Science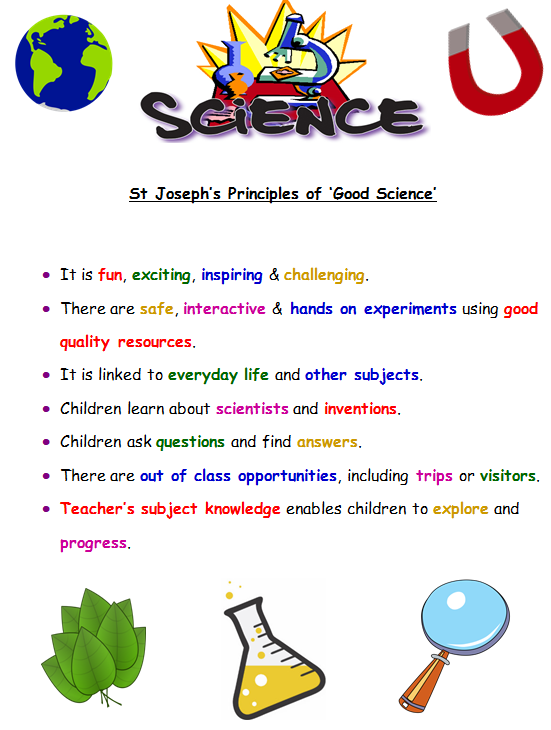 Our school scientists
We will soon be introducing our school scientists who are looking forward to sharing exciting experiments during playtimes.
British Science Week

British Science Week Poster Competition - Homework 9th March

British Science Week runs from 9th – 18th March. The theme this year is 'Exploration and Discovery.' For your homework this week can you create your own poster about exploration and discovery. The top 5 entries will be sent away to the national competition for your chance to win a range of prizes. The poster must be 2D either A4 or A3. You can create your poster with a group or friends, siblings or on your own.

• Investigate and imagine all the amazing exploration and discovery that has taken place around the world.

• What sort of discoveries have you made?
• Which explorers do you know?
• What do people explore?
• What discoveries might be made in the future?

Please ensure names are on the back of your poster.
Complete and return to a teacher by Friday 23rd March.