Science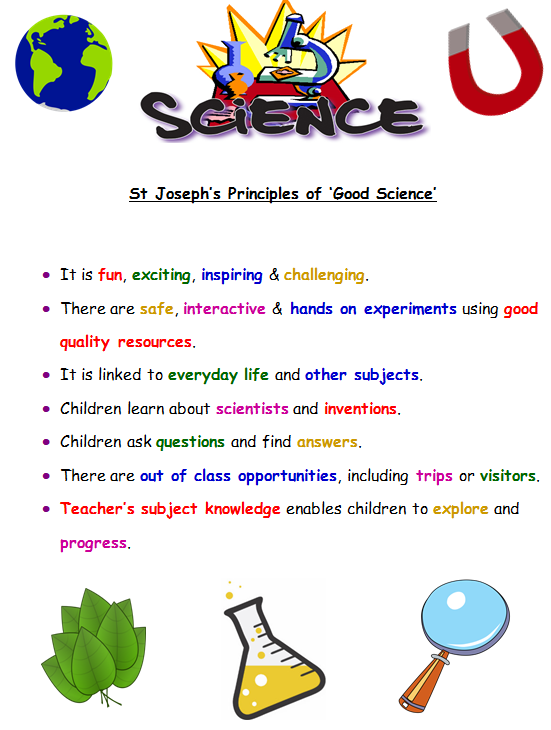 Our school scientists
We will soon be introducing our school scientists who are looking forward to sharing exciting experiments during playtimes.
British Science Week

British Science Week Poster Competition

Well done to all the children who took part in the poster competition. There were lots of posters and facts about past discoveries and what might be discovered in the future. The 'School Scientists' had a difficult job selecting the top 5 to be entered into the National competition.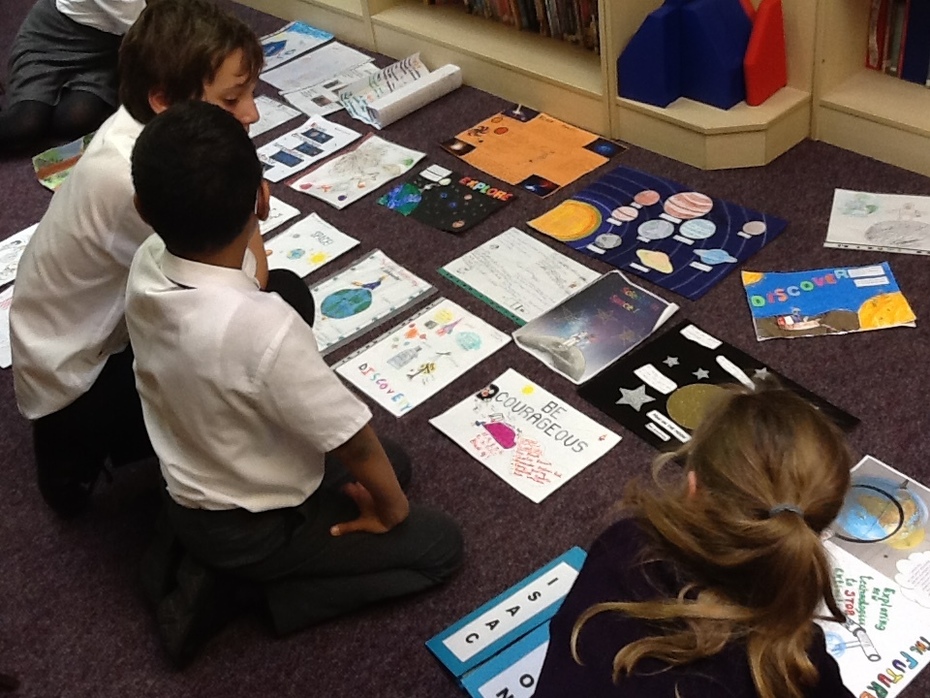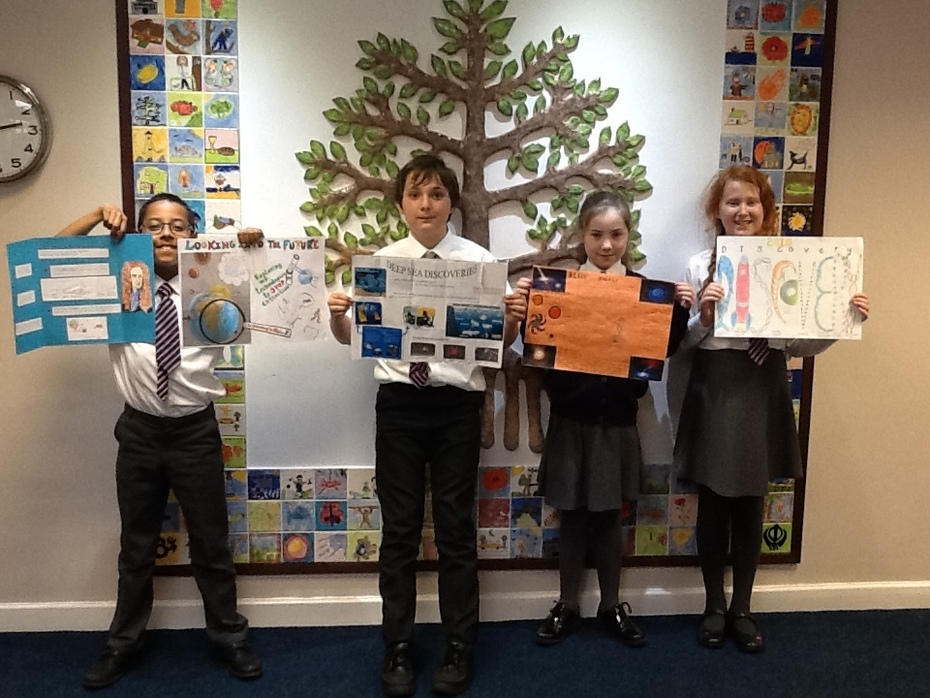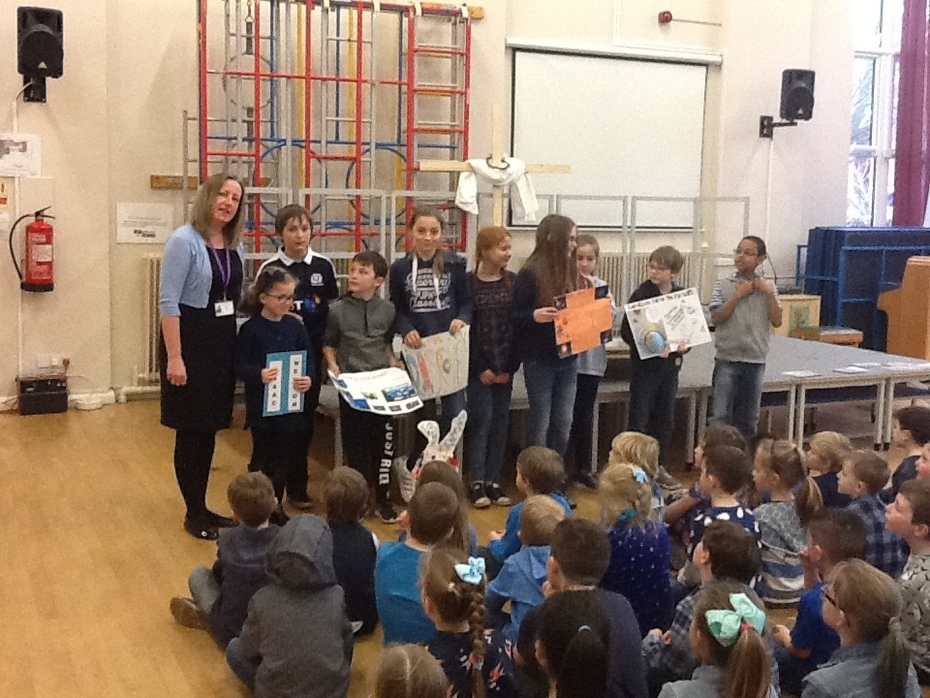 Forensic Science Workshop
Children had a fantastic time using forensic science to solve a crime.