Science at St Joseph's
Fantastic news! St Joseph's have been awarded the Primary Science Quality Mark Award. Last year the staff and children worked together to raise the profile of Science and develop children's Science capital. We are very proud to have received this award for the first time.
Science Competition June 2019 - Please take photos (with details on the back) directly to St Mary's in Lichfield.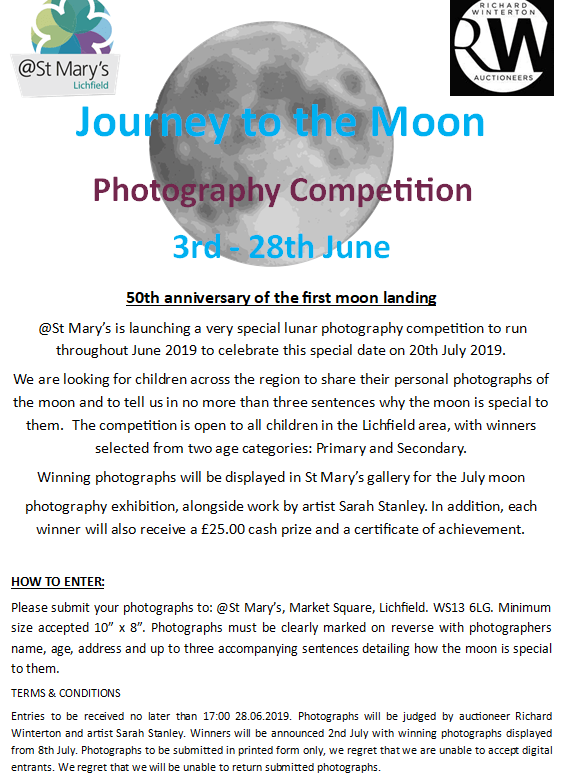 British Science Week 2019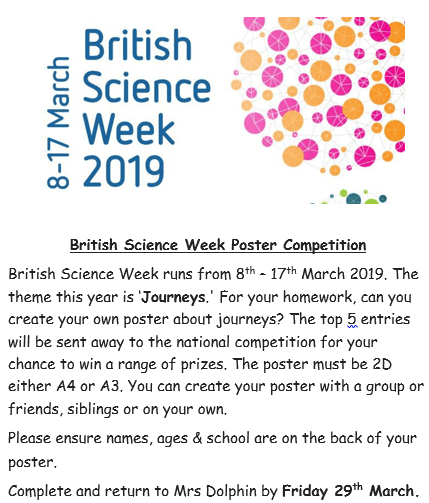 Well done to all the children who entered the Poster Competition! Here are our winners.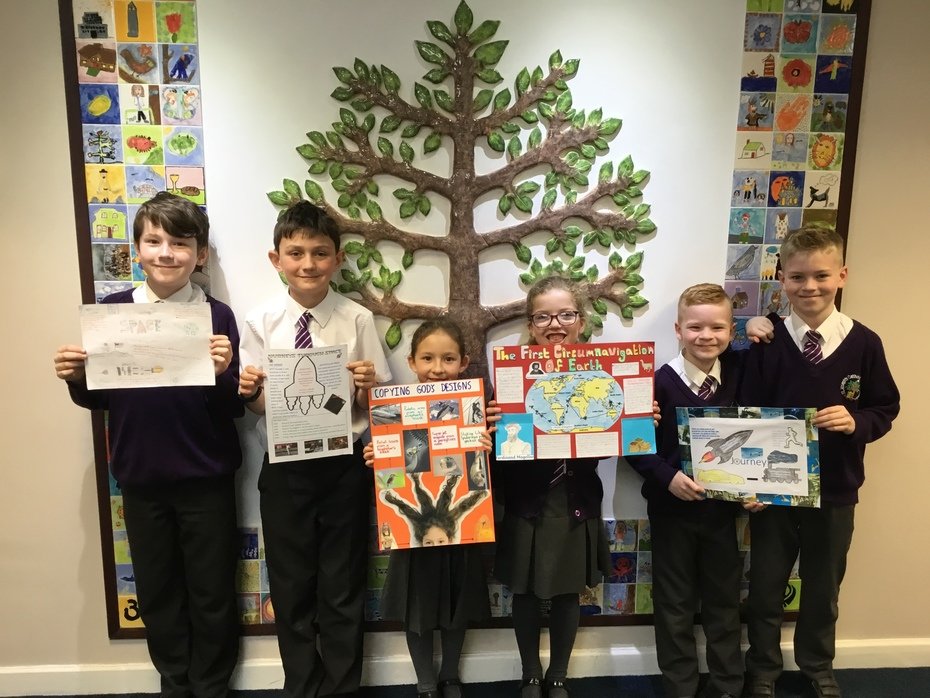 Science at St Joseph's
Reception class have loved having chicks in their class this year. They carried out an experiment to see the best material for Humpty Dumpty to fall onto.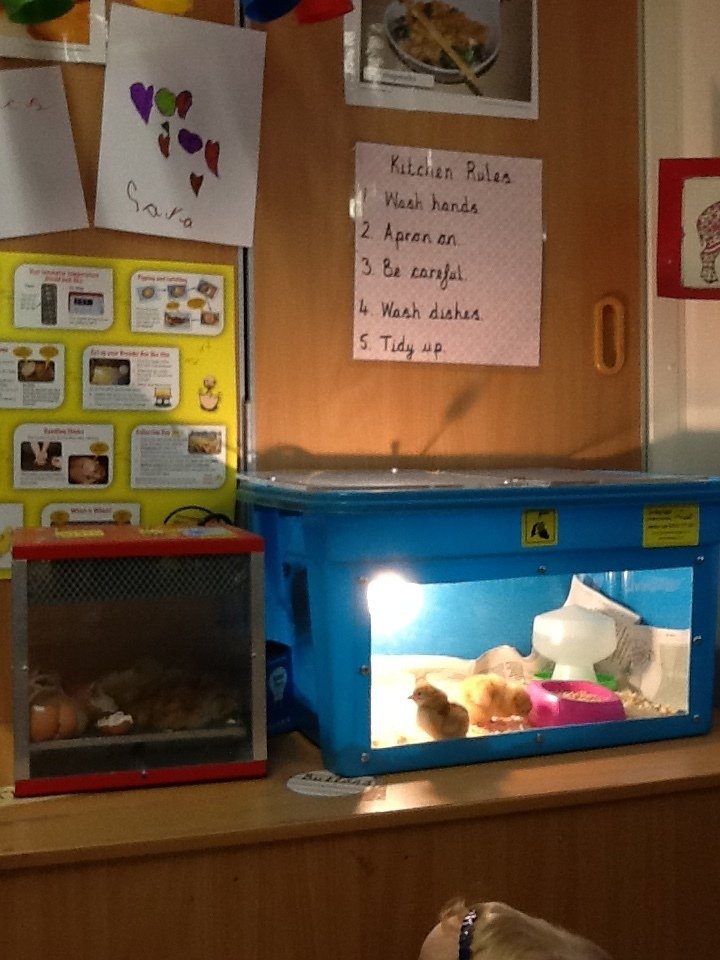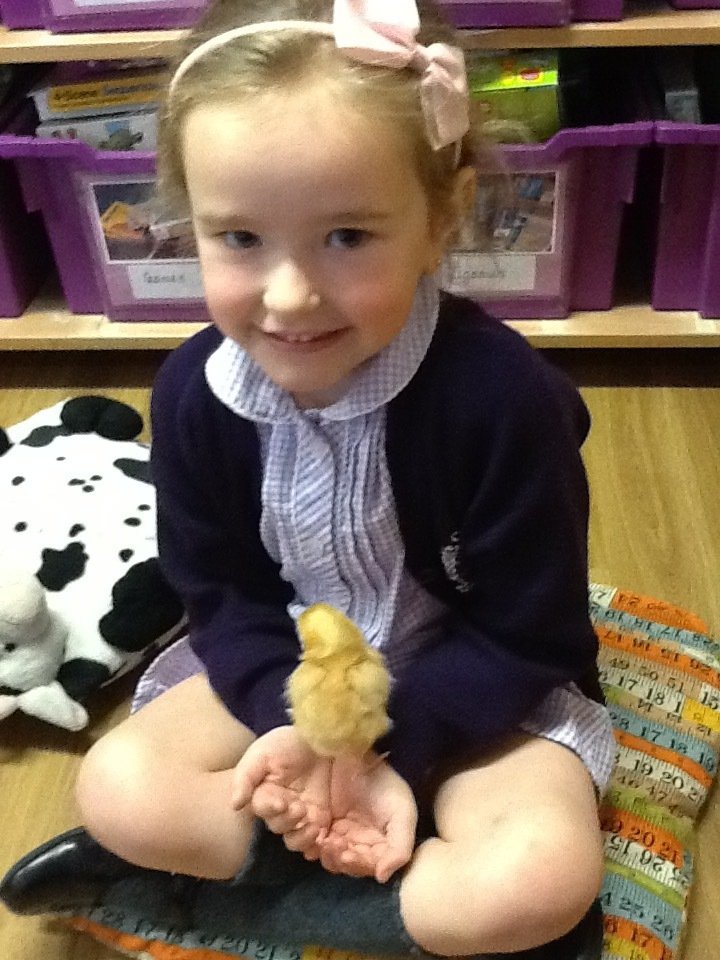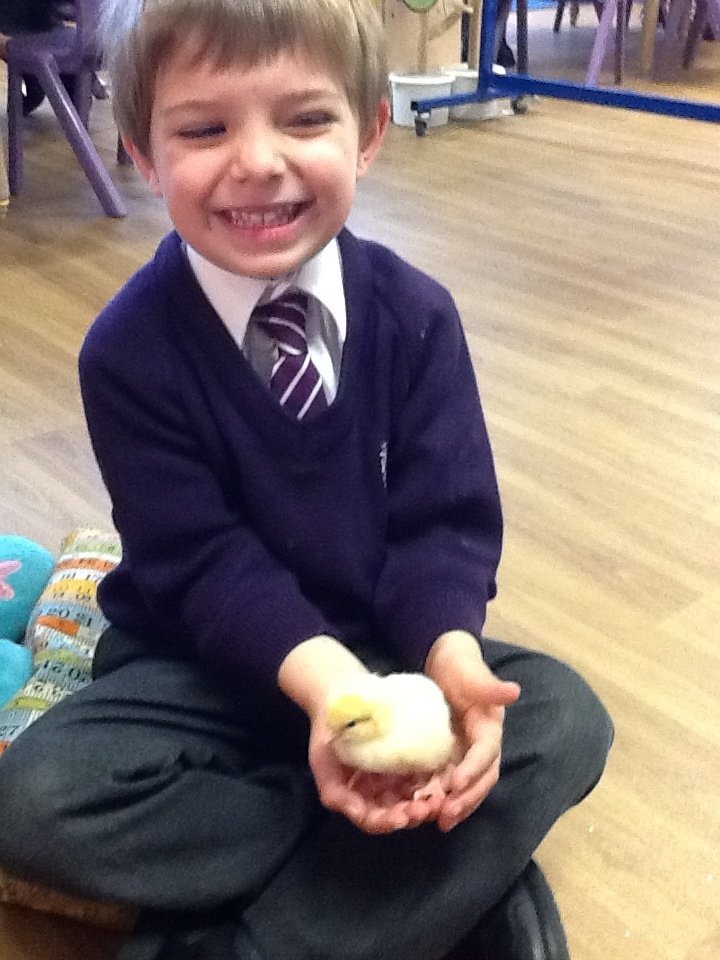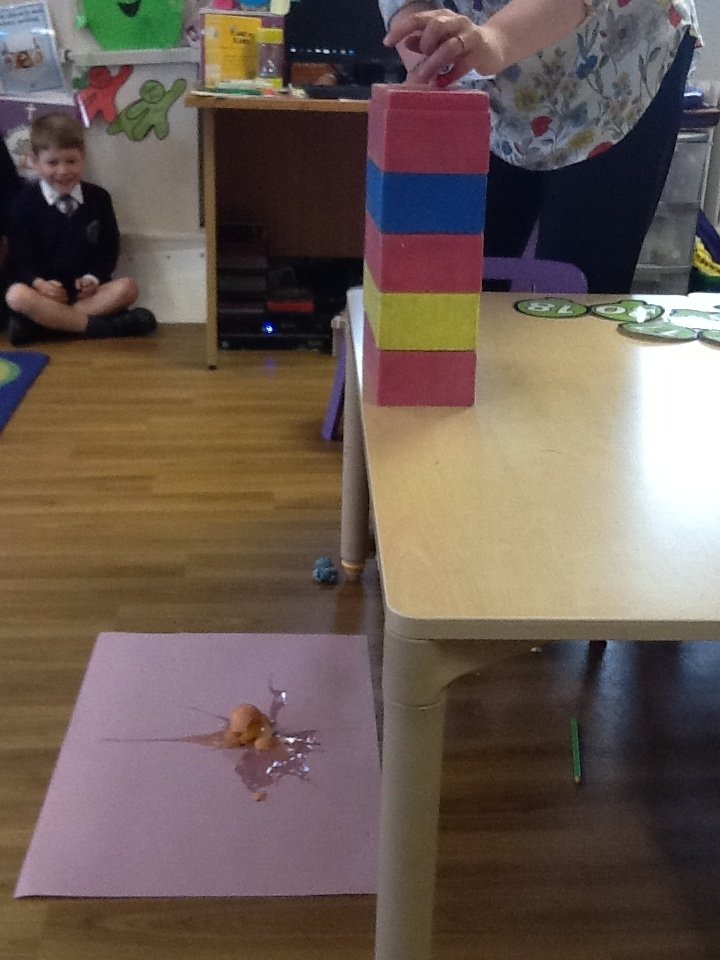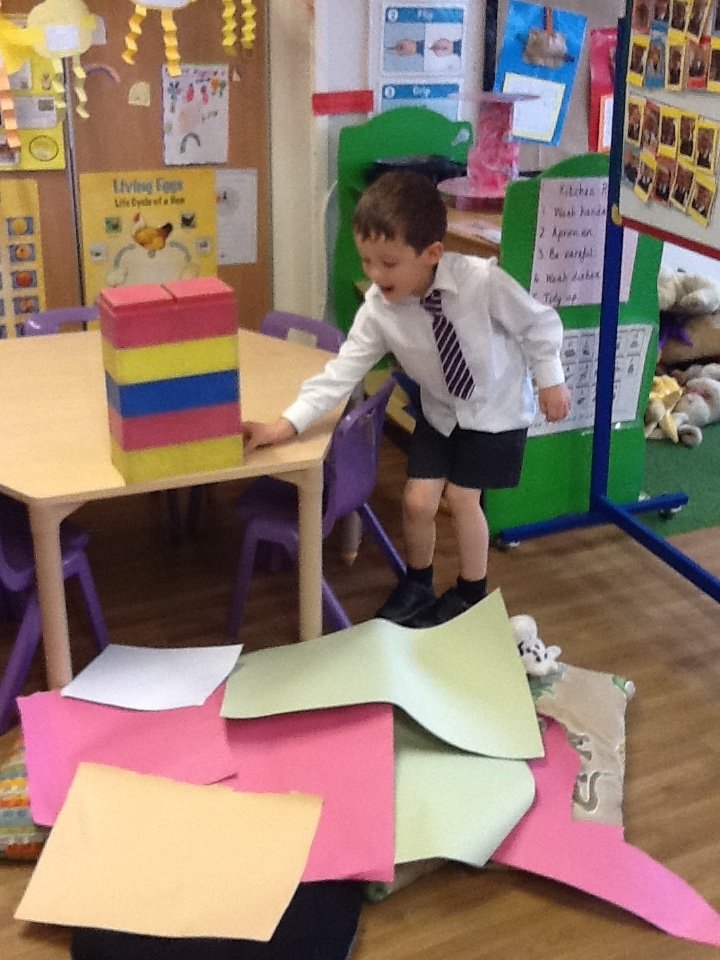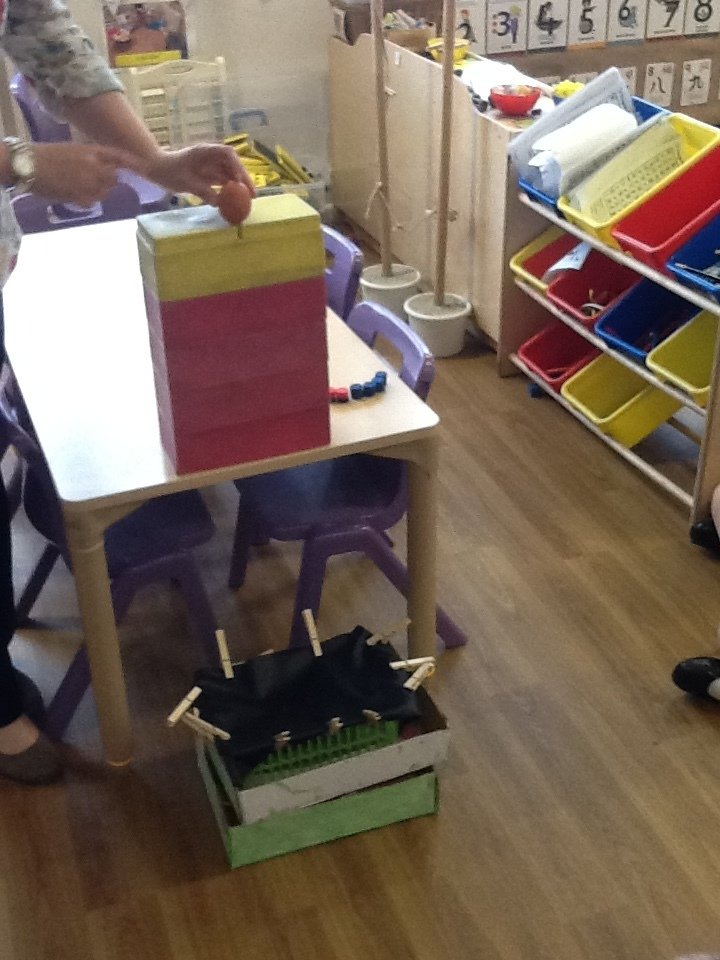 Y2 have also had some animals in class! They have been learning about the life-cycle of butterflies.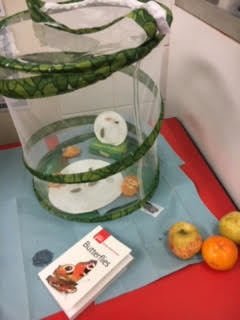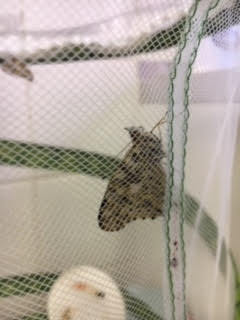 Science Trips at St Joseph's
Y5 has a great time at the National Space Centre!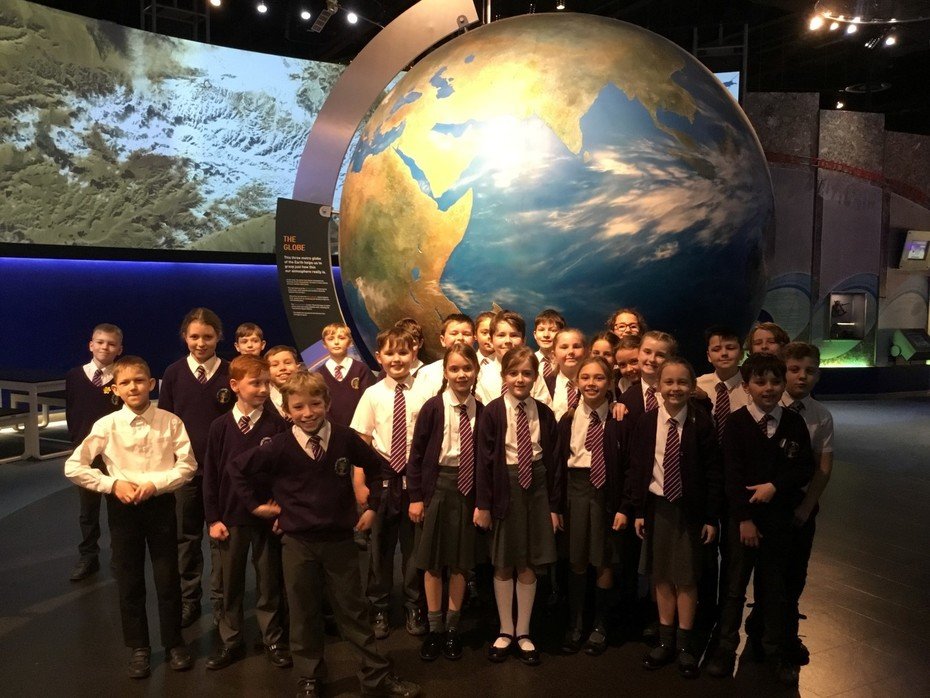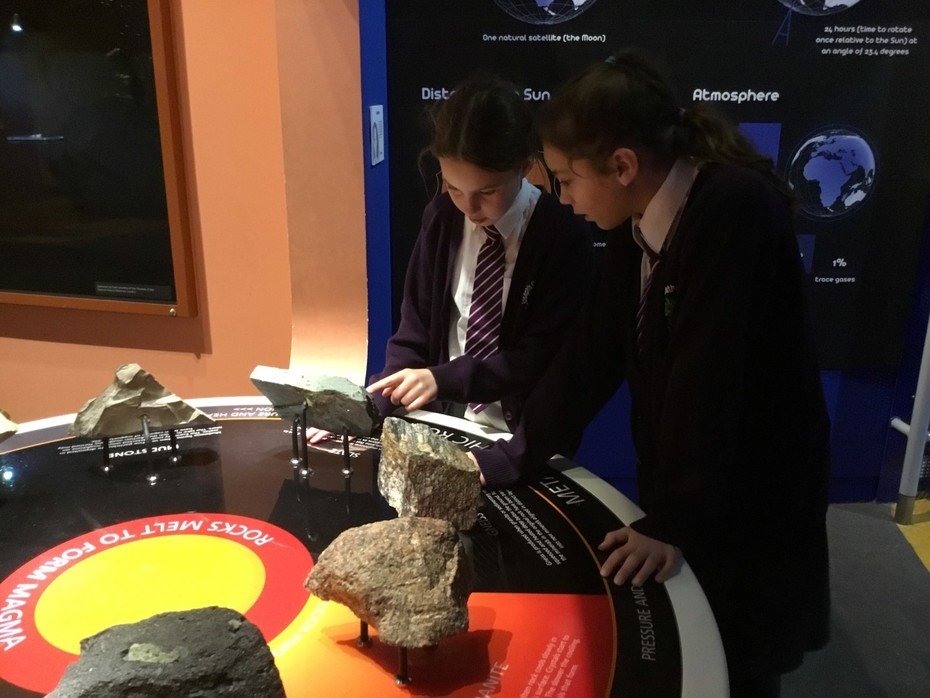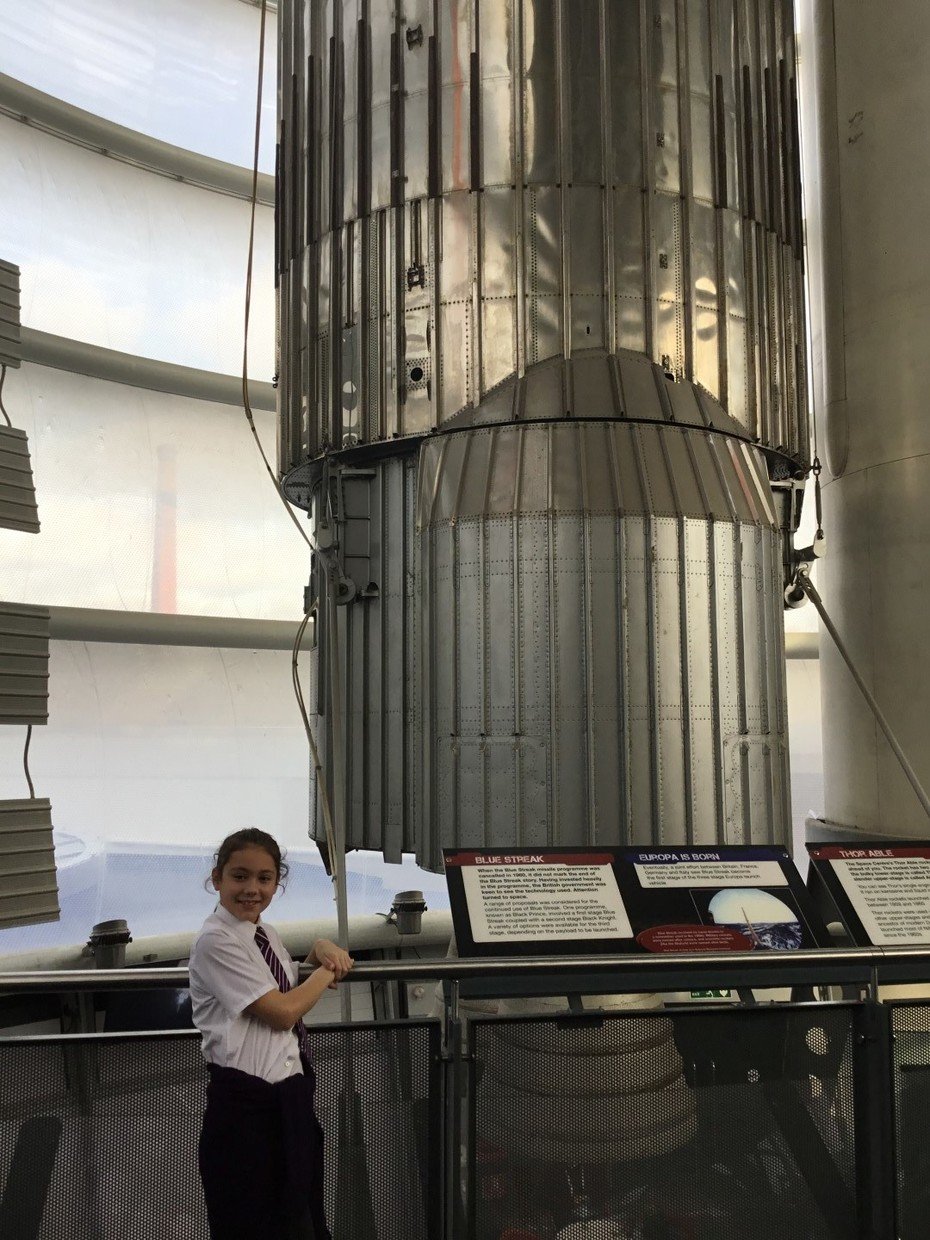 Reception at the Butterfly Farm in Stratford.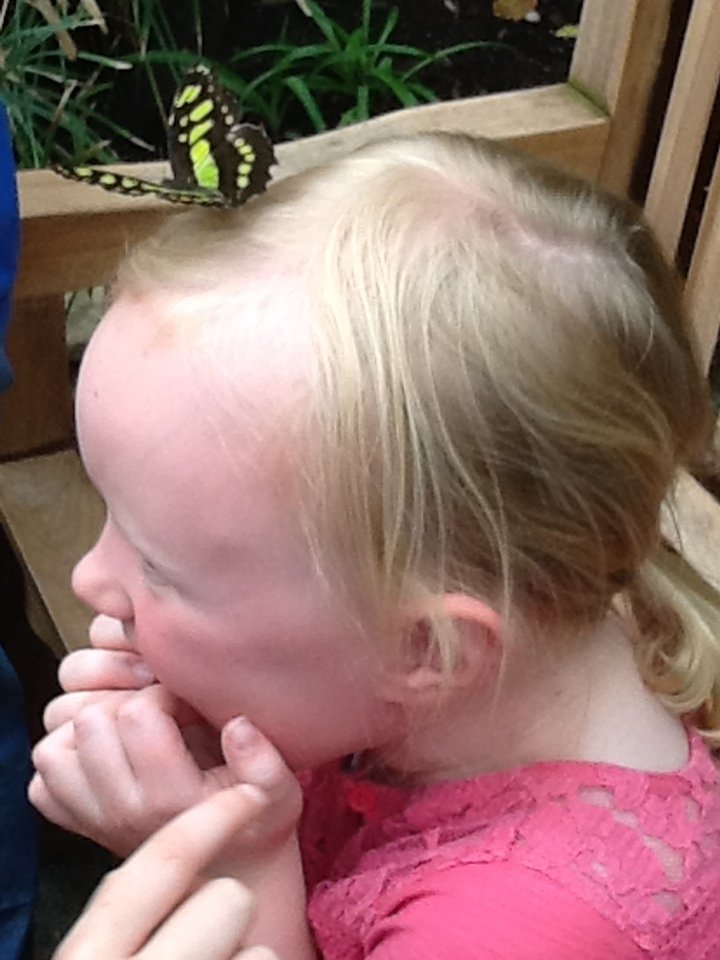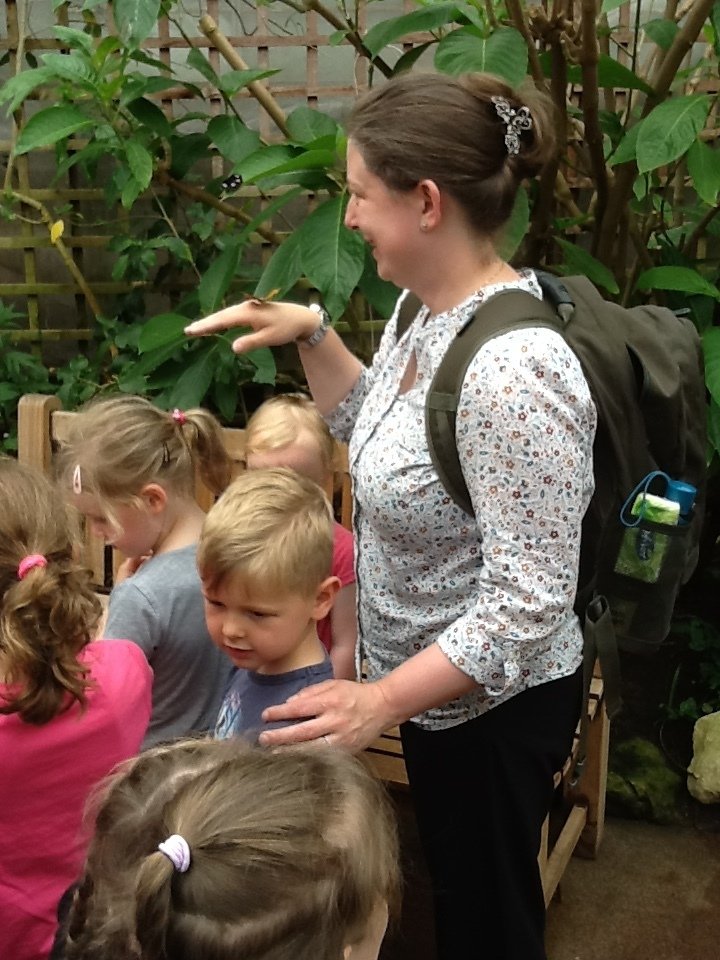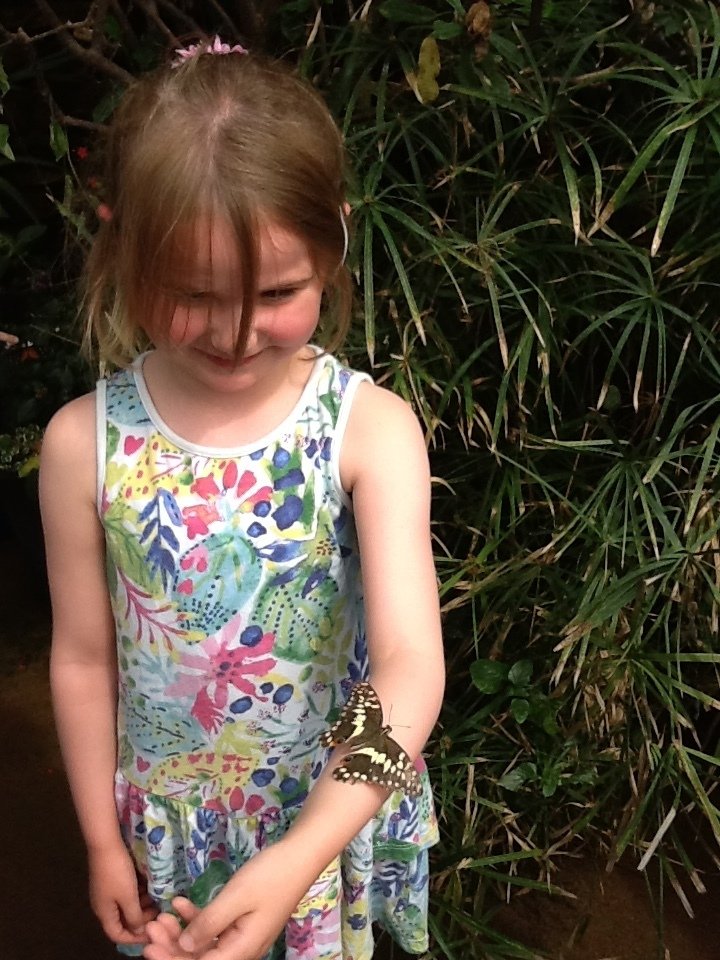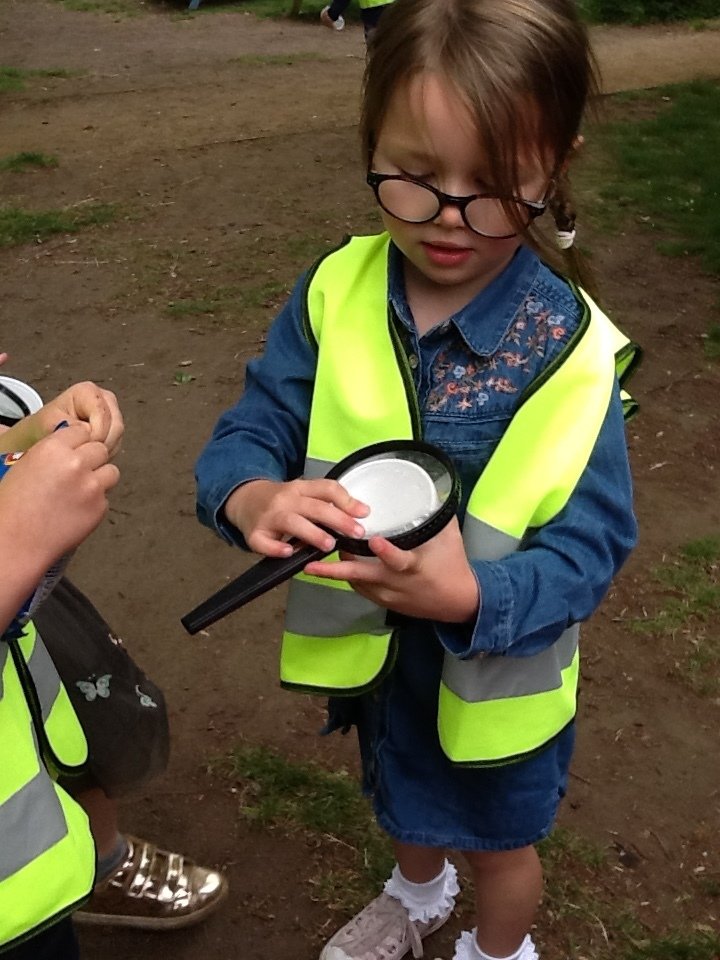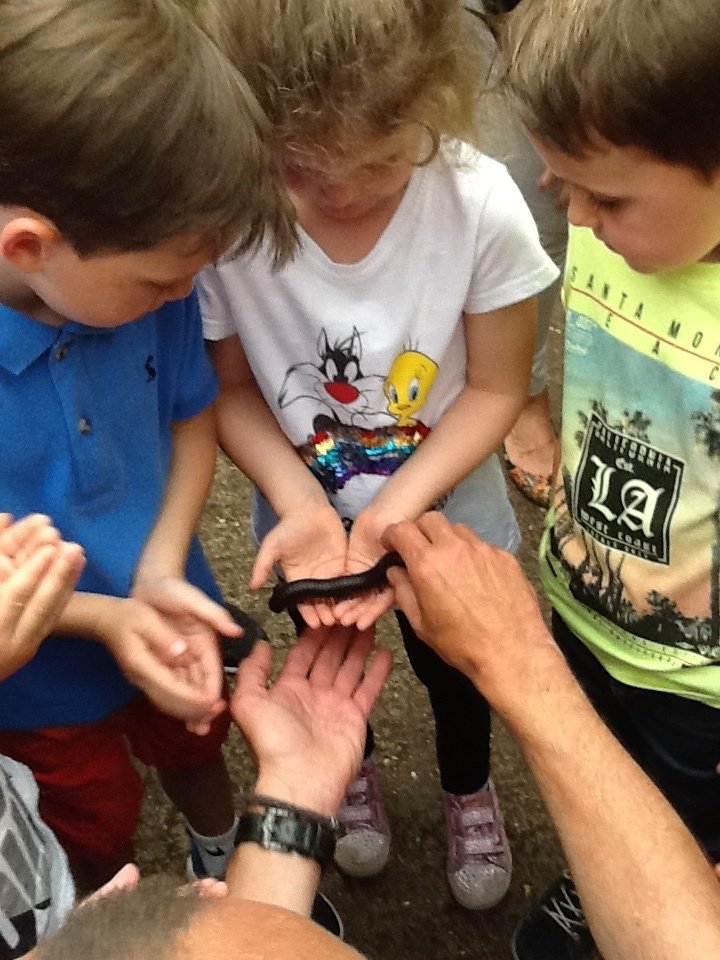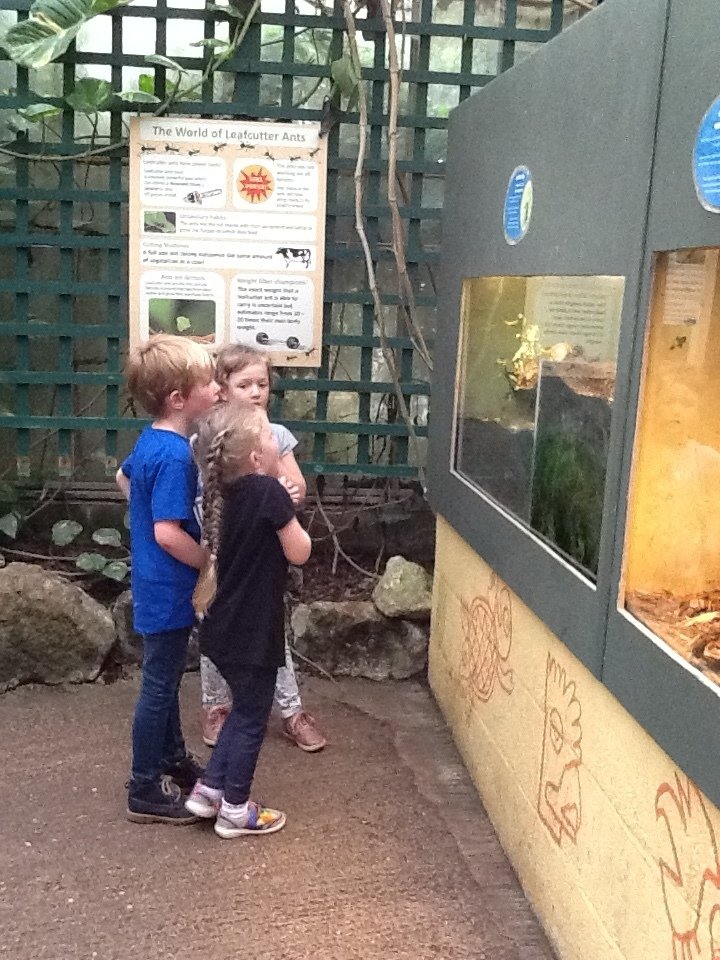 British Science Week 2018

British Science Week Poster Competition

Well done to all the children who took part in the poster competition. There were lots of posters and facts about past discoveries and what might be discovered in the future. The 'School Scientists' had a difficult job selecting the top 5 to be entered into the National competition.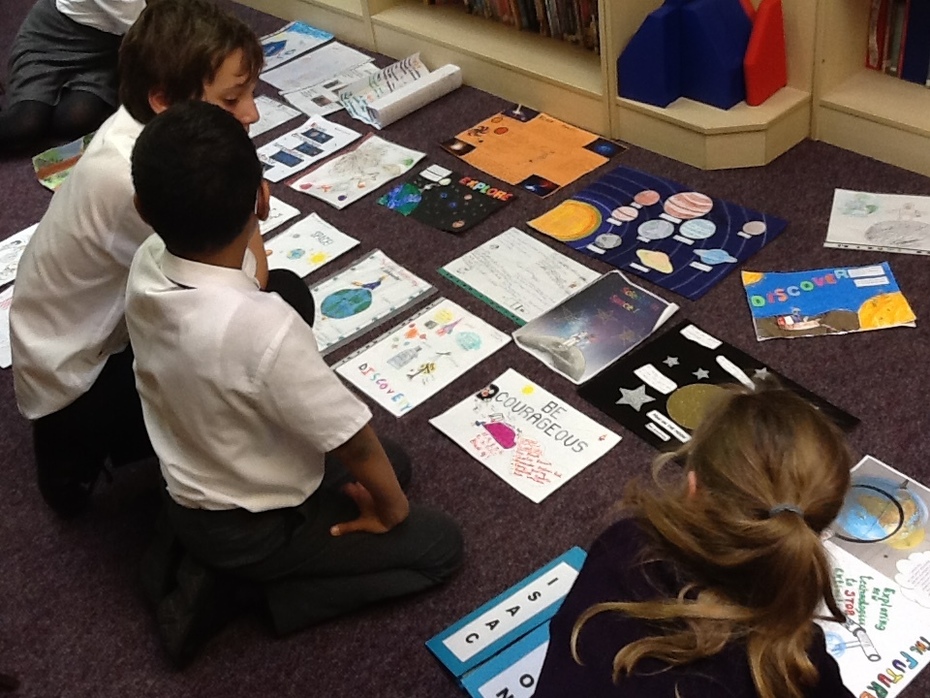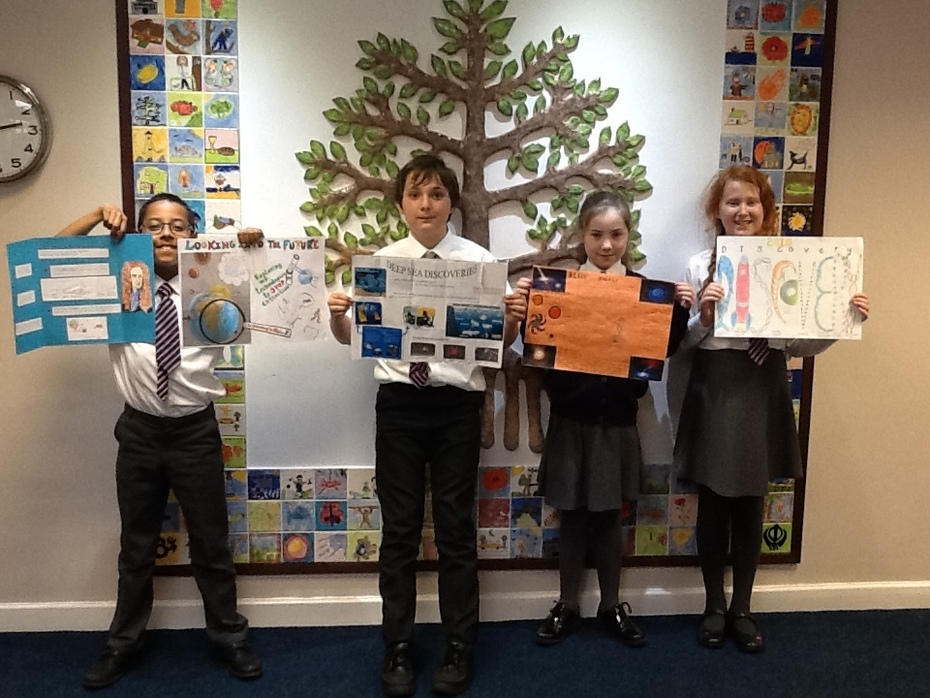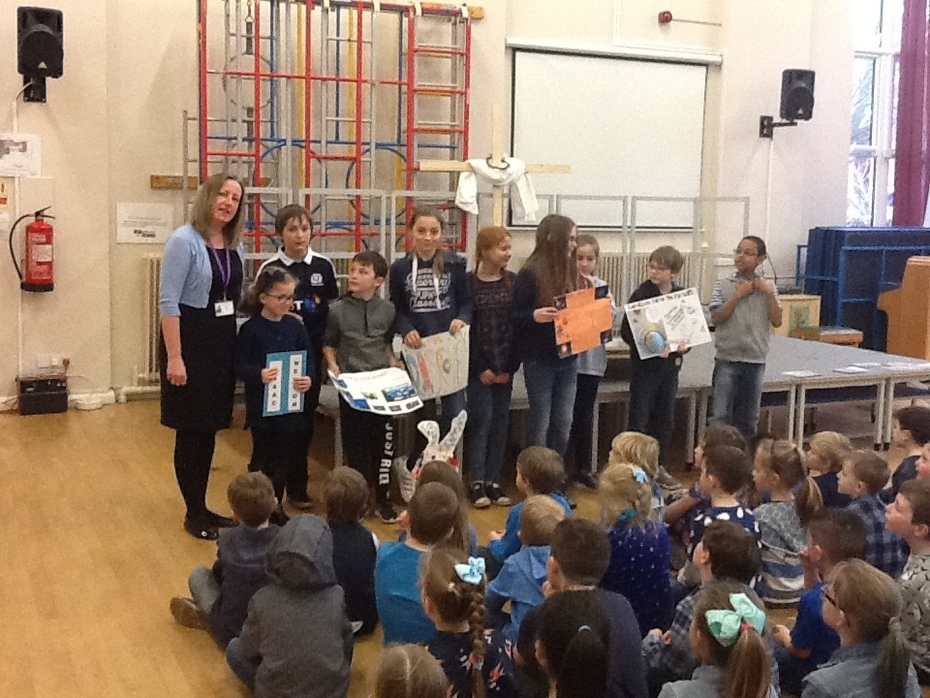 Forensic Science Workshop 2018
Children had a fantastic time using forensic science to solve a crime.