Welcome
A very warm welcome to St. Joseph's Catholic Primary School.
We pride ourselves on our positive ethos and the life of the school is lived out in our mission statement:
'Growing with Jesus.'
Our children are extremely well behaved, kind and caring and set a wonderful example to others. With the support of school, parish and home, they make excellent progress, achieving high standards.
We welcome you and your family to our friendly school family.
Dee McLeary
Headteacher
LTCPP
We are proud to be a partner school of the Lichfield and Tamworth Catholic Primary Schools Partnership. The four Catholic primary schools work together to ensure the very best education for all our children. Please click on the logo button for further details of the partnership.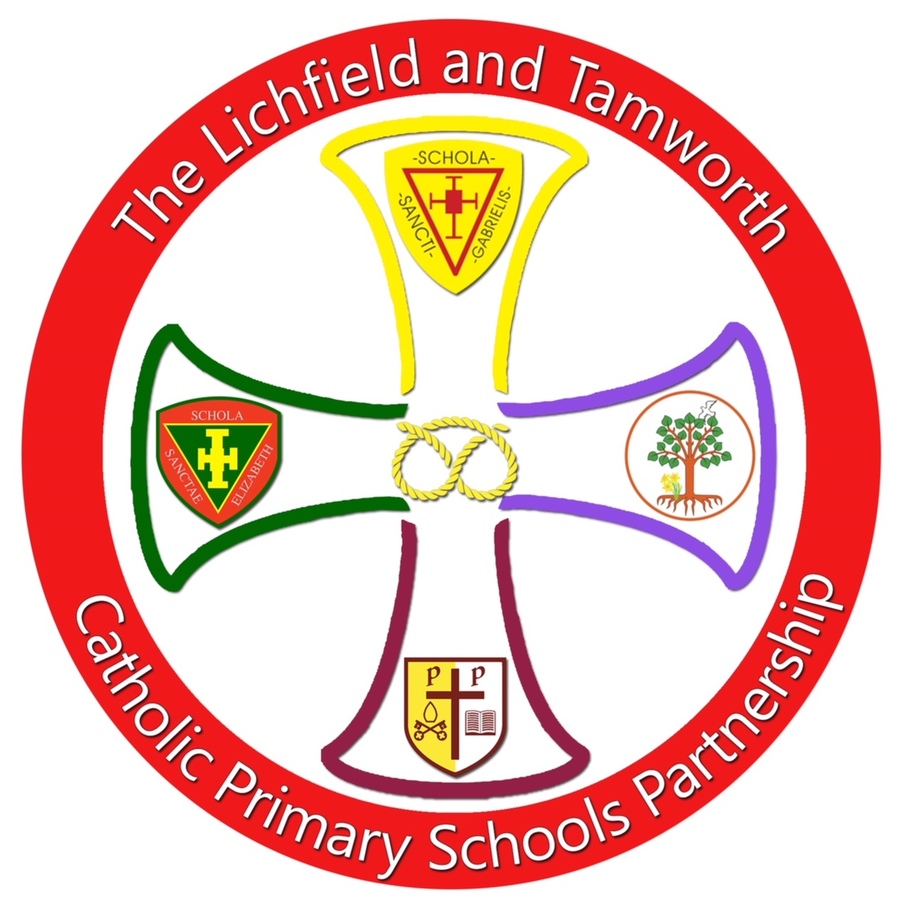 CEOP - Online Safety
The NCA's CEOP Command is here to help children and young people.
Visit our Safety Centre for advice and to report directly to CEOP, by clicking on the Click CEOP button.
Reporting terrorist and extremist material
Please use the link below if you have concerns surrounding anyone displaying or publishing terrorist or extremist material or behaviour
You can report material such as:
articles, images, speeches or videos that promote terrorism or encourage violence
content encouraging people to commit acts of terrorism
websites made by terrorist or extremist organisations
videos of terrorist attacks