Year 1
Homework Friday 15th September to be handed in Tuesday 26th September
English
Do you have a favourite story book ? Write a few sentences about the story or draw a picture. Don't forget to tell us the title and author of the book. You may bring the book into school to share at story time.
Reading
Practice your reading for 10 minutes each night.
Spelling
Practise writing your full name – first and surname – don't forget to use capital letters.
Maths
1 more and 1 less – see activity in homework book. If you are confident with numbers up to 30 try finding one more or less of other numbers to 100.
RE
Read and discuss Wednesday Word together. Try to learn the Grow with Me prayer which we say each morning together.
Book changes
We are hoping to change library books eachTuesday. Please make sure they are returned to school that day.
Reading books and diaries should be kept in book bags . Sometimes it is necessary to change books on a different day or there is the opportunity for your child to have additional reading practice by reading with an additional adult. If their book is not in school they have missed this opportunity.
Autumn Term
Welcome back to a new school year we have lots of exciting activities planned - watch this space!
We started our first term in Year 1 by thinking about our wonderful summer holidays and shared all our news with our friends. We have thought about the school motto Growing with Jesus and how we could do this in our classroom.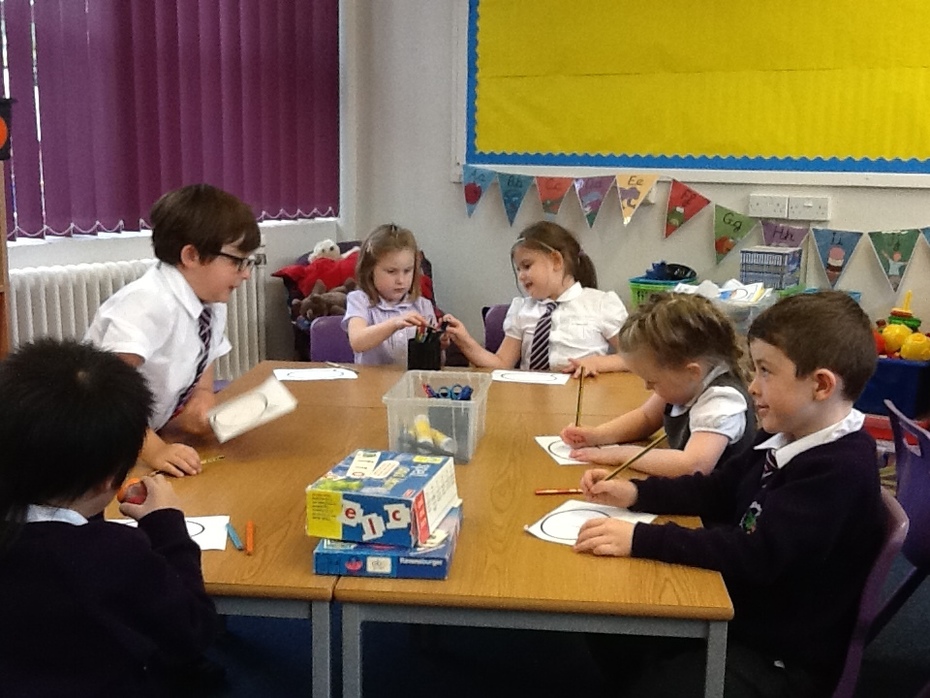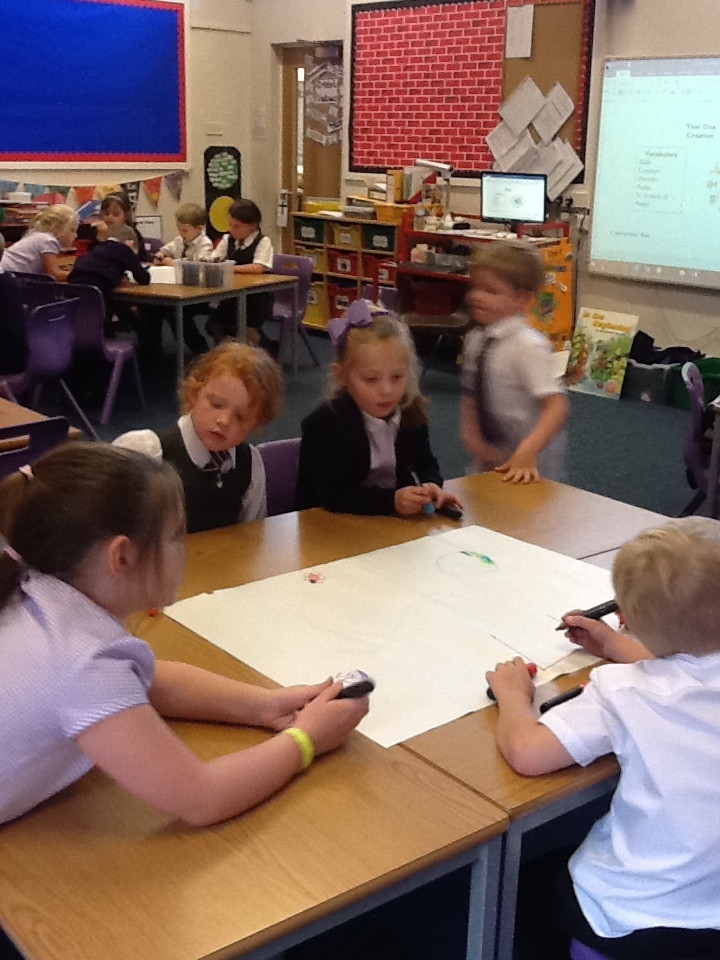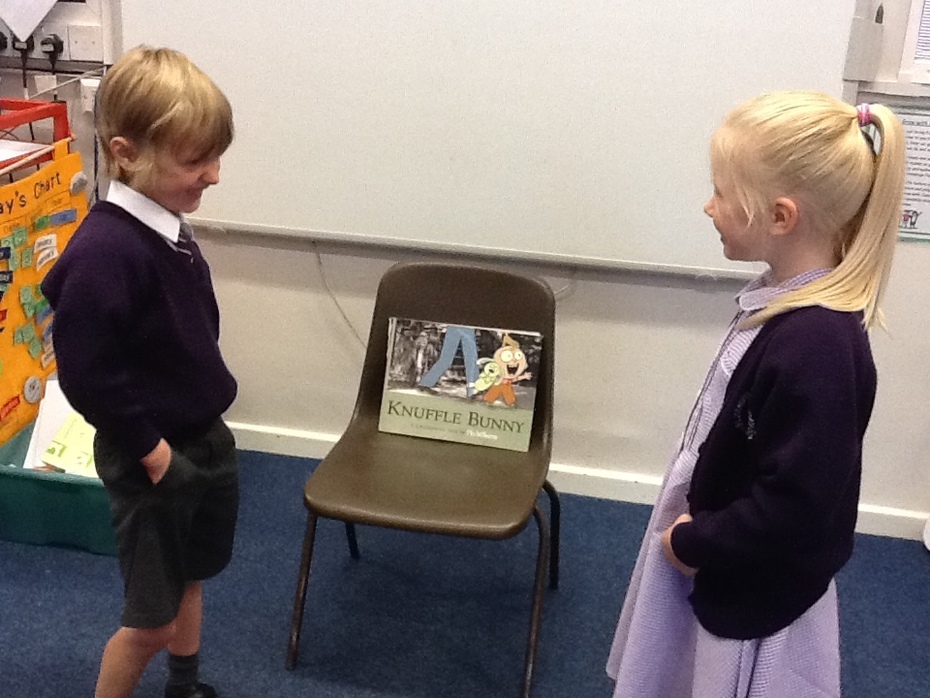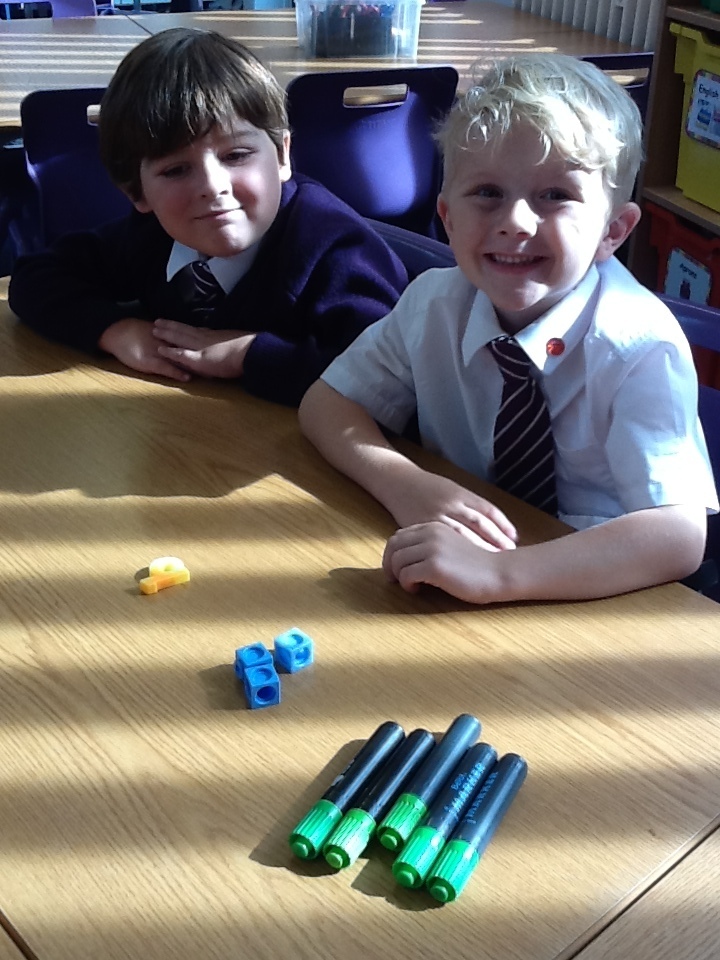 This term we will be thinking about the wonderful world God created in our RE lessons and in Science we will be finding out about "Why it gets dark earlier in Winter?" - all about light and dark and the seasons.
Our topic this half term will be "Long to reign over us- The Queen". We will be learning about the Queen and her family and where she lives at different times of the year. We will be reading the story of The Queen's Knickers and designing a new pair for her.
On Friday 29th September we will have our first class visit to Packington Farm to find out about where some of our food comes from and more about the natural world.