Welcome to Year 2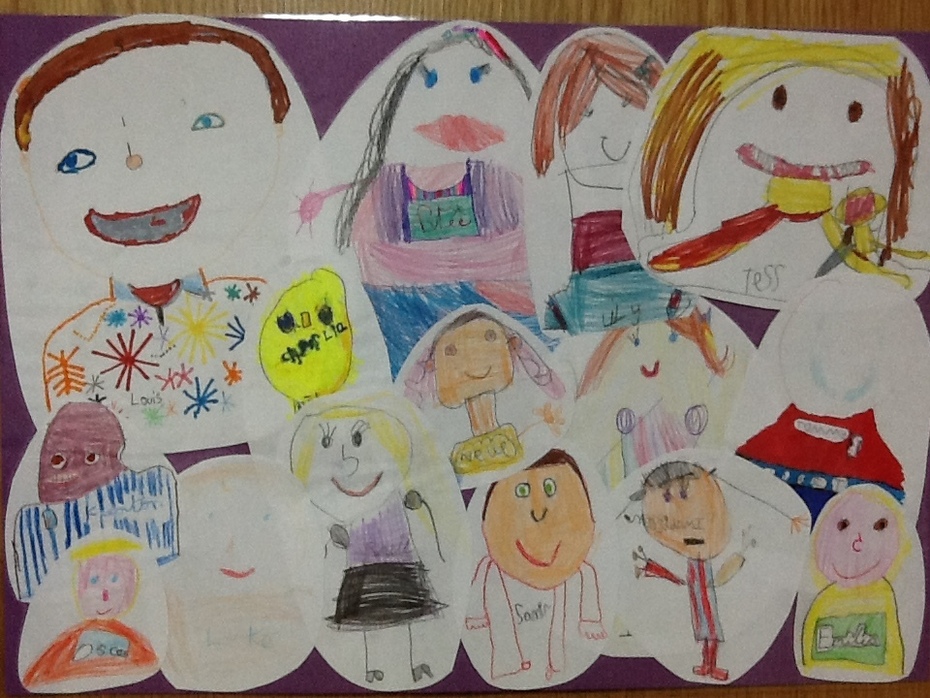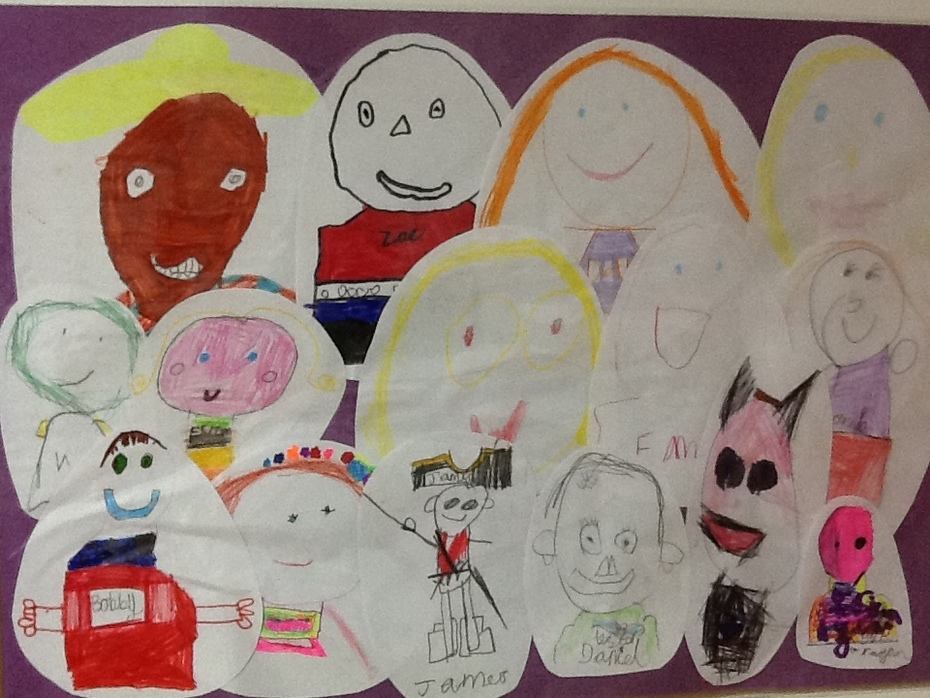 PE is now on Tuesday & Friday afternoon.
Homework - Friday 12th January
Due Tuesday 23rd January
Presentation
Please ensure that you follow the school presentation rules in the same way that you would in your school books. Use pencil for writing and coloured pencils for pictures. Please don't stick lots of sheets into your books.
Please refer to the homework section of the website for further information
Please stick in any sheets of work (book reviews, information texts etc). Including past homework. Spelling lists should also stay a home.
English
This week Y2 have been reading, writing and performing poems with repetition (E.G. nursery rhymes).
Pick a poem / nursery rhyme with repetition and write your own version or new verse.
Continue daily reading.
Spellings (Use in sentences)
Adding the endings –ing, –ed, –er, –est and –y to words ending in –e with a consonant before it.
The –e at the end of the root word is dropped before –ing, –ed, –er, –est, –y or any other suffix beginning with a vowel letter is added. Exception: being.
(E.G. hoping, riding, sliding, writing, wasting, biting, shining, having, hiking, hiked, hiker, nicer, nicest, shiny)
Continue to revise the Y1 & Y2 common exception words.
Use phonics play to revise phonics sounds to support spellings - http://www.phonicsplay.co.uk/index.htm
Maths
Play the game 'Even amounts' - record sums in homework books.
Y2 have started using Times Tables Rock Stars and have been given their log on details.
Use games to help learn times tables and number facts by heart - https://www.topmarks.co.uk/maths-games/hit-the-button
RE
Please read and discuss the Wednesday Word together.
Each Friday a child will bring home the class prayer bag. Please return the following Thursday.
Spring Term 2018
Autumn Term 2017
Christmas Play
A great performance of 'Stable Story'! Y2 did a fantastic job of narrating, singing and playing the instruments.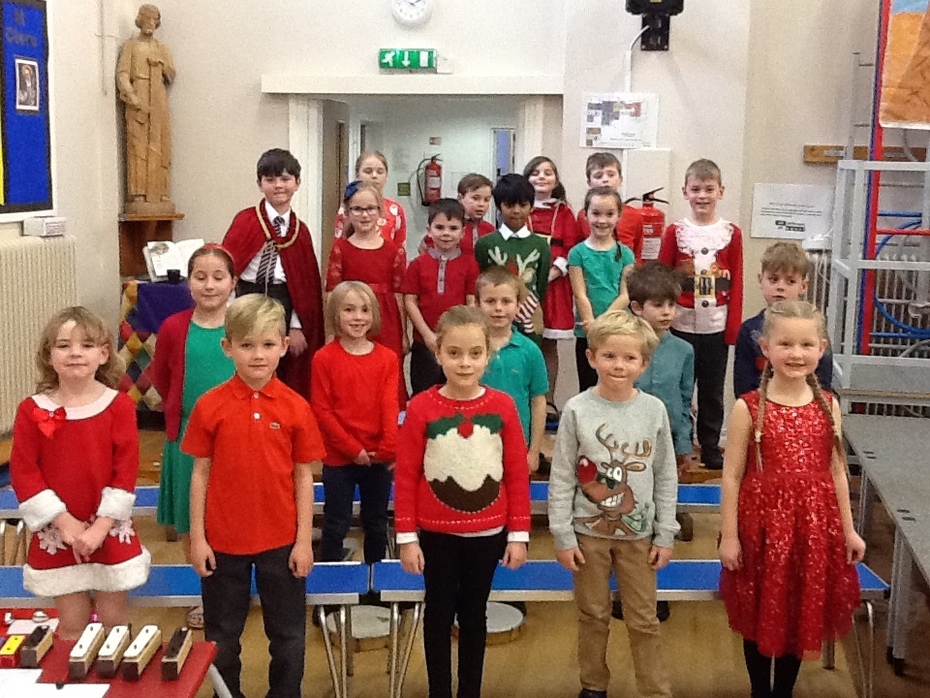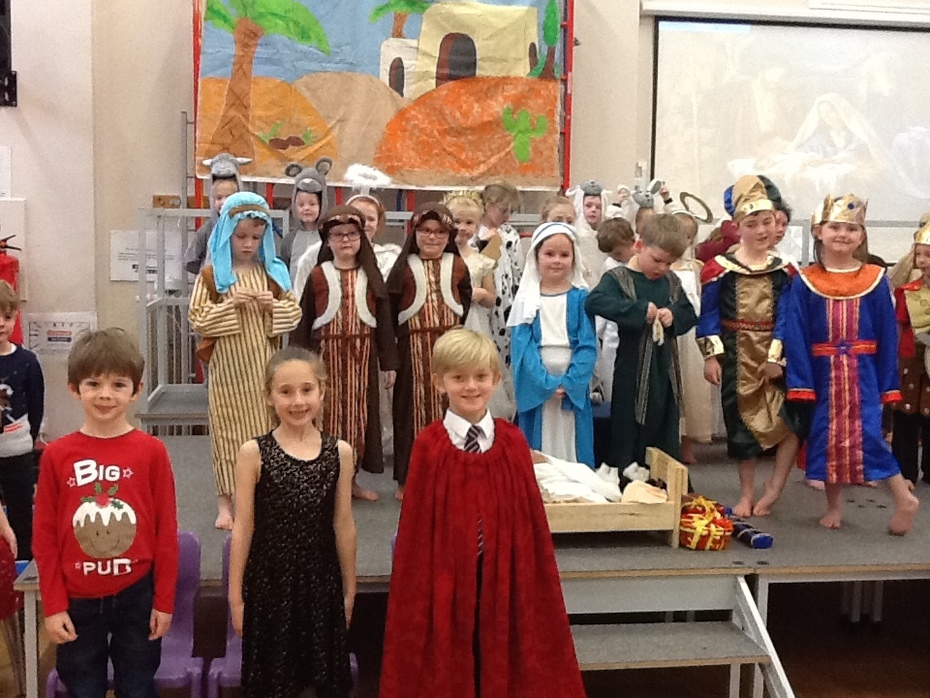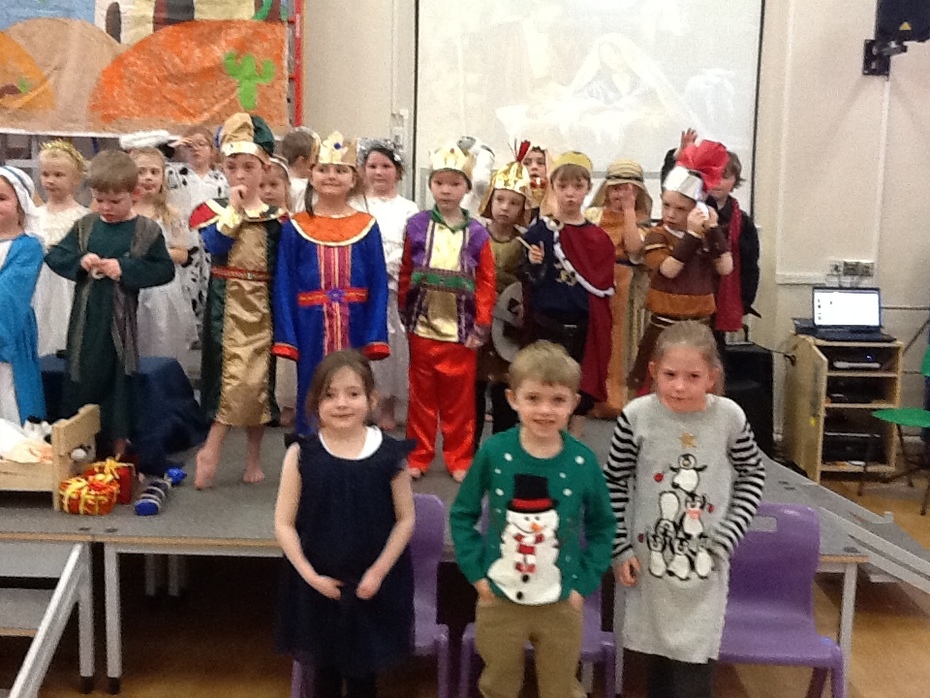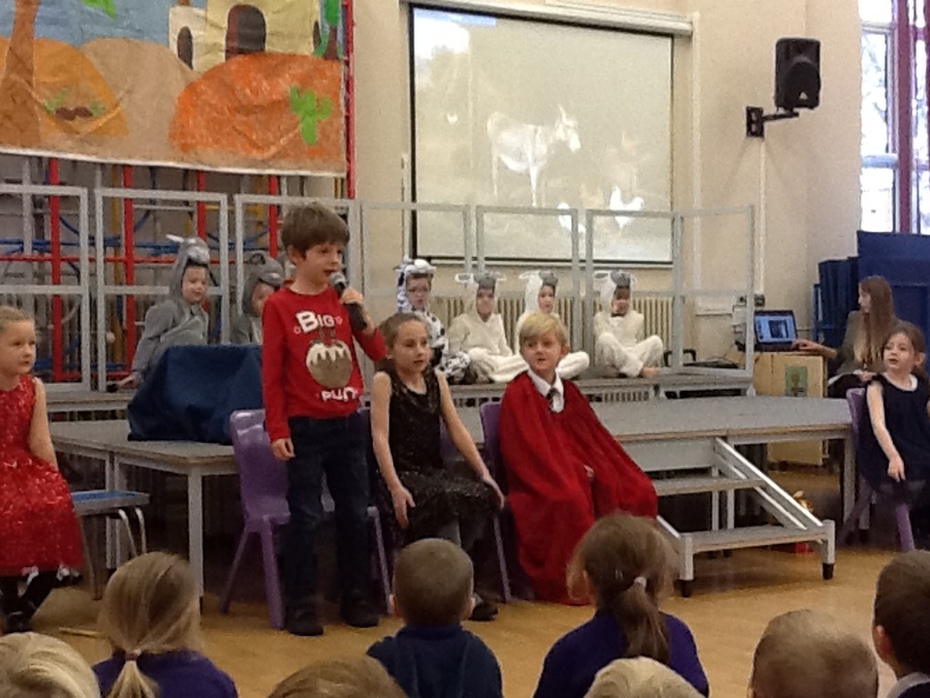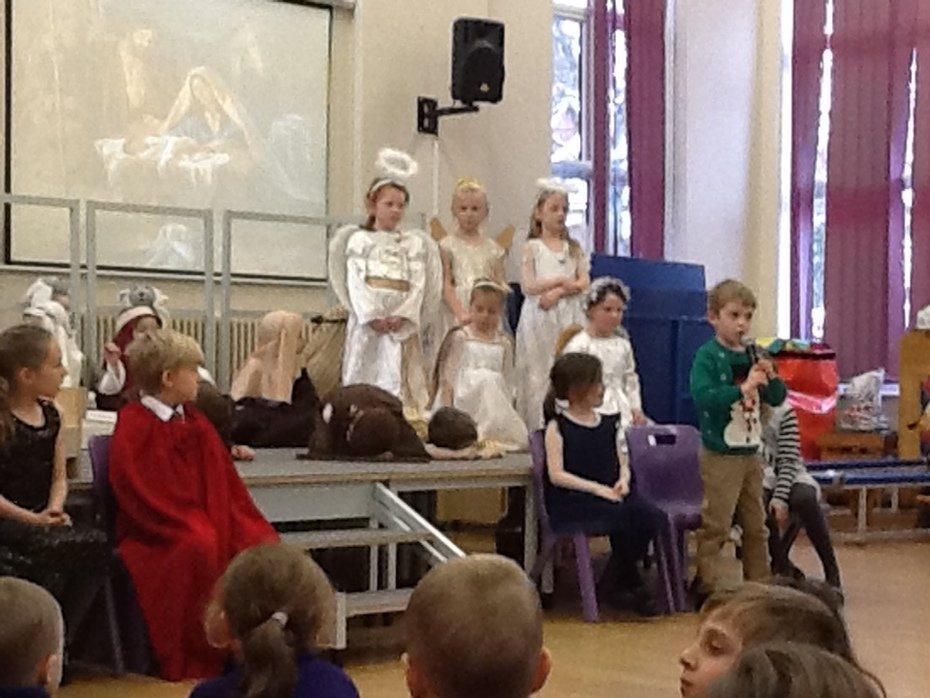 Class assembly
Our class assembly was about the half term Value and Virtue 'Eloquent & Truthful.'
Do you always tell the truth? Is it sometimes difficult to be honest? What happens if we lie?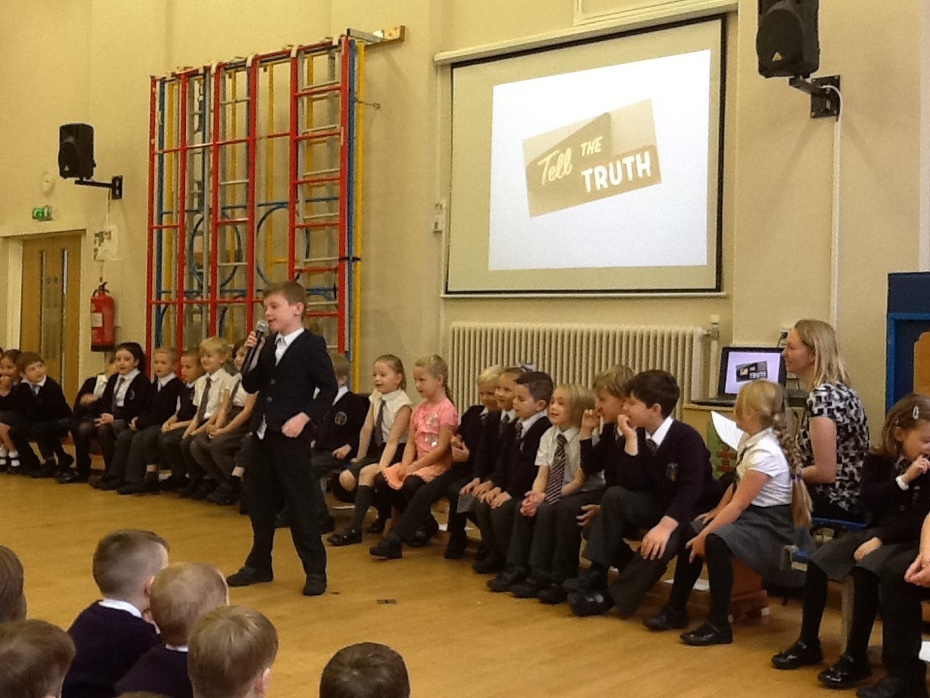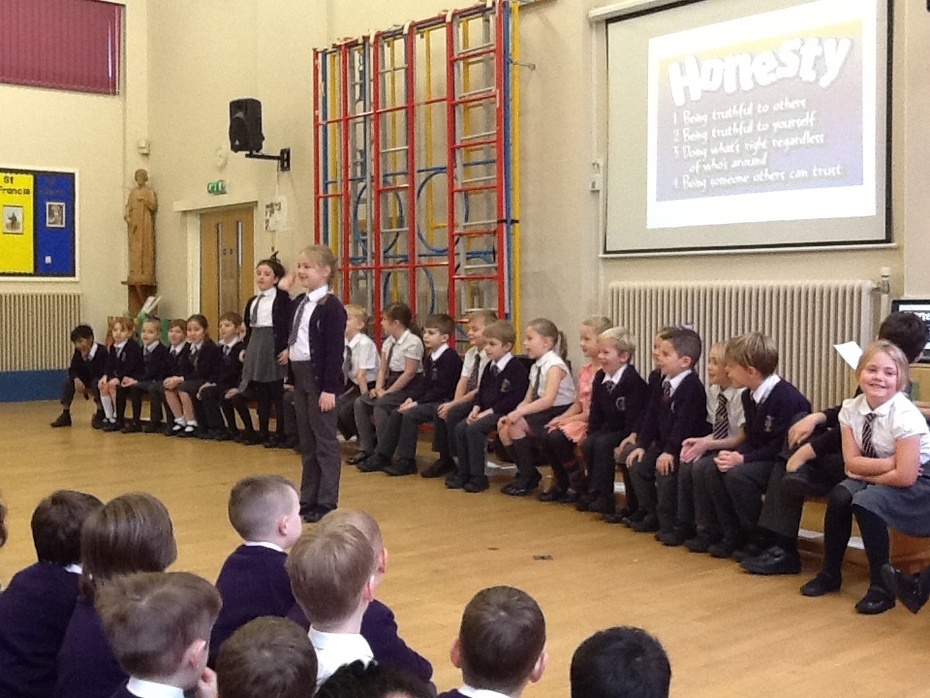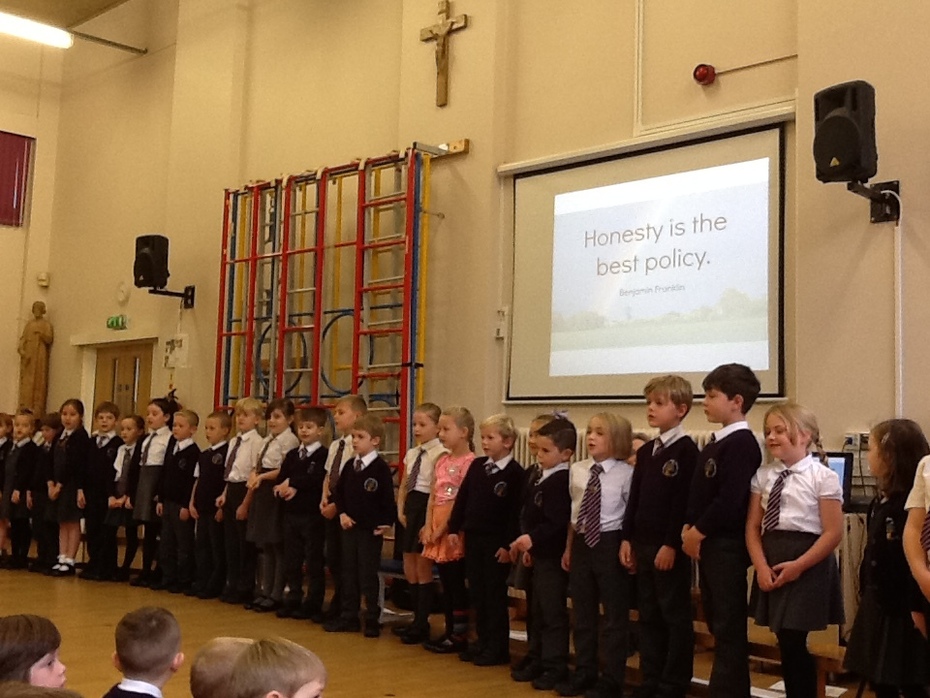 Topic
The Victorians
Y2 have been learning about the Victorians and how Lichfield has changed. We even turned the class into a Victorian classroom for the day!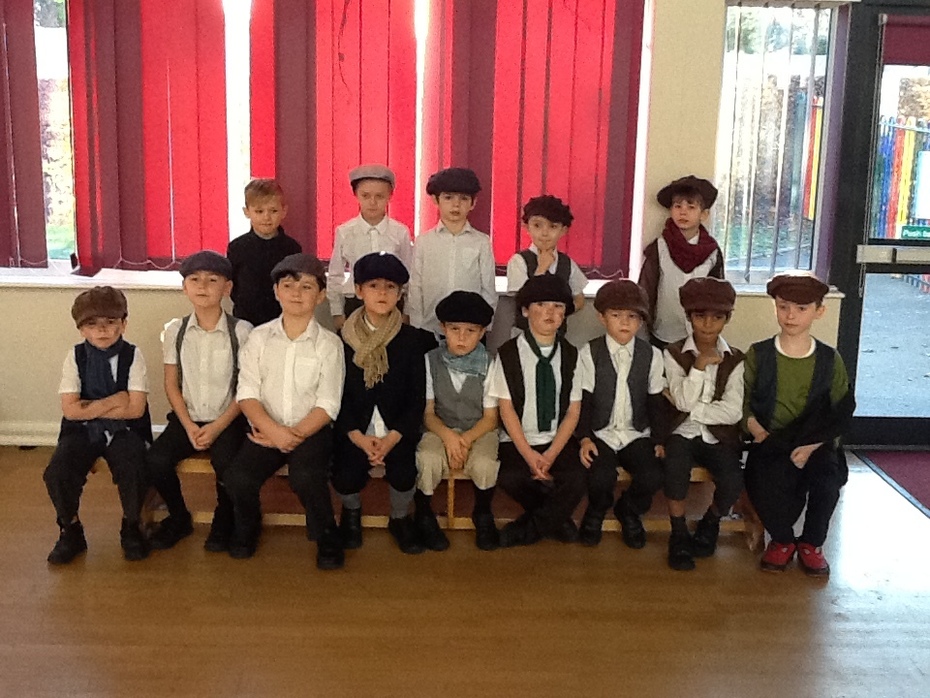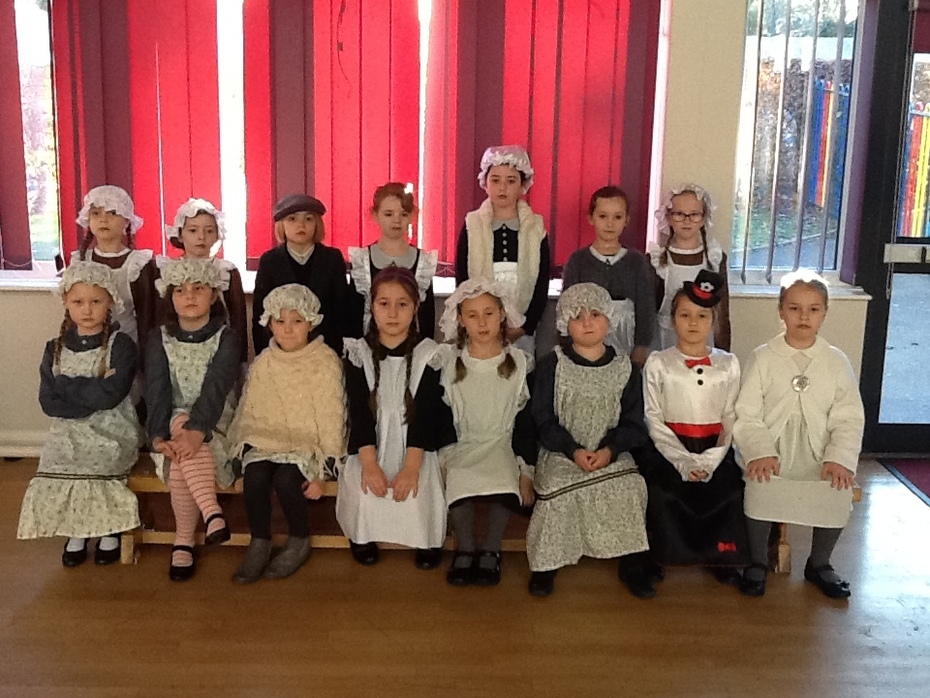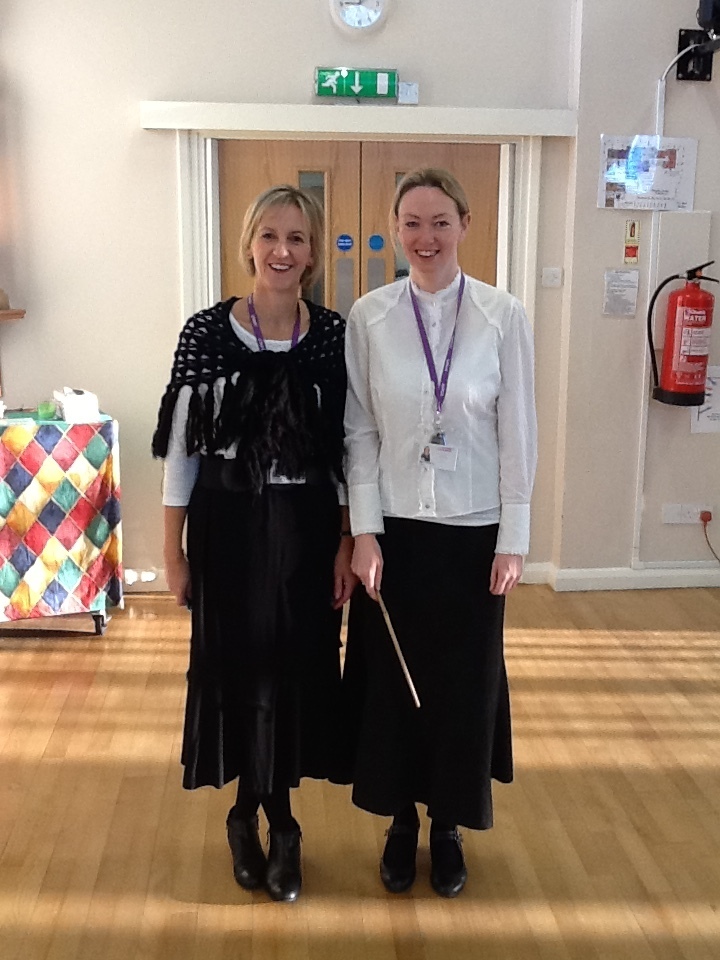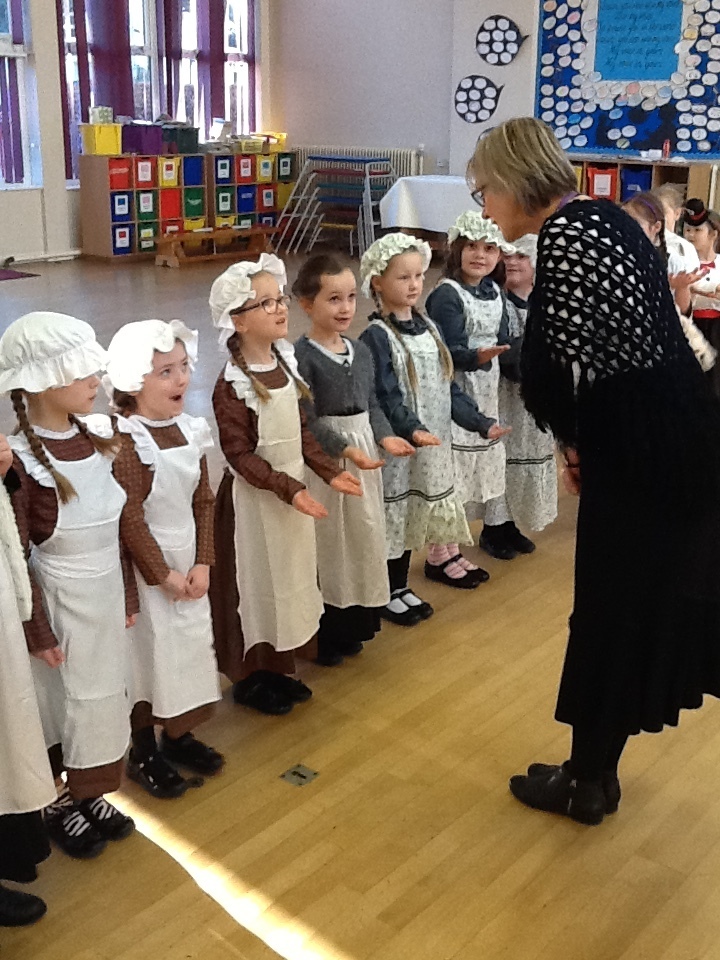 Ready for morning inspection.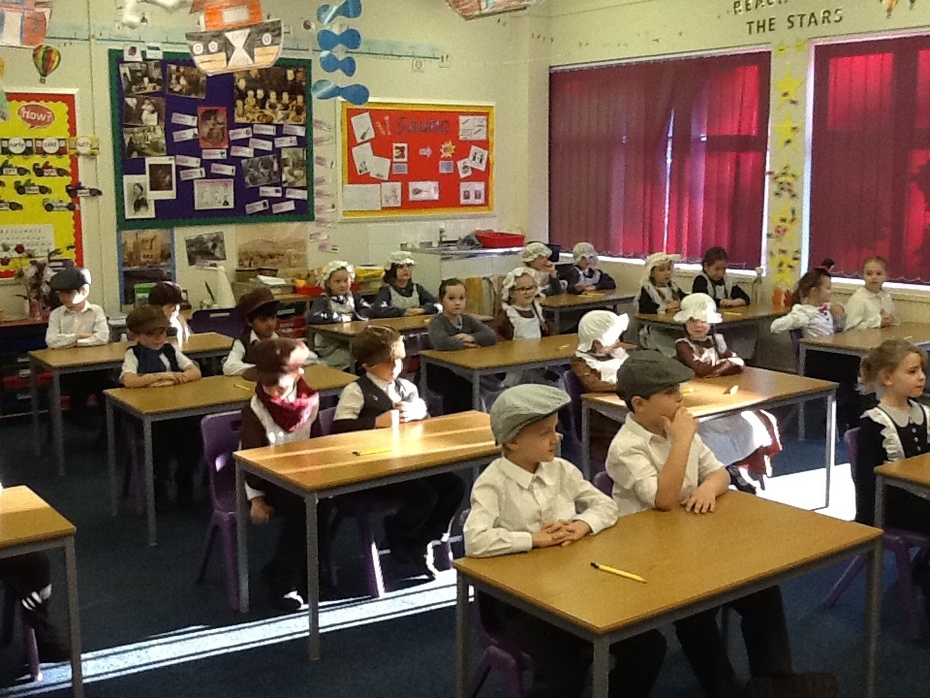 Learning the 3R's.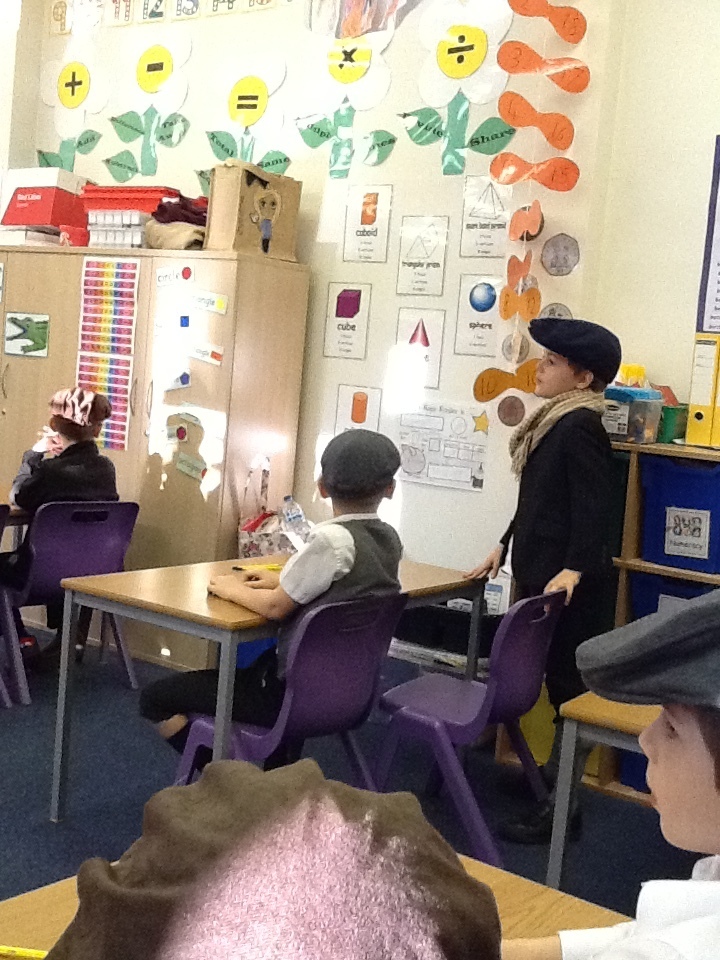 Reading, Writing & Arithmetic.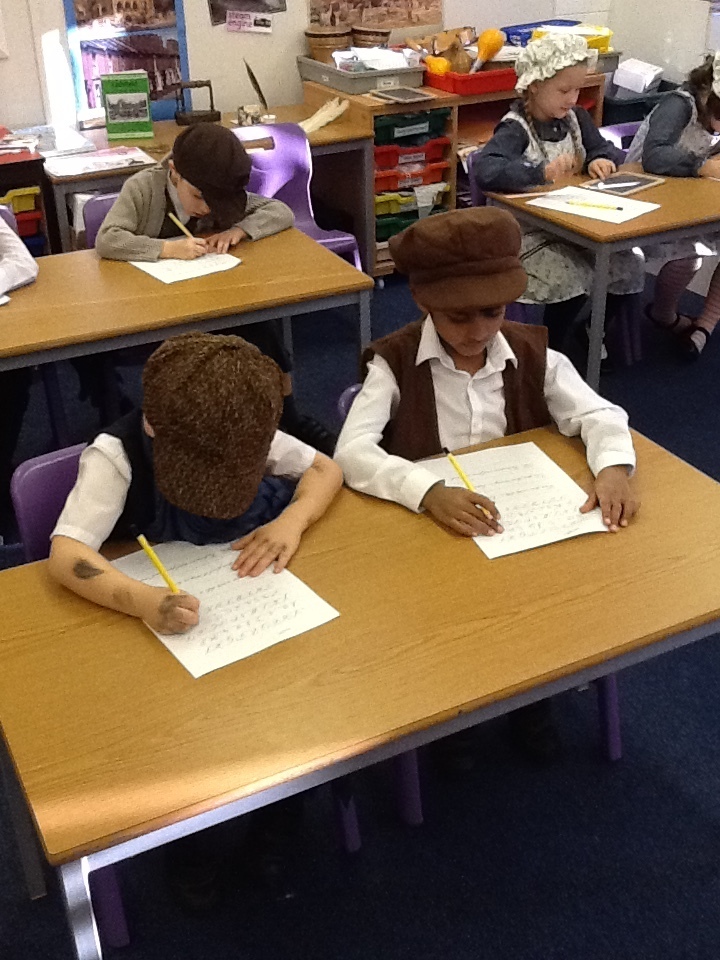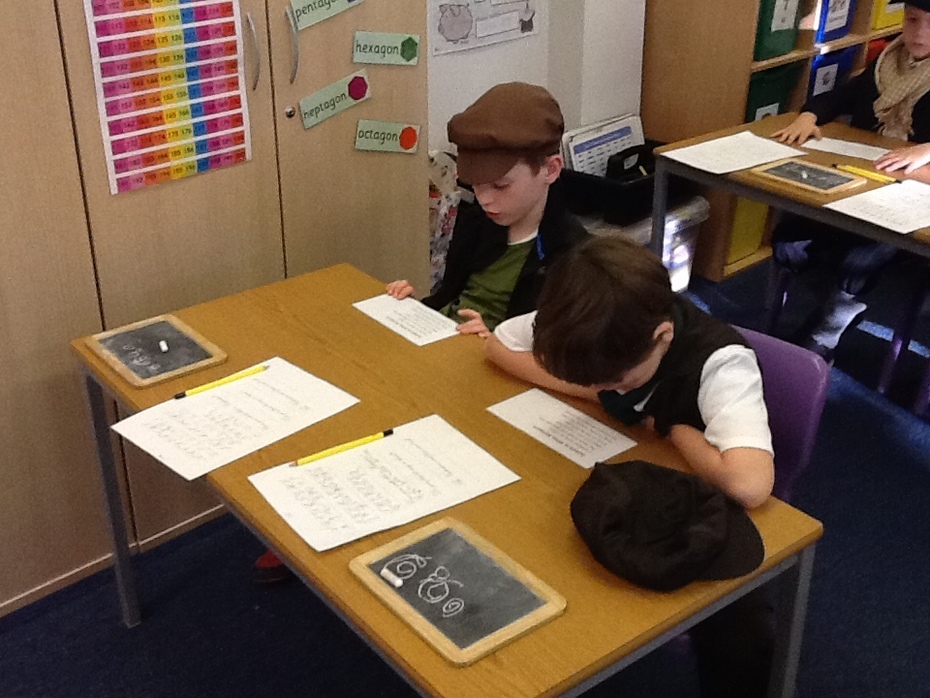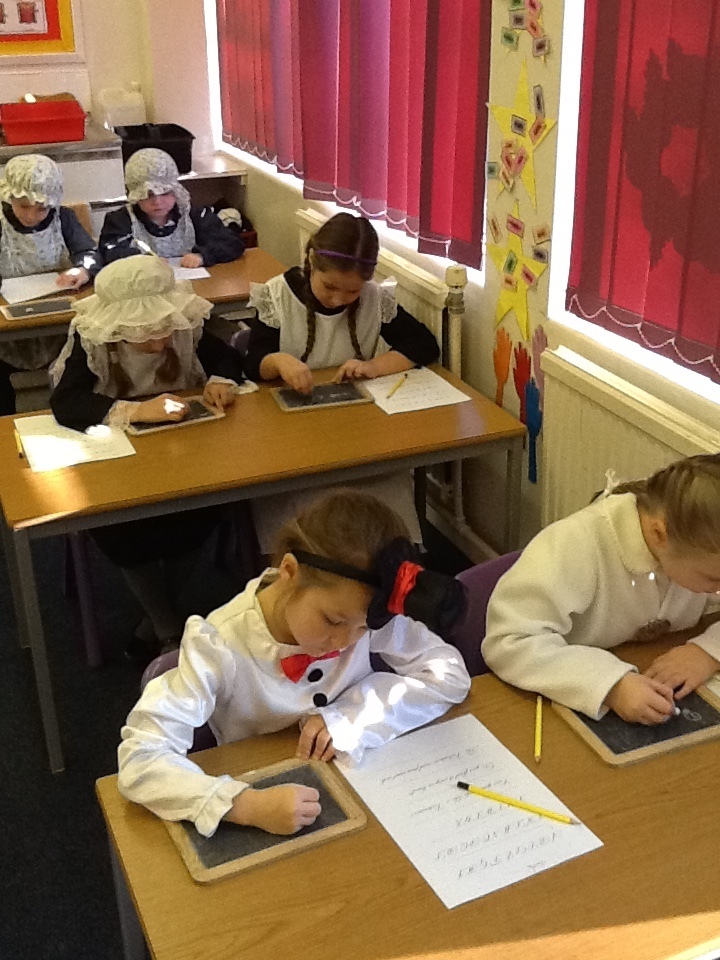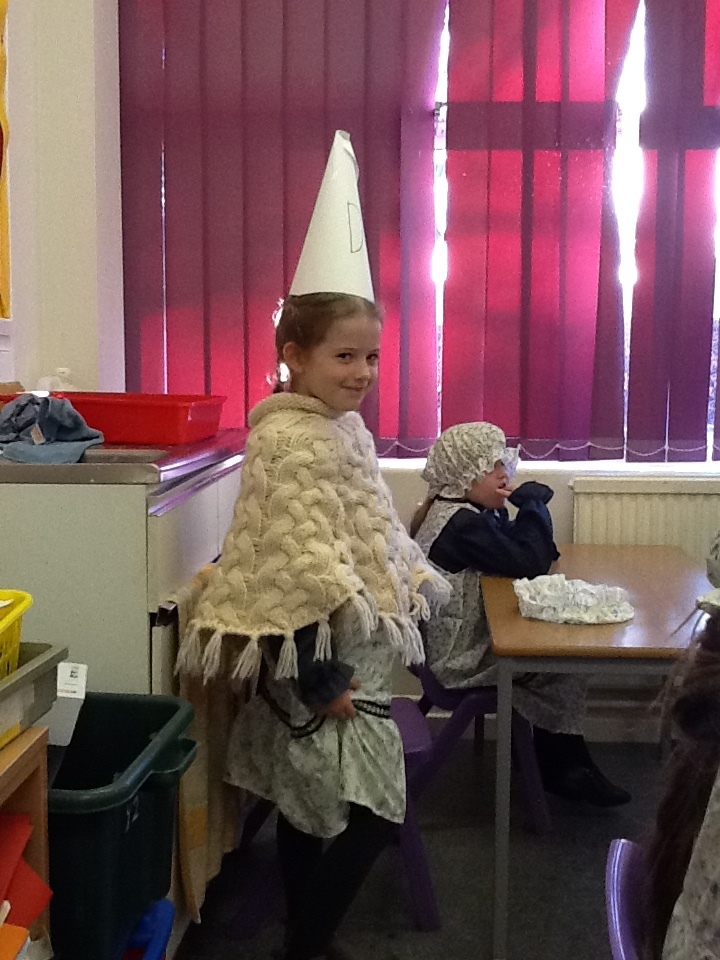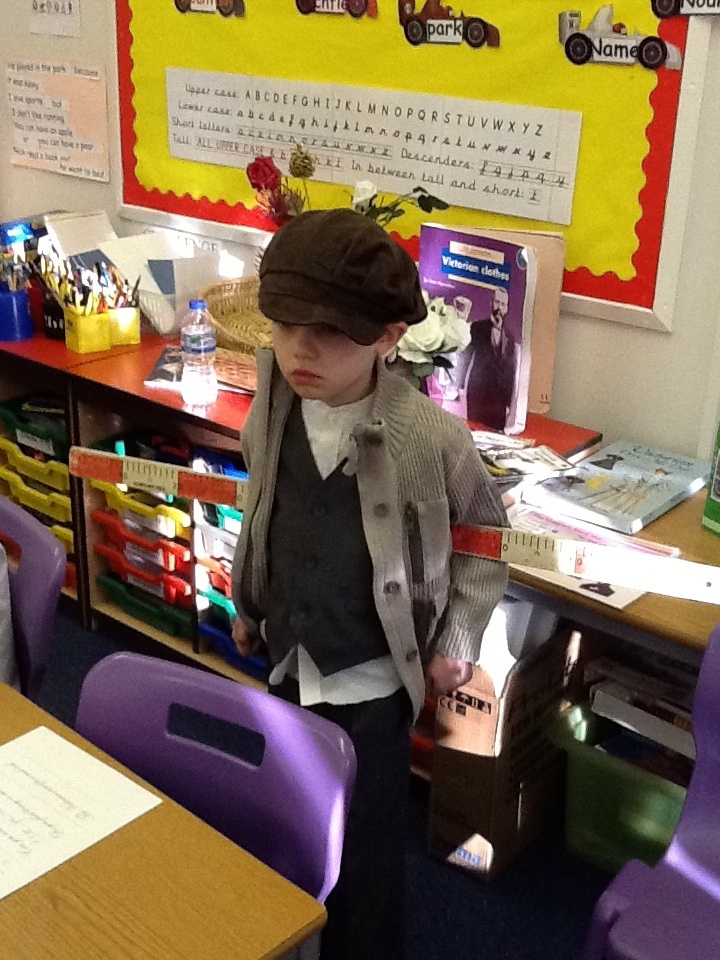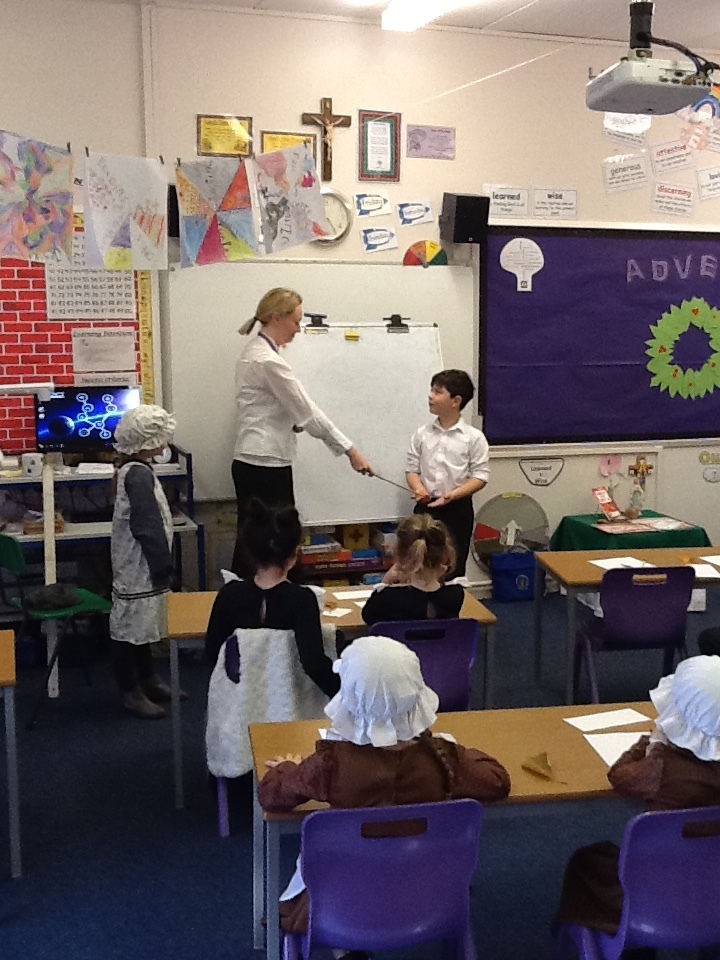 Victorian Toys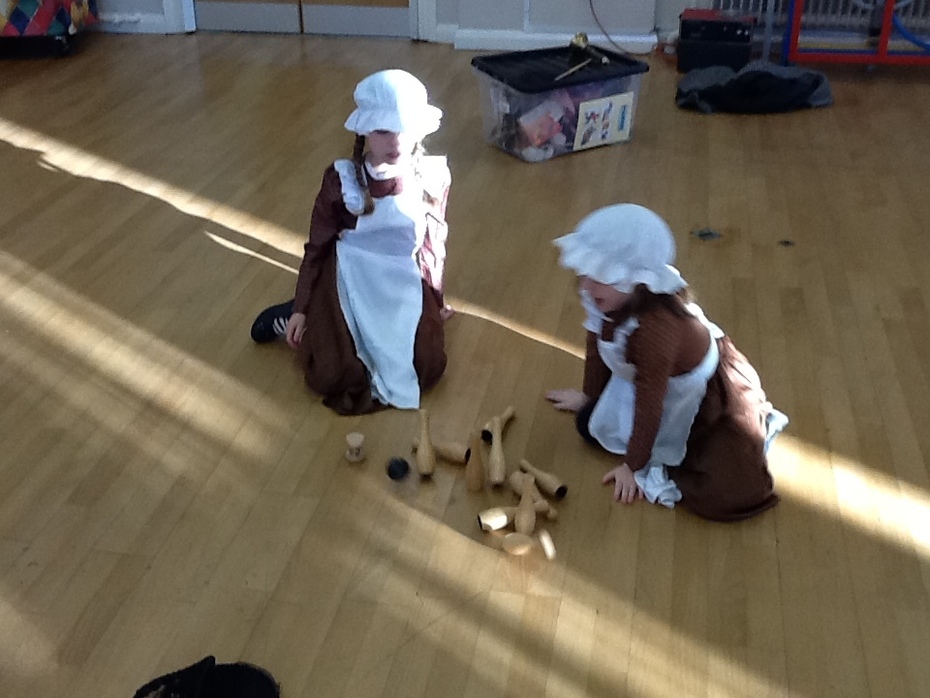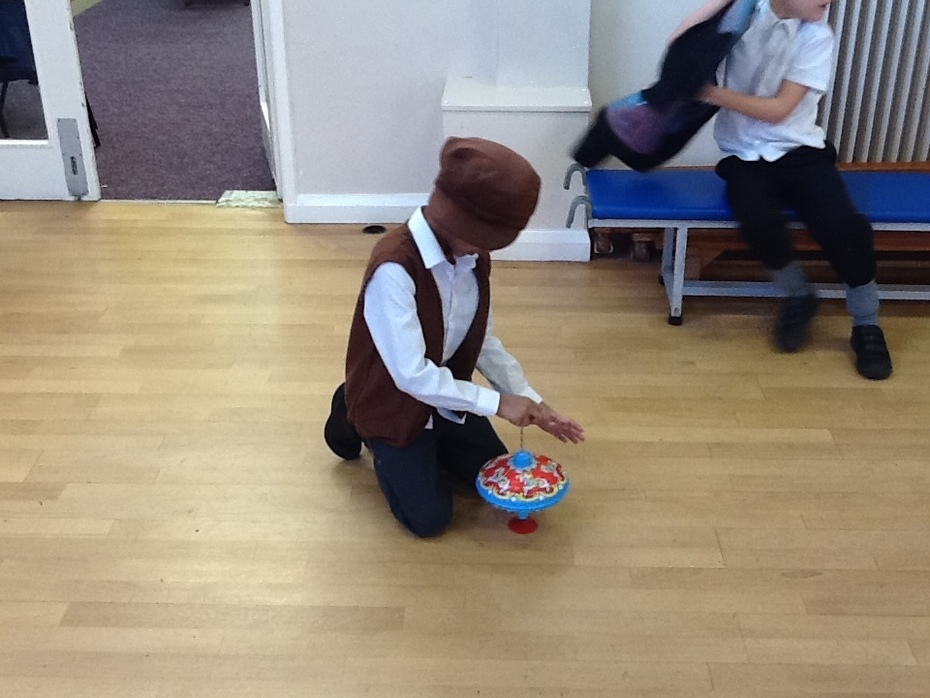 Victorian Art - Still Life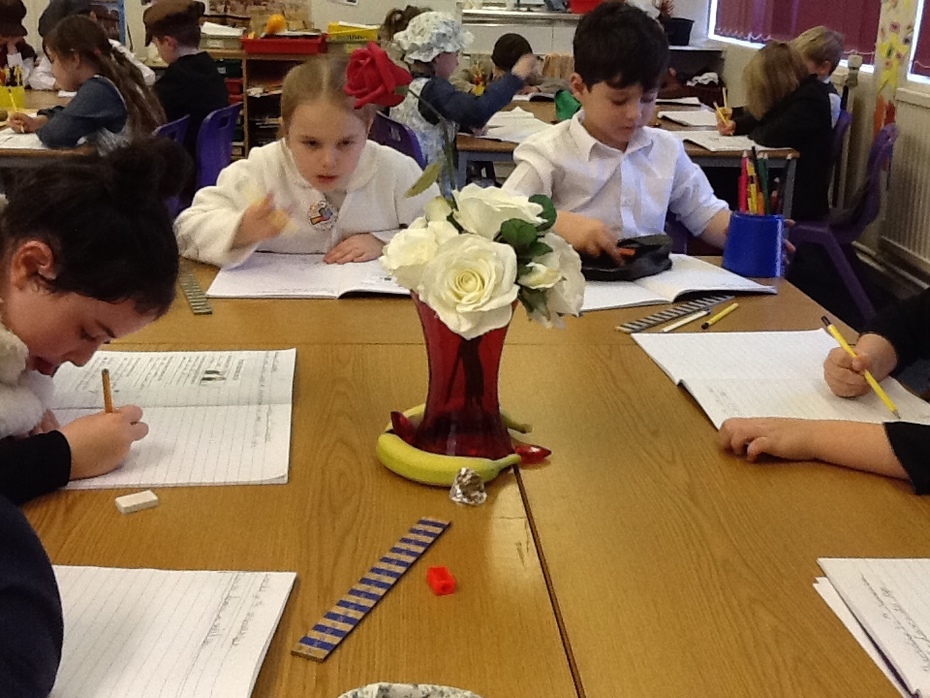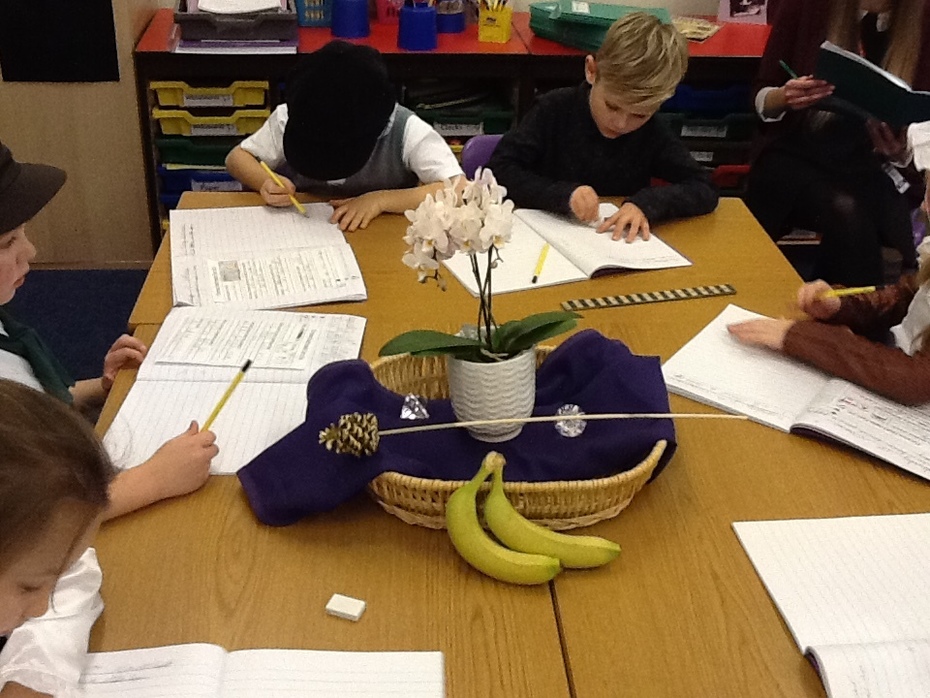 Looking at Lichfield
Y2 recieved a letter from the adventure-seeking team 'Go Jetters.'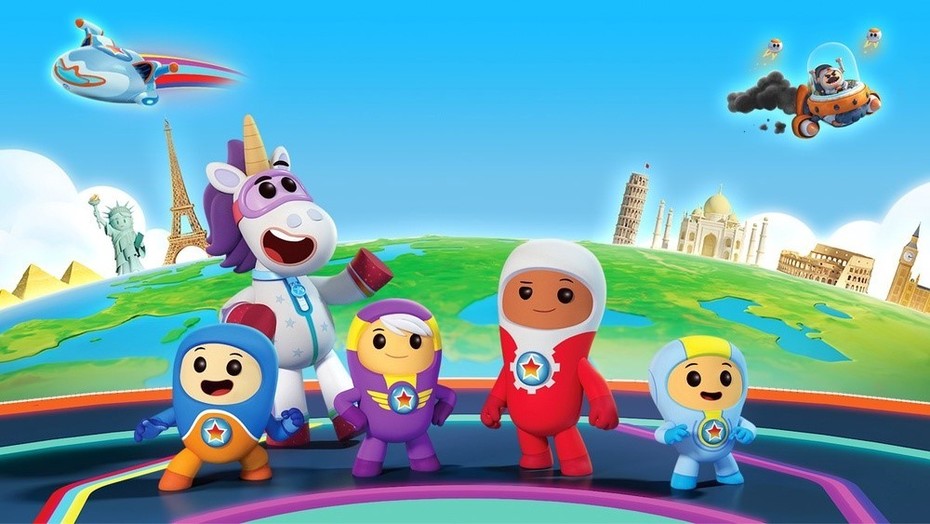 Their funky facts about Lichfield had been stolen by Grandmaster Glitch! We had to travel around Lichfield to find the funky facts.
We also spotted Grandmaster Glitch along the way.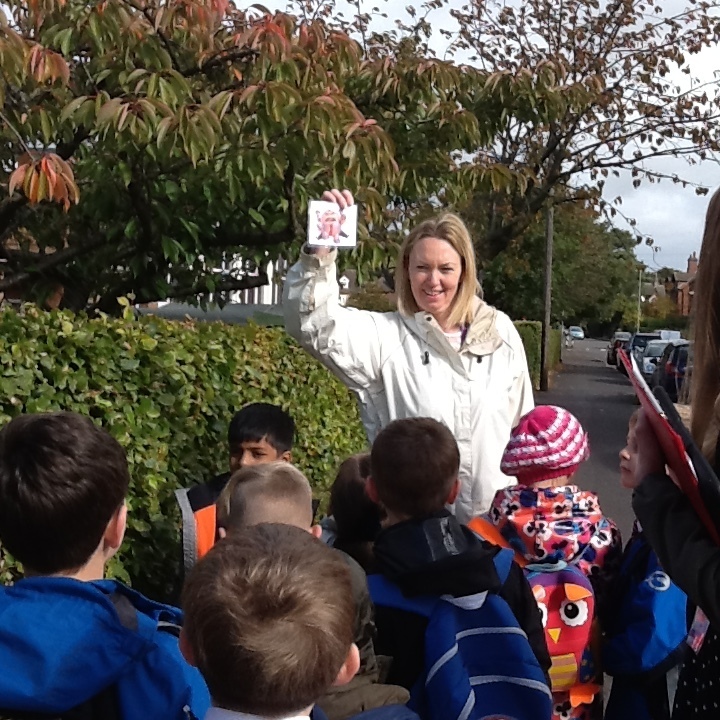 Who was born here?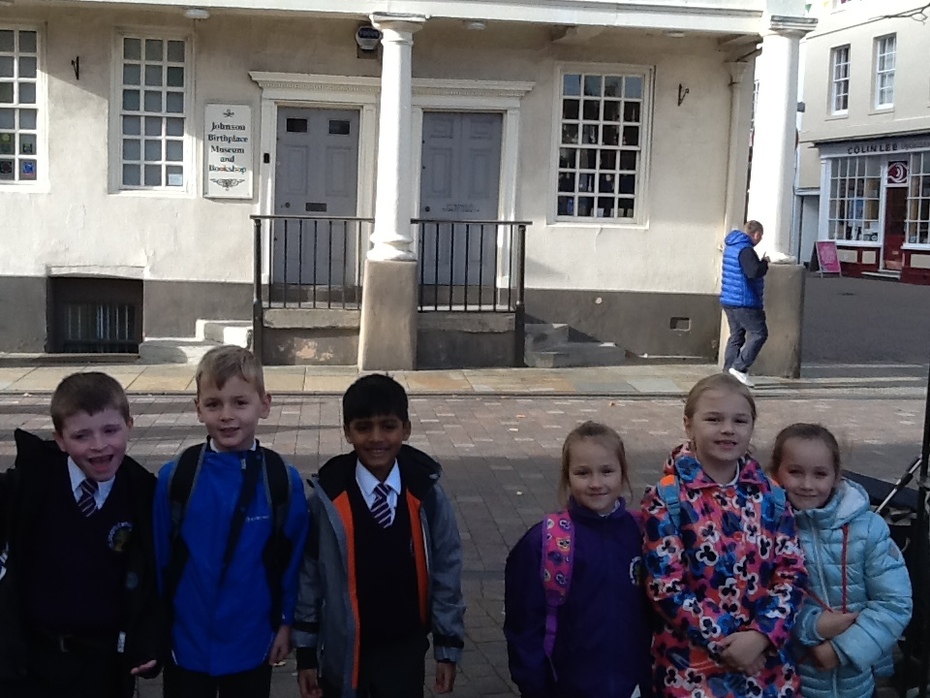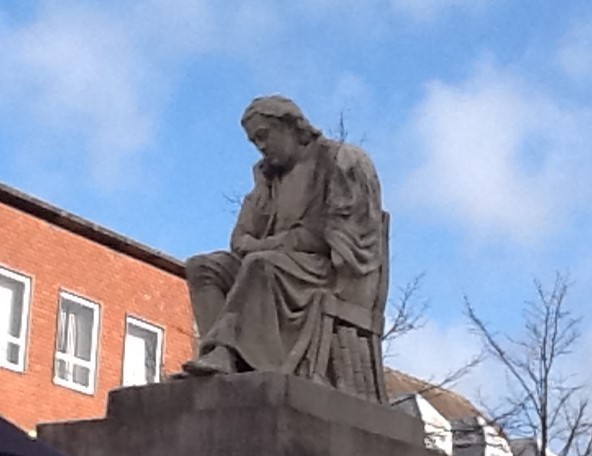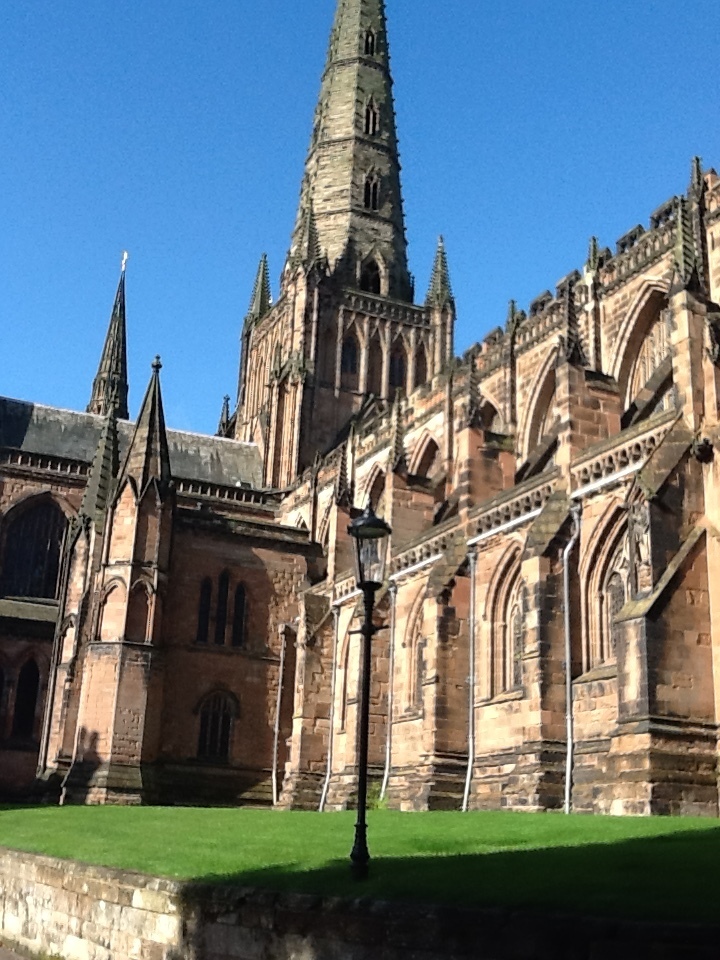 Why is the Cathedral improtant to Lichfield?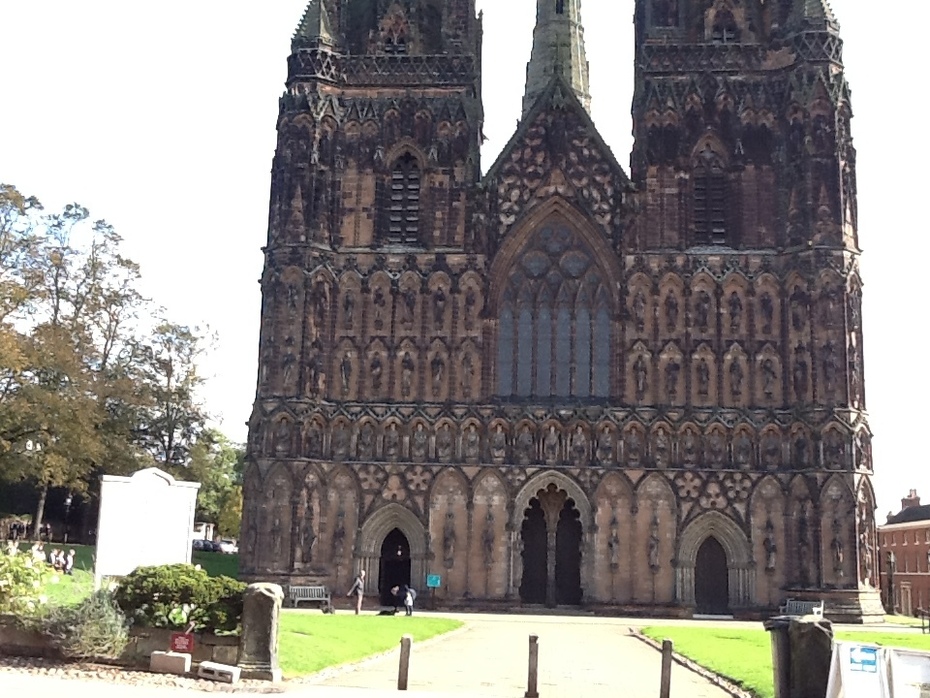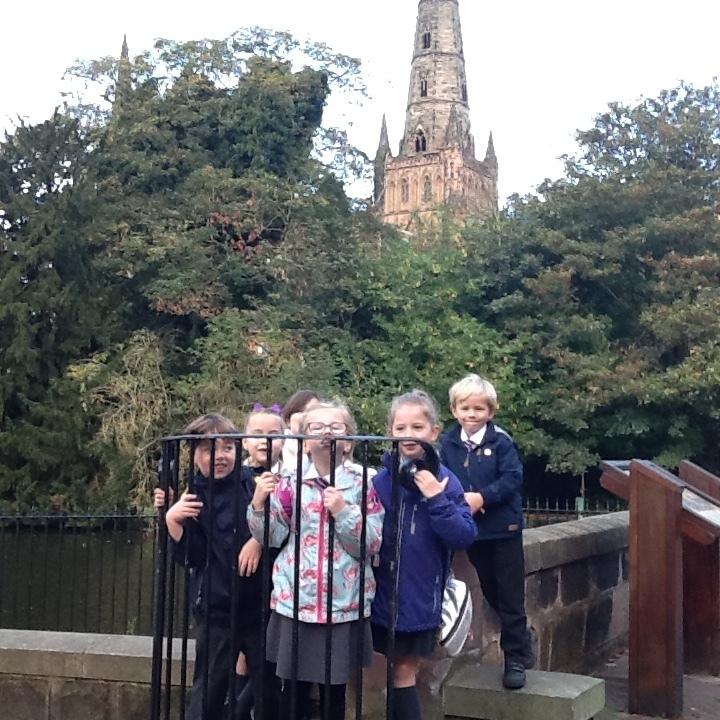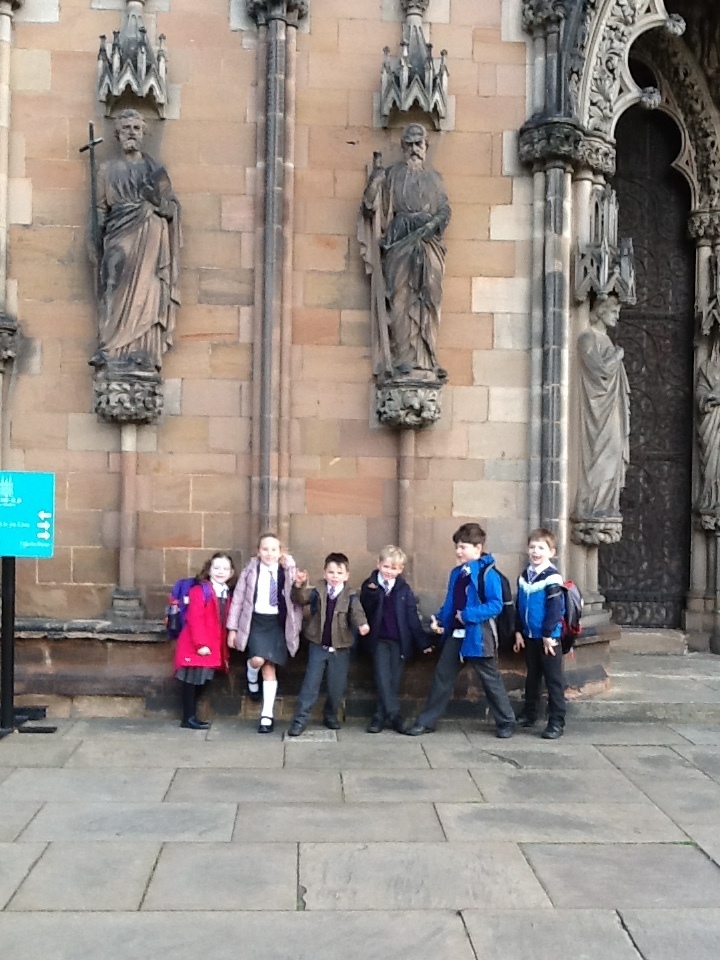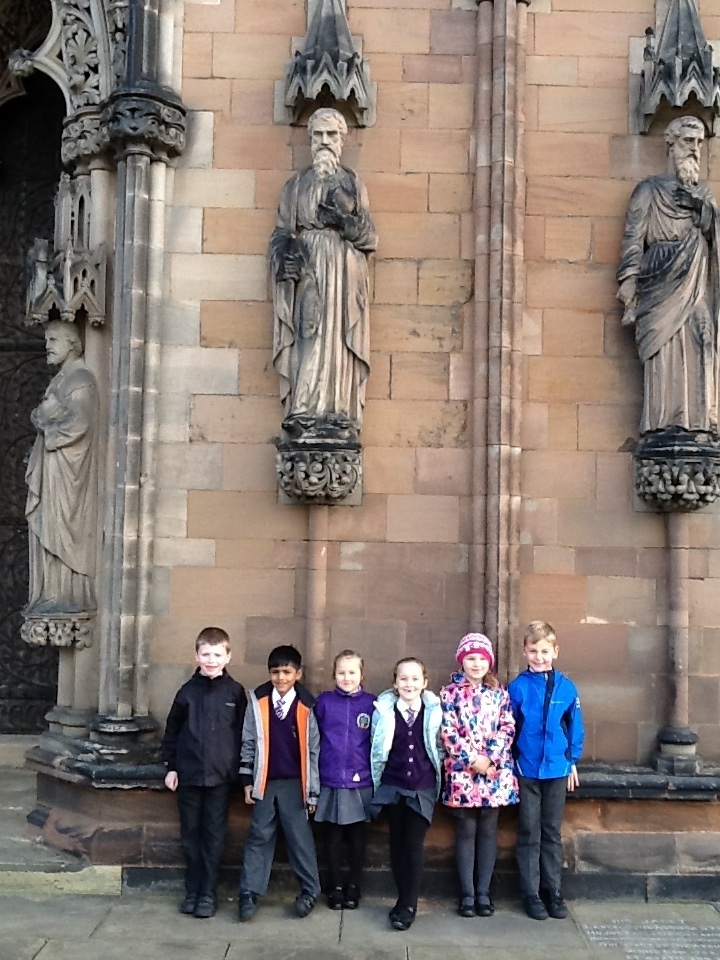 Have you visitied Erasmus Darwin's house and seen his inventions?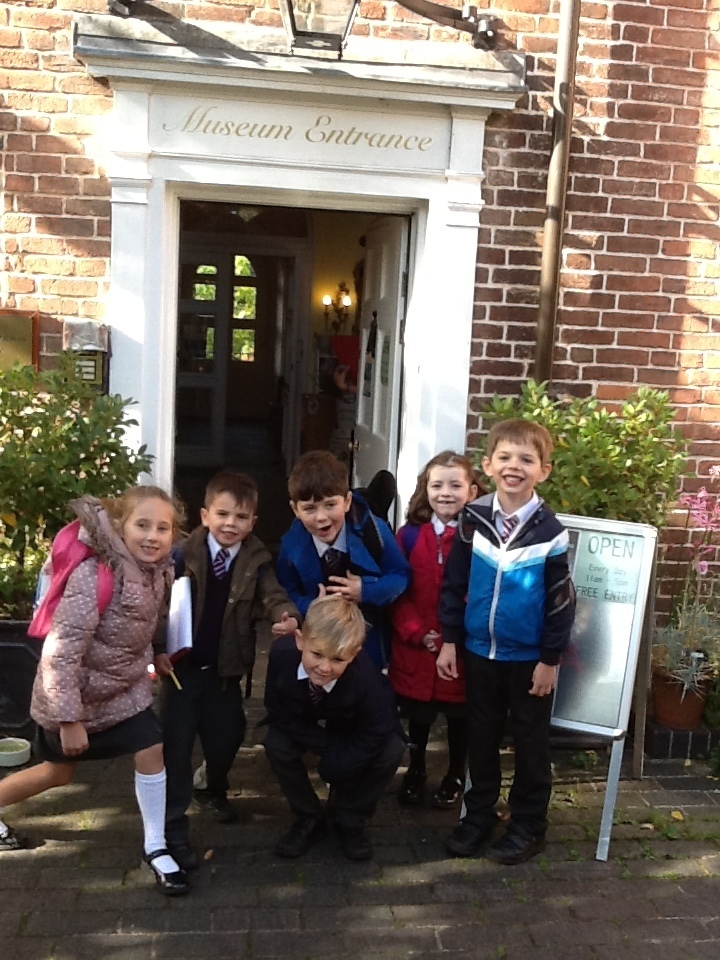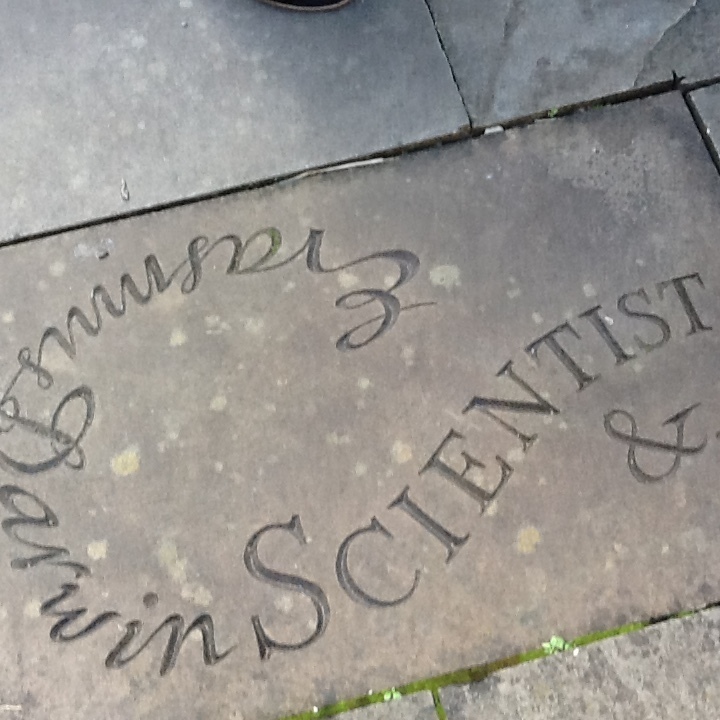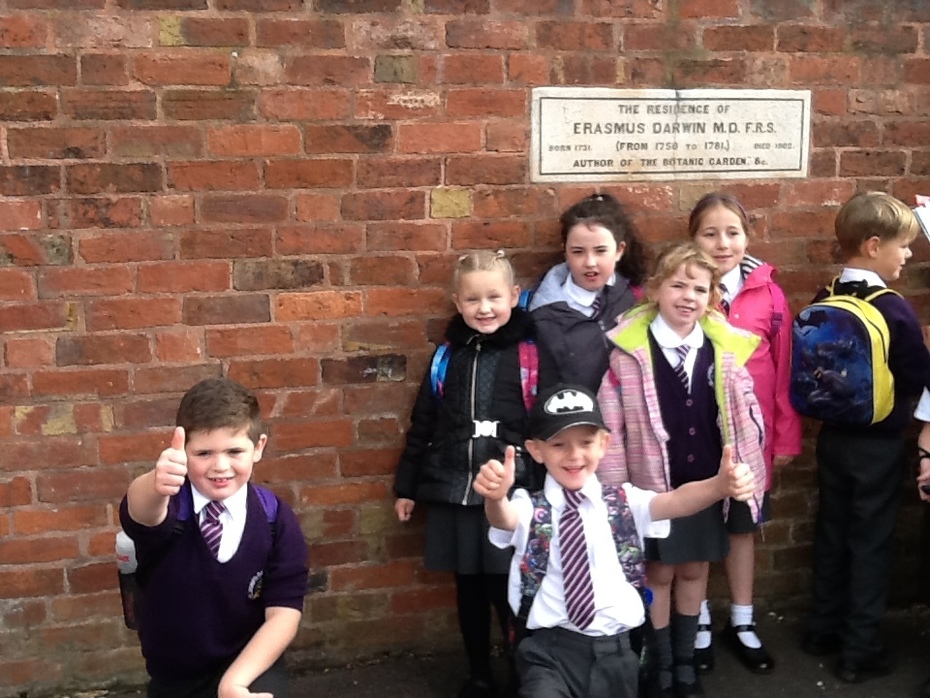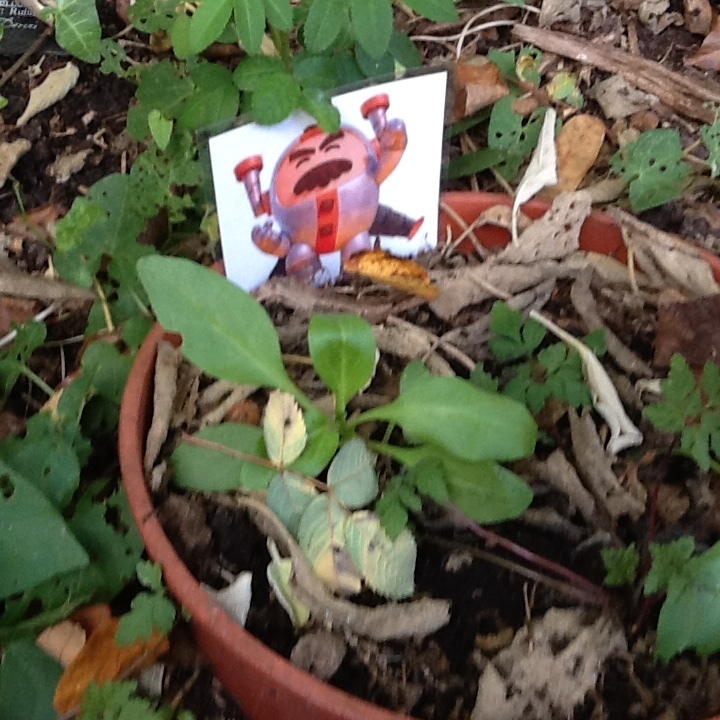 Where are your favourite places in Lichfield?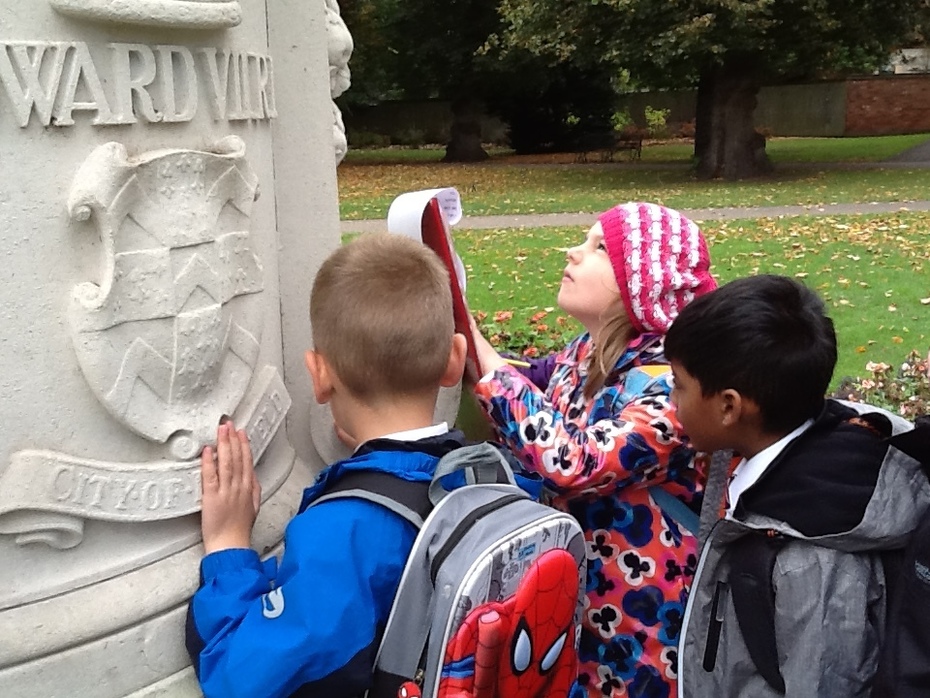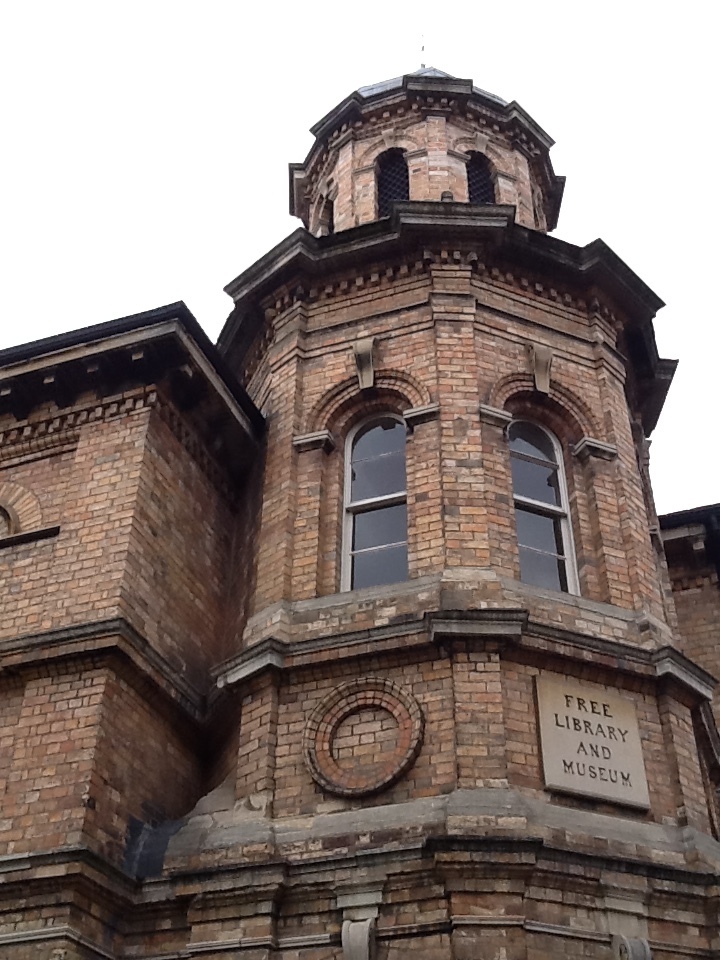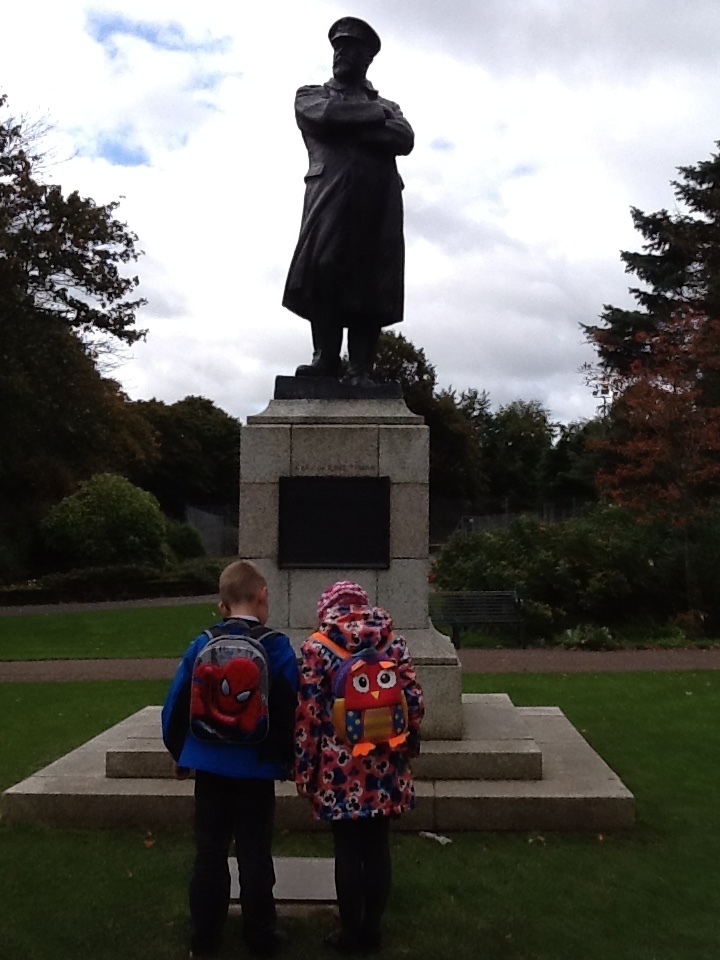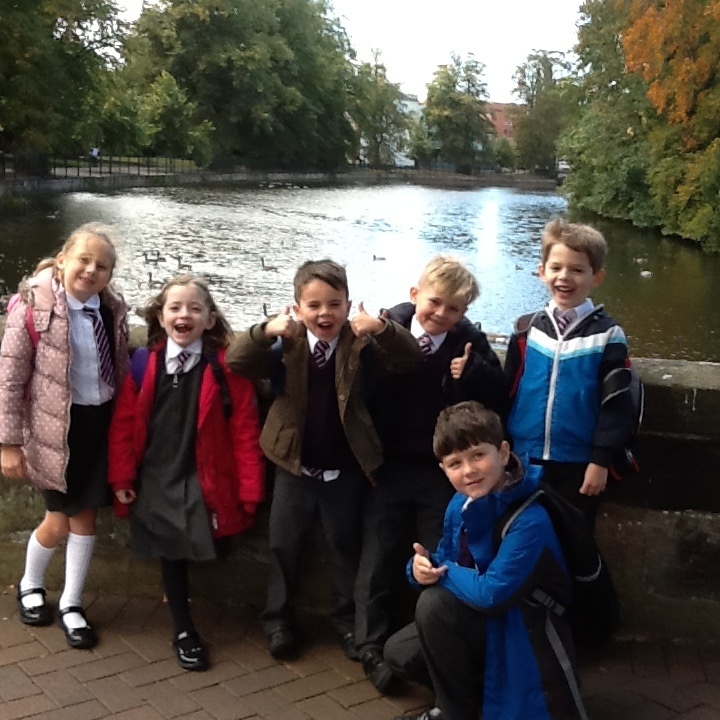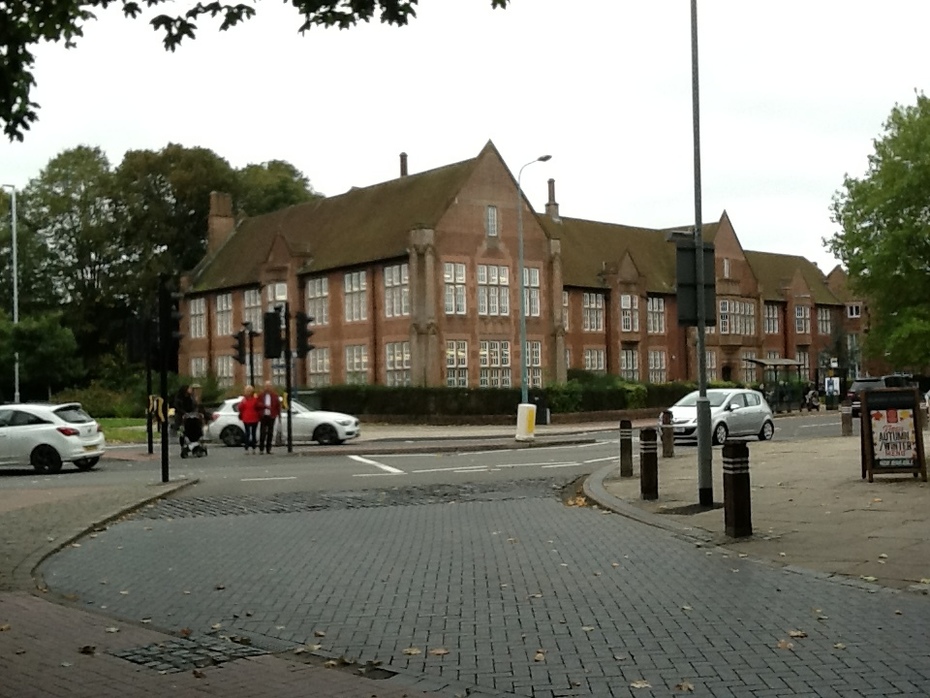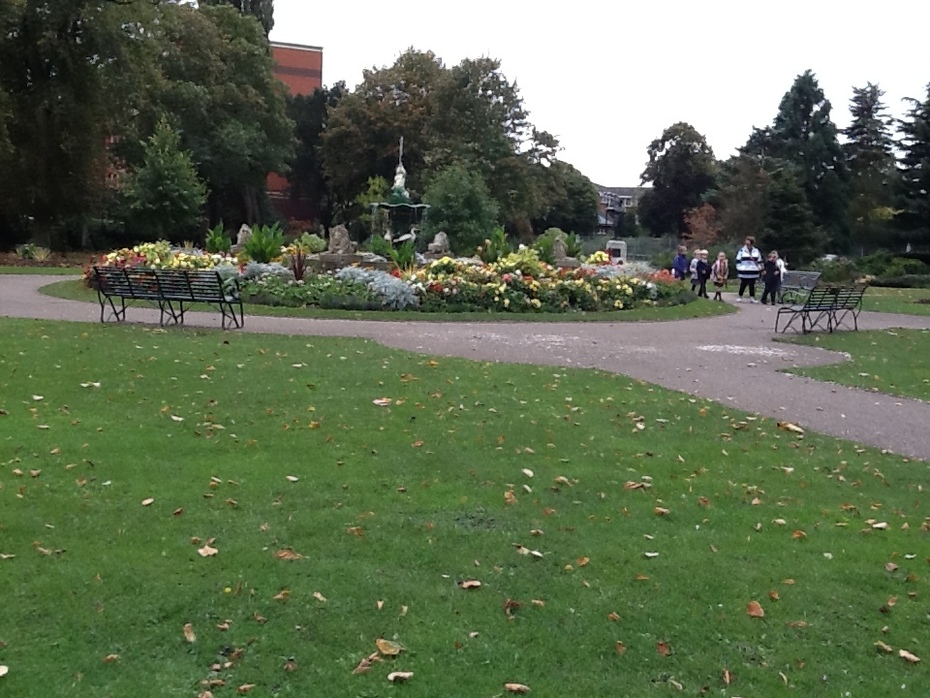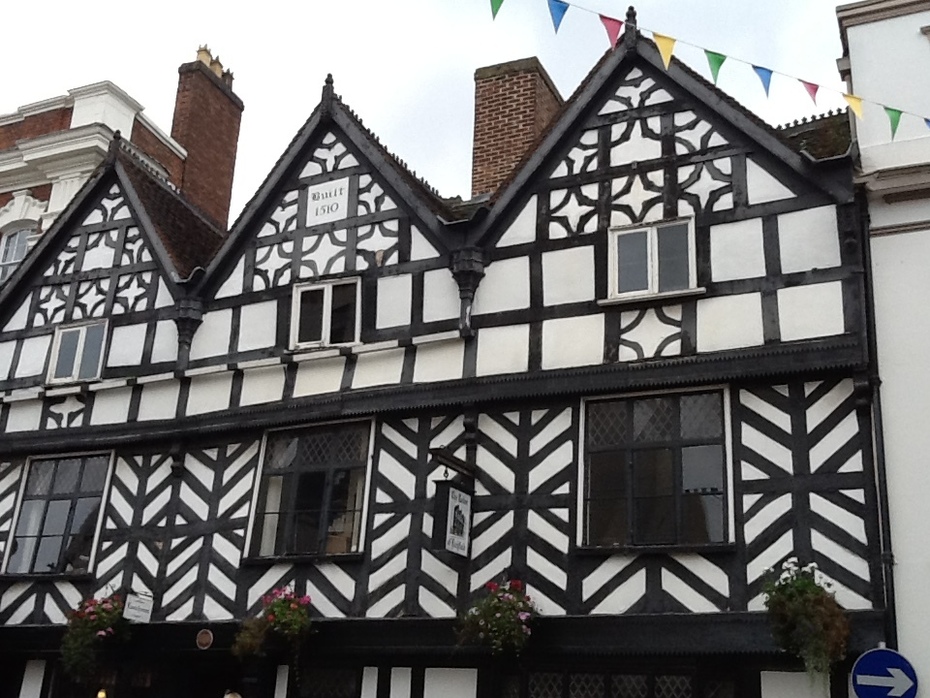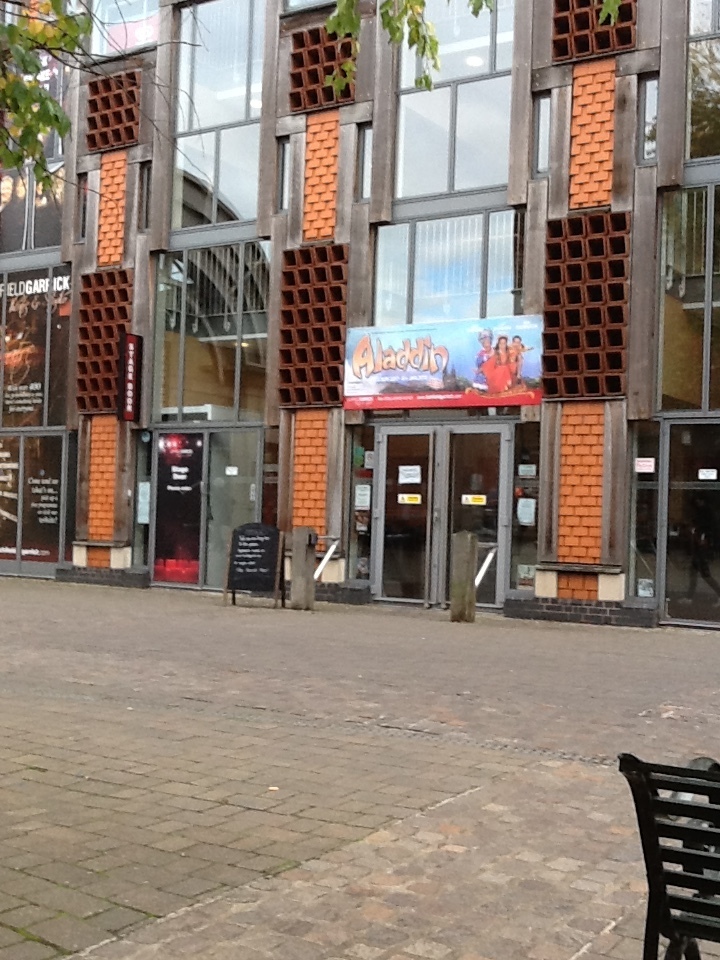 Maths
Y2 have been solving sums and place value problems using a range of resources.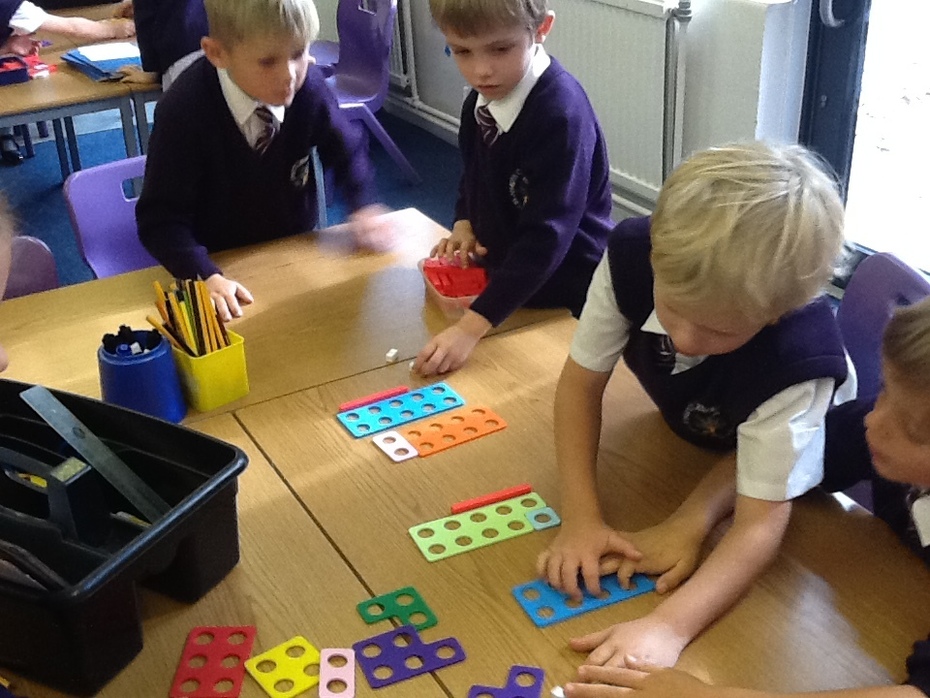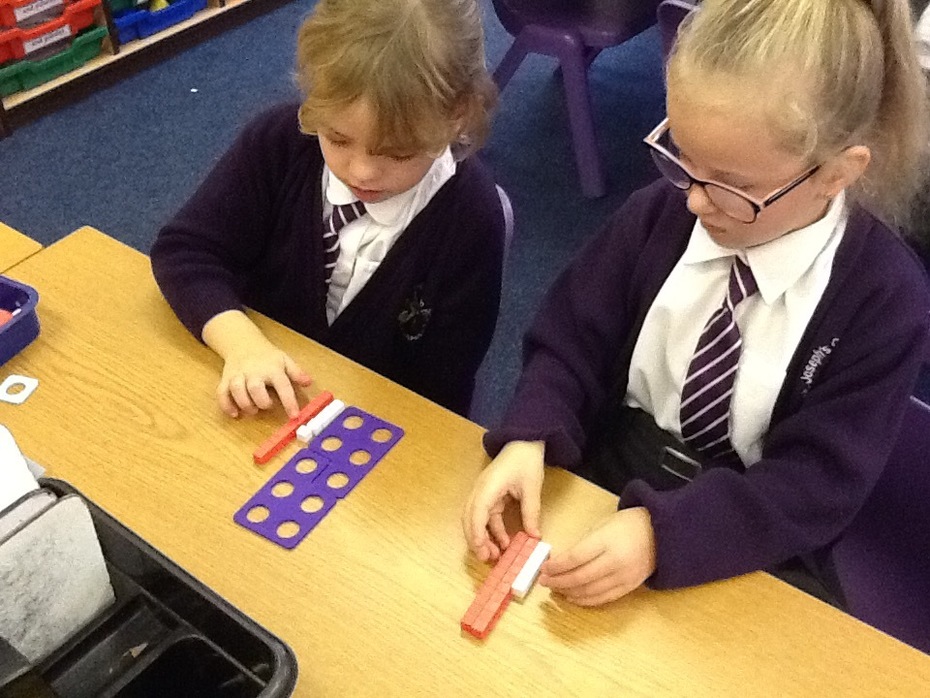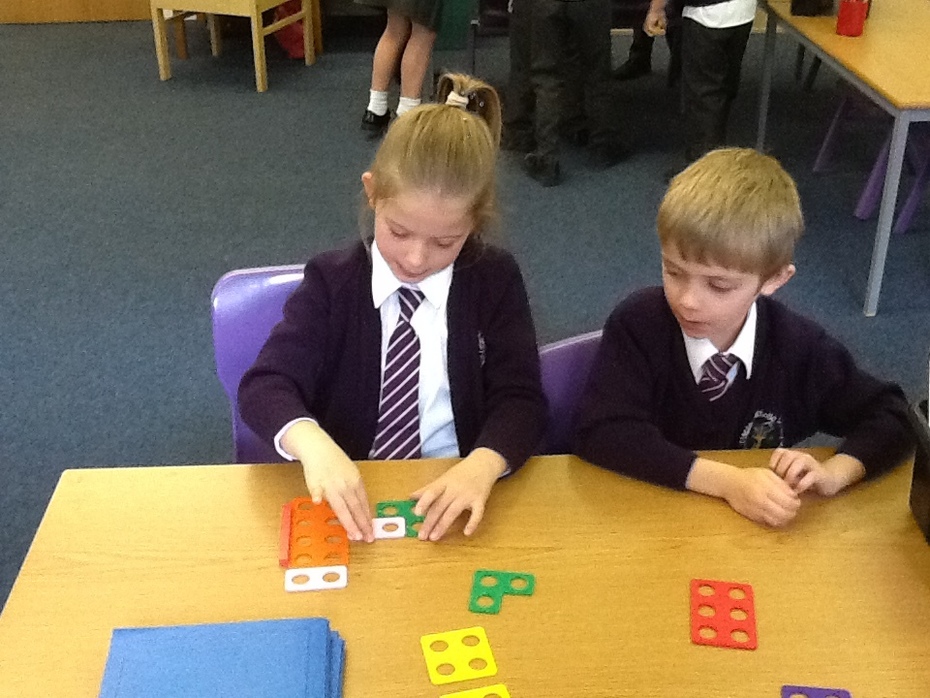 English
We have loved reading 'The Minpins' by Roald Dahl and writing our own story about Little Billy's adventures.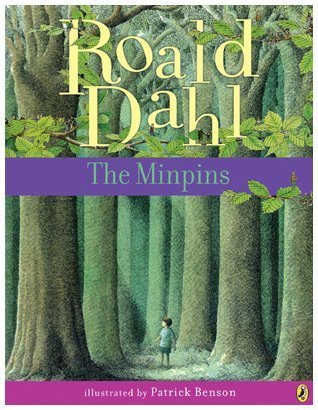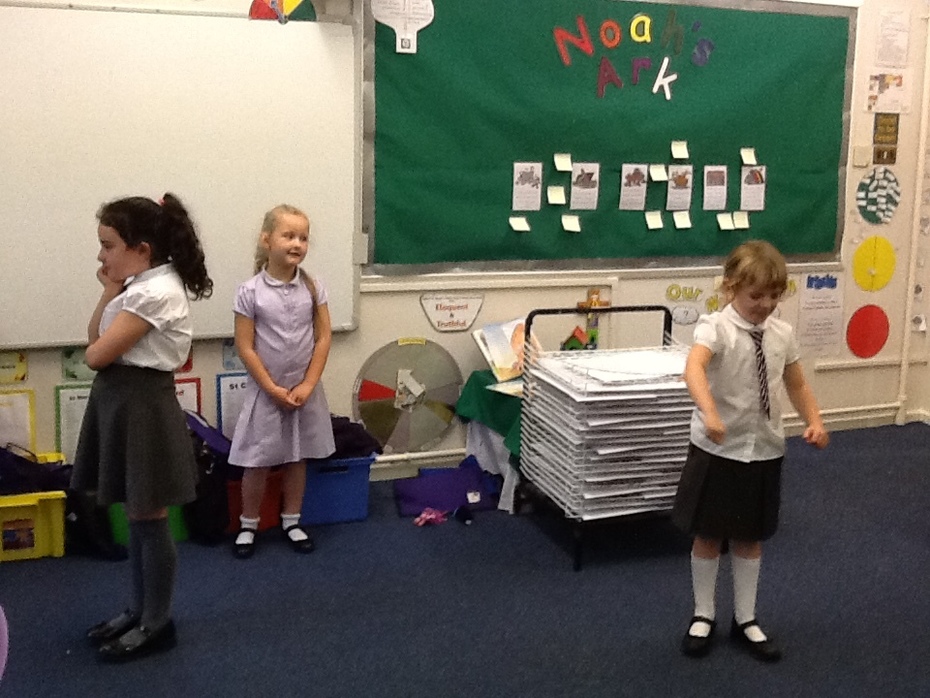 The class enjoyed acting out parts of the story.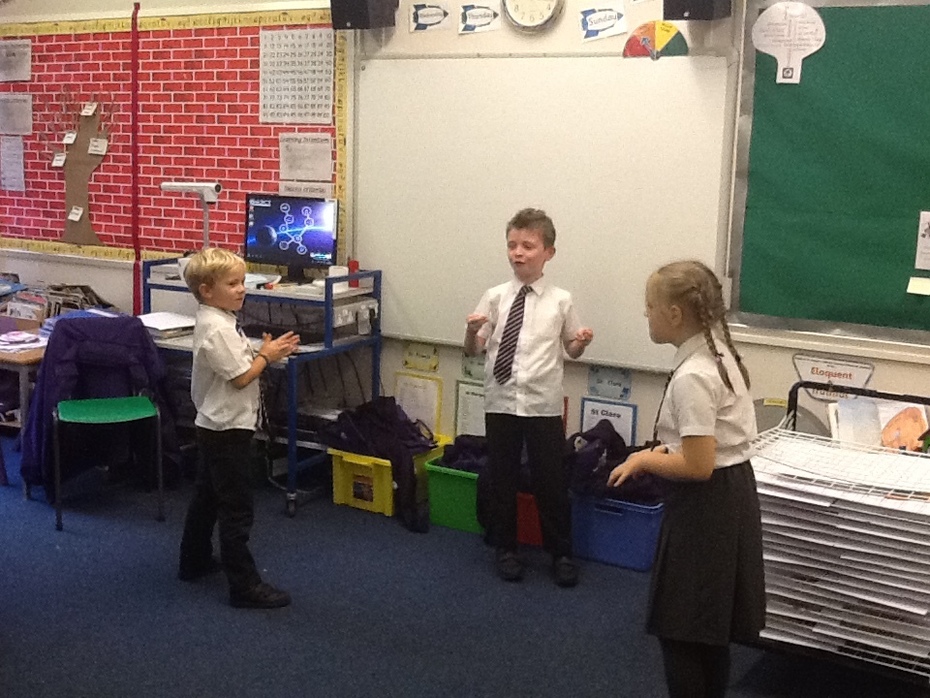 Writing Workshop
Thank you to all the Y2 parents who came along to our writing workshop.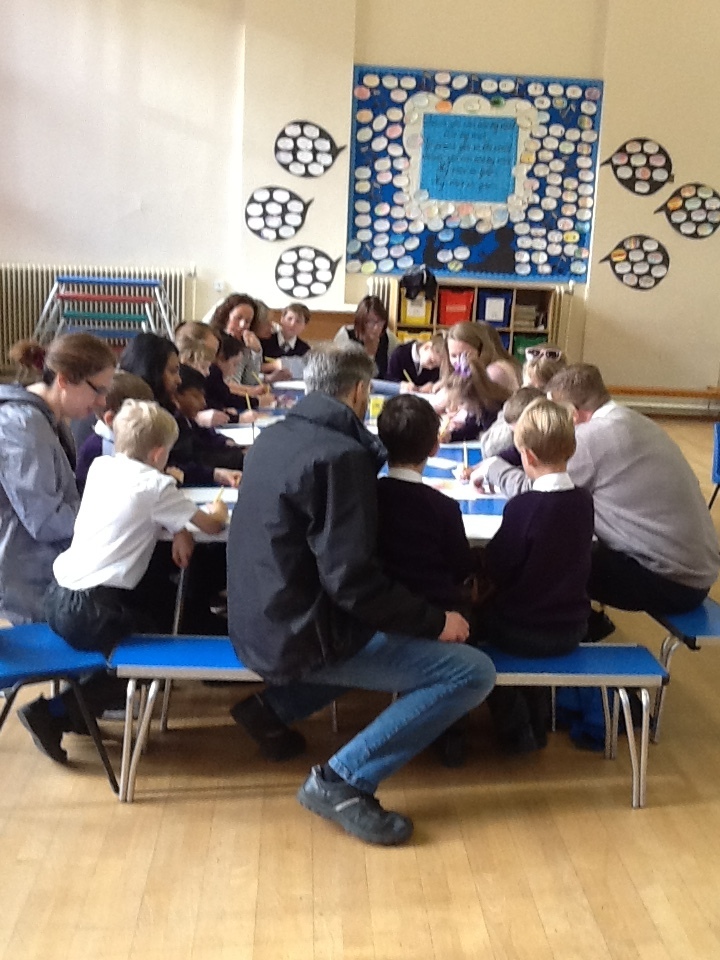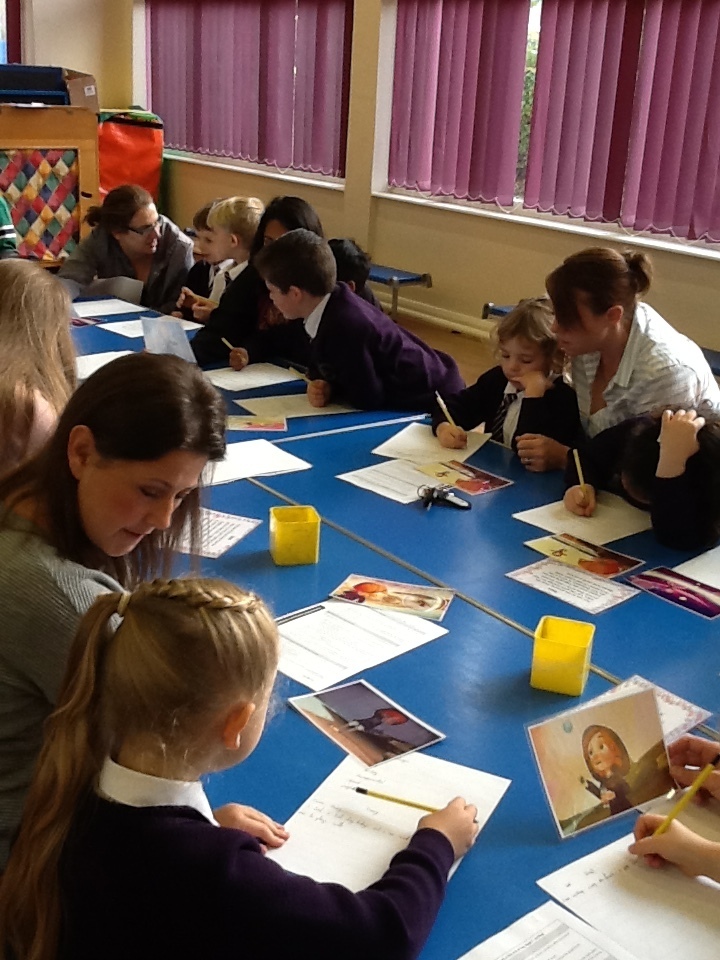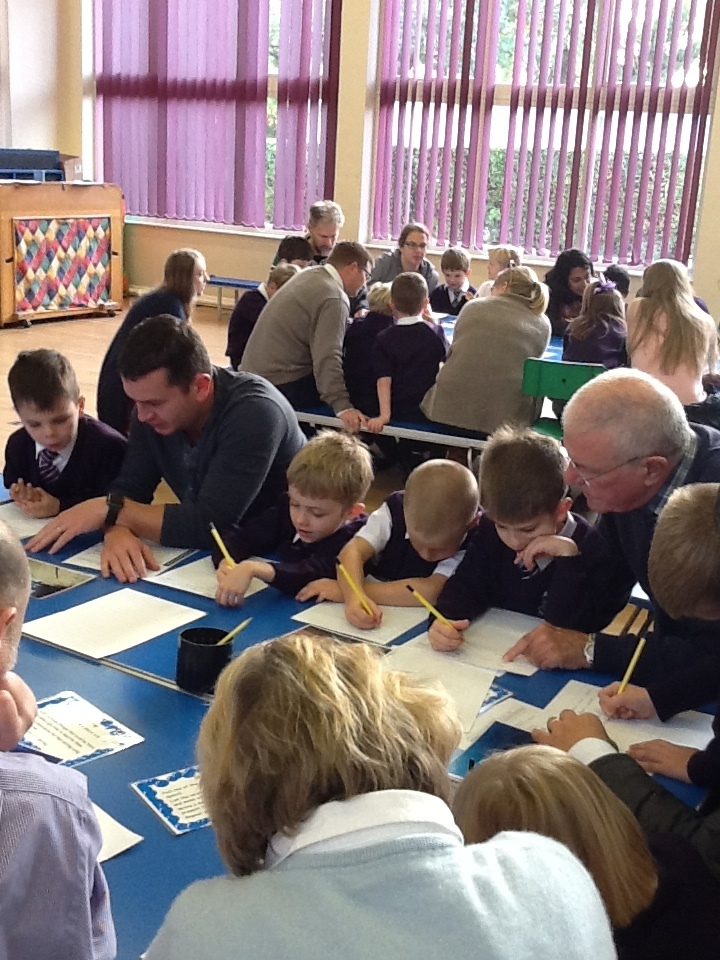 Science
Sounds
Y2 have also been investigating sounds. We went around school and recorded the sounds we heard.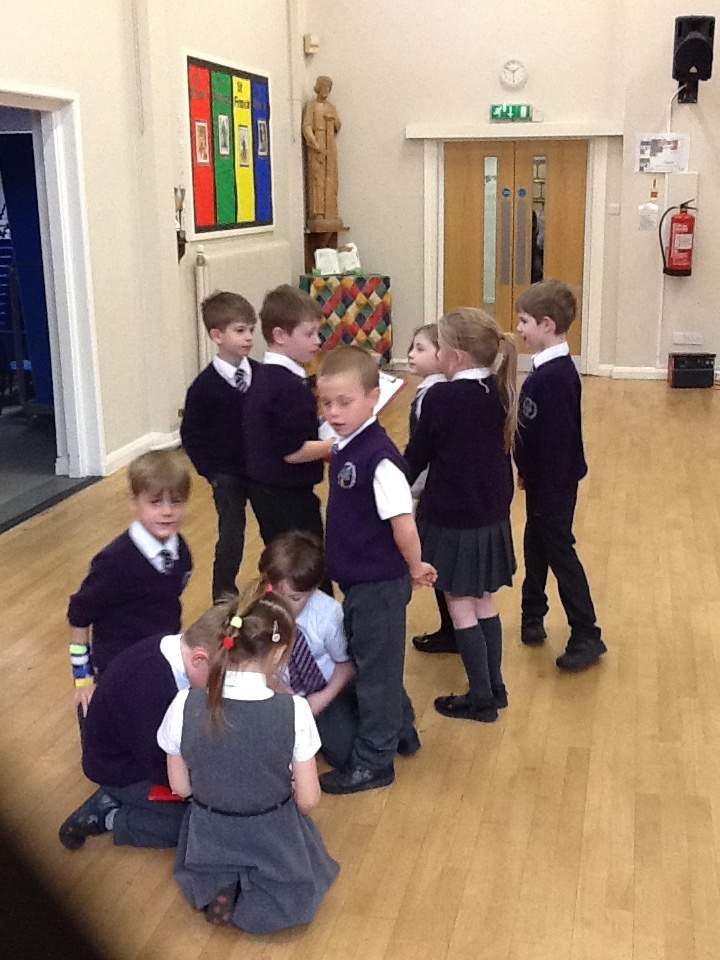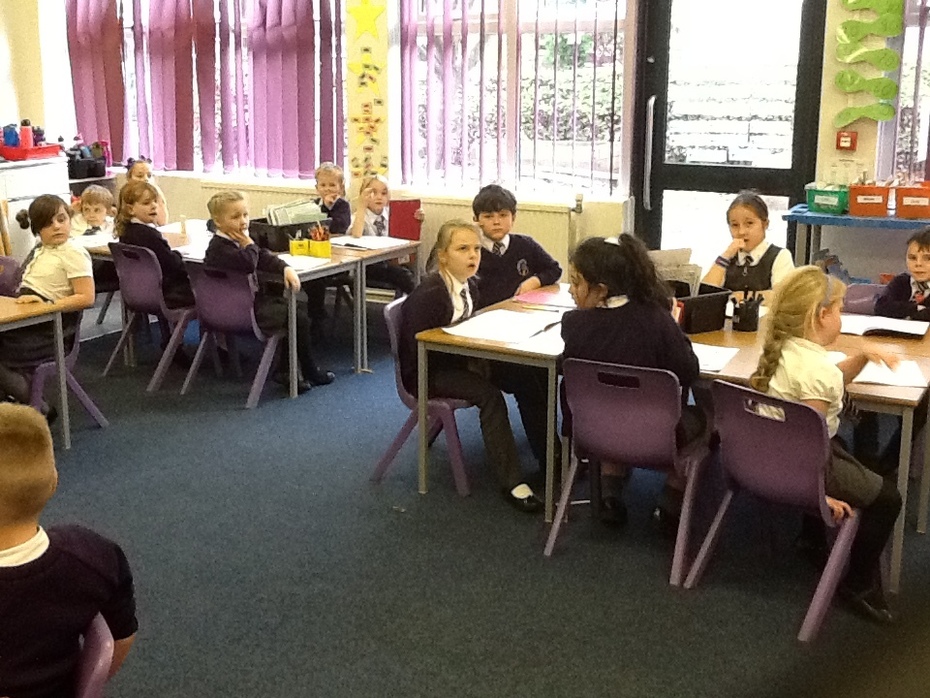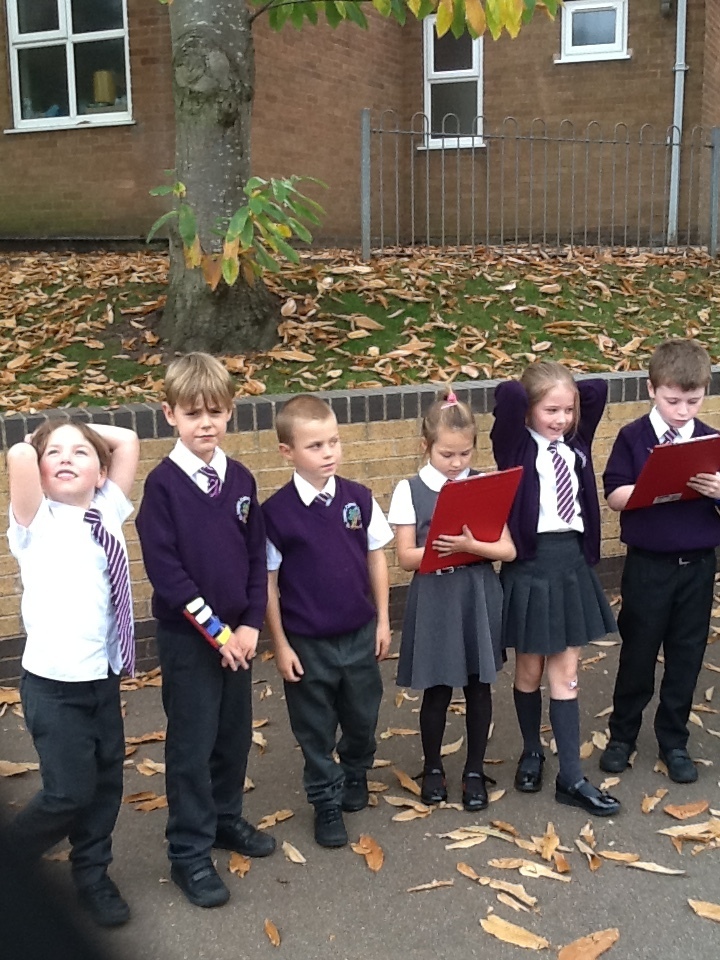 How far can sounds travel? We investigated how far we could hear different sounds, like a whistle, drum, triangle and a shout.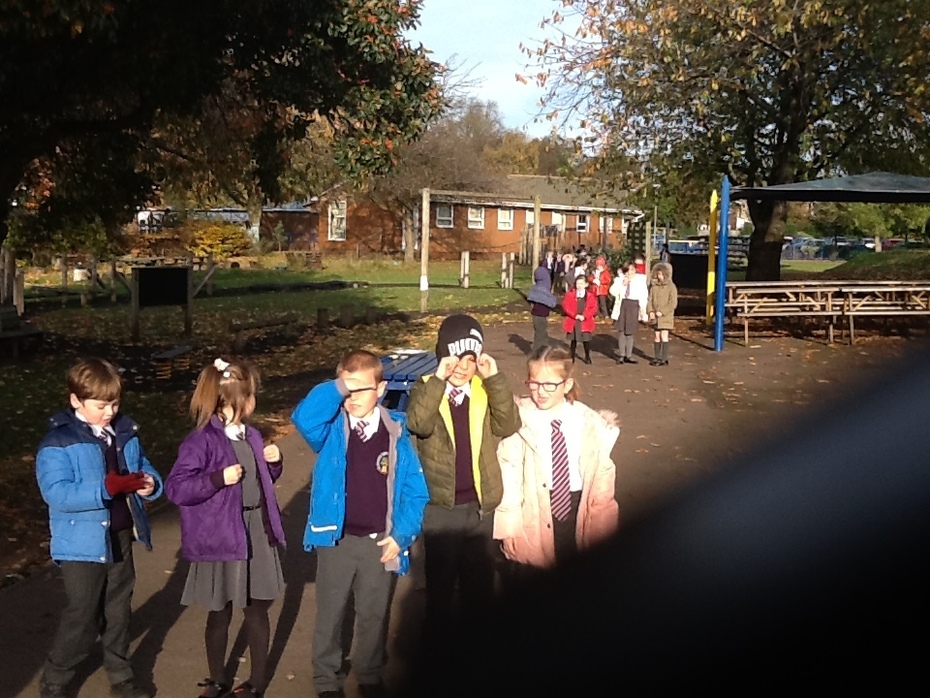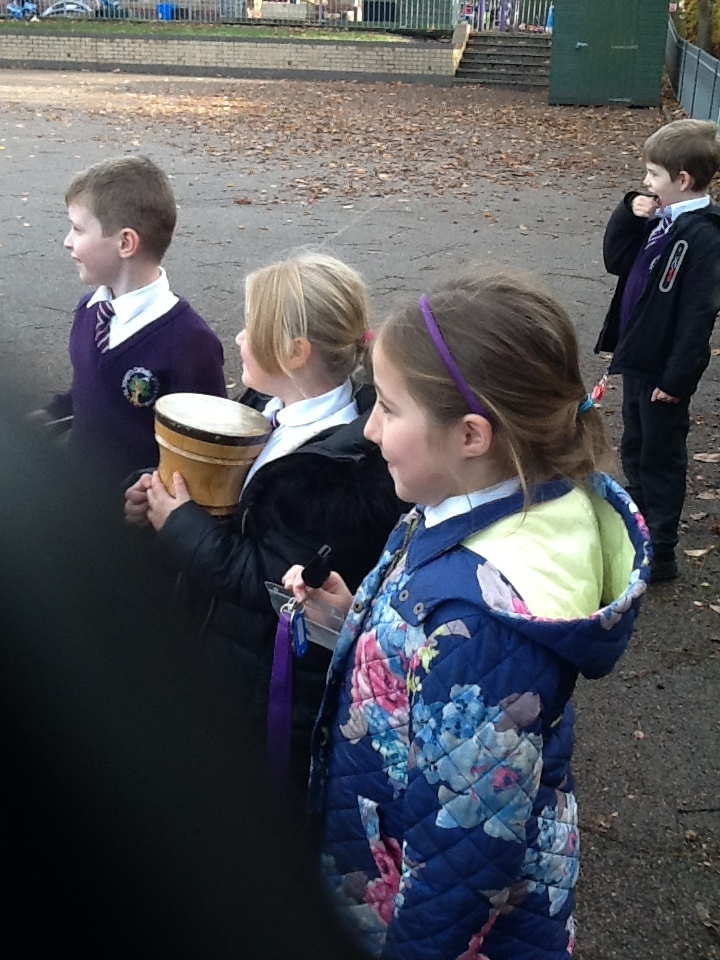 Y2 investigated pitch and explored how to make low and high sounds.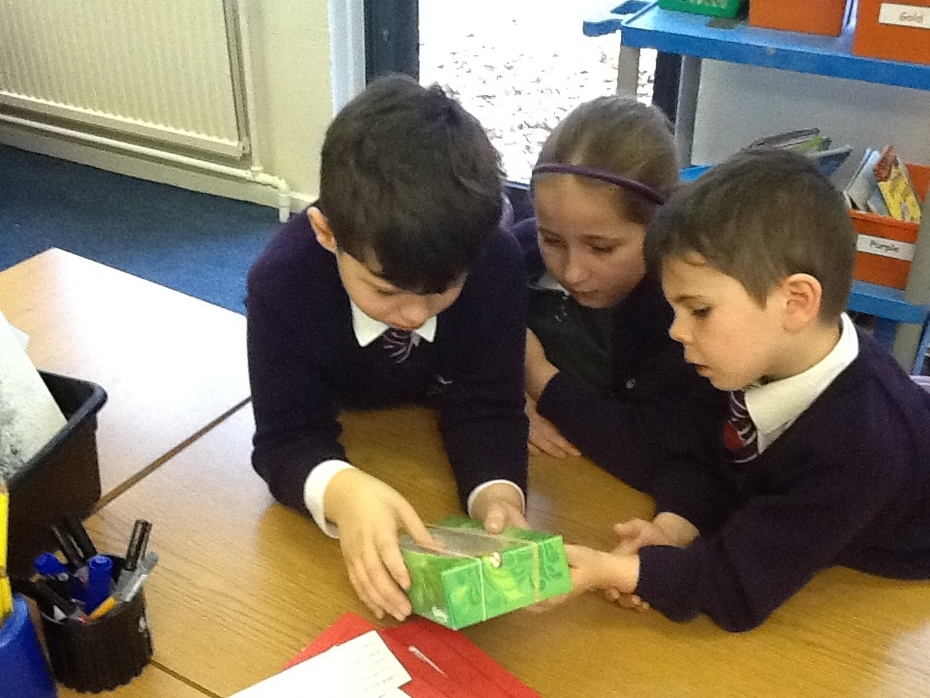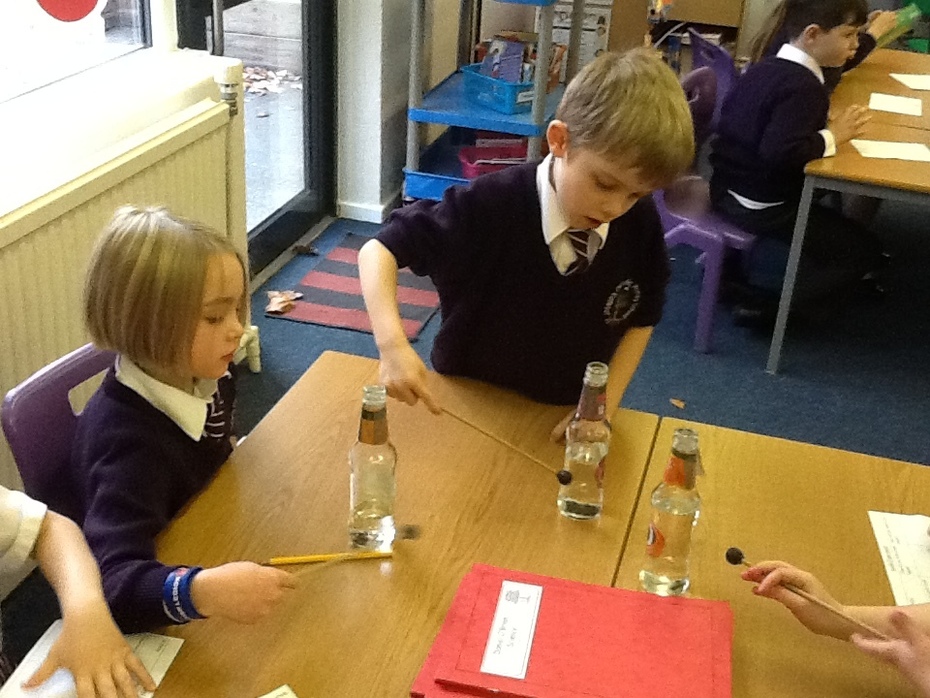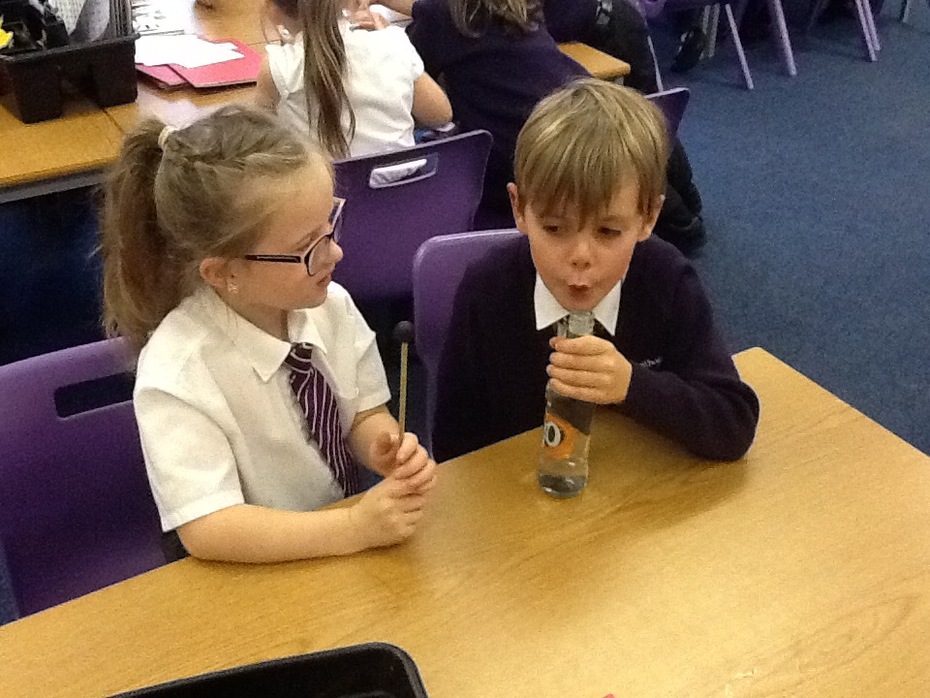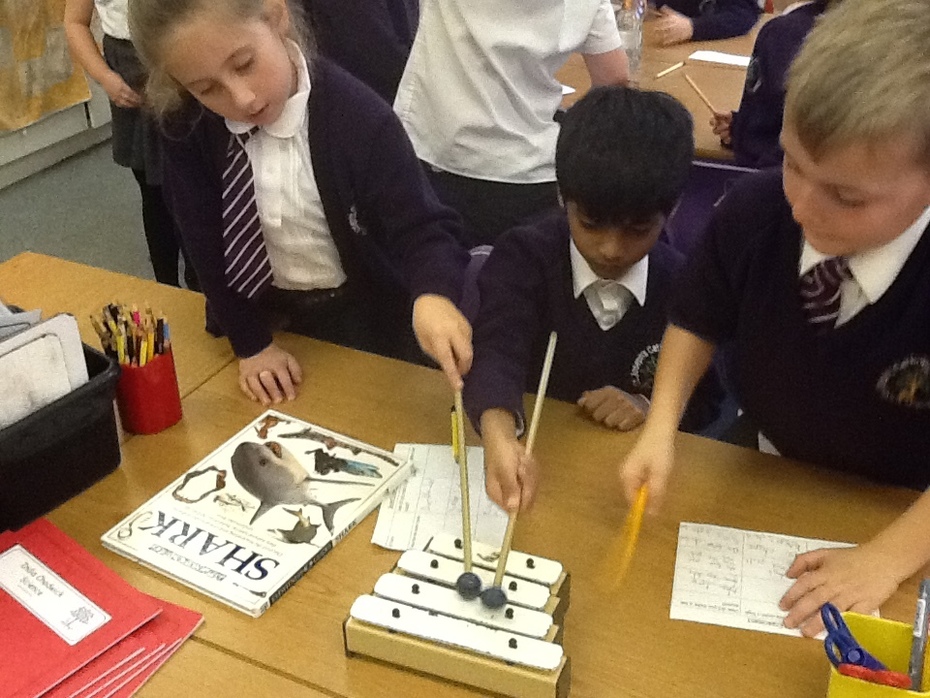 We then tested different materials to answer the question: Which material is the most soundproof?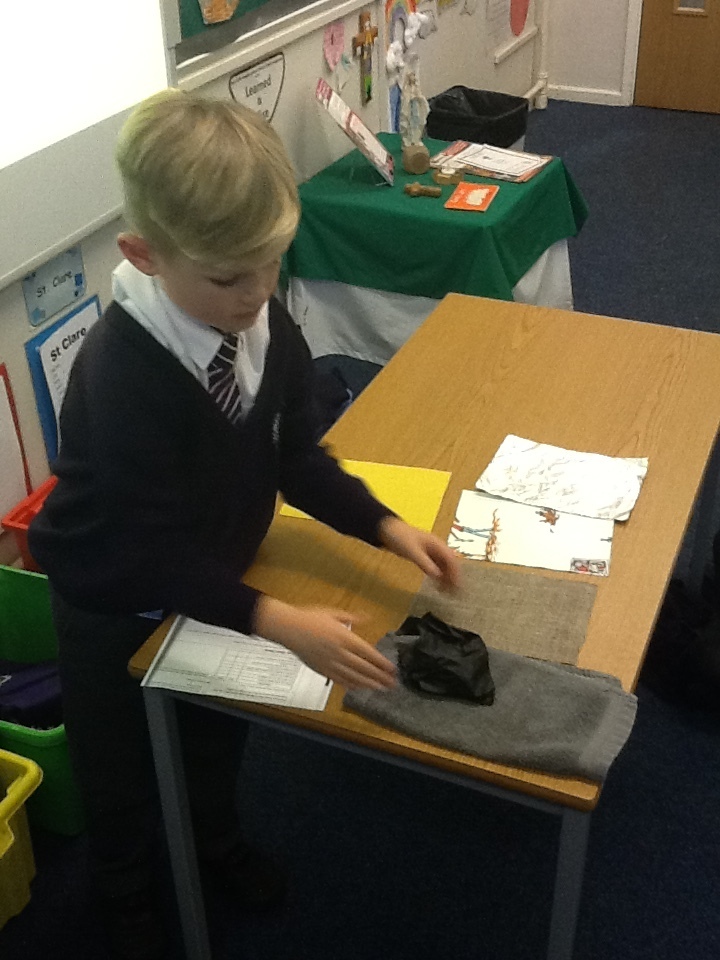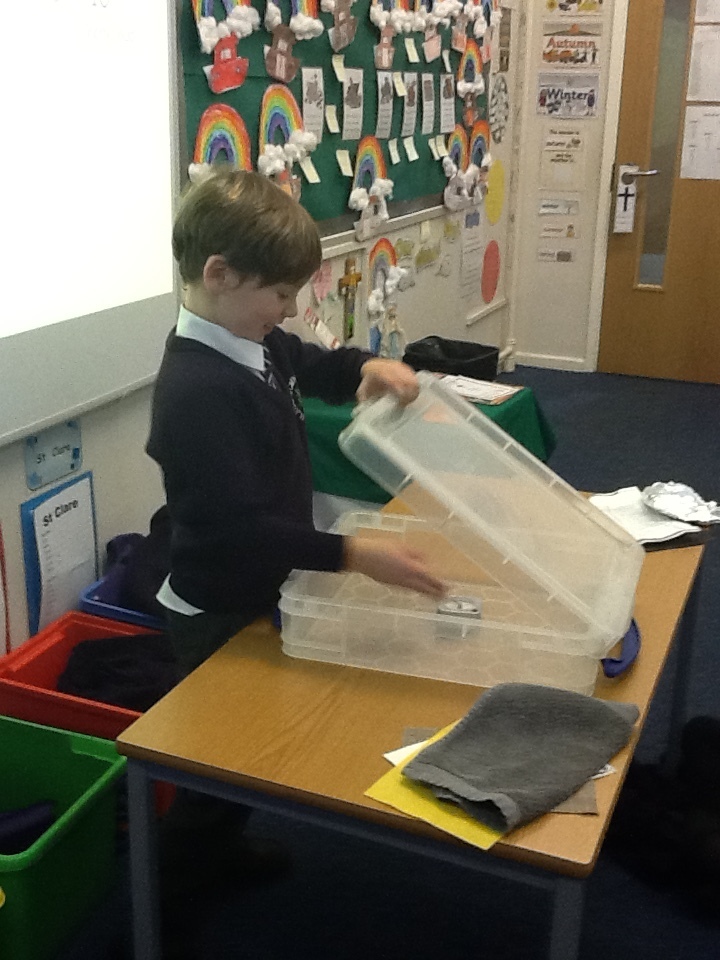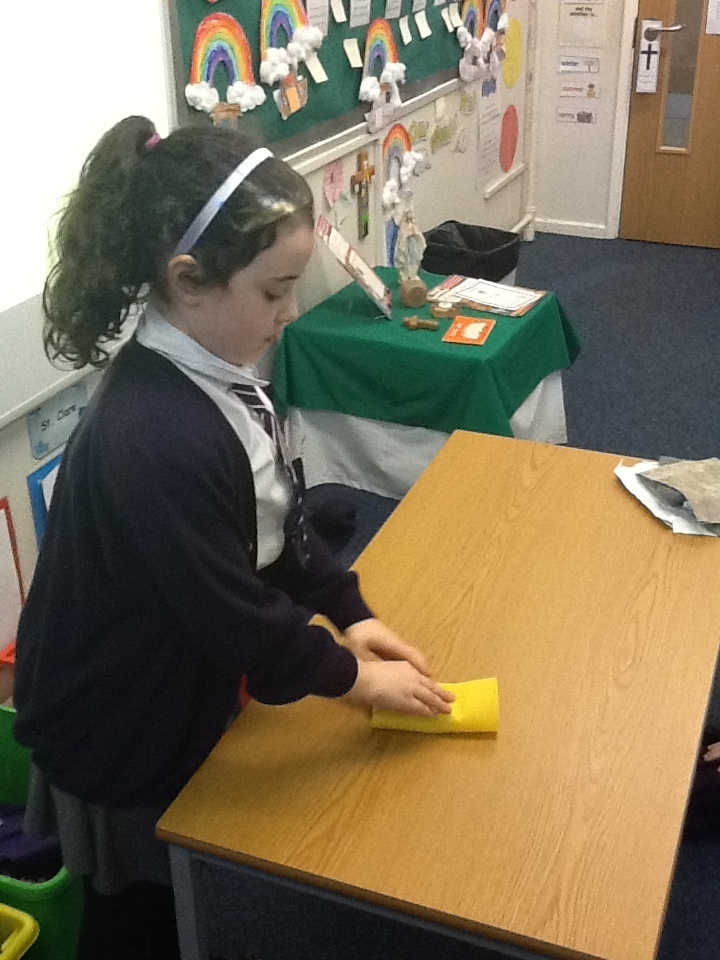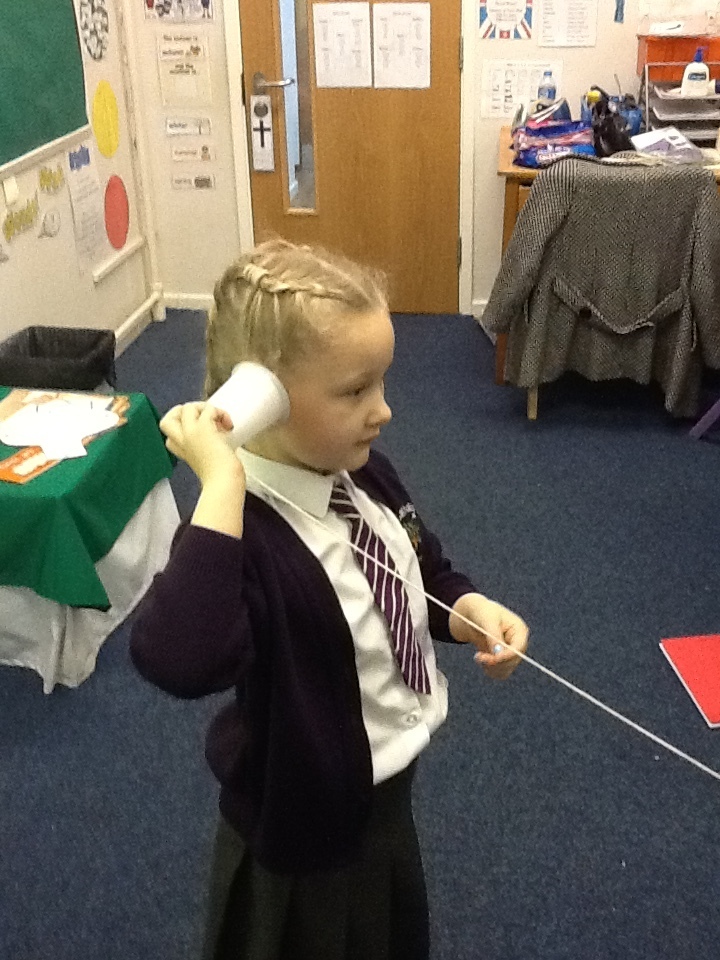 We also made our own String telephones.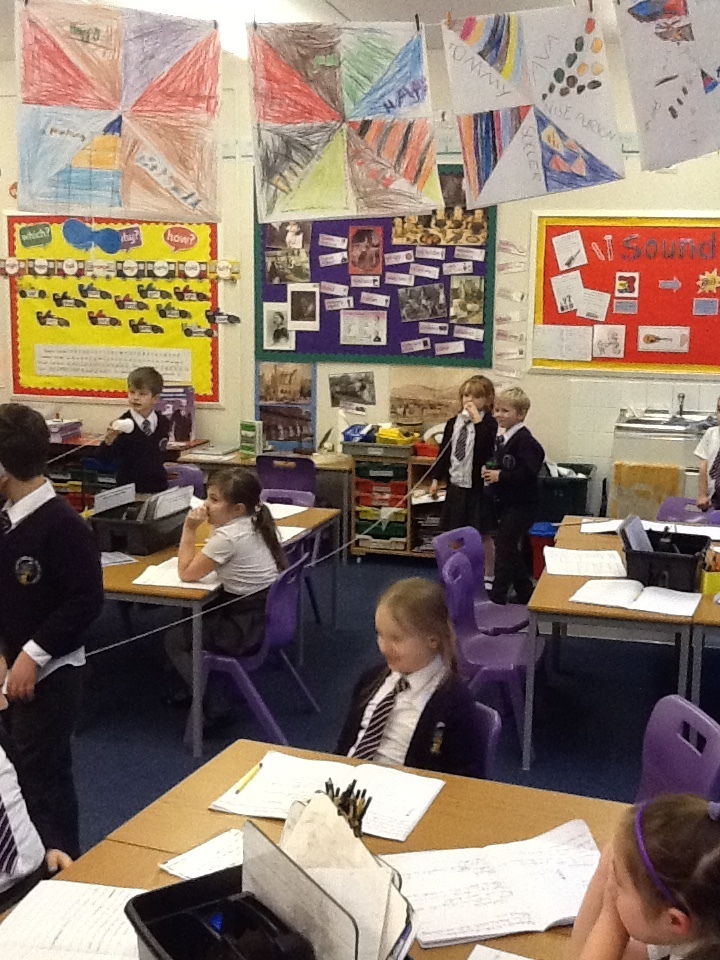 Materials
Y2 have been investigating materials all around us and where they come from?
How many different materials can you see around school?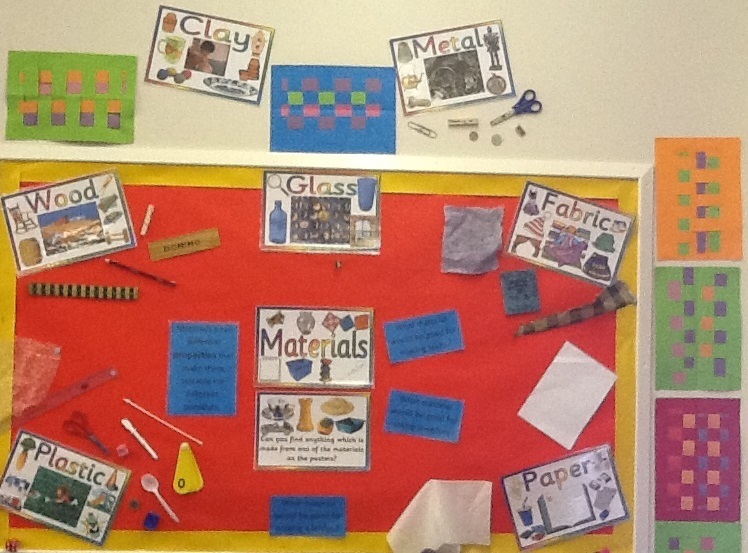 Where does cotton come from? How are rubber boots made?
We took a closer look at fabrics and made our own paper weaving.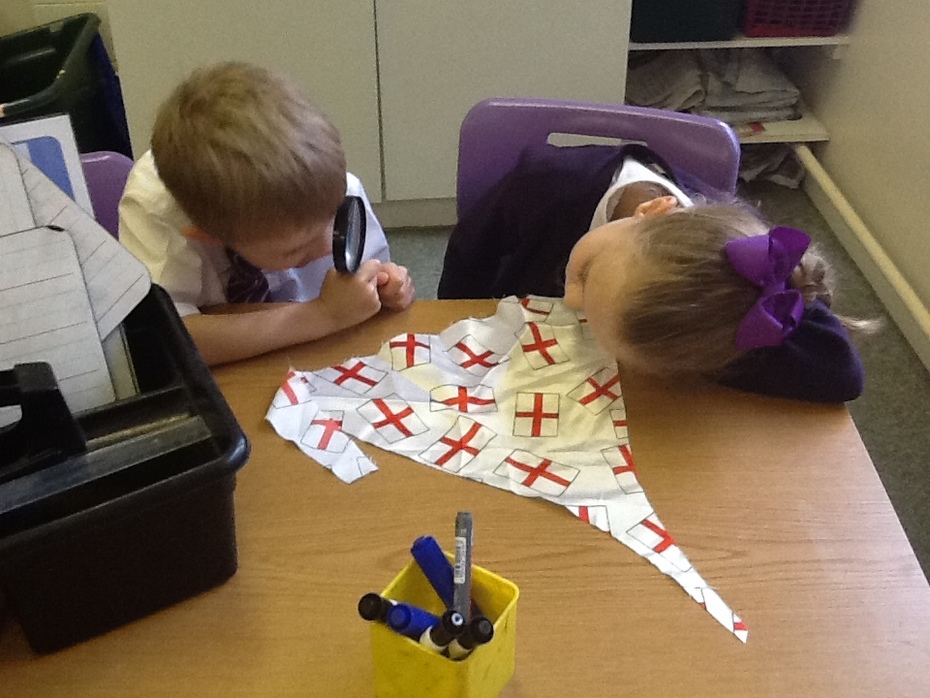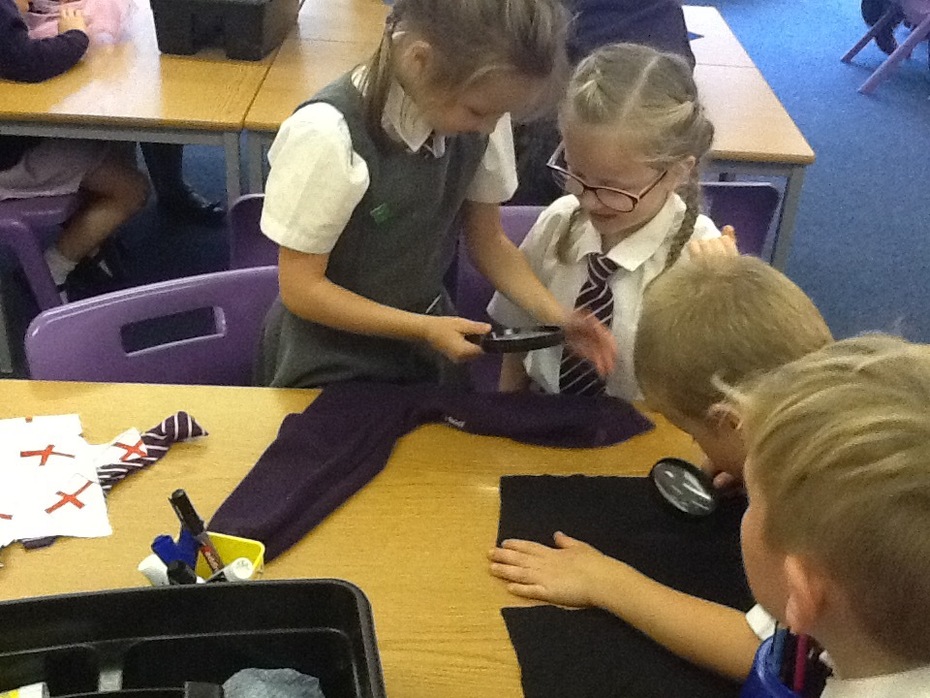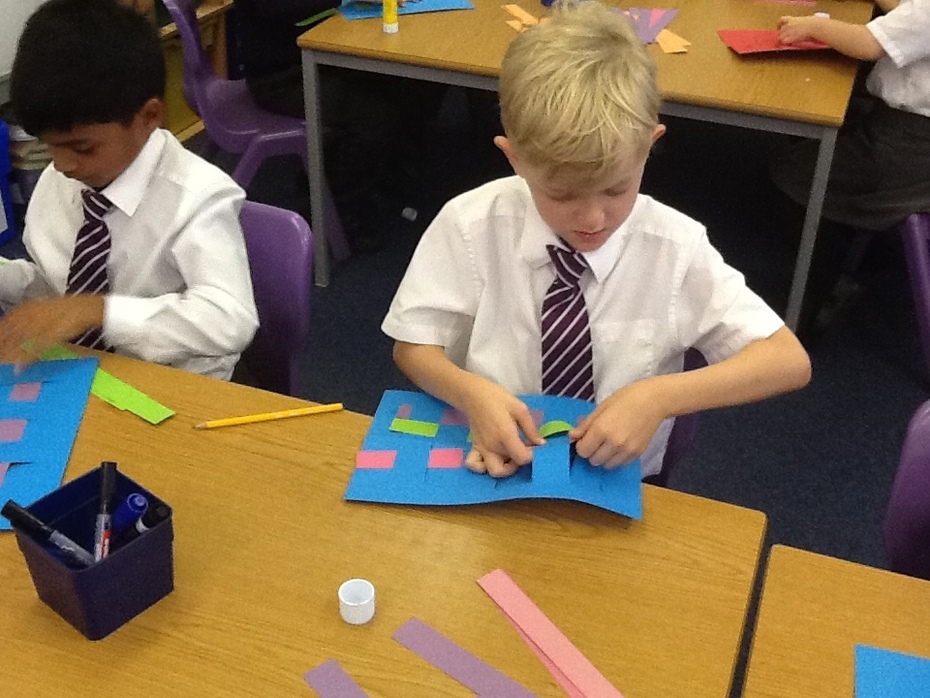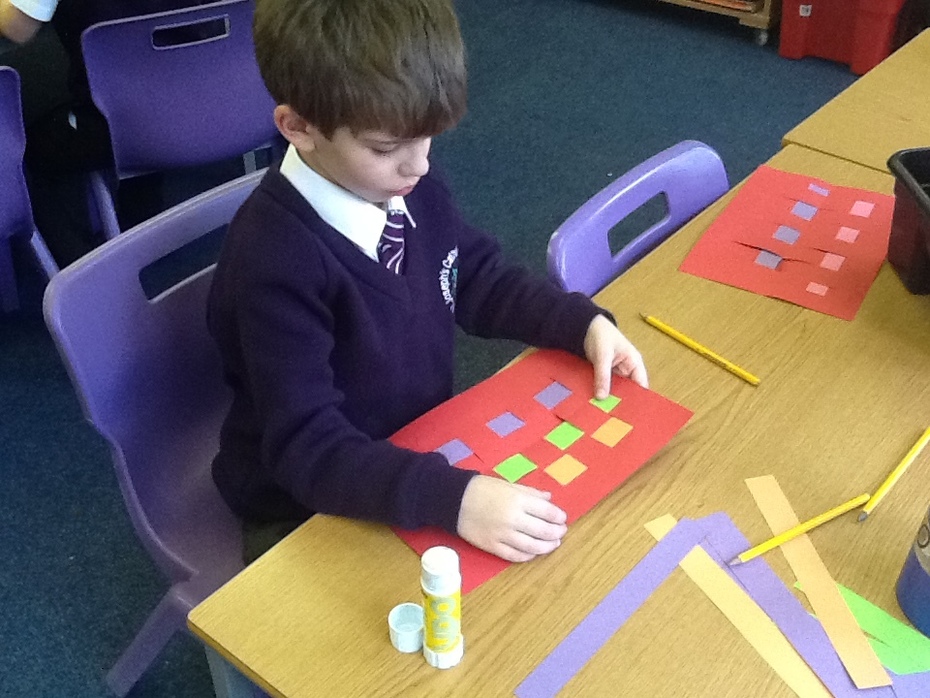 RE
We have been exploring Old Testament stories, focusing on Noah's Ark. Look at our lovely rainbows - to remind us about God's promise not not flood the world again.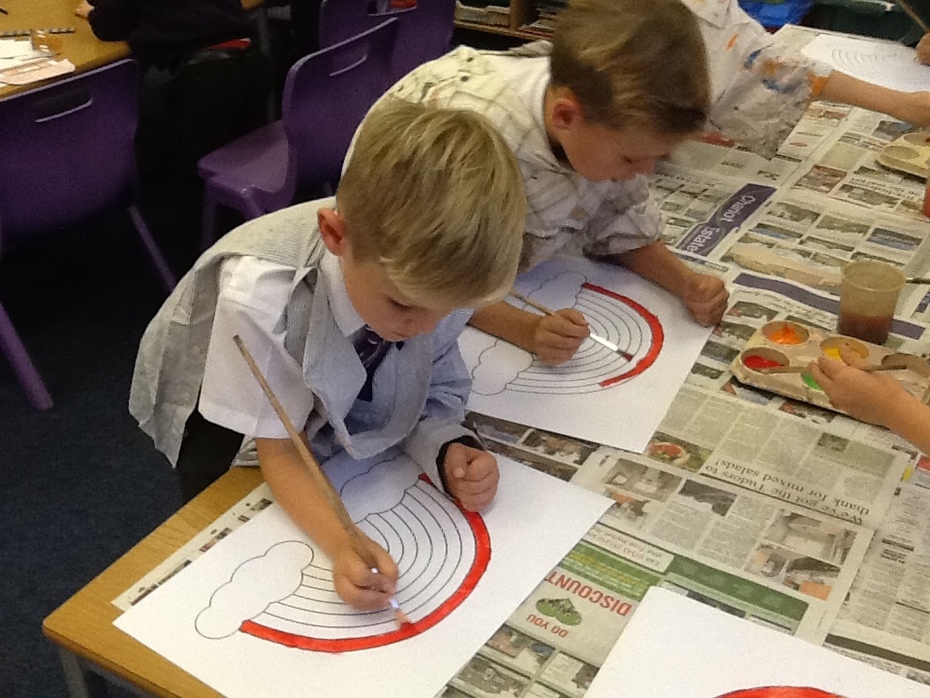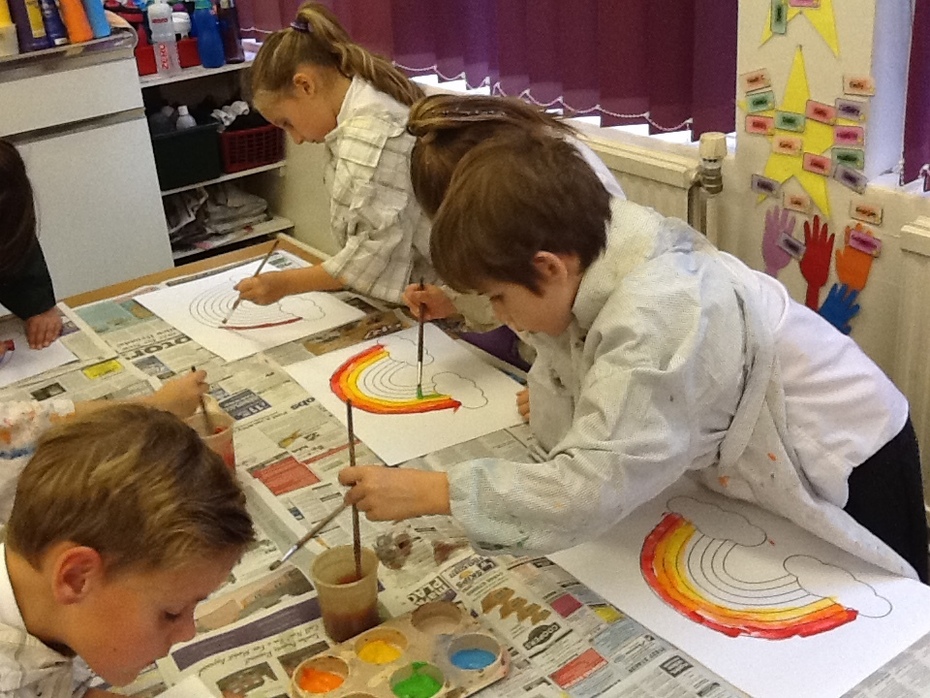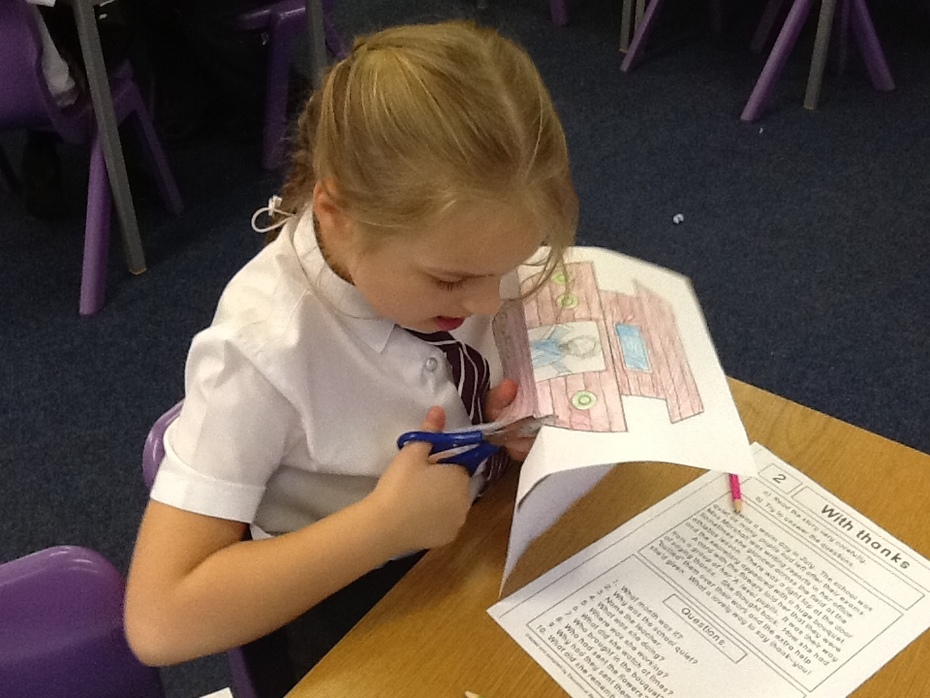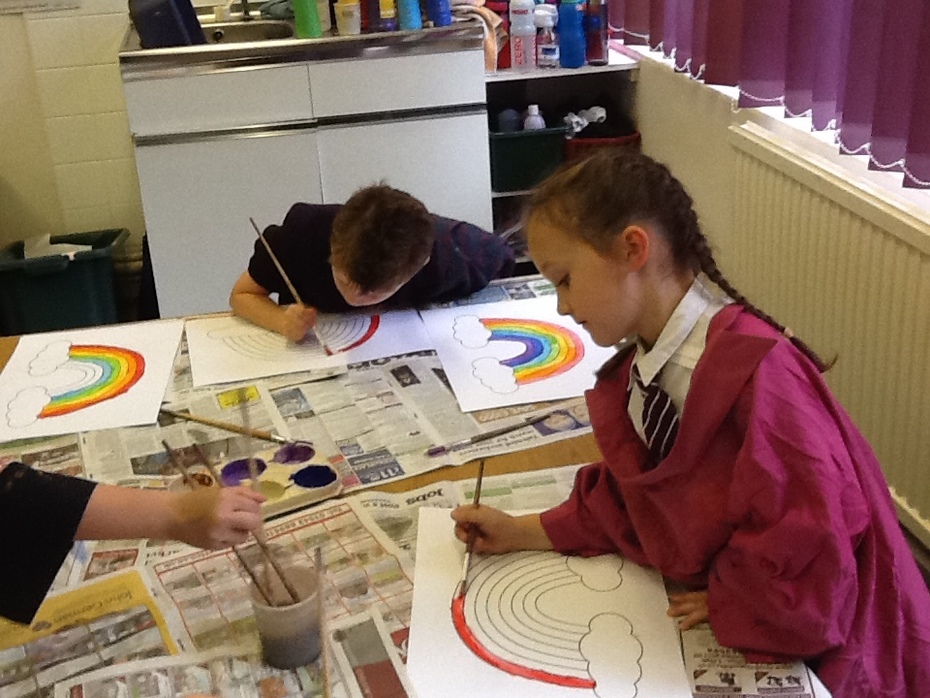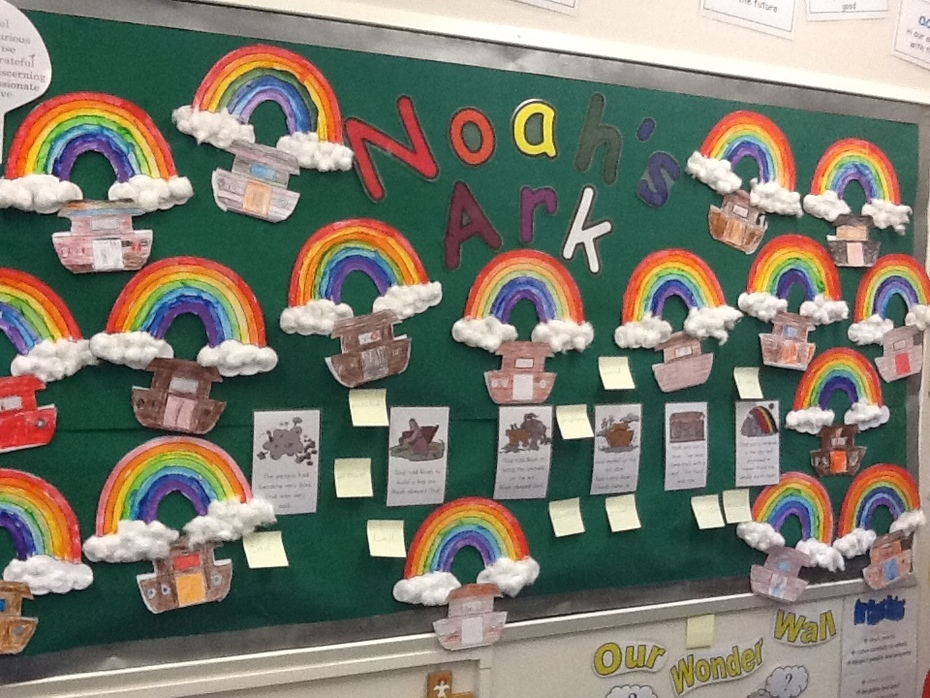 PE
During our gymnastics unit Y2 have been creating sequences using different shapes, balances and ways of moving. We then adapted them to perform on apparatus.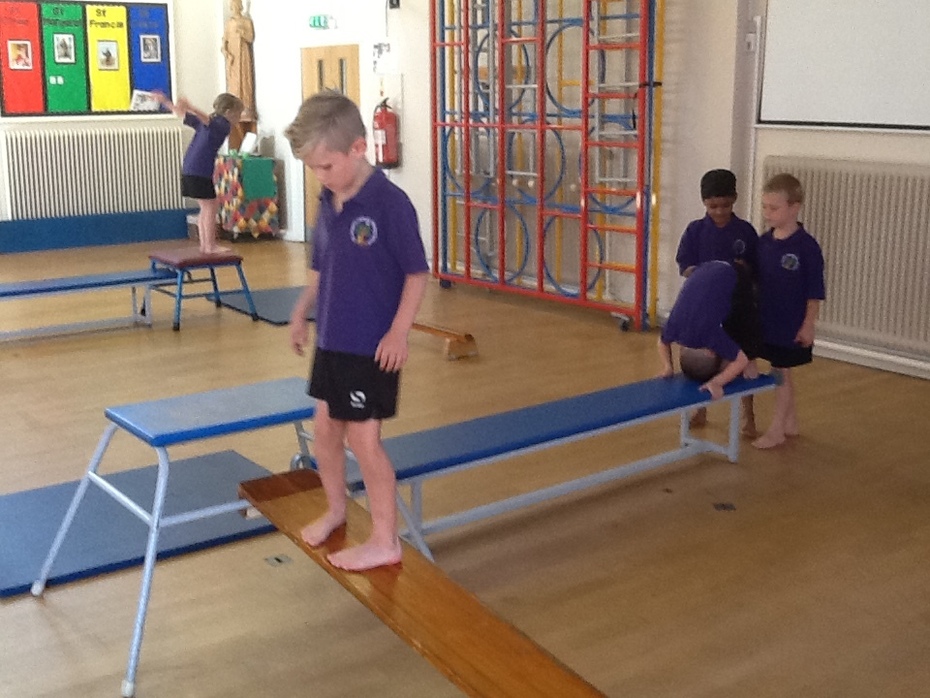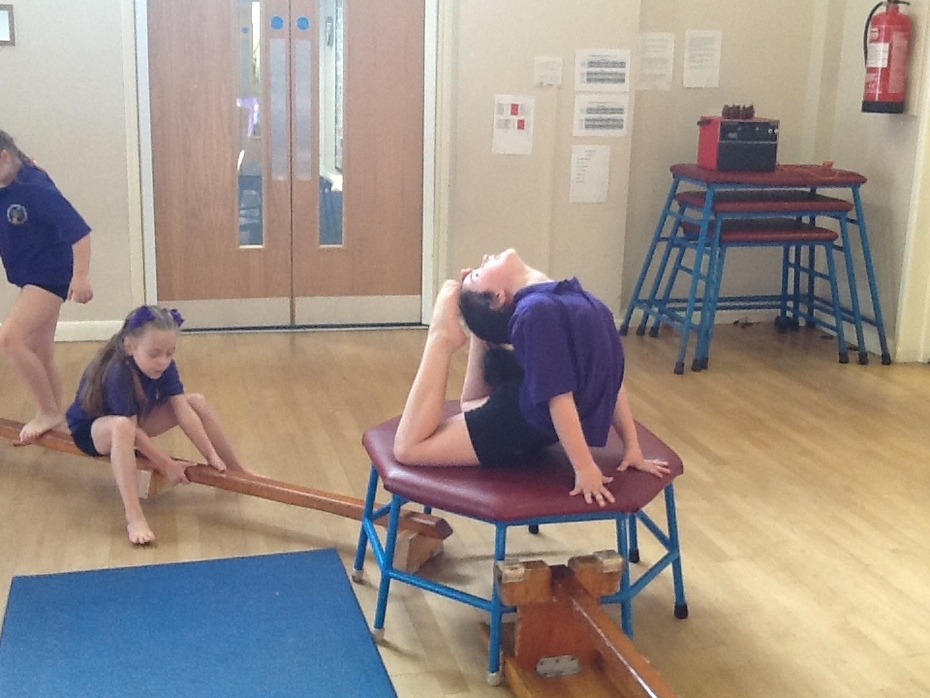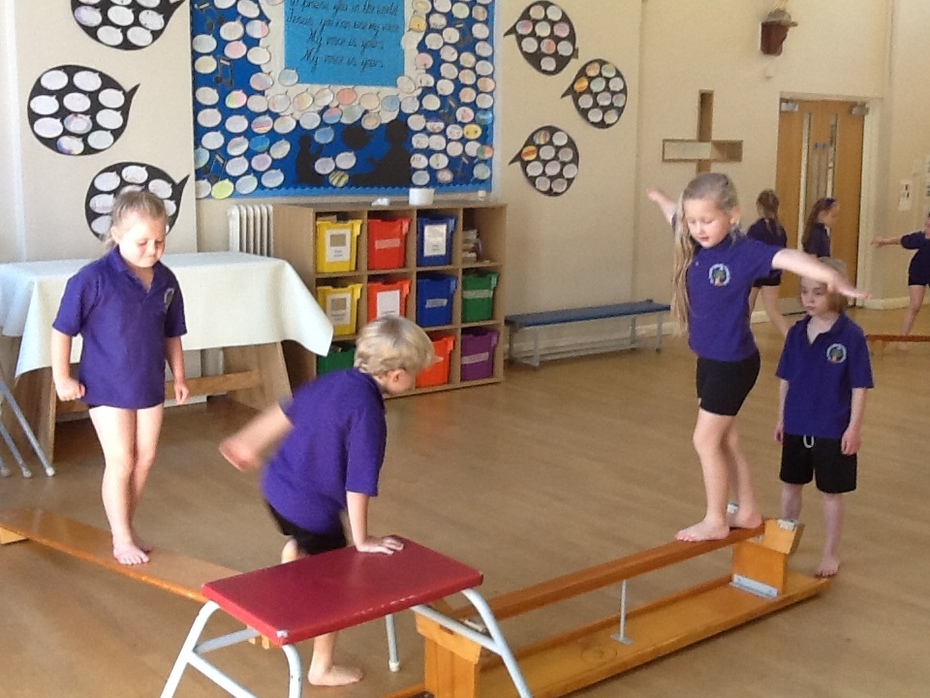 ICT
This term Y2 have began looking at coding. We have played different games using and writing instructions and codes.