Welcome to Year 2
Useful Information
PE is on Tuesday and Thursdays, so please ensure that PE kits are in school on both of these days every week.
Reading Books will be changed on Wednesdays.
Bug Club is available for other reading material and library books will be changed on Thursdays.
Y2 Homework - Friday 9th November
Due Tuesday 20th November
English
Can you create a firework or bonfire night poem like the ones we have looked at in class? Choose your amazing words really carefully. Make them colourful and bright!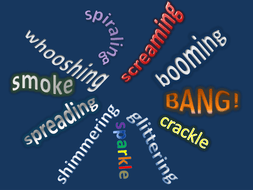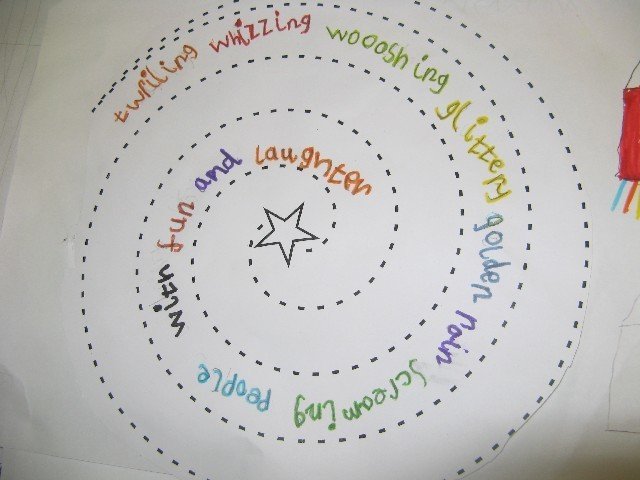 BANG! There goes another one,
Screaming as it goes.
It's getting high,
Up in the sky,
And fizzle - there she blows!

WHOOSH! Up high above the house,
Behind a trail of sparks.
Yellow, orange,
Red and white,
Exploding in the dark!
Spinning in a sudden whirr,
Catching you off guard with an unexpected bang!
Hold your breath and look right up!
Fireworks falling slowly, slowly back down.
A golden waterfall, a moonshine flutter
High, high, high, way up high
Now down,
down
down
they fall.
Royal colours, a regal display in the air.
The audience watch the ceremony way up there!.
Whizz bangs U P N up and down.
J M I G
Wheels spinning round and round.
A night to remember, the 5th of November.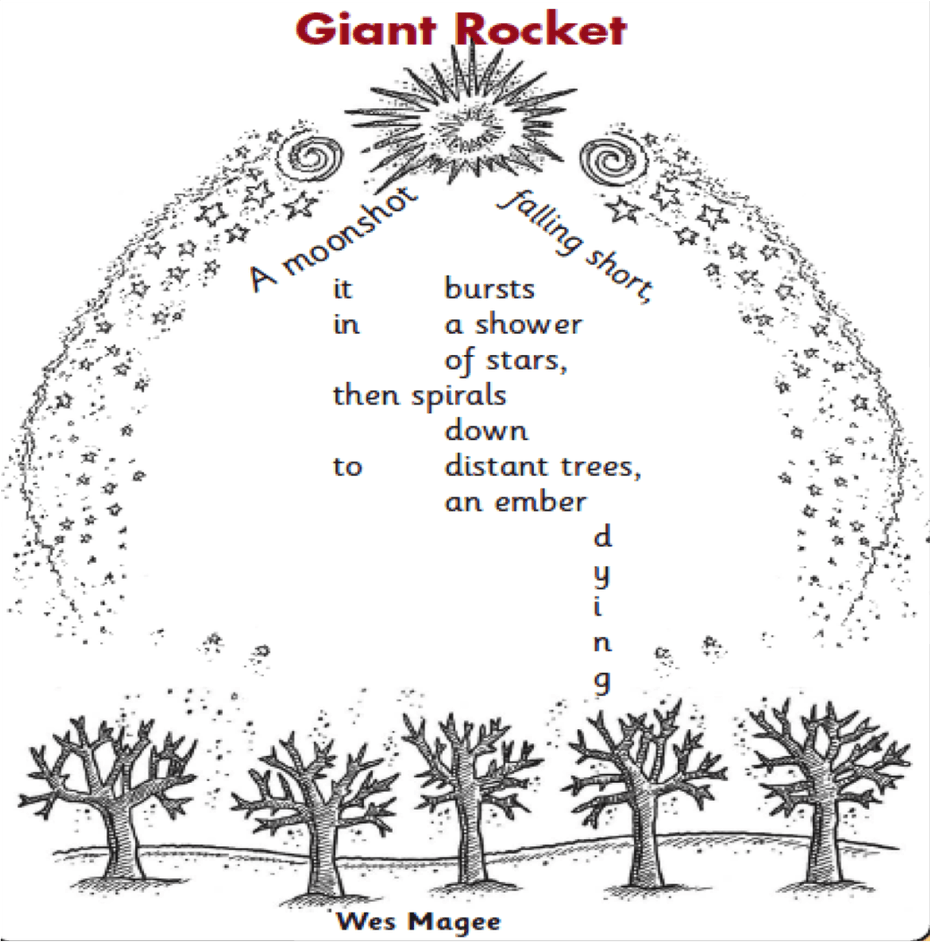 Spellings
Words to be tested Friday 16th November - words with /wr/ as 'r'
①wrong
②wrist
③write
④wrap
⑤wrote
⑥wreck
⑦wring
⑧writer
⑨wrapped
⑩wrinkle
Words to be tested Friday 23rd November - words ending in 'le' as /l/
①battle
②saddle
③kettle
④nettle
⑤giggle
⑥wiggle
⑦middle
⑧meddle
⑨muddle
⑩puddle
Spelling challenge: Can you think of any other words that follow these rules?
Continue to revise the Y1 & Y2 common exception words.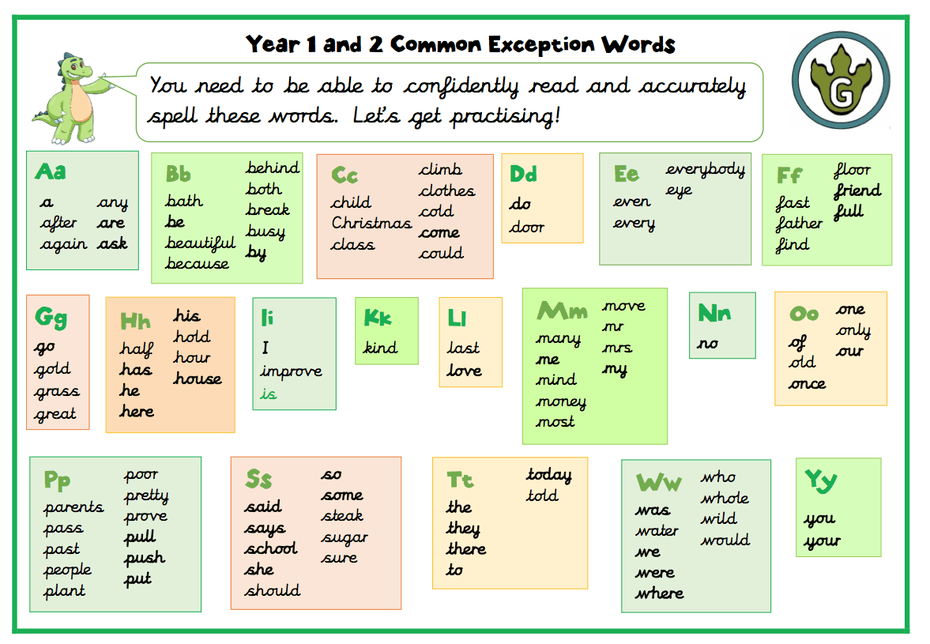 Use phonics play to revise phonics sounds to support spellings - http://www.phonicsplay.co.uk/index.htm
(The password for this should be stuck to the front, inside cover of your homework book.)
Maths
Related number facts (addition and subtraction).
See sheet in books.
Try the addition activity on the web link below too
RE
Please read the Wednesday Word together
Presentation
Please ensure that you follow the school presentation rules in the same way that you would in your school books. Use pencil for writing and coloured pencils for pictures. Please don't stick lots of sheets into your books.
Please refer to the homework section of the website for further information.
Please stick in any sheets of work.

English
We have been reading some fantastic books in English.
First we looked at Roald Dahl's The Minipins.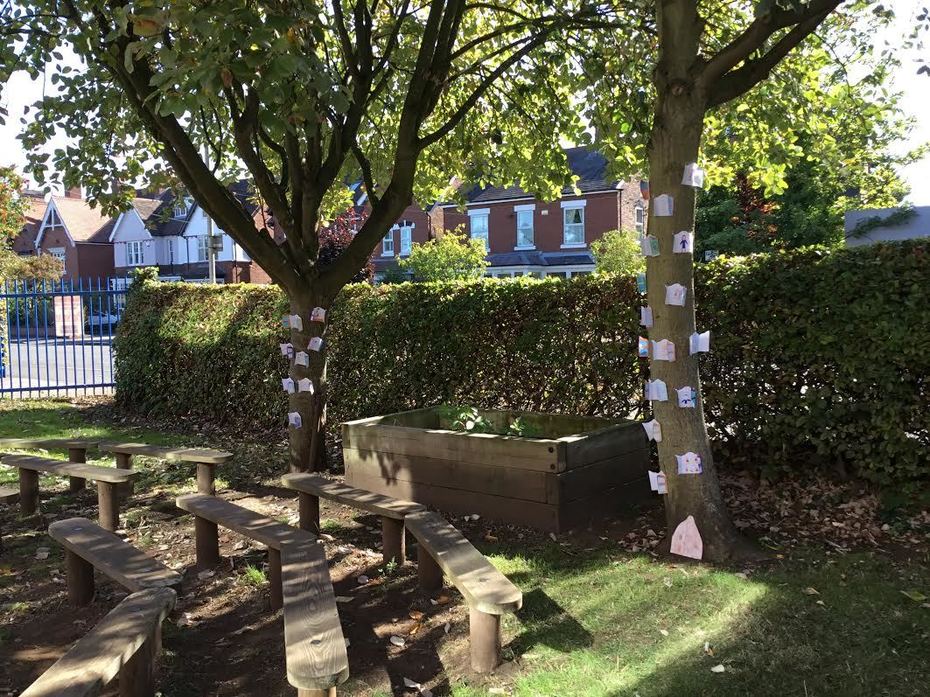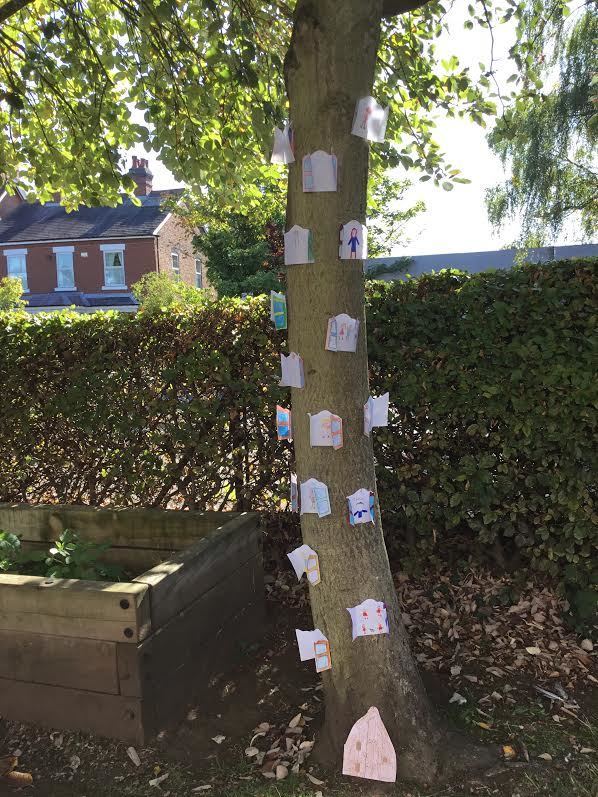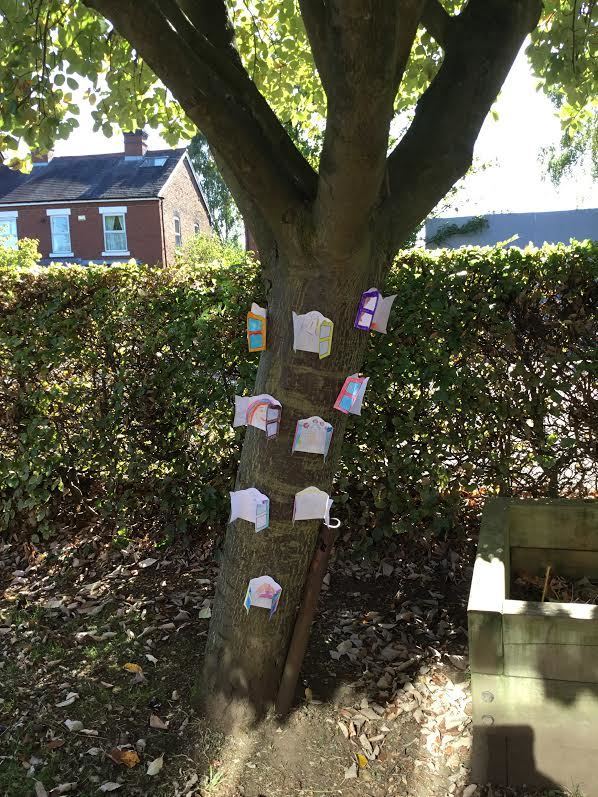 Then we explored 'The Day the Crayons Quit'.
Can you guess which colour we are representing in our freeze frames?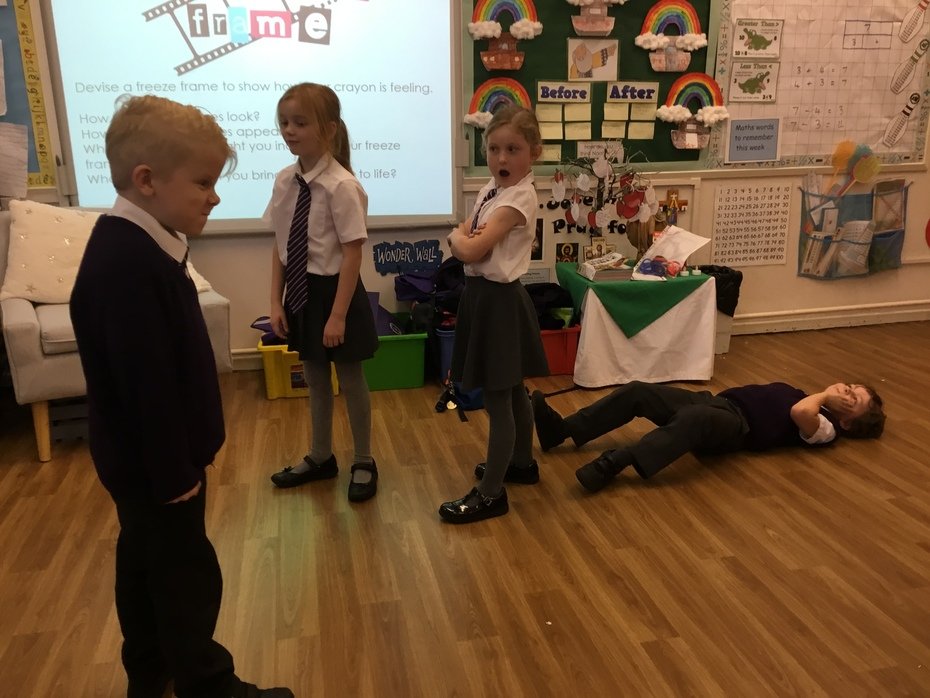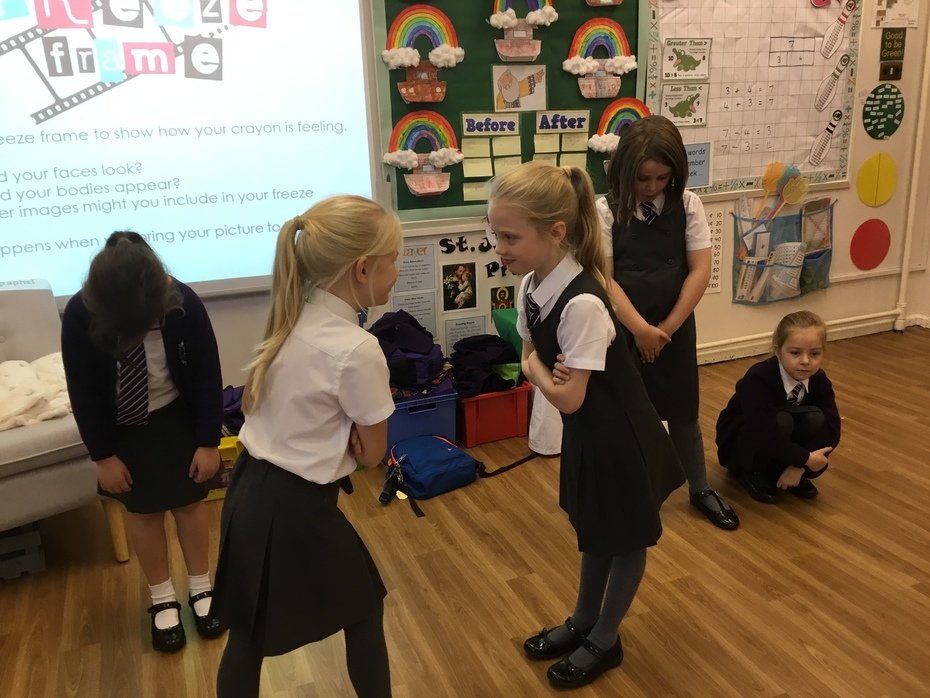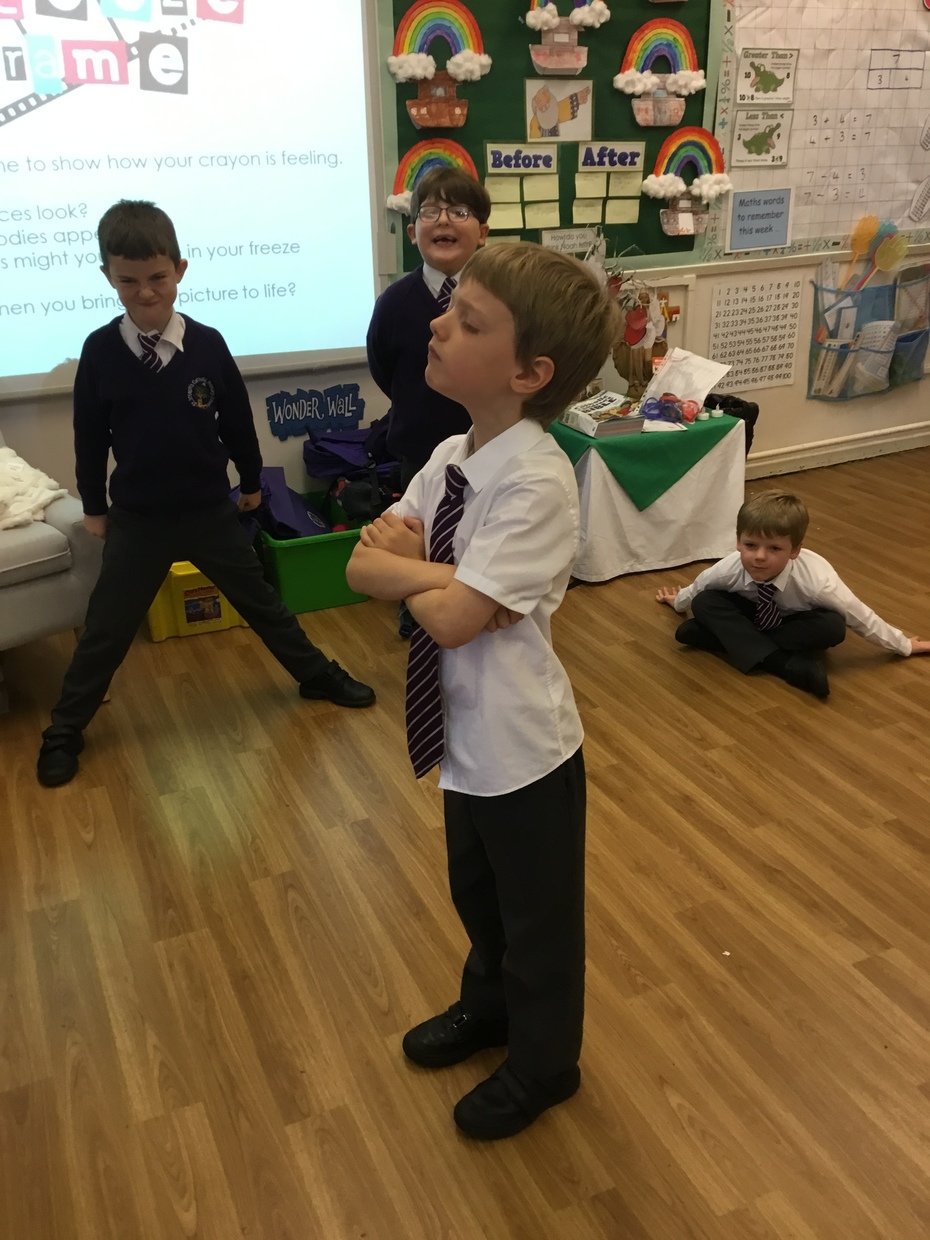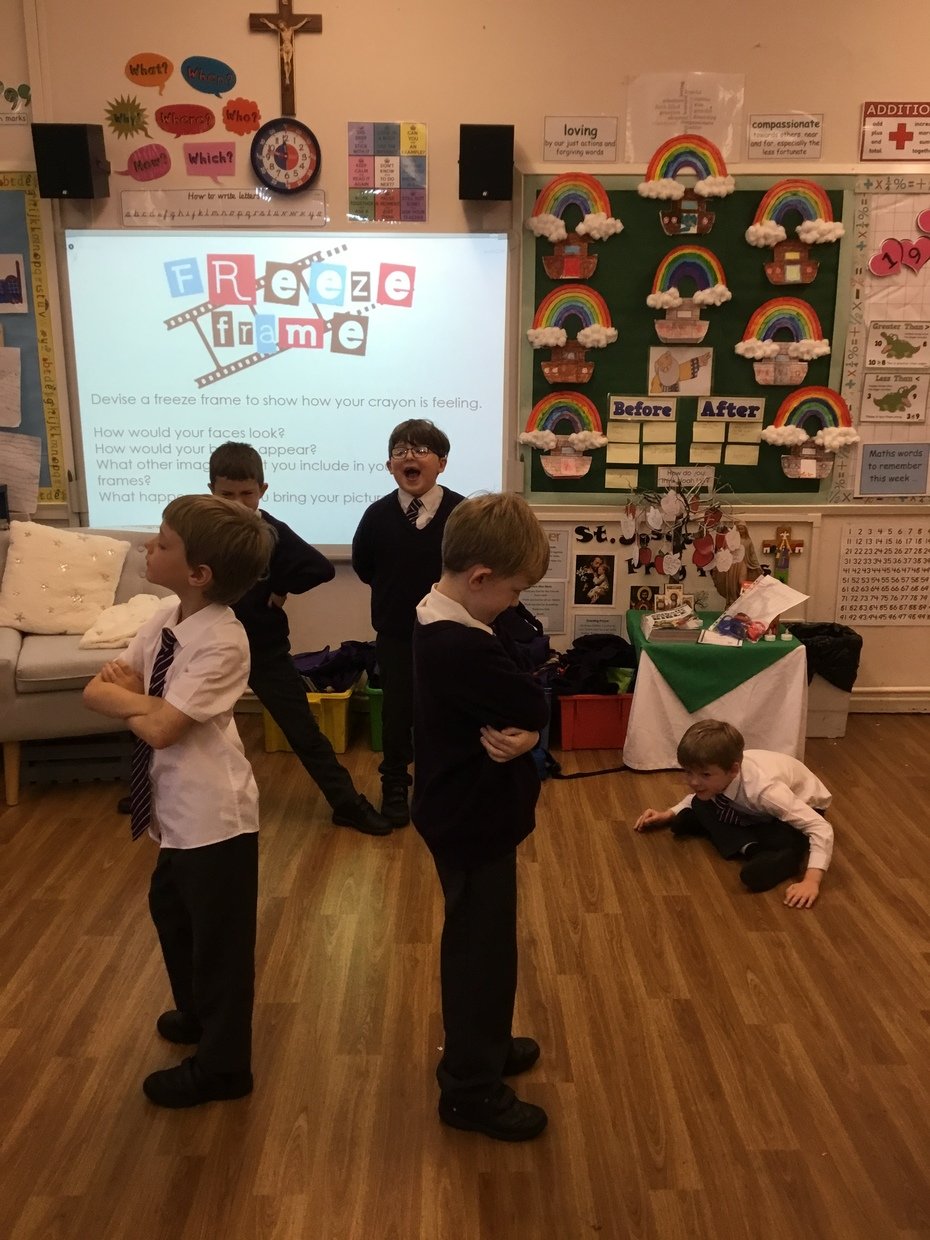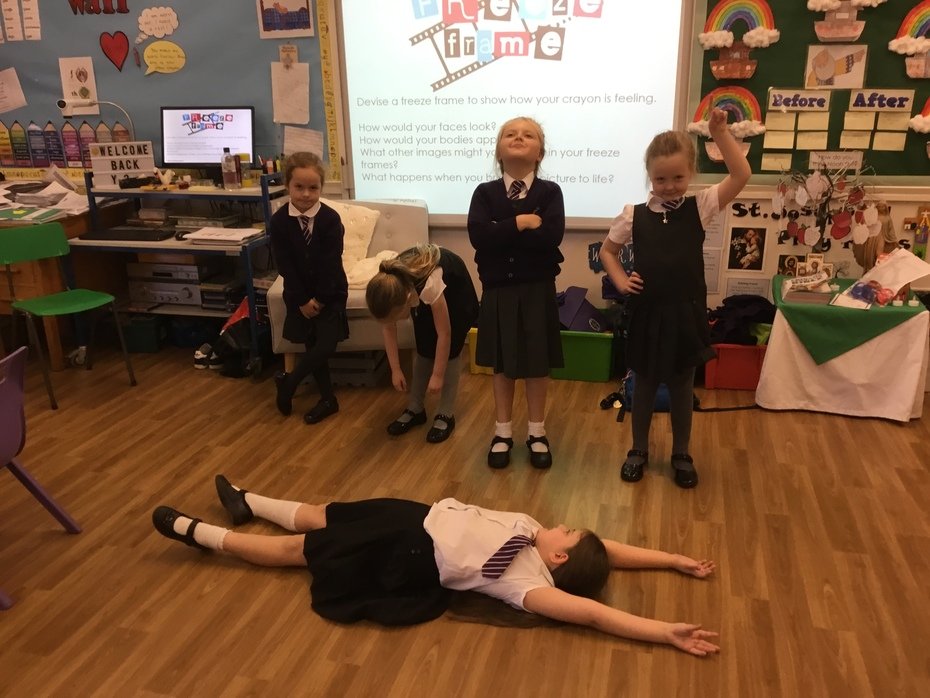 Maths
We have been working hard in maths on place value and addition and subtraction using fact families.
Science
What materials are things made out of? We have been busy investigating the properties of materials.
RE
In RE we have been learning about the Old testament characters and the special (and often difficult) jobs that God gave them.
Can you name these characters and the special jobs they were given?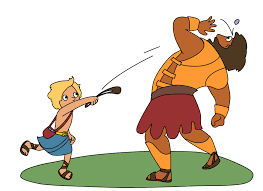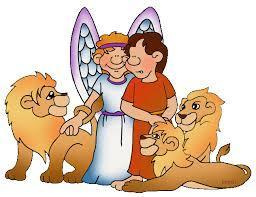 Our very 'colourful' assembly about the Harvest.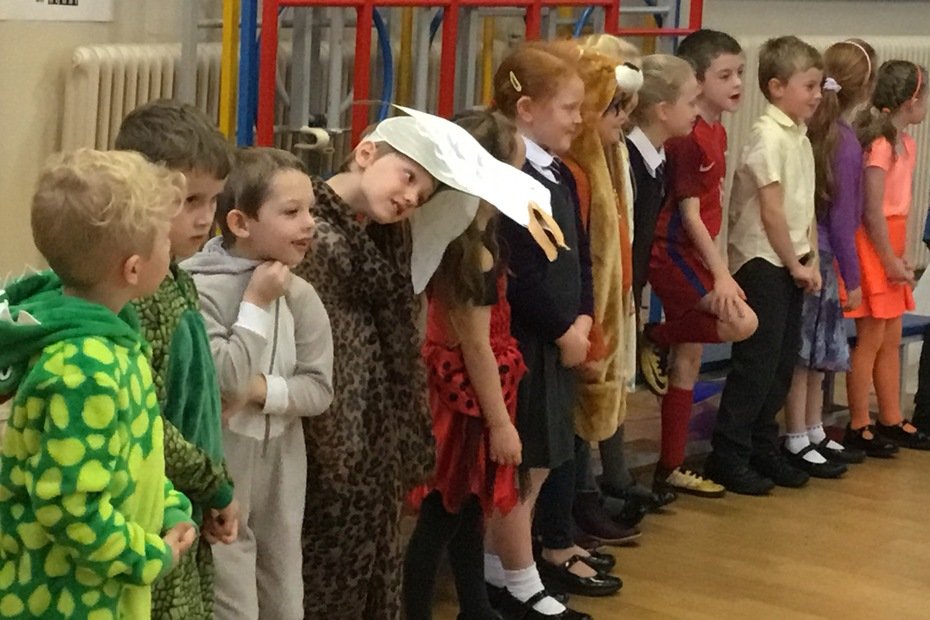 Topic Week - The Great Fire of London
Baking Bread - but not in Pudding Lane and not with Thomas Farriner!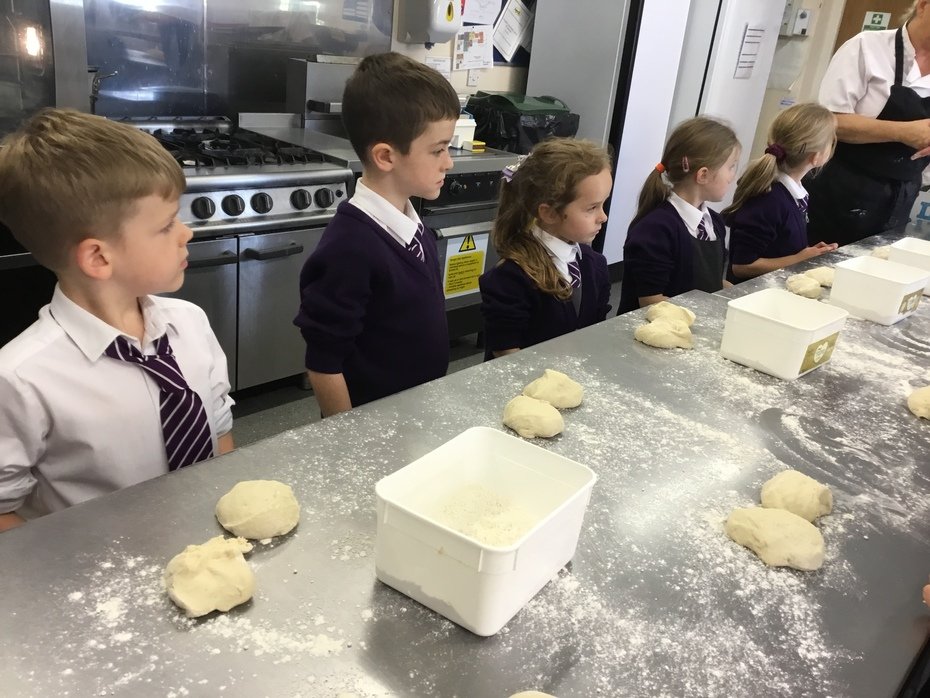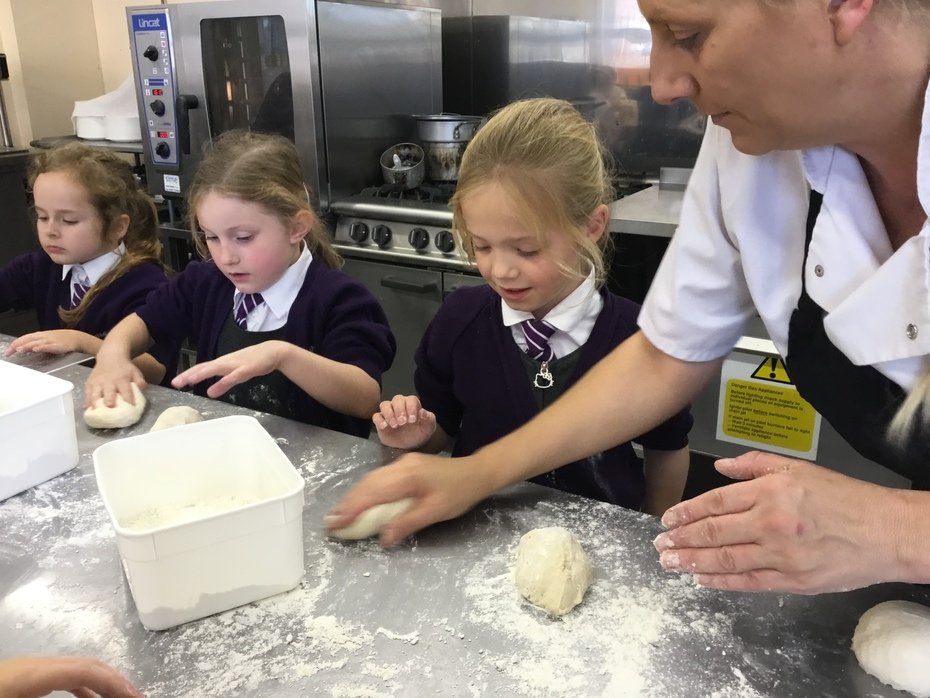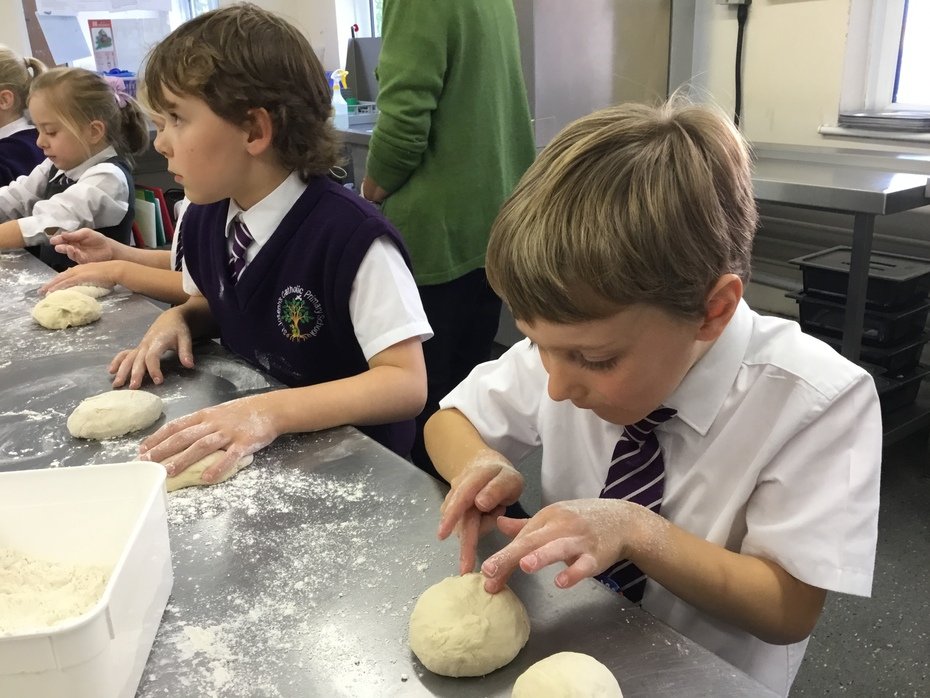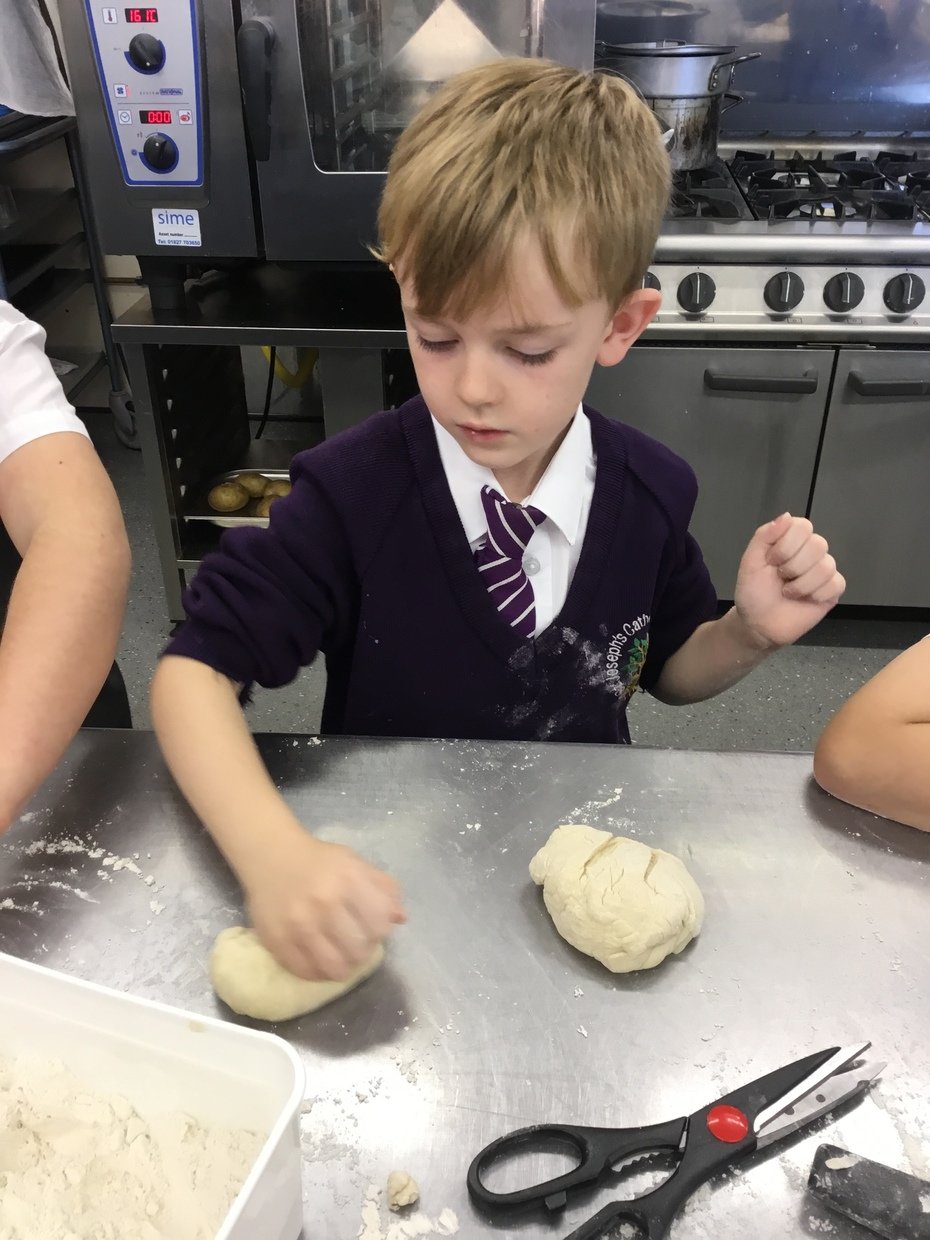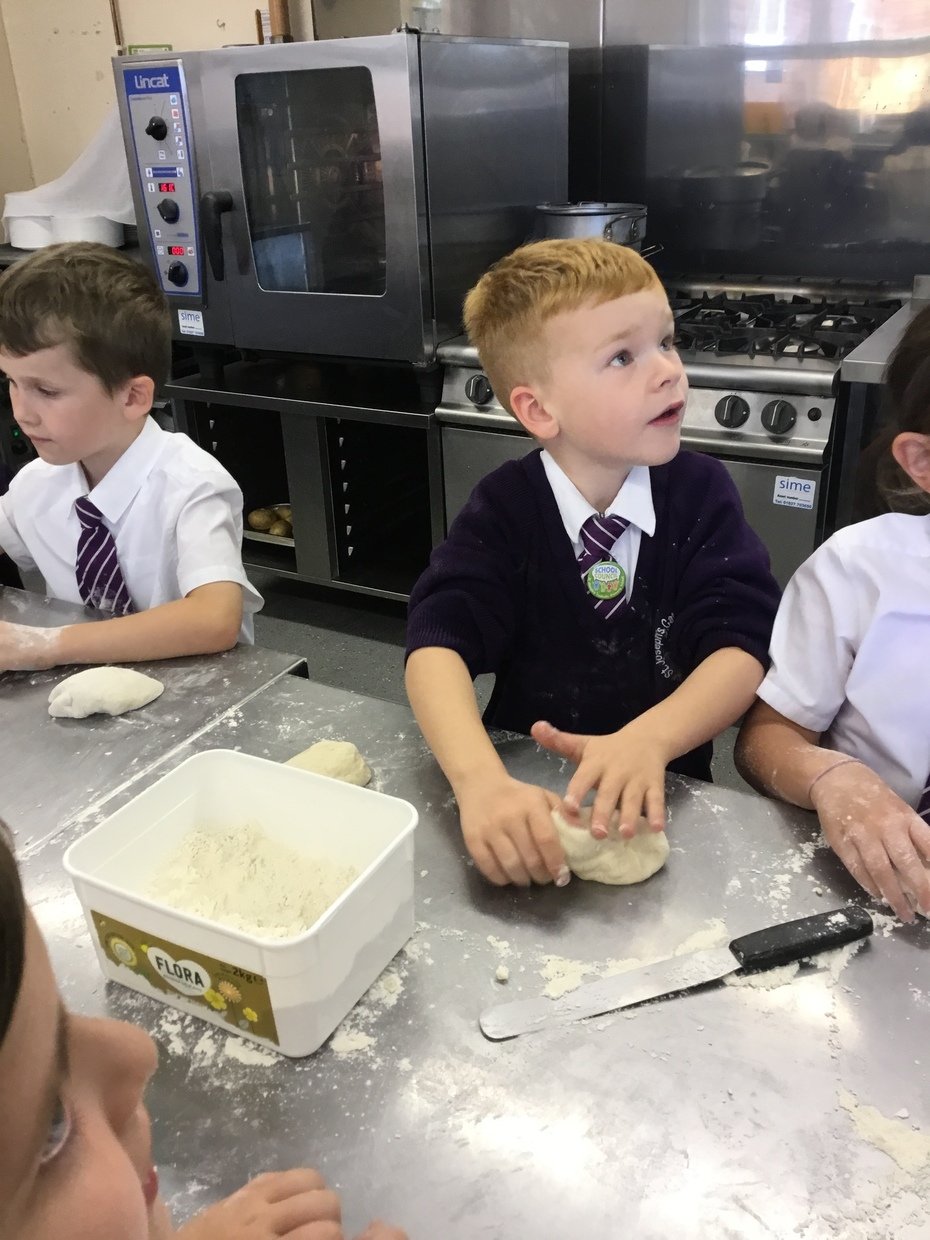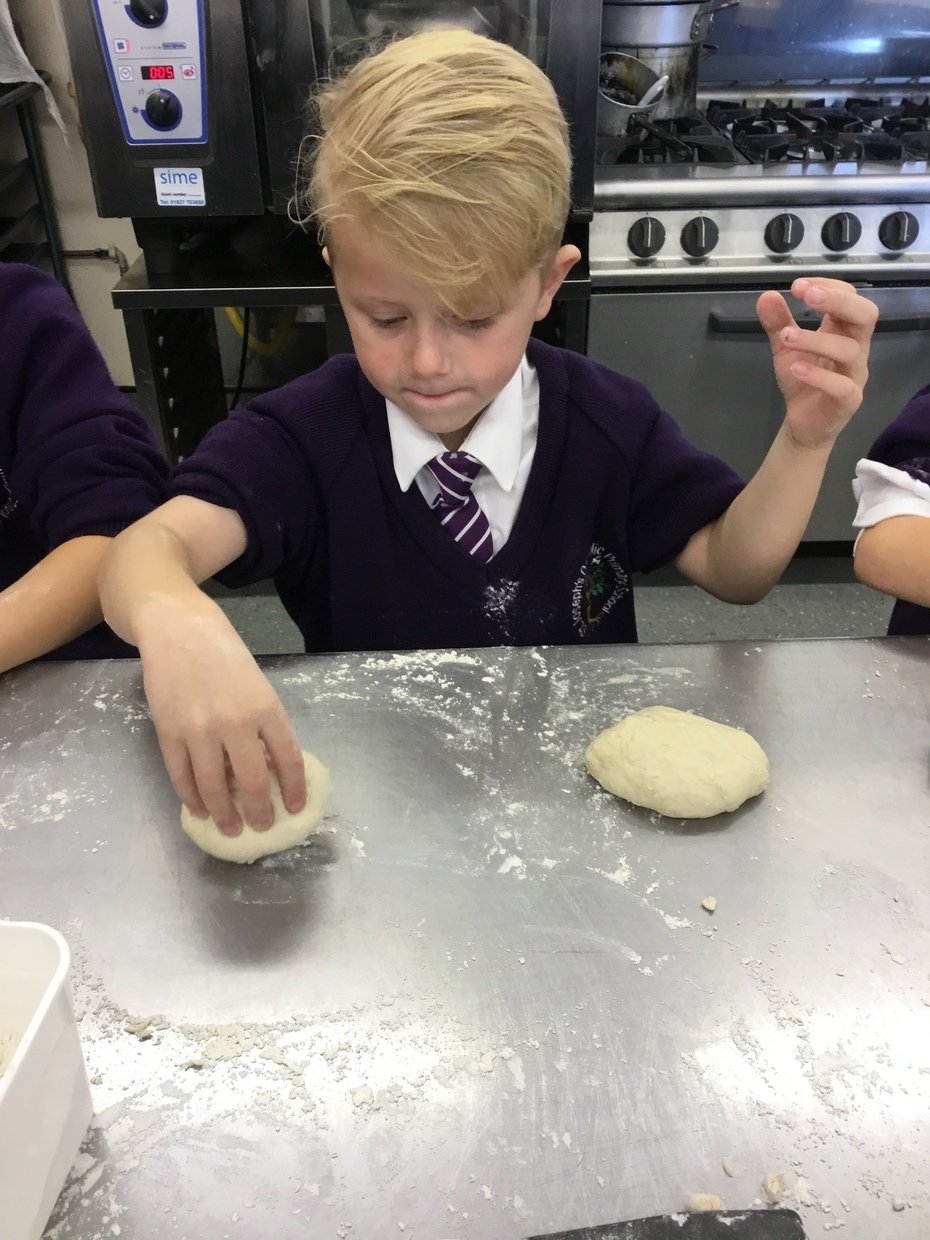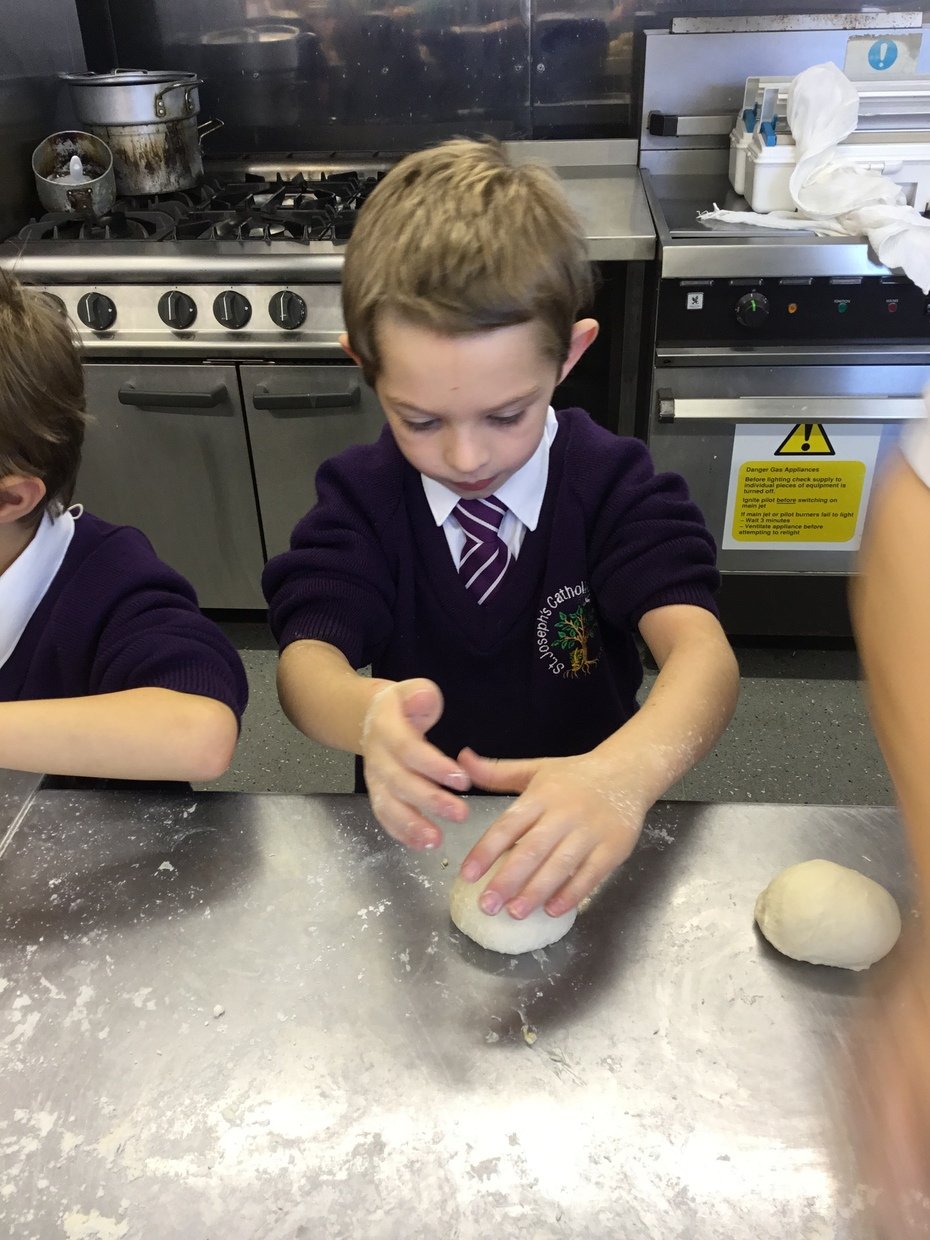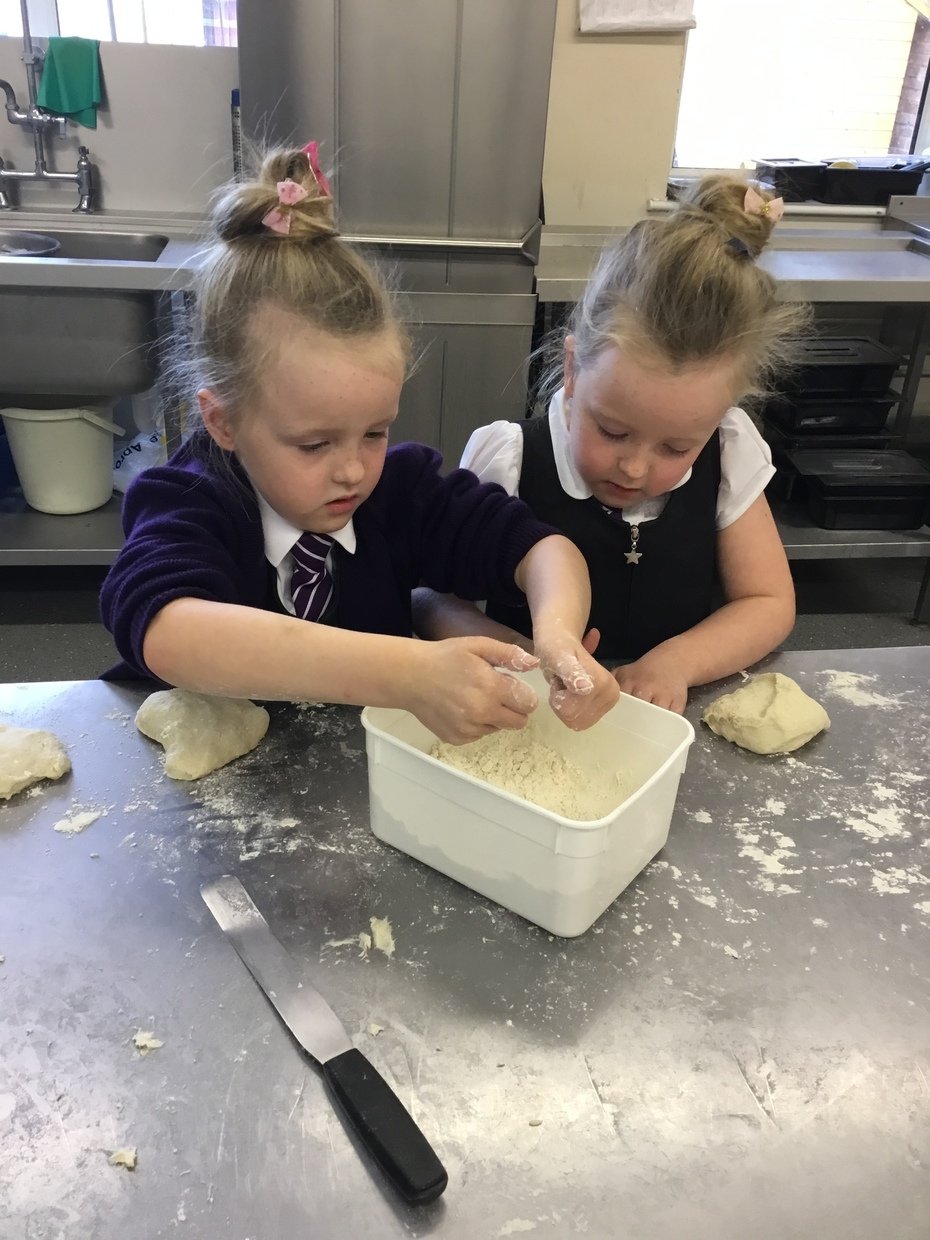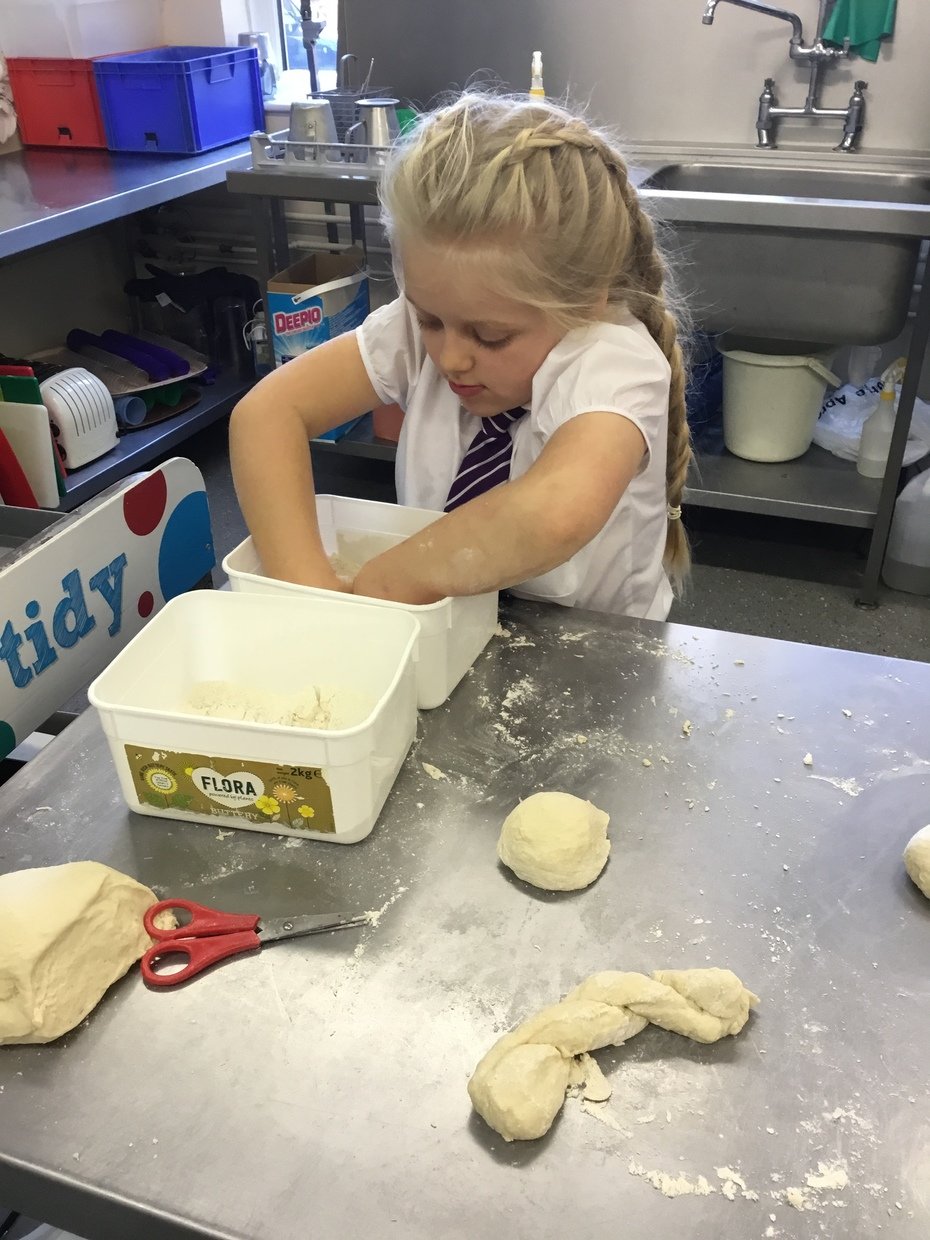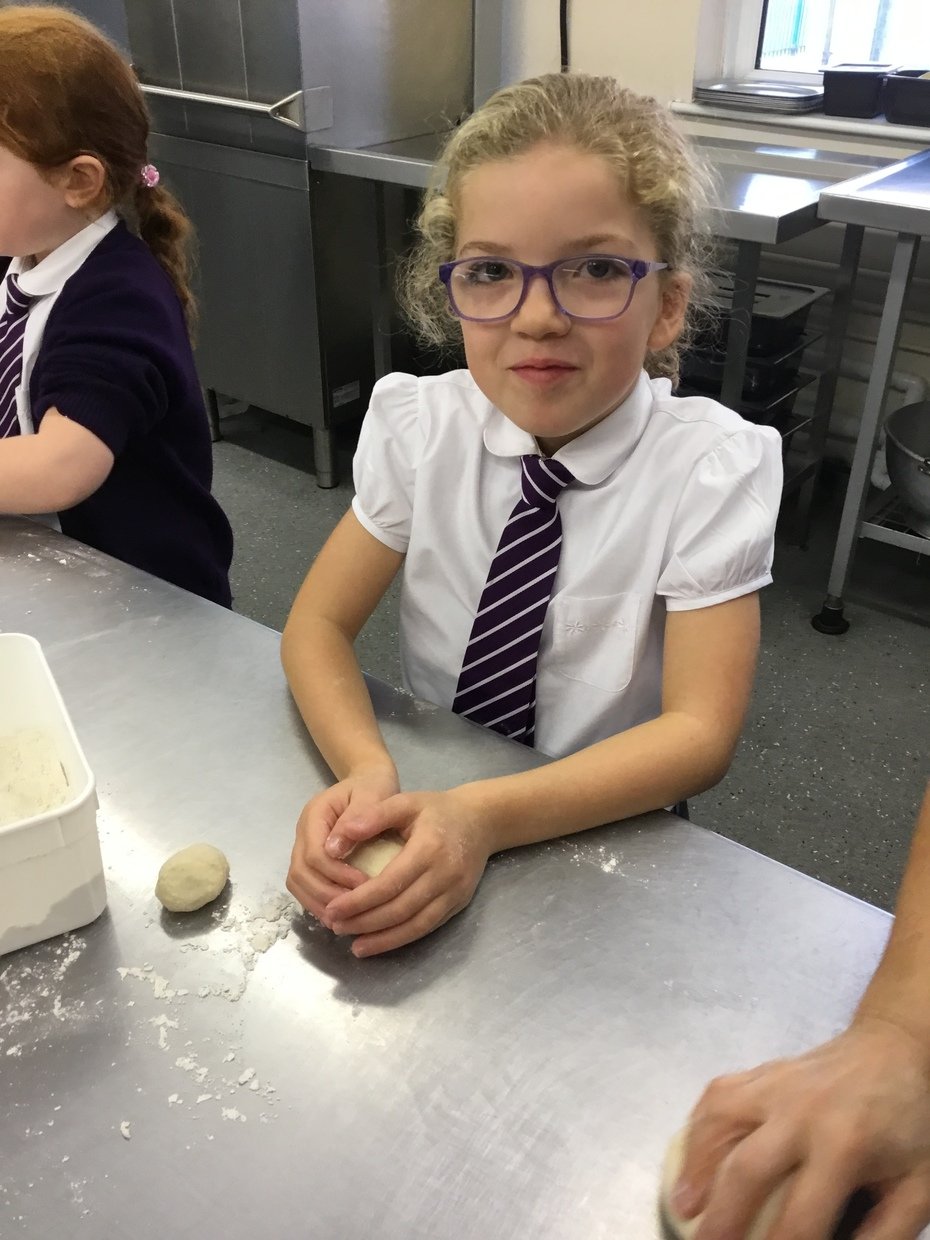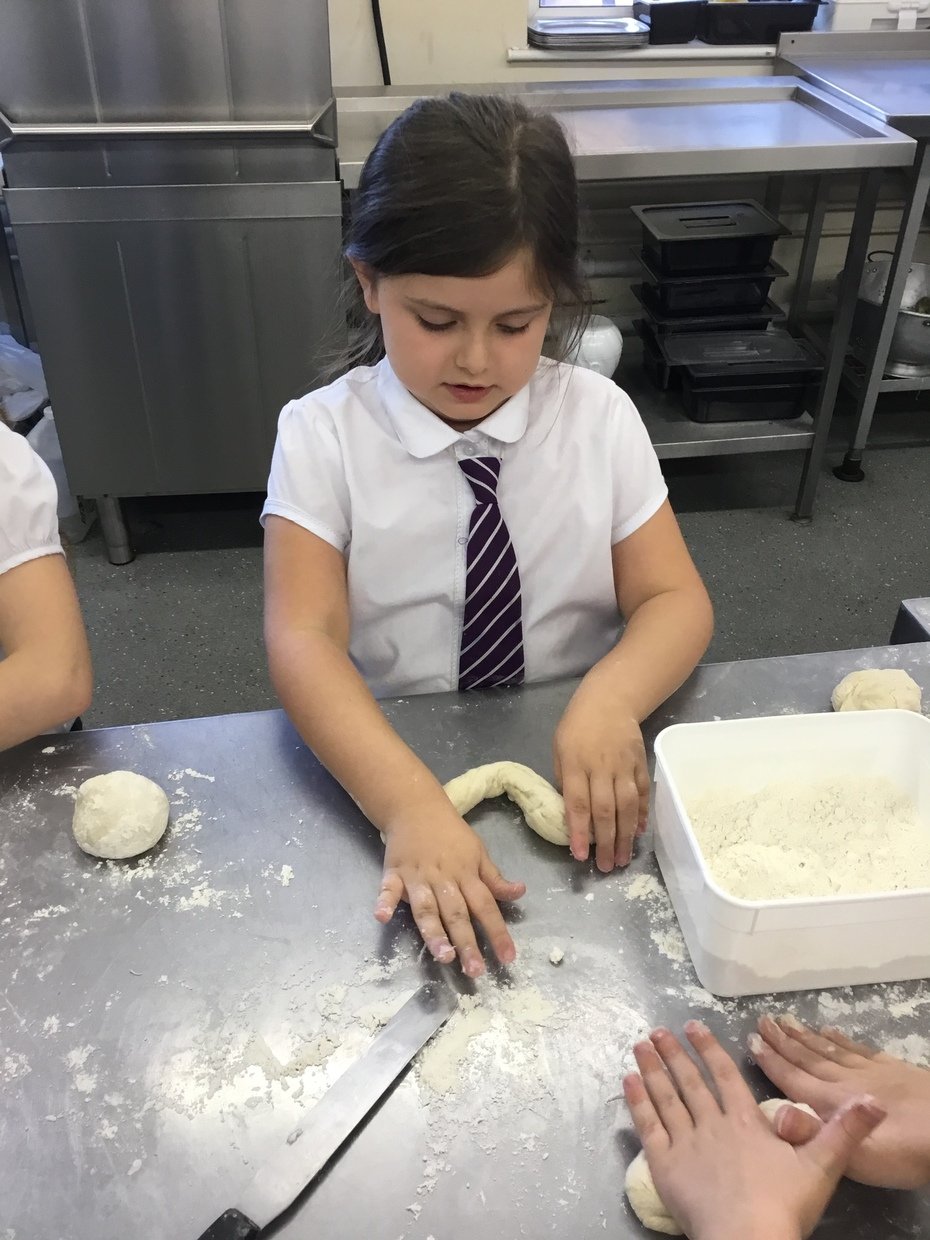 Acting out scenes from 1666!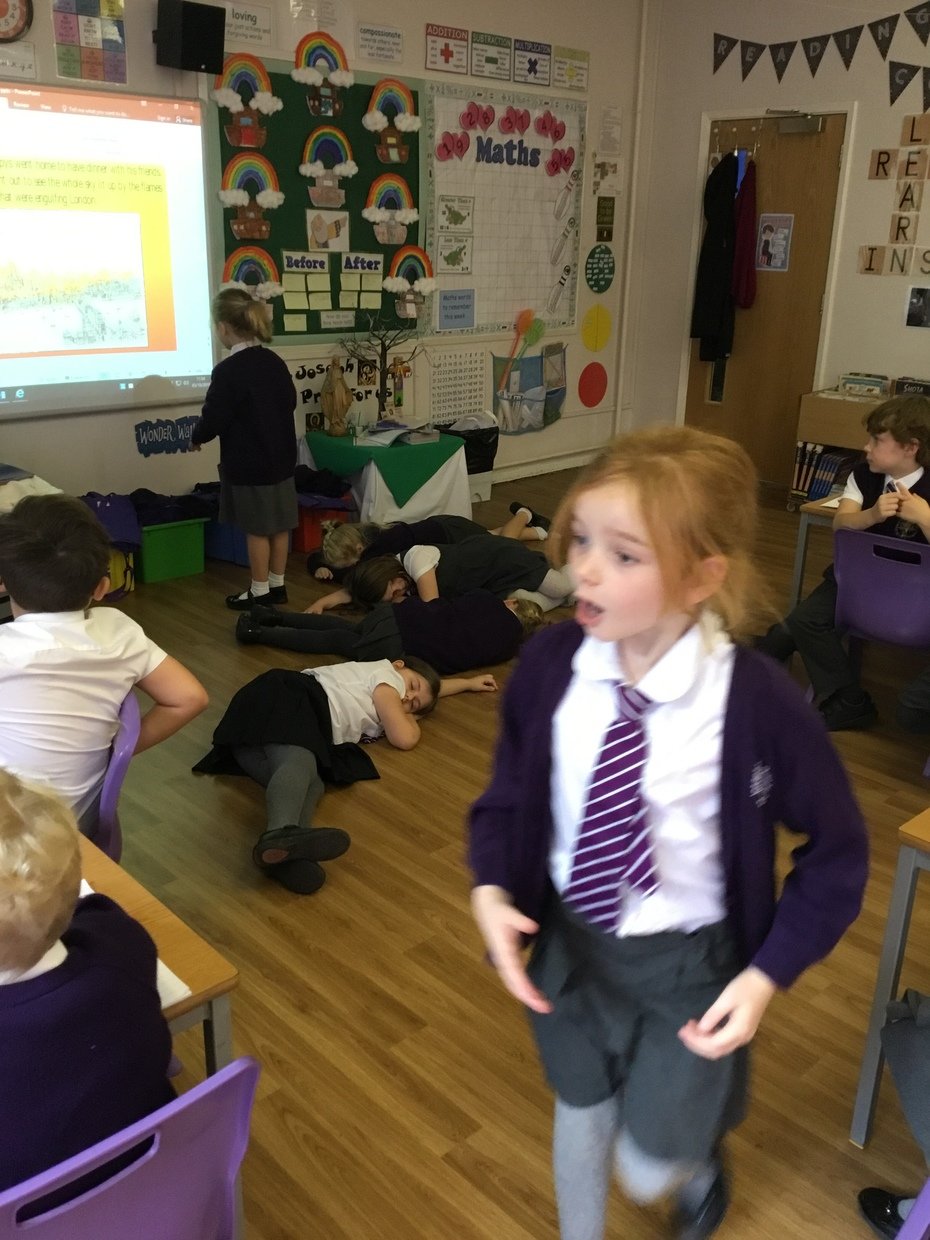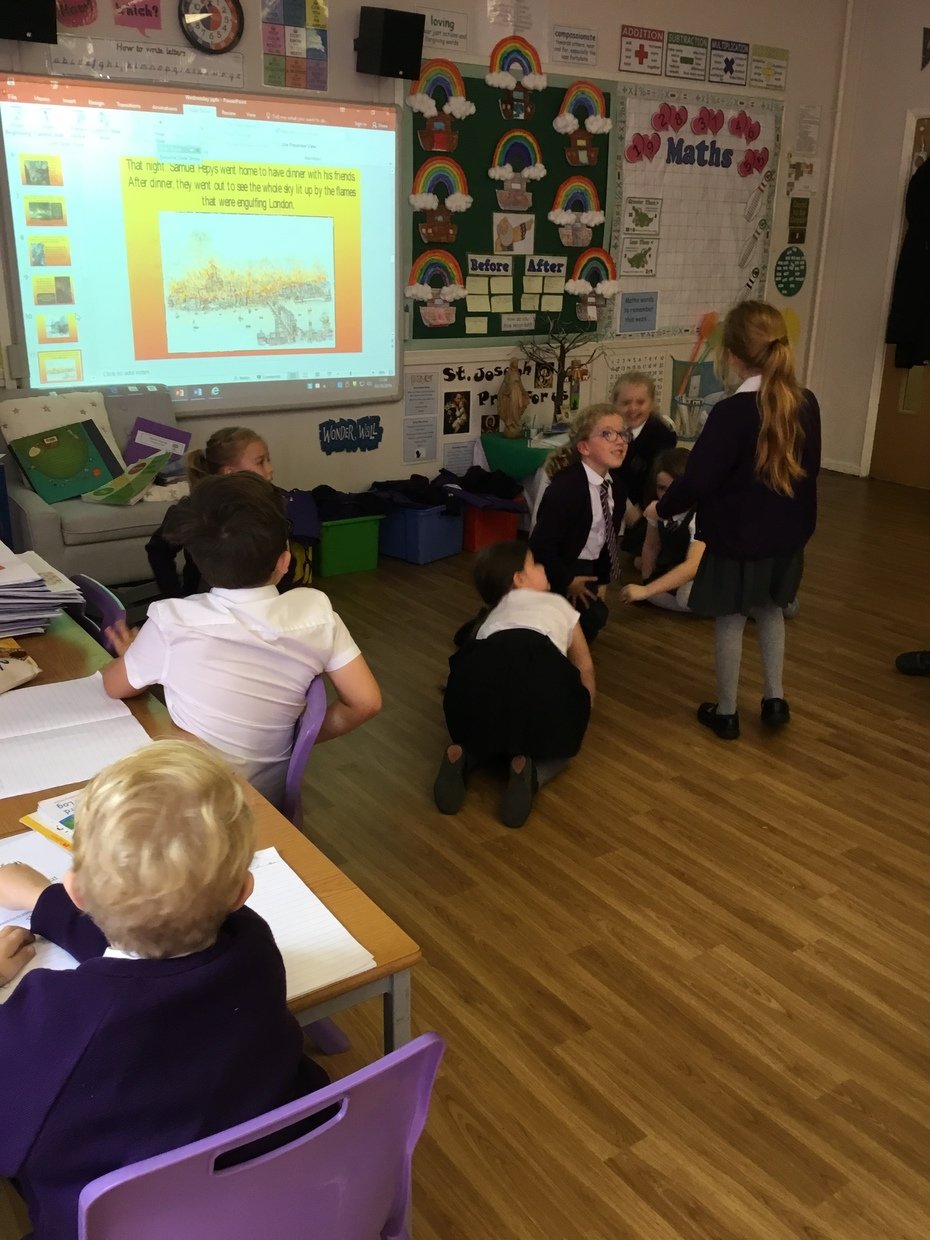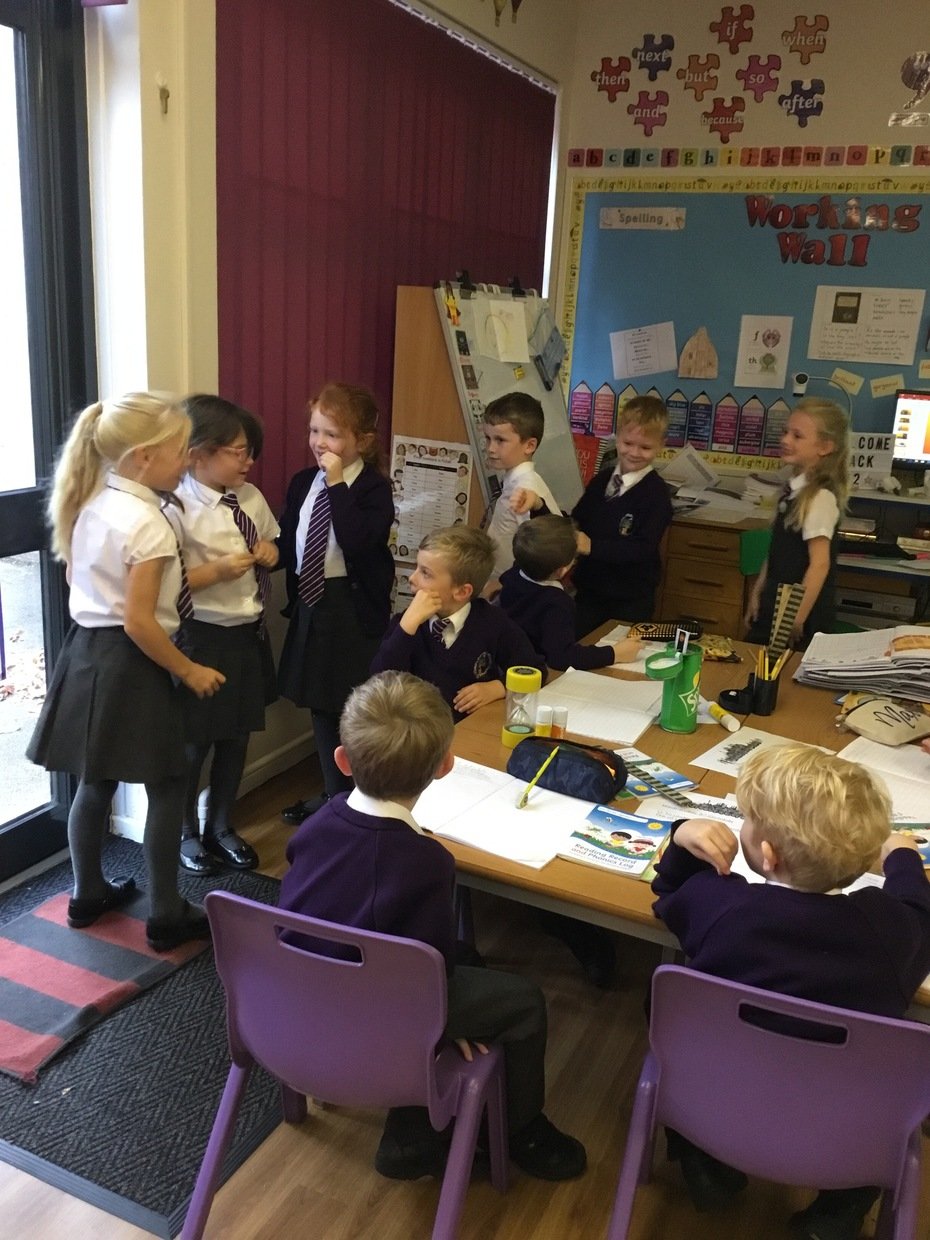 Learning to write diaries with ink and a quill, just like Samuel Pepys.