Welcome to Year 2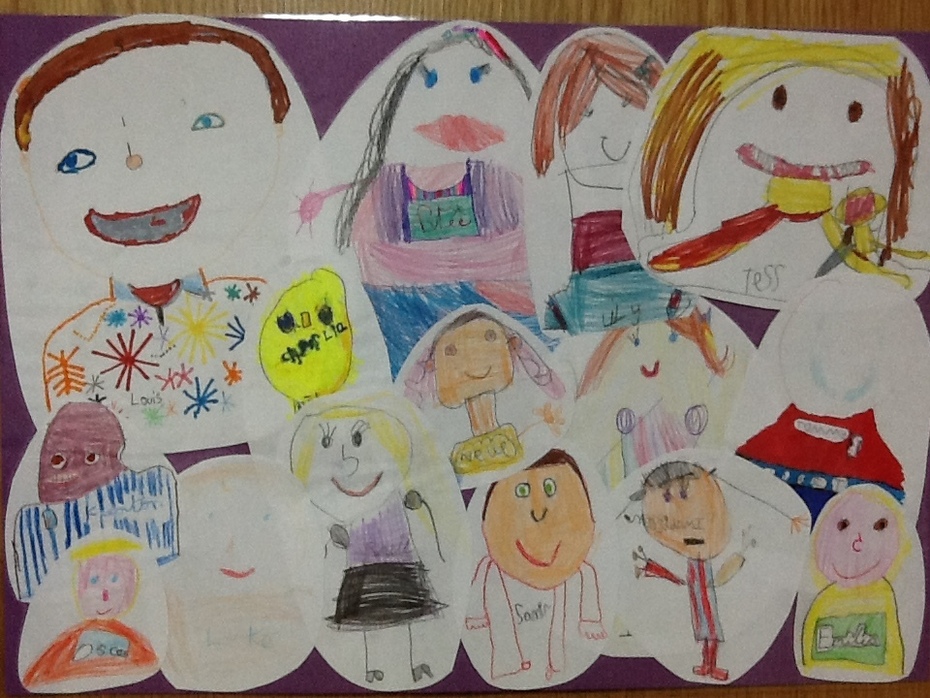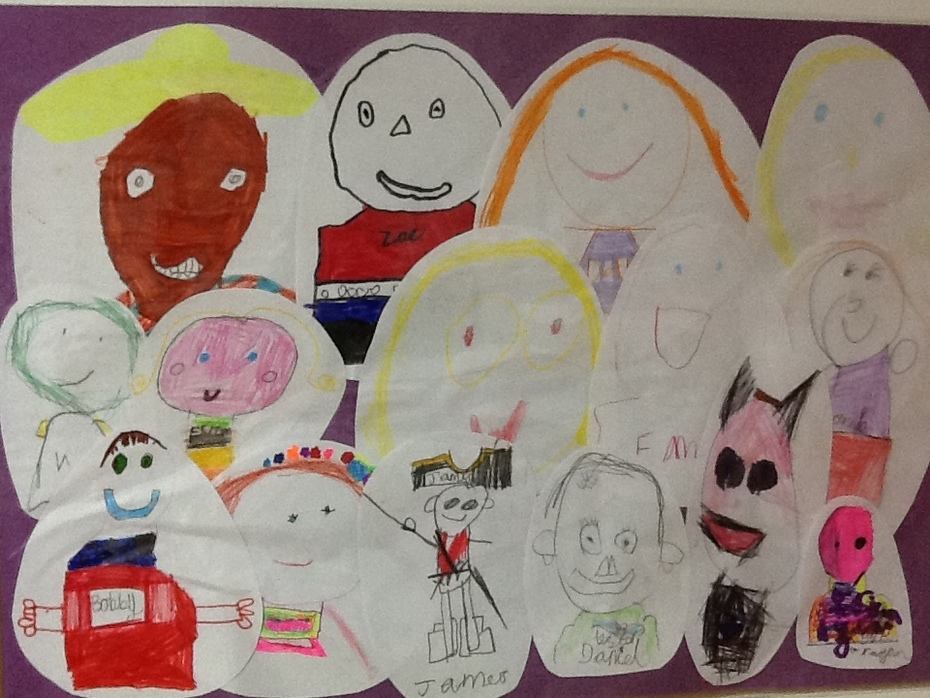 Homework - 15th September
To be completed by Tuesday 26th September.
English
This week Y2 have been using adjectives to write descriptions. For homework this week write a description of a creature, either real or imaginary, using different adjectives. After underline the adjectives used.
Spellings
The Y1 & Y2 common exception words have been sent home to revise and secure spellings.
Use phonics play to revise phonics sounds to support spellings - http://www.phonicsplay.co.uk/index.htm
Maths
Complete the 'MyMaths' online activity. Passwords have been sent home.
Times table tests will begin next week and take place every Wednesday.
RE
Please read and discuss the Wednesday Word together.
Presentation
Please ensure that you follow the school presentation rules in the same way that you would in your school books. Use pencil for writing and coloured pencils for pictures. Please don't stick lots of sheets into your books.
Please refer to the homework section of the website for further information.
Autumn Term 2017
Maths
Y2 have been solving sums and place value problems using a range of resources.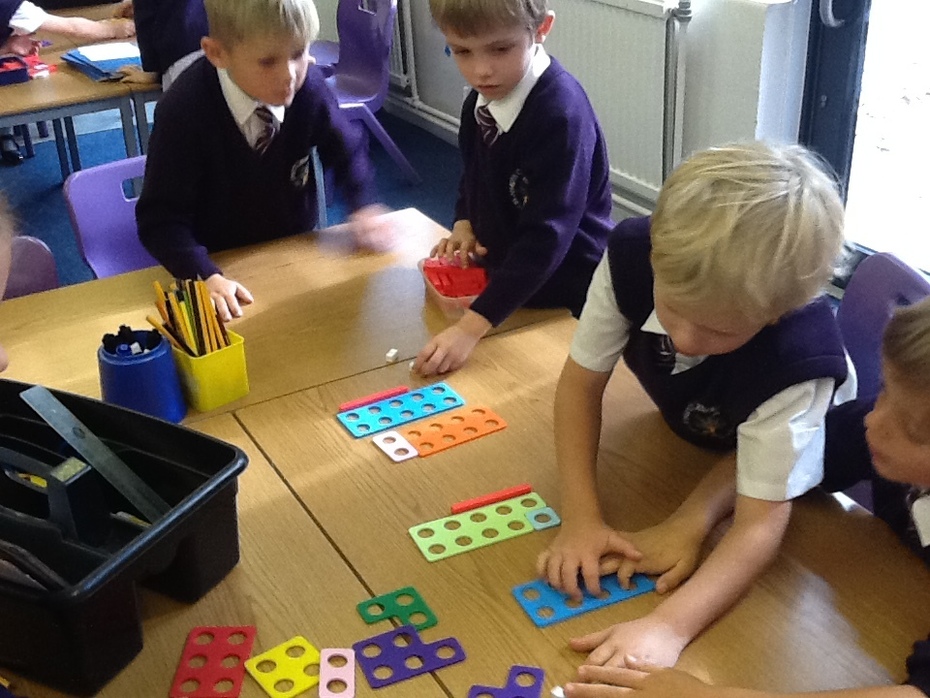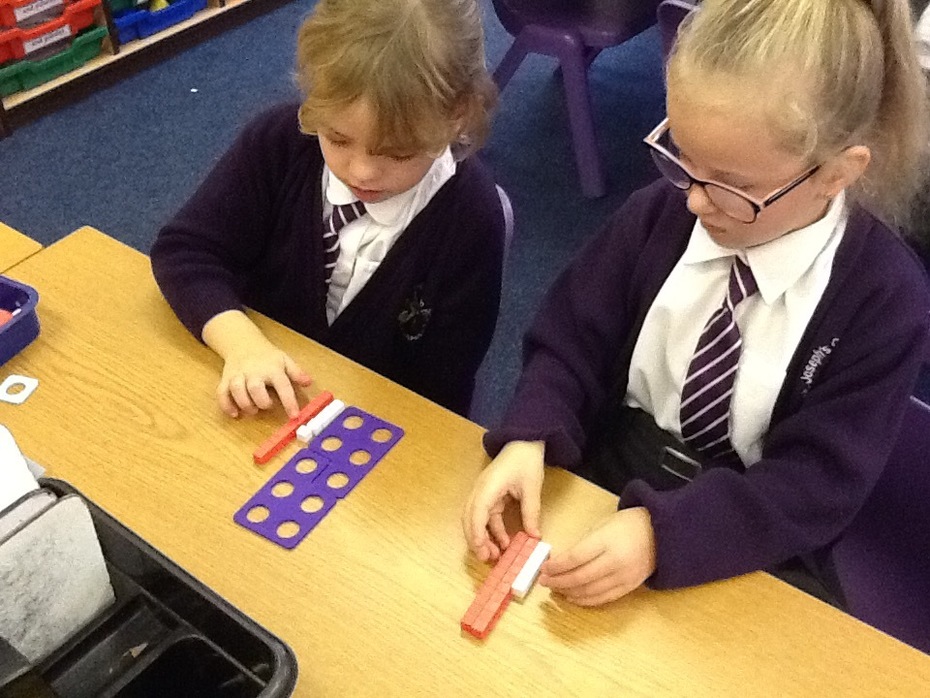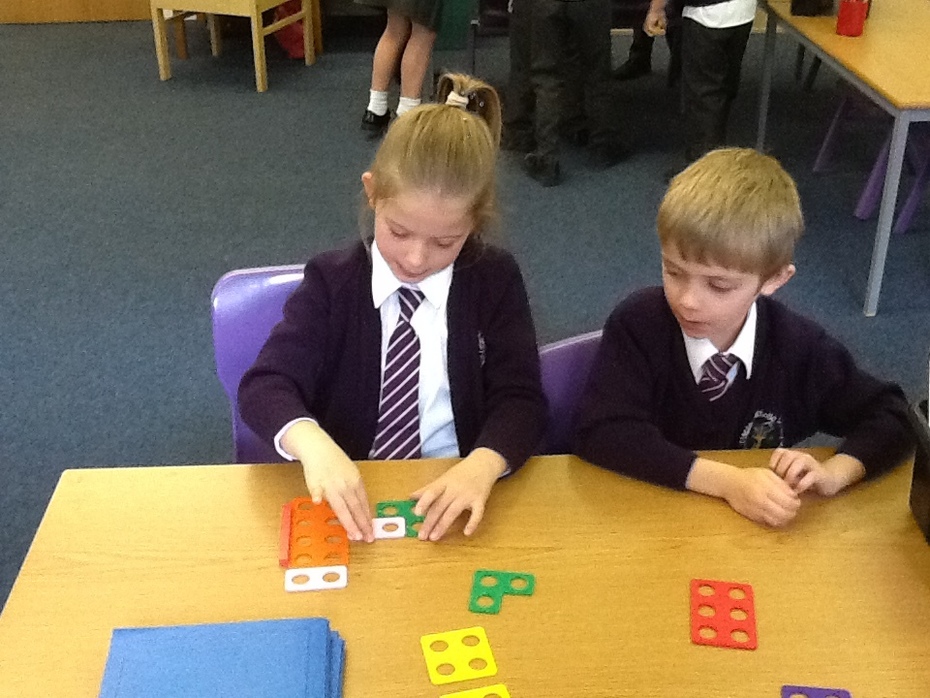 English
We have loved reading 'The Minpins' by Roald Dahl and writing our own story about Little Billy's adventures.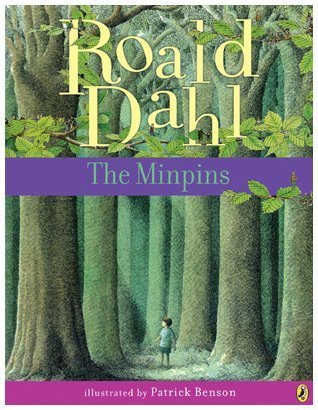 Topic
This term we are learning all about Lichfield and the Victorians.