Year 6
Autumn Term 2017
Homework

Set: Friday 15th September 2017

Due: Tuesday 26th September 2017*
English
On September 21st September, the House Captain elections will be taking place. It is your job to work on improving your speech and practising how you will deliver it. You can make any posters or Powerpoint slides you wish to support your campaign. We have a already done some work on this in class, so your homework is really to build on this. Copies of the speech written in class are being sent home.
If you do not want to be considered for house captain, that's ok but I still expect you to work on editing and improving the speech that you started in class.
*NB. This homework task will need to be in early (no later than Thursday 21st September as this is when you will be required to deliver your speech to your houses).
Spellings: fascinate, crescent, scissors, veins, neighbour, prey, sleigh, misunderstand, indirect, disconnect
Reading: Please read for at least 10 minutes daily
Maths
My Maths - 'Rounding and accuracy' activity.
(mymaths.co.uk)
RE
Please read the Wednesday word together.
Science: A photo of you and your parents would be really helpful for our Science work on evolution and inheritance. The photo will be stuck in to your book (but I can make copy of it in school and send the original home if you would prefer).
Presentation of Homework
Please ensure that you follow the school presentation rules in the same way that you would in your school books. For this reason, we have provided a new homework book for this term. Use pencil for writing and coloured pencils for pictures. Please don't stick lots of sheets into your books.
Please refer to the homework section of the website for further information.
The year has gotten off to a great start.
Working together as teams has been a real focus and what amazing teams we make!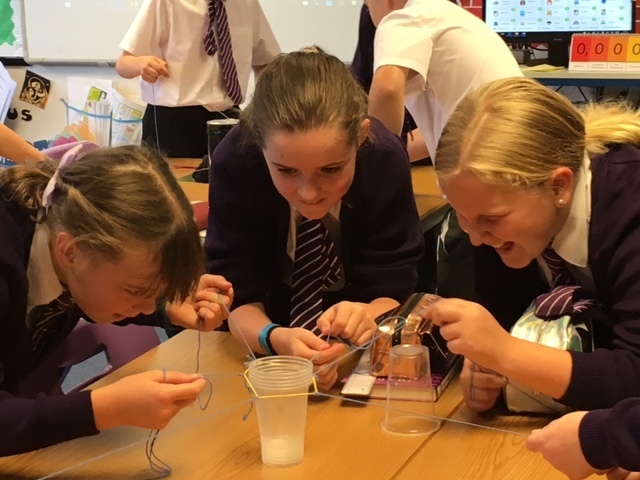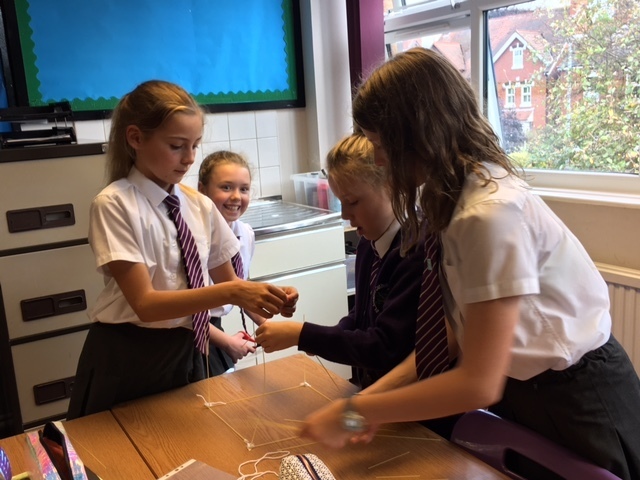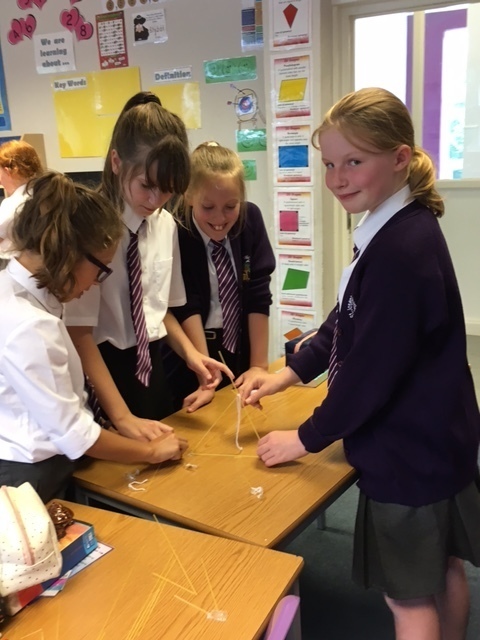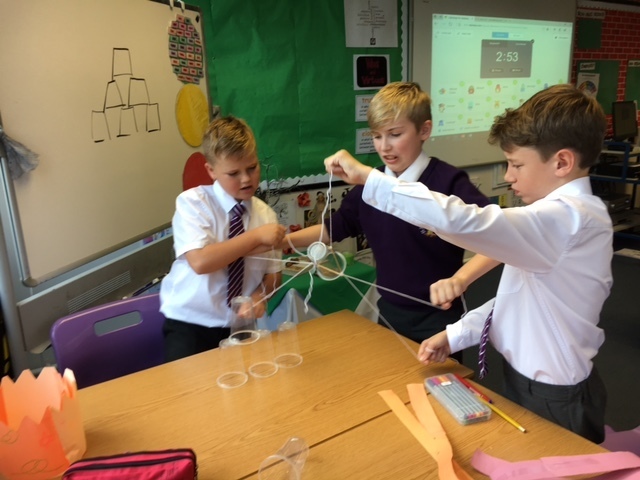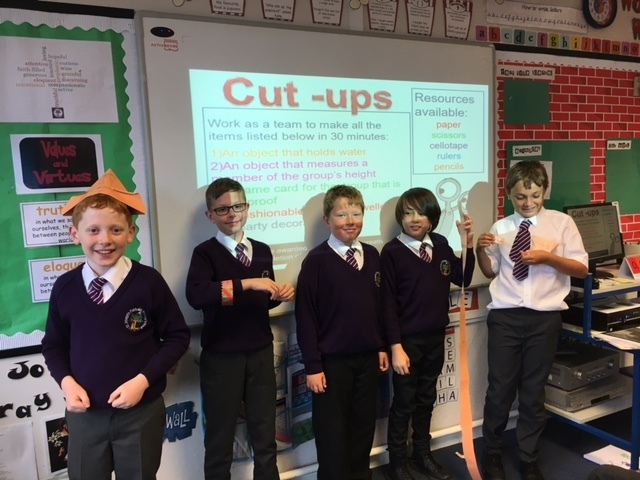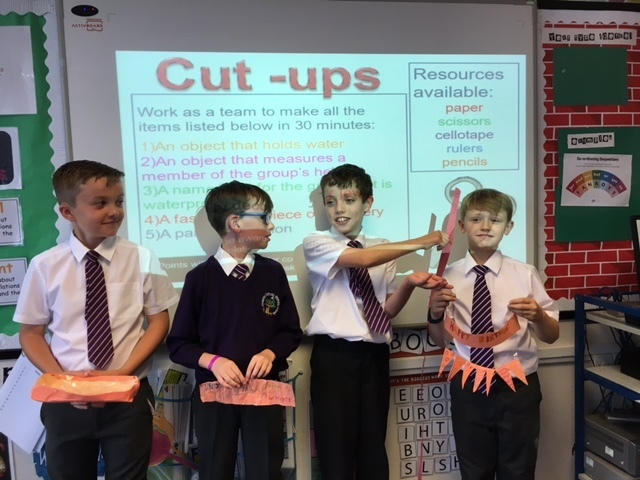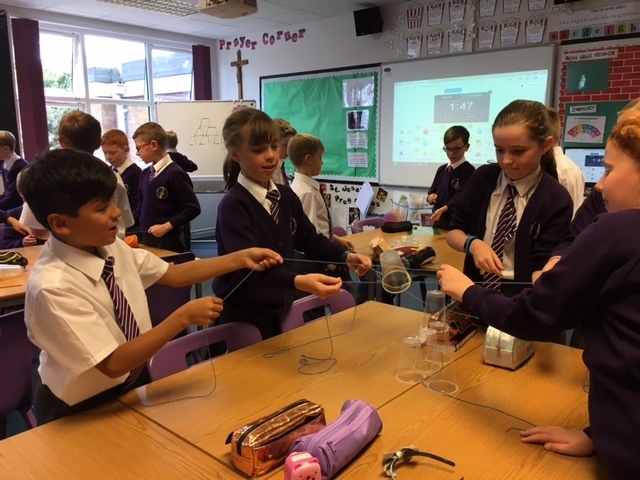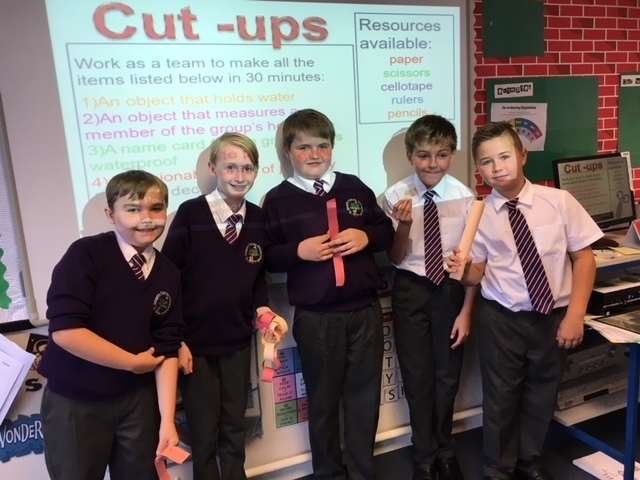 On Monday 18th September we visited Erasmus Darwin Museum to learn about Evolution. We had a fantastic morning hearing all about different animals and plants and how they have evolved and adapted to the environment of the Galapagos Islands. We also learned a little bit about Charles Darwin's trip to the island in the 1030's that inspired his work in the field of evolution.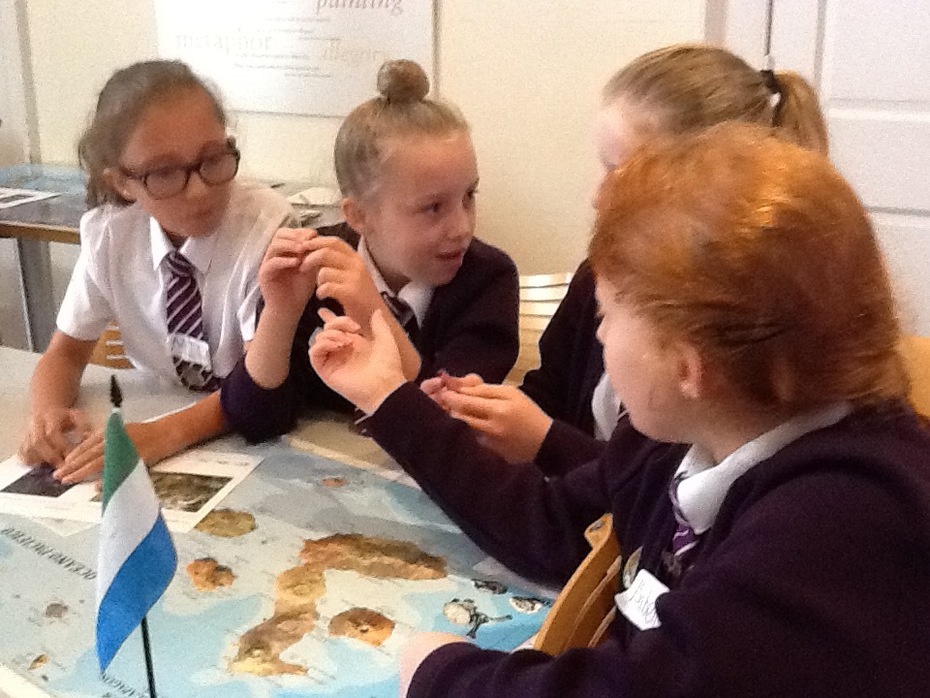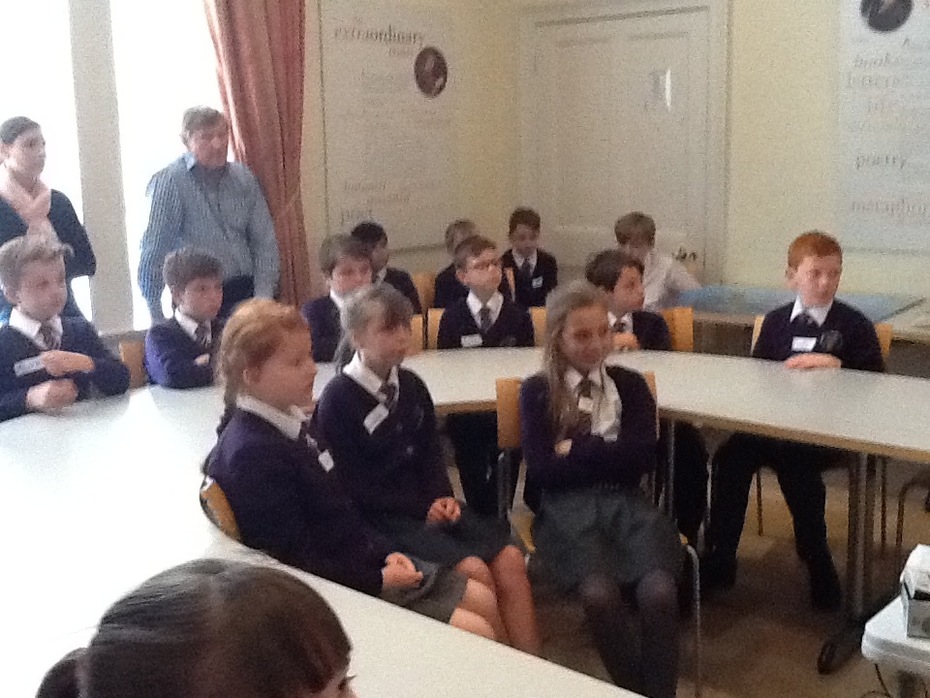 Learning about why Galapagos is such a special place.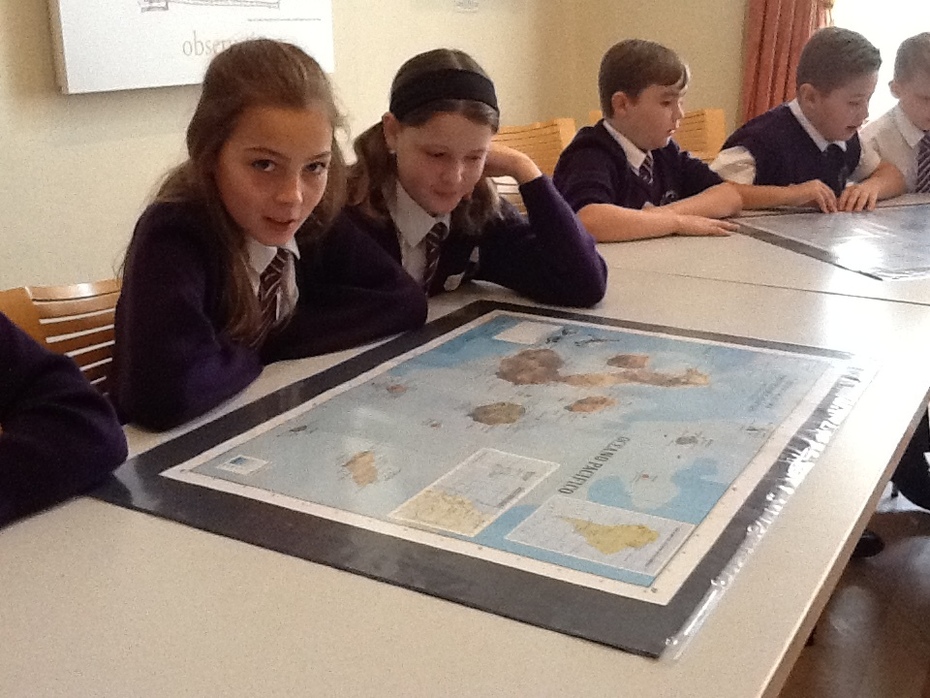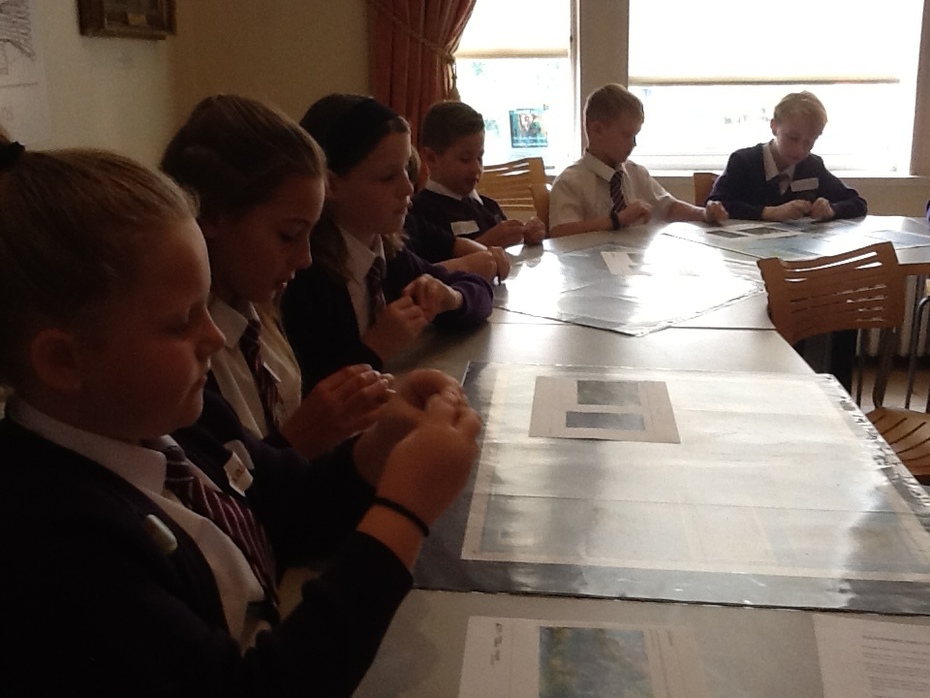 Looking at the location and features of the different Galapagos islands.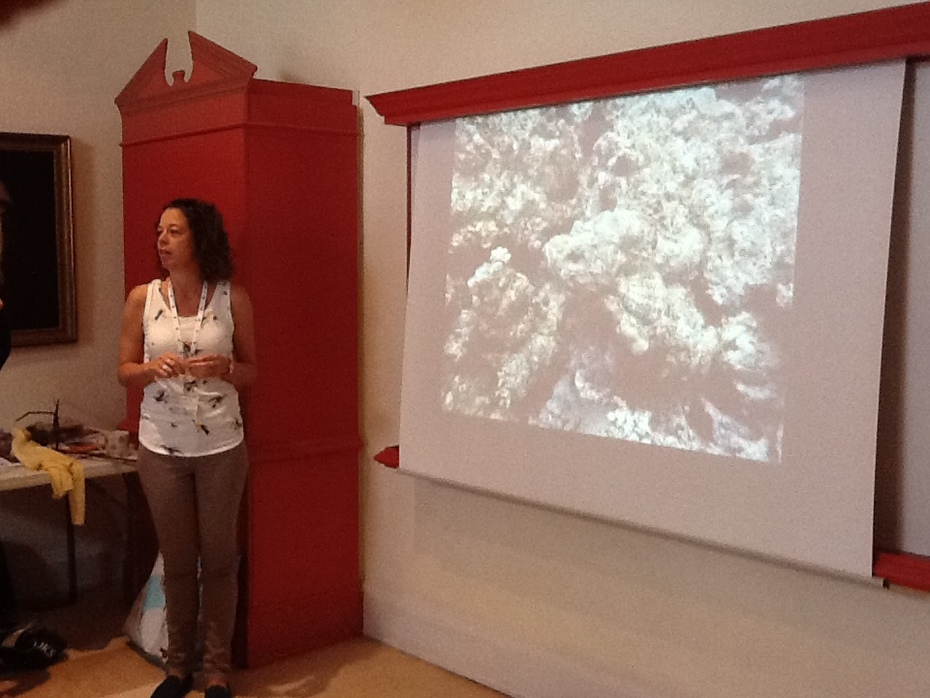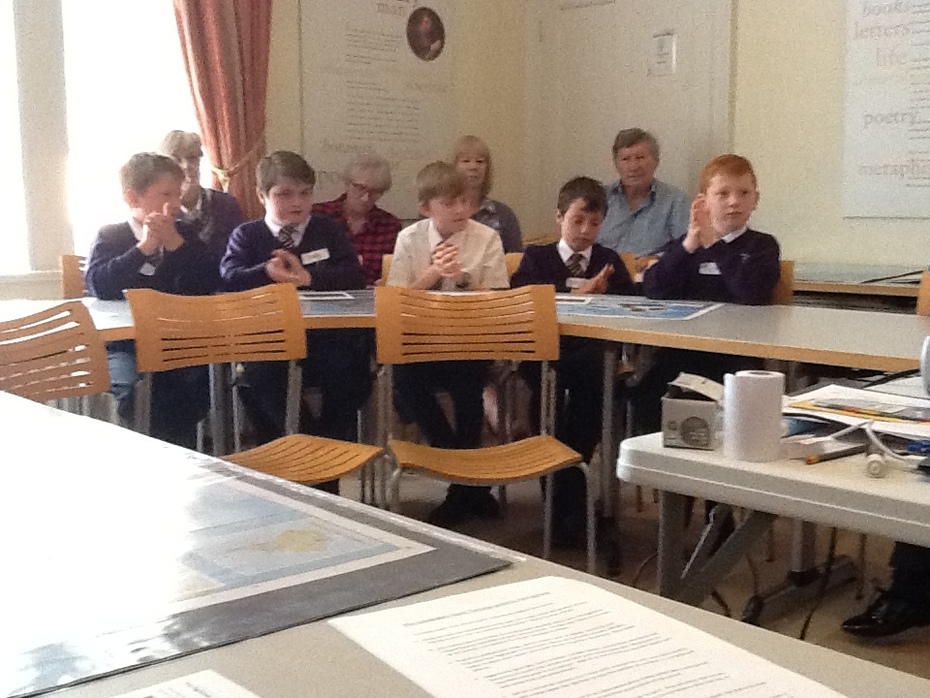 Can you see the camouflaged animal?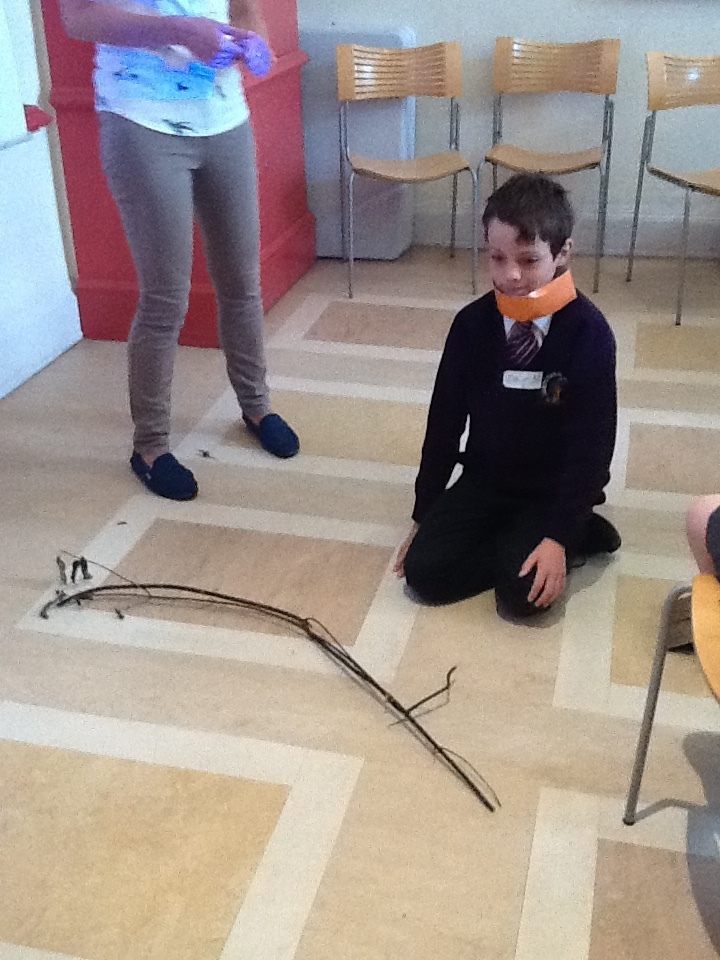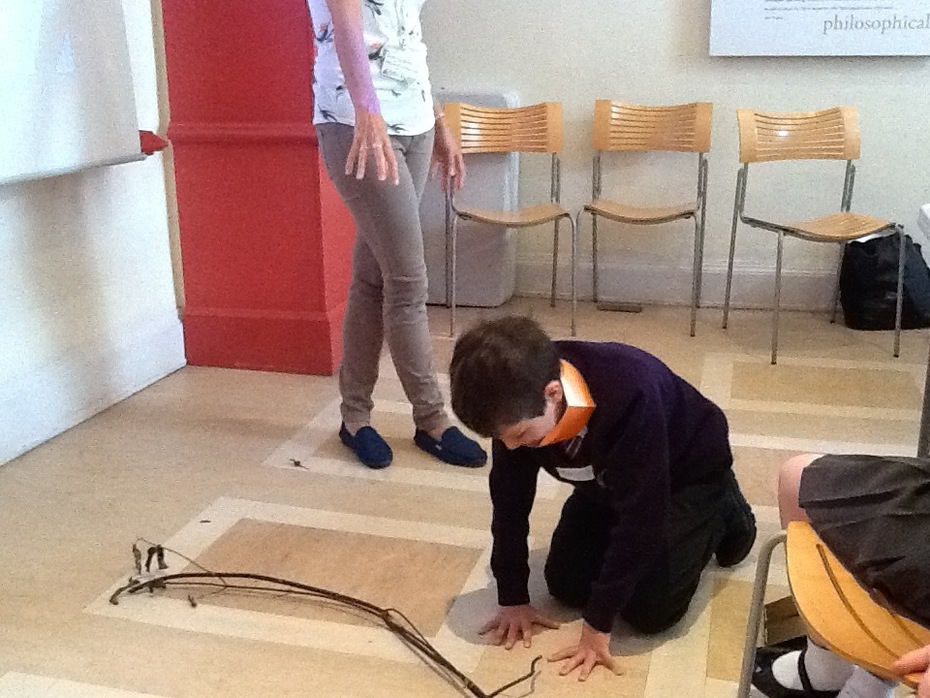 Thomas the tortoise - looking at how the tortoises' shell evolved to allow it to eat in different environments.