Year 6
Homework

Set: 18.5.18

Due: 25.5.18
RE
As our attention turns to Confirmation, this week, I'd like you to research who you would like to choose as your Saint - the saint who inspires you and makes you want to follow in their footsteps - the saint who you would want to be named after.
You will need to produce a picture of them and a speech (that lasts 2 minutes) and be ready to present these to the rest of the class on the morning of Friday 25th May 2018. No powerpoints please. This work will be added to your Confirmation folders.
If you are not making your Confirmation, I still want you to research and present information on a Saint whose story you admire/are inspired by.
Please remember - best presentation !
Presentation of Homework
Please ensure that you follow the school presentation rules in the same way that you would in your school books. For this reason, we have provided a new homework book for this term. Use pencil for writing and coloured pencils for pictures. Please don't stick lots of sheets into your books.
Please refer to the homework section of the website for further information.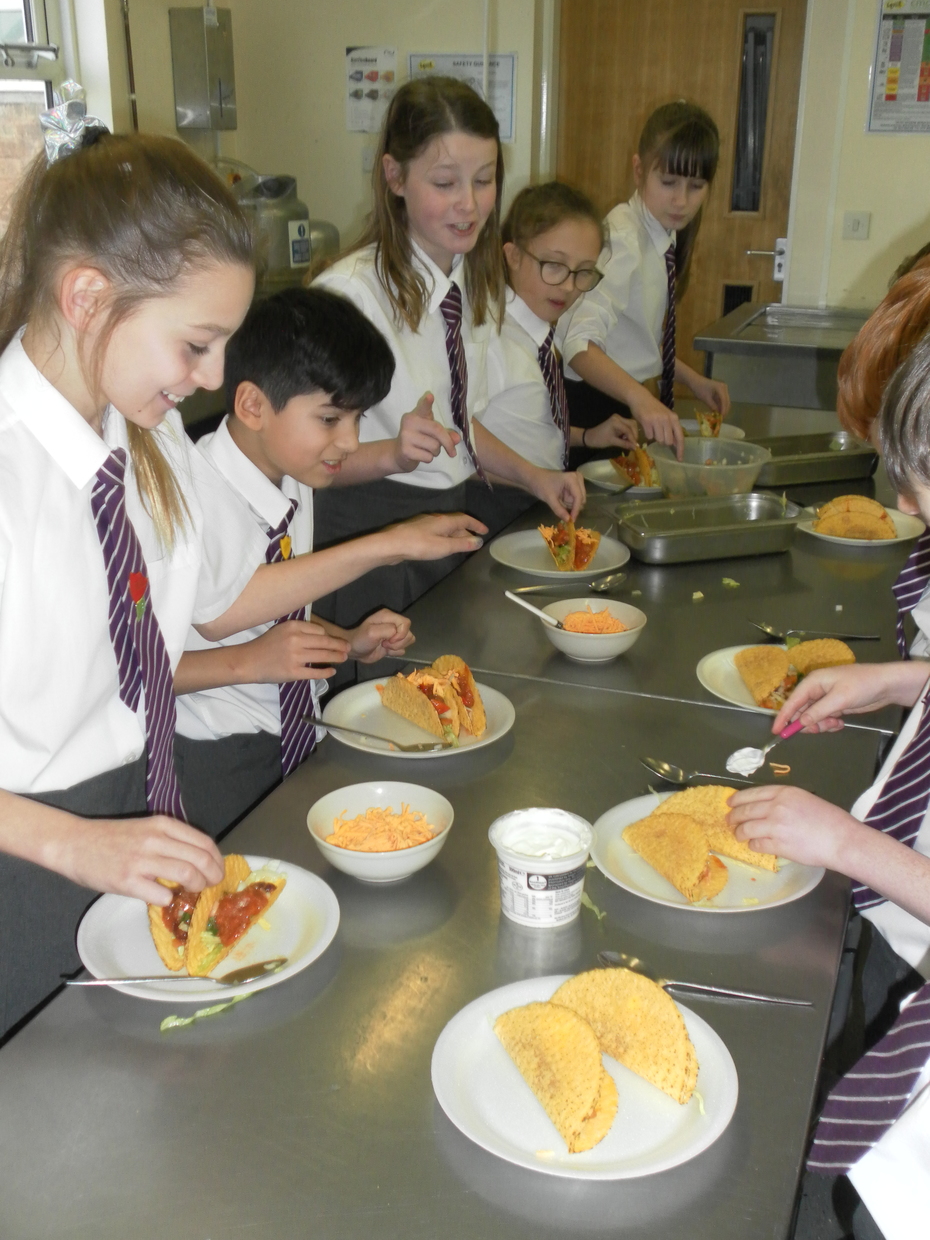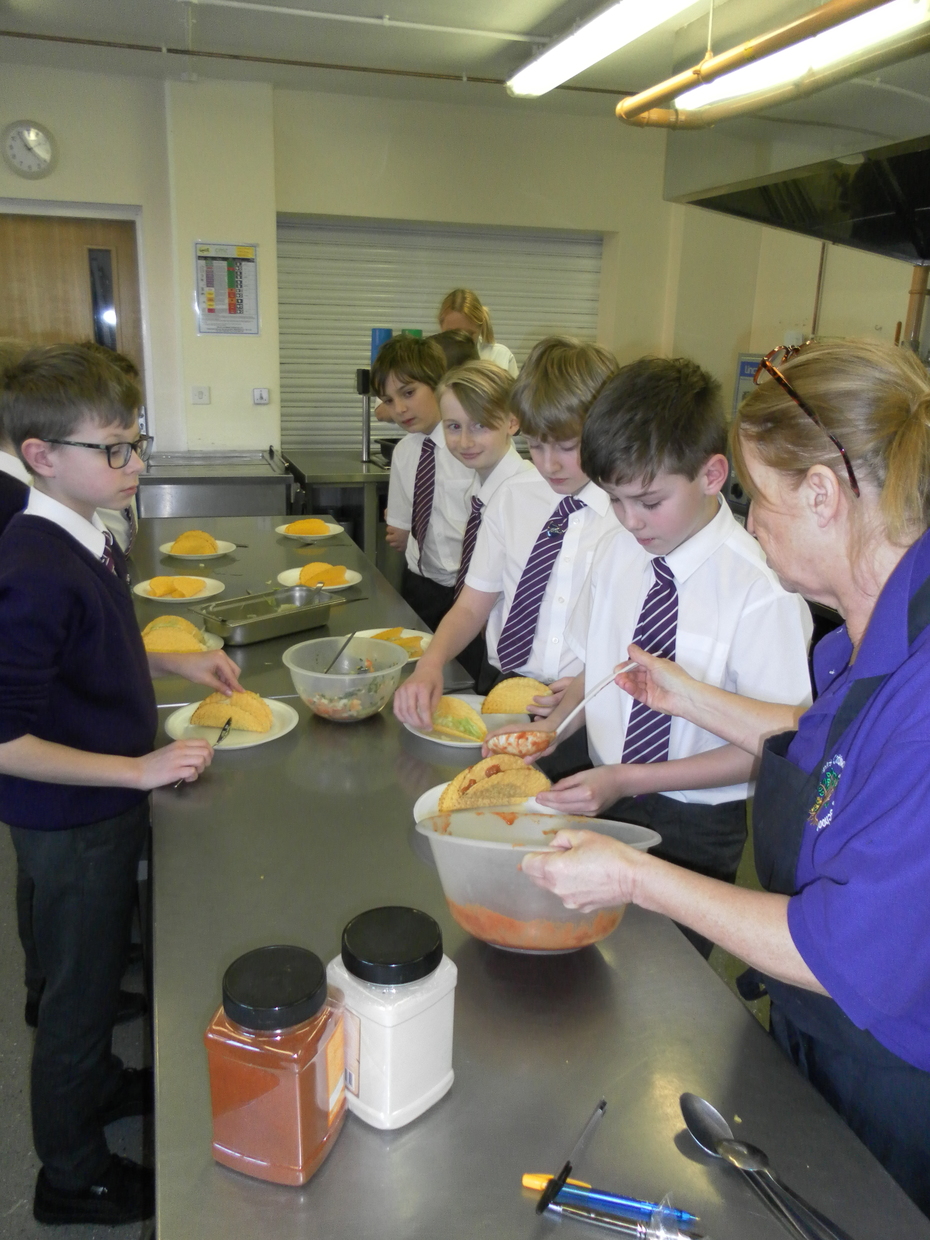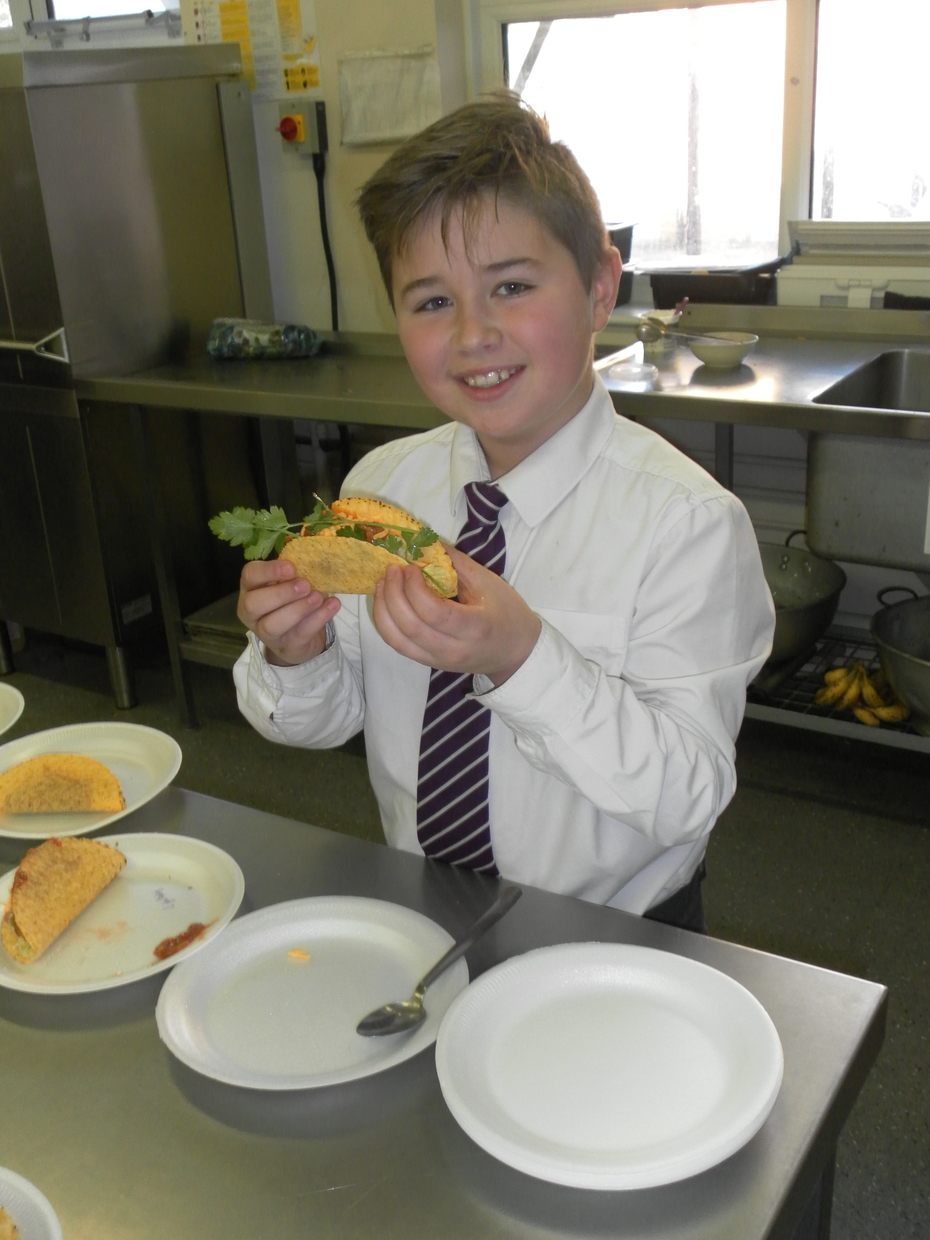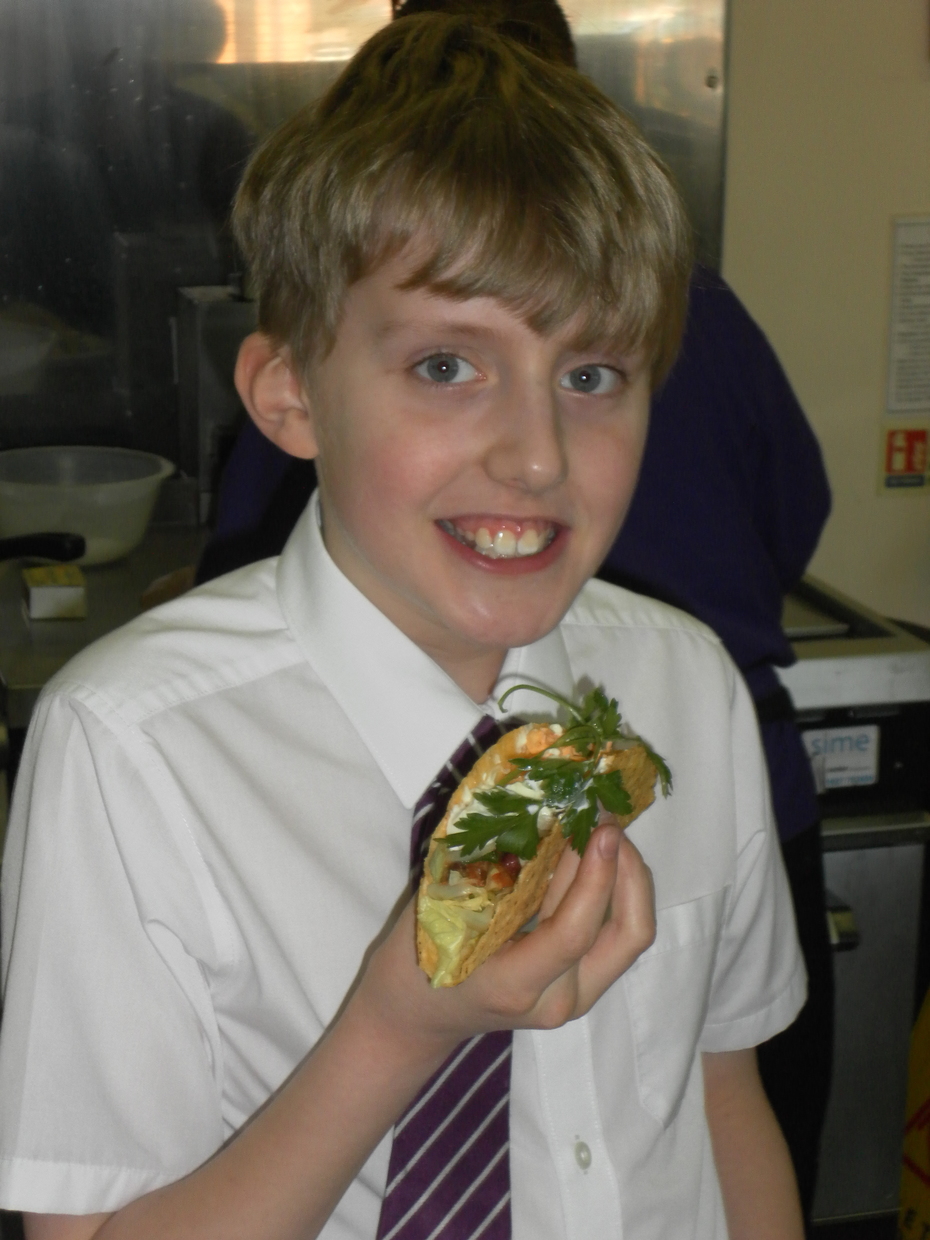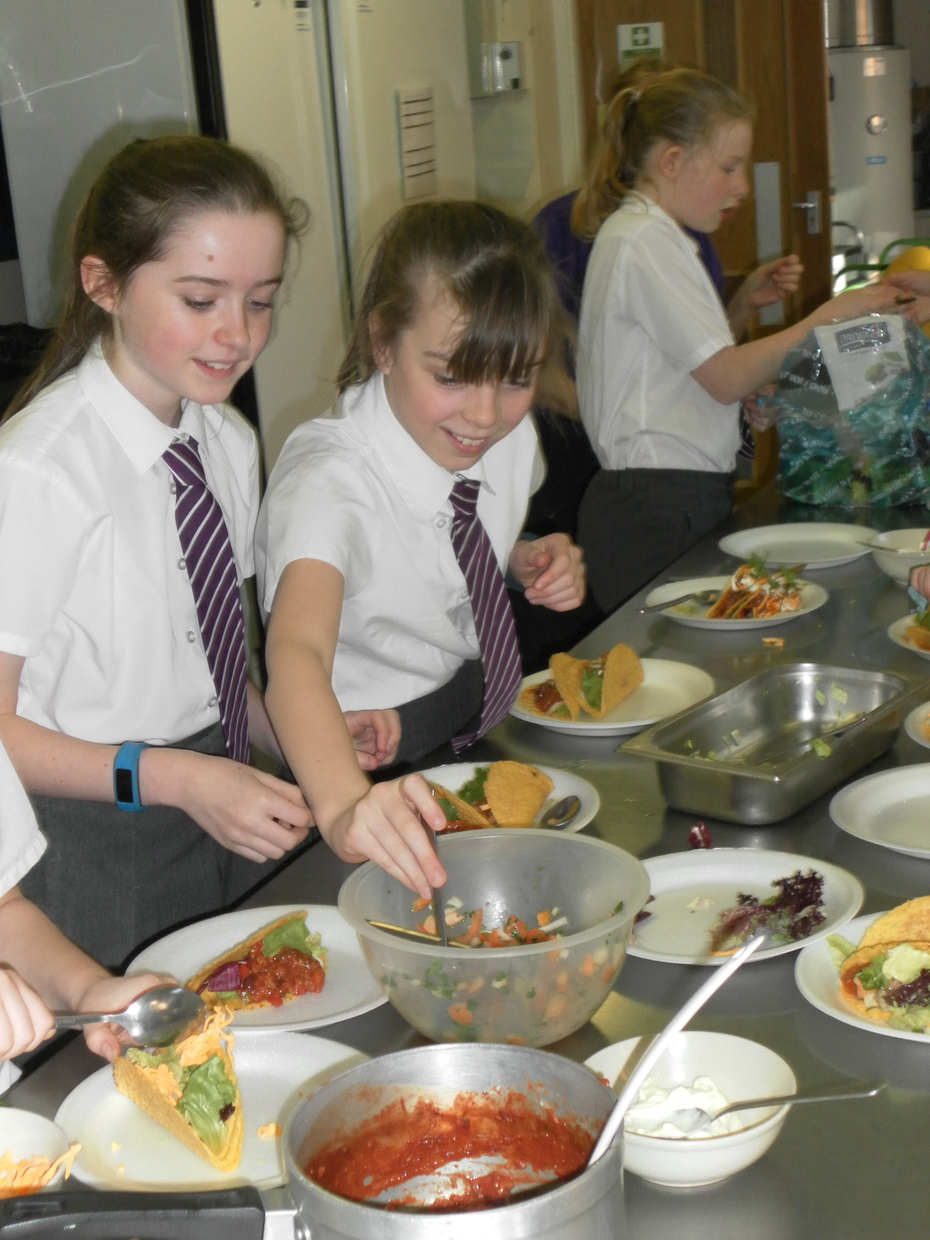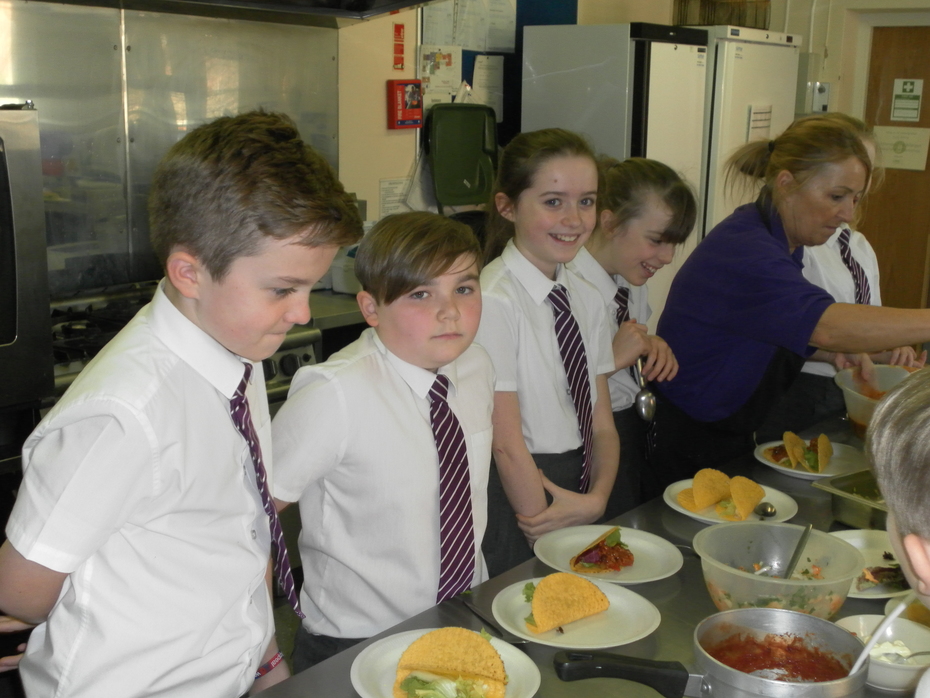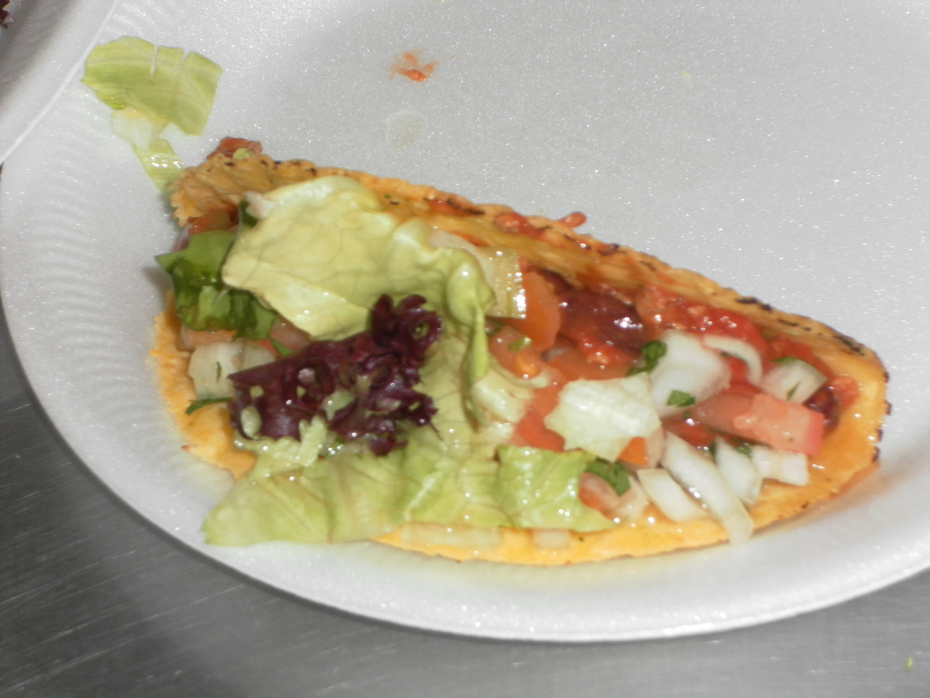 Making Tacos as part of Topic Week learning about the Maya (February 2018)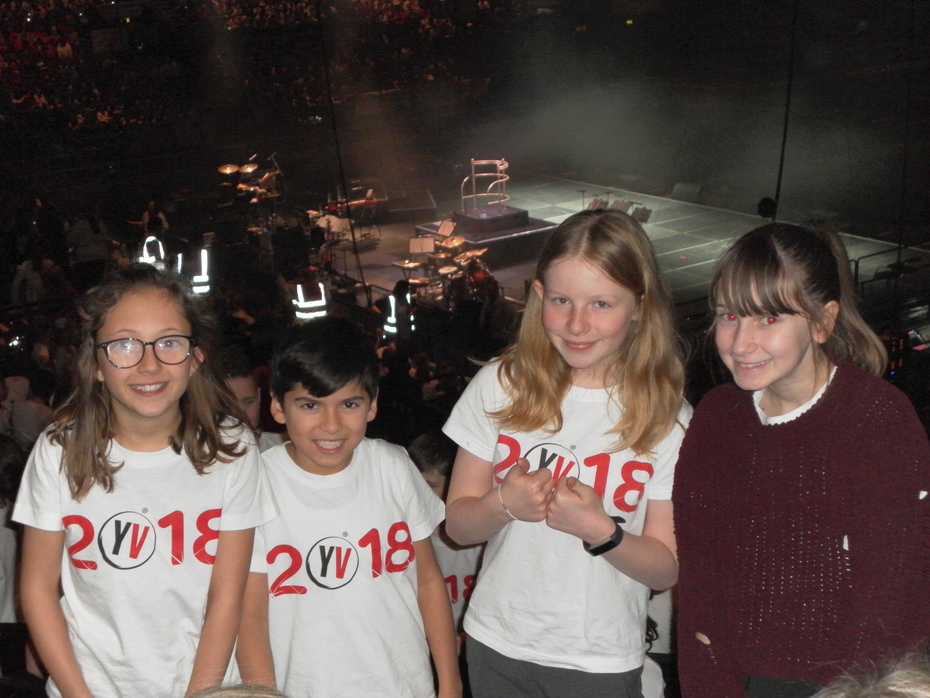 Young Voices - the fabulous four!
(January 8th 2018)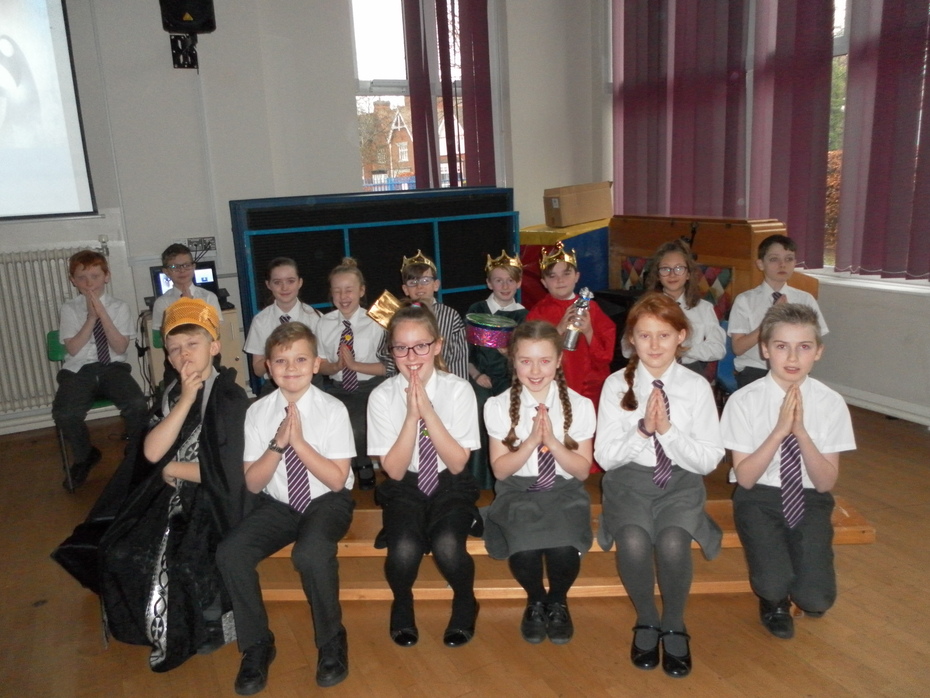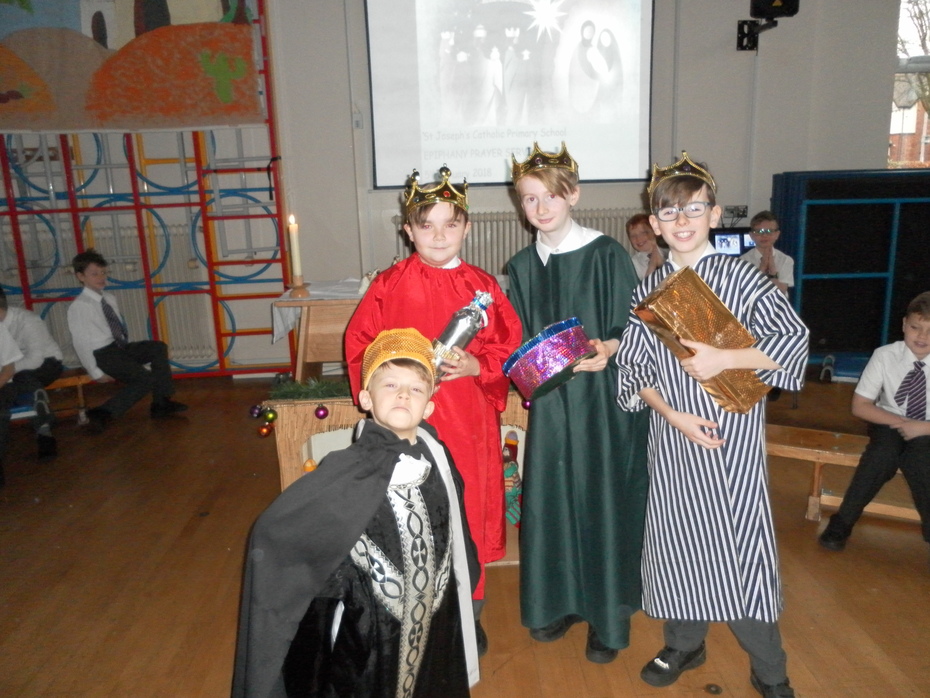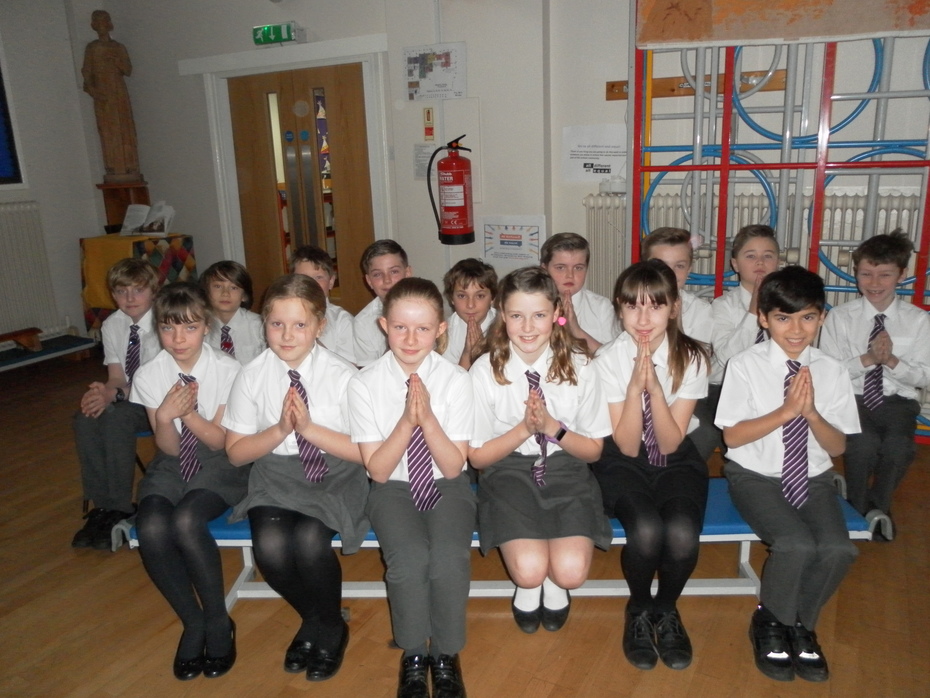 Our January Epiphany Prayer Service.
Autumn Term highlights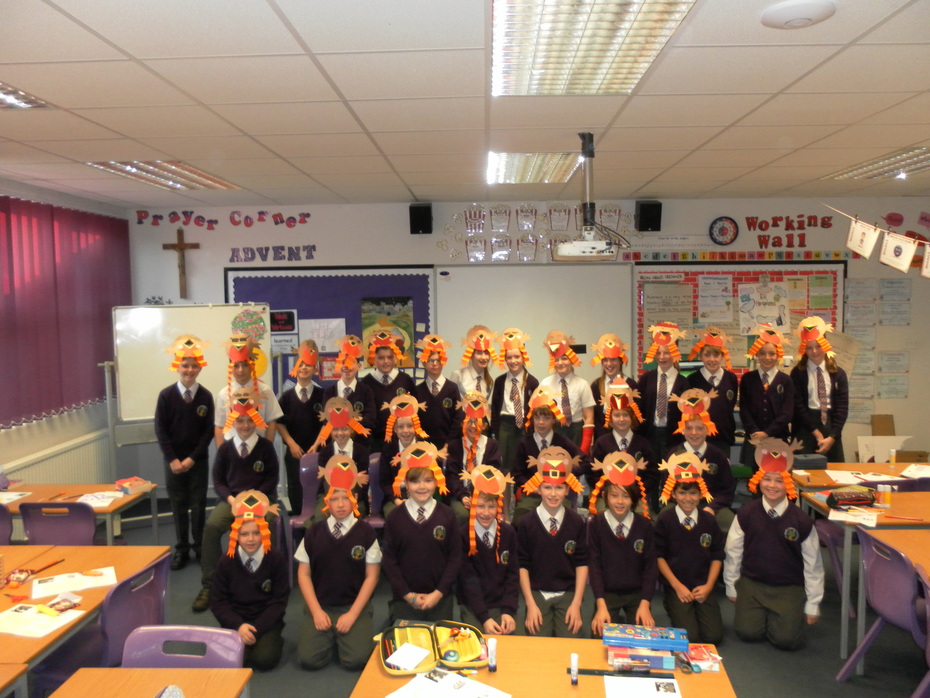 Christmas Hats (December 2017)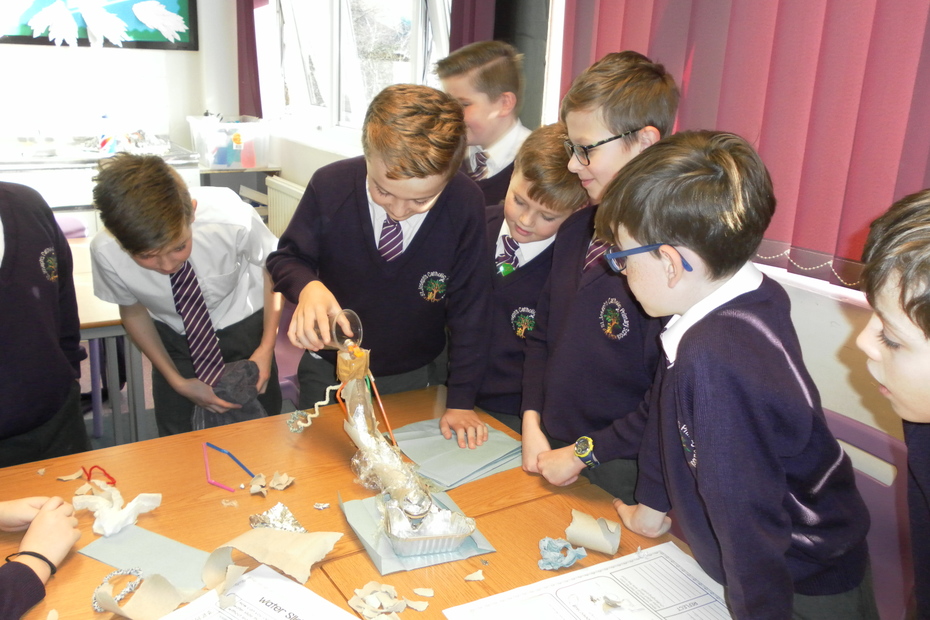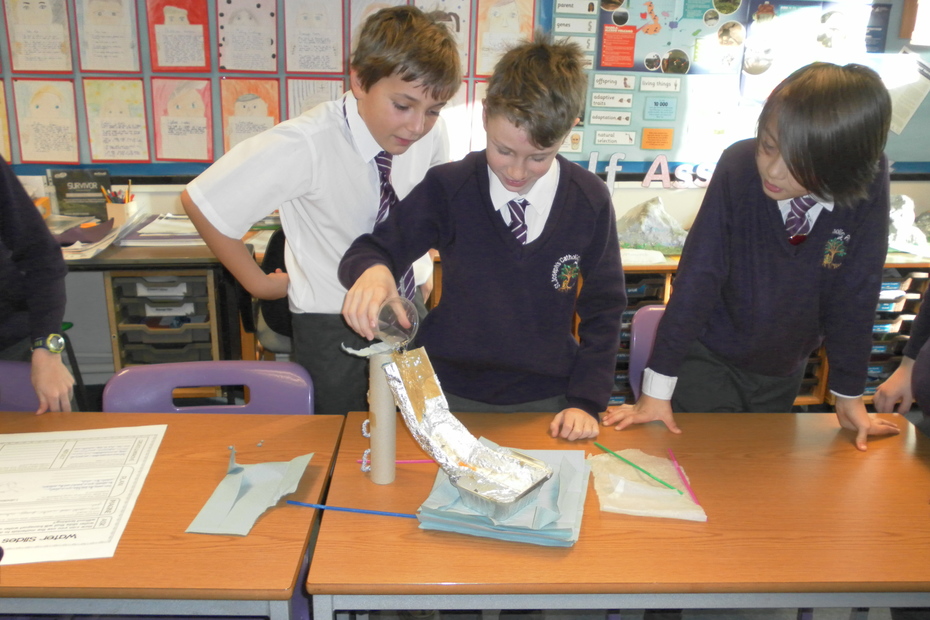 Topic Week STEM Challenge - Water slide building.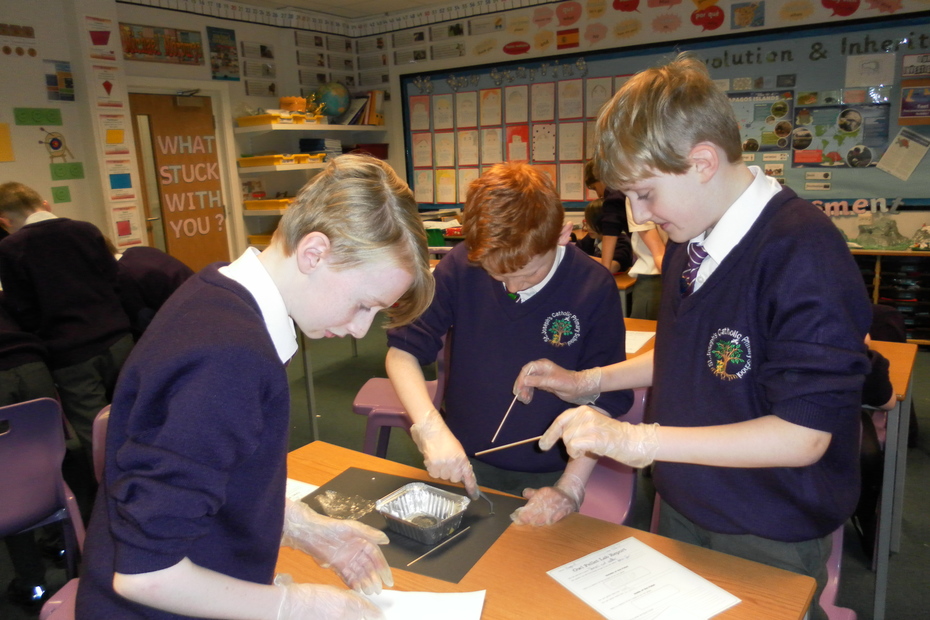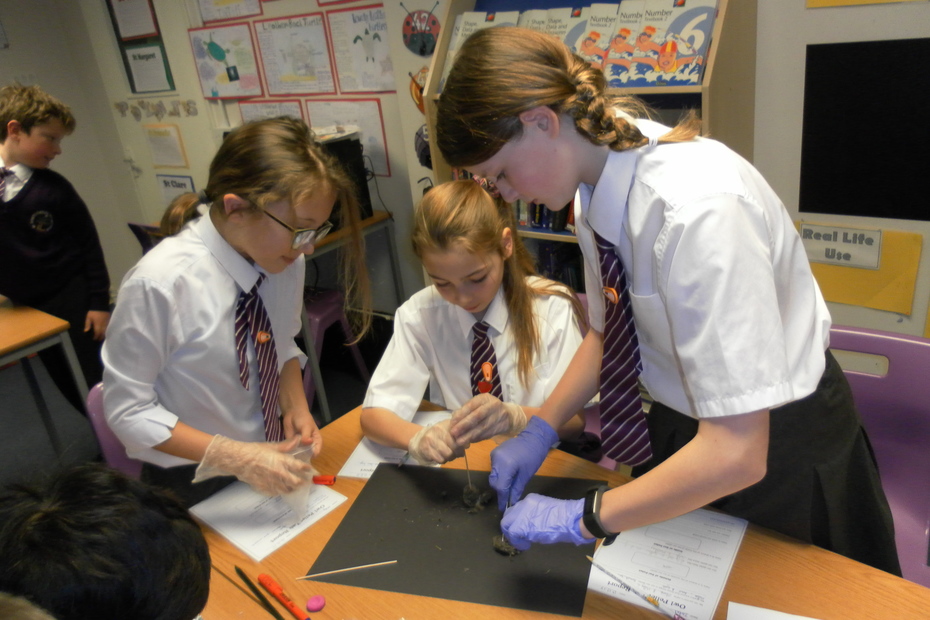 Owl pellet dissecting (Science - Evolution Unit)
Working together as teams was a real focus and what amazing teams we make!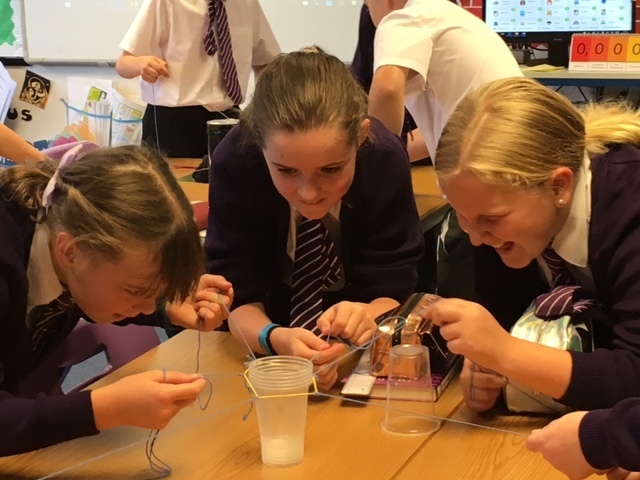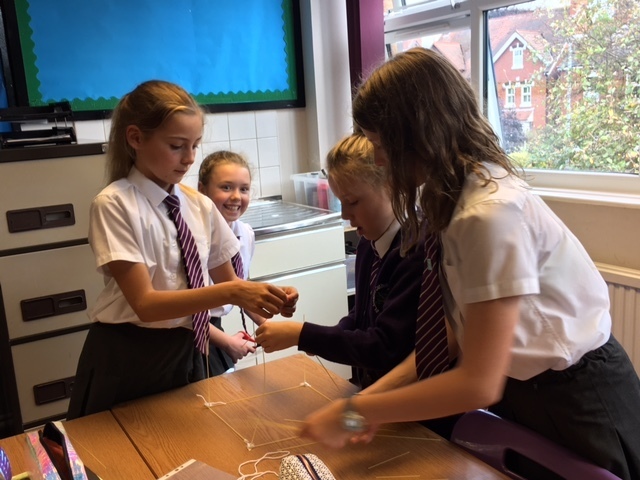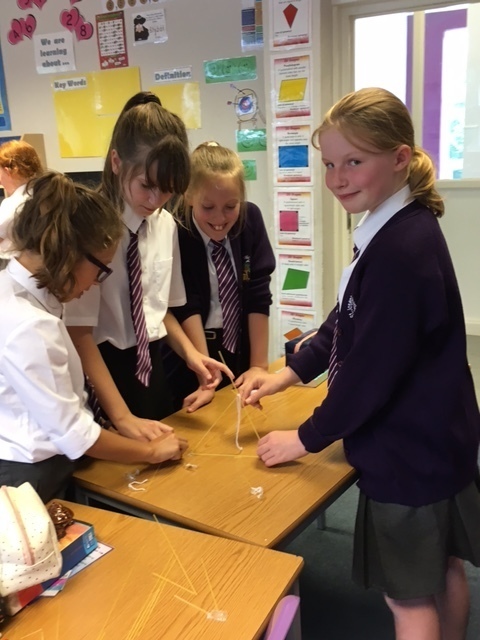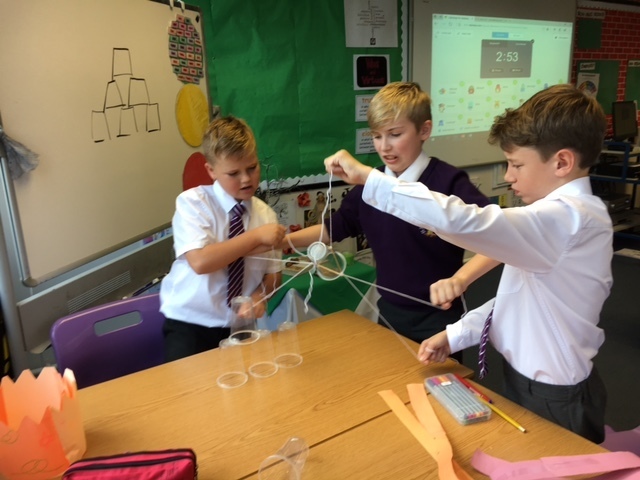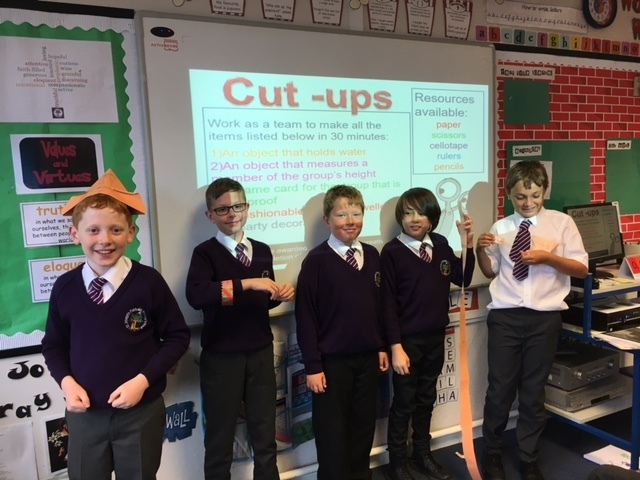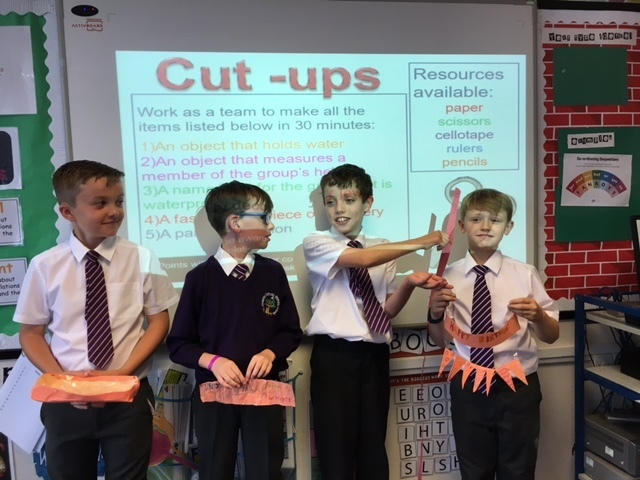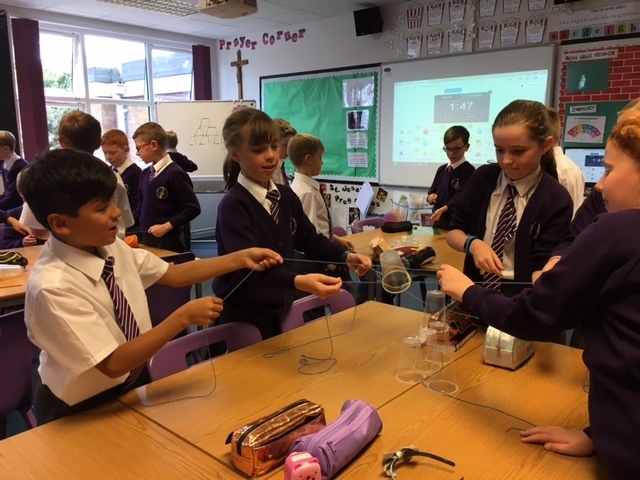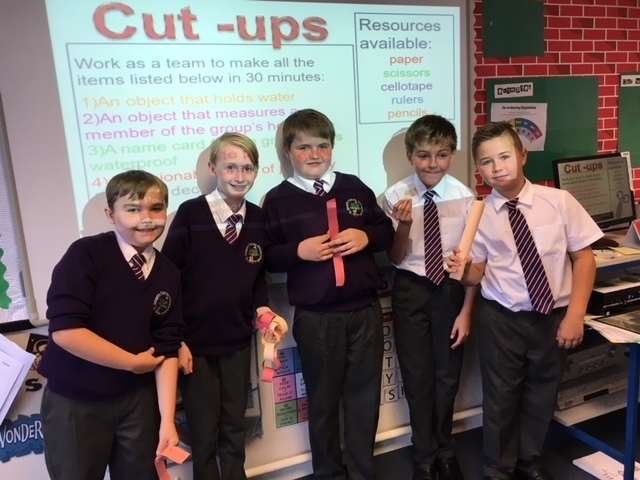 On Monday 18th September we visited Erasmus Darwin Museum to learn about Evolution. We had a fantastic morning hearing all about different animals and plants and how they have evolved and adapted to the environment of the Galapagos Islands. We also learned a little bit about Charles Darwin's trip to the island in the 1030's that inspired his work in the field of evolution.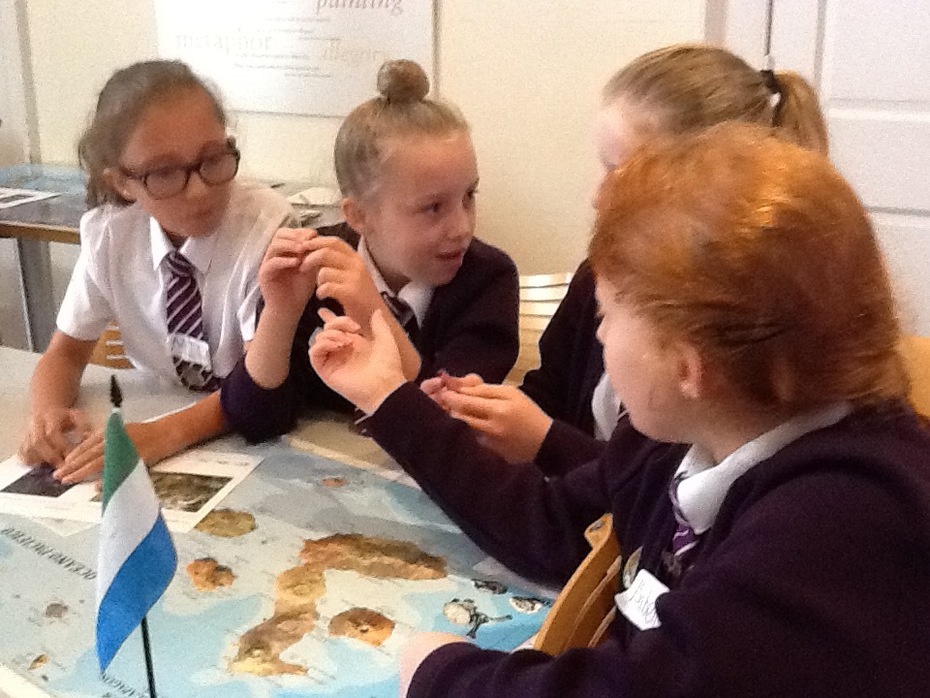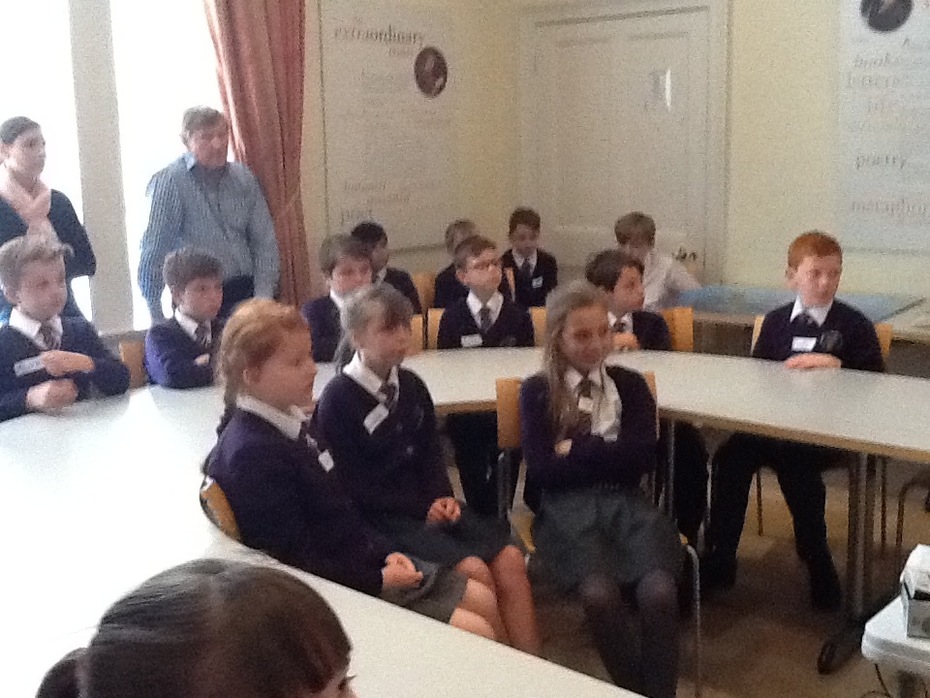 Learning about why Galapagos is such a special place.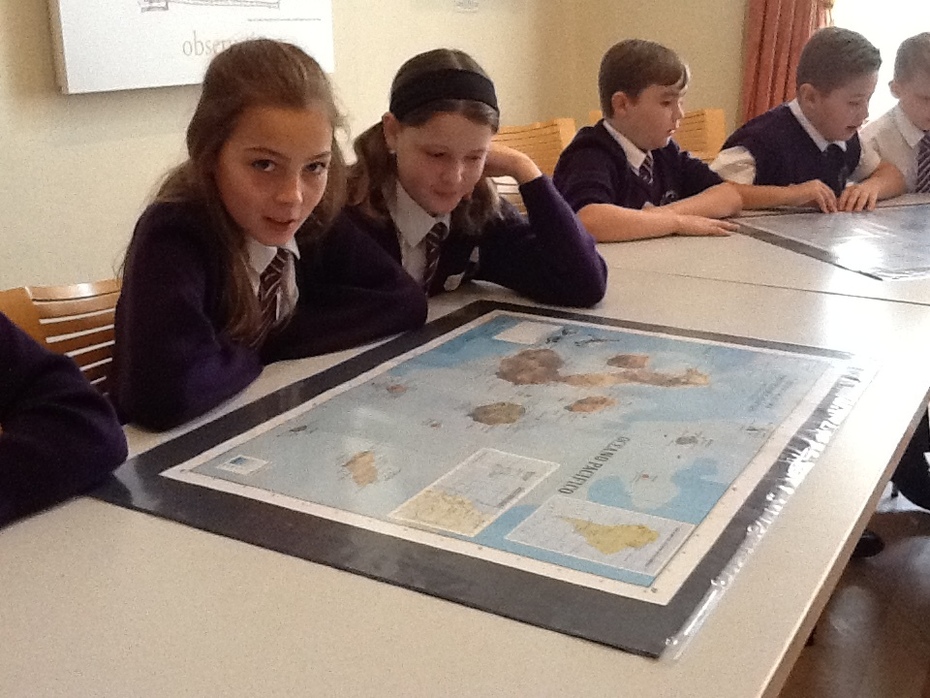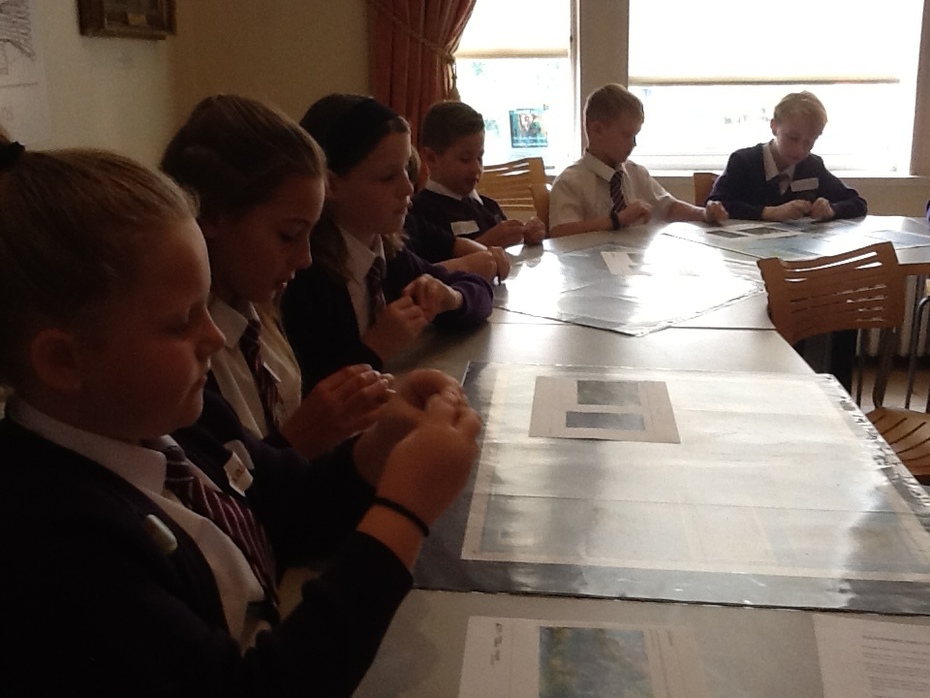 Looking at the location and features of the different Galapagos islands.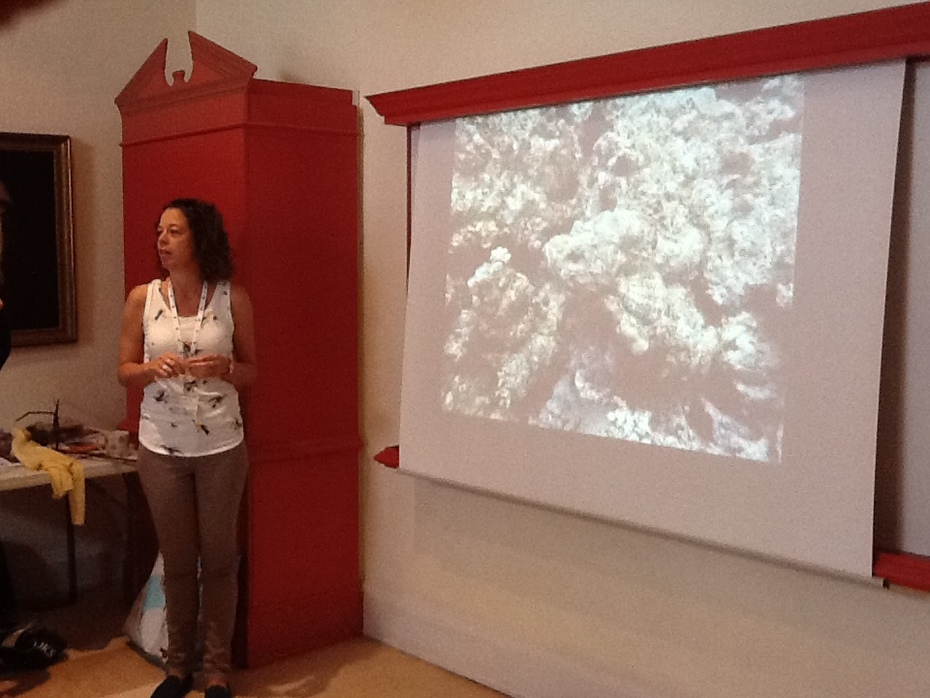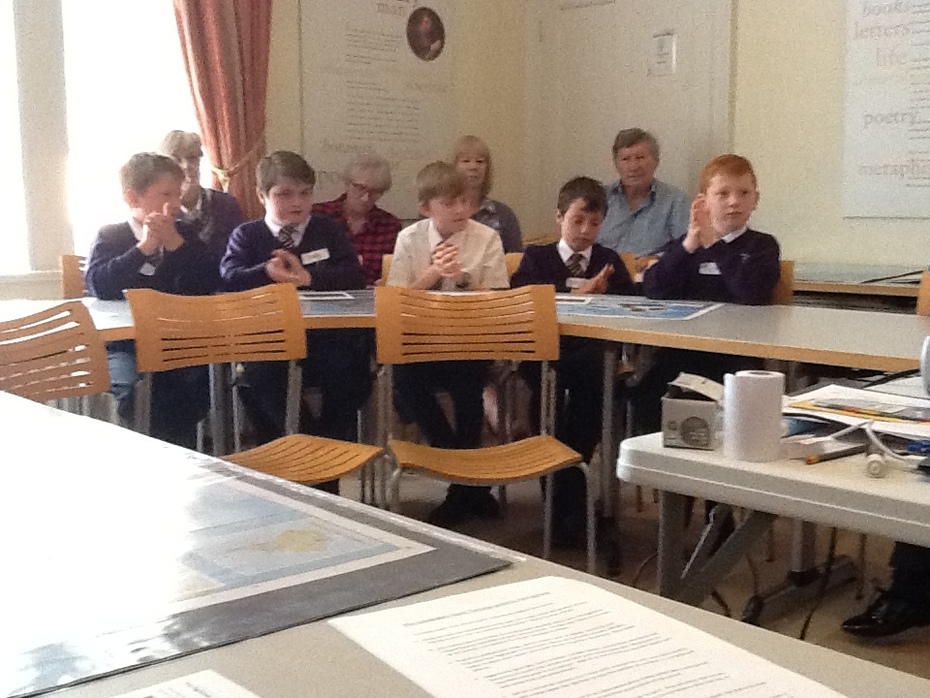 Can you see the camouflaged animal?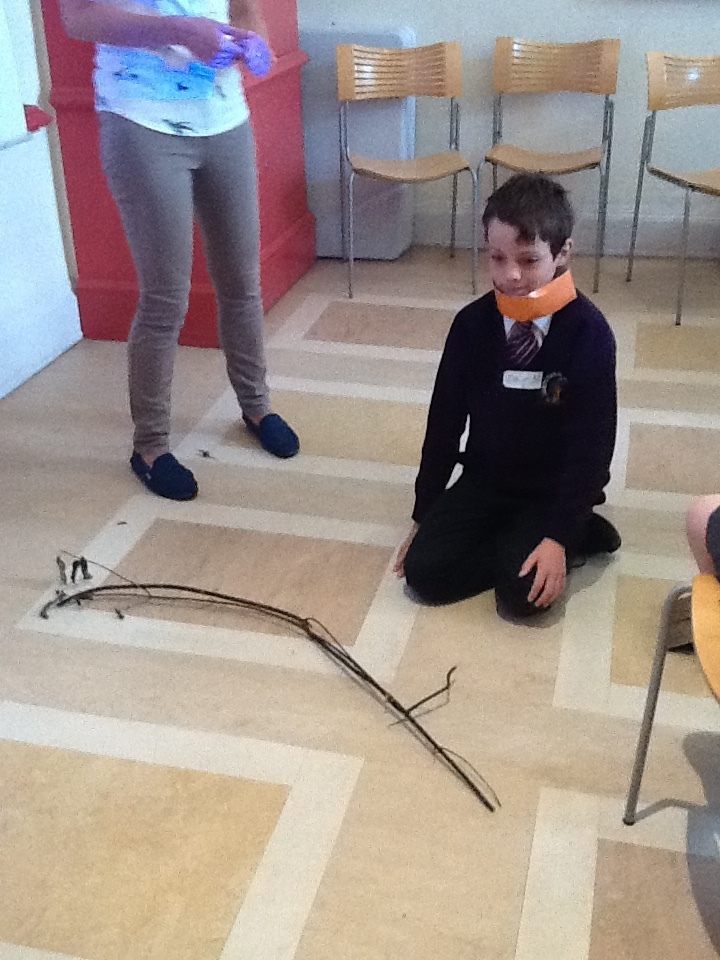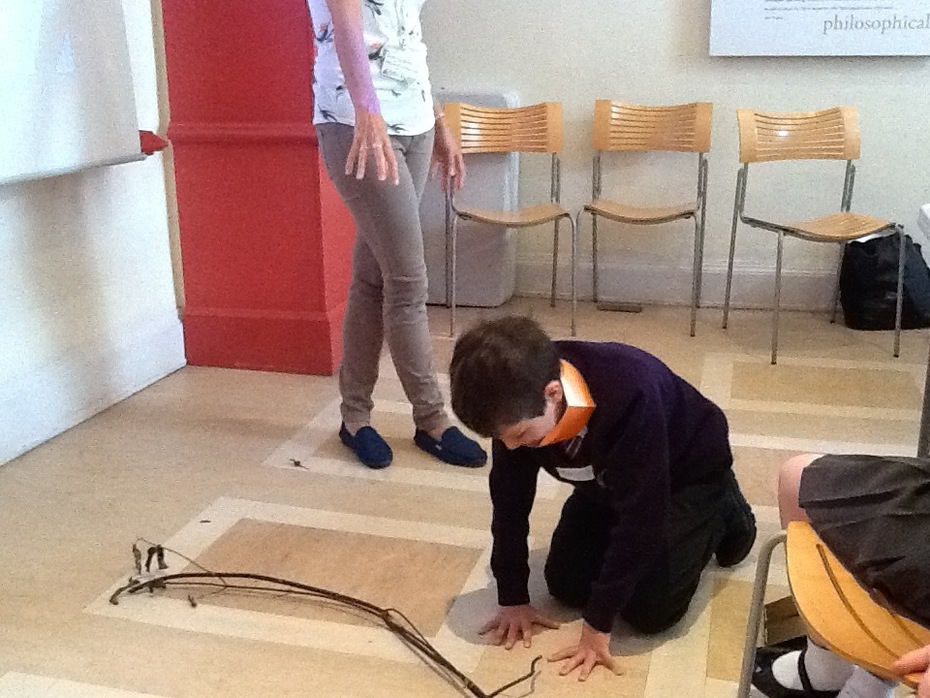 Thomas the tortoise - looking at how the tortoises' shell evolved to allow it to eat in different environments.
Alton Castle Confirmation Day Retreat October 2017