Homework set: 5.7.19
Homework due: 9.7.19
Topic research task:
This half term the children will be looking into the life of a Viking! As part of their topic work I would like to children to produce a hand-made poster showing their understanding of 'The Life of a Viking'. The children must include the following points within their posters:


Why do we call them Vikings?

Daily life as a Viking

Houses and homes

Food
I am looking for creative, bold and interesting posters which will encourage the younger year groups of the school to research more about them!
Good luck!
English:
Y6 Standard of Writing
In Year 6 we are always trying to improve our skills in writing, therefore any writing done at home will support your child in English lessons at school. The standard we are striving for is set out within the information below: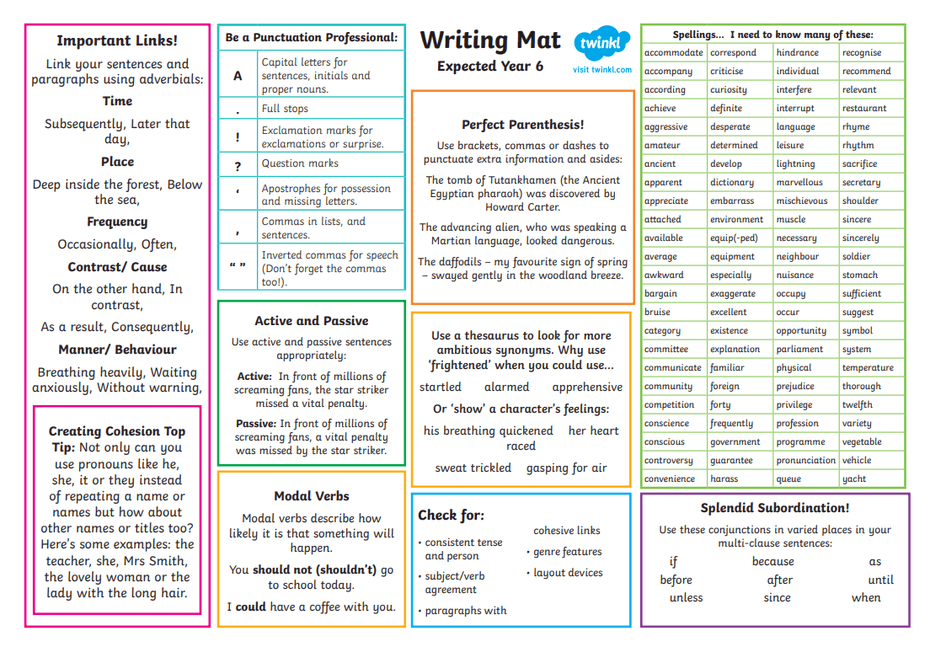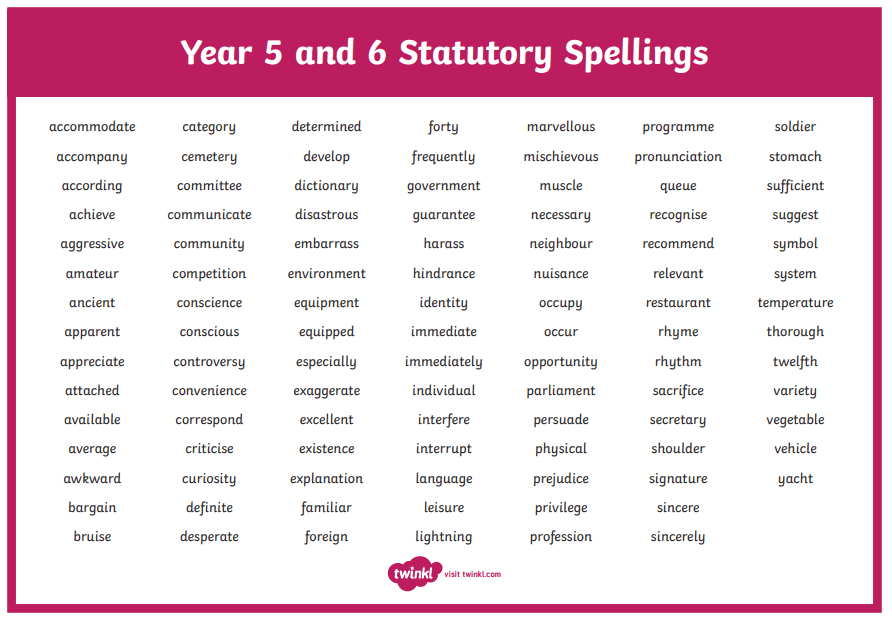 RE
Please work read through the Ten Ten Newsletter each month with your child.
The Values and Virtues for this half term are intentional and prophetic.
Presentation of Homework
Please ensure that you follow the school presentation rules in the same way that you would in your school books. For this reason, we have provided a new homework book for this term. Use pencil for writing and coloured pencils for pictures. Please don't stick lots of sheets into your books.
Please refer to the homework section of the website for further information.
Year 6 Useful Websites and Documents
English (Reading and Writing)
To encourage children with their reading, please see the Y6 recommended reading list below.
Equally, the more children read, the more creativity and flare they will grasp within writing.
Maths
https://uk.ixl.com/math/year-6
https://www.topmarks.co.uk/maths-games/hit-the-button
Times Table Rockstars
Spelling, Punctuation and Grammar
(Please find below the SPAG Glossary document for parents and pupils to refer to this year).
https://assets.publishing.service.gov.uk/government/uploads/system/uploads/attachment_data/file/244216/English_Glossary.pdf
http://www.funenglishgames.com/grammargames/prefixsuffix.html
https://www.topmarks.co.uk/english-games/7-11-years/punctuation
Junior Police Cadet Training - March 2019
Y6 working very hard examining finger prints, DNA and foot prints.
The children became experts in forensic science testing - learning how to take finger prints accurately, lift finger prints, how to take DNA swabs and how to identify a range of different footprints!
Brilliant Y6!
Happy World Book Day! (7.3.19)
Did you share a story with someone?
Friday 14th December 2018
Well done to all of the children for all of their preparation and fantastic efforts making their stalls for the Christmas Fayre! It was a huge success!
Autumn B (Rivers Topic)
The children did a fabulous job of retelling the process of the water cycle through their own group stories.
Well done!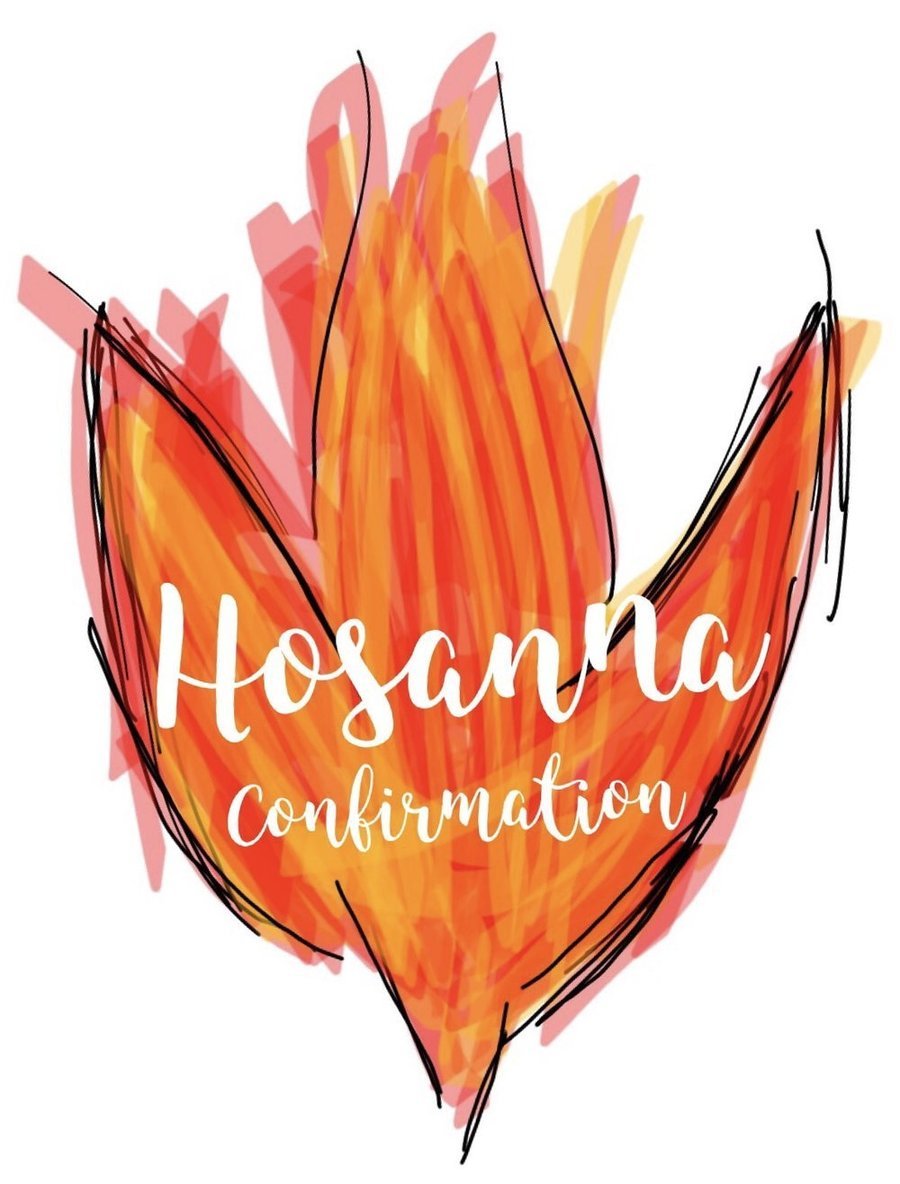 Alton Castle Retreat Day (25.10.18)
Year 6 were wonderful on their Confirmation retreat day.They learnt lots about the importance of the gifts and fruits of the Holy Spirit, which they will be receiving, when they make their Confirmation. The children were all very prayerful and reflective, as they talked about their own personal faith journey together. All of the children had lots of fun, taking part in lots of exciting activities!
House Captain News! (20.9.18)
Congratulations to all of the children who presented their speeches and posters, within the house captain elections. You all did amazingly well! I am so proud of all of your efforts and hard work!
I am looking forward to seeing how our house captains and vice captains can set a terrific example within St. Joseph's and to all of our younger pupils in school.
Autumn Term (14.9.18)
A big well done to Y6 who shared a really important message in their class assembly about new starts and changes. The children reflected on how we are always guided by Jesus no matter what path or obstacles we may face. As well as this, the children made a promise at the start of the new school year about how they will be a follower of Jesus throughout this school year.