Pre-School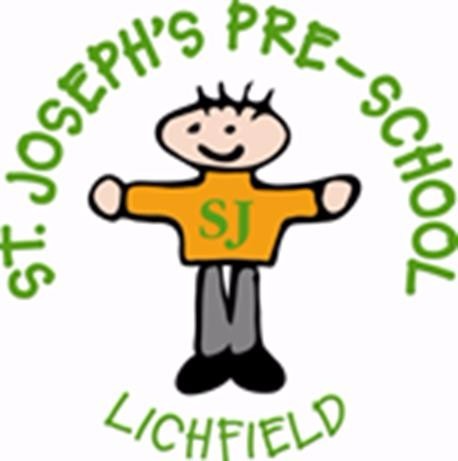 Welcome to St Joseph's Pre-school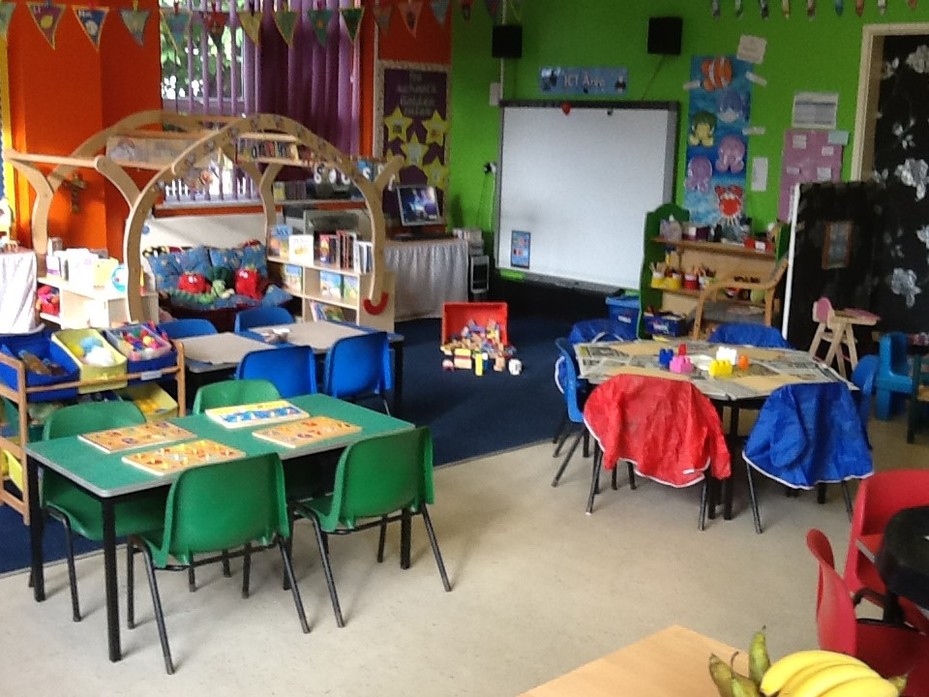 We are open during term time from 9:00am until 3:30pm, providing child care for children aged 3 to 5 year olds families can choose from any combination of sessions from mornings or afternoons to full day sessions. We accept applications for pre-school throughout the academic year
(for further information about applying for Pre-school, please see the links below.)
St Joseph's Pre-school is based within St Joseph's R.C. Primary School and we pride ourselves on providing quality education in a caring, stimulating and fun environment working to the Early Years Foundation stage curriculum (EYFS).
In Pre-school we recognize the importance of developing each child's self-confidence and self-esteem with a positive approach to learning, and provide a range of experiences and activities to promote each child's development in these areas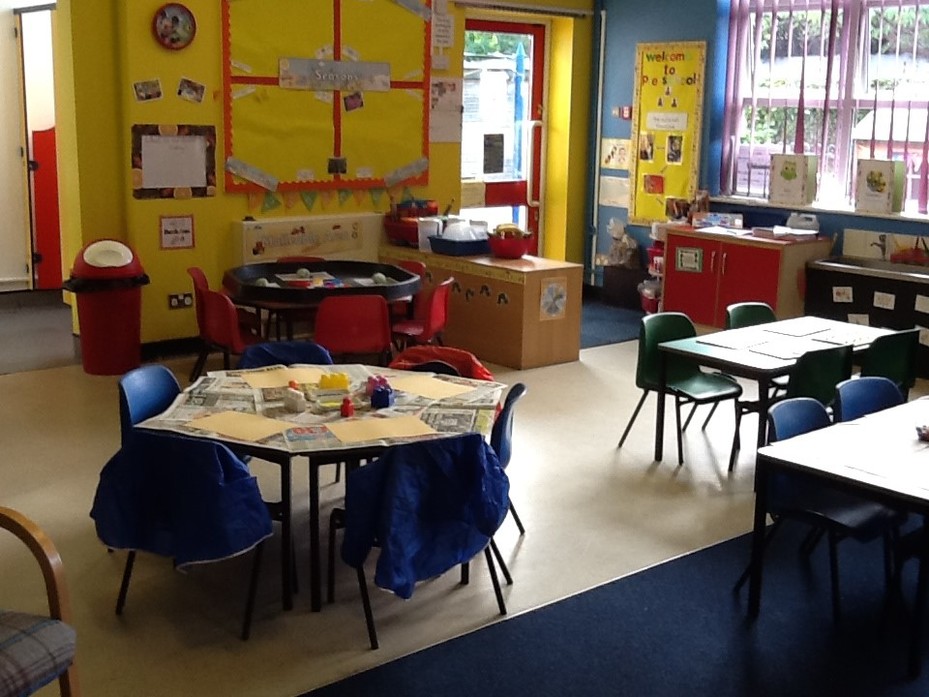 Pre-school has a Governing Management Committee and although we have a separate Admissions procedure to St Joseph's Catholic Primary School, we have a close relationship with the school, getting involved in special whole school activities and events, and fantastic links with Reception class creating a smooth transition for children from Pre-school to Reception. We also work closely with other settings, Primary schools and other professionals to provide the best care and education for each child.
We look forward to welcoming families to our Pre-school and sharing in each child's amazing learning journey!
Pre-school prospectus 2016-2017
Contact us:
Cherry Orchard
Lichfield
WS14 9AN
email: pre-school@stjosephslichfield.org.uk
St Josephs is happy to accept payment using Childcare Vouchers.
Your employer may be able to help you with childcare costs using childcare vouchers or other scheme.
You must pay Income Tax and National Insurance on some kinds of support.
You don't have to pay tax and National Insurance on:
You can get up to £55 a week from childcare vouchers, depending on how much you earn and when you joined the scheme.
Free Sessions
Funding is provided for 3 and 4 year olds for 15 hours per week by Staffordshire County Council. Eligibility is usually from the term following their third birthday.
When can my child receive their funded place?
Funding for 3 & 4 year olds will start from the term after the child's 3rd birthday:
Children born between: Free places start from:
1st January - 31st March Summer term (from 1st April)
1st April - 31st August Autumn term (from 1st September)
1st September - 31st December Spring term (from 1st January)
Those who may be eligible to access the 30 hour free funding can find more information here. The 30 hour places will take place over two daily sessions 9am - 12.30pm and 1pm to 3.30pm. If you require all day care then payment would be required for 12.30 to 13.00 at a cost of £10.50 per week.


Pre-school Photo Gallery
Enjoying our healthy snack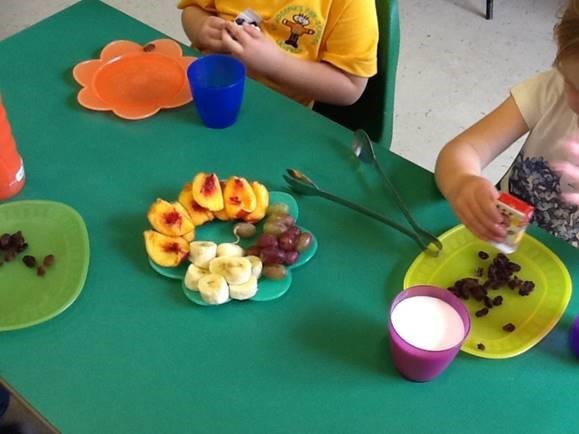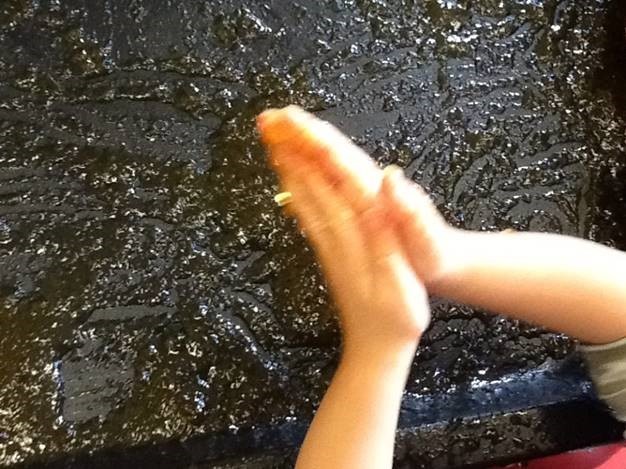 Jelly play
Exploring the water wall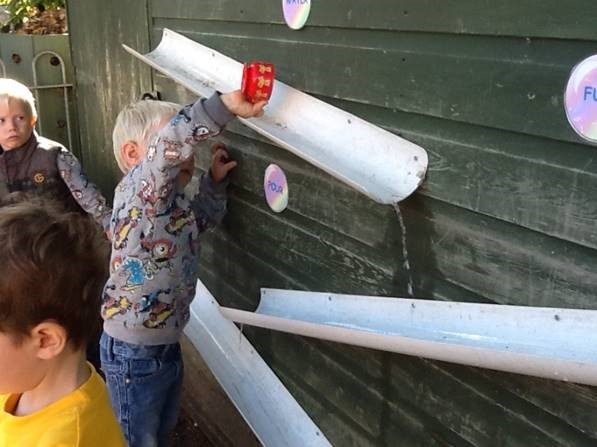 Exploring the insects and bugs
Super hoers love to explore books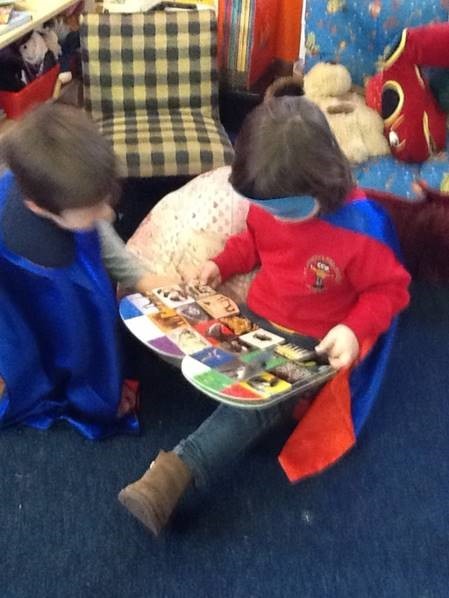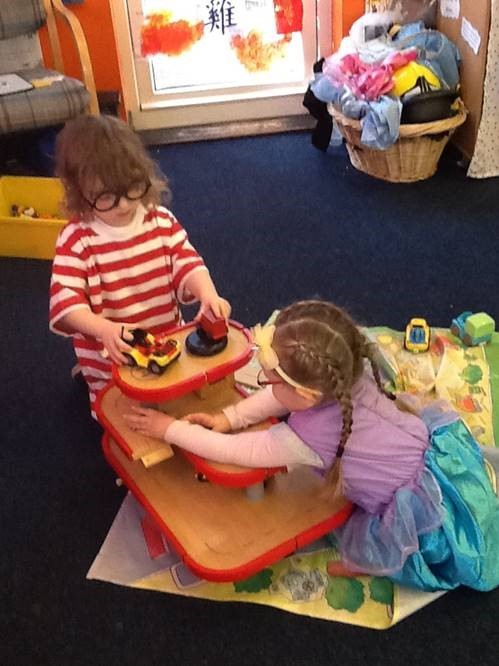 Small world play
Mark making fun with brushes and foam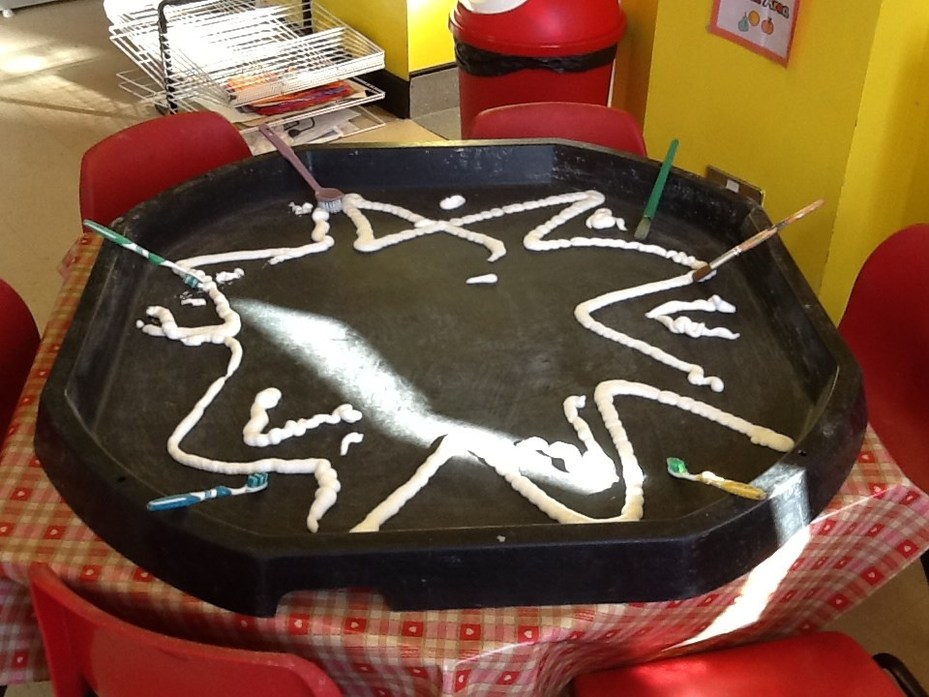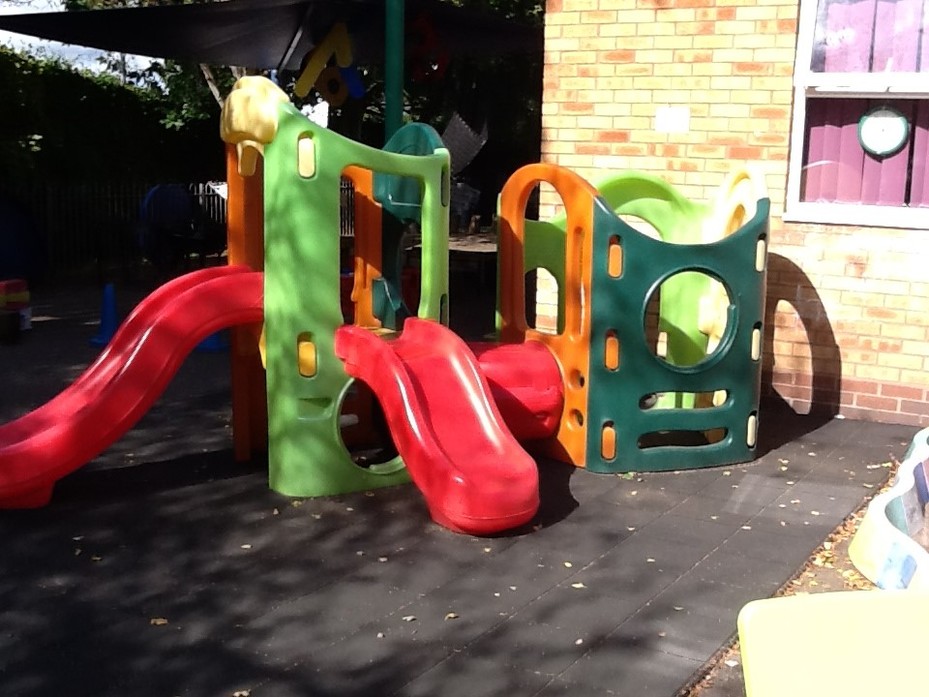 Let's get physical on the climbing frame
Construction fun in the builder's area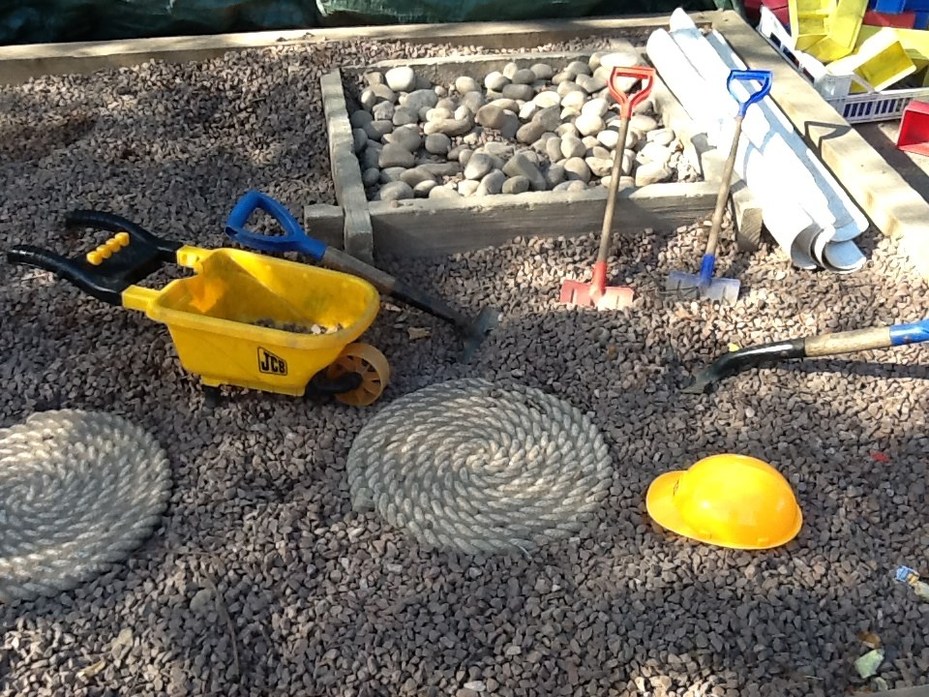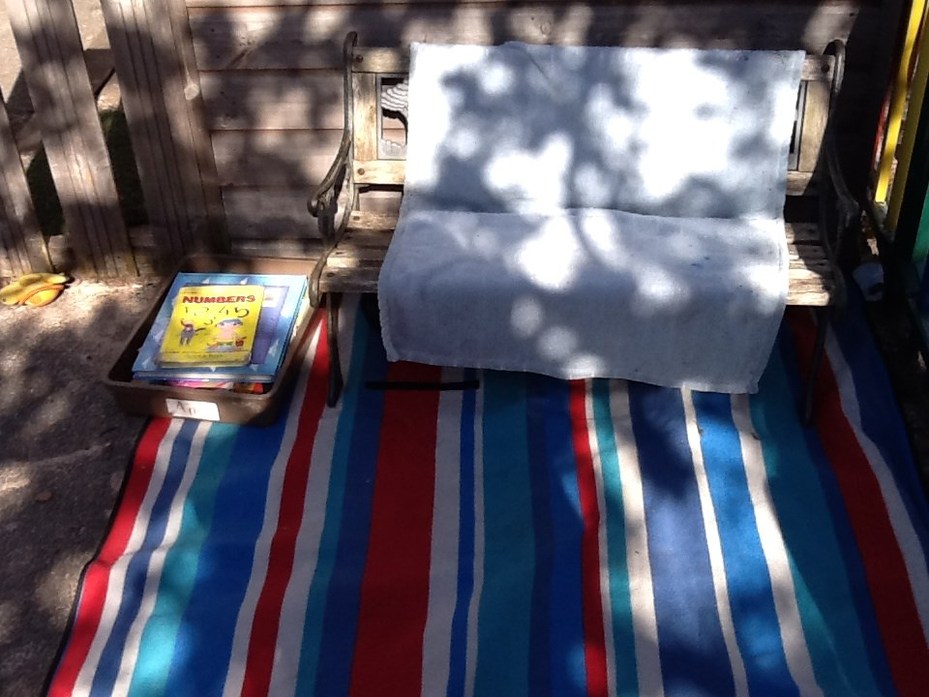 Story corner outside for a little 'quiet' time
Sorting fruit and matching colours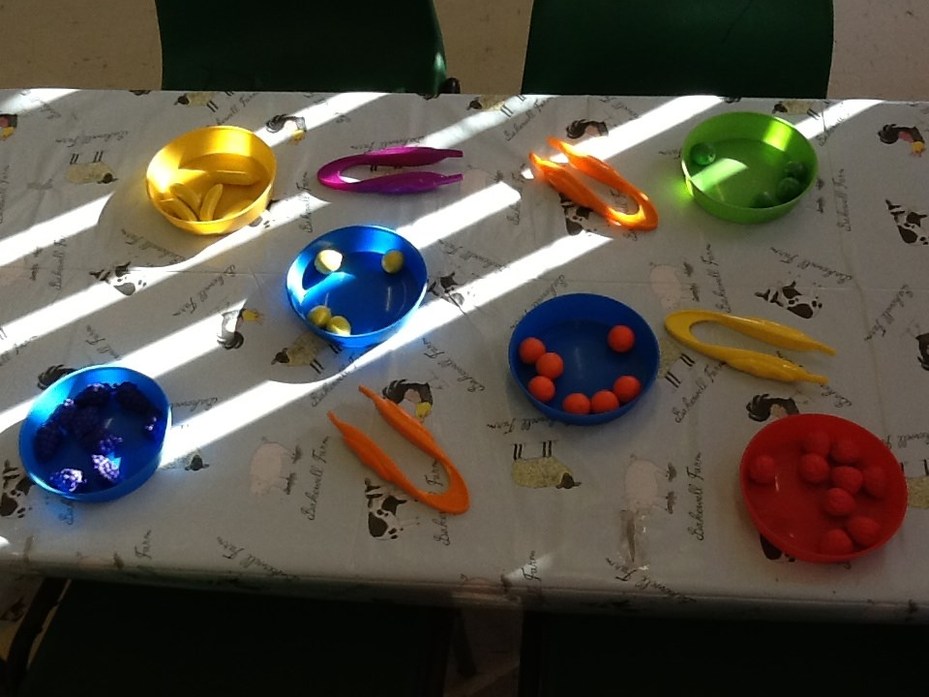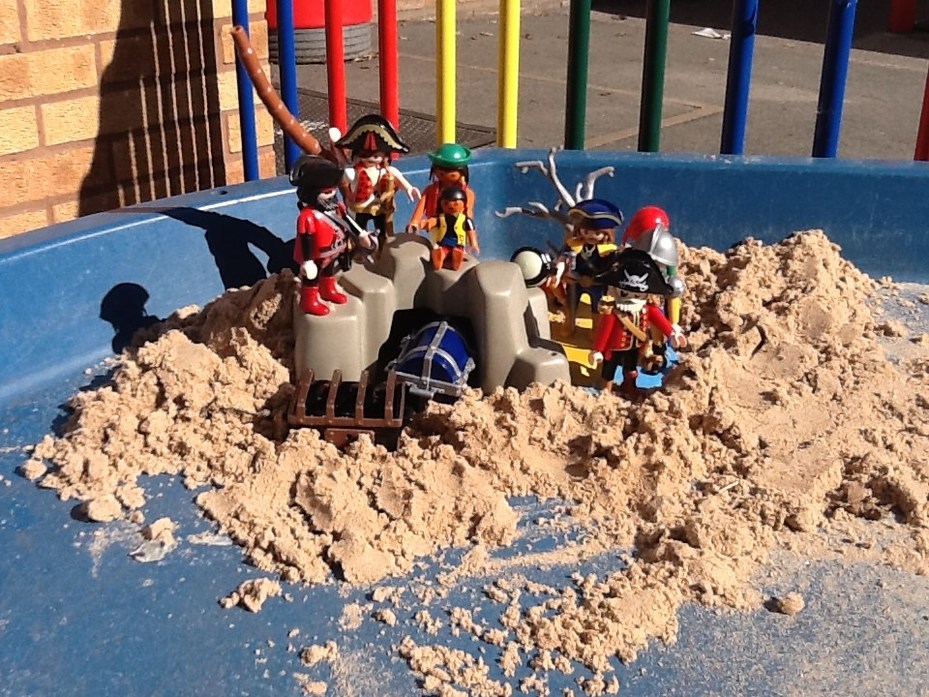 Welcome to Treasure Island small world fun
Drawing on the I Pad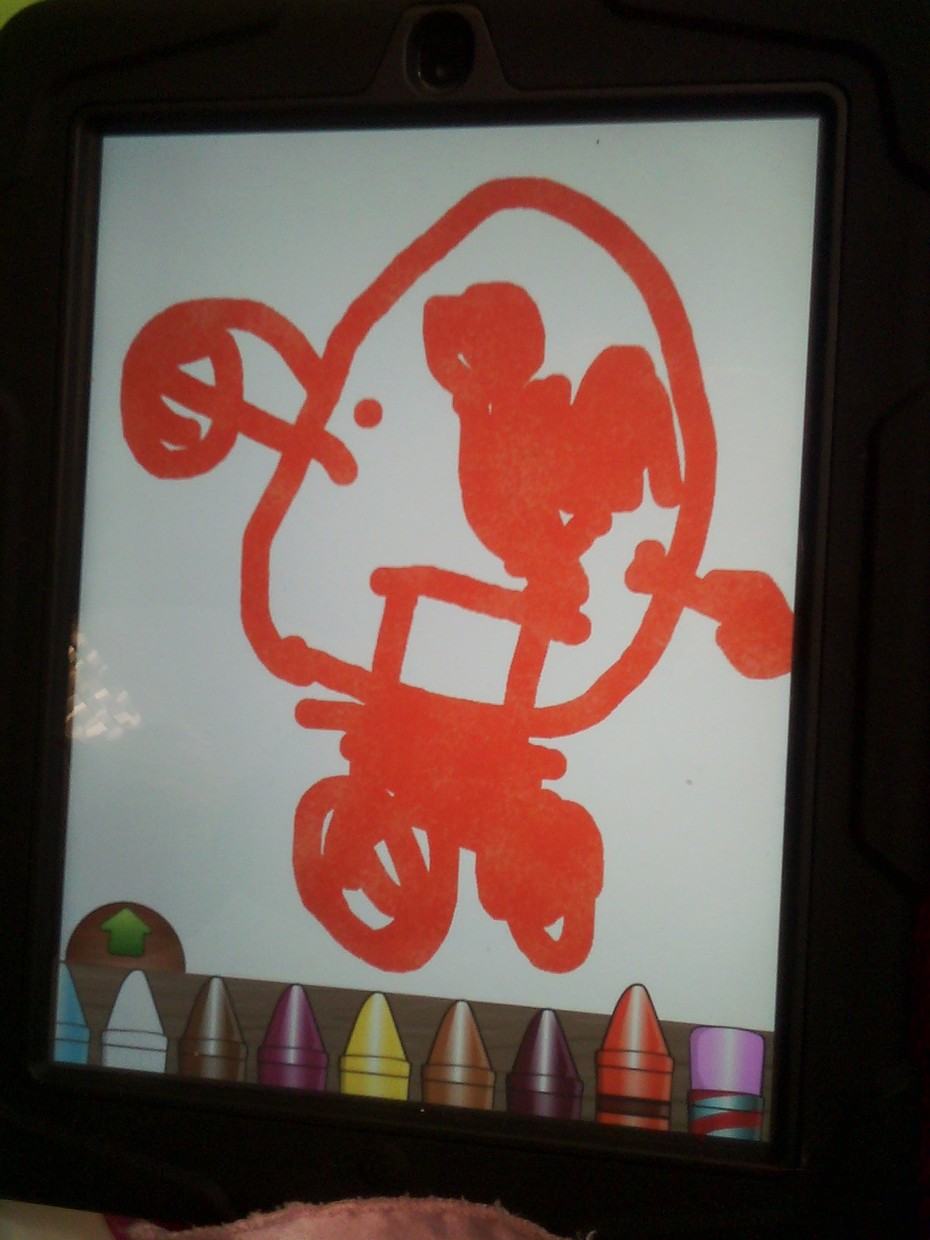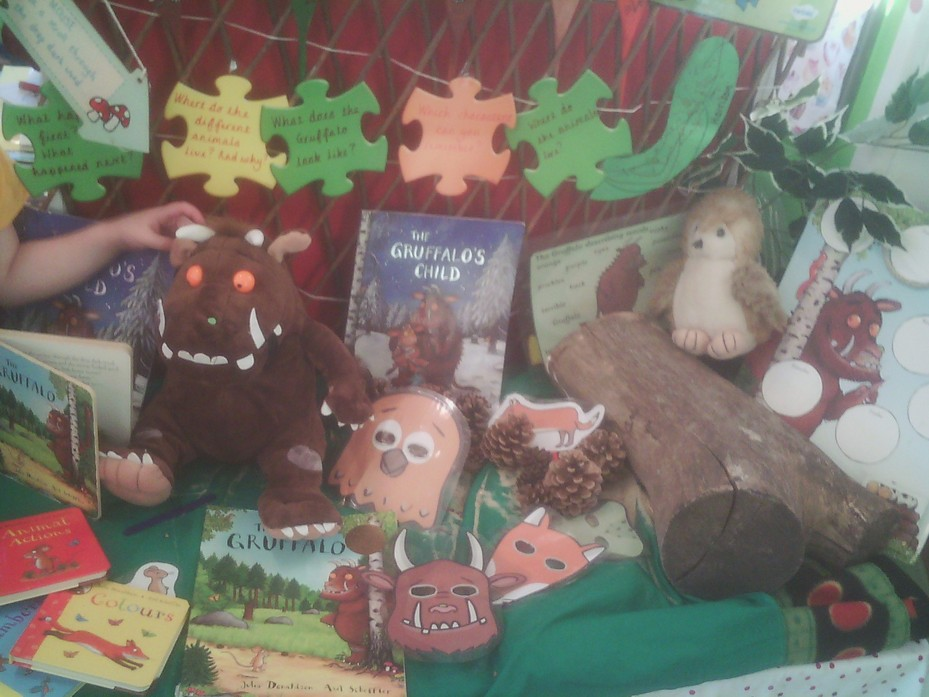 Exploring the world of the Gruffalo by Julia Donaldson
The Gruffalo came to visit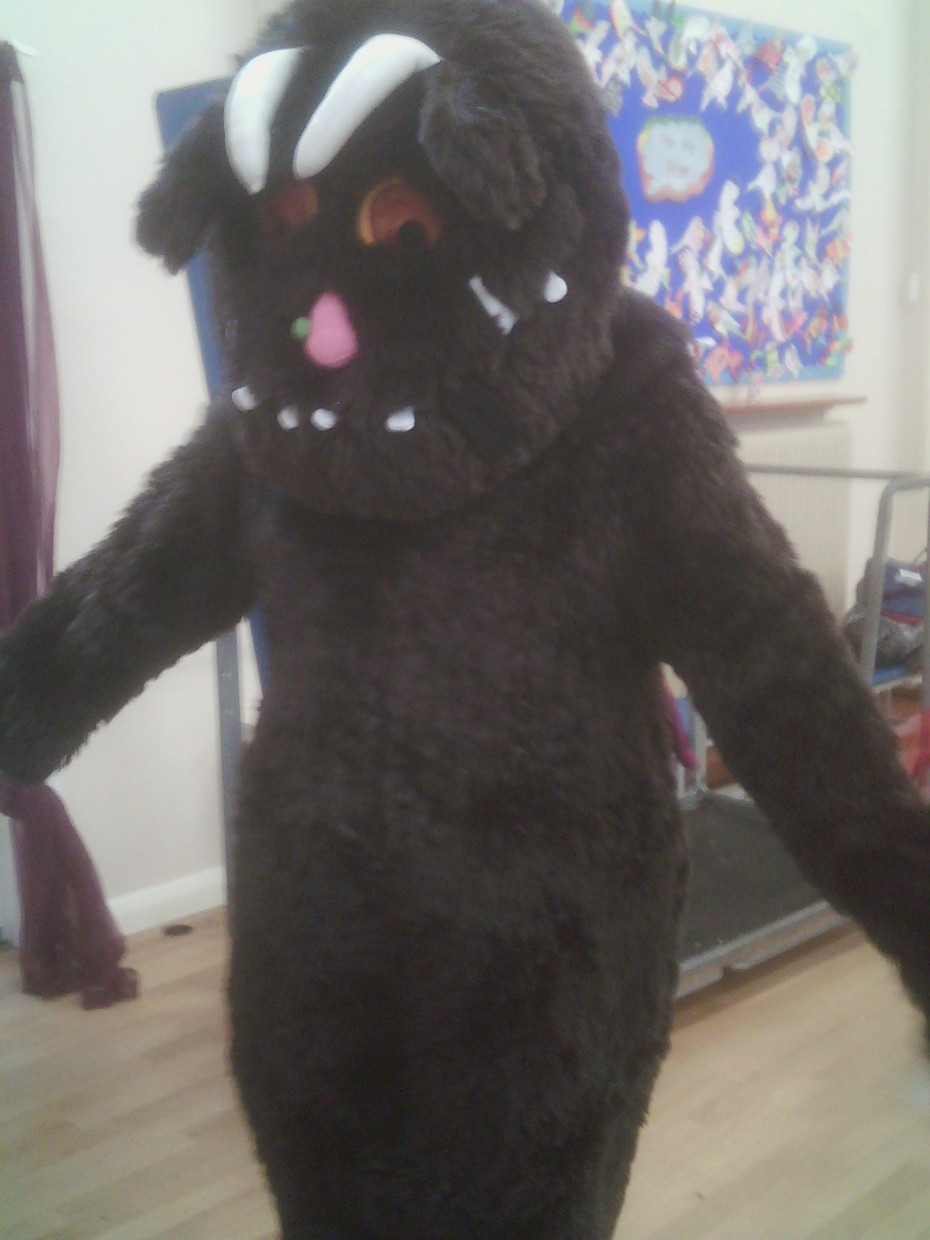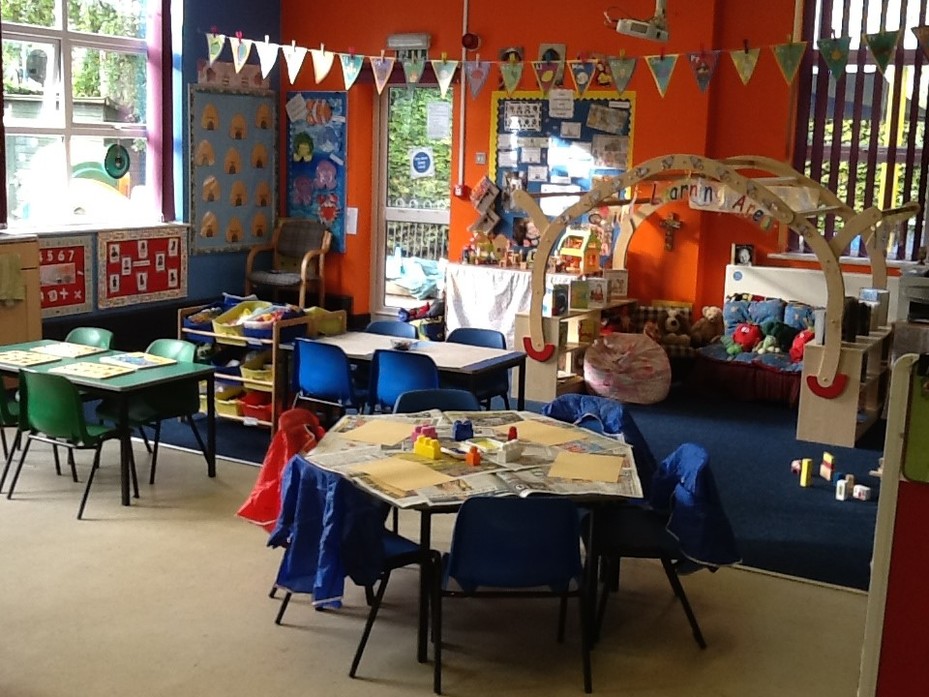 Table top activities for a morning of fun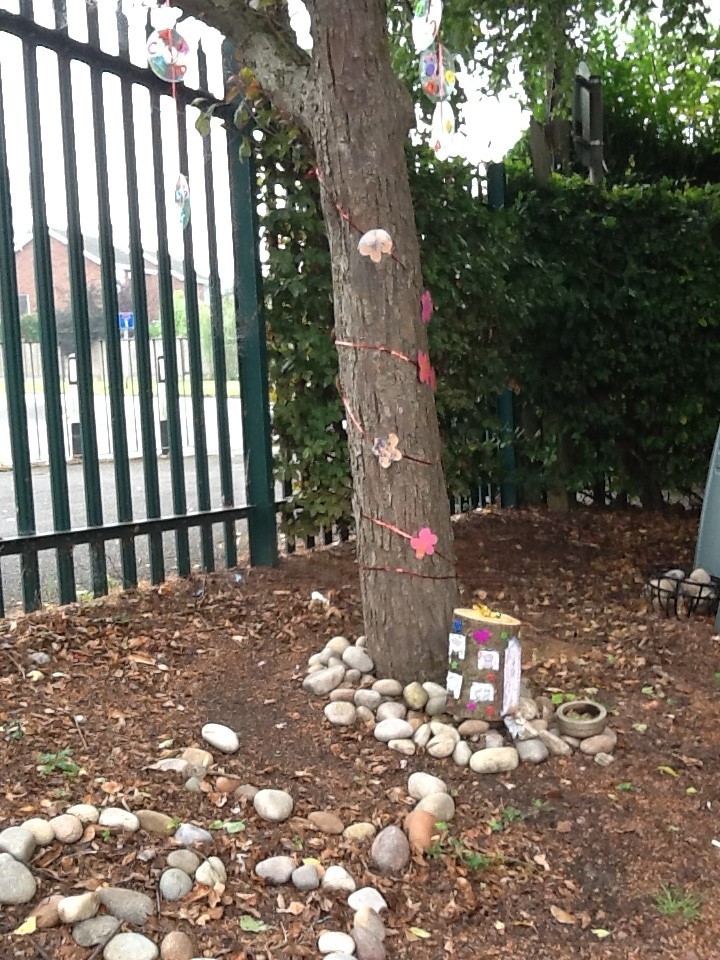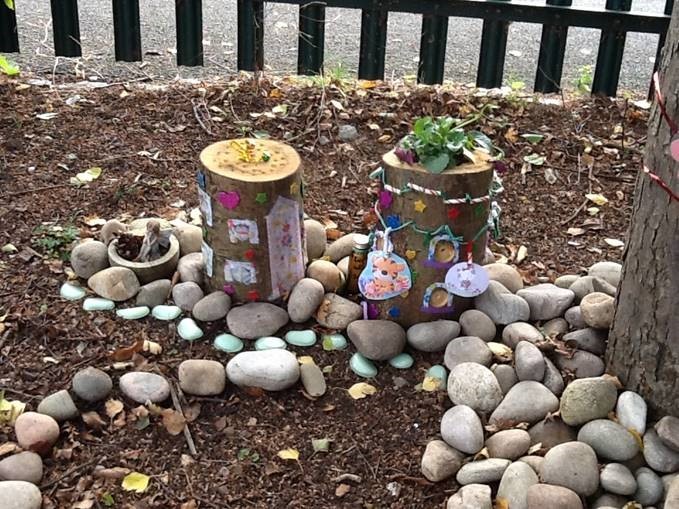 Our magical friary house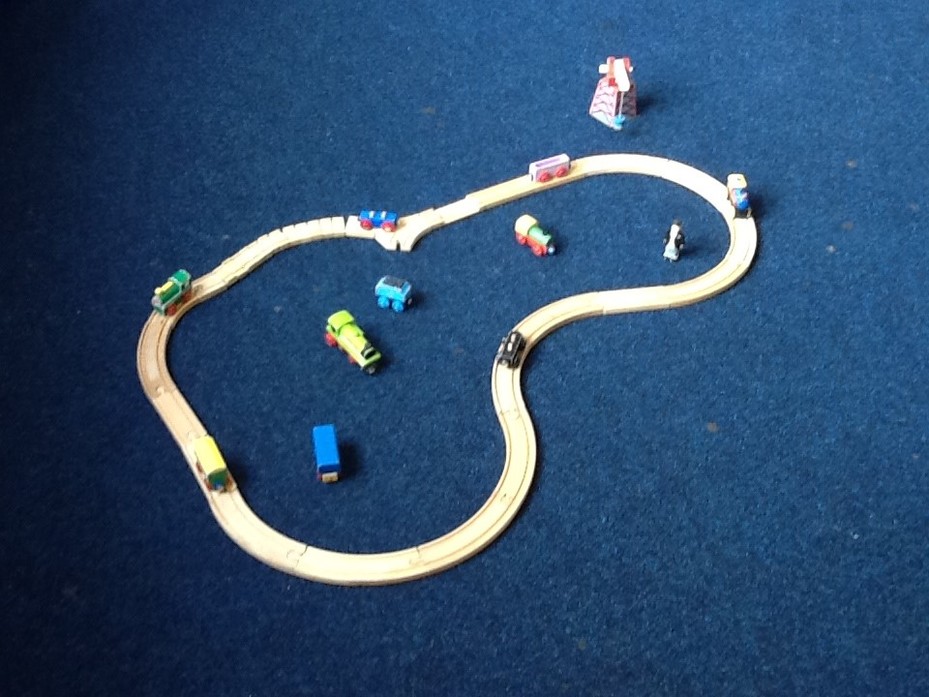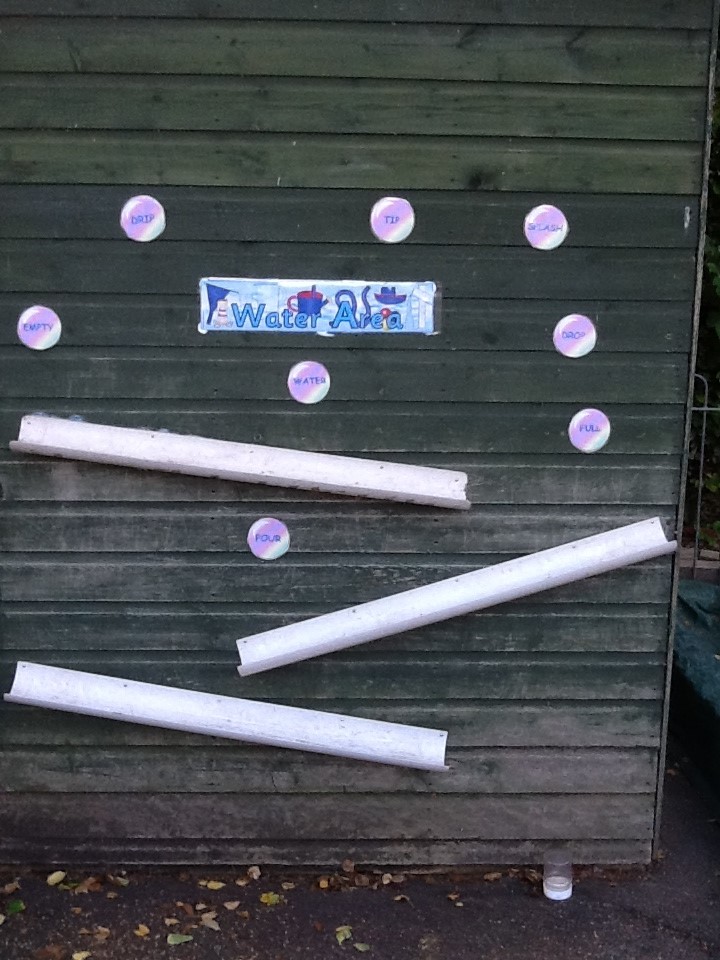 Train track how many engines can you see our water wall how fast can the water move