Homework :
Return on 20.6.17
Maths - There are two tasks set for you on 'My Maths' on statistics. If you have a computer problem, please let us know so we can make alternative arrangements.
Continue to practice all times tables up to 12 x 12. focus on 7, 8, 9 x tables. Make sure you are 100% confident with these.
English - As part of our work on argument and debate, we are learning different ways to organise and link our paragraphs. Please complete the sheet you have been given (neatly) in your homework book. Task 3 can be cut up and stuck in your book.
RE -Please read and discuss the Wednesday Word together. this term's values and virtues are hope-filled and faithful
spellings: Please continue to learn the spellings on these lists: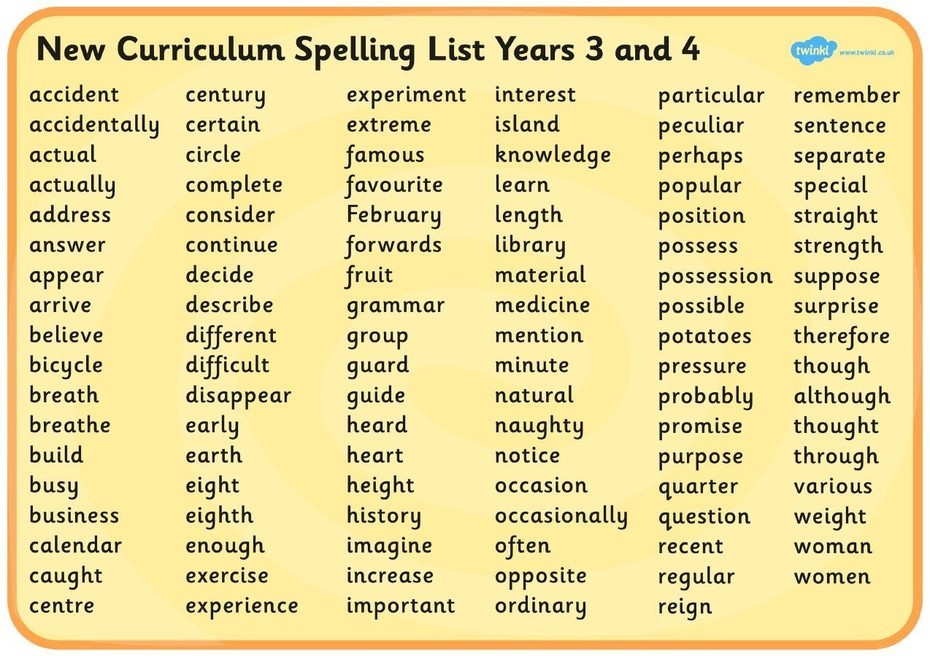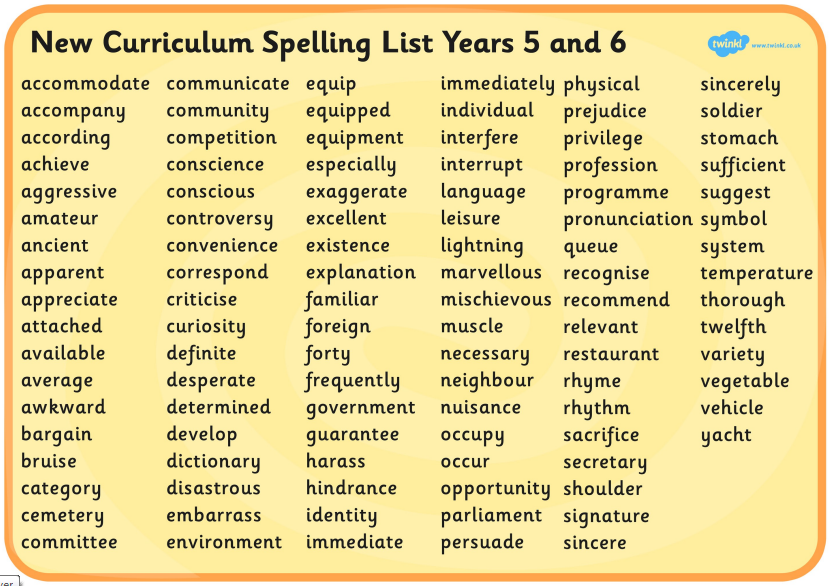 Please check your pencil cases. You must have a pen and a pencil every day.
Homework presentation
Please ensure that you follow the school presentation rules in the same way that you would in your school books. For this reason, we have provided a new homework book for this term. Please refer to the homework section of the website for further information.
Summer Term
In RE we have been exploring the parables of Jesus and the meaning behind them. What have these stories got to teach us today?
In Maths, we are making sure we are secure with all four operations (addition, subtraction, multiplication and division) before moving up to Y6. We are also looking at timetables and statistics.
In English, we are learning how to argue and debate effectively! We will also be looking at letter writing and a Shakespearean play.
In Science we are learning about mammals.
Our Topic week will be all about the Egyptians!
Dodgeball - raising funds for British Heart Foundation
Y5 had a fantastic fulfilled and fast paced morning of dodgeball endurance on May 5th! They have raised lots of money for the British Heart foundation, a worthy cause close to the hearts of many of us. So far the running total is over £450! What a huge achievement. Well done Y5; we are very proud of you.