Homework

:
Homework due for Tuesday 5th June 2018
Continue to practise Year 5 and 6 spellings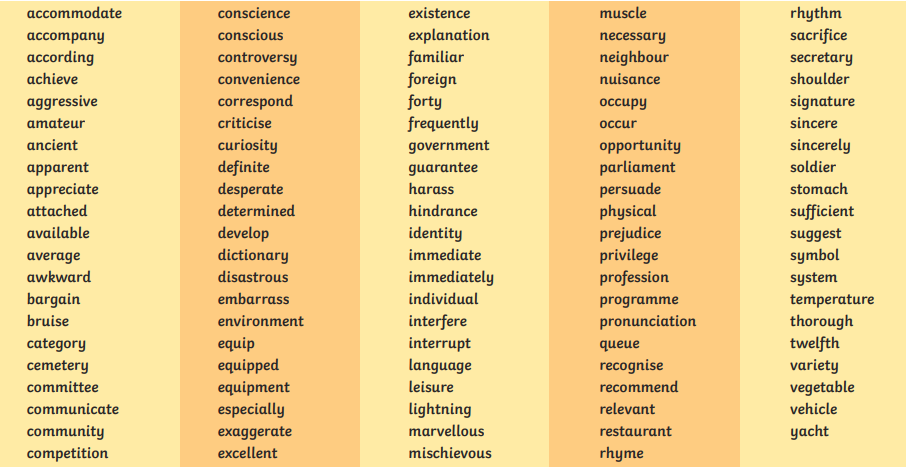 RE -Reflect on the Wednesday Word.
Please note: Make sure you have the correct equipment in school. You need a pen, pencil and ruler daily.
English:
Complete the question sheet about use of commas. Complete in your books, not on the sheet.
Maths
Complete the questions sheet about decimals - again, in your book, not on the sheet.
Spellings
Words containing cei
ceiling, deceive, receive, receipt, perceive, misconceive, conceit, deceipt, receiver
Homework presentation
Please ensure that you follow the school presentation rules in the same way that you would in your school books. For this reason, we have provided a new homework book for this term. Please refer to the homework section of the website for further information.
Summer Term
English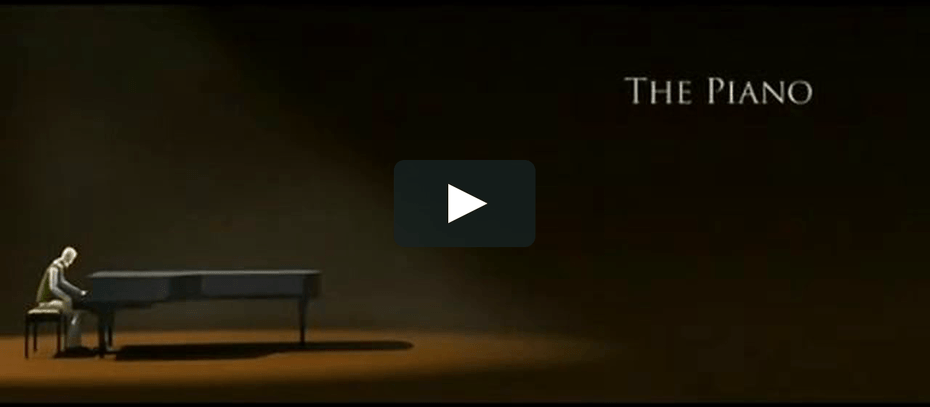 We have been writing flashback stories based on 'The Piano'- a short film by Aidan Gibbons. A lot of our English work this term will be linked to our Trench Brother's History Project. Please spend time researching WW1. Find out as much as you can about what life was like for the soldiers and the people back home.
Maths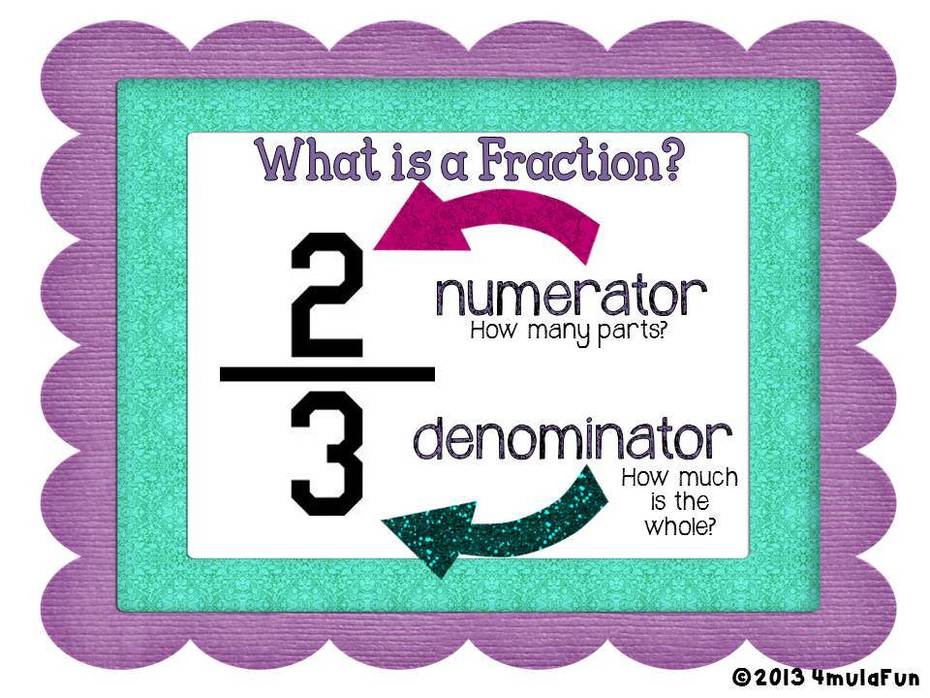 We continue to work on fractions. We are now learning how to multiply fractions and doing further work on finding fractions of amounts. We have learned different methods for working with fractions. It is important to find the method that works best for you and practice it. We are also learning about decimals and percentages this term.
It is essential that all children are confident with all times tables up to 12 x 12, to be able to do this work.
RE
We are looking at the parables and sayings of Jesus. What message do these contain for the way we should live our lives today?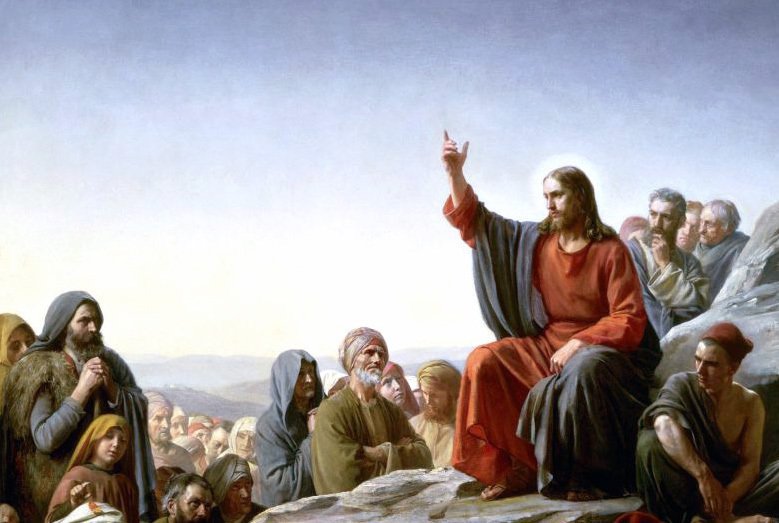 Topic
This term's topic is WW1 and is closely linked to our Trench Brother's History project. We are focusing on the roles of ethnic minority forces in the war.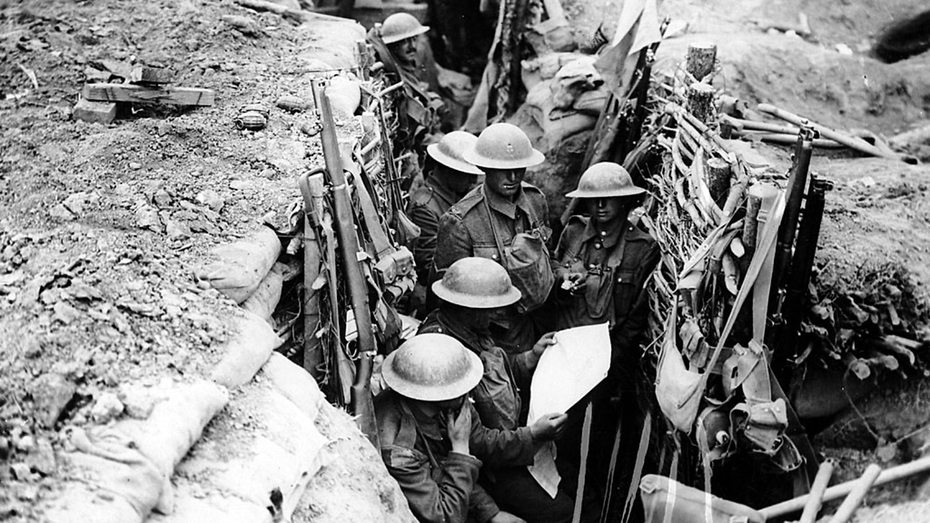 Science
We had a fabulous time at the Space Centre! See pictures above. Our new topic is, 'Do all plants and animals start life as an egg?'