Homework

:
Return on: Tuesday 23rd January 2018
English: We have been learning:
To describe settings, characters and atmosphere to consciously engage the reader
To write in paragraphs that are suitably linked
To use a wider range of linking words to link sentences and paragraphs to create cohesion
Please complete the 'Time Travel' writing task (sheet sent home Fri 12.1.18) showing all of the above skills.
Maths -complete the Roman Numerals activities, in pencil, neatly, in your books
Continue to practice all times tables up to 12 x 12, using TT Rockstars, (password in Hwk book)
Spelling: words ending in 'able' e.g. laughable, miserable, desirable, reliable, lovable, debatable, capable, believable
Continue to practice Year 5 and 6 spellings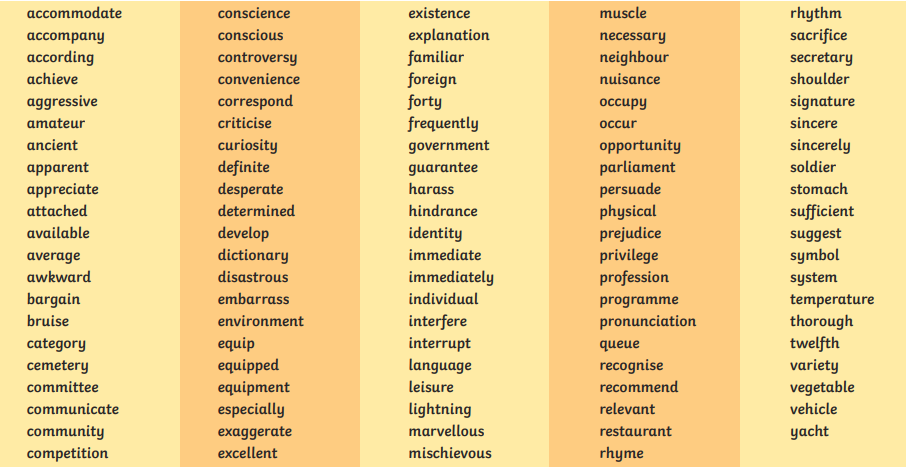 RE -Reflect on the Wednesday Words weekly.
We are very short of glue sticks at the moment. If you have one at home, you are happy to donate, please bring it in.
Please check your pencil cases. You must have a pen and a pencil every day.
Homework presentation
Please ensure that you follow the school presentation rules in the same way that you would in your school books. For this reason, we have provided a new homework book for this term. Please refer to the homework section of the website for further information.
Spring Term
English
We have written some fabulous description based on 'Holes'. We are now moving on to non fiction writing, focusing on argument and debate. We are also studying a whole school text at the end of this half term. Look out for a new star writers display in February.
Maths
We continue to work on multiplication and division. It is essential that all children are confident with all times tables up to 12 x 12, to be able to do this work. We will also be learning about Roman numerals, area and perimeter.
RE
As part of our Christmas unit we will be learning that Jesus was a refugee and looking at the plight of refugees around the world today. We then move on to our Baptism unit.
Topic
This term's topic is The rain forest '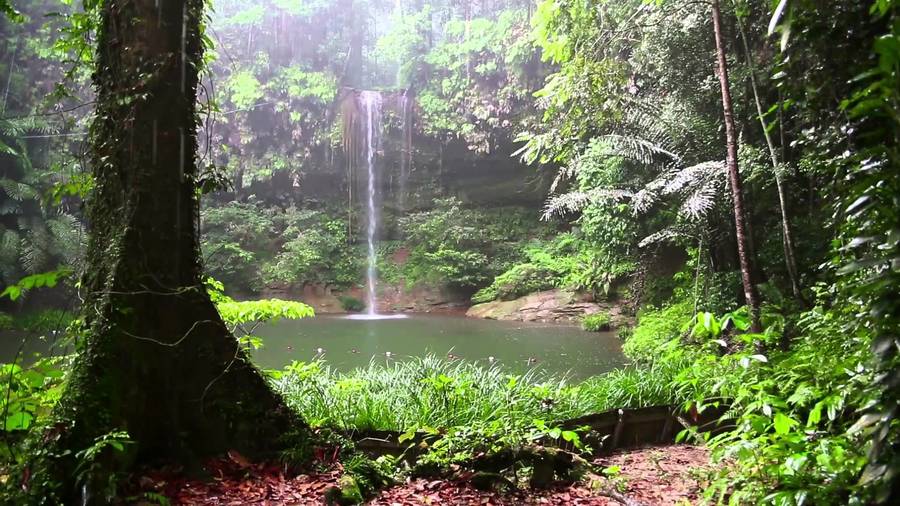 Science
After completing 'separating materials' we will be venutring into outer Space to learn about the Earth, Sun and Moon.