Homework

:
Return on: Monday 4th December 2017
This half term it is Year 5's turn to have a 'creative homework project'. We would like you to complete this on our Topic from last half term - Anglo Saxons. It could be about something that you learned in Topic week or something that you would like to research in more depth. You have free choice of how you wish to present this project, but please remember it should not consist of printed sheets from the internet! Be creative!

Alongside the project, there are also these activities to continue with:
Maths - learning all times tables up to 12 x 12, practise TT Rockstars, use Mymaths to practise questions using the four operations.
English - Continue daily reading - choose challenging books! Use Bug Club - books have been updated.
Spelling: Year 5 and 6 spellings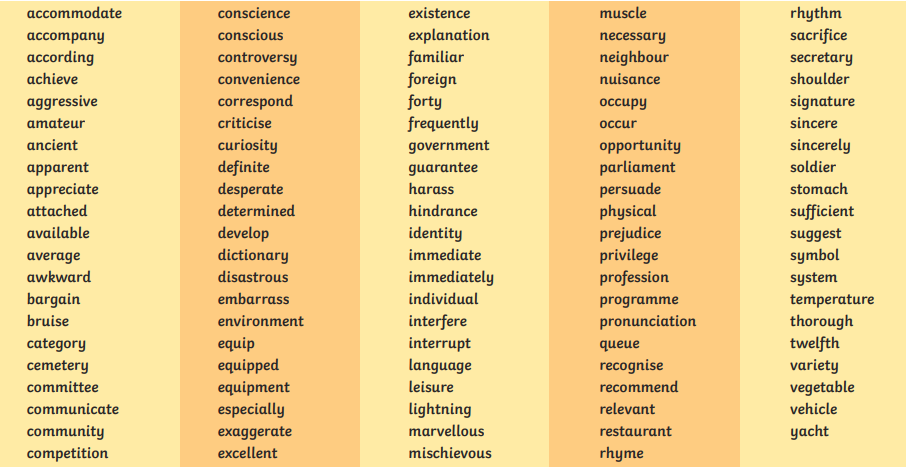 RE -Reflect on the Wednesday Words weekly.
Please check your pencil cases. You must have a pen and a pencil every day.
Homework presentation
Please ensure that you follow the school presentation rules in the same way that you would in your school books. For this reason, we have provided a new homework book for this term. Please refer to the homework section of the website for further information.
Autumn Term Alton Castle photos coming soon!
English
We have been really enjoying 'Wreck of the Zanzibar' by Michael Morpurgo. The book is written as a diary which has given us lots of opportunities to develop our creative writing. We have been focusing on adding subordinate and relative clauses to our work and punctuating our sentences correctly.
see this website for more details: https://www.theschoolrun.com/what-is-a-relative-clause
We are reading the whole class text 'Holes' by Louis Sachar. This text will form our next unit of work.
Maths
We are now focusing on multiplication and division. We are developing our written methods as well as learning about factors, multiples, square and cube numbers. It is essential that all children are confident with all times tables up to 12 x 12, to be able to do this work.
RE
We are learning about the miracles that Jesus performed and the sacrament of the sick.
Topic
This term's topic is 'The Gunpowder Plot'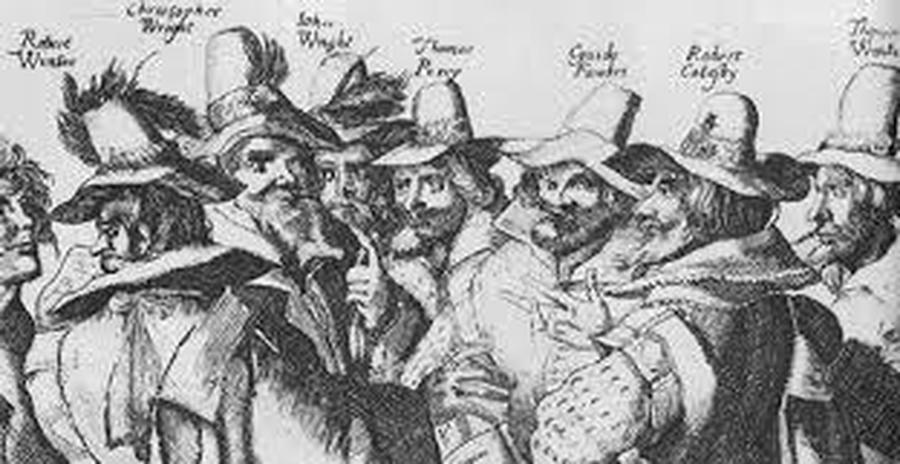 Science
During this term we have been learning about Forces - we have learnt about Gravity, Friction, Air Resistance and Water Resistance. We had a fun time investigating what air resistance was like using umbrellas and planned a great experiment to test our own home made parachutes!
Can you answer this question, using what you have learnt about air resistance?