Welcome to Year 3's Learning Page!
Learning how to multiply 2 digit numbers with regrouping.
Year 3
Homework
Friday 15th March
Due in
Tuesday 26th March
All homework needs to be completed in pencil. All handwriting must be joined!
Maths
Please complete the MyMaths task you have been set. Remember to work through the 'lesson' on MyMaths first.
Practise TT Rockstars online.
English
This week it is British Science Week. We have been learning about 'Light and Shadows' in Science, so this week for homework we would like you to produce a shadow puppet story. Please watch this video clip to see how it is done! It can be about anything you choose.
https://www.stem.org.uk/resources/elibrary/resource/30653/making-shadows
Write your shadow puppet story in your homework books. Feel free to stick in any pictures of you performing your shadow puppet story!
Spelling -We have been looking at prefixes (ir,il,im).

What are prefixes?
How do they change the meaning of the word?
Can you find any further words that you don't know with the prefixes ir, il, im and write them in a sentence to show their meaning?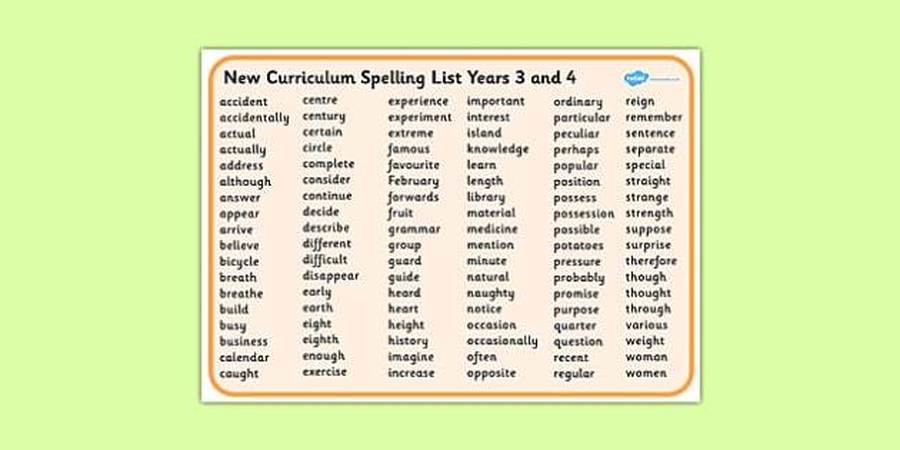 RE - Continue to practice the Act of Sorrow
Please work through the 'Ten:Ten' monthly newsletter together.
Discuss our Value & Virtue for this half term: Eloquent & Truthful.
Eloquent and Truthful in what they say of themselves, the relations between people, and the world.
Science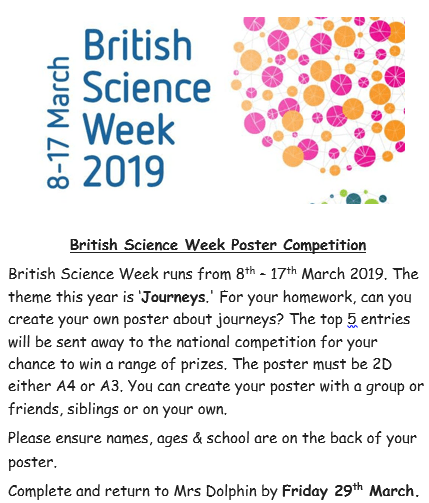 Spring Term
Please make sure your child has a pencil in their pencil case!
Topic - Ancient Greece
We enjoyed a wide variety of activities to inspire us about Ancient Greece during Topic week. We cooked, danced, took part in olympics, tasted food and listened to music amongst lots of other activities.
English
We have started this term by studying explanation texts.
How are shadows formed? What causes cyclones? How do volcanoes erupt? Can you find any examples of explanations at home? Please bring them in to share for extra house points!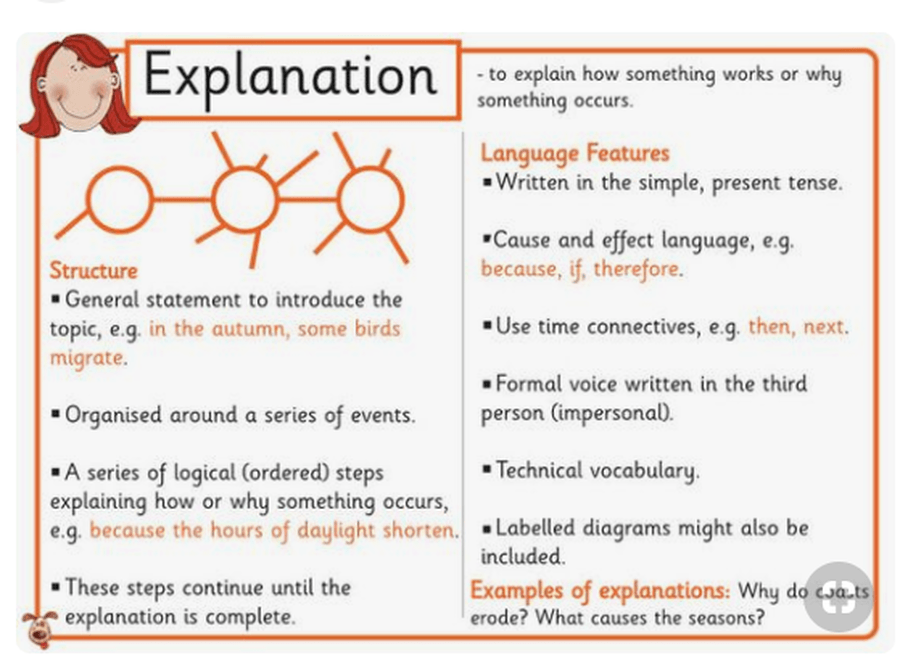 Maths
Using our times table knowledge and a range of apparatus to solve increasingly complex multiplication and division calculations.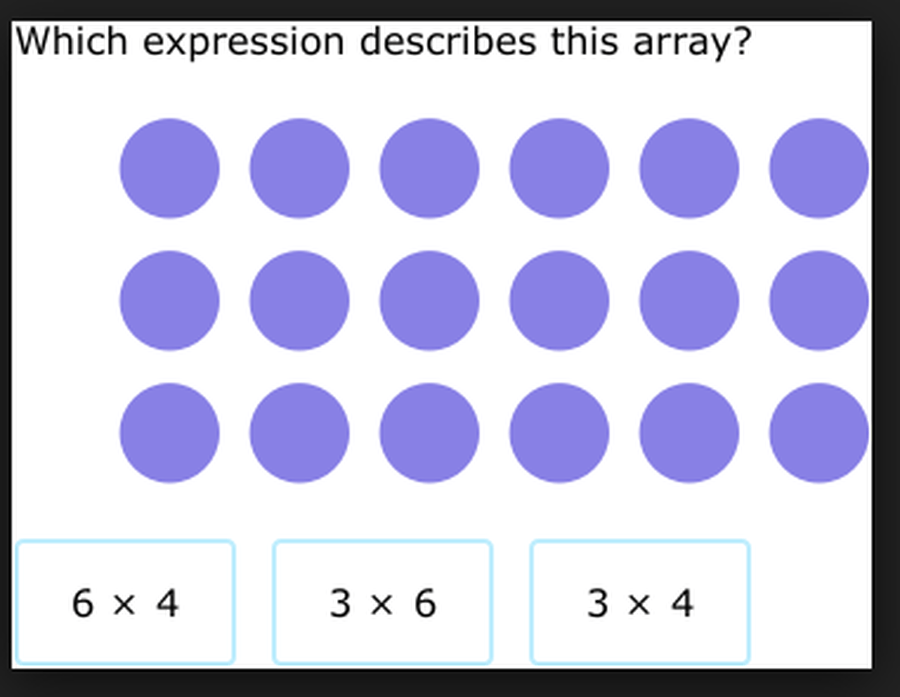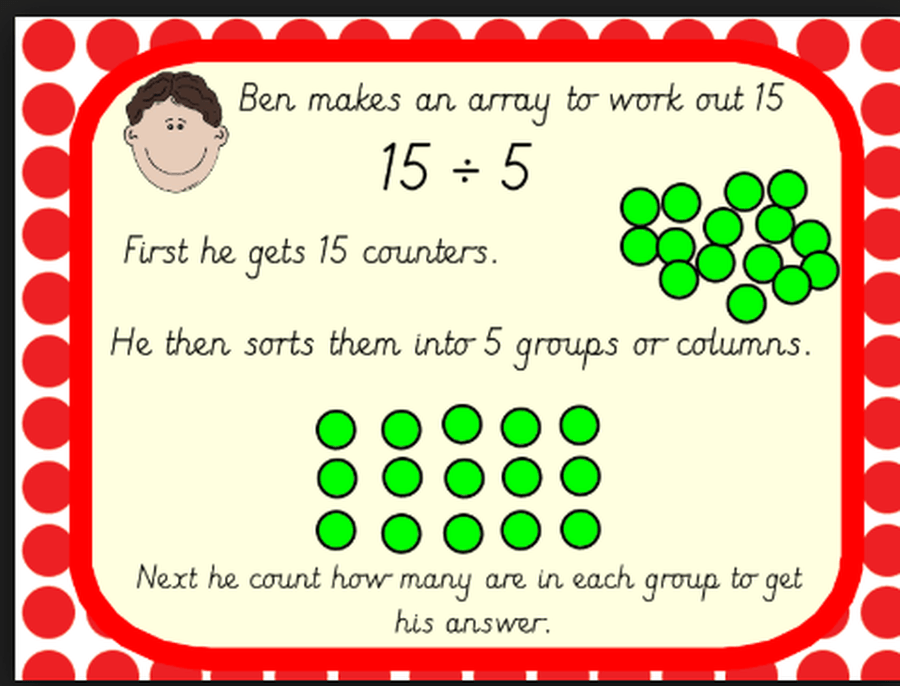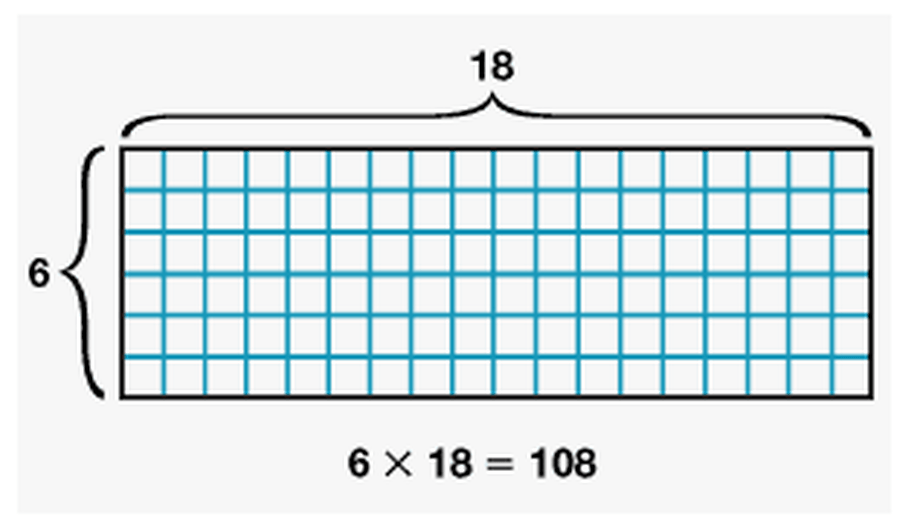 RE
We have started preparing for the sacrament of reconciliation. We are reflecting on the choices we make and we are also learning the Act of sorrow.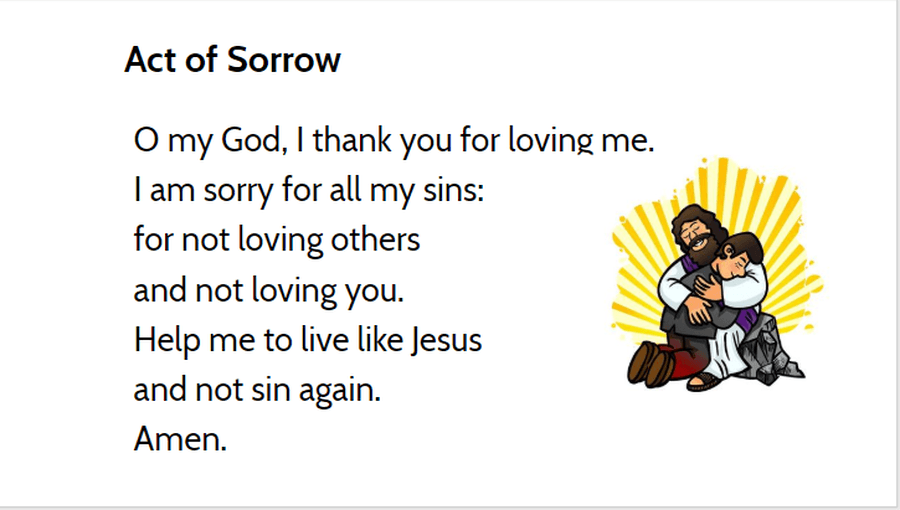 Science
This term we are learning about Light and Shadow. Have a look at some of the clips on this website to help you with your learning!
https://www.bbc.com/bitesize/topics/zbssgk7