Year 3
Homework 14.9.18-25.9.18
Spelling
words with 'wh' and 'ph'
dolphin, elephant, alphabet, photo, when, wheel, what, where, why, who. Ext: Can you add to this list?
Also, it is really important that you are confident spelling all of these words correctly in your writing. If there are any you are unsure of, please practice at home.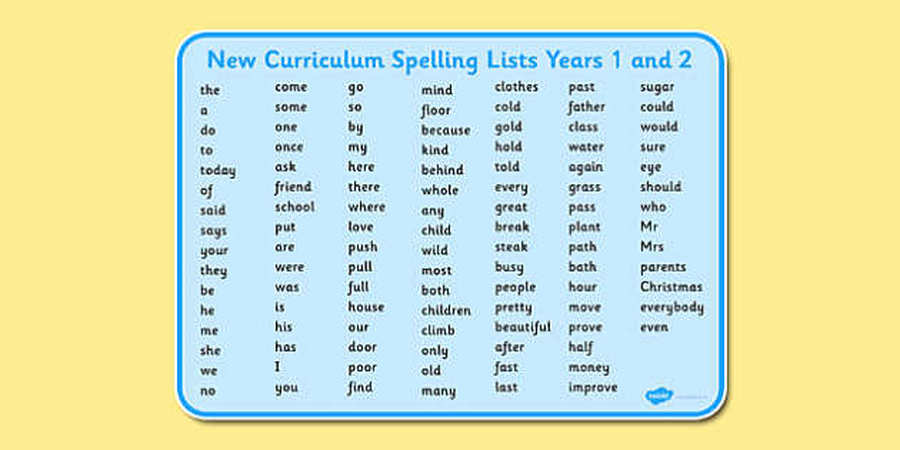 English
Please complete the punctuation activity. It is very important that you are accurately using full stops and capital letters in all of your writing.
Ext: Can you write your own story or new, showing that you know how to correctly punctuate sentences?
Maths
Please complete the Hundreds, tens and ones activities.
RE
Design a prayer card competition - see separate sheet.
Homework presentation
All homework needs to be completed in pencil. All handwriting must be joined!
English
We have started by studying a novel by our class author, 'Fantastic Mr. Fox'. We will be using this text to develop our story writing. The focus this half term is on accurate sentence punctuation, neat joined handwriting and accurate spelling of high frequency words.
Maths
We are learning to recognise different representations of 3 digit numbers e.g. using base 10 equipment. This will help us to really understand how these numbers are made. We will then be moving onto addition and subtraction with these numbers.
RE
We all belong to God's family. Jesus chose twelve friends to belong to a special group and help him with his work. What other groups do you belong to?
Science
We will learning all about healthy eating and exercise. Can you name all the food groups? Do you know which group your favourite foods belong to?