Making stoneage houses...
Year 3
Homework
Friday 11th January
Due in
Tuesday 22nd January
Maths - Please work through the online MyMaths lesson with your child. This will help you both find ways to answer the multiplication questions using visuals. Then complete the MyMaths task that has been set for you.
English - This week we have been working on verbs. Please read through the information on verbs with your child. Any activities should be completed in pencil in their homework books.
Spelling - verbs with a short vowel sound e.g. hop, swim, bat, when you add suffix 'ing', double the final consonant i.e swim - swimming.
RE - Please work through the 'Ten:Ten' monthly newsletter together.
Discuss our Value & Virtue for this half term: Eloquent & Truthful.
Eloquent and Truthful in what they say of themselves, the relations between people, and the world.
Practise TT Rockstars online.
Try to learn as many of the Y3/4 word list as you can: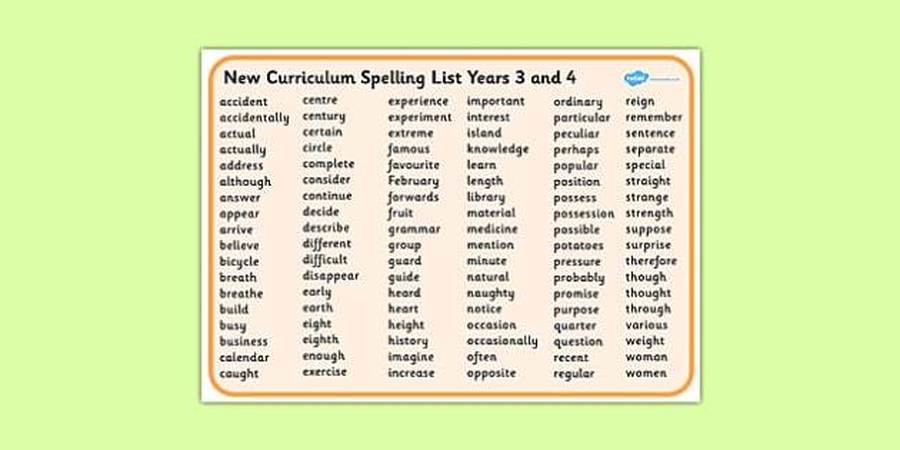 RE: please continue to read and discuss the Wednesday word.
All homework needs to be completed in pencil. All handwriting must be joined!
English
We have learned lots of new skills this half term and we are trying hard to apply them to all our writing in all subjects. We have learned all the rules of speech punctuation and when we need (and don't need) an apostrophe. We have been trying to write correctly in the past tense and looked at the different rules for writing verbs in the past tense; including irregular verbs like 'swam' and 'went'
We have also had some fun with poetry! We studied some humorous narrative poems and even had a go at writing our own.
Maths
We have been working hard at addition and subtraction and this week we have started working on multiplication and division. Some of us found this work tricky because we are not too sure of our times tables. Please practice x2, x5, x10, x3, x4 at home, which will make the work in class much easier.
RE
We learned more about the sacrament of baptism and even pretended to baptise our own "babies." We are trying to learn the order of what happens at Mass. There is a lot to remember but we are making progress!
Science
Our topic has been 'Animals, including humans'. We've been learning about food groups and a balanced diet. We have also learned about the human body and its skeleton. Can you remember the 3 main functions of the skeleton? Can you remember the scientific names for any bones?