Making stoneage houses...
Year 3
Homework Return Monday 10th December
This half term we would like Year 3 to complete a creative project. The title of this project is:
What makes the Earth angry?
Your challenge is to recreate an erupting volcano. How you do this and what materials you use, is up to you. (see gallery at bottom of page for ideas)
You will also need to find out:
what makes a volcano erupt?
Which are the famous volcanoes in the world?
How do volcanoes impact on the lives of people?
Why do people choose to live near them?
We will be sharing or projects week beginning Monday 10th December
There will not be separate Maths and English Homework given this half term so please take this time to:
read lots of different books
play some maths games e.g.
http://primarygamesarena.com/Play/Multiplication-Grand-Prix-386
https://www.topmarks.co.uk/maths-games/hit-the-button
https://www.topmarks.co.uk/maths-games/daily10
Practise TT Rockstars online.
spelling: try to learn as many of the Y3/4 word list as you can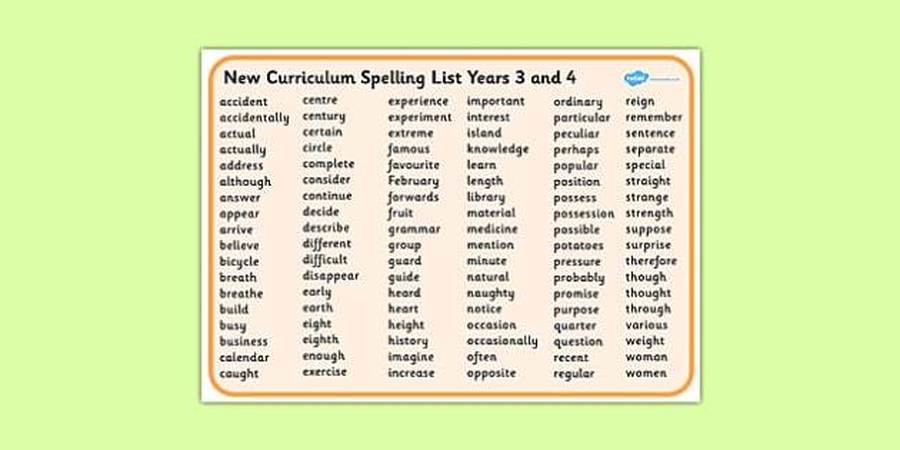 RE: please continue to read and discuss the Wednesday word.
All homework needs to be completed in pencil. All handwriting must be joined!
English
We have learned lots of new skills this half term and we are trying hard to apply them to all our writing in all subjects. We have learned all the rules of speech punctuation and when we need (and don't need) an apostrophe. We have been trying to write correctly in the past tense and looked at the different rules for writing verbs in the past tense; including irregular verbs like 'swam' and 'went'
We have also had some fun with poetry! We studied some humorous narrative poems and even had a go at writing our own.
Maths
We have been working hard at addition and subtraction and this week we have started working on multiplication and division. Some of us found this work tricky because we are not too sure of our times tables. Please practice x2, x5, x10, x3, x4 at home, which will make the work in class much easier.
RE
We learned more about the sacrament of baptism and even pretended to baptise our own "babies." We are trying to learn the order of what happens at Mass. There is a lot to remember but we are making progress!
Science
Our topic has been 'Animals, including humans'. We've been learning about food groups and a balanced diet. We have also learned about the human body and its skeleton. Can you remember the 3 main functions of the skeleton? Can you remember the scientific names for any bones?