We have fantastic sports provision both in PE lessons and extra curricular opportunities. We regularly enter teams and individuals to compete in Tag Rugby, Football, Netball, Cross Country, Hockey, Tennis, Athletics, Golf and Swimming.
We are incredibly proud of all the children who take part in these events and thankful for the parents who support us, as without parents consent for their children to attend and arranging for them to be taken and collected from events we would not be able to participate.

Please bear in mind that if your child has been chosen to participate parents are relied on for their transport to and from the event.
Well done to all of the children and parents involved in sporting activities last year. Due to the number of children taking part in clubs and tournaments we have achieved the School Games Silver Award!
2017-18
School clubs
We have a range of sports school clubs available for children to join. Classes will get a chance to take part in these clubs throughout the year.
The new school clubs for the Spring Term.
Monday
Tuesday
Football with Mr Agnew - Year 1 to Year 6 (please contact Mr Agnew for further information) - permission slip click here
Basketball with Mr Bennett - Year 1 & 2 there is NO COST for this club, but spaces are limited 3.30pm to 4.30pm (for permission slip click here)
Wednesday
Young Leaders with Mr Bennett - Year 5 & 6 there is NO COST for this club, but spaces are limited 3.30pm to 4.30pm- (for permission slip click here)
Thursday
Friday
Up and coming events in the Spring Term
Y3 and Y4 Cross Country Tournaments - Wednesday 21st March
Tournaments and Achievements
A big thank you to all of our coaches and parents who help organise, run and support our school sports teams.
Year 5 and 6 Cross Country Competition (March 2018)
A huge congratulations to all the competitors, you were all fantastic! A special well done to Ramon in Y5, placing 1st for the Y5 boys team, as well as both Y5 and Y6 (girls and boys) teams placing in the top 15 places. You should be very proud of your achievements!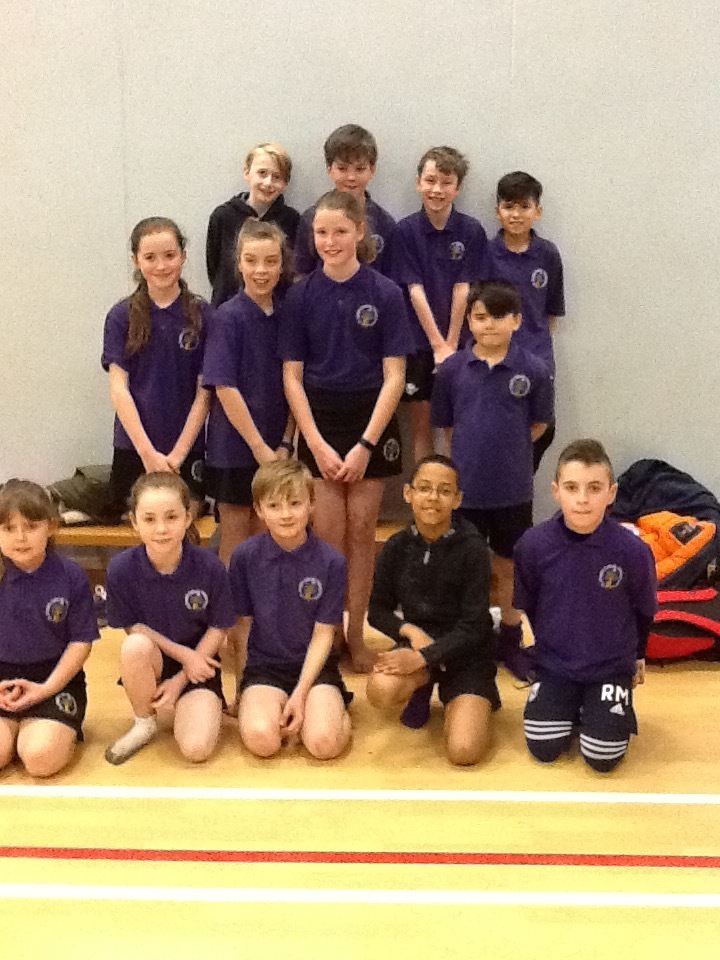 Netball County Finals (February 2018)
Well done to the mixed Y5 and 6 Netball team who made it to the county final in February 2018, placing in 4th overall. The team competed against a variety of schools from all over Staffordshire country.
A huge well done for all your hard and work and dedication every week during practices.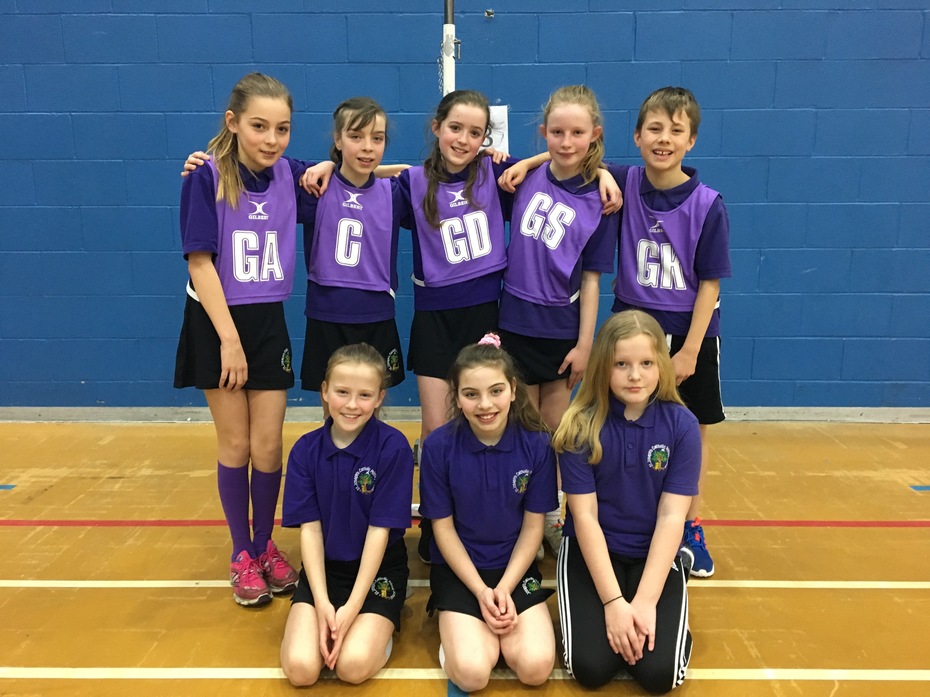 Indoor Athletics Tournament (November 2017)
We had a huge team from St. Joseph's supporting us in participating in the indoor athletic competition at Chase Terrace School, with 30 children taking part. Y5 and Y6 took part in a whole range of events, working together as a fantastic team for St. Joseph's! A huge well done to all the pupils who took part, you were all a credit to the school! We will let you know final results in a few weeks!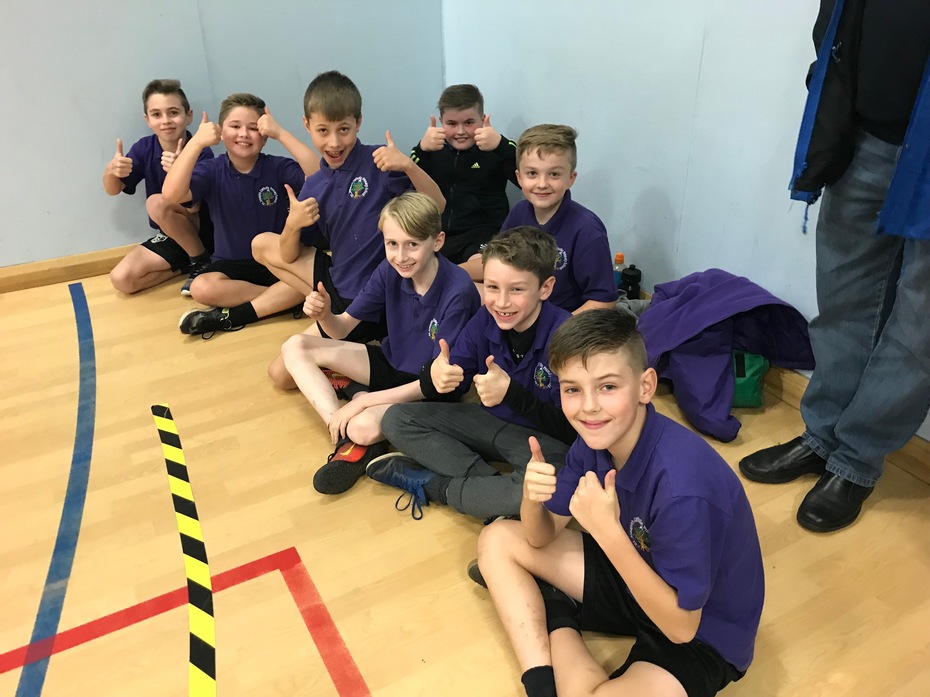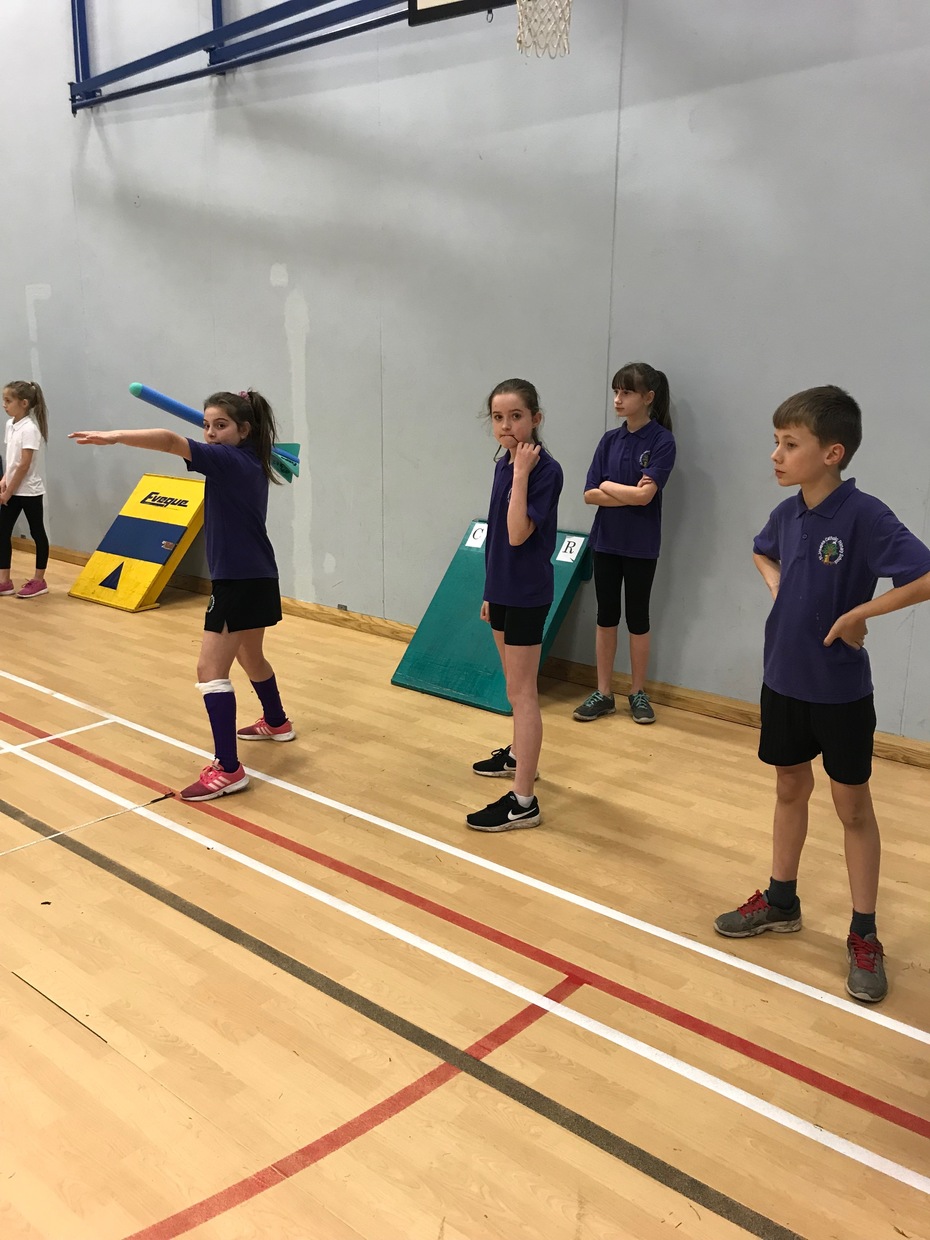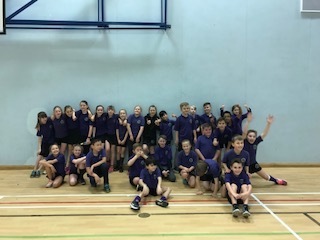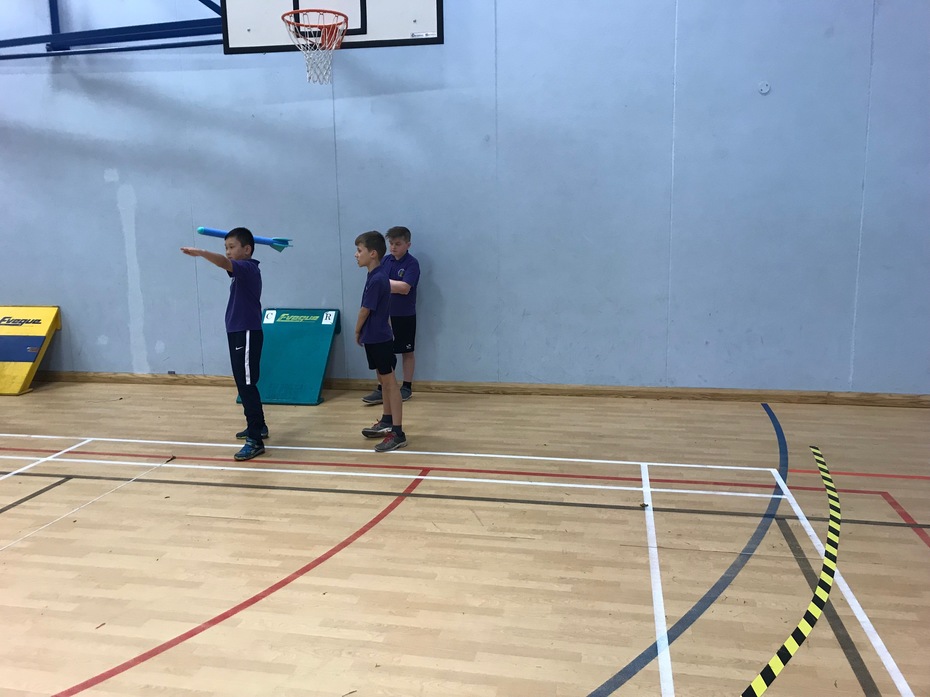 Girls Cross Country (November 2017)
Well done to the girls who took part in the Y5 and Y6 girls Cross Country competition at Whittington primary school. They did amazingly well with 5 of the girls being placed in the top 15 out of 85 competitors! What a great achievement for all!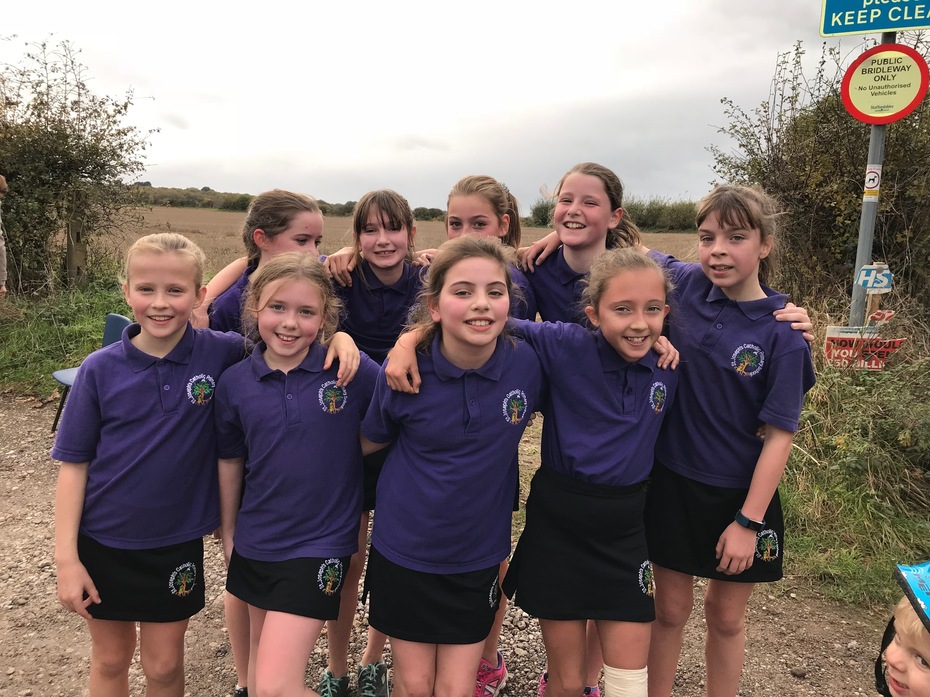 Boys Football (October 2017)
Well done to the Y6 boy's football team who competed against 11 other schools. We came overall in second place with only a few points in between 1st and 2nd places!
Girls Football (October 2017)
Congratulations to the girls football team who played in a friendly tournament against six other schools. After winning two matches, drawing one and losing one, the girls came third overall. A huge well done for all your fantastic efforts!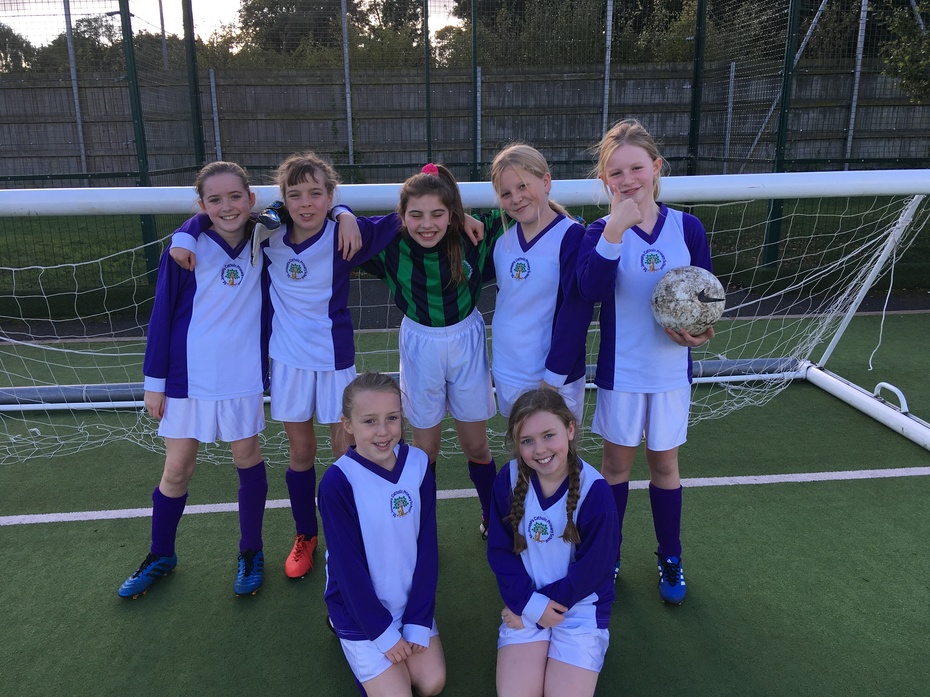 House / Class Competitions
Throughout the year children will have the opportunity to represent their house team or class teams to compete in a range of sports competitions. This also includes Sports Day, which takes place during the summer term.
Clubs
Tennis Club
Spring Term 2018
Y3-Y6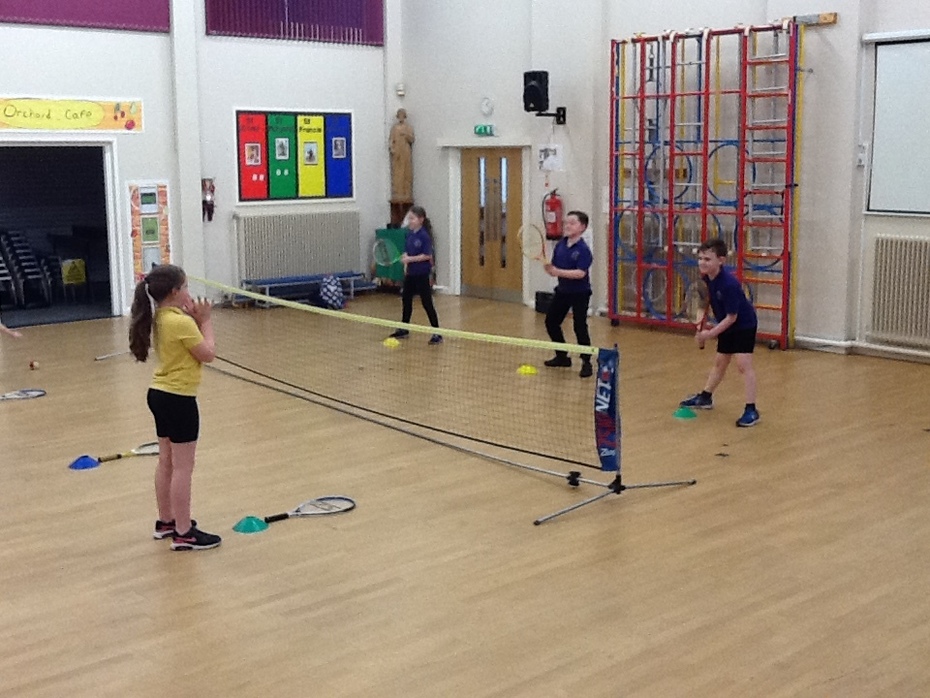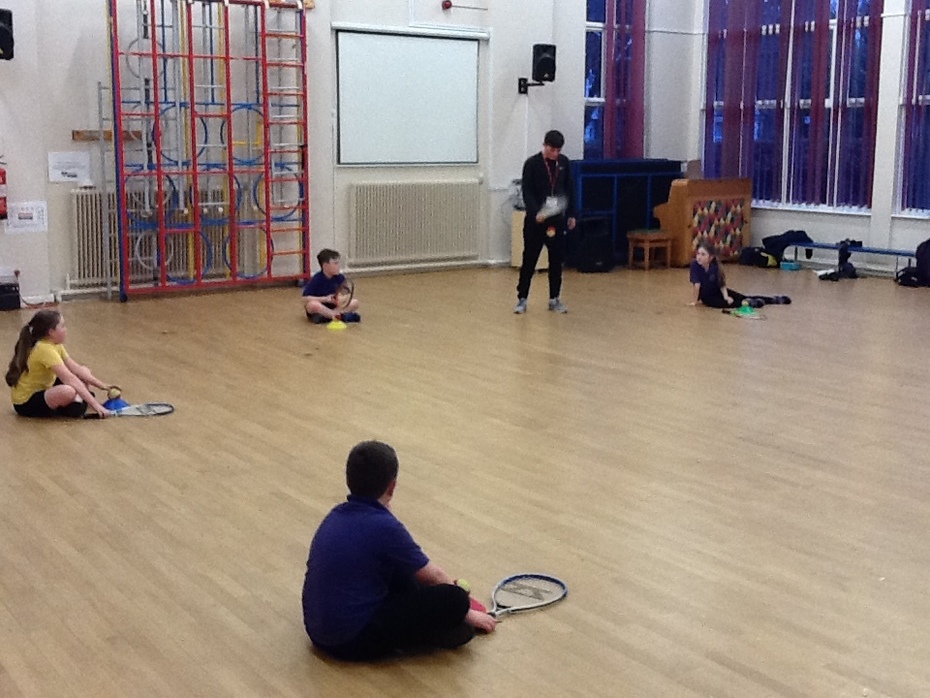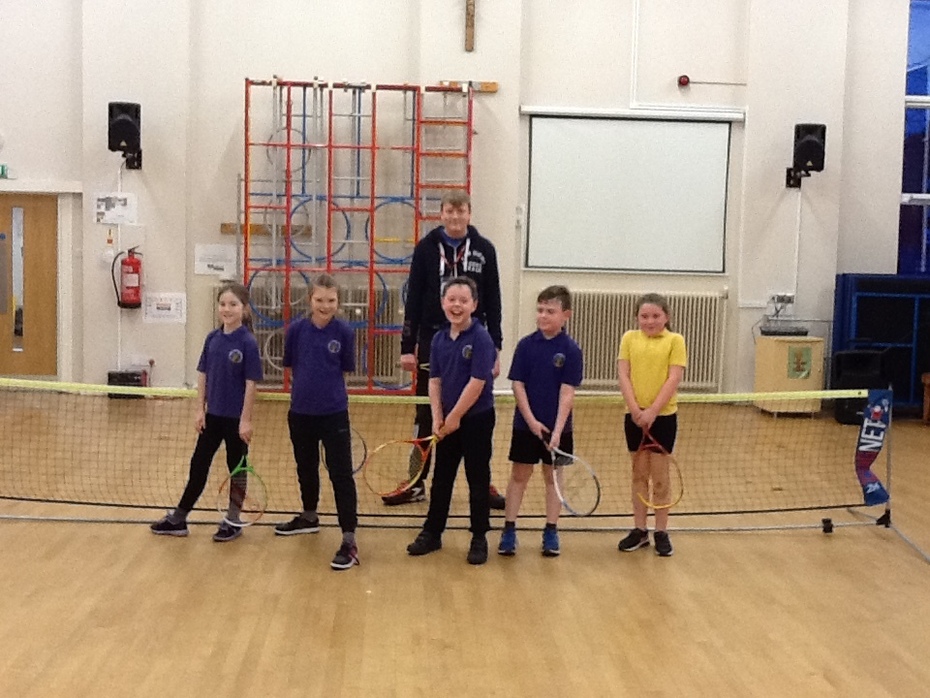 Hockey Club