Welcome
A very warm welcome to St. Joseph's Catholic Primary School.
We pride ourselves on our positive ethos and the life of the school is lived out in our mission statement:
'Growing with Jesus.'
Our children are extremely well behaved, kind and caring and set a wonderful example to others. With the support of school, parish and home, they make excellent progress, achieving high standards.
We welcome you and your family to our friendly school family.
Dee McLeary
Headteacher
Due to COVID-19 we are unable to offer our usual tours around school so are providing the virtual school and EYFS tours below. We hope you enjoy viewing them! If you have any further queries please contact the school office at: office@st-josephs-lichfield.staffs.sch.uk
On-line applications for primary school have now opened. The closing date for applications is 15th January 2022. The best way to apply is online at:
Welcome message from our pupils
OUR PARTNERSHIP
We are proud to be a partner school of the Lichfield and Tamworth Catholic Primary Schools Partnership. The four Catholic primary schools work together to ensure the very best education for all our children. Please click on the logo button for further details of the partnership.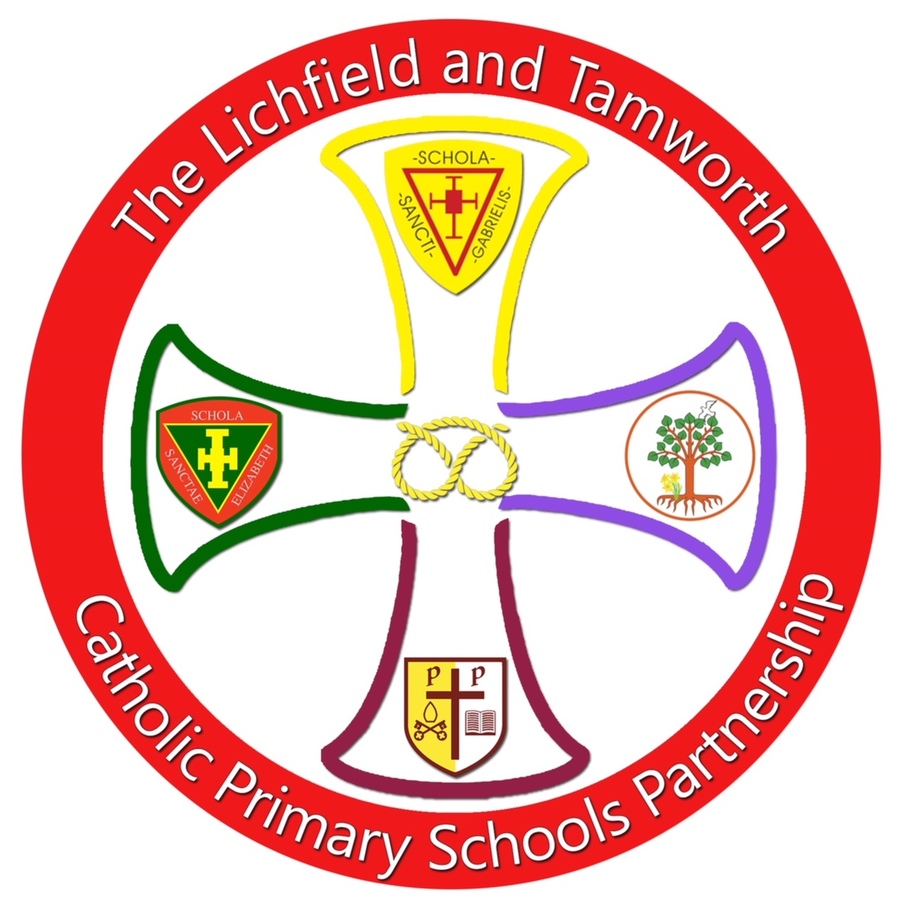 We are also proud to work with the Catholic Primary Partnership within our Archdiocese.
EVENTS
Latest St Joseph's School Calendar Events
YR & Y1 - Return reading books today please!

27

Jan

2022

Our new guided reading programme relies on the prompt return of books to school to enable the next set of readers to enjoy them. Books that are not returned or returned damaged will incur a replacement fee of £5 per book payable through Parentpay. Thank you for your co-operation
INSET day - no Pupil attendance

28

Jan

2022
Twitter

St Joseph's Catholic PS @StJoesLichfield
12:03 Y4 have been learning how to stay safe near water thanks to the Canal and River Trust. Some fantastic understanding… https://t.co/EhVssAHRY8
11:28 Pre-school busy learning about bird habitats and making bird feeders- using one handed tools, using different mater… https://t.co/X0TjYxU5mh
CEOP - Online Safety
The NCA's CEOP Command is here to help children and young people.
Visit our Safety Centre for advice and to report directly to CEOP, by clicking on the Click CEOP button.
Reporting terrorist and extremist material
Please use the link below if you have concerns surrounding anyone displaying or publishing terrorist or extremist material or behaviour
You can report material such as:
articles, images, speeches or videos that promote terrorism or encourage violence

content encouraging people to commit acts of terrorism

websites made by terrorist or extremist organisations

videos of terrorist attacks