Home Learning Weekly - W/B 01/06/20
Please see the document below for this week's learning suggestions and the activity sheets.
| Name | |
| --- | --- |
| w.b.-01.06-summer-b-home-learning-weekly-plan.docx | Download |
| Spring Walk Powerpoint.ppt | Download |
| Signs of Spring Activity Sheet.pdf | Download |
| Spelling Activities.pdf | Download |
| Phonics Worksheets.pdf | Download |
| Number Bonds to 20 Activity Booklet.pdf | Download |
| Counting in 2's, 5's, and 10's Worksheets.pdf | Download |
| Counting in 2's, 5's and 10's Challenges.pdf | Download |
Showing 1-8 of 8
St Joseph's Virtual Sports Day!
We were scheduled to have our annual sports day this Friday but due to school closures, we are running a Virtual Sports Day! The events you can take part in at home are;
High Jump - How many times can you jump on the spot for 30 seconds?
Quick Jump – How many times can you jump back and forth over on object for 30 seconds?
Throwing and Catching – How many times can you throw and catch a ball/ rolled up ball of socks etc in 30 seconds?
Balance – How long can you stand on one leg for?
Throwing accuracy - How many balls/socks etc can you throw accurately into a target ( box, hoop, drawn area etc) in 30 seconds?
All children can take part in all events. Please let your teacher know your score for each event and the house you are in. We will compete in Year groups and House groups. The deadline to get your scores in by is Friday 29th May and the results will be revealed during the following week.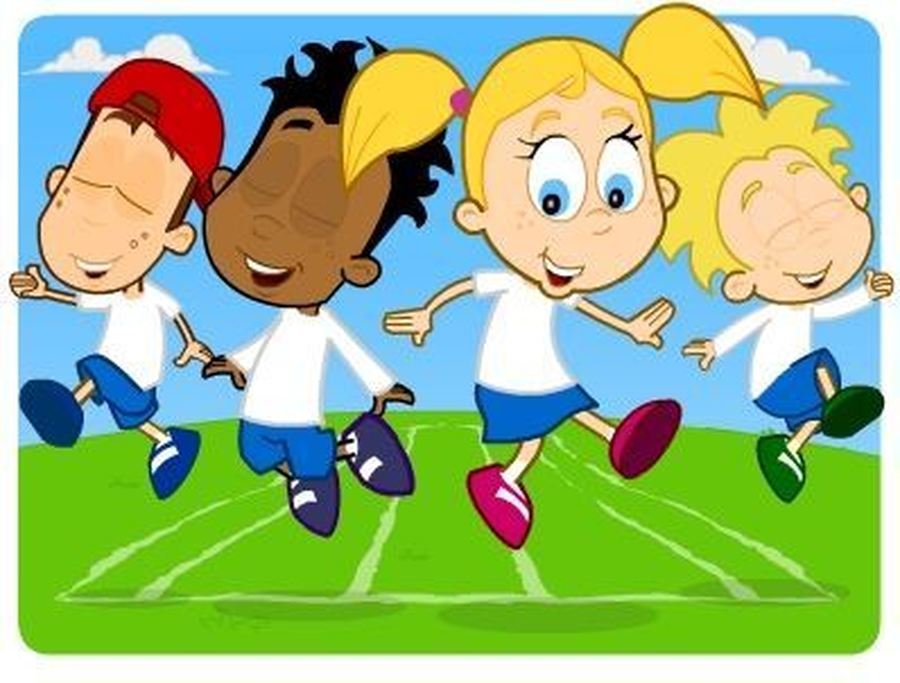 Handwriting Practice
Please continue to use your cursive letters when writing. Here are some handwriting activities to practice your letter formation.
School Games Challenge 7- Wall Catch
One wall, one ball, bounce the ball off the wall and count as many catches as you can in 30 seconds.
Reception, Y1/2 and Y3/4 to it from 1m away.
Y5/6 and older do it from 2m away.
Here is the video, showing an example of the challenge.
Have a practice and let us know your best score-
Please include child's name, year group and school to j.austin@eda.staffs.sch.uk or @lichandburntsgo
If you're happy for videos or pictures to be shared, please send through via email or twitter.
Entrants will go in the following categories-
Reception/Preschool
Year 1/2
Year 3/4
Year 5/6
Staff/Family- and other entries will be grouped together for a special mention!
Final entry 12pm Friday 22nd May, results will be out later that day!
Reading (Comprehension)
Amazon Audible Books are free to listen to whilst the schools are closed. Follow the link to discover an listen to more exciting books! - https://stories.audible.com/discovery
The children have been sent home with 3 reading books. Please use the questions below to ensure the children have understood what they have read in each book. Don't forget you can access lots of eBooks on the Collins Connect Website.
Bug Club should also still be accessible whilst schools are closed.
MASS
Please access the link below for live streaming of Masses in the Birmingham Diocese. Once you have selected which church you would like to view for Mass, you will be given a timetable of when the Masses will be streamed live on the website.
Last Week's Home Learning Activities
| Name | |
| --- | --- |
| Year 1 Common Exception Words.pdf | Download |
| W.B 04.05 Home Learning Weekly Suggestions.docx | Download |
| T-T-28254-Row-Row-Row-Your-Boat-Song.pdf | Download |
| Spelling Activities.docx | Download |
| Plants and Flowers Hunt Sheet.pdf | Download |
| I'm a little bean song.pdf | Download |
| Goldilocks Song.pdf | Download |
Showing 1-7 of 7