WELCOME TO YEAR 5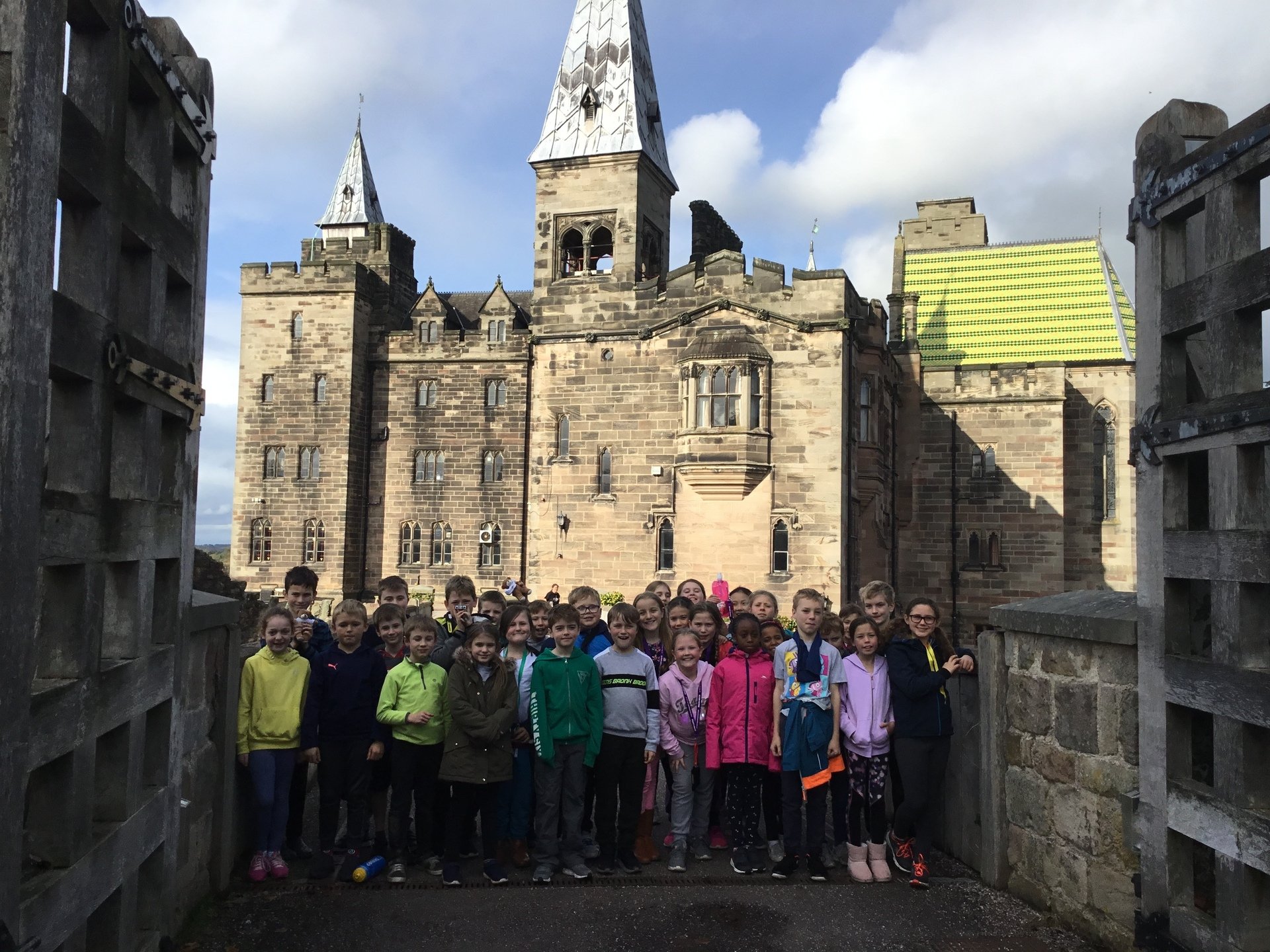 Homework
Friday 14th February - Due Wednesday 26th February
Homework presentation
Please ensure that you follow the school presentation rules in the same way that you would in your school books.
Please refer to the homework section of the website for further information.
Children must now be using joined up handwriting in all writing task. Please support this when completing homework.
English
Write a book review or presentation about a book you have read recently. After half term you will share your review with the class. You can create a short power-point or paper copy of your review. You need to tell your audience:
* The title
* The author
* The genre
* Summary (without giving away any surprises)
* Your favourite parts and why
* Anything you didn't like
* Who the book is written for (who else would enjoy it)
Story writing competition
If you would like to enter the BBC Radio 2 500 words competition, please use the link below. Deadline is Thursday 27th February.
https://www.bbc.co.uk/programmes/articles/4n1HgL2GFCWDmCtq9Sx5kKB/500-words-2020
Continue to read daily and practice handwriting.
Y5 Recommended Reading List
Please follow the link to find the suggested books for Year 5. Y5 reading list
Use this website to support Spelling, Grammar & Punctuation:
Use Google Classroom to watch the videos explaining the spelling rules.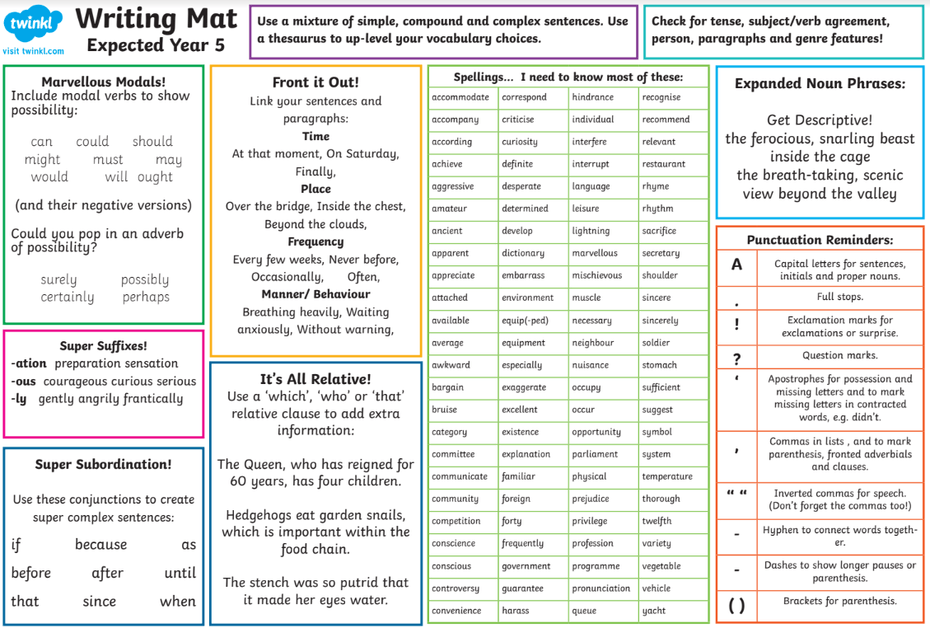 Spellings (spelling tests will take place on Wednesday)
Spelling rule: Endings which sound like /ʃəl/
–cial is common after a vowel letter and –tial after a consonant letter, but there are some exceptions.
Exceptions: initial, financial, commercial, provincial (the spelling of the last three is clearly related to finance, commerce and province).
E.G. official, special, artificial, partial, confidential, essential
Continue to revise Y3/ Y4 spellings and begin to look at Y5 / Y6 spelling lists.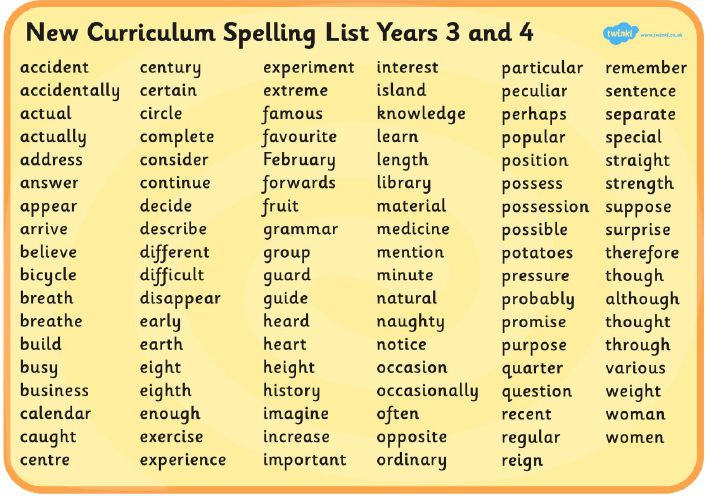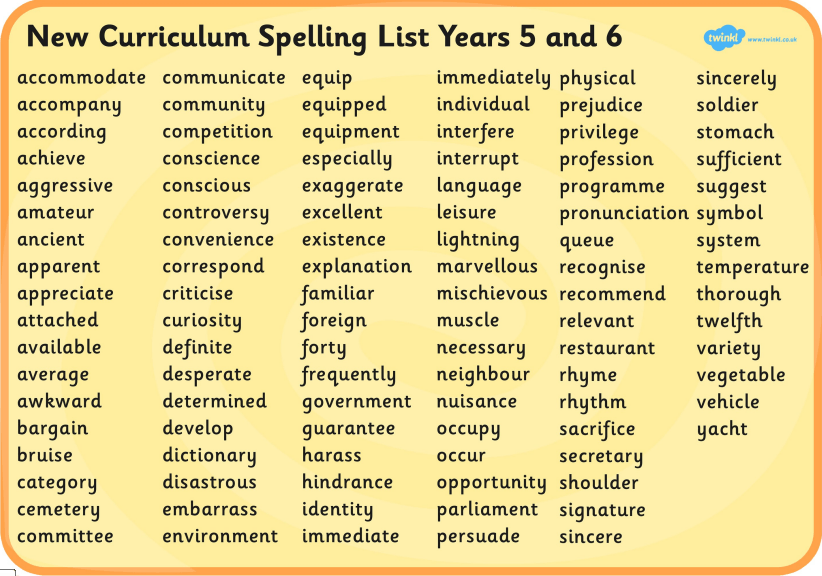 Maths
Complete the MyMaths online activities.
Continue practicing Times Table Rockstars. https://play.ttrockstars.com/
Remember to work through the MyMaths lessons to support class work. https://www.mymaths.co.uk/
Other websites to support Maths learning.
https://www.topmarks.co.uk/maths-games/7-11-years/ordering-and-sequencing-numbers
RE
Please work through the 'Ten:Ten' monthly newsletter together.
Discuss our Value & Virtue for this half term: Compassionate & Loving
Compassionate towards others, near and far, especially the less fortunate;
loving by their just actions and forgiving words.
Science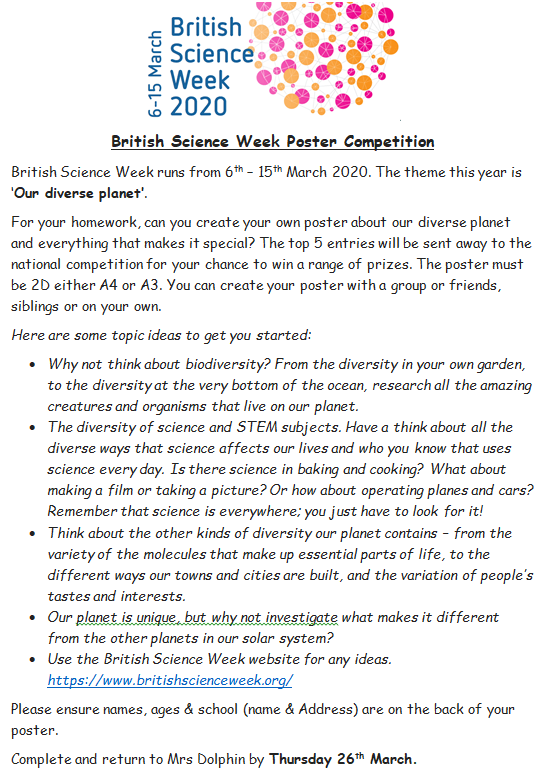 ICT
Year 5 have recently set up their own Google accounts which they can now use at home. To log on go onto the Google homepage. In the top right corner click either 'sign in' or 'gmail'. The username (no capitals or spaces) is the child's first name and initial of last name followed by: @stjosephslichfield.org.uk Children have created their own passwords. E-mail is not available but children will be able to access G-drive and Google classroom. We have begun classwork using these and homework will follow. Links to classwork or spelling rules may also be uploaded here and children informed when.
For more photos see our twitter account -
https://twitter.com/StJoesLichfield
Spring 2020
Topic Week - Brazil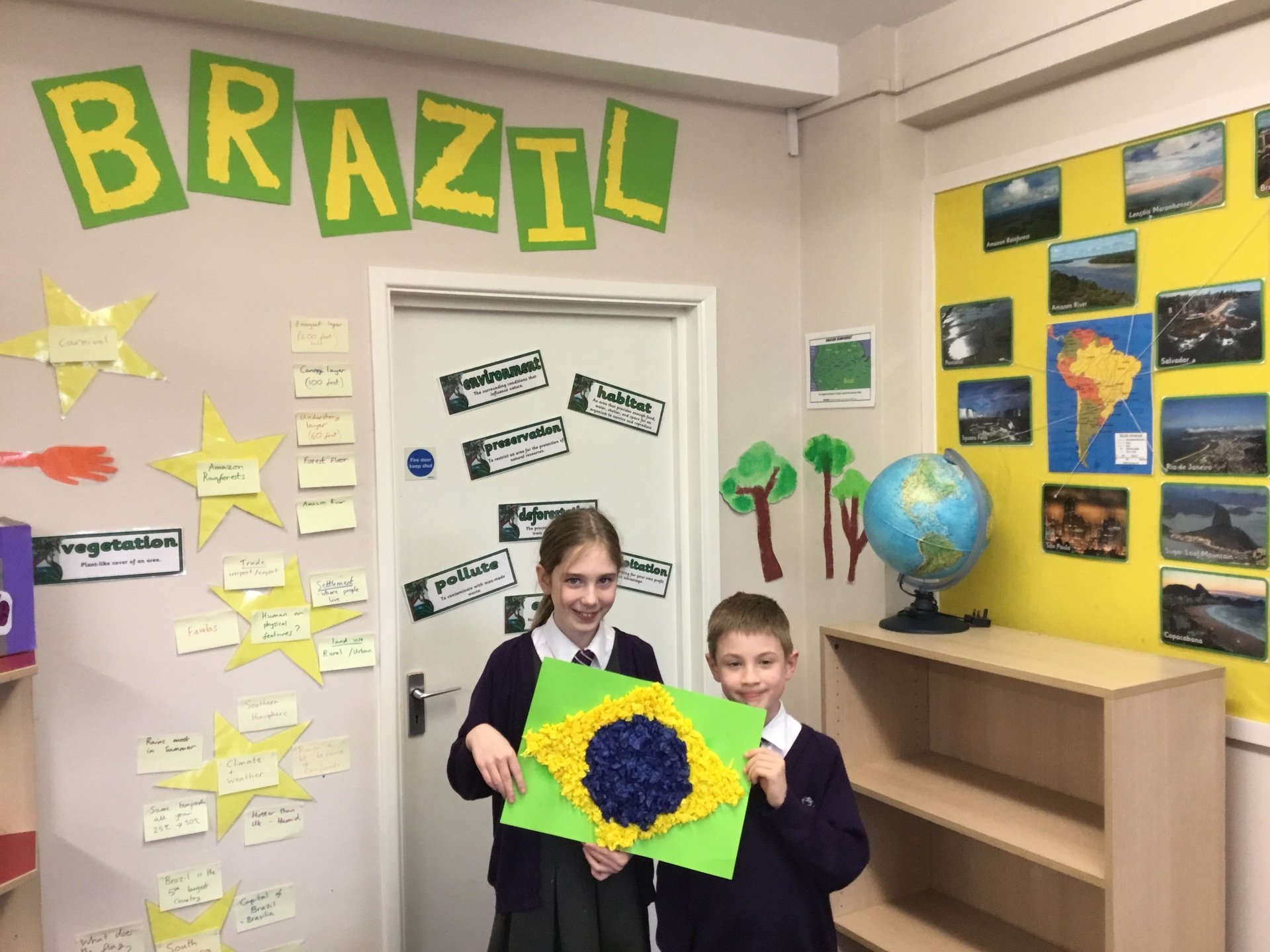 Y5 had a great time learning about Brazil. We found Brazil on maps and its surrounding counties. We learnt about the Amazon Rainforest and deforestation. As Rio is known for its carnivals, we designed and made our own carnival float / moving toy.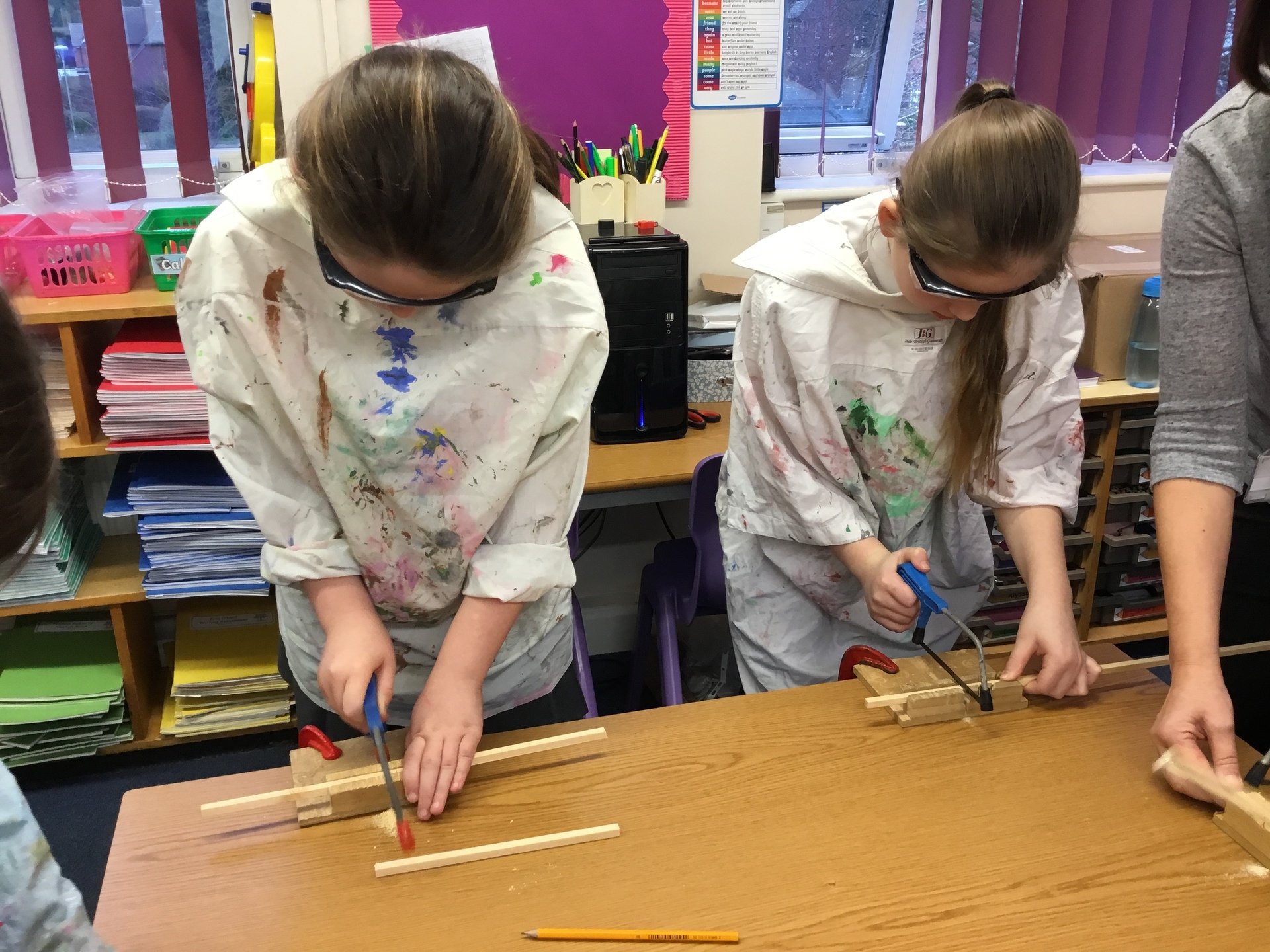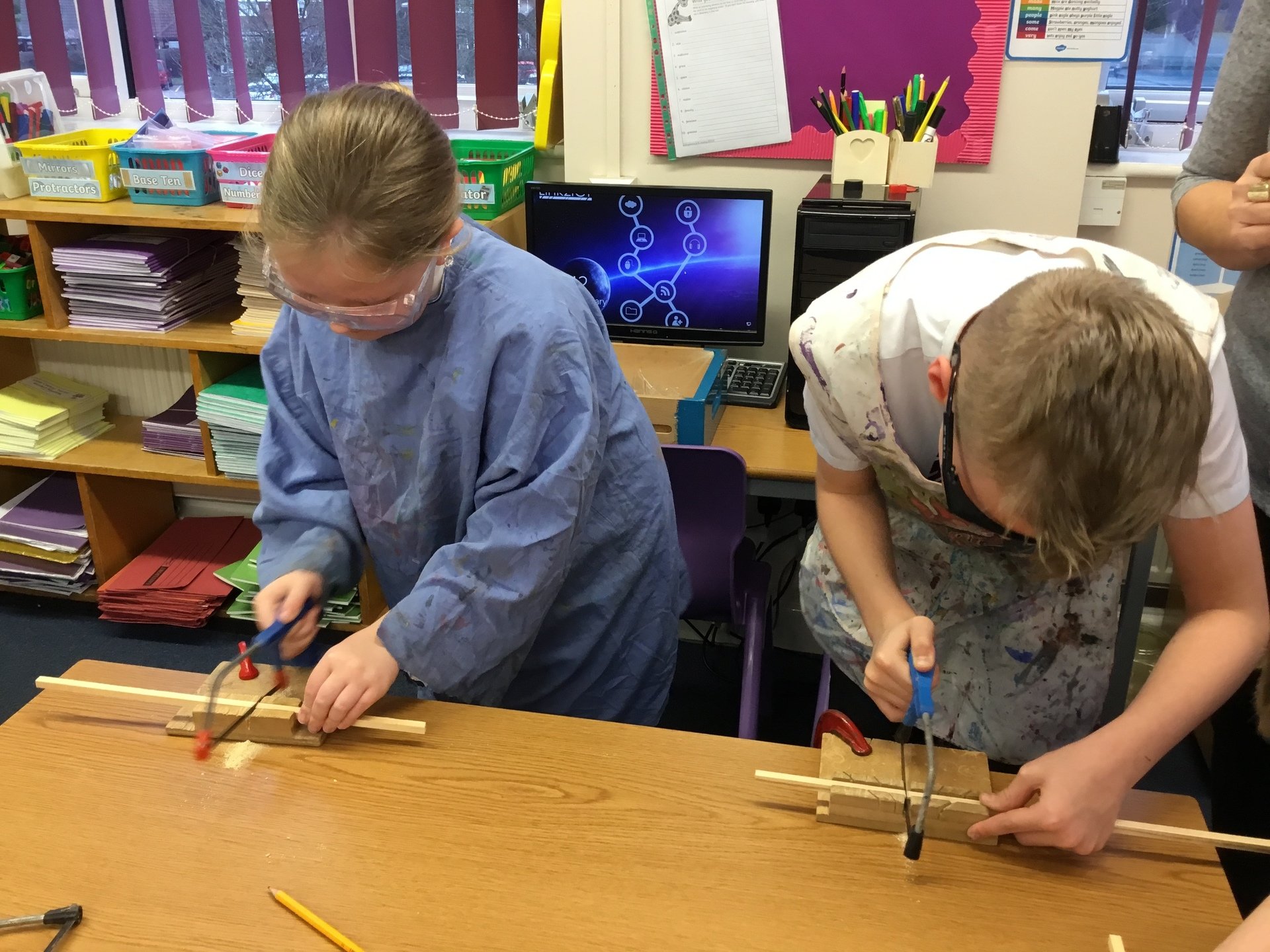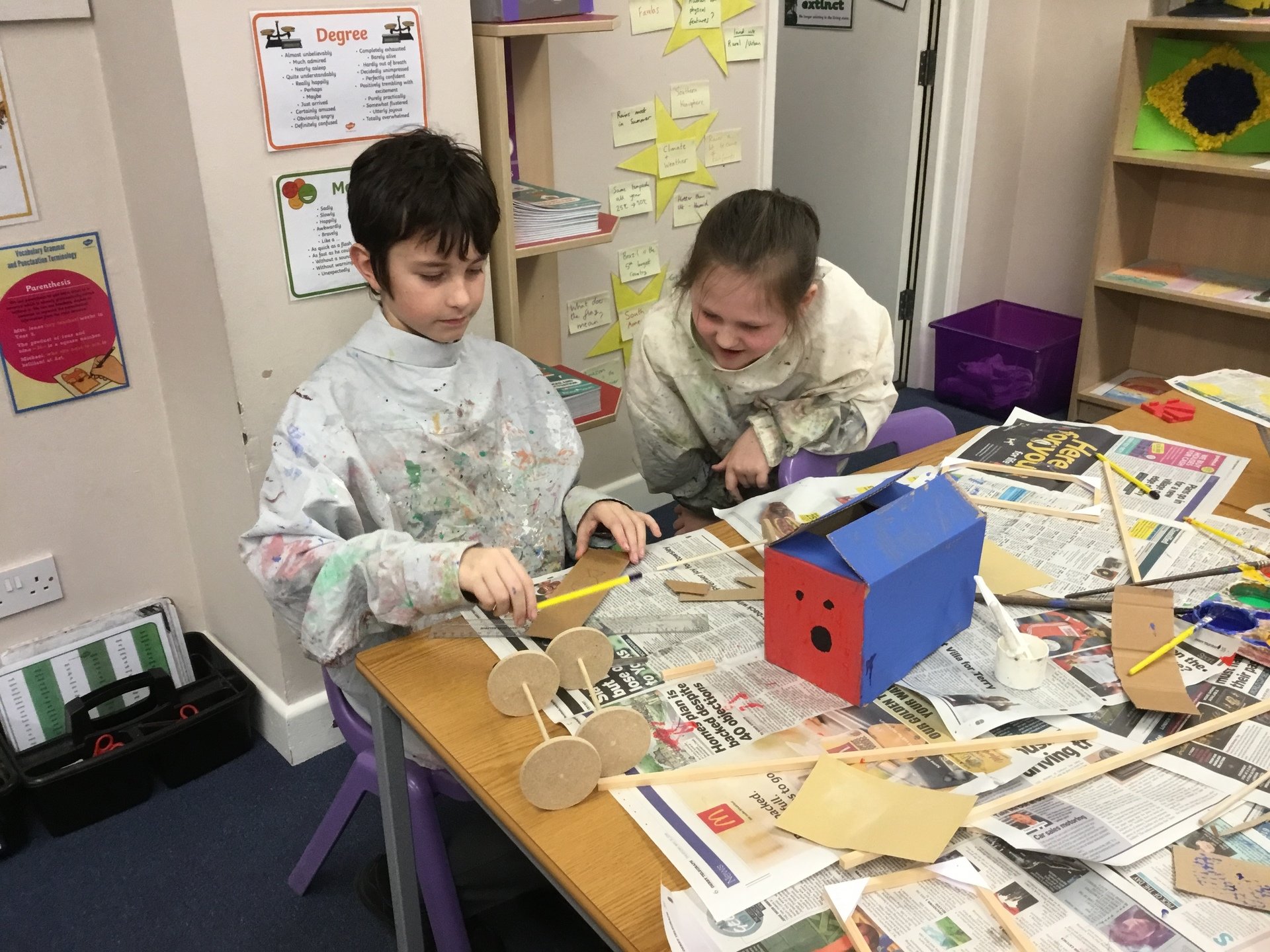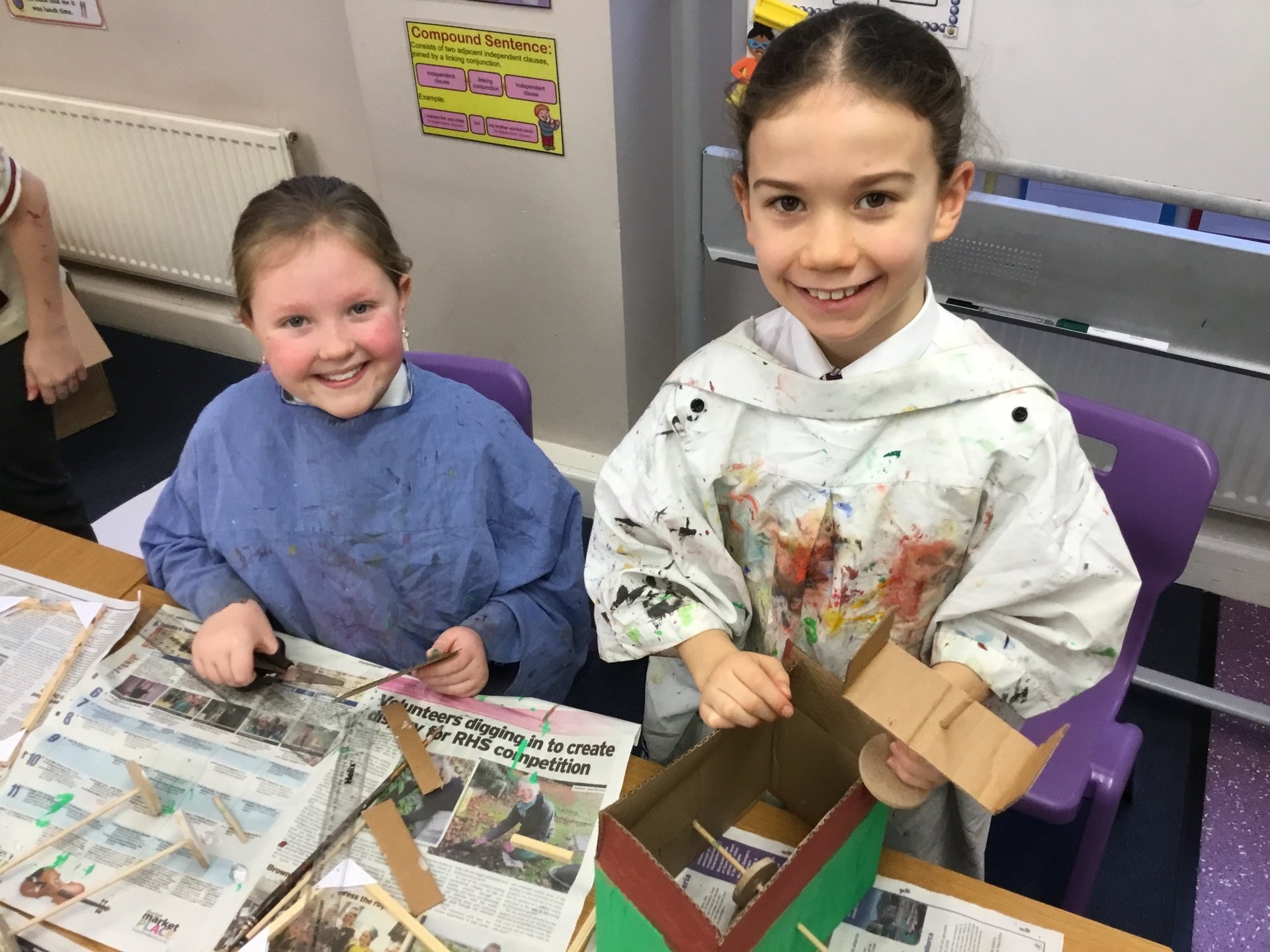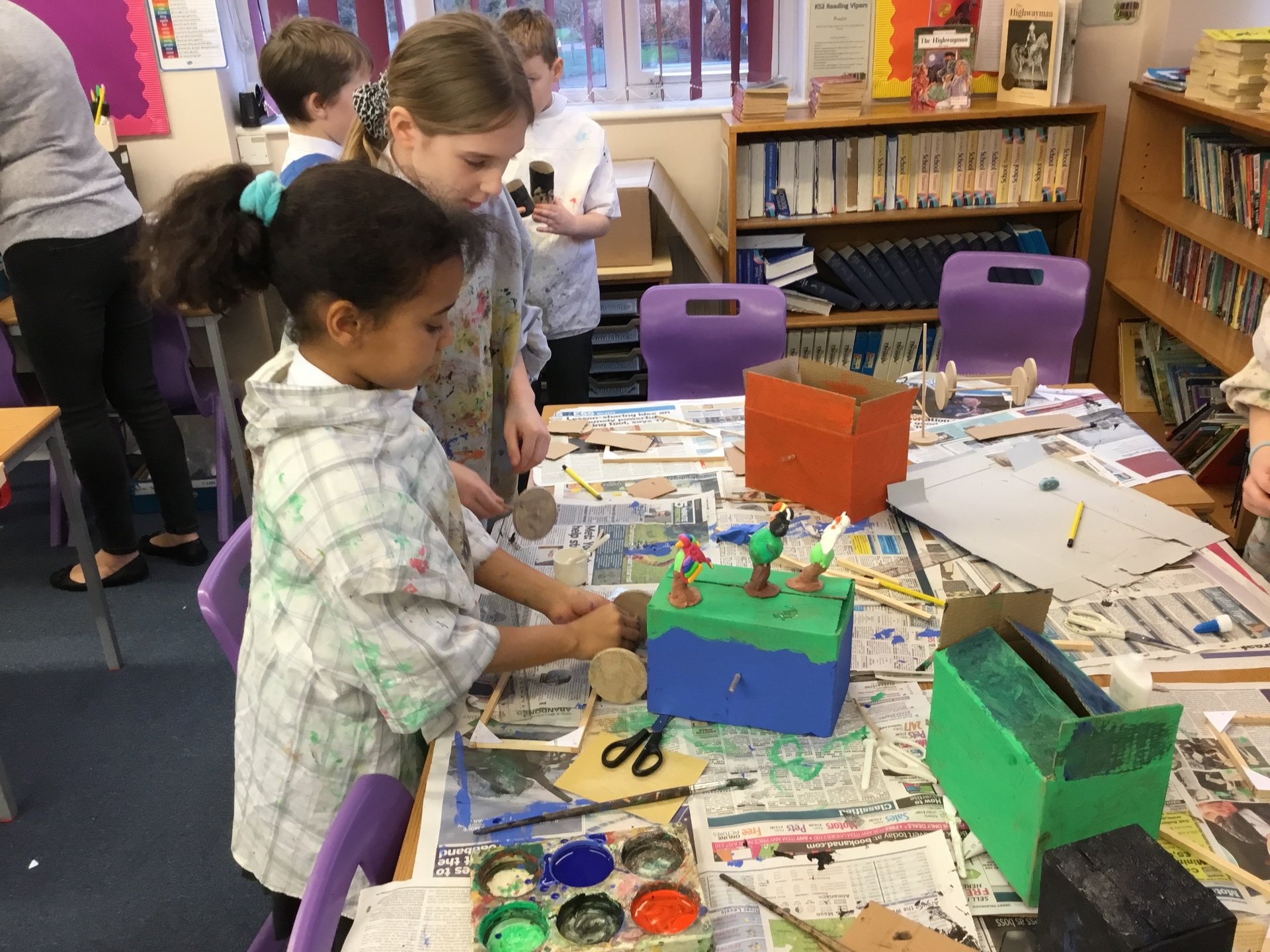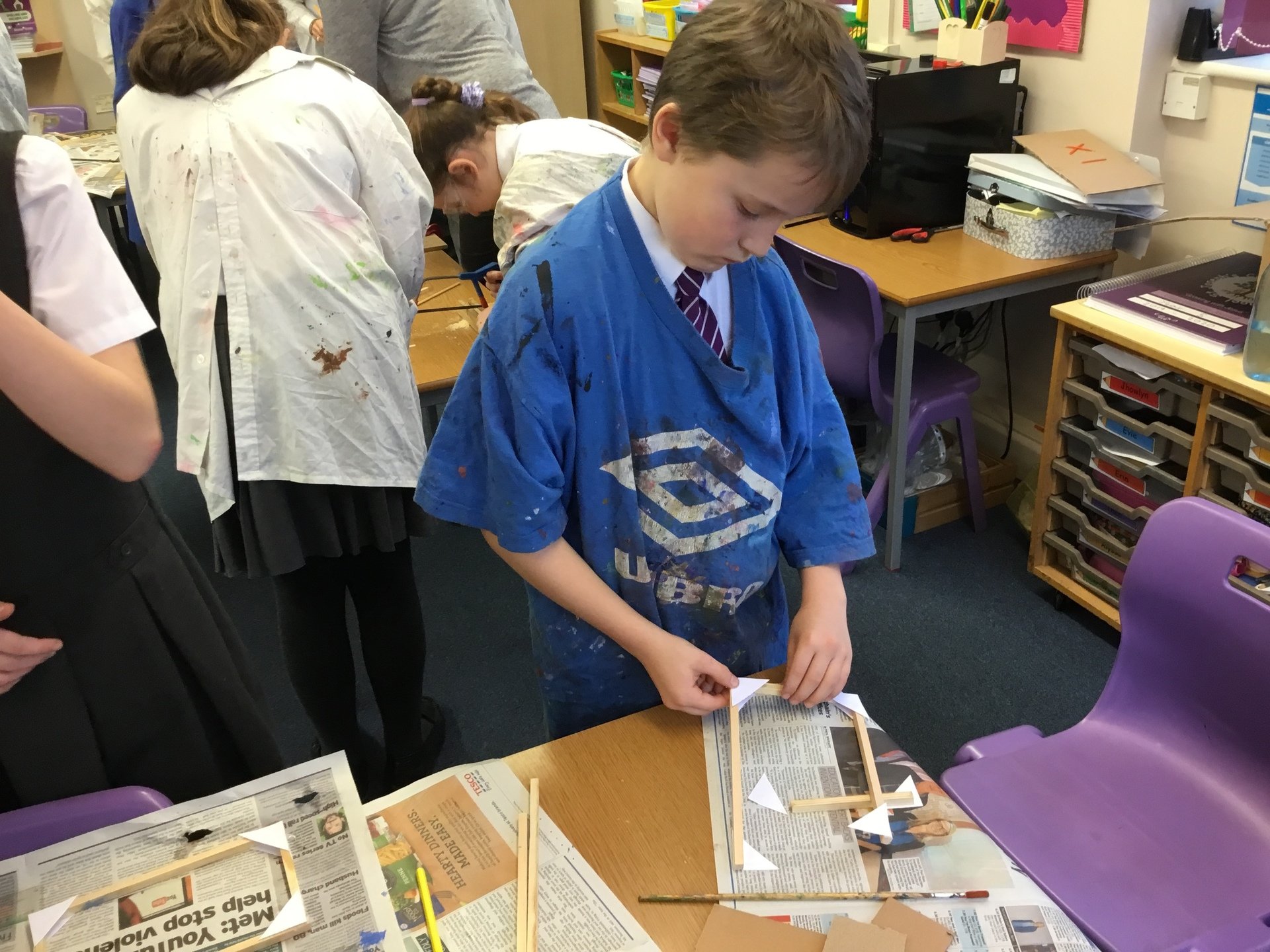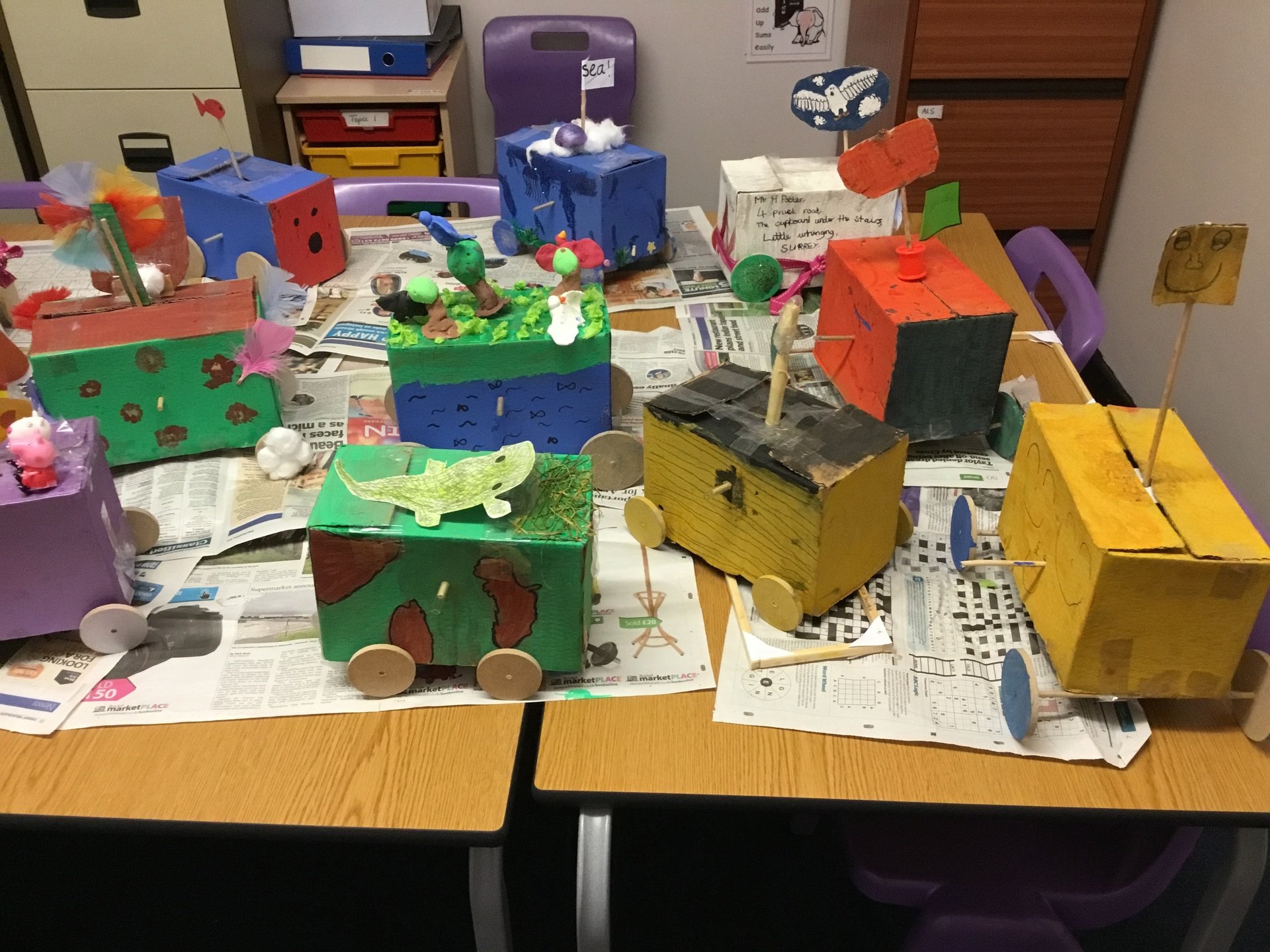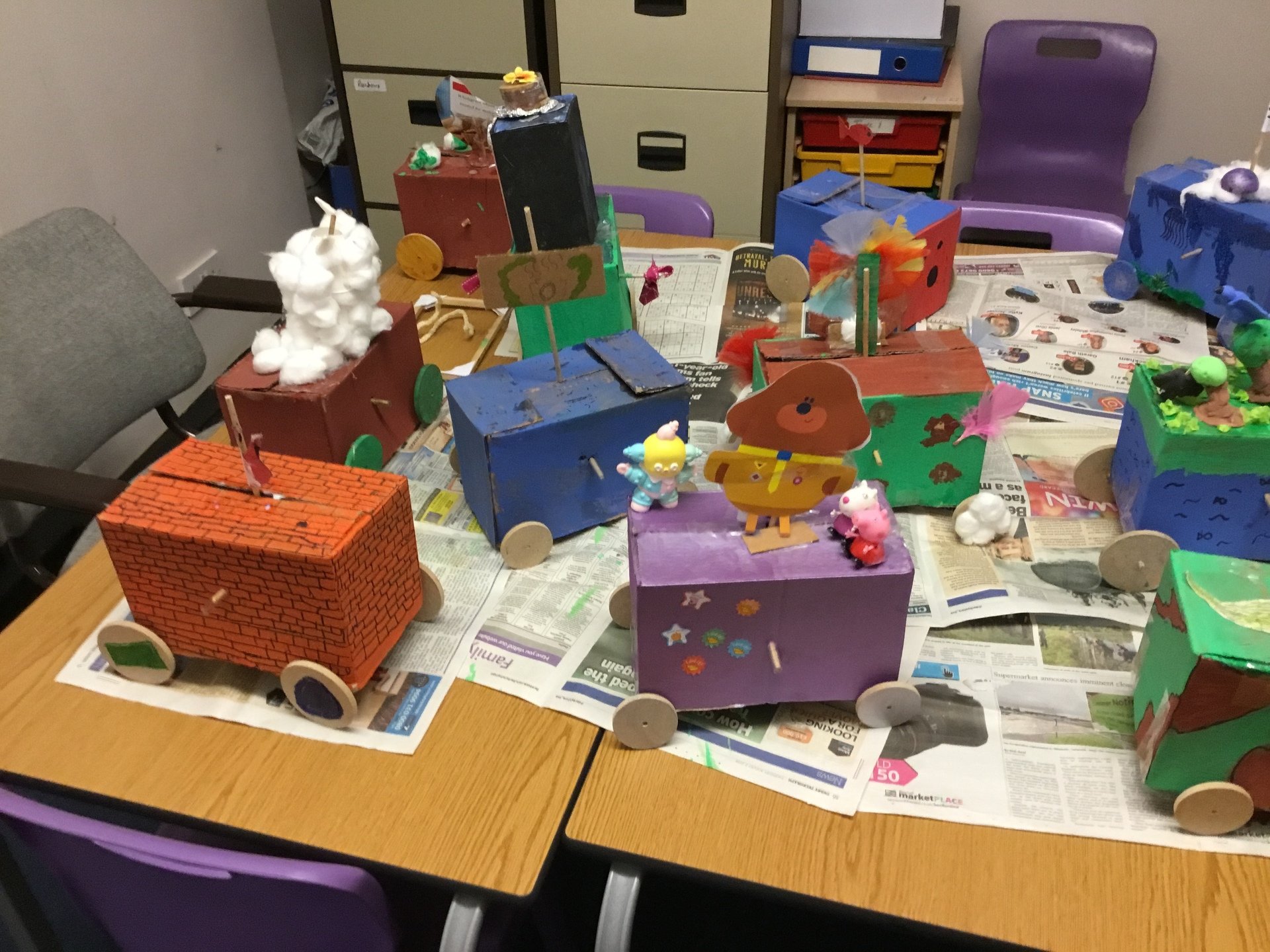 PE - The Haka
We had a great time learning the Haka in dance! We have even added our own dance moves. Do we look fierce and in unison?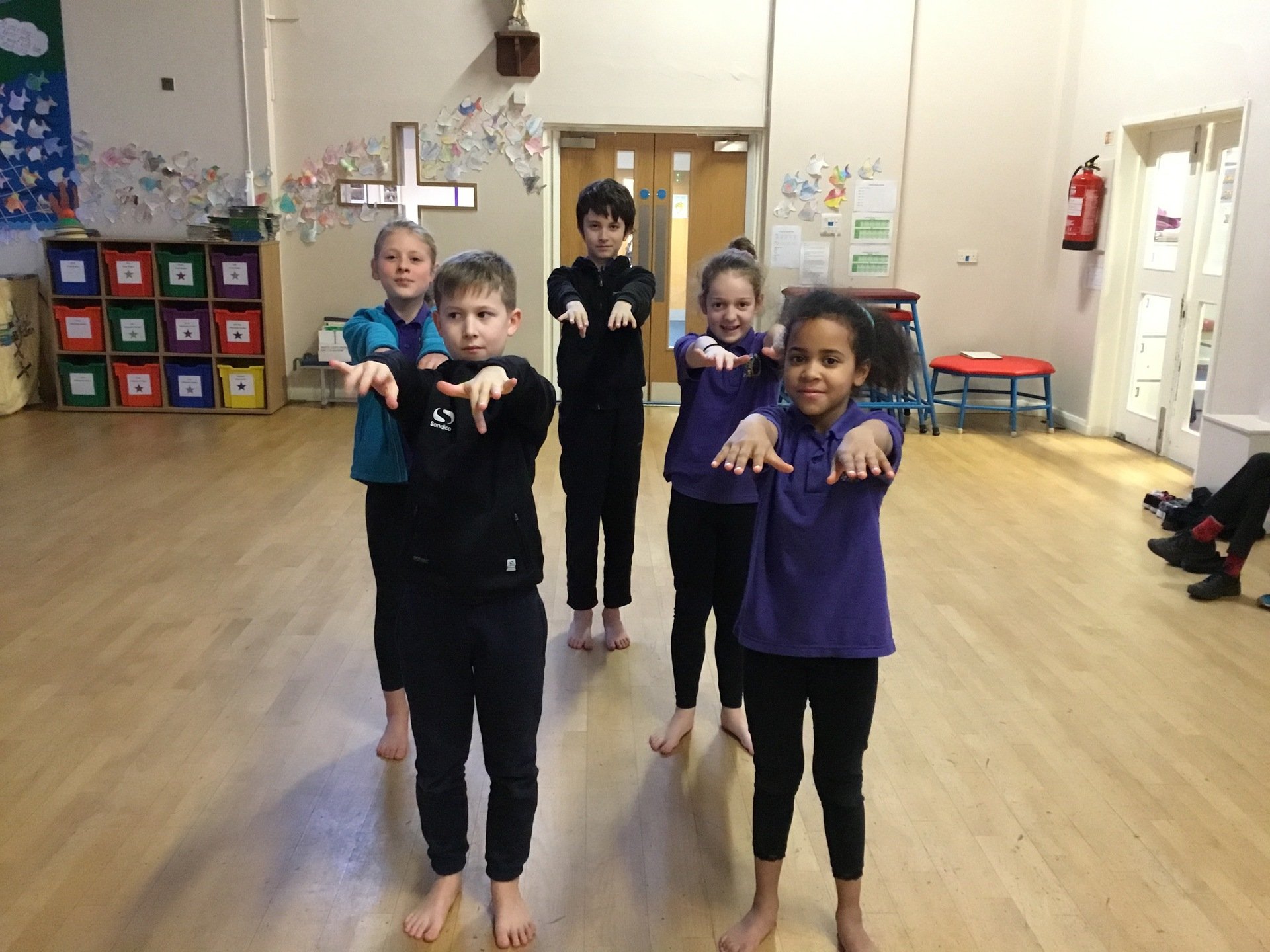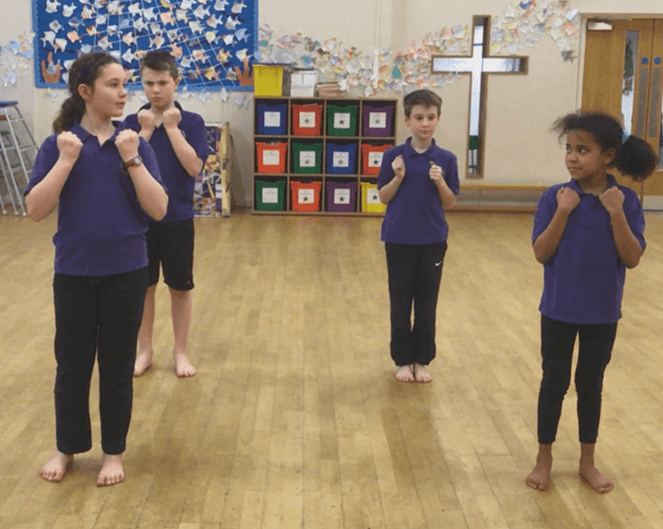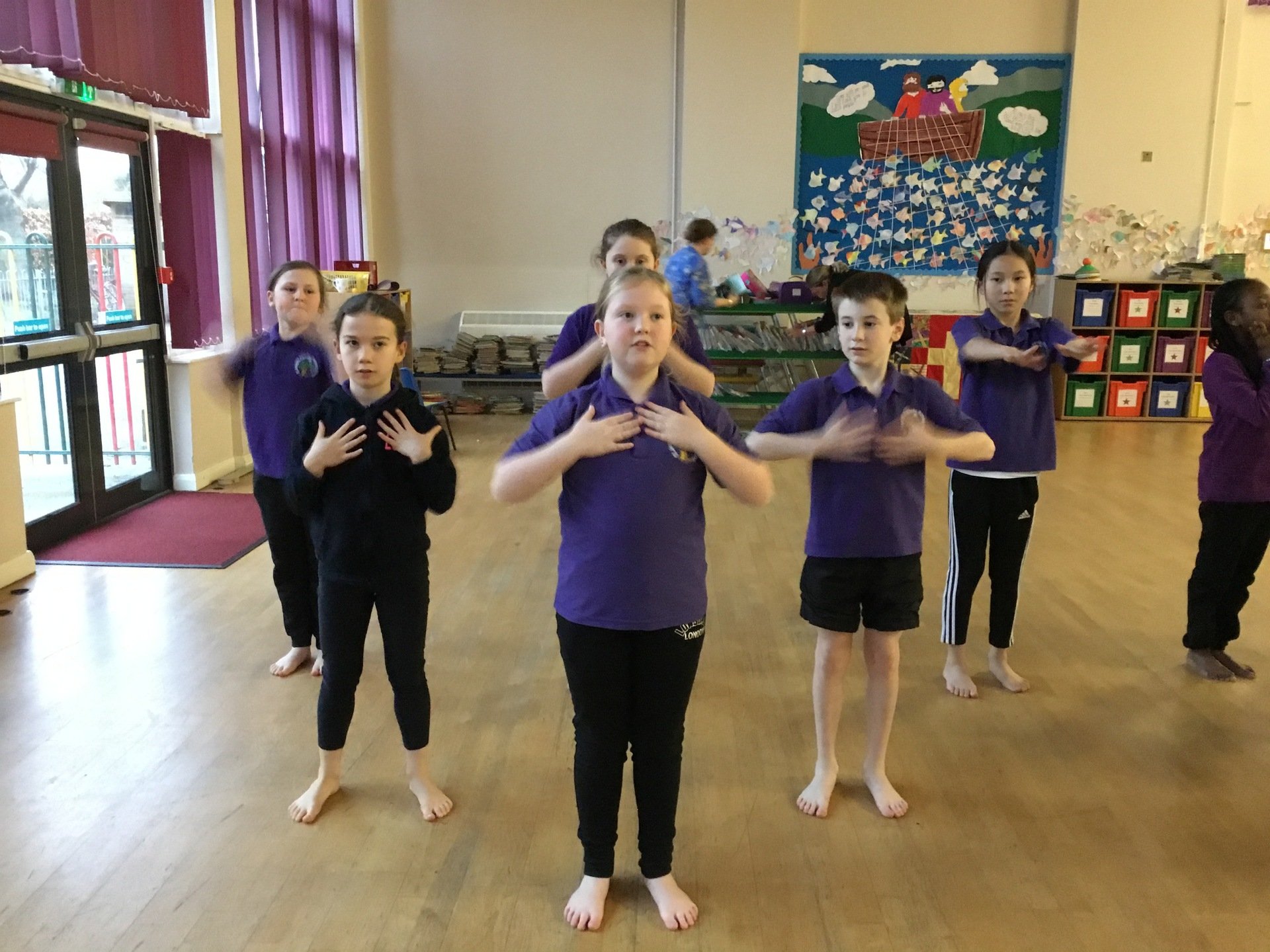 English - The Highwayman Poem
This term Y5 have read the 'Highwayman' Poem. They learnt parts of the poem for a class performance and even made up their own ending.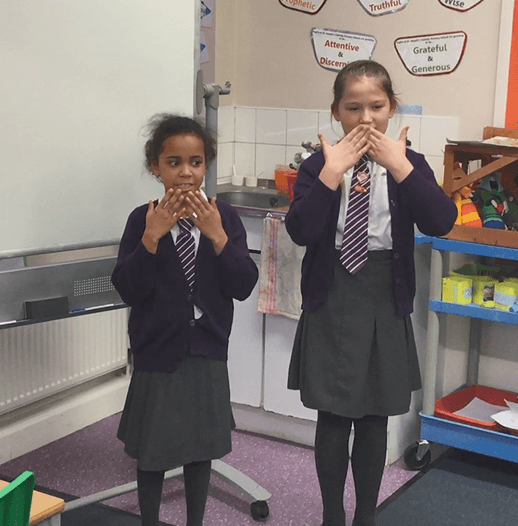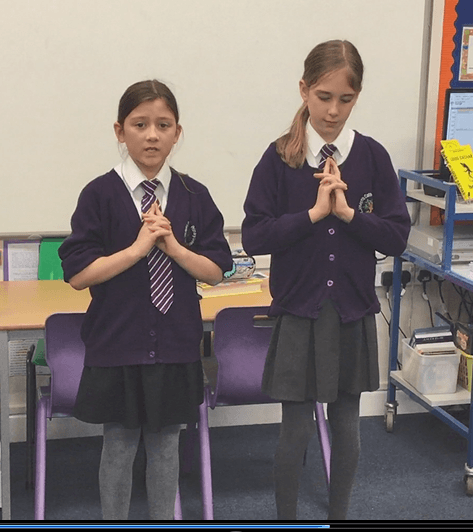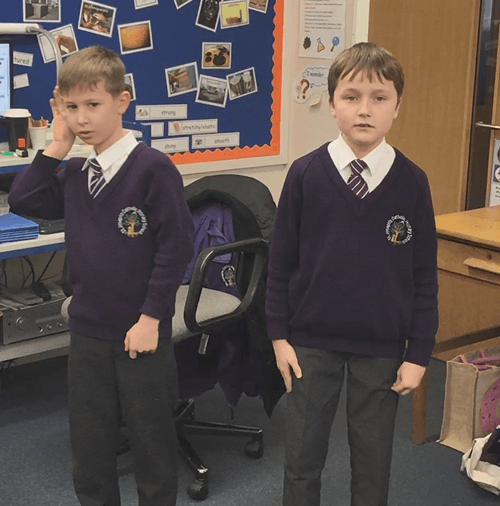 Science - Materials
This term Y5 are learning about materials and their properties. We have carried out an experiment to see which material is the best insulator.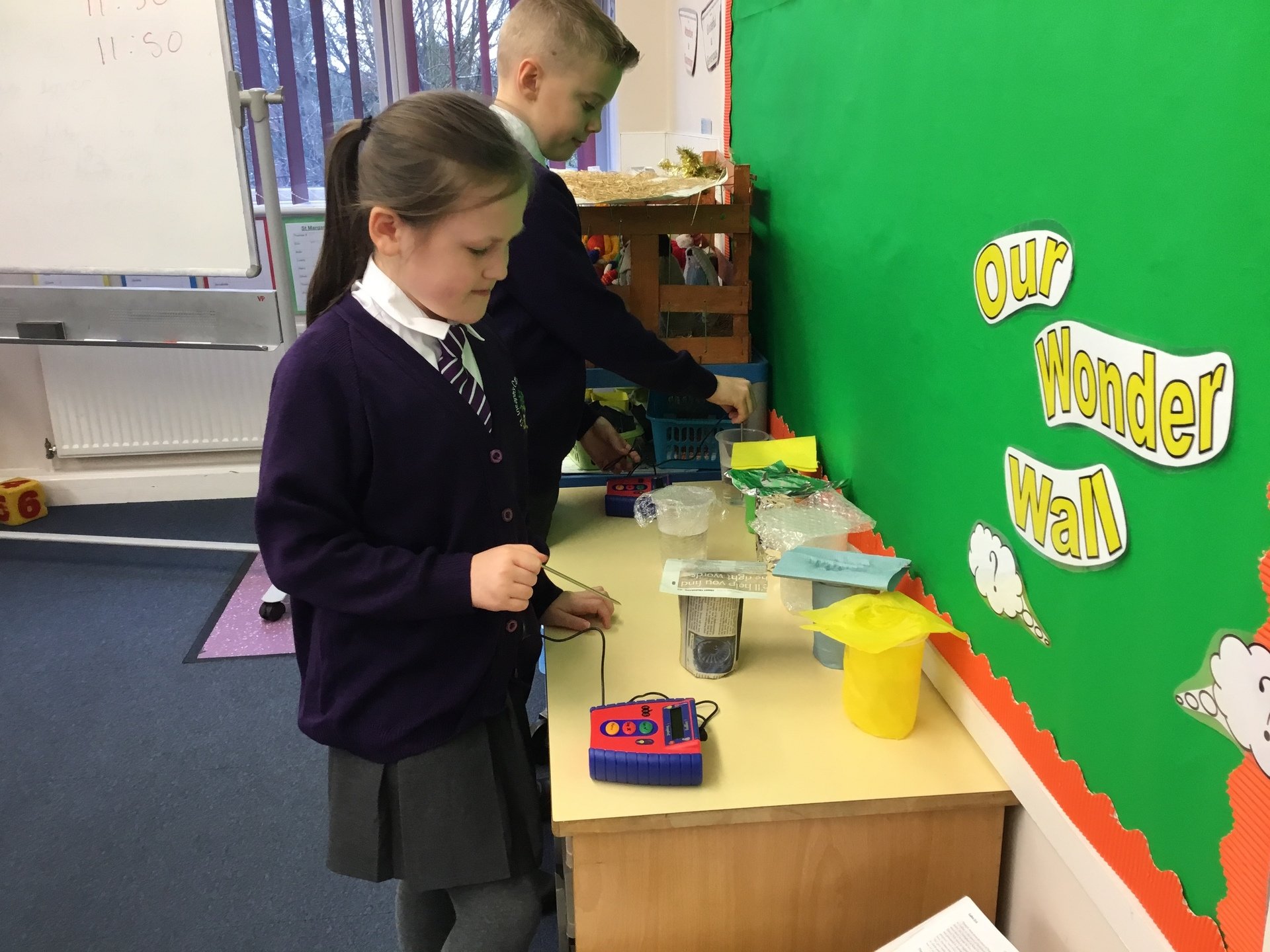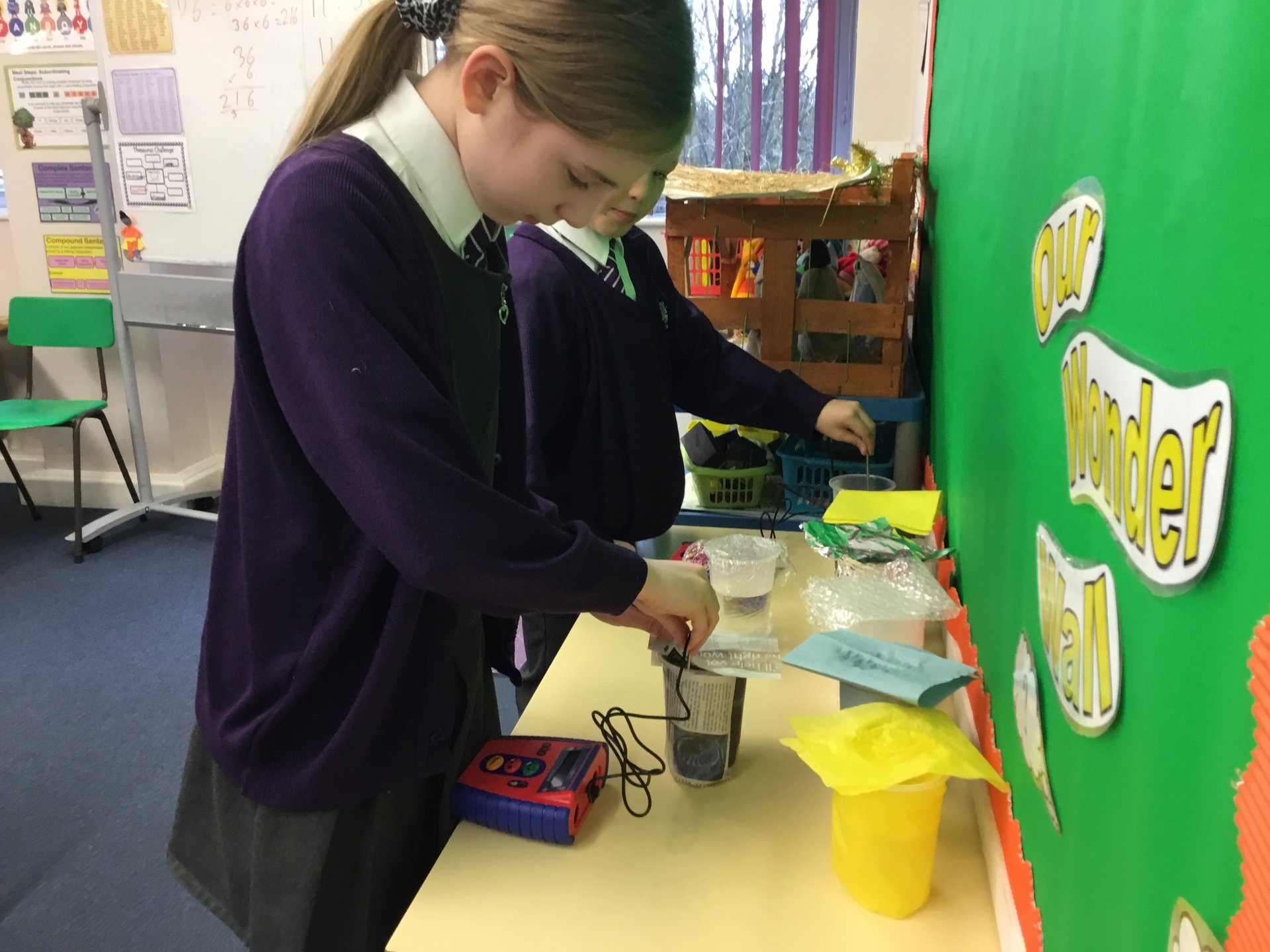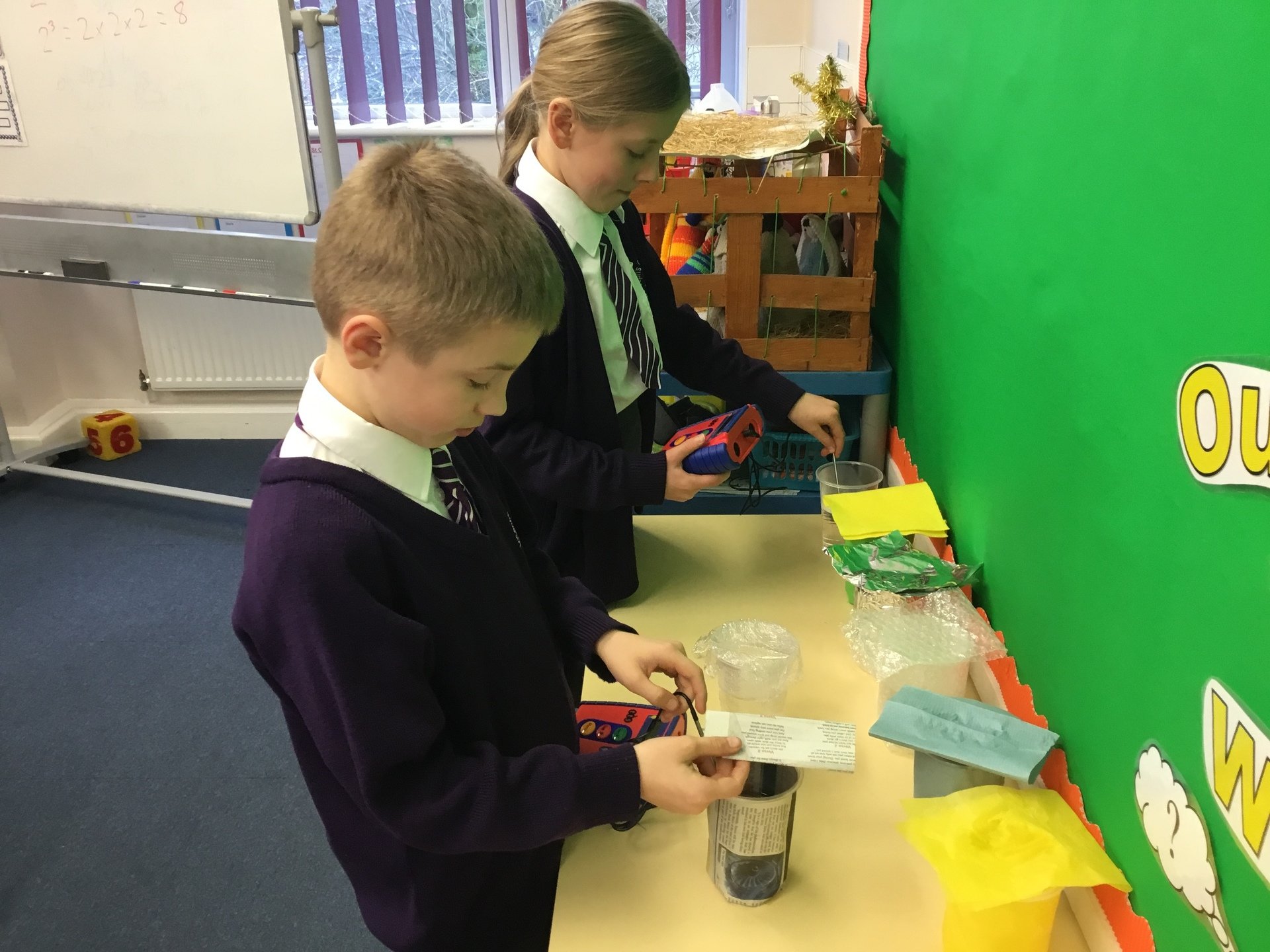 Autumn 2019
Alton Castle Retreat
What a fantastic time Y5 had at Alton Castle on their residential. The theme for this Catholic Retreat was 'Discipleship.' The class took part in many different physical and team building activities. During which they had time to reflect thinking about our 'Values and Virtues' and how we can follow Jesus' footsteps. We also helped lead Mass in St John's Church next to the castle.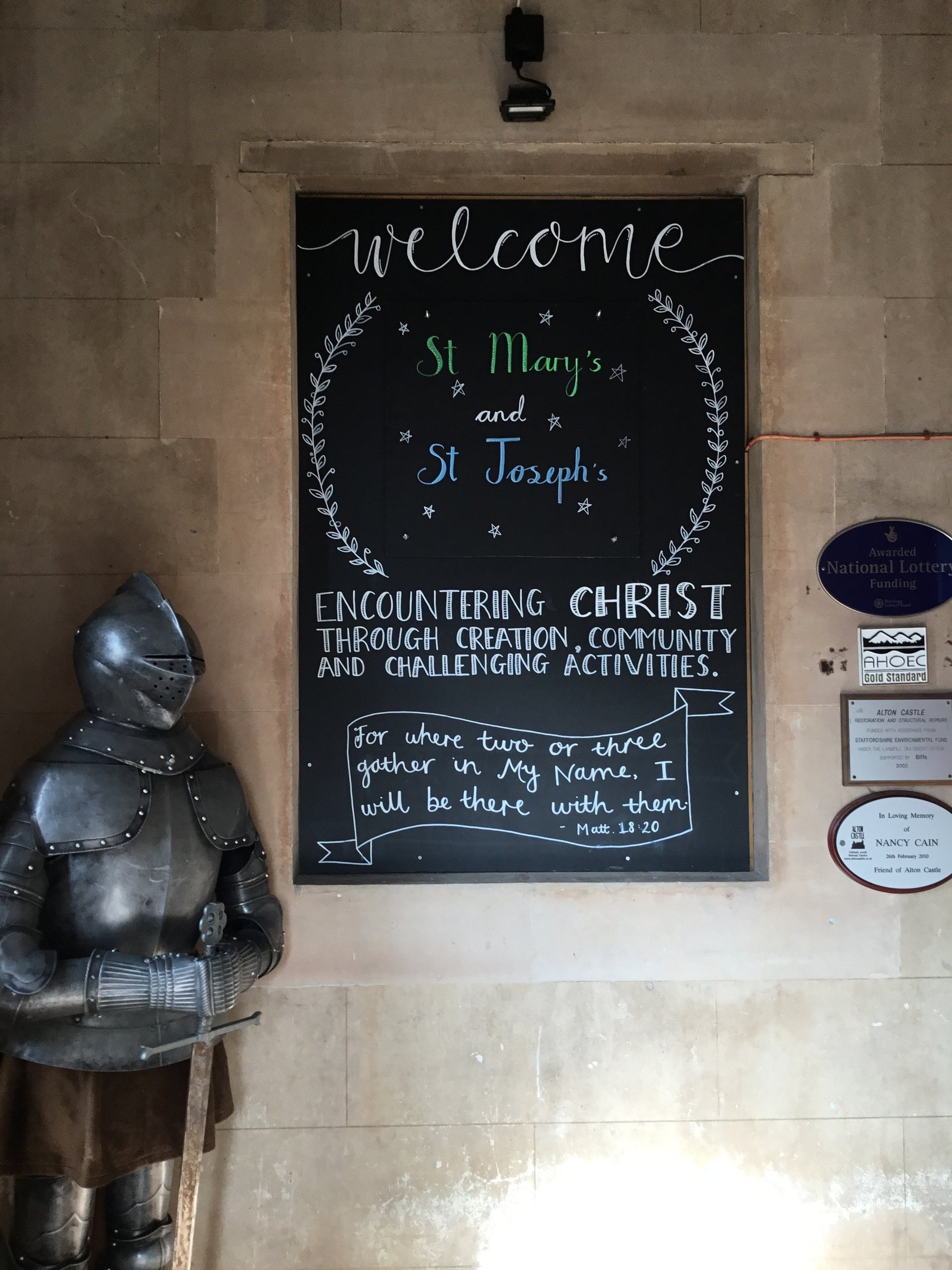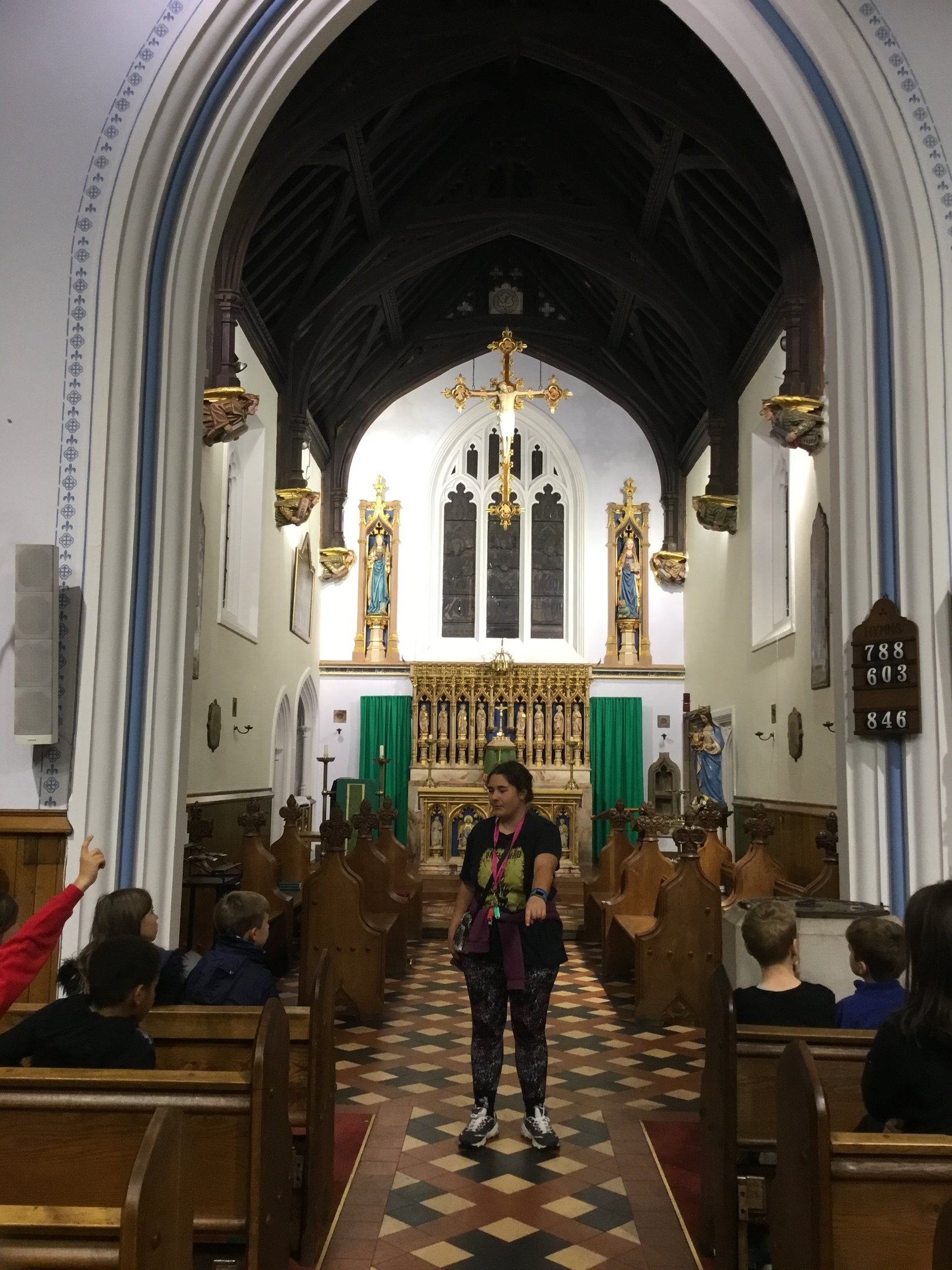 Meal time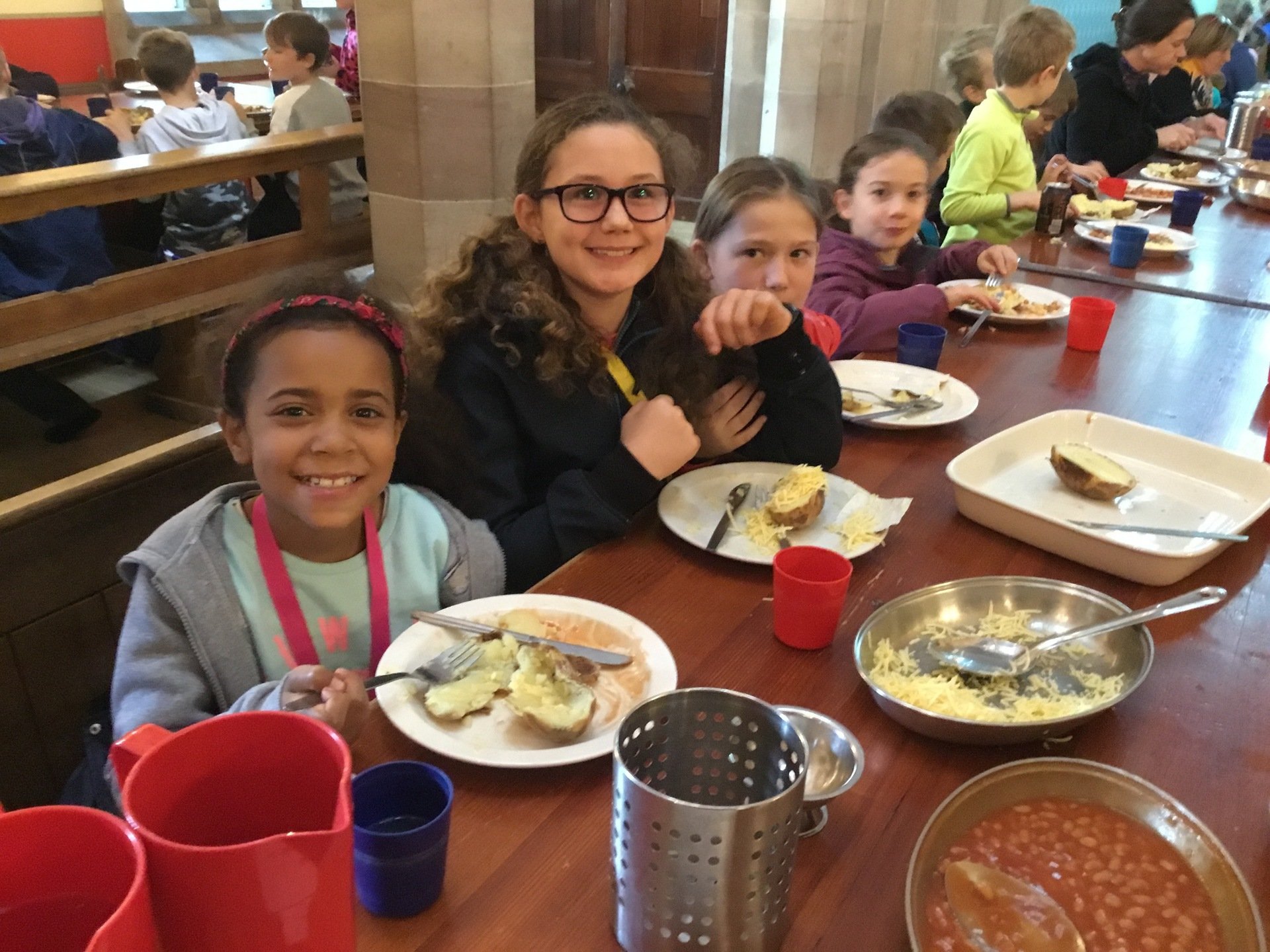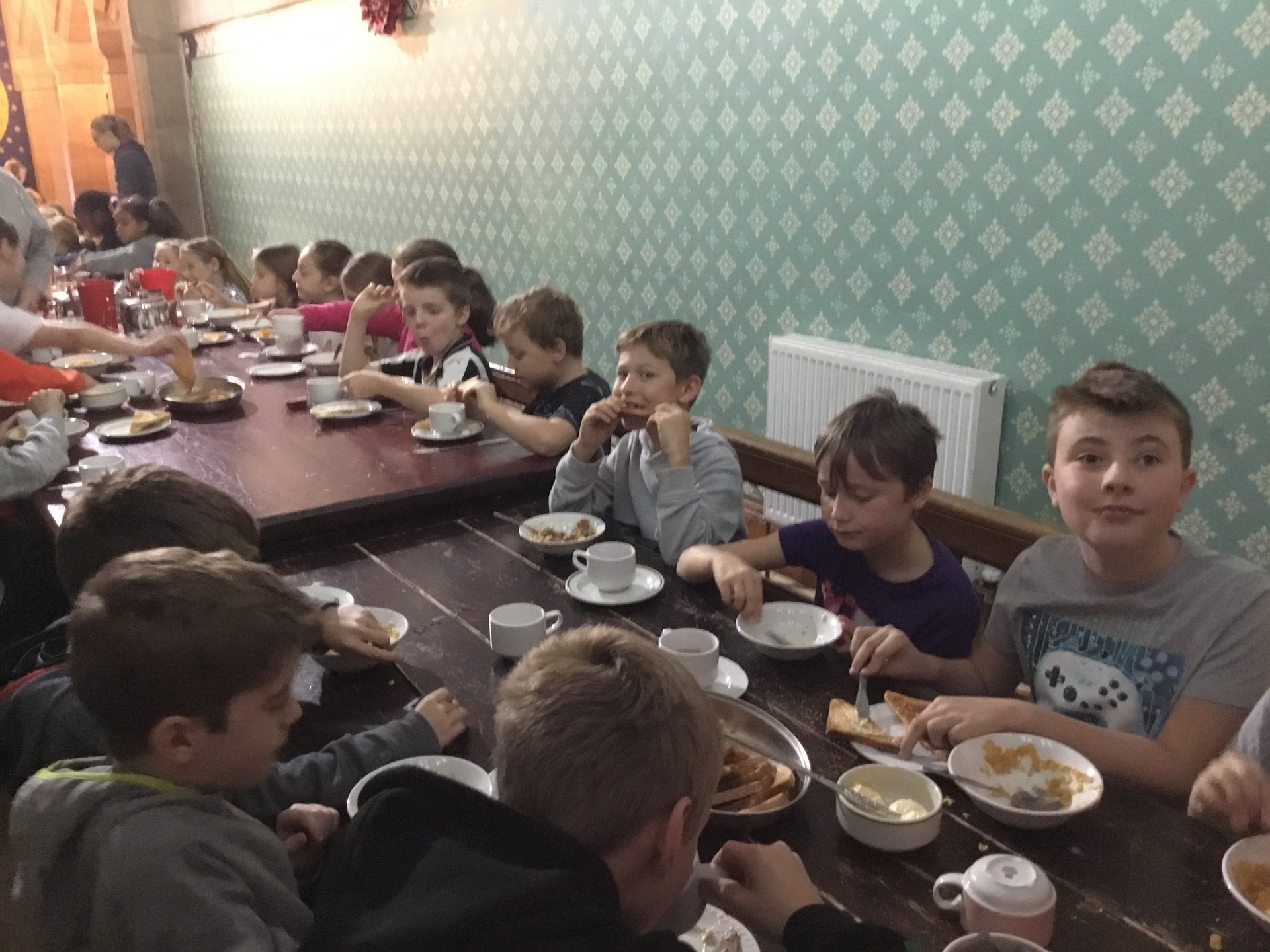 Biking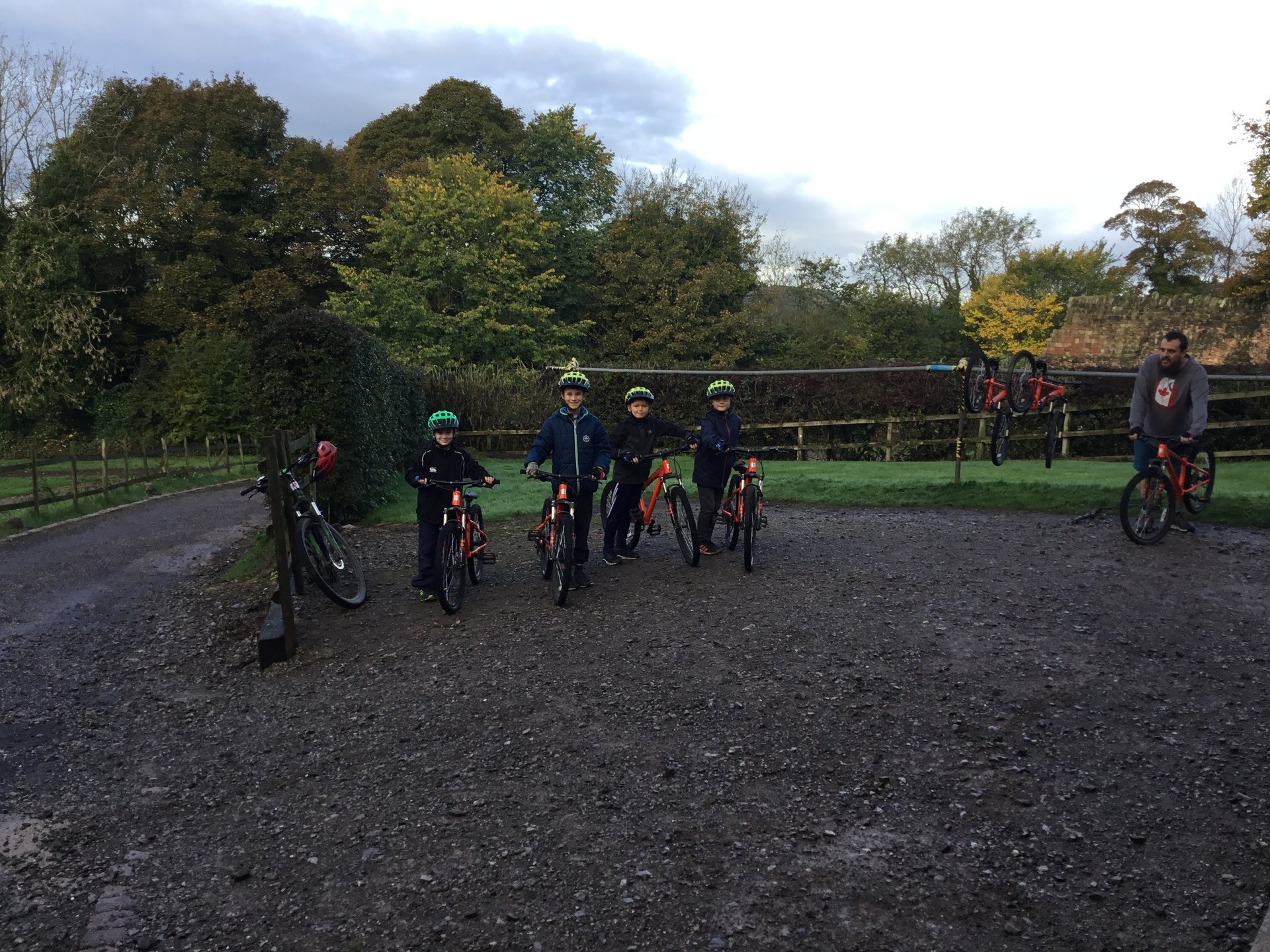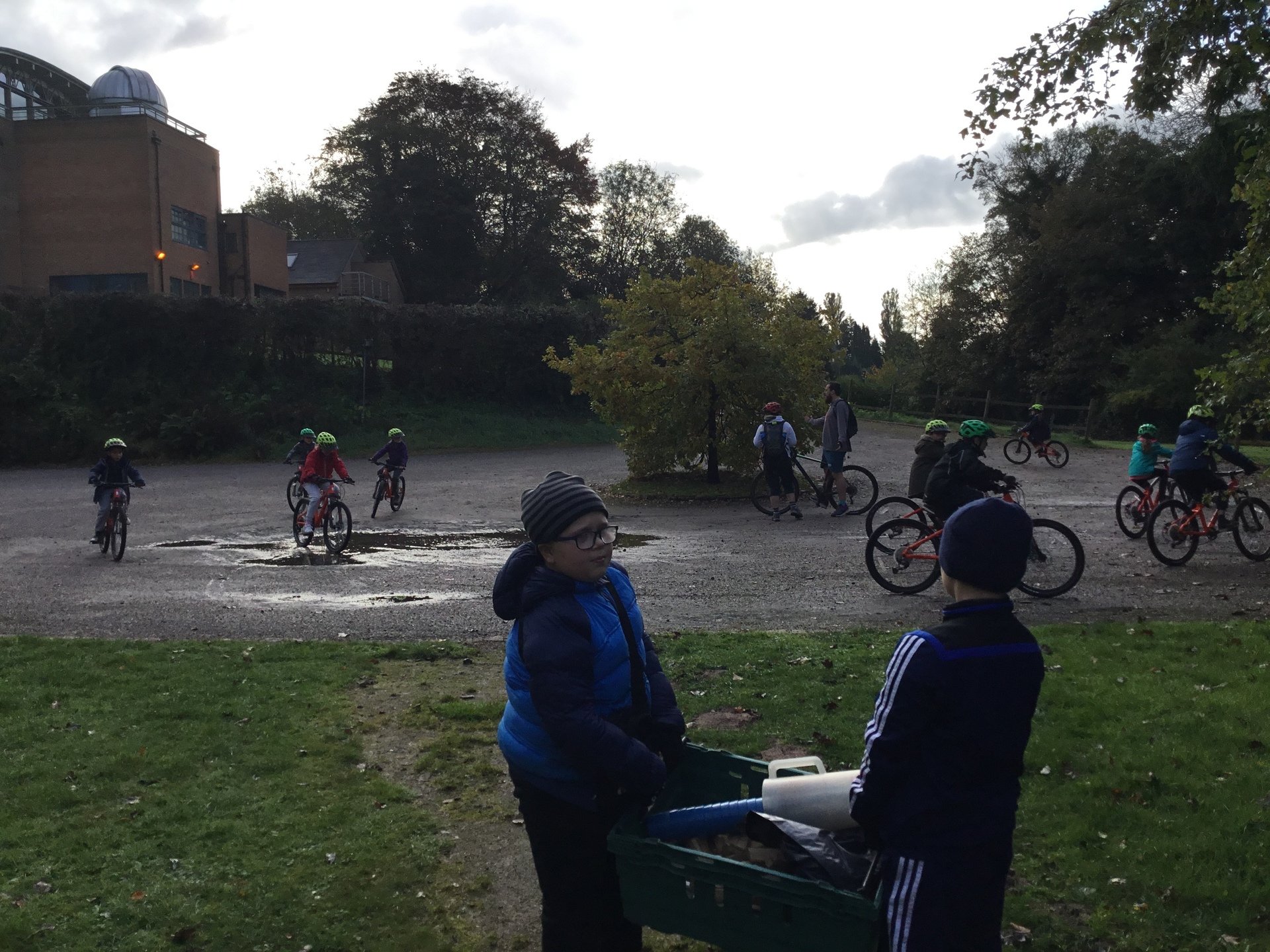 Archery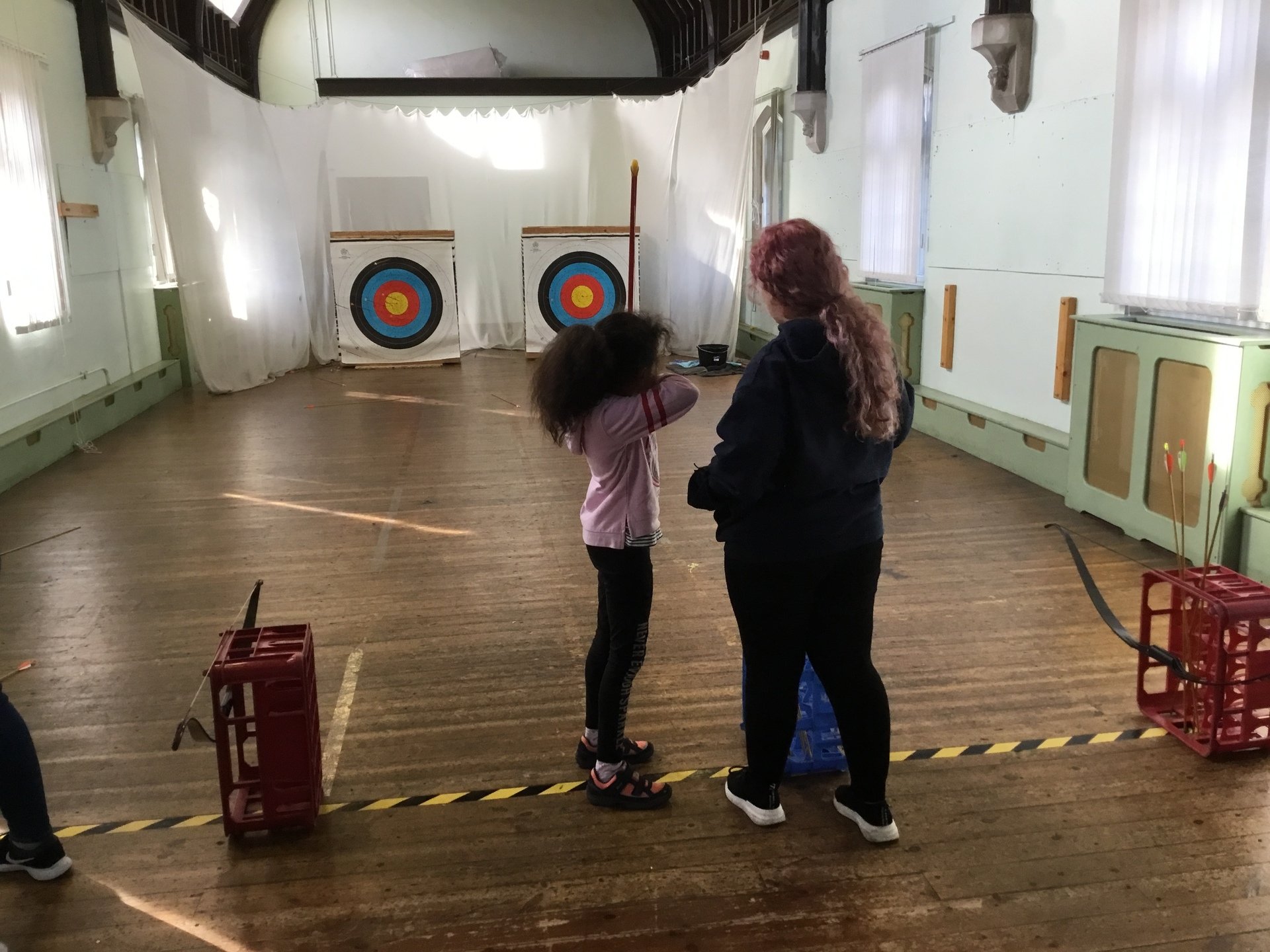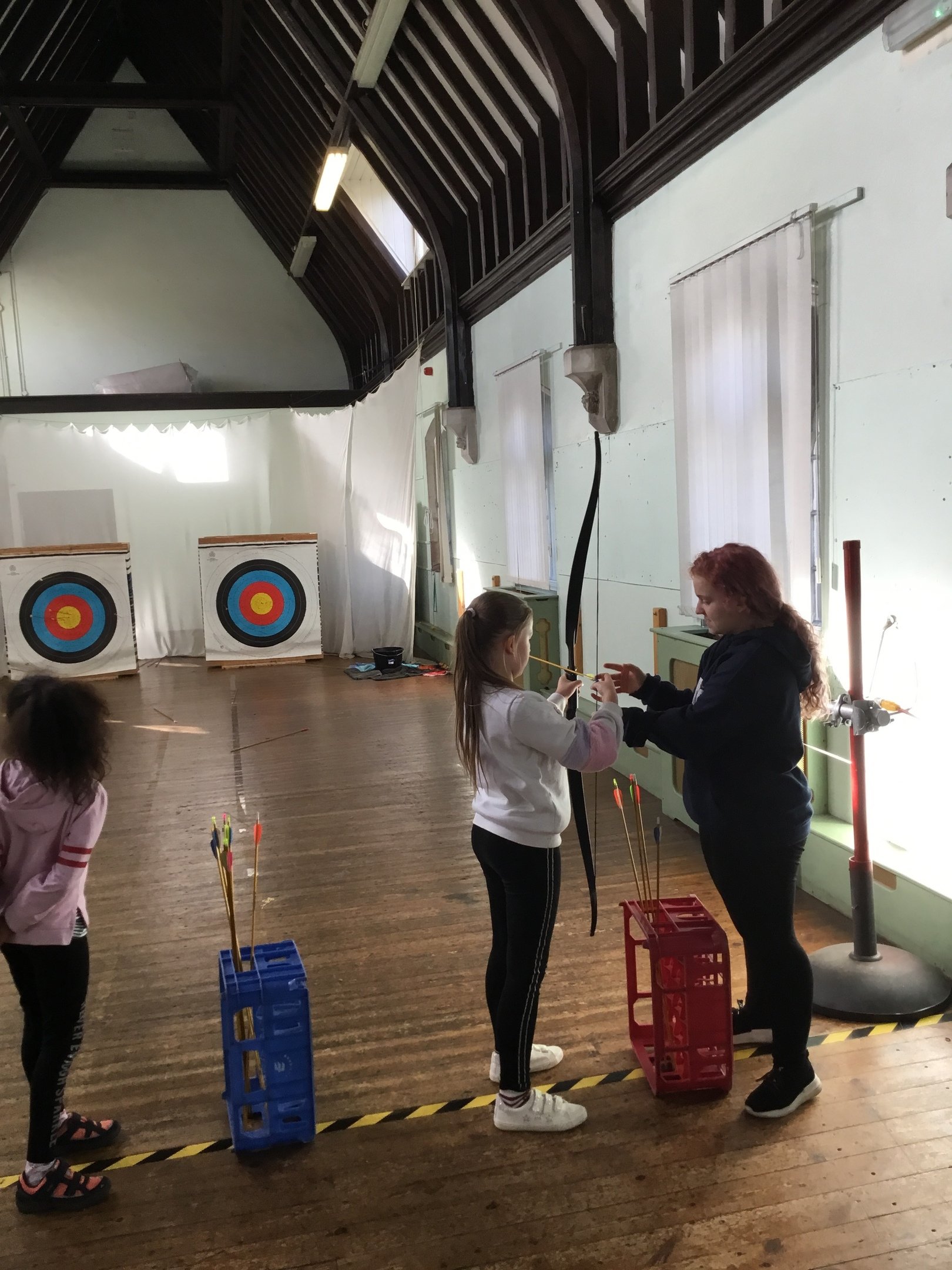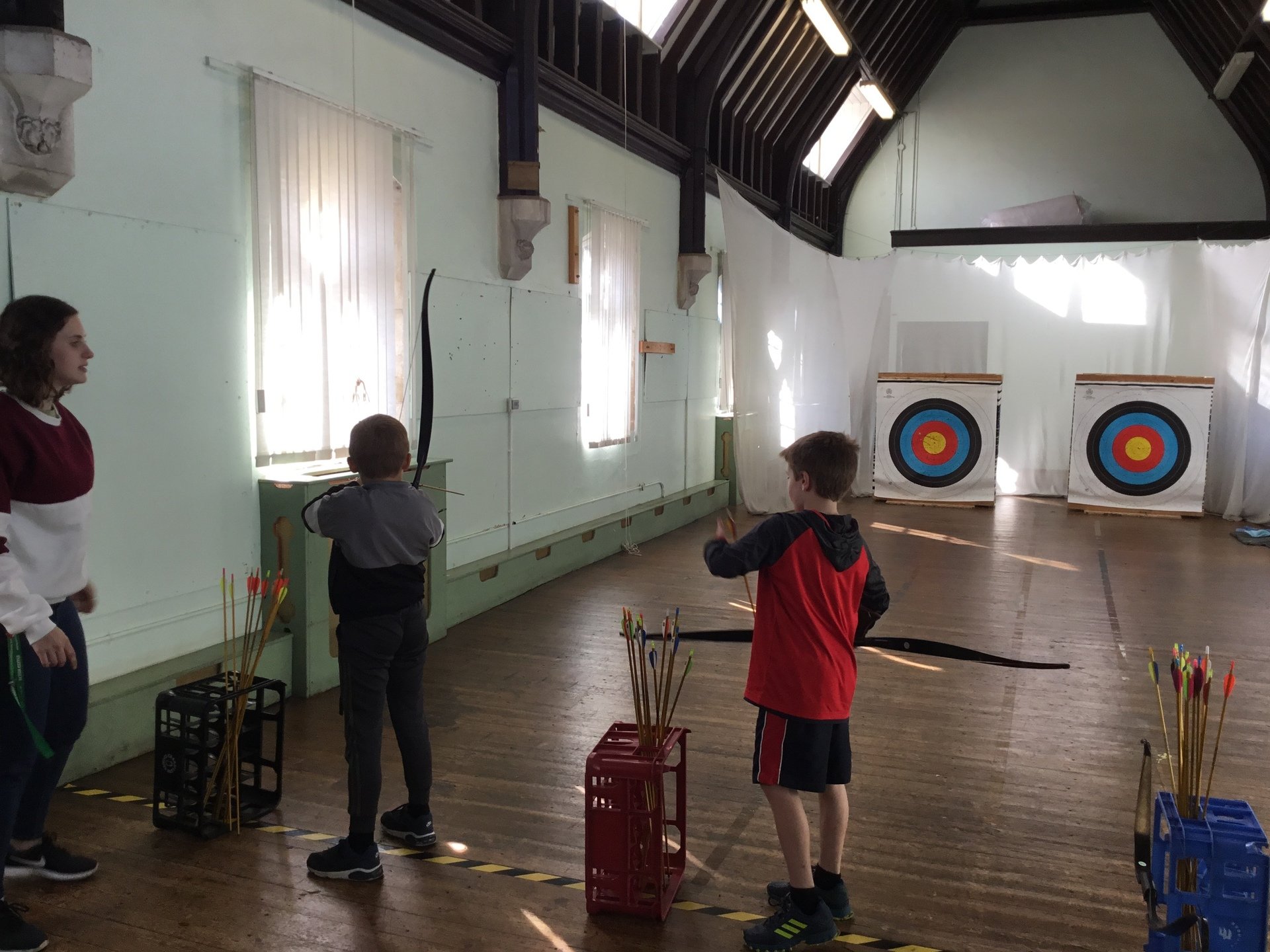 Trekking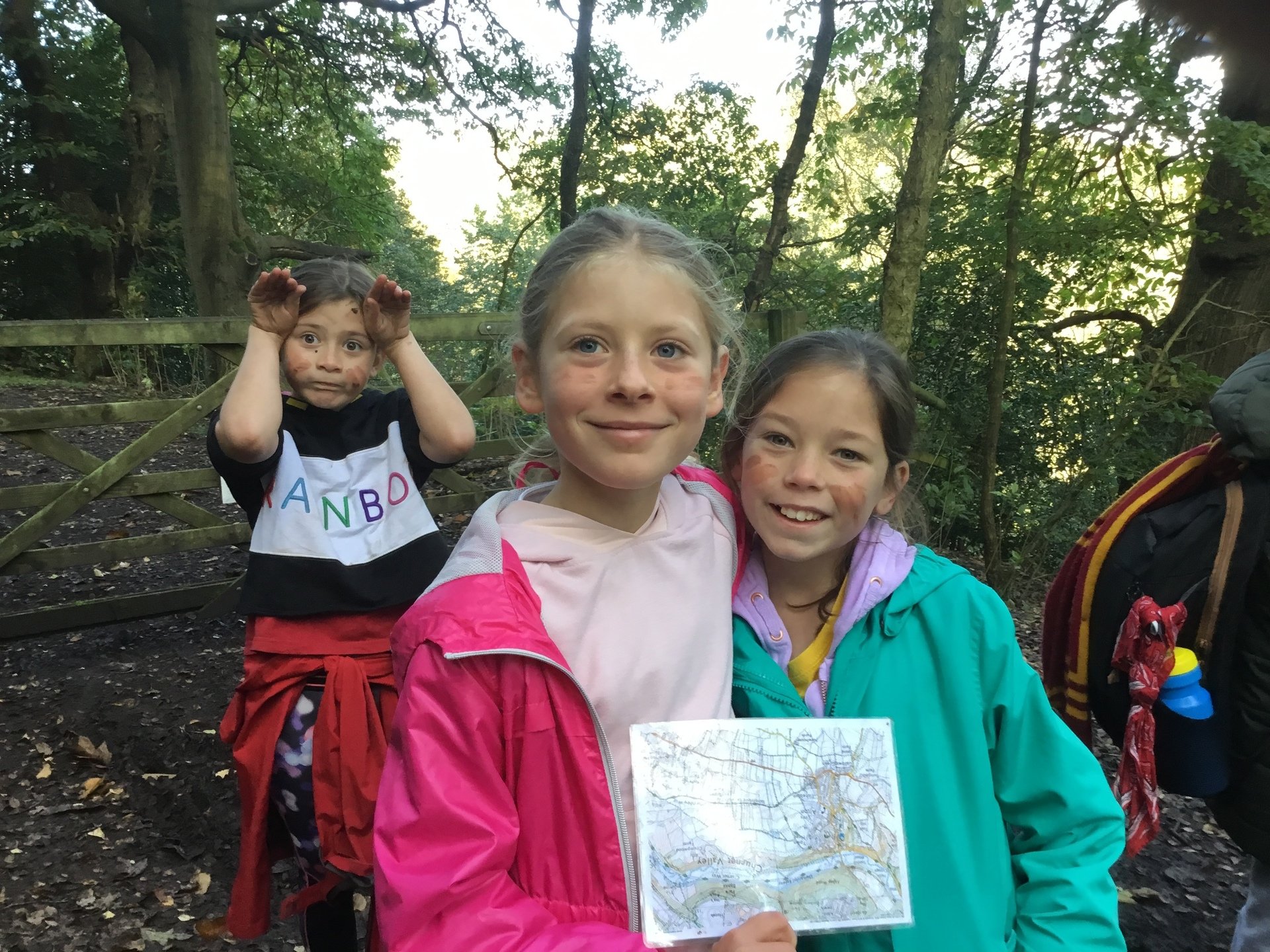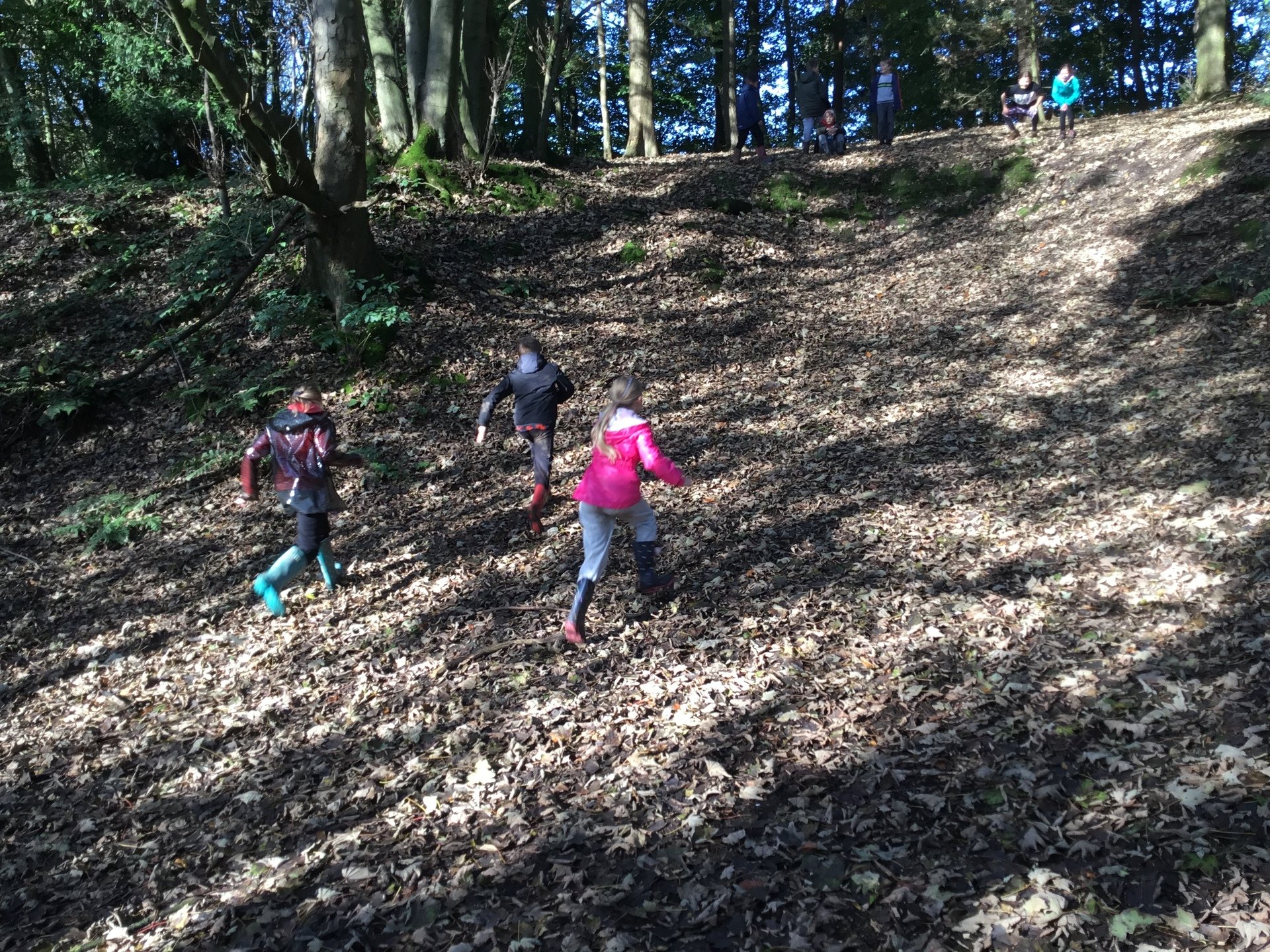 Survival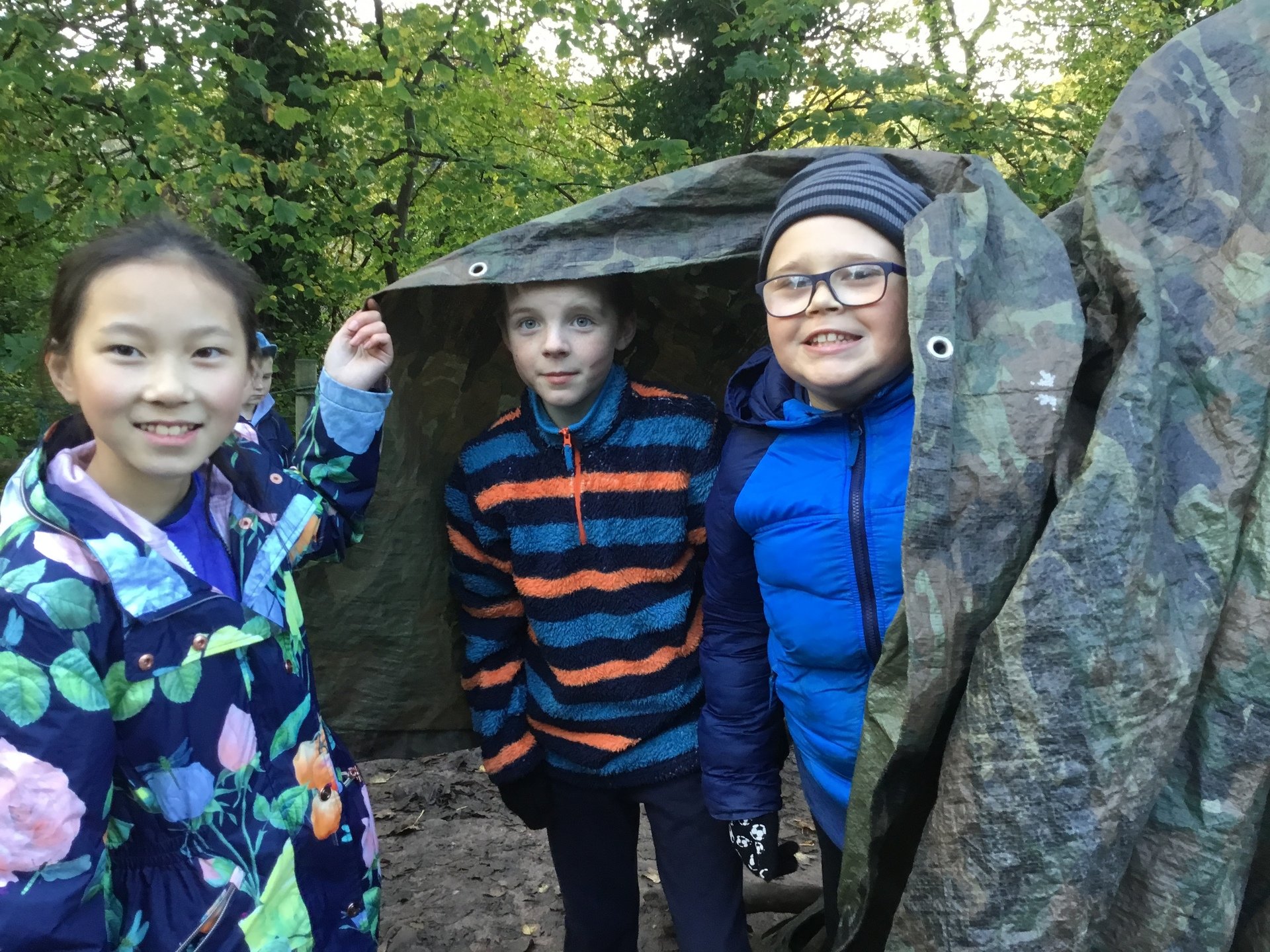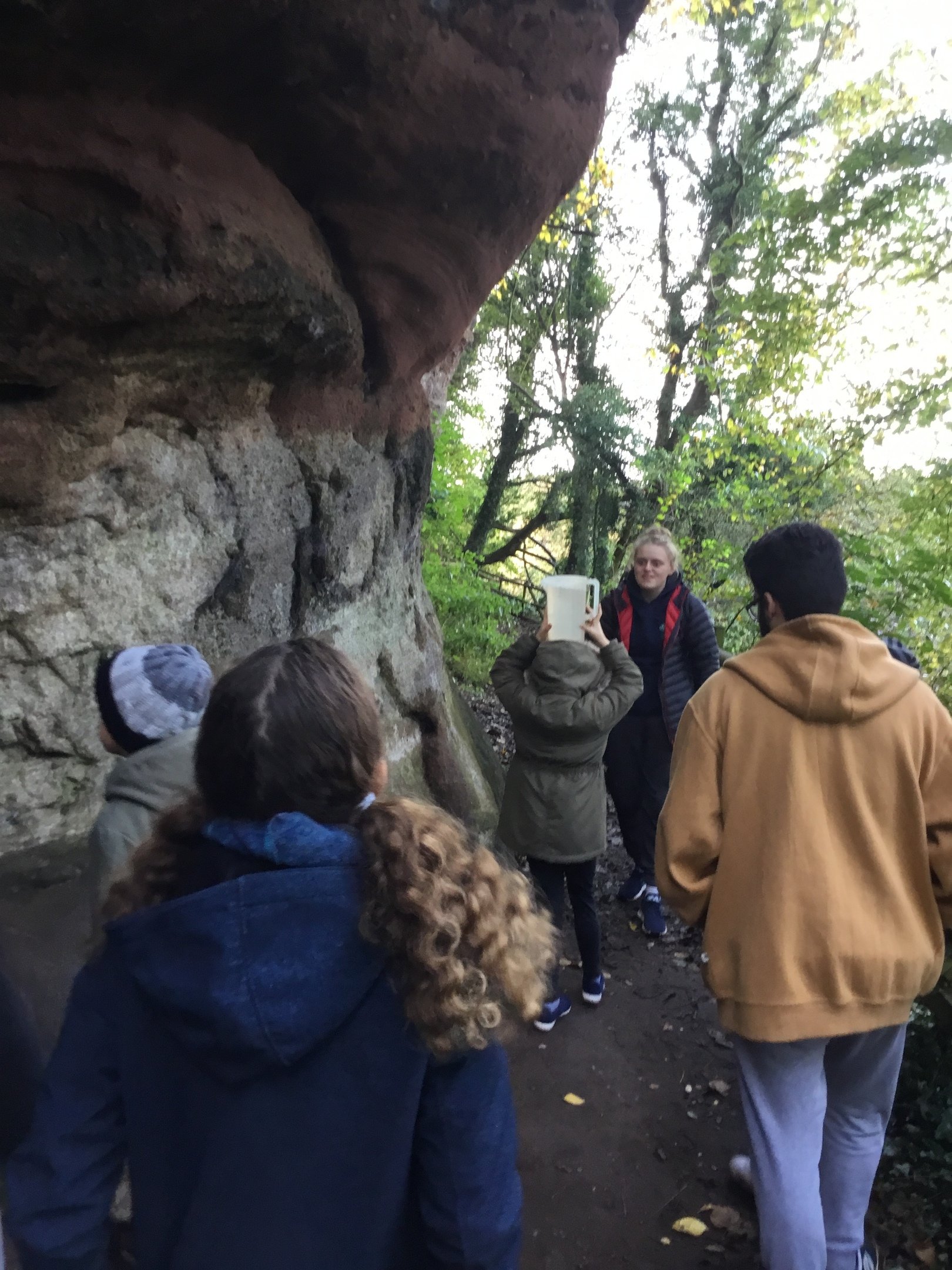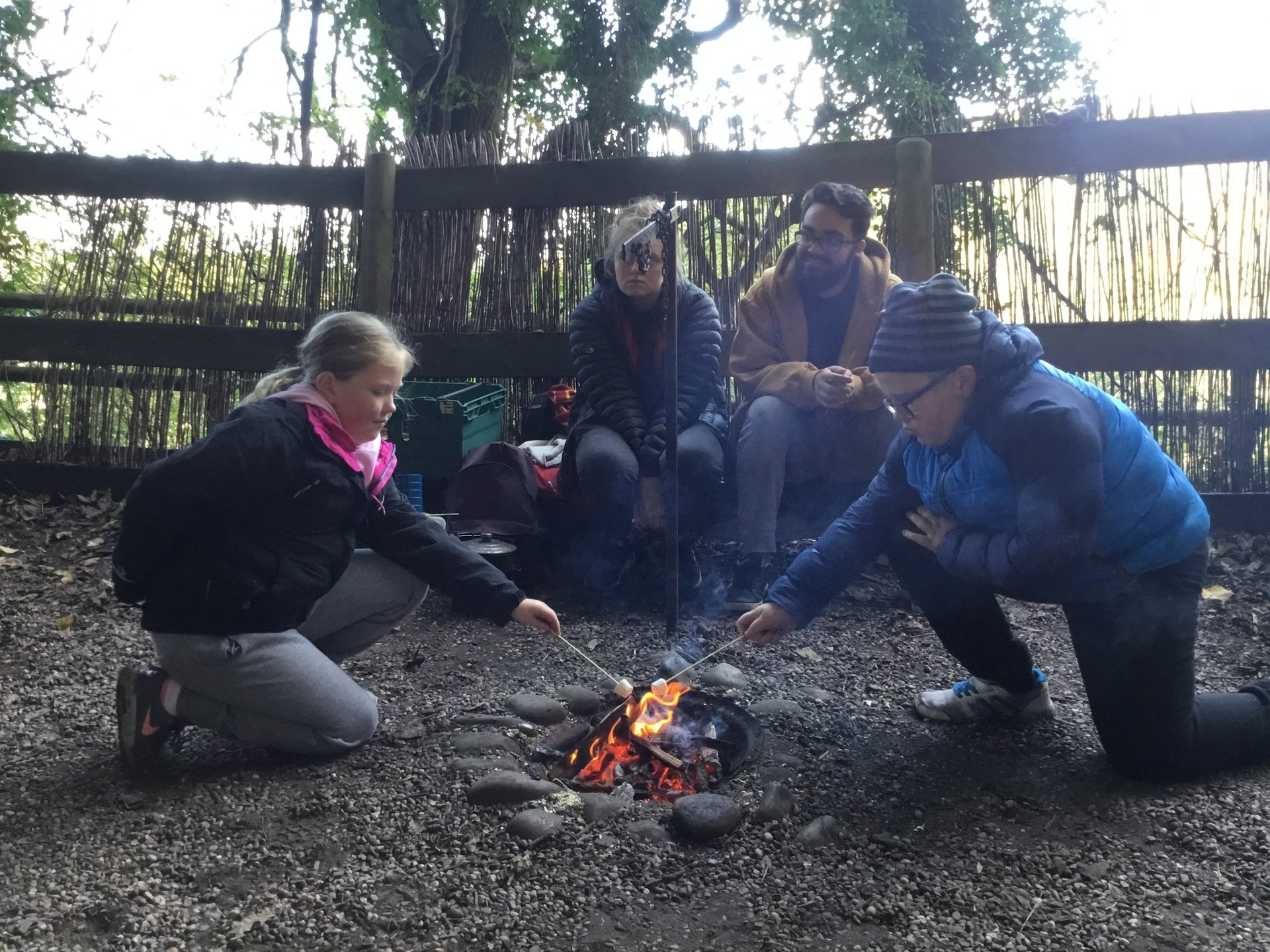 Rock Climbing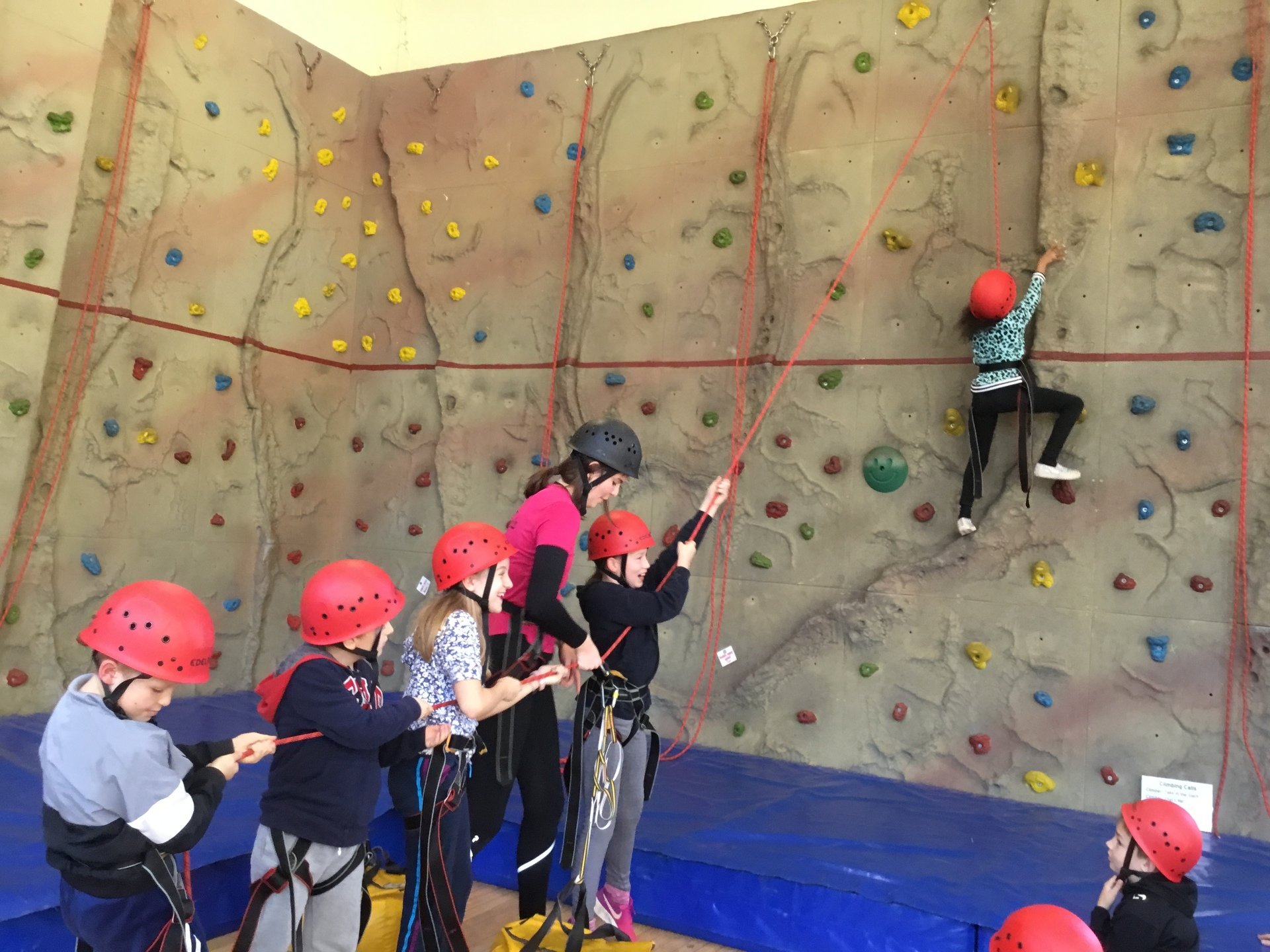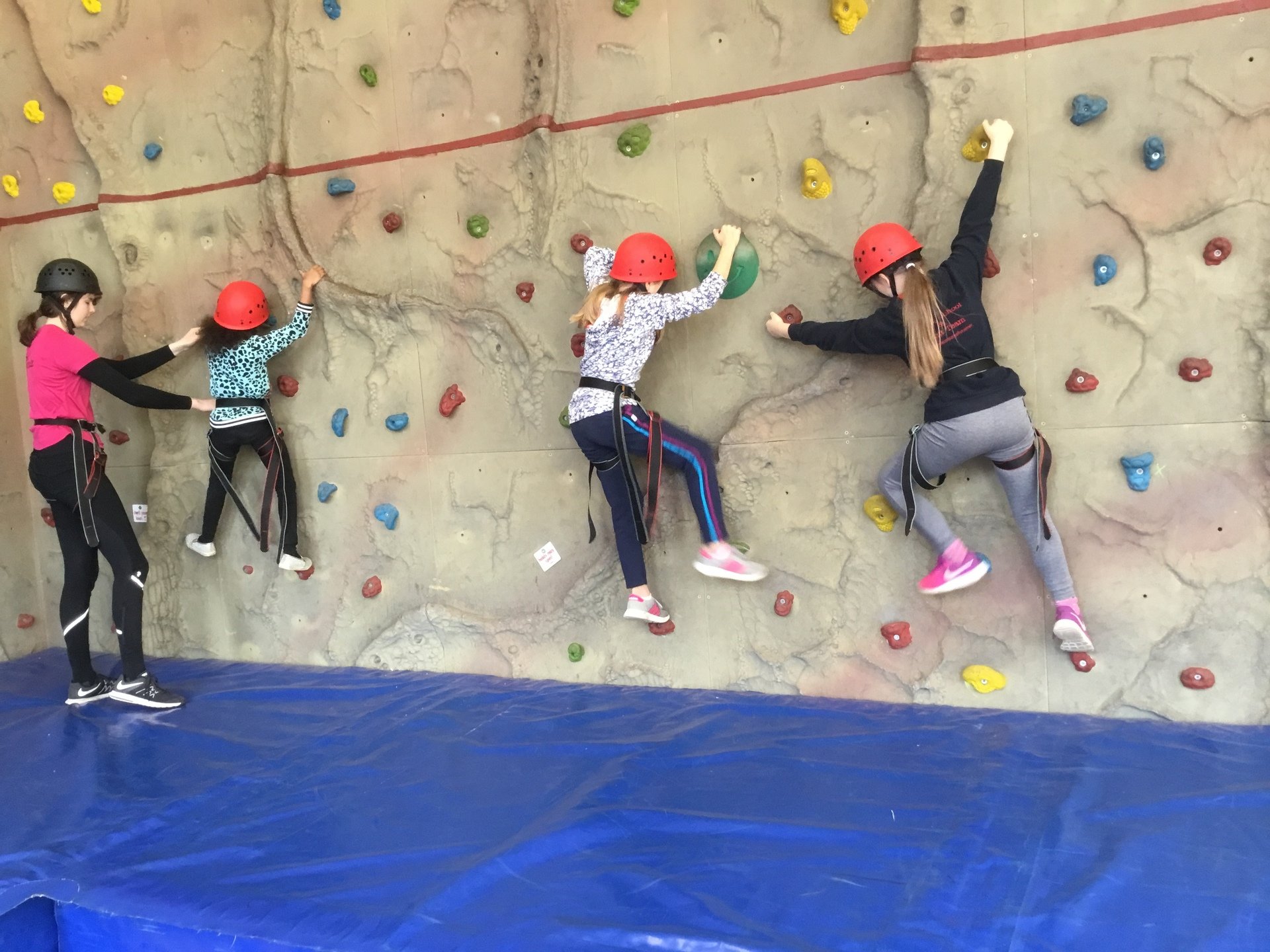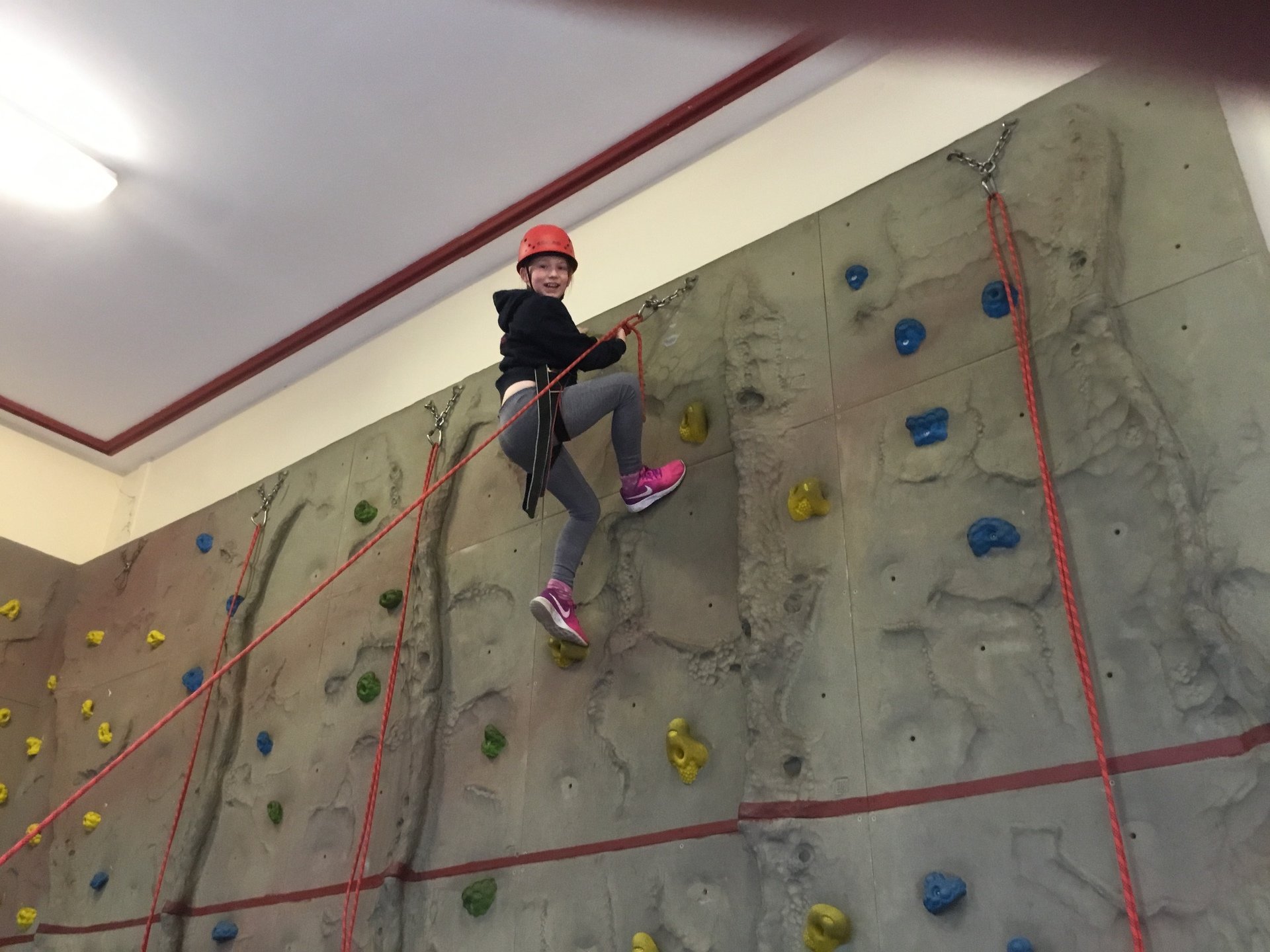 Creative Homework Presentations
Well done to everyone who has completed their Anglo-Saxon research projects and presented them to the class.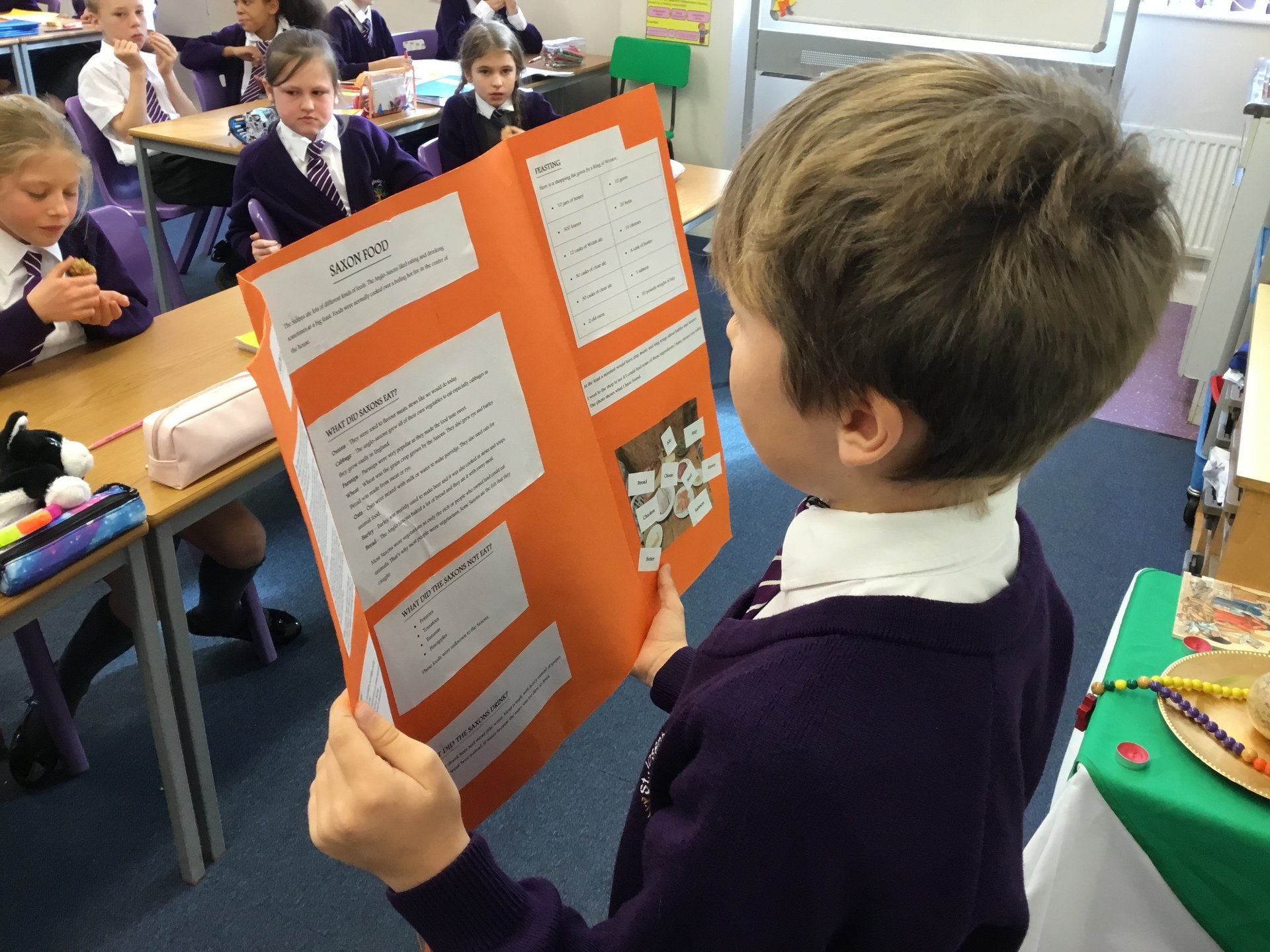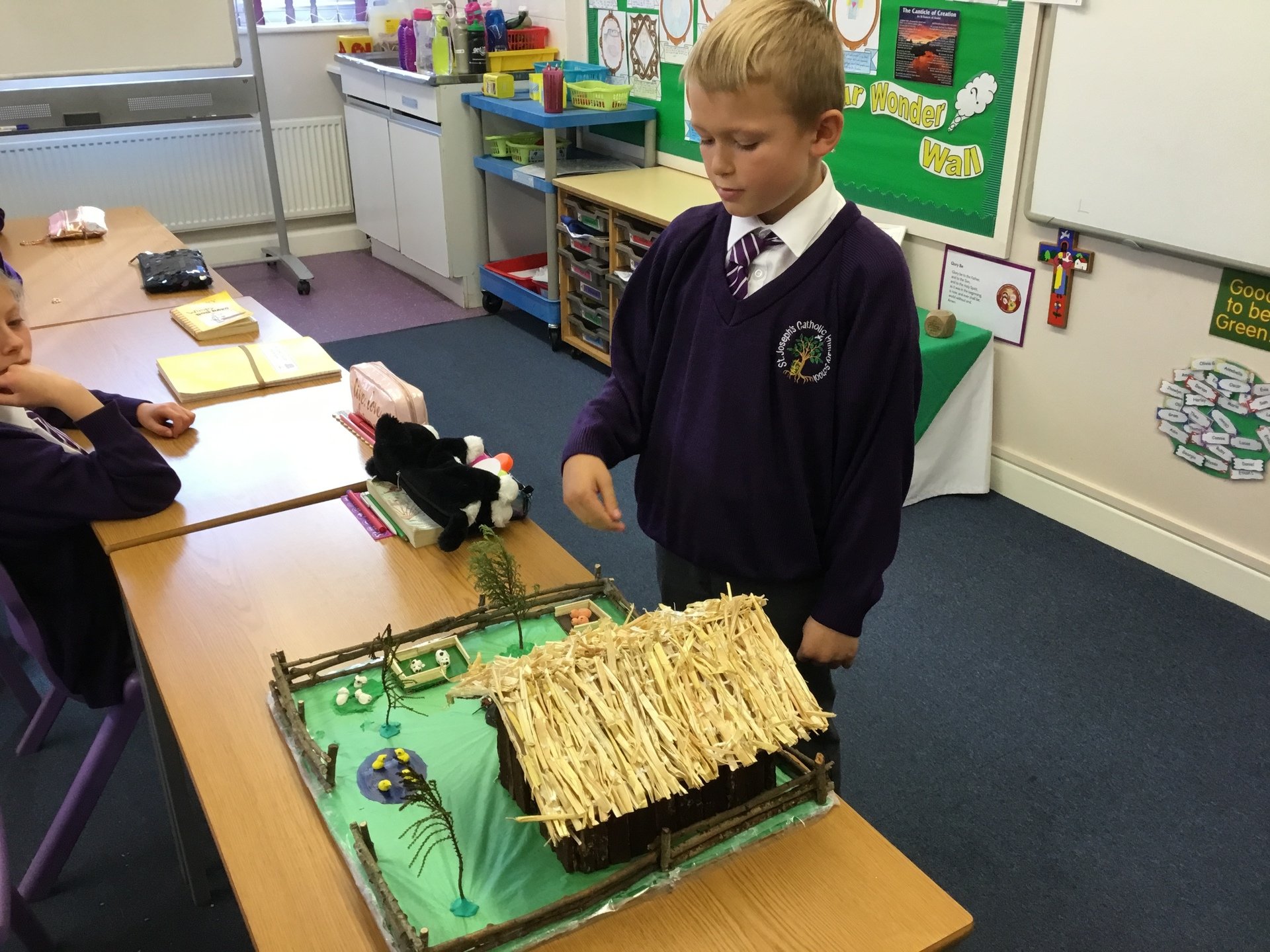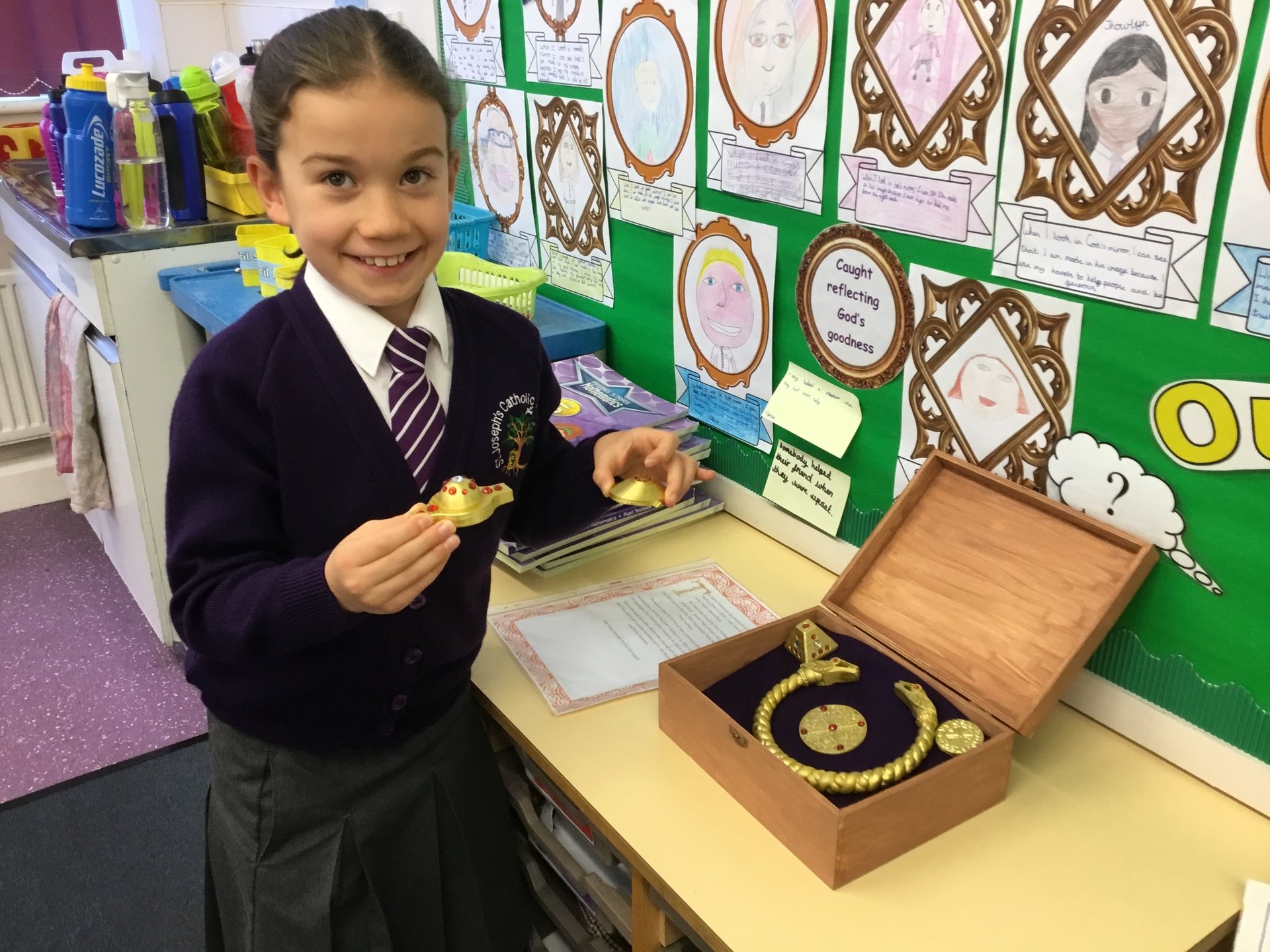 Maths
We have been learning about place value, comparing numbers and rounding. Use this rap to help you remember how to round numbers.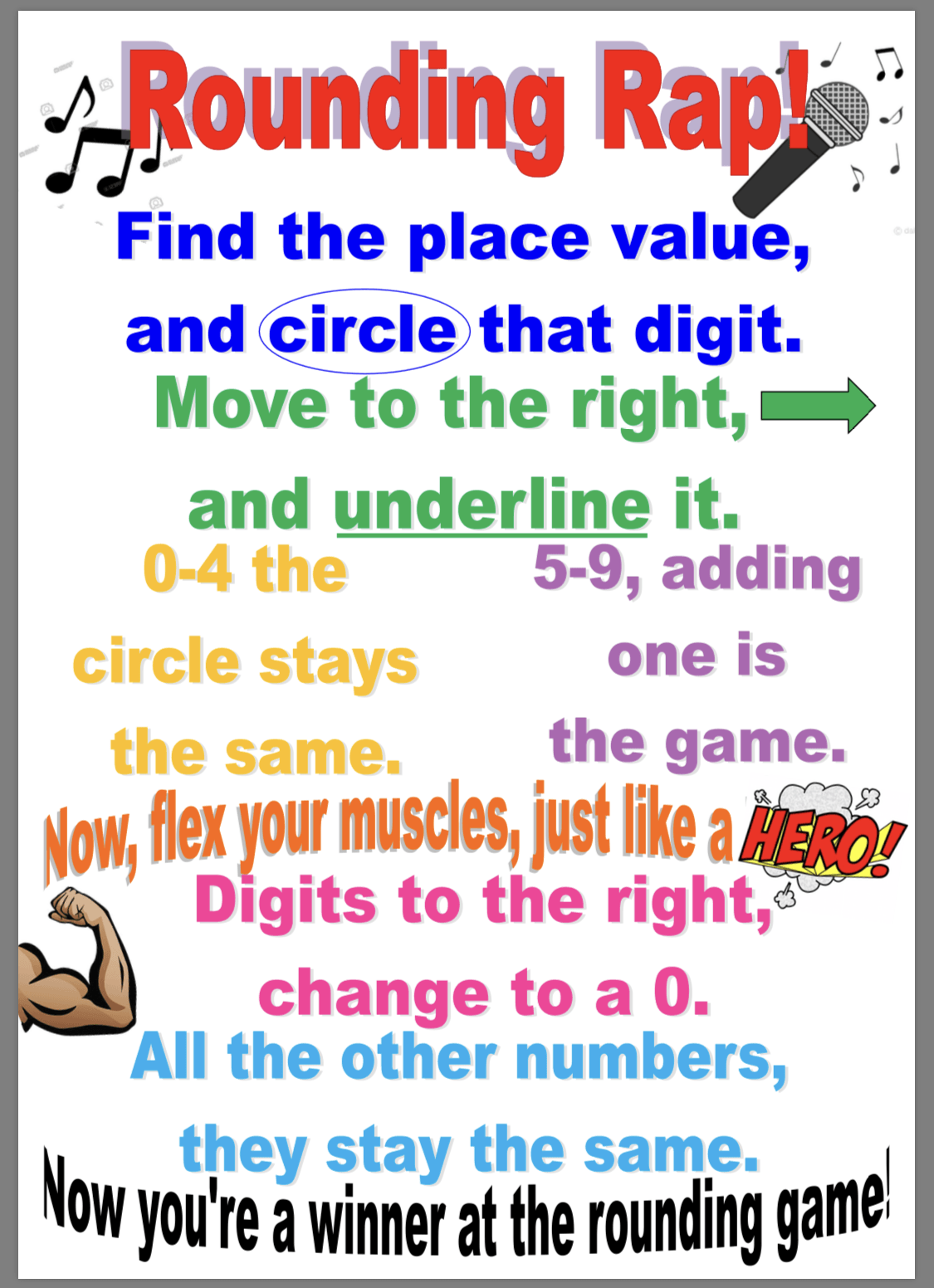 English
This term we have looked at the short film 'The Piano' by Aidan Gibbons that uses flashbacks to tell the story. We have discussed the character's feelings at different points and how the film creates a particular atmosphere and mood.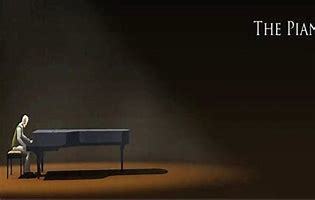 RE
Y5 have been planning and presenting their own collective worship sessions thinking about the theme, stories, prayers, reflections and prayer table objects to include.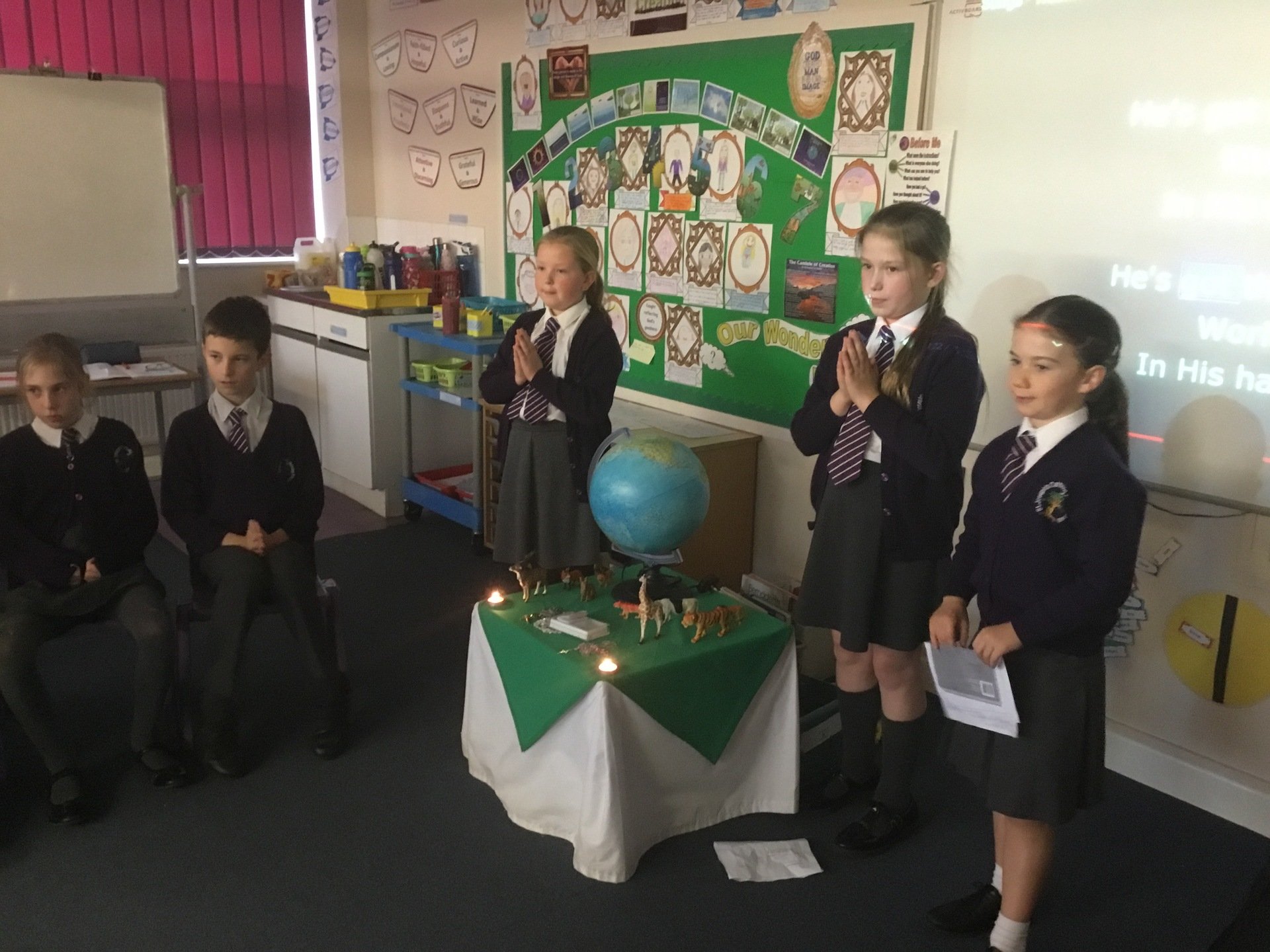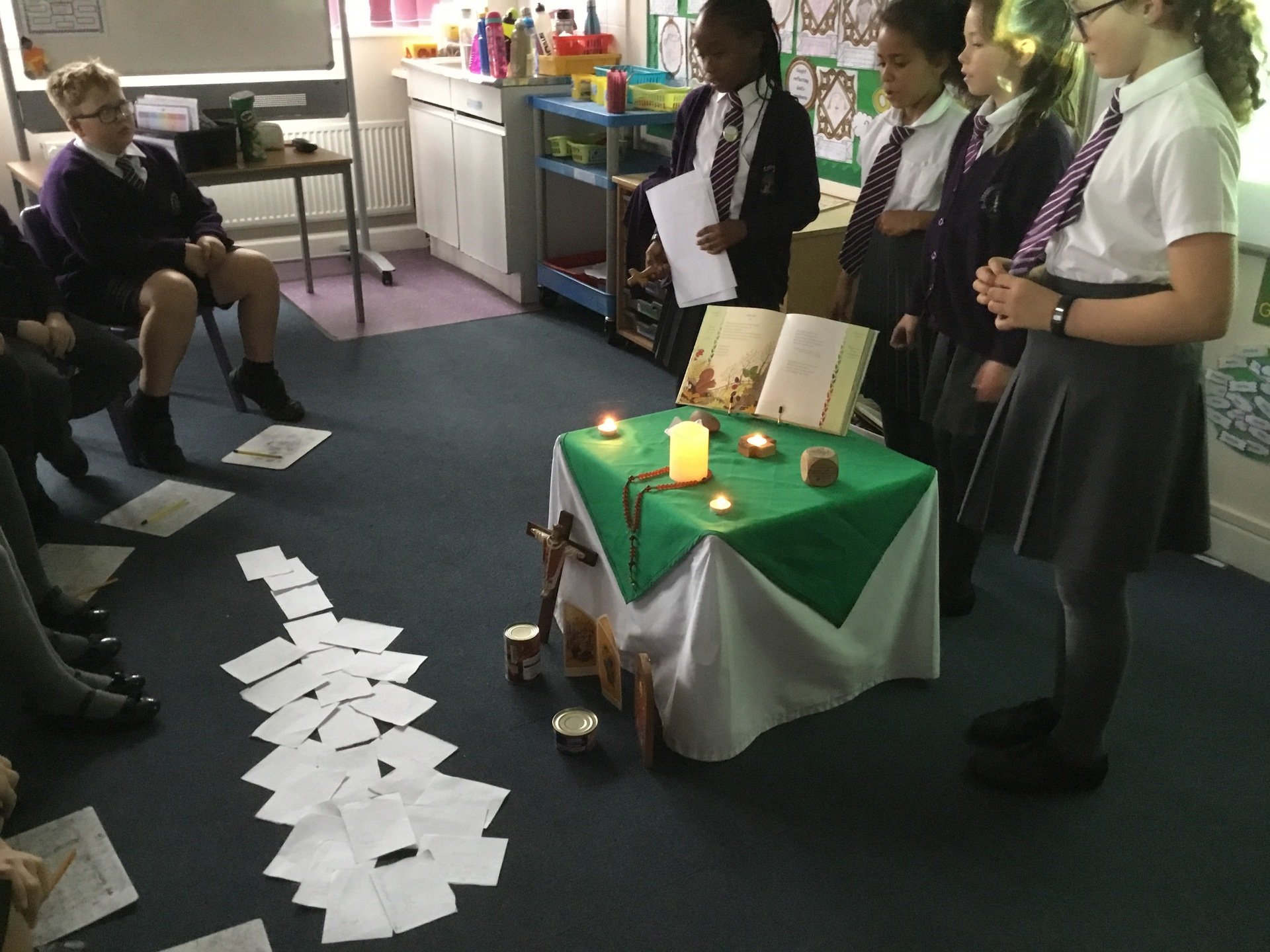 This term Y5 are looking at creation stories and prayers.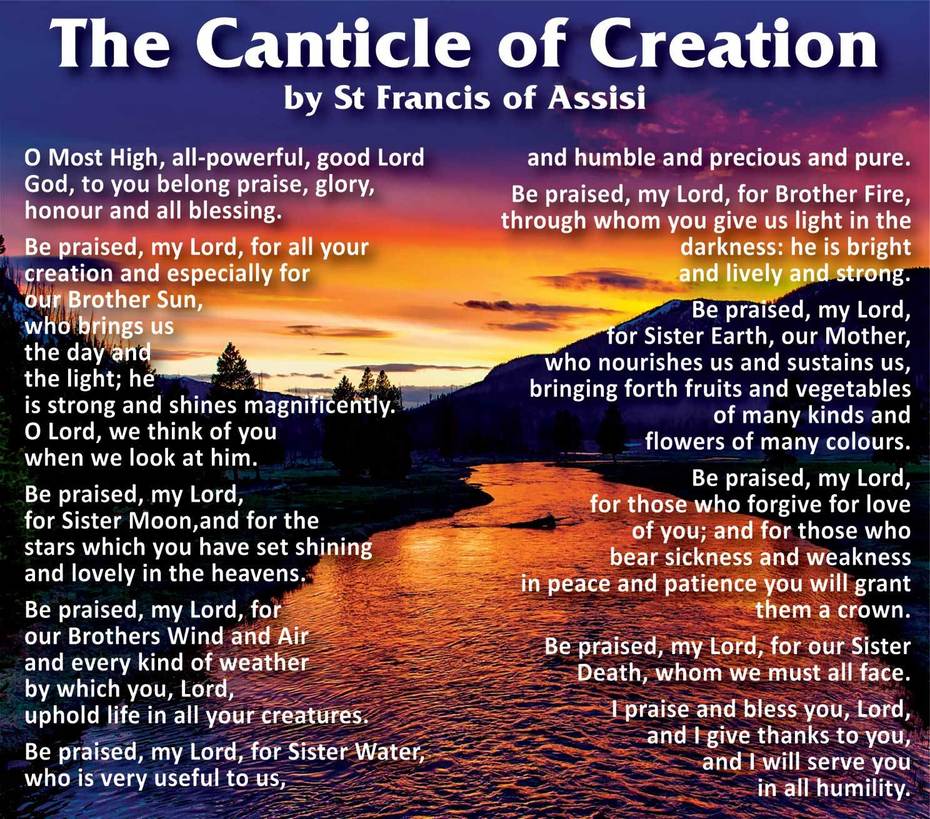 'God created man in his own image' Genesis 1:27
What does this mean? - God is good. Everyone is different but we can all reflect his goodness and are special in many different ways.
Science
Can you feel the force?
We have been learning about forces around us, including gravity. Y5 loved learning about Isaac Newton and his role in discovering gravity and how it affects the planets.
Gravity
We have been using force meters to measure the mass (in grams) and weight (the gravitational force in Newtons) of different objects. We also identified the pattern - gravity pulls objects with a force of 1N for every 100g.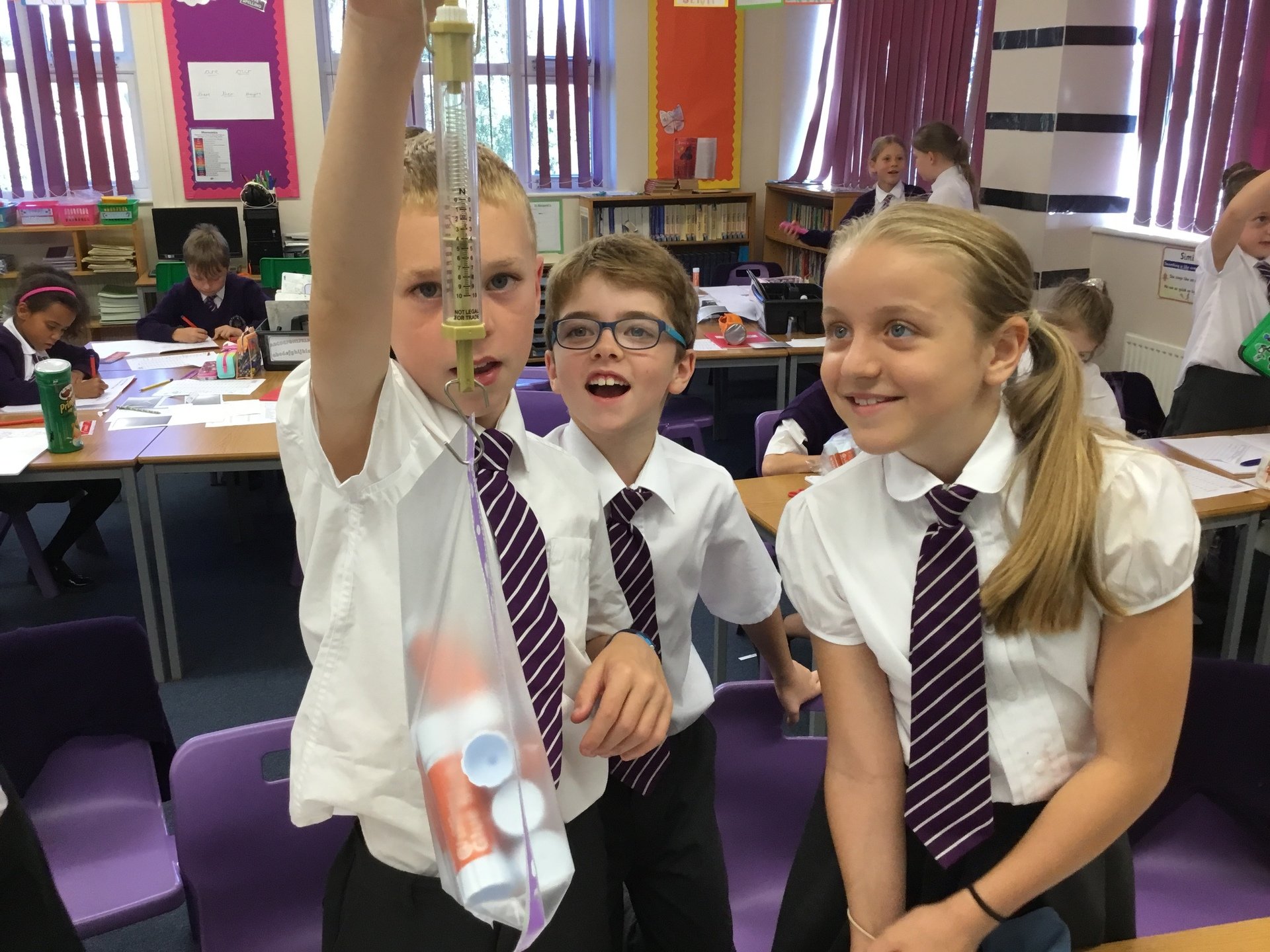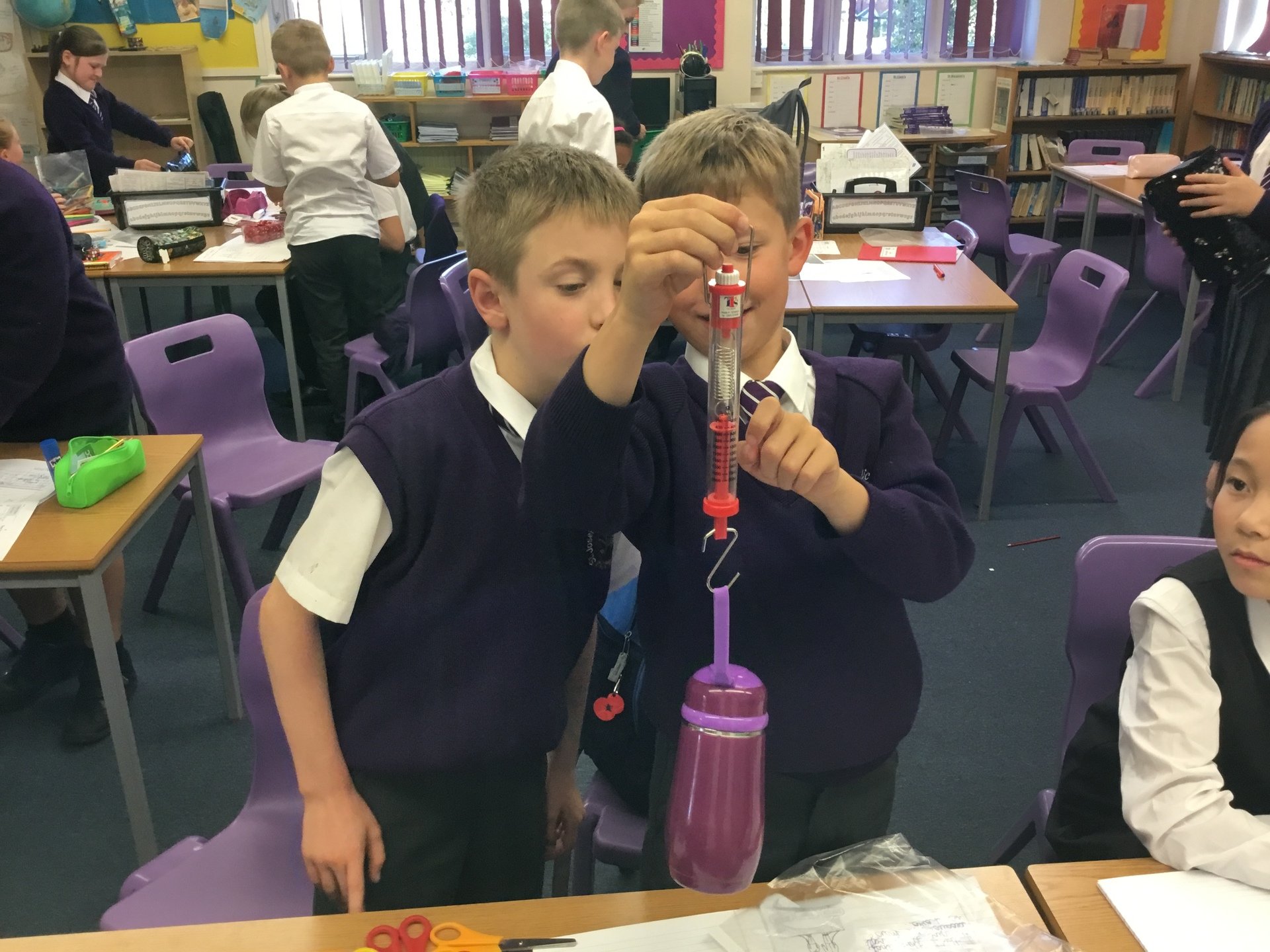 Friction
We also investigated how different surfaces can change the distance an object travels. We discussed if the friction was increased or decreased and how we know.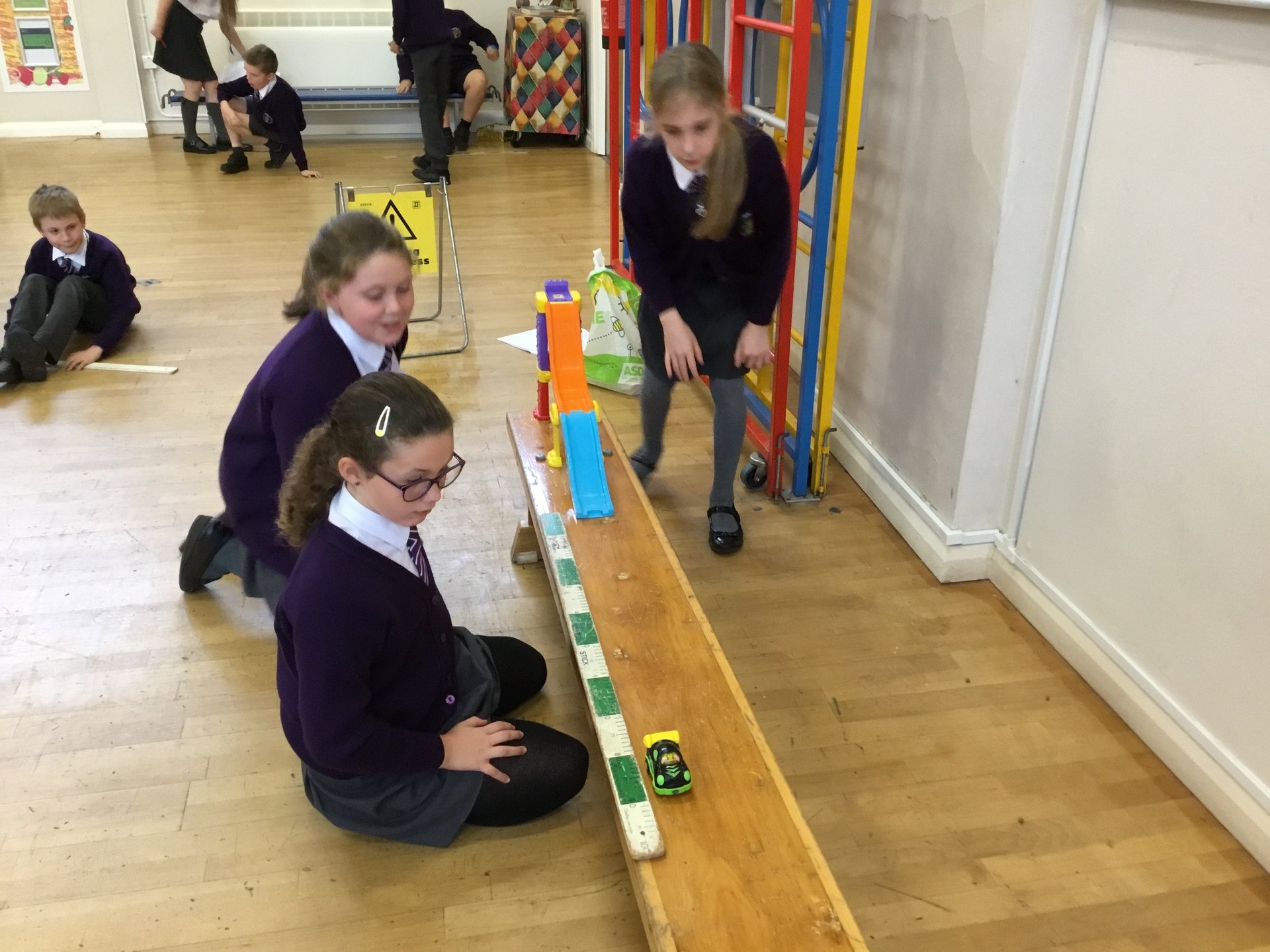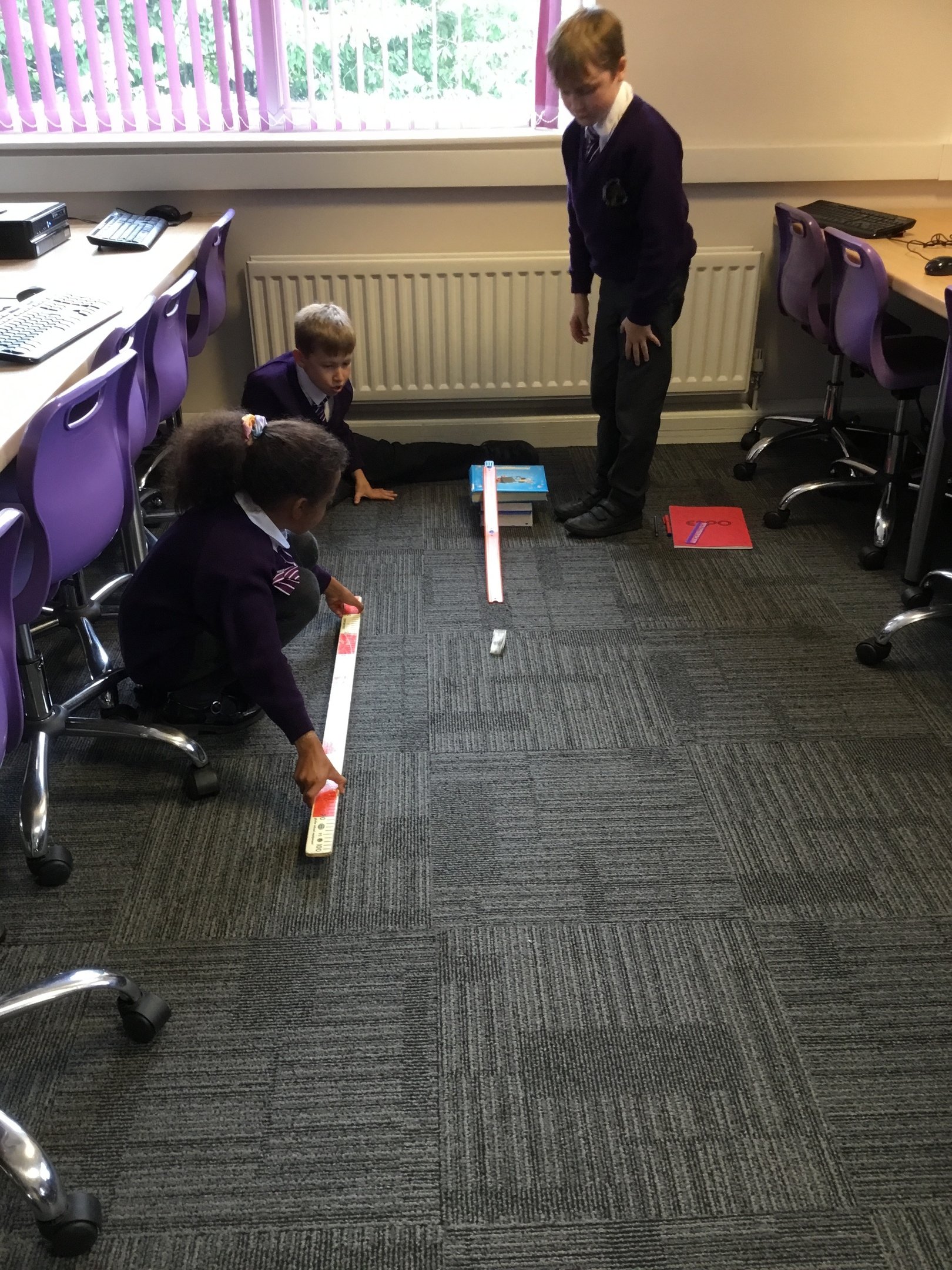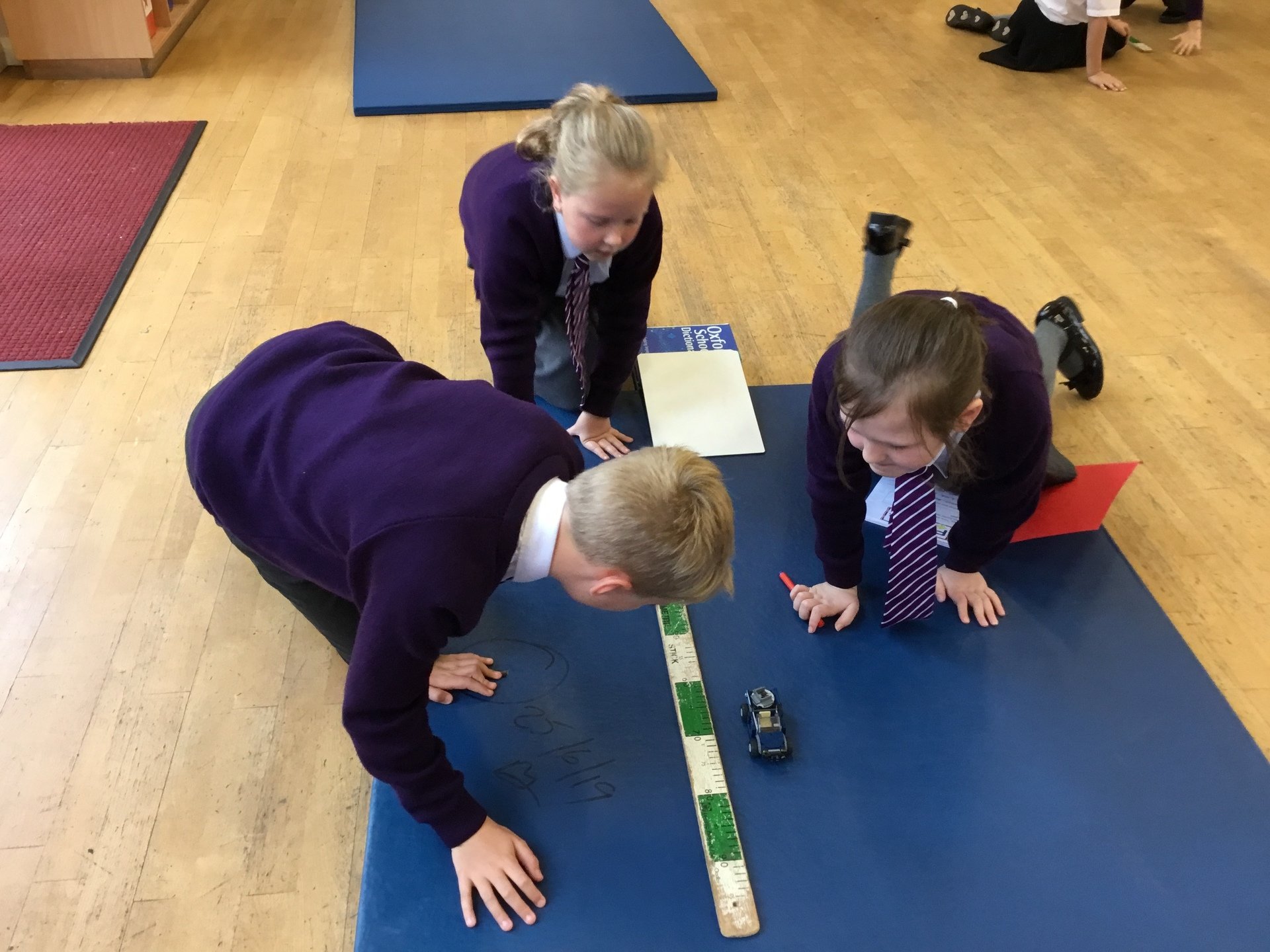 Air Resistance
We have learnt about air resistance and how parachutes work. We then made our own parachutes to test and compare the air resistance.