Hi Year 5,

I hope you are all keeping well!

Please find your transition activities to be completed over the Summer below.

Year 5's Transition Activities

Week beginning 13/7/20 (week 7)
Year 6, I had a fabulous week with the first half of you last week. I am very excited to see the rest of you this week, for our final celebration week together! I can't quite believe we are in the final week of term. You have all been amazing and I am so proud of each and every one of you for being such wonderful ambassadors for St. Joseph's.
As explained last week, this week is a catch up week for bubble a who were in school last week to complete week 6 activities. Please see the home learning document below with additional detail and optional project tasks.
Have a wonderful week!
Remember these tasks are for you to work through at your own pace.
PowerPoints and activities will still be posted as normal on the Google Classroom on Monday, Wednesday and Friday at 8am.
Summer B Home Learning Weekly Overviews
Week 7 Home Learning Weekly Overview
Week 6 Home Learning Weekly Overview
Week 5 Home Learning Weekly Overview
Week 4 Home Learning Weekly Overview
Week 3 Home Learning Weekly Overview
Week 2 Home Learning Weekly Overview
Week 1 Home Learning Weekly Overview
The Summer Reading Challenge is now open.
Let's get entering!
Every entry will help get our school closer to a chance of winning again!
To enter please click on the link above.
RE
Churches are now open for Mass. Please see times below for Ss. P&P's Church: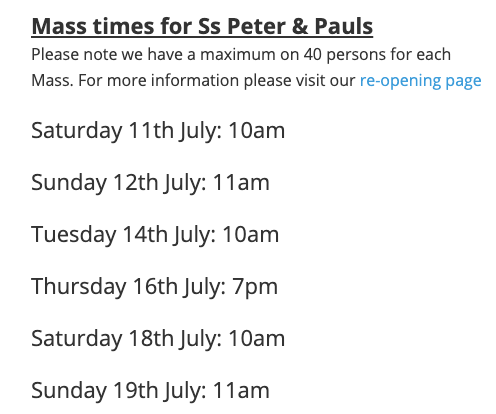 Wednesday Word
Wednesday Word are offering a free subscription to their weekly newsletter with each Sunday's Gospel reading and follow up activities for primary school children to complete.
Please follow the link below to access:
Please work read through the Ten Ten Newsletter each month with your child.
Values and Virtues this half term: learned and wise.
The body coach (Joe Wicks) is doing a daily PE lesson for children on his Youtube channel (free to subscribe), Monday-Friday at 9am. He also has lots of workouts for kids on there too. https://www.youtube.com/user/thebodycoach1/featured
Further support materials within English, Maths and the wider curriculum
English
Reading
Continue to read daily. Please follow the link to find the suggested books for Year 6 below.
Bugclub is also currently available using previous passwords https://www.activelearnprimary.co.uk/login?c=0
Audible is free for kids books while school are closed. This will help develop children's love of books and expression. https://stories.audible.com/start-listen
Writing:
When completing any writing tasks at home please continue to follow the guidelines of the Y6 writing mat: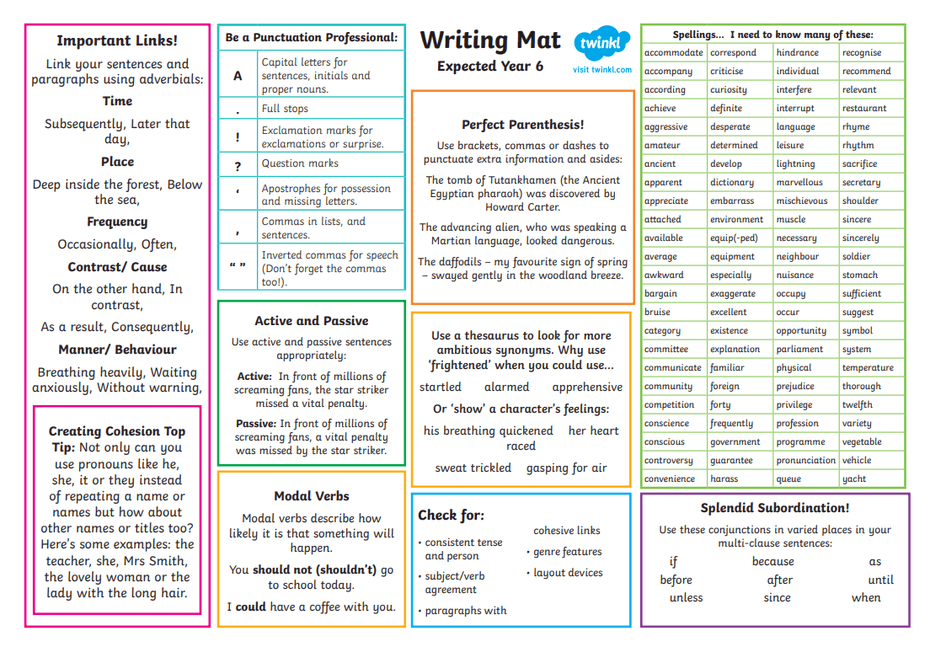 Spellings
Continue to revise previous spelling rules and Y3-Y6 spelling lists.
Please see Google Classroom for videos linked to our spelling rules.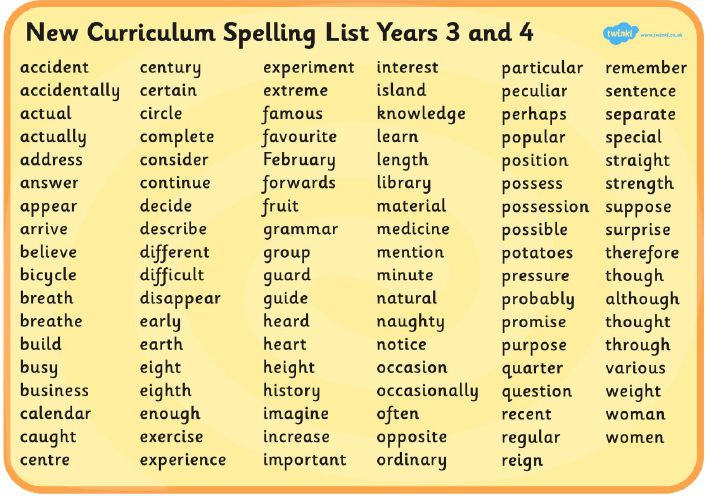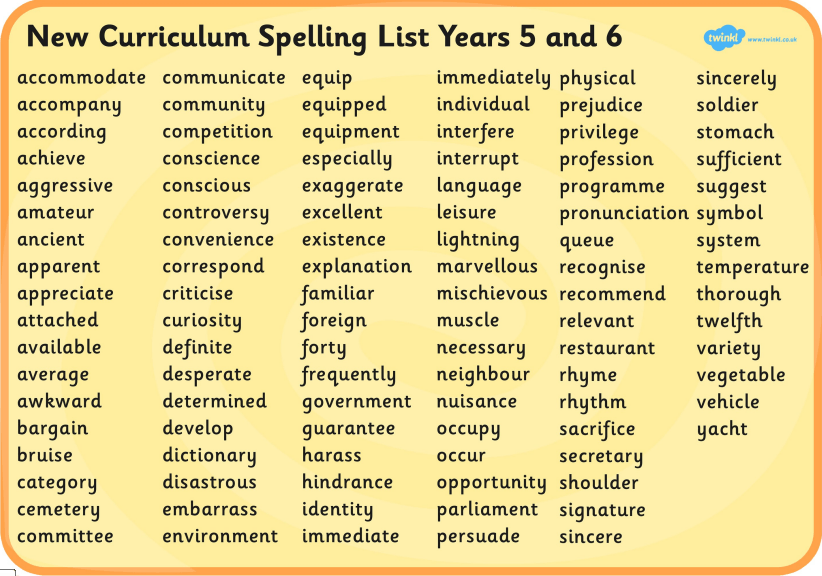 Use these websites to support Spelling, Grammar & Punctuation:
Maths

Continue practicing Times Table Rockstars. https://play.ttrockstars.com/
The BBC supermovers website https://www.bbc.co.uk/teach/supermovers has a great range of times tables songs as well as lots of other active learning lessons.
Remember to work through the MyMaths lessons to support class work. https://www.mymaths.co.uk/
Other websites to support Maths learning.
https://www.topmarks.co.uk/maths-games/7-11-years/ordering-and-sequencing-numbers
Additional websites to support home learning
Discovery Espresso (all subjects.)
https://www.discoveryeducation.co.uk/
Login details have been posted on Google Classroom
BBC Bitesize (all subjects) https://www.bbc.co.uk/bitesize/levels/zbr9wmn
Presentation of work in home learning books
Please ensure that you follow the school presentation rules in the same way that you would in your school books. Use pencil for writing and coloured pencils for pictures.
Please refer to the homework section of the website for further information.