Useful Information
Reading books will be changed on Thursdays.
Library books will be changed on Wednesdays.
PE is on Wednesdays (outdoor) and Thursdays (indoor) - so come dressed in your PE kit on these days.
Homework (set every other Friday) can be found on Google Classroom.
Remember to access these websites/apps to help you with your phonics knowledge
Teach your monster to read - www.teachyourmonstertoread.com/
Phonics Play - www.phonics.co.uk
Phonics Bloom - www.phonicsbloom.com/
How beautiful is your handwriting?

How many of these words can you spell?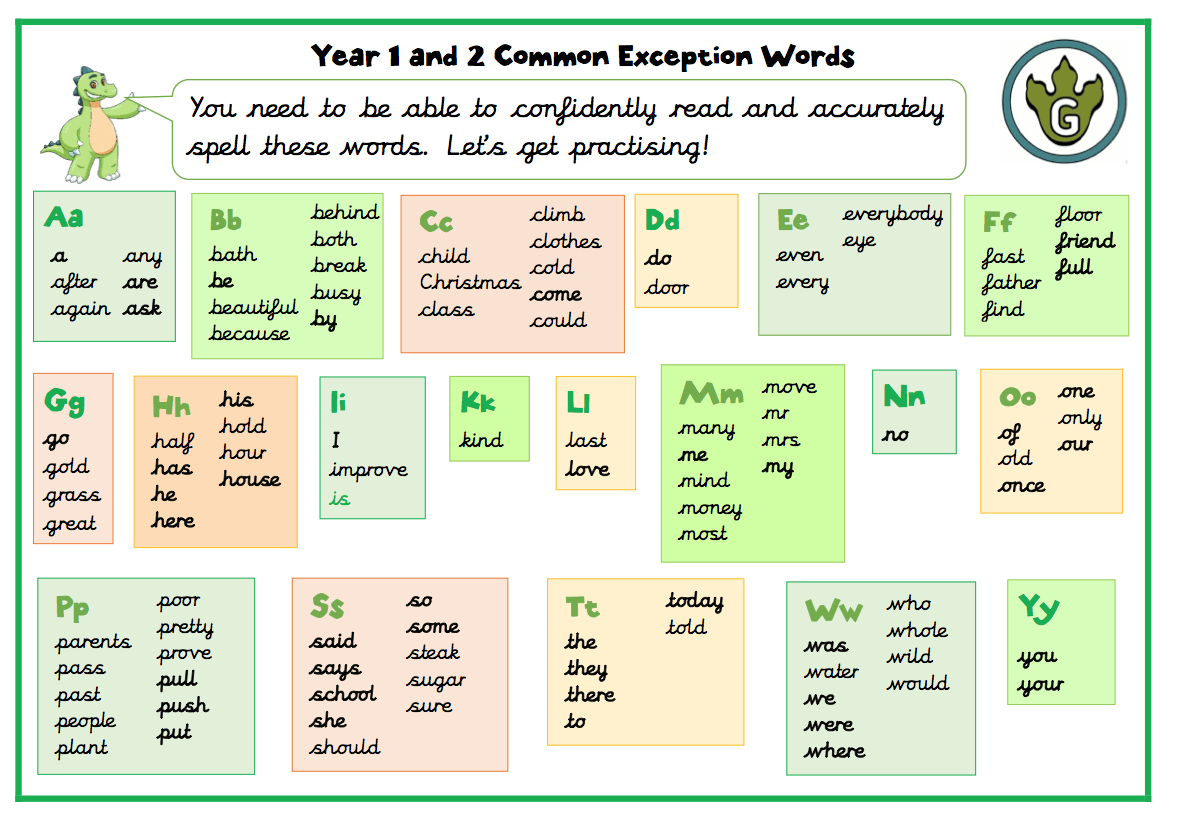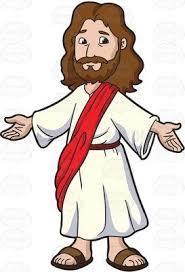 Year 2 prayers to be known.pdf
Useful Websites

Recommended Reads
https://www.thereaderteacher.com/
Audible - https://stories.audible.com/start-listen
BBC Bitesize – https://www.bbc.co.uk/bitesize/levels/zbr9wmn
Spellzone – https://www.spellzone.com/
Spelling Frame - https://spellingframe.co.uk/
Spelling shed -https://play.edshed.com/
Teach your monster to read - https://www.teachyourmonstertoread.com/

MyMaths - https://www.mymaths.co.uk/
TT Rockstars - https://play.ttrockstars.com/
Topmarks -https://www.topmarks.co.uk/maths-games/7-11-years/ordering-and-sequencing-numbers
Maths shed -https://play.edshed.com/

BBC Super movers - https://www.bbc.co.uk/teach/supermovers