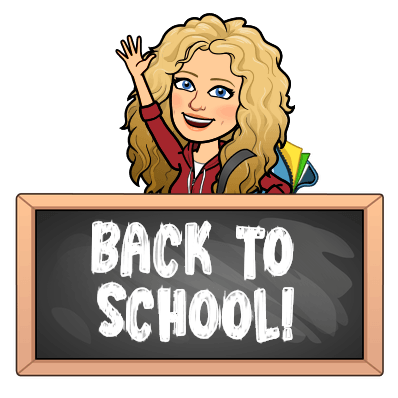 Reading Books are changed on Tuesday's.
Bug Club is available for additional (book banded) reading material and library books are changed on Thursdays.
PE sessions are on Tuesday and Wednesday but try to have your kit in school every day.

Set: Friday 13th September
Due: Tuesday 24th September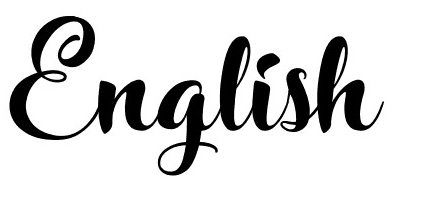 Draw your own 'Noun Town' picture and label the nouns (people, places and things) that you can see.

Words ending in 'dge'. To be tested on Friday 20th September
1) edge
2) lodge
3) fudge
4) dodge
5) hedge
6) ledge
7) bridge
8) judge
9) fridge
10) badge
Spelling Challenge
How many of the Year 1 and 2 common exception words can you spell?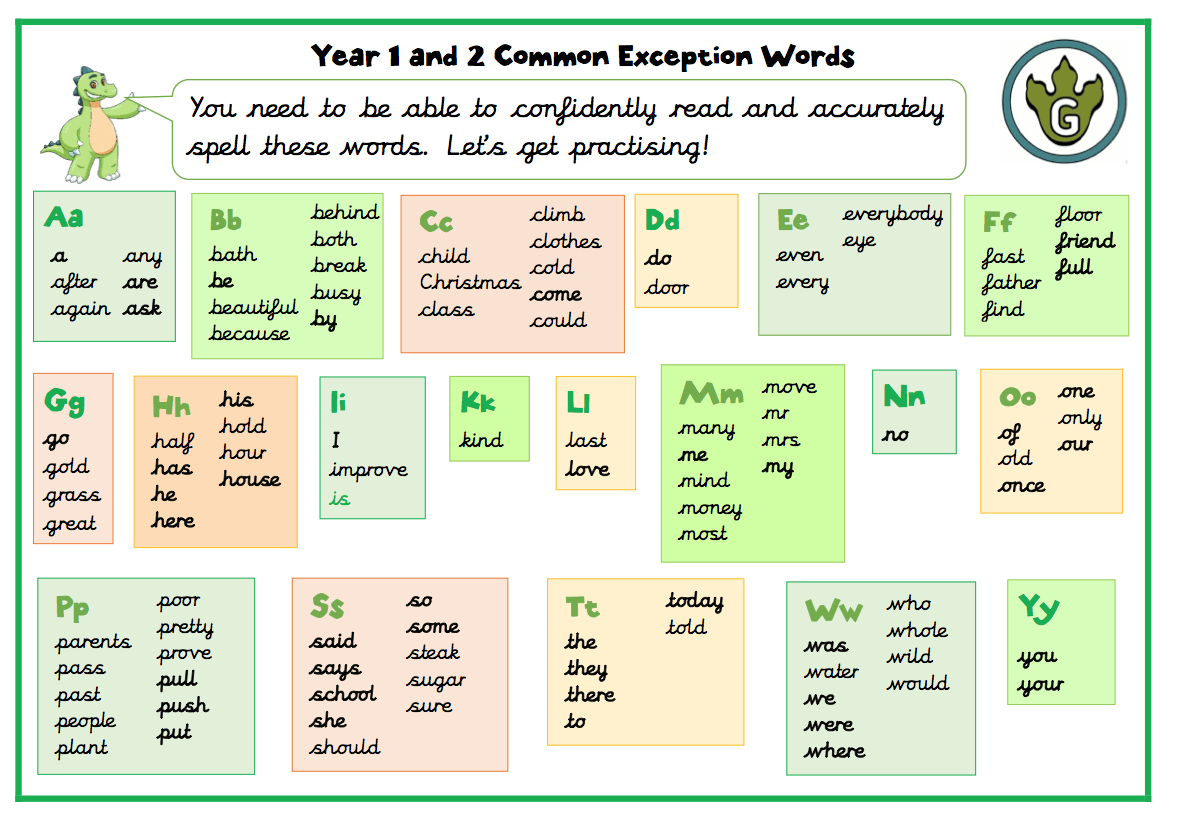 Use phonics play to revise phonics sounds to support spellings - http://www.phonicsplay.co.uk/index.htm
(The password for this should be stuck to the front, inside cover of your homework book.)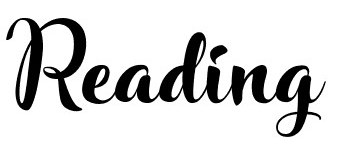 Please remember to read every day for at least ten minutes.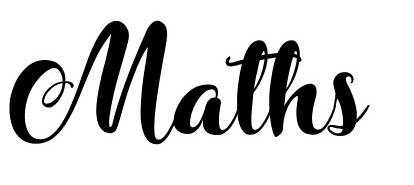 Complete your own Place Value Diary. Pick 3 two-digit numbers and write them in the three stars on the first page. Use these numbers throughout the rest of the diary - putting them into words, drawing pictures to represent them, putting them in order, position them on the number line etc.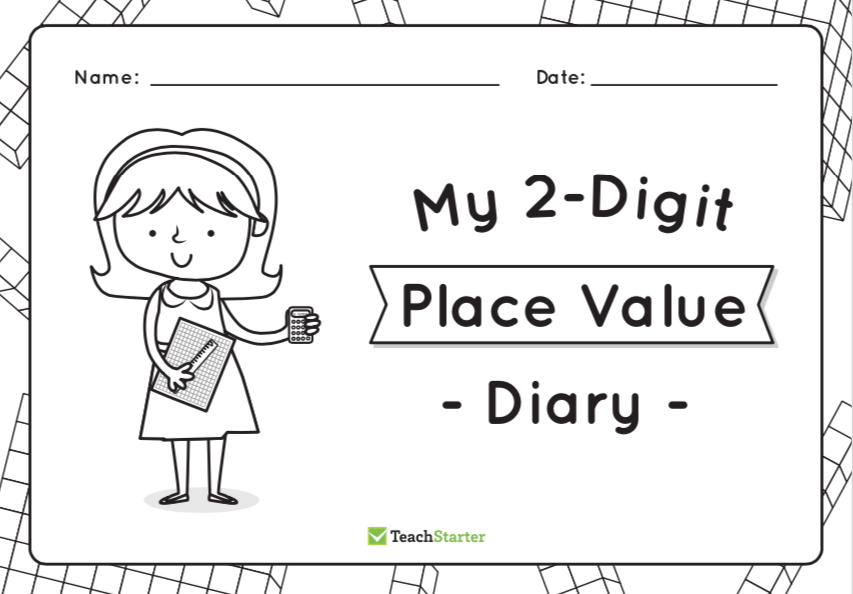 Challenge
How good are you at your 2, 3, 5 and 10 times tables?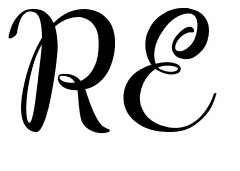 Please work through the 'Ten:Ten' monthly newsletter together.
Discuss our Value & Virtue for this half term: Grateful & Generous
Grateful for their own gifts, for the gift of other people, and for the blessings of each day; and generous with their gifts, becoming men and women for others.
Presentation
Please ensure that you follow the school presentation rules in the same way that you would in your school books. Use pencil for writing and coloured pencils for pictures. Please don't stick lots of sheets into your books.
Please refer to the homework section of the website for further information.
Please stick in any sheets of work.
Useful Websites
Maths
https://www.topmarks.co.uk/maths-games/hit-the-button
https://www.teachyourmonstertoread.com/
http://www.phonicsplay.co.uk/index.htm
Last year we ...
Read some fantastic books in English.
First we looked at Roald Dahl's The Minpins.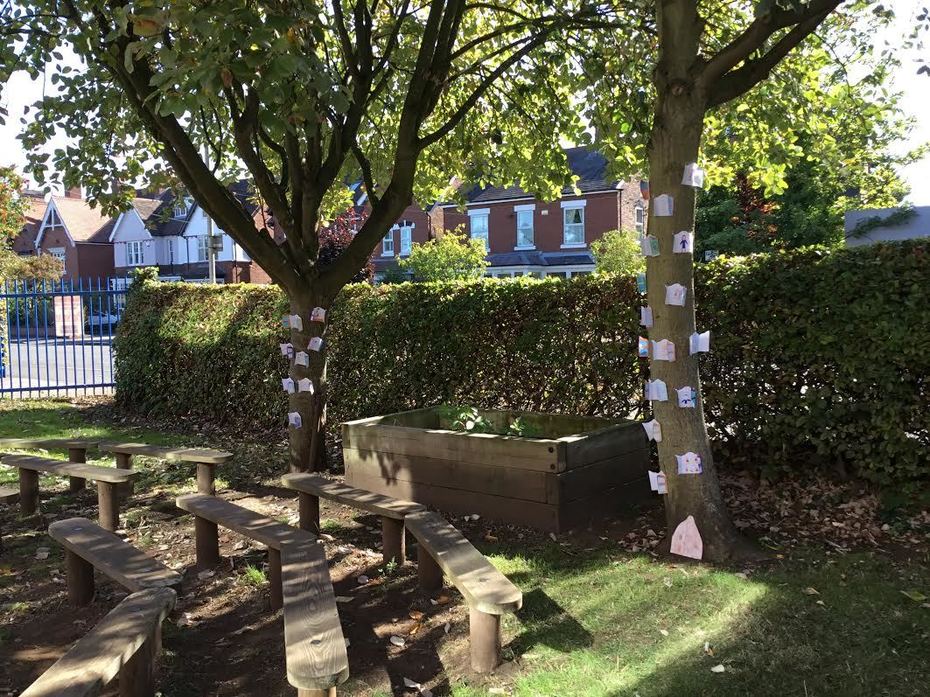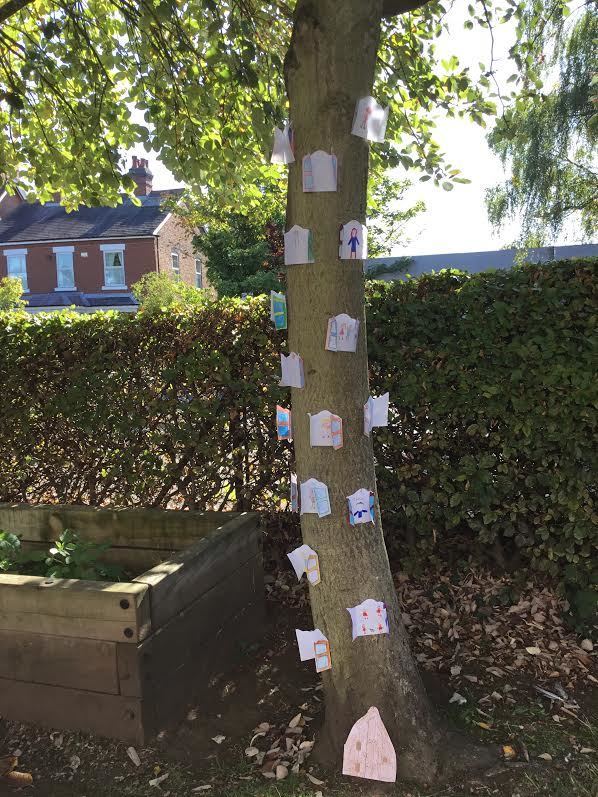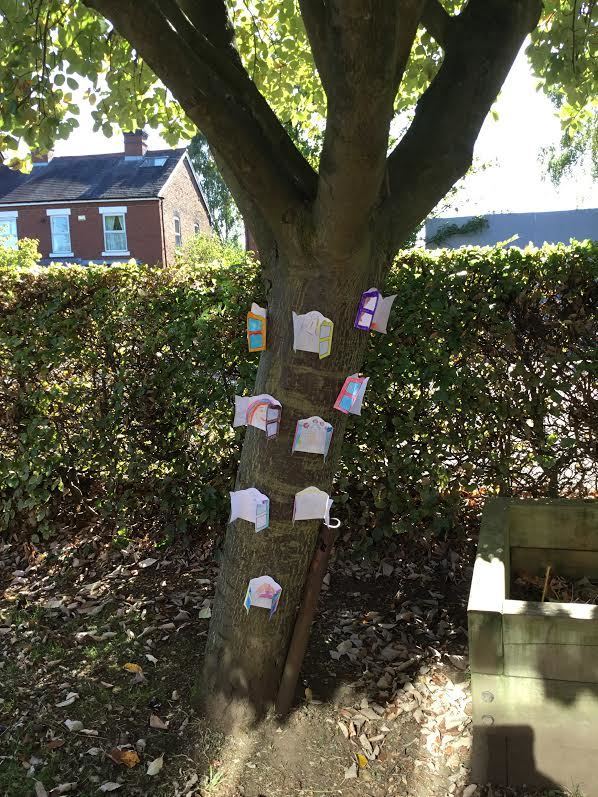 Then we explored 'The Day the Crayons Quit'.
Can you guess which colour we are representing in our freeze frames?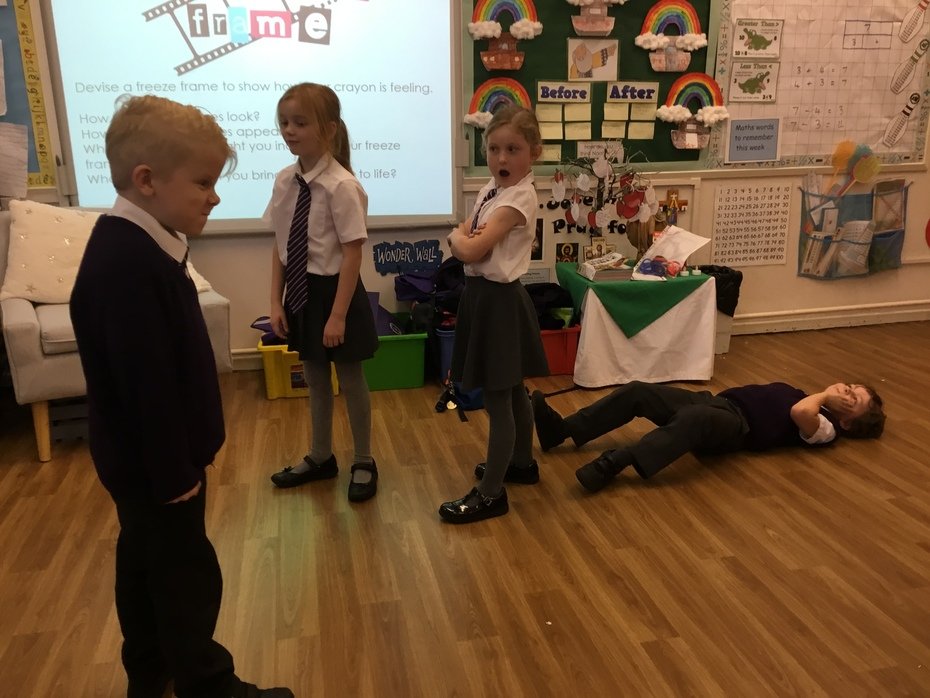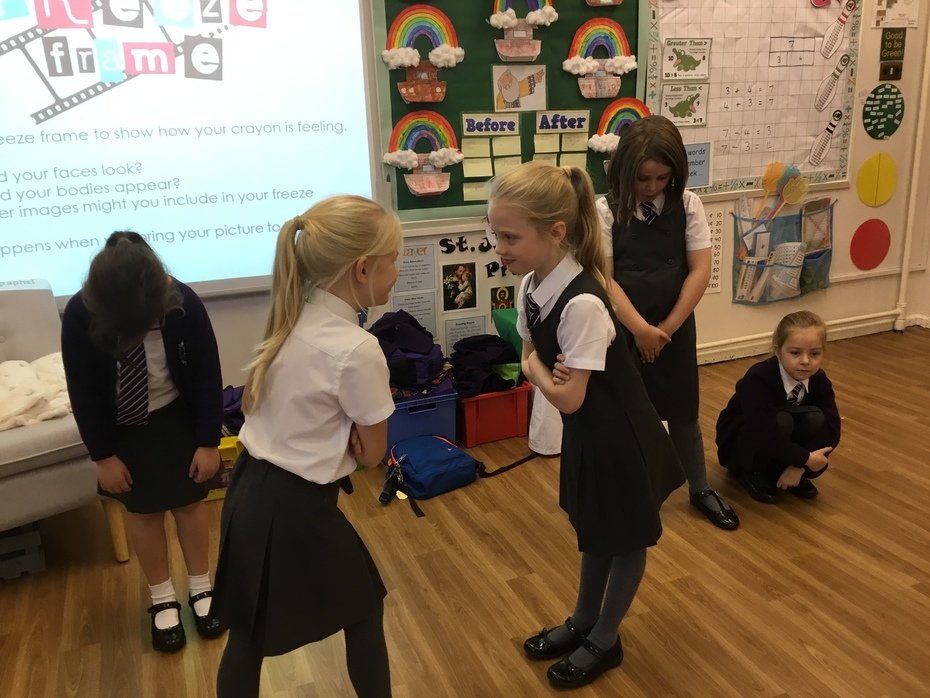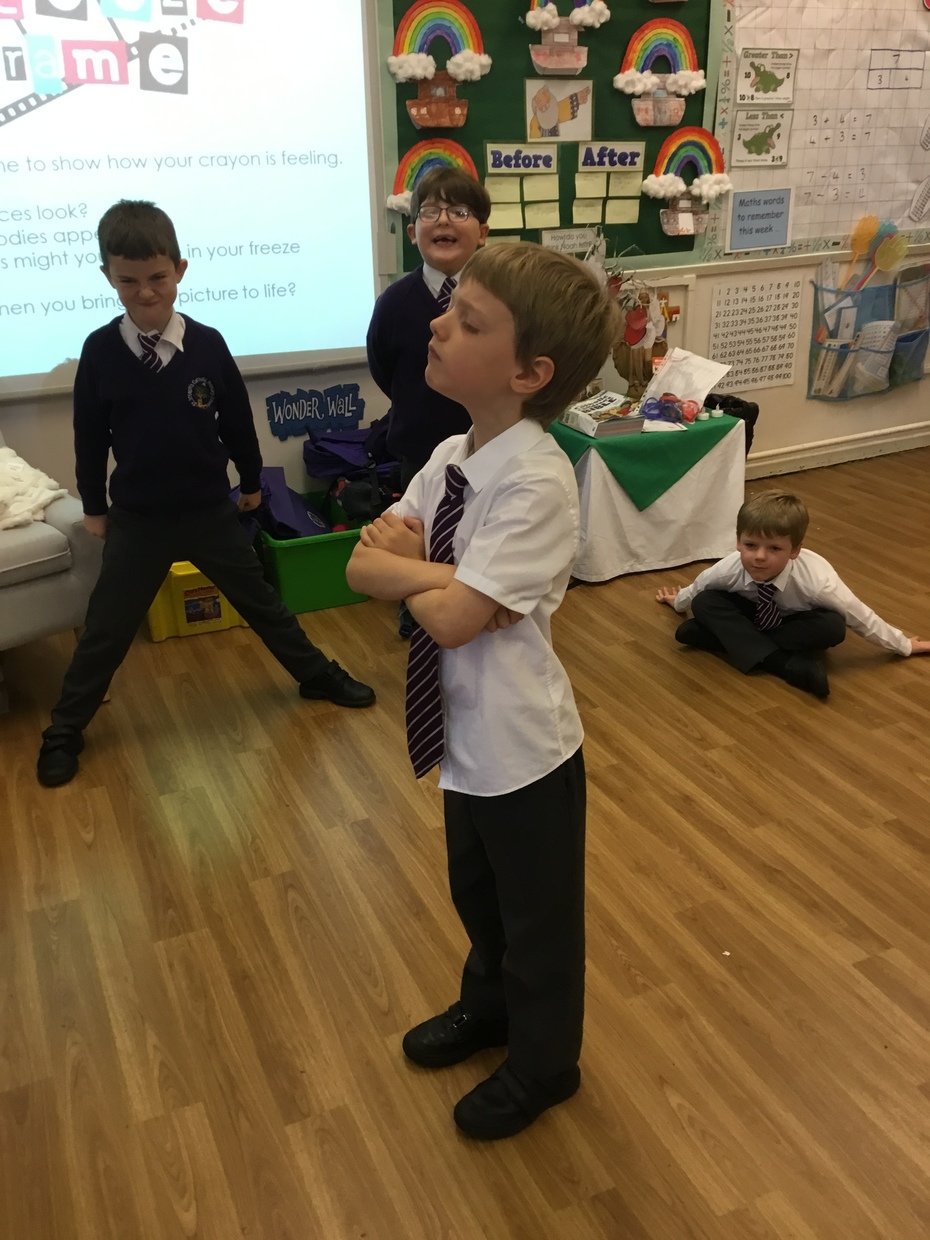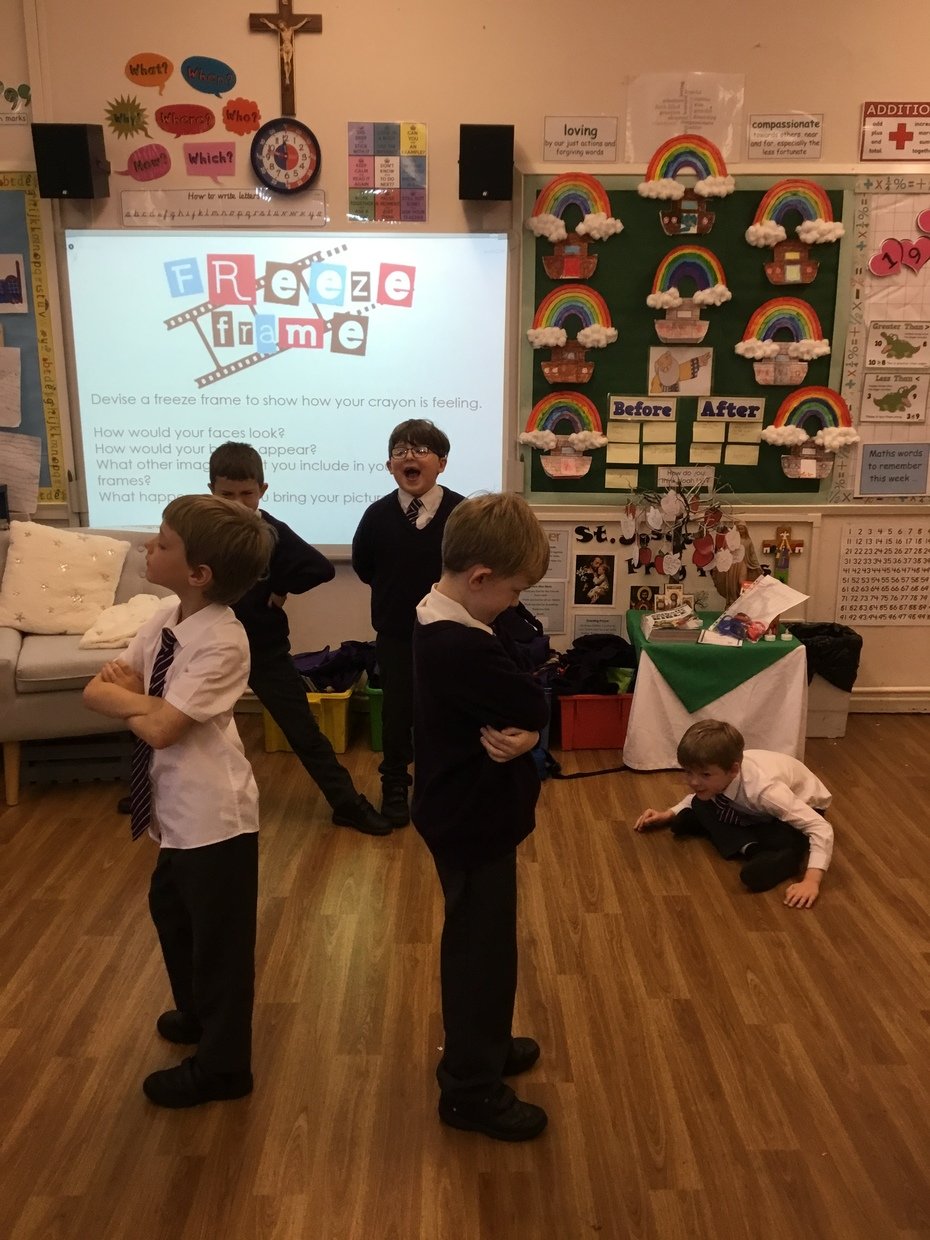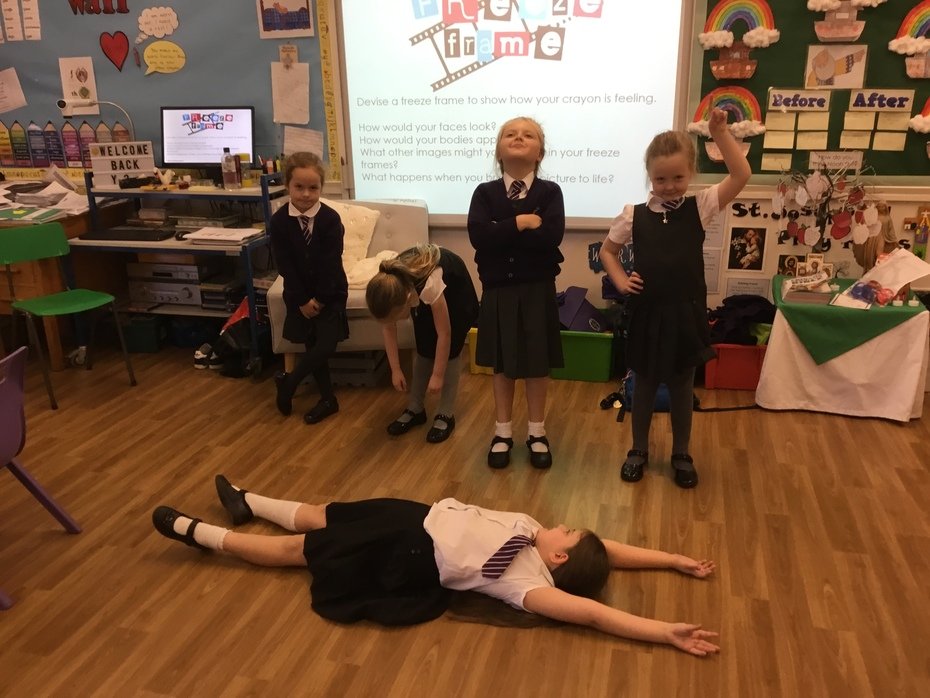 Maths
We worked hard in maths on place value and addition and subtraction using fact families.
Science
What materials are things made out of? We were busy investigating the properties of materials.
RE
In RE we were also learning about the Old testament characters and the special
(and often difficult) jobs that God gave them.
Can you name these characters and the special jobs they were given?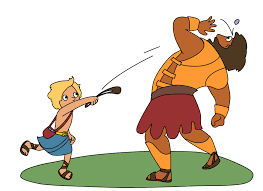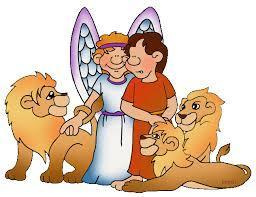 Our very 'colourful' assembly about the Harvest.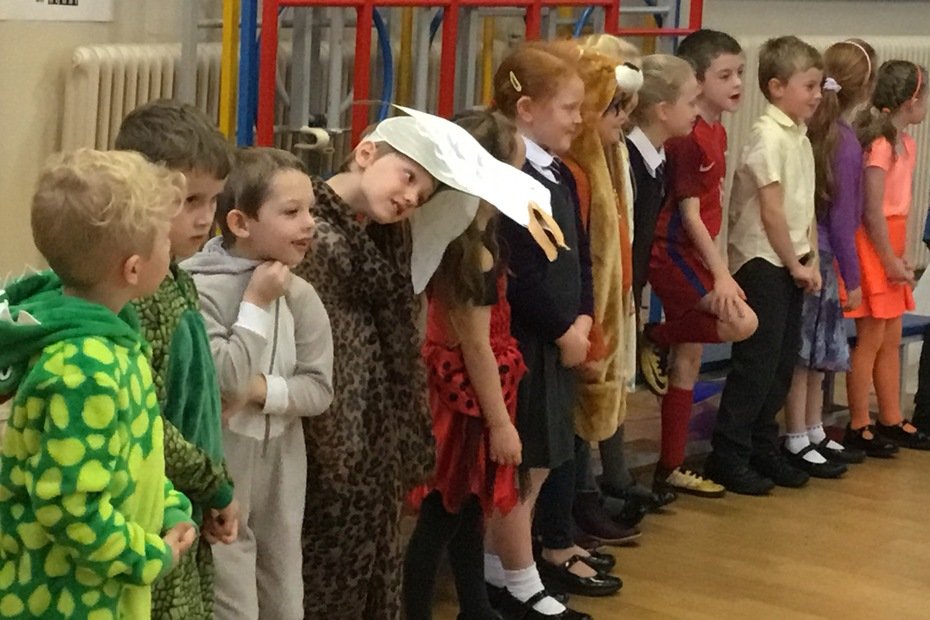 Topic Week - The Great Fire of London
Baking Bread - but not in Pudding Lane and not with Thomas Farriner!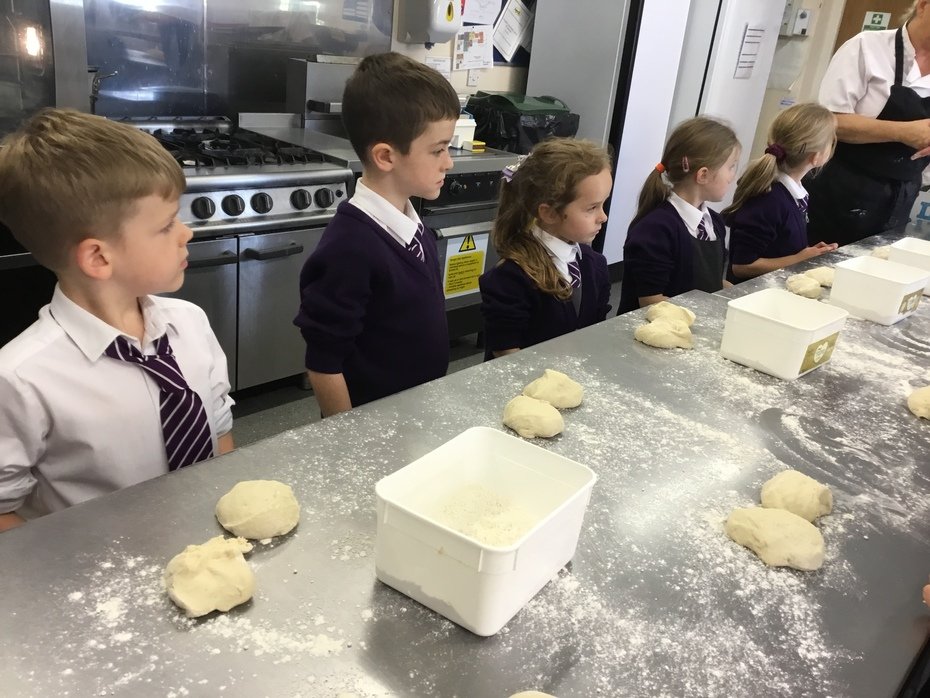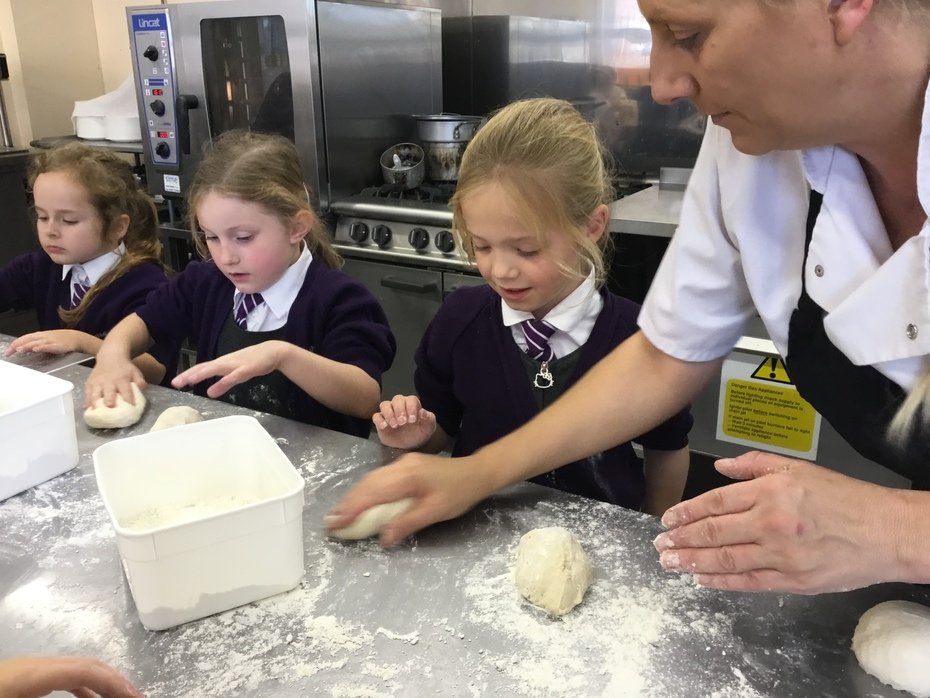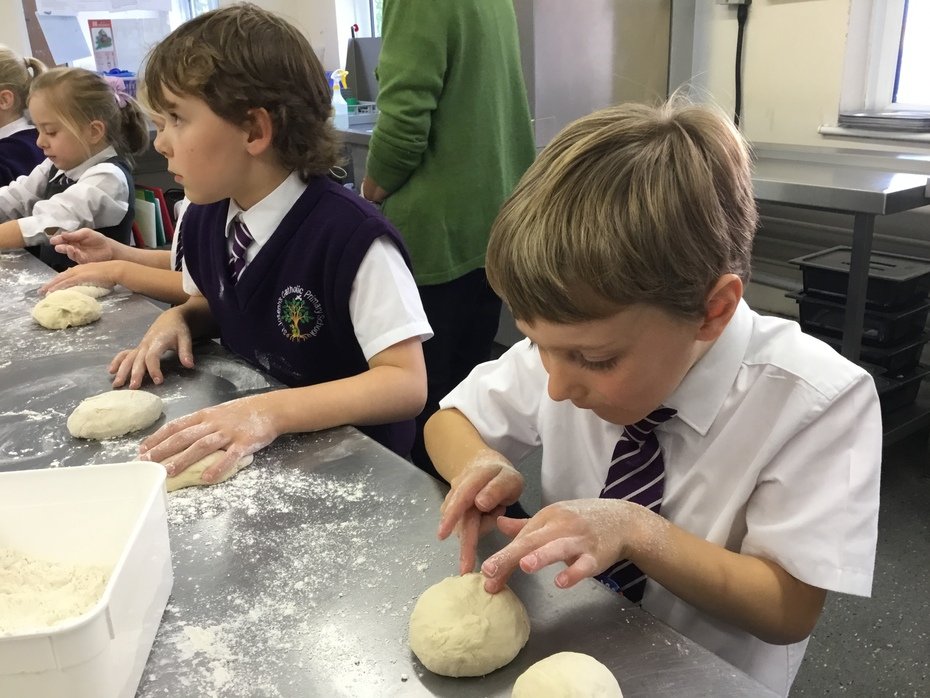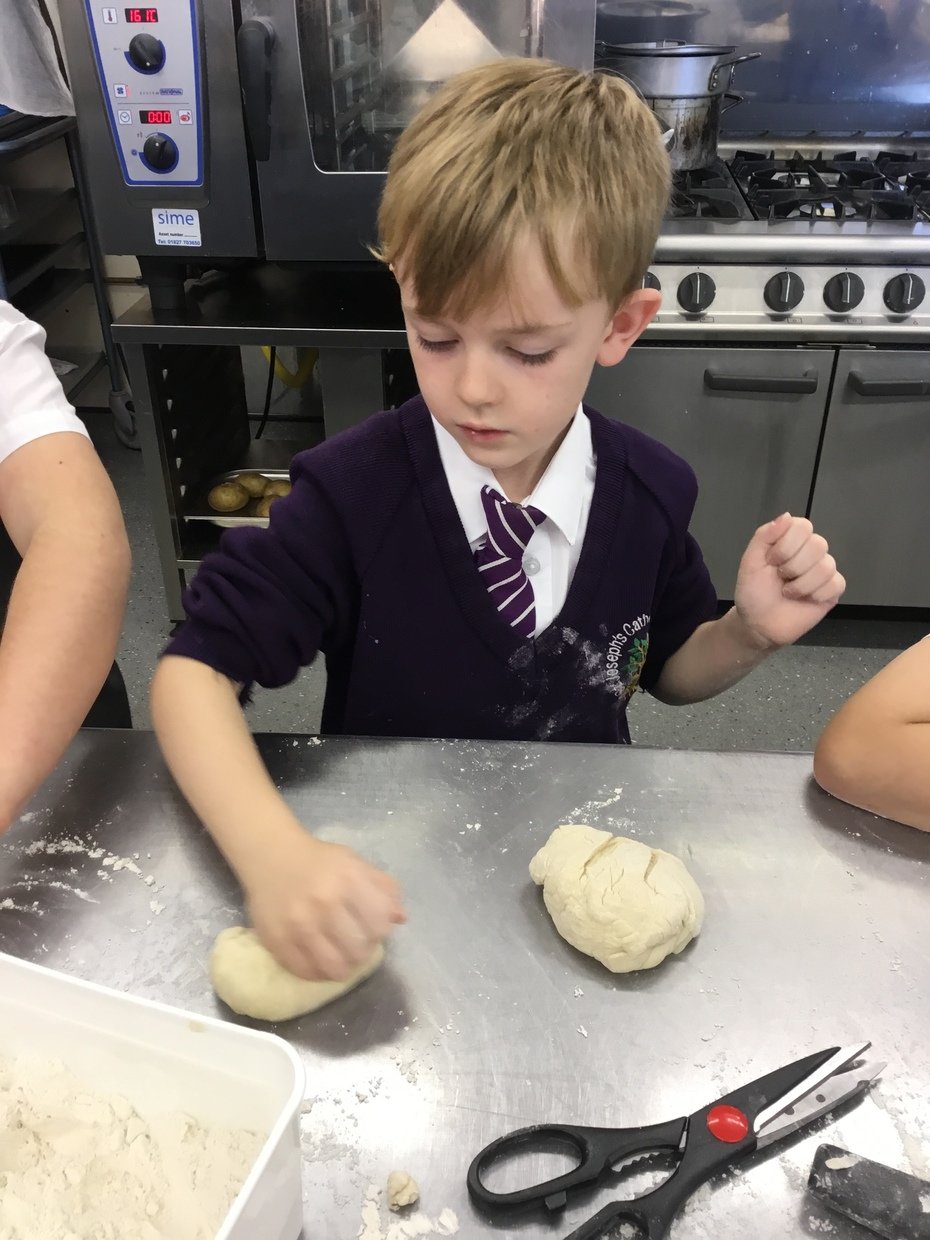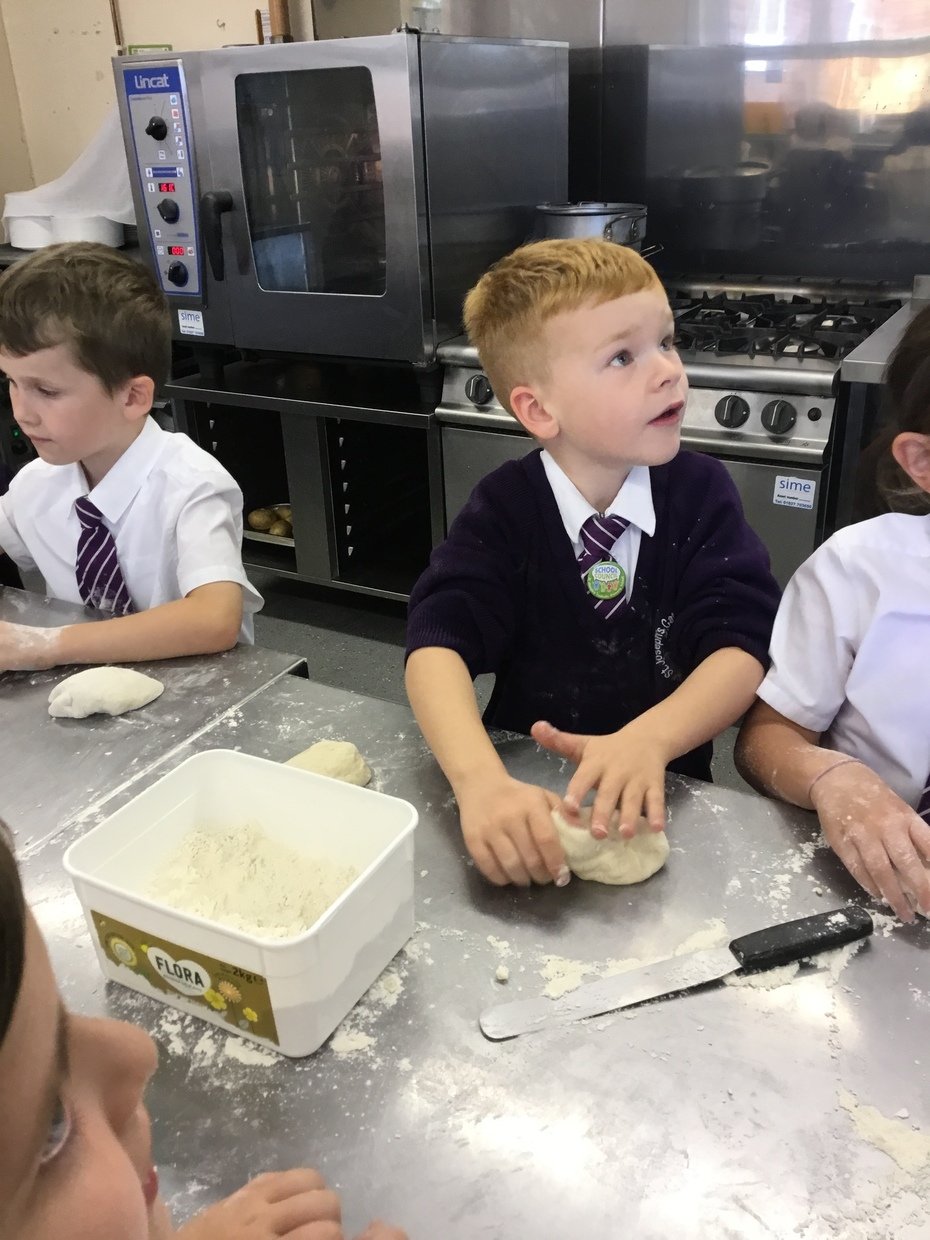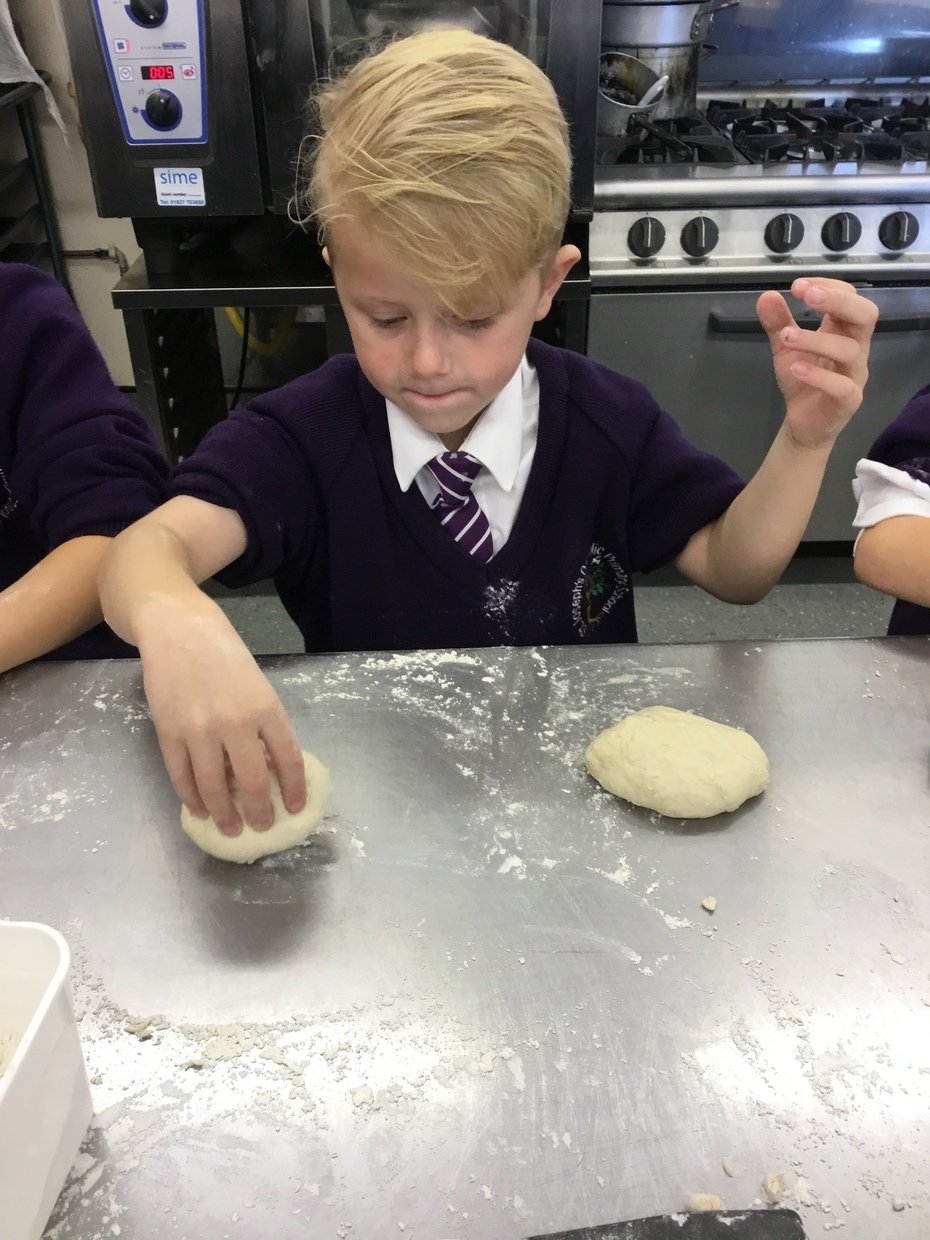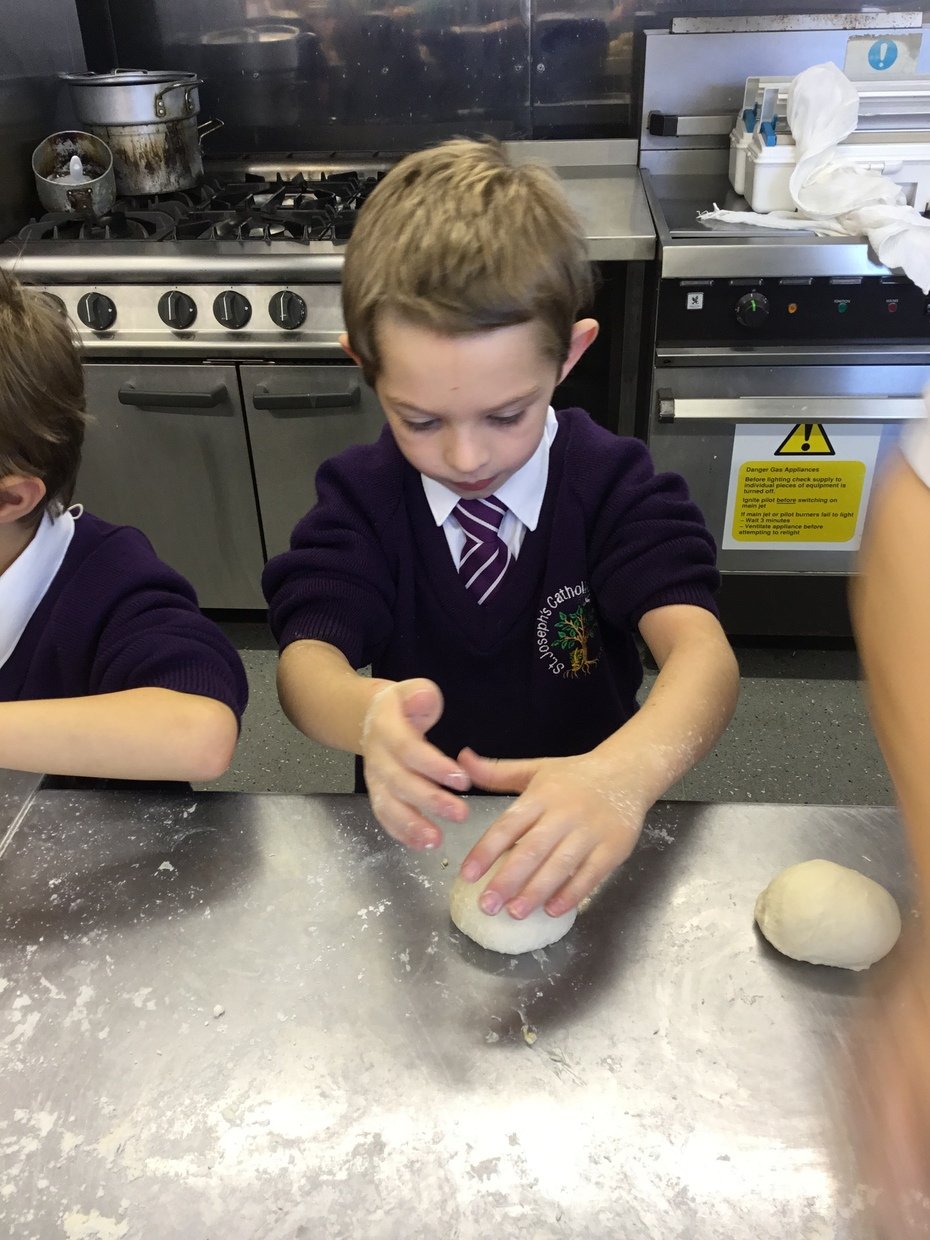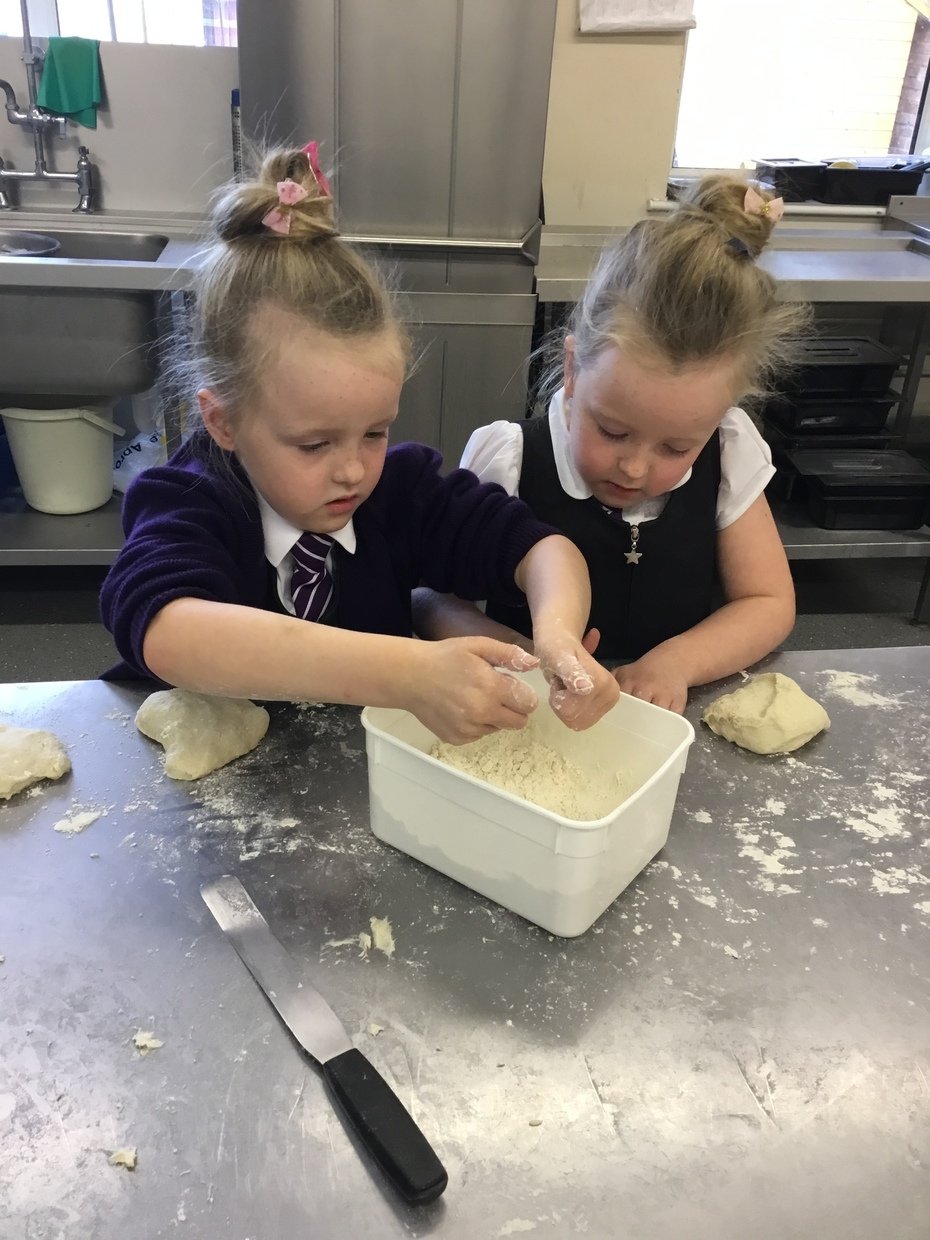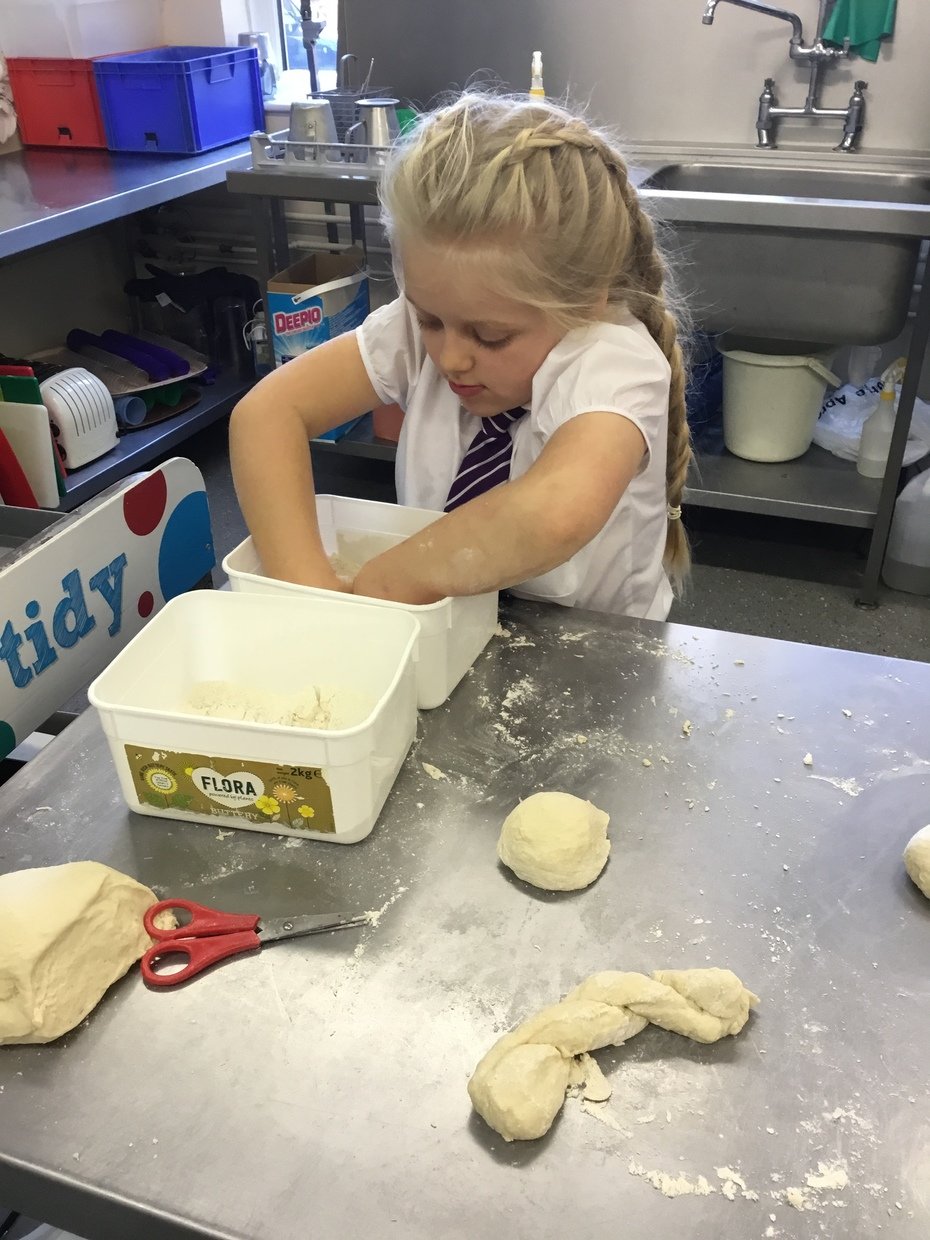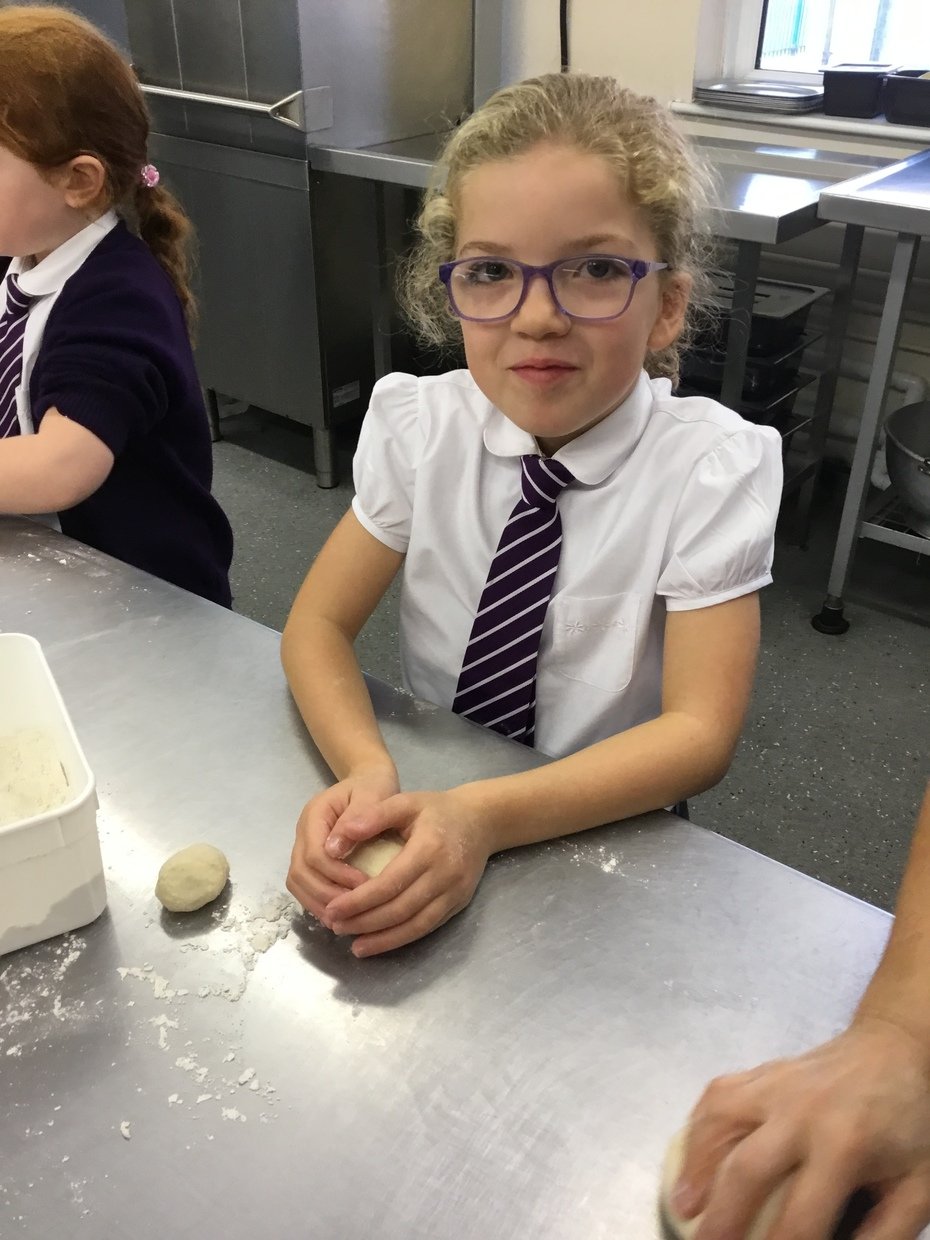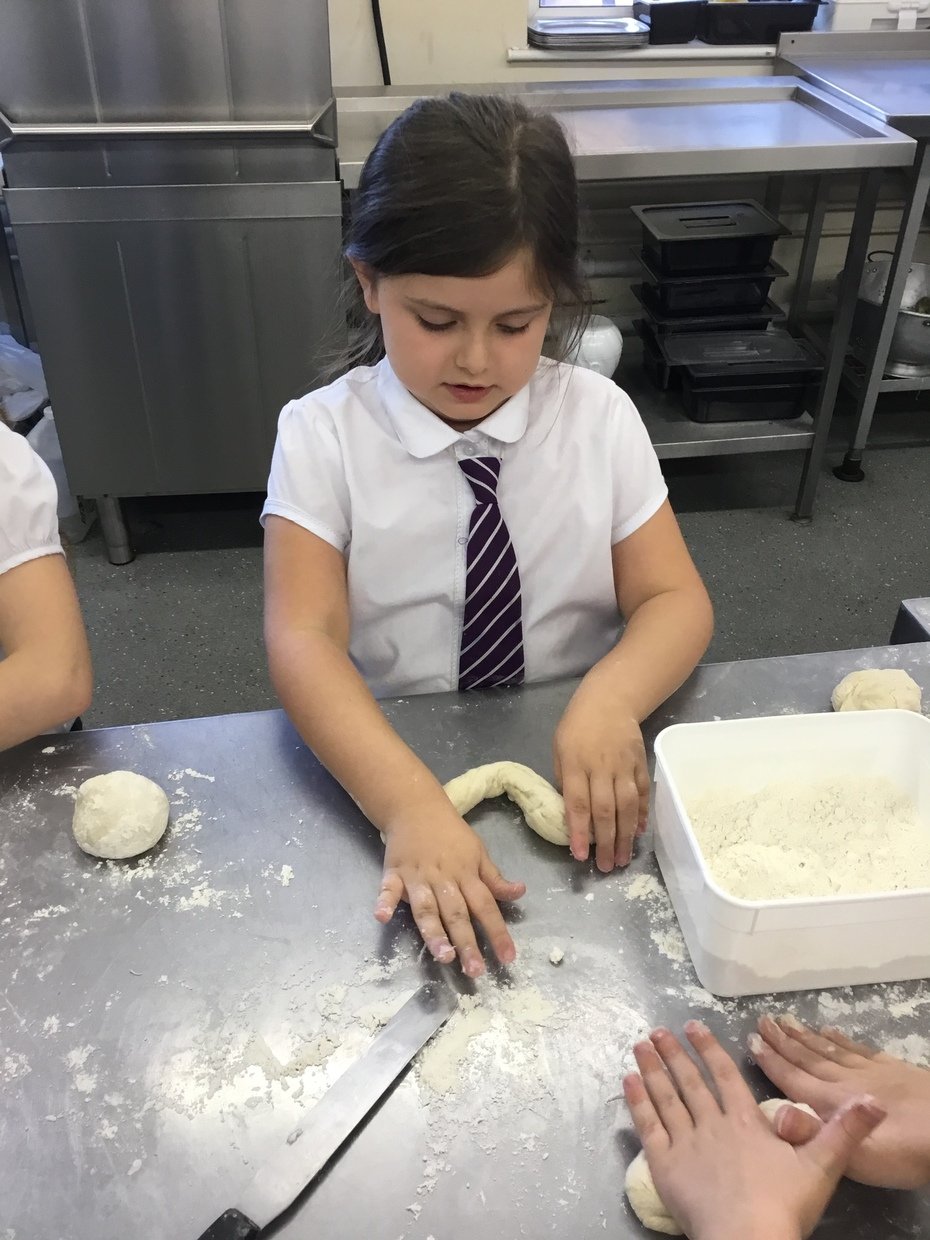 Acting out scenes from 1666!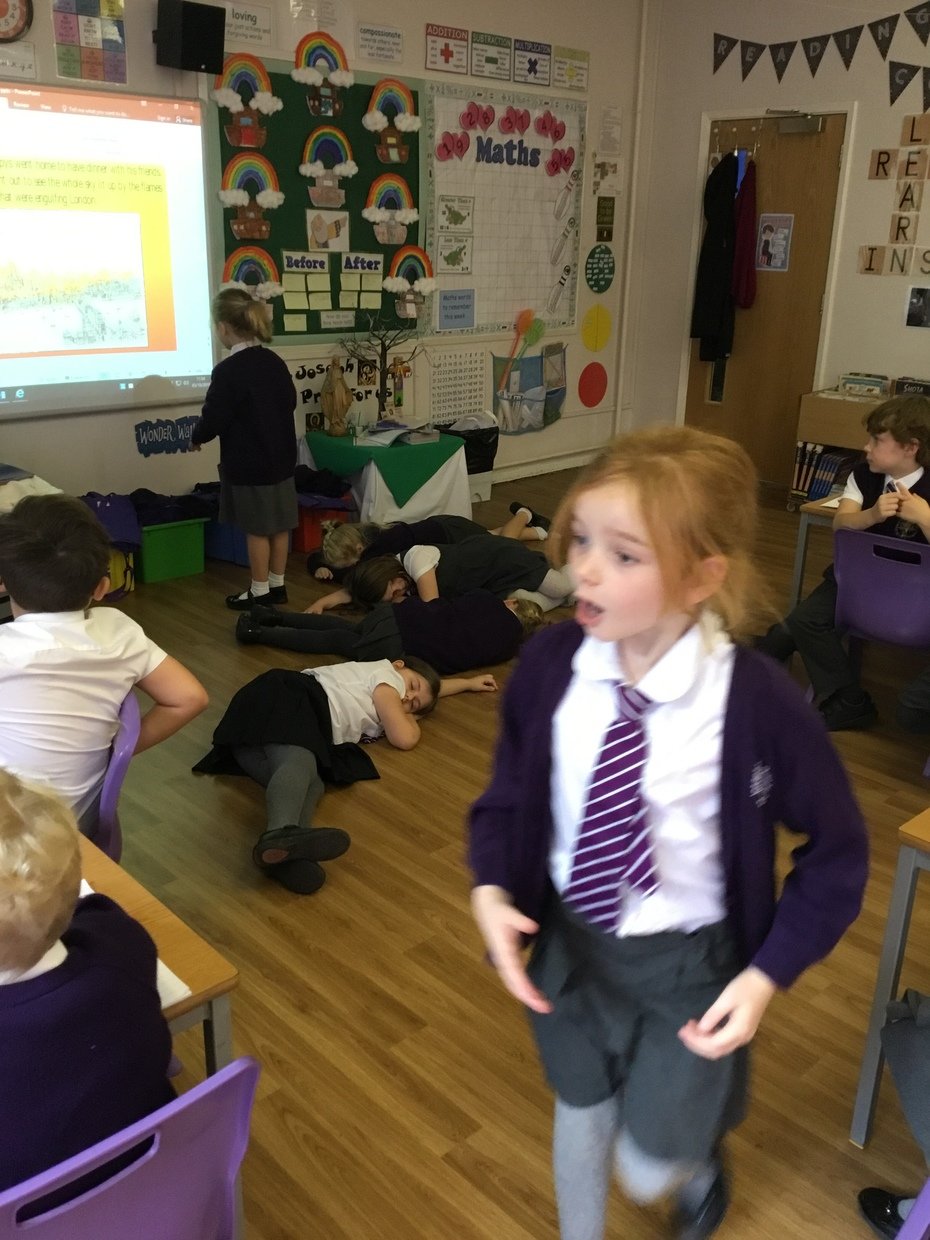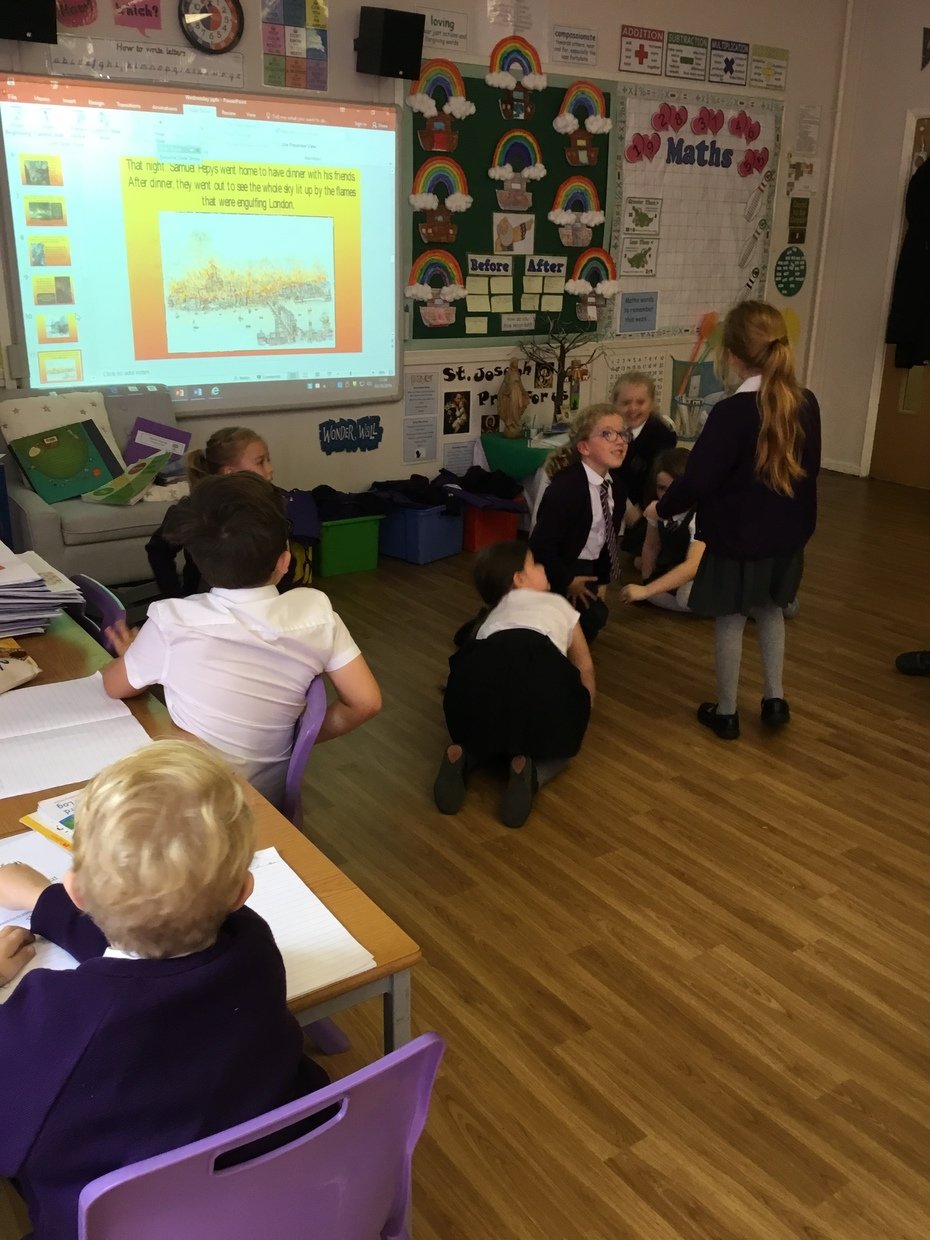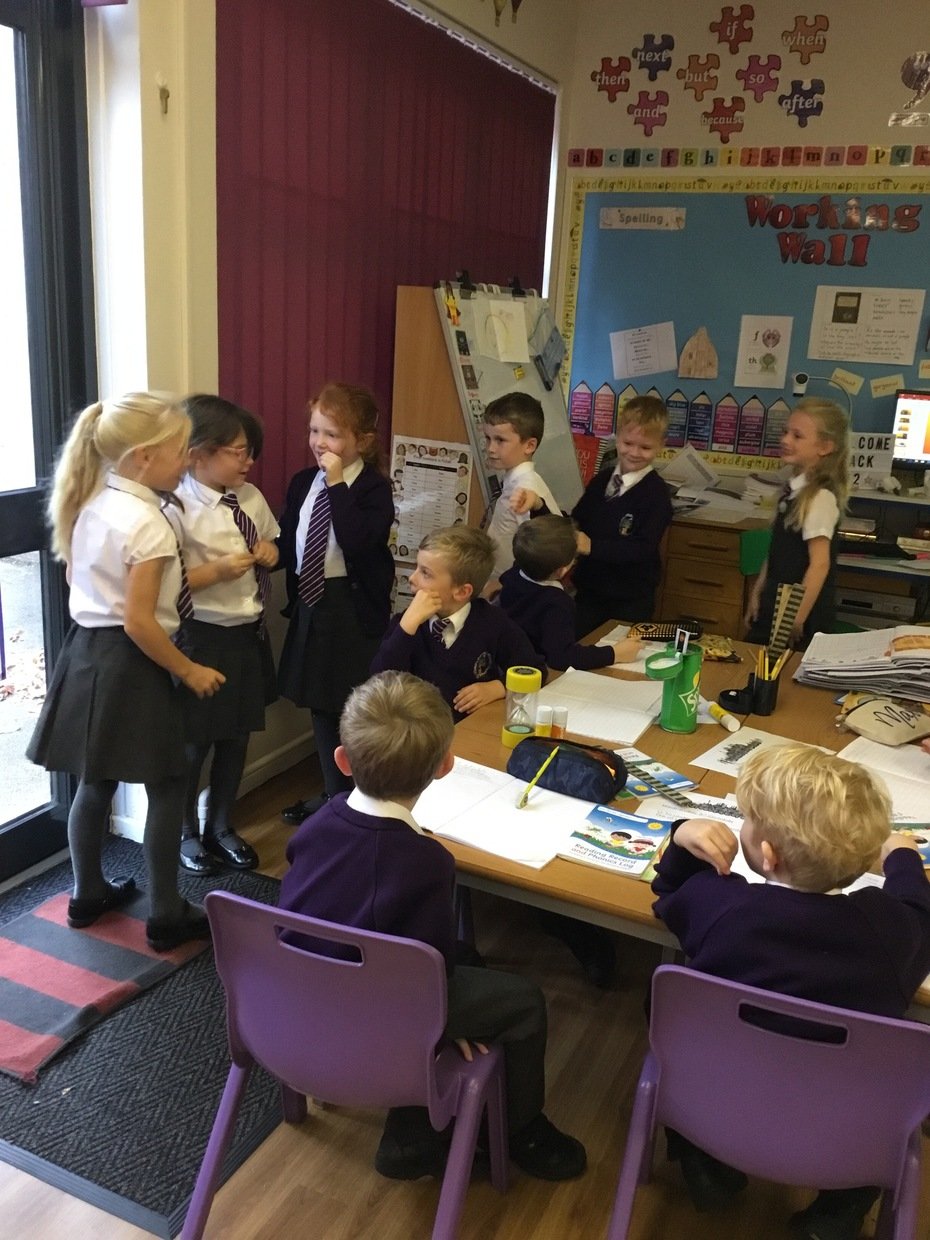 Learning to write diaries with ink and a quill, just like Samuel Pepys.