Welcome to Y2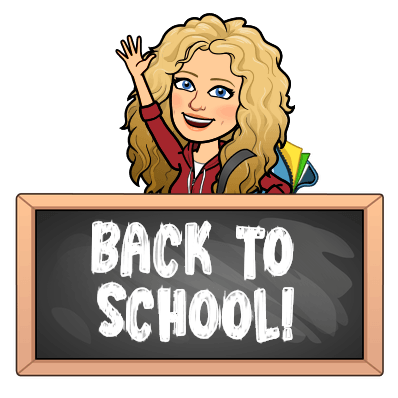 Reading Books are changed on Tuesday's - Thursday's.
Reading material and library books are changed on Thursdays.
PE sessions are on Tuesdays and Fridays but try to have your kit in school every day.
Homework
Set: Friday 7th February
Due: Tuesday 25th February

Spellings to be tested Friday 14th February
Words with 'o' as /u/
mother
brother
other
Monday
wonder
son
some
love
above
shove
Spellings to be tested Friday 28th February
Words with 'ey' as /ee/
keys
donkeys
chimneys
honey
hockey
jockey
kidney
money
abbey
alley
Remember to access the spelling games at spelling shed https://play.edshed.com/login
using your login (see homework book cover for these details).
Spelling Challenges
Can you find any other words that fit your weekly spelling rules?
How many of the Year 1 and 2 common exception words can you spell?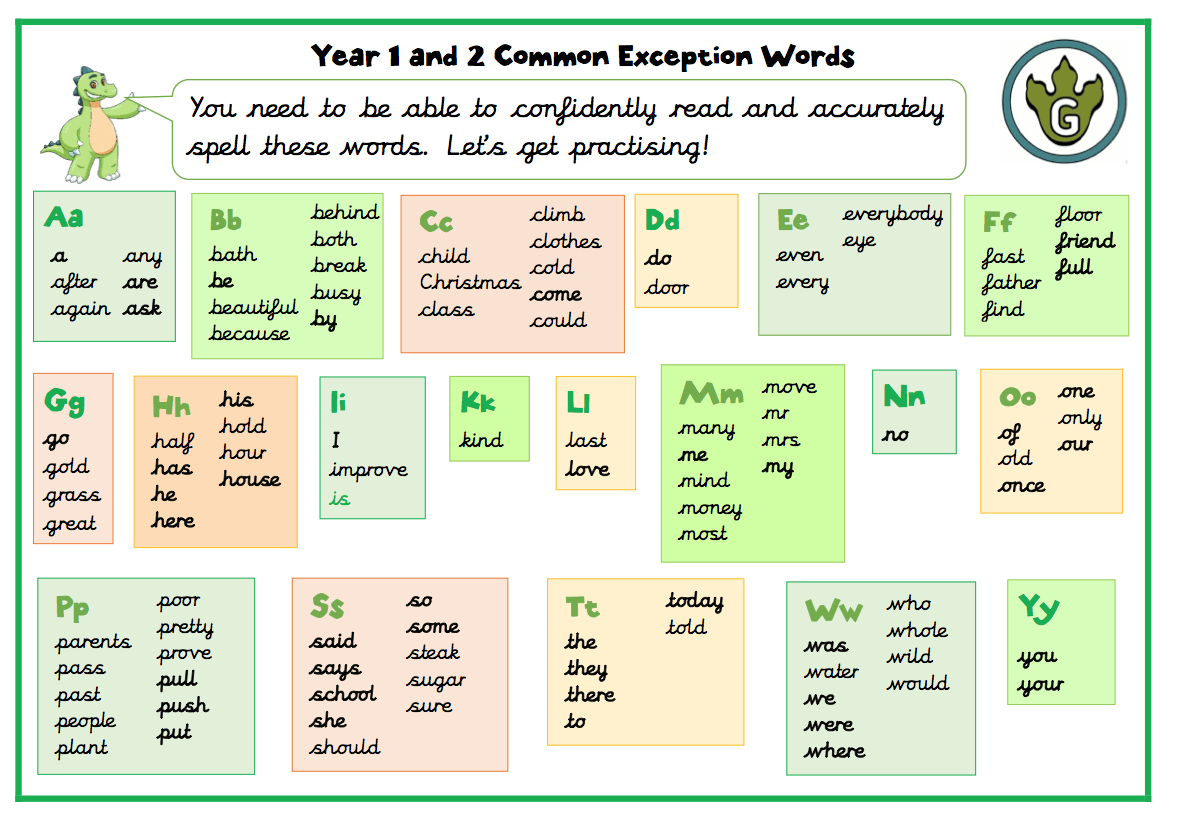 Use phonics play to revise phonics sounds to support spellings - http://www.phonicsplay.co.uk/index.htm
(The password for this should be stuck to the front, inside cover of your homework book.)
English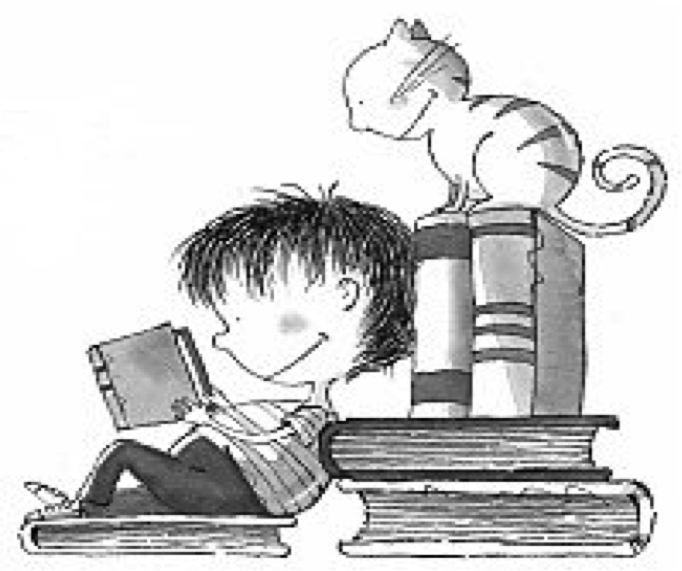 Please remember to read for at least ten minutes every single day.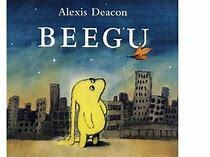 Writing task - This week in school we have been reading the book 'Beegu' and wrote a 'Guide to Earth' for our alien friend. Have a go at writing another 'Guide to...' something. It could be a guide to riding a bike or making a cake, for example. I bet you can think of some better things to write about. Remember to include enough detail in your paragraphs and add pictures to make it really clear as Beegu might not understand what you are talking about otherwise.
Or ... if you prefer ...
Why not write your own story about aliens? Maybe they came to St Joseph's one day. I wonder what they would get up to.
Challenge: Can you include subordinating (because, when, if) and coordinating (and, but) conjunctions and edit your work, checking especially for capital letters and full stops.
Maths
Multiplication and division work - see books.
Mymaths - please complete any outstanding/overdue tasks on Mymaths.
Challenge: We are now using TTRockstars. Check out the online area and games if you haven't already. We are working on the 2,5 and 10 times tables.
Continue to access the games also at https://play.edshed.com/loginmaths (see spelling/maths shed login details in front of homework book).
RE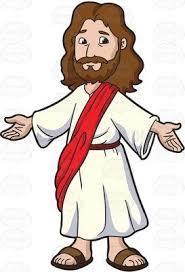 Please work through the 'Ten:Ten' monthly newsletter together.
Discuss our Value & Virtue for this half term: Compassionate and Loving
Compassionate towards others near and far, especially the less fortunate; and loving by their just actions and forgiving words.
Presentation
Please ensure that you follow the school presentation rules in the same way that you would in your school books. Use pencil for writing and coloured pencils for pictures. Please don't stick lots of sheets into your books.
Please refer to the homework section of the website for further information.
Please stick in any sheets of work.
Useful Websites
Maths
https://www.topmarks.co.uk/maths-games/hit-the-button
https://www.teachyourmonstertoread.com/
http://www.phonicsplay.co.uk/index.htm