Welcome to Y2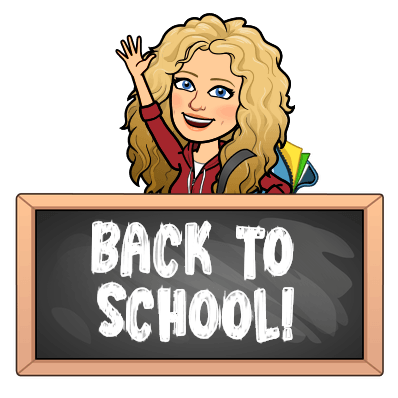 Reading Books are changed on Tuesday's.
Bug Club is available for additional (book banded) reading material and library books are changed on Thursdays.
PE sessions are on Tuesday and Wednesday but try to have your kit in school every day.
Homework
Set: Friday 8th November
Due: Tuesday 17th December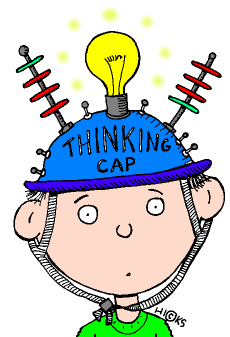 This term it is Y2s turn to complete their 'creative' homework linked to our topic.
You can choose to produce a piece of work on either our history topic about the Great Fire of London, or our local Geography unit on Lichfield.
It is entirely up to you which direction you want to take your learning in, with the idea being that you let your creative ideas flow!
For example, you might choose to do one of the following...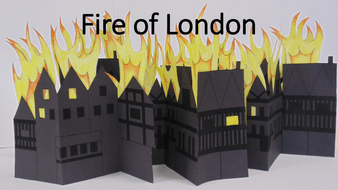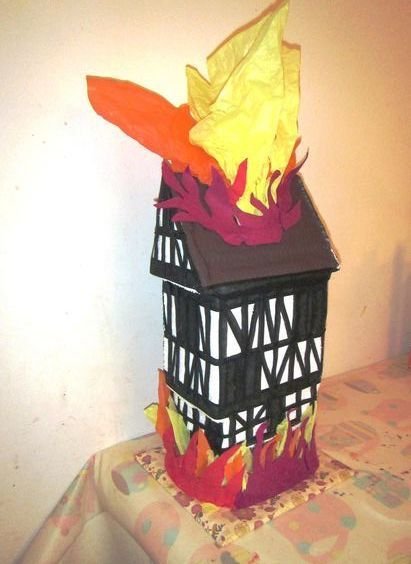 create a 3D model of the houses in London at

the time of the fire (you could use boxes, lego, mod-roc etc.)

research changes in the fire service following on from this

tr

agedy or produce a poster about fire safety

discover more about Samuel Pepys and his diary

explore what you would save (like Pepys did)

bake some bread or set up your own model of Pudding Lane Bakery

research what happened to St Paul's Cathedral during and after the fire

have another go at diary writing using ink and a quill

research what life was like back in 1666 in terms of fashion, employment

schooling etc.

produce a video advertising and promoting the wonderful things about the city we live in

research famous historical figures from Lichfield

produce your own map of Lichfield

produce a piece of art work (for example a painting or collage) about the Cathedral or other places of interest in the city
...or come up with a brilliant idea of you own.
The possibilities are really endless so have fun being creative!
You will present your project in class during the last week of term.
Spellings
Weekly spelling lists will be sent home for you to learn each Friday this term.
You will be tested on these the following Friday.
Remember to access the spelling games at spelling shed https://play.edshed.com/login
using your login (see homework book cover for these details).
Spelling Challenges
Can you find any other words that fit your weekly spelling rules?
How many of the Year 1 and 2 common exception words can you spell?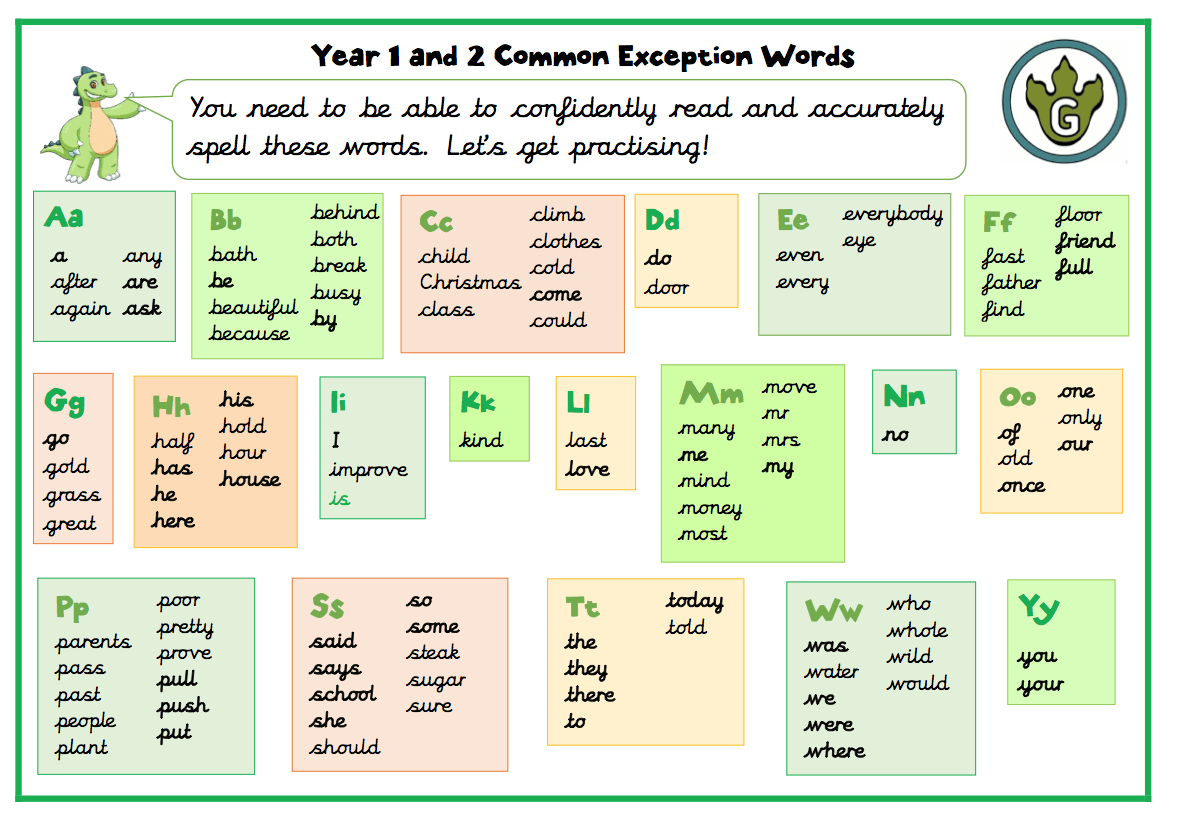 Use phonics play to revise phonics sounds to support spellings - http://www.phonicsplay.co.uk/index.htm
(The password for this should be stuck to the front, inside cover of your homework book.)
Reading
Please remember to read every day for at least ten minutes.
Maths
Continue to access the games at https://play.edshed.com/loginmaths (see spelling/maths shed login details in front of homework book).
RE
Please work through the 'Ten:Ten' monthly newsletter together.
Discuss our Value & Virtue for this half term: Attentive and Discerning
Attentive to their experience and to their vocation; and discerning about the choices they make and the effects of those choices.
Challenge
As Advent rapidly approaches, I challenge you to create a bambinelli to help us remember that Jesus is the reason for the season.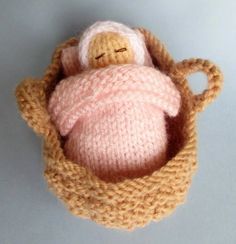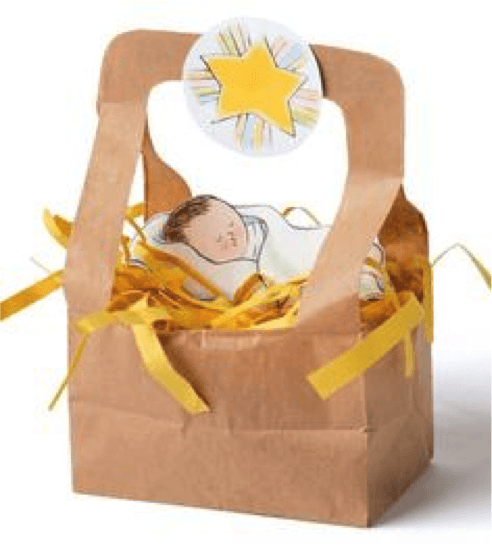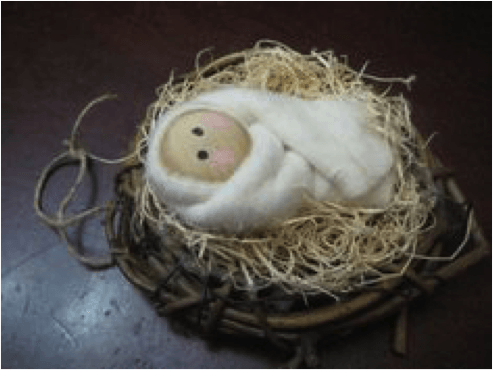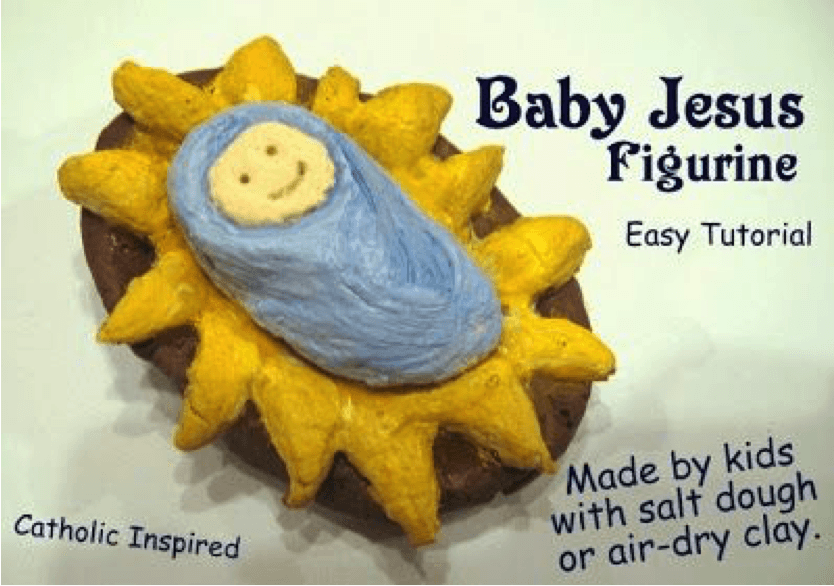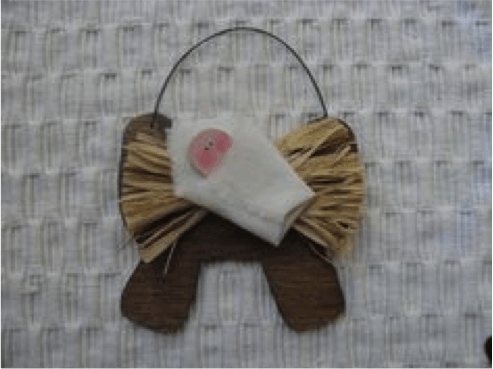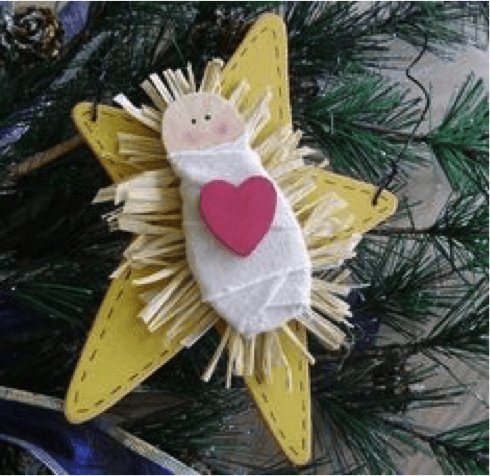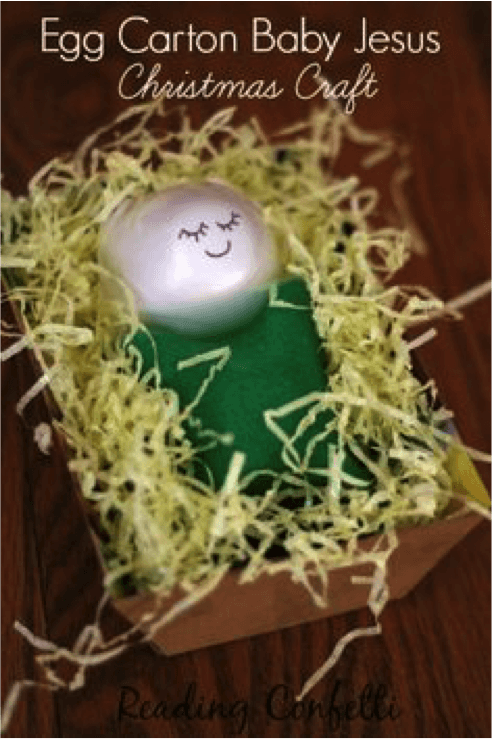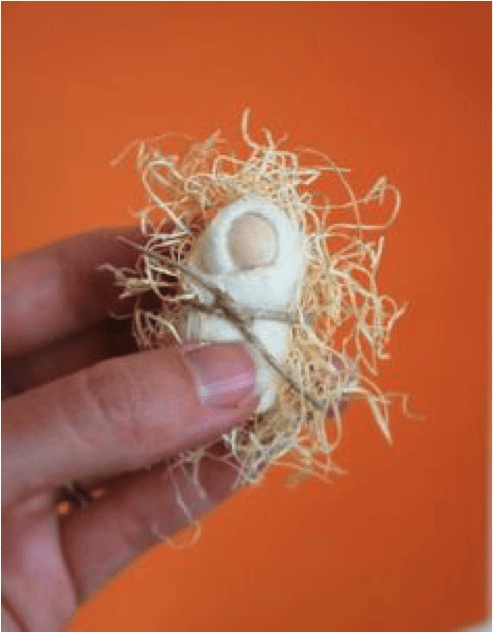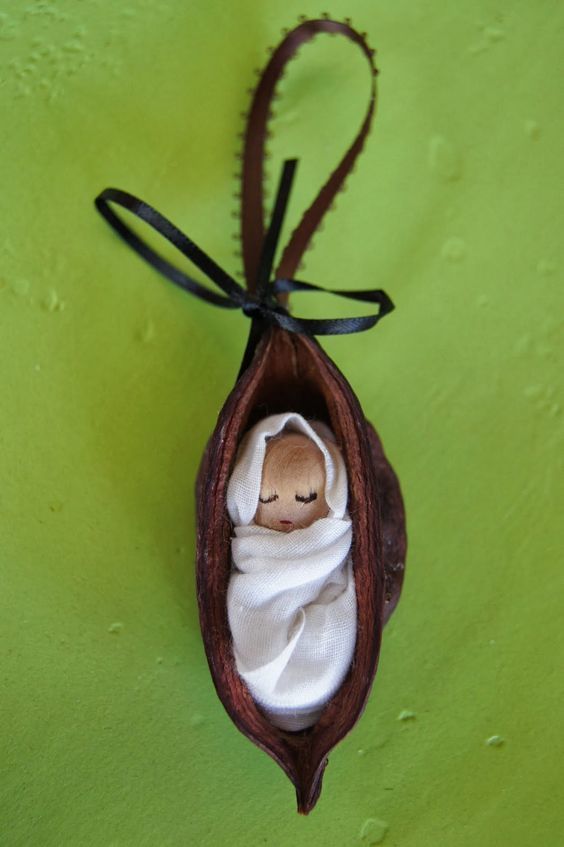 Presentation
Please ensure that you follow the school presentation rules in the same way that you would in your school books. Use pencil for writing and coloured pencils for pictures. Please don't stick lots of sheets into your books.
Please refer to the homework section of the website for further information.
Please stick in any sheets of work.
Useful Websites
Maths
https://www.topmarks.co.uk/maths-games/hit-the-button
https://www.teachyourmonstertoread.com/
http://www.phonicsplay.co.uk/index.htm