Welcome to Y2's Home Learning Page
Look!!!!! Our first butterfly has emerged! It's soooooo exciting.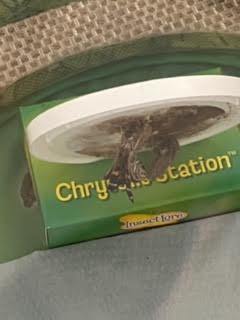 Here are some ideas for writing that you might like to try.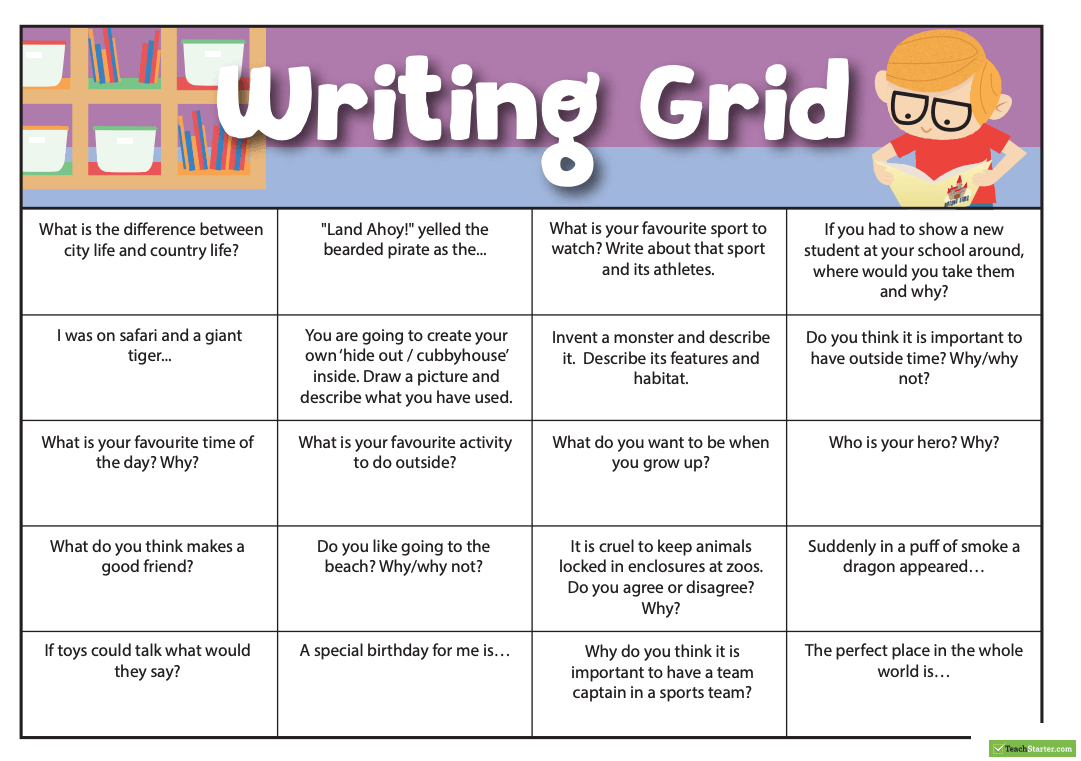 Here's another home learning pack, just incase you needed more activities to keep you busy. I really like the editing exercises at the start and the maths 'Mystery Pictures' colouring tasks towards the end.
Year-2-School-Closure--Learning-From-Home-Pack-Learning-From-Home-Pack_4276214.pdf
Please click on the links below to download Y2's Home Learning Pack (for Maths and English) and guidance. The practical ideas document is brilliant if you fancy something a bit different/more practical.
Please complete the activities in the exercise book that you were sent home with.
You've also been sent home with a Maths Busy Book, some maths problems, a handwriting booklet and two reading books.
For children who are returning to school, please bring your Home Learning books and activities with you as they may be completed at school.
Based on our recent assessments, subtraction seems to be something some of you still find tricky. Why not have a go some at these tasks to help your confidence with this grow?
Year-2-Autumn-Addition-and-Subtraction-Consolidation-Pack.pdf
How-Many-are-Left-KS1-Reasoning.pdf
Reading
You have all been sent home with the login details to access e-books via Collins Connect. https://connect.collins.co.uk/school/portal.aspx
This will provide you with extra reading material which is book banded. You can select the books at your level to read.
Here are some additional reading comprehension tasks.
t-l-52204-inference-picture-and-question-cards_ver_1.pdf
t-l-2150-inference-challenge-cards_ver_2.pdf
Useful Online Resources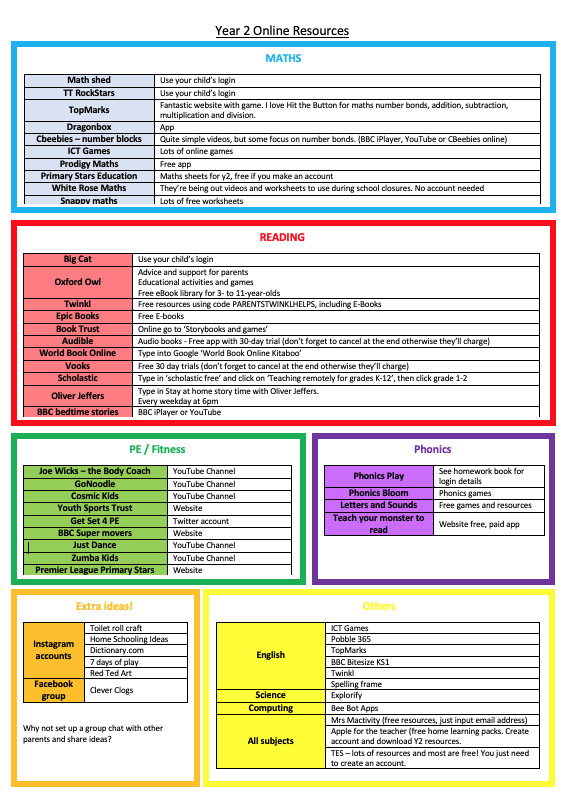 Fun Challenges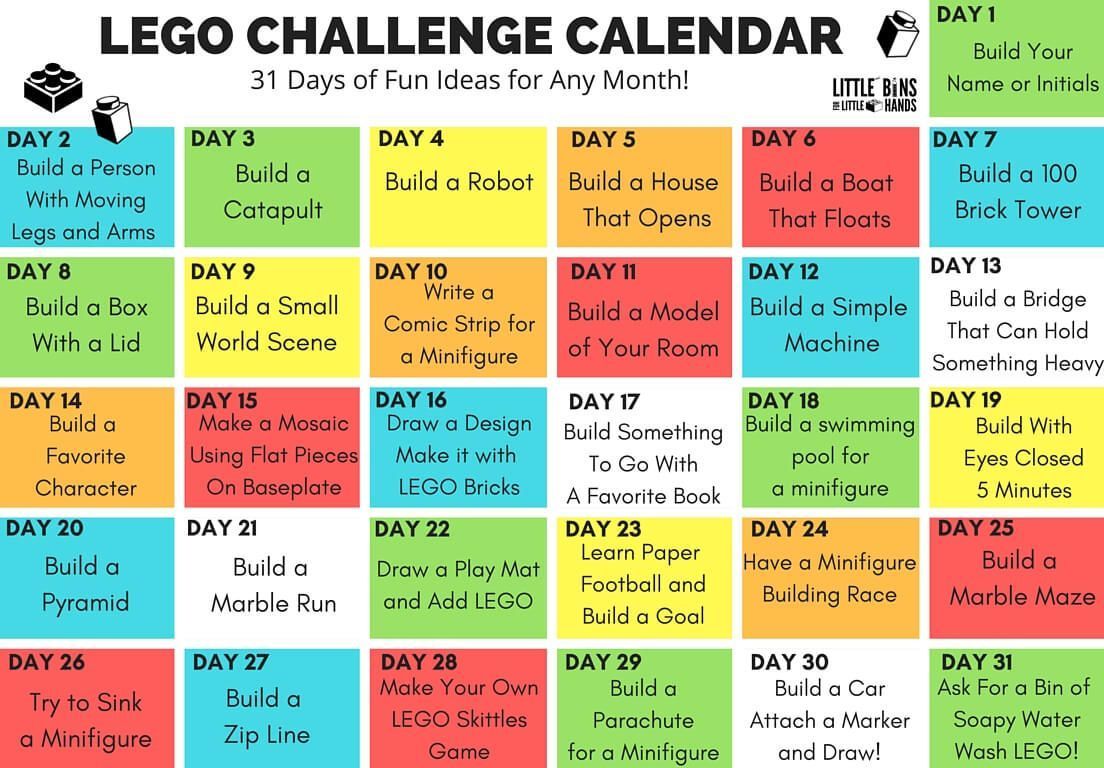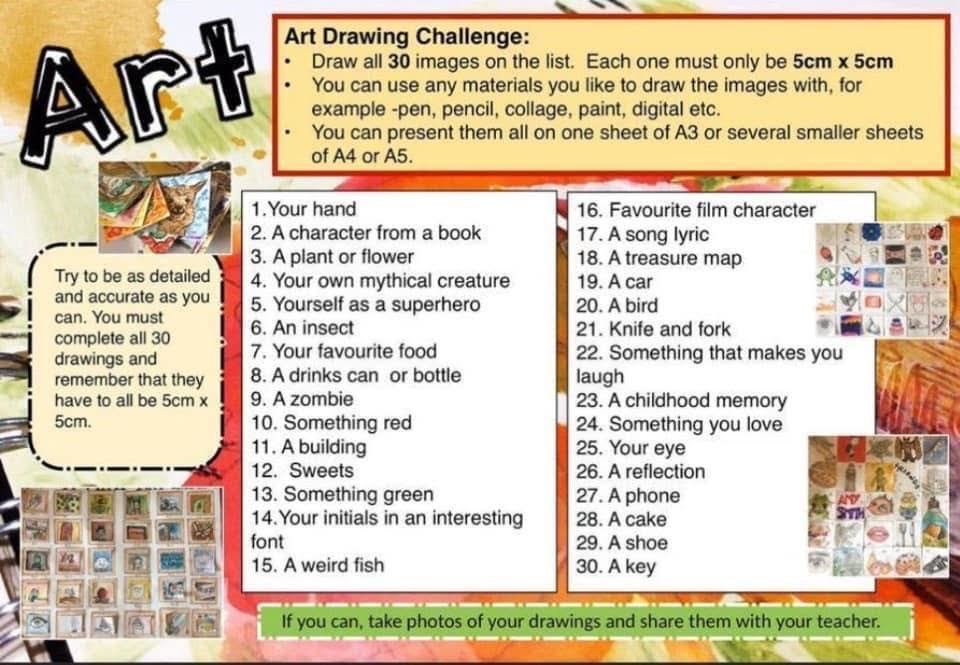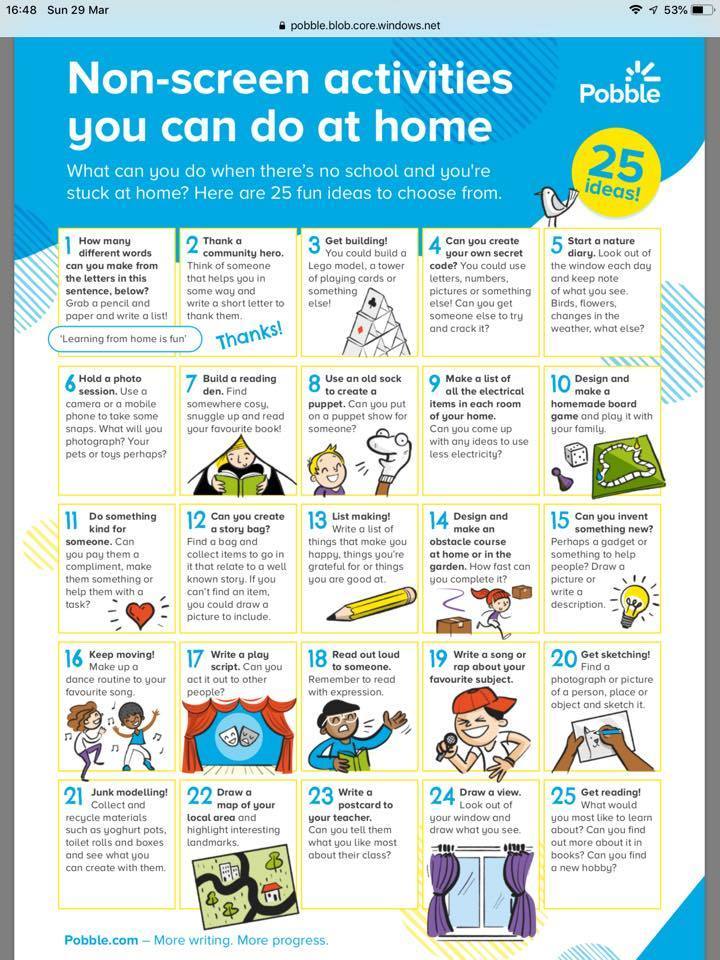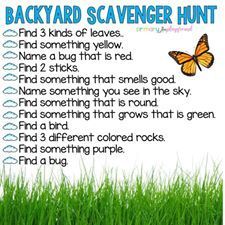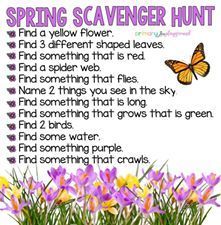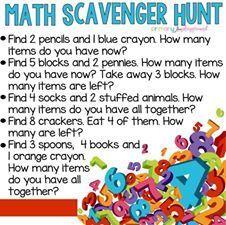 RE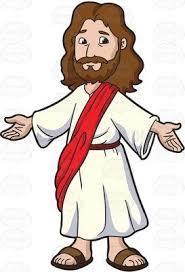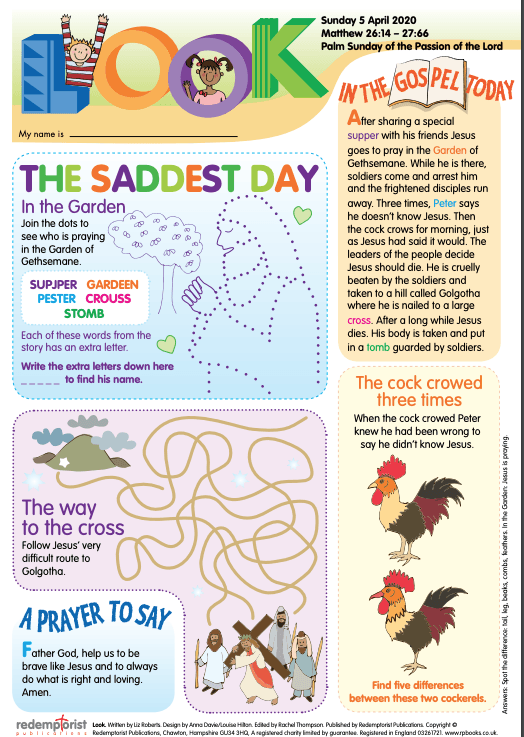 Churches are closed for mass but you can still tune in to live, streamed masses using the link below.
https://www.birminghamdiocese.org.uk/parishes-online
The document below contains a wide range of bible readings - linking to the liturgical seasons of Lent and Easter. There are questions at the end of each reading to support discussion and understanding of what they have read.
Remember to say your prayers every day and pray for people who are poorly, aswell as asking St Joseph to protect our families, friends and school community.
You could write some of these prayers in your exercise book if you like.
Prayer Links
https://www.tentenresources.co.uk/primary-subscription/prayers-for-home/homeprayer-2020-03-23/
https://www.tentenresources.co.uk/primary-subscription/prayers-for-home/sunday-liturgy-for-families/
https://www.tentenresources.co.uk/primary-subscription/prayers-for-home/15-prayers/
PE
Try to get out in your garden for a little run around every day.
The body coach (Joe Wicks) is doing a daily PE lesson for children on his Youtube channel (free to subscribe), Monday-Friday at 9am. He also has lots of workouts for kids on there too.
We have enjoyed doing this (I am Yoga) in class this week - it has helped to keep us nice and calm. Why not try it at home too?
https://www.youtube.com/watch?v=FmXL821PklY
Useful Web Resources
Maths
https://www.topmarks.co.uk/maths-games/hit-the-button
https://www.bbc.co.uk/teach/supermovers
https://www.teachyourmonstertoread.com/
http://www.phonicsplay.co.uk/index.htm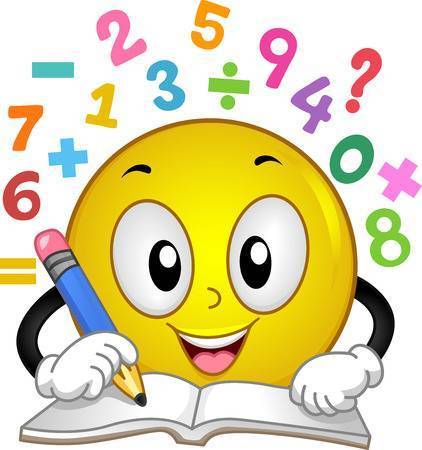 Other things you might like to try
Bake a cake or make another tasty treat where you have to measure out ingredients.

Practice telling the time.

Begin to learn about fractions - we haven't got round to this yet in Y2 so the resources on this website might be really useful: https://whiterosemaths.com/homelearning/year-2/

The short lessons include a video tutorial, a worksheet and answer sheet.

Make an Easter card

Try some more 2D shape 'op art' in the style of Bridget Riley, like our wonderful display. https://www.youtube.com/watch?v=45-0GL7wY6I

Write a story, a poem, a letter or keep a diary.

Read, read and read some more.

Play board games.

Do a jigsaw puzzle.

Build something amazing out of lego.

Make a model out of junk

Watch out for butterflies in your garden - when our caterpillars have metamorphosed I'll release them and they might fly off to find you.

Make lots of lovely memories and draw some of your favourite. I can't wait to hear about them when you come back to school.

Design a treasure hunt or an easter egg hunt.

Complete Mymaths tasks set.

Go on TTRockstars, maths shed and spelling shed.

Remember to practise the Common Exception word spellings.

Access phonics and a whole host of other activities at Espresso https://www.discoveryeducation.co.uk/what-we-offer/discovery-education-espresso

Look after your family and help your parents, brothers and sisters as much as you can.
Homework
Set: Friday 13th March
Due: Tuesday 24th March

Spellings to be tested Friday 20th March
Please practise your spellings by putting them into super sentences.
Words ending in the suffixes 'ful' and 'less'
painless
harmless
careless
speechless
careful
wonderful
helpful
painful
cheerful
beautiful
Spellings to be tested Friday 27th March
Words ending with the suffixes 'ment' and 'ness'
sadness
closeness
selfishness
kindness
darkness
illness
appointment
enjoyment
entertainment
experiment
Remember to access the spelling games at spelling shed https://play.edshed.com/login
using your login (see homework book cover for these details).
Spelling Challenges
Can you find any other words that fit your weekly spelling rules?
How many of the Year 1 and 2 common exception words can you spell?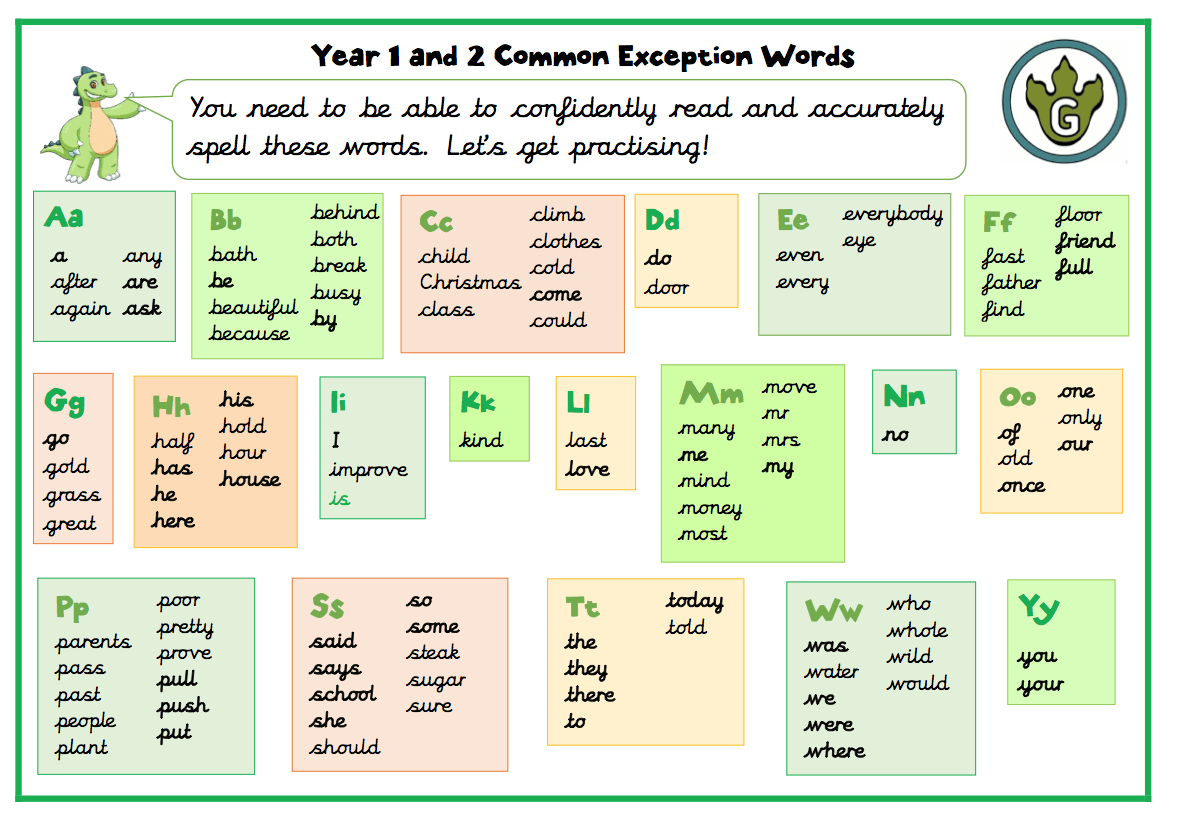 Use phonics play to revise phonics sounds to support spellings - http://www.phonicsplay.co.uk/index.htm
(The password for this should be stuck to the front, inside cover of your homework book.)
English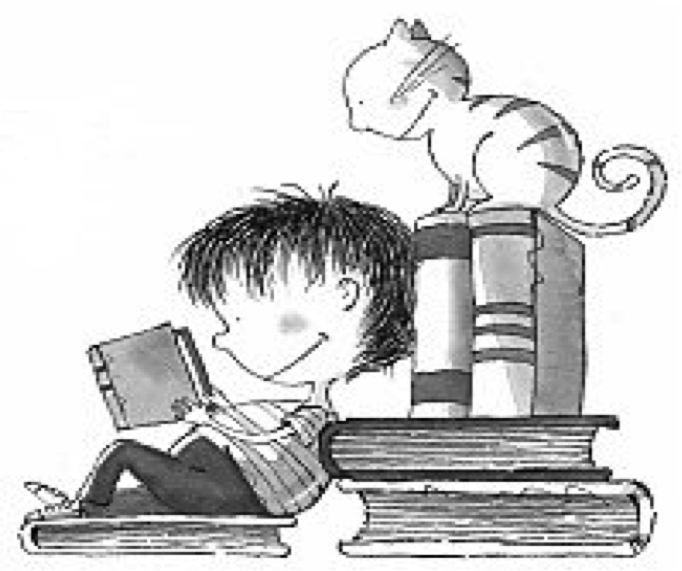 Reading comprehension task (Lily and the Tooth Fairy)
We've been practising sequencing in Guided Reading lately. Remember to mark/highlight the text, especially to help you order the statements in question 5.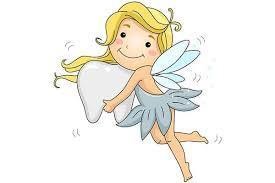 Challenge:
Can you order the events in this short story?
Maths
Shape homework sheet - see book.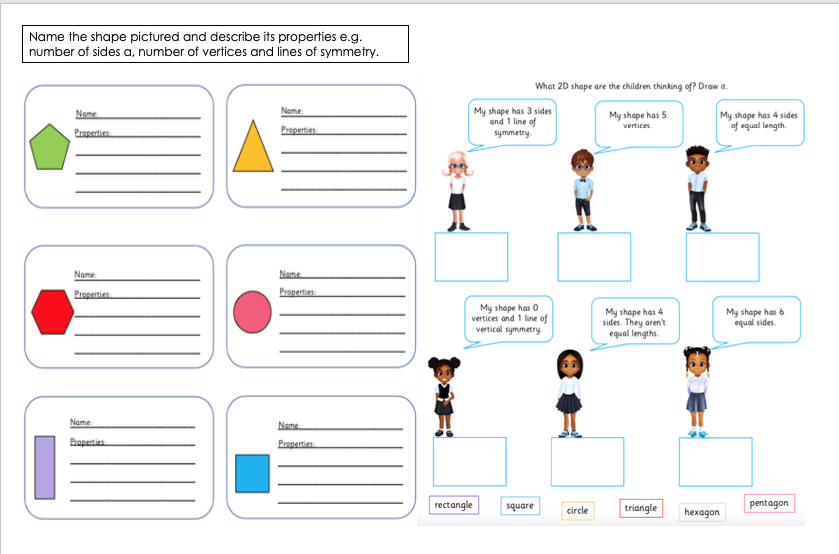 Challenge: My maths 2D, 3D and symmetry work.
We are now using TTRockstars. Check out the online area and games if you haven't already. We are working on the 2,5 and 10 times tables.
Continue to access the games also at https://play.edshed.com/loginmaths (see spelling/maths shed login details in front of homework book).
RE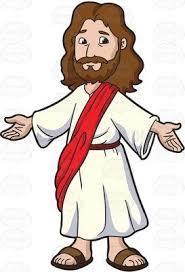 Please work through the 'Ten:Ten' monthly newsletter together.
Discuss our Value & Virtue for this half term: Faith-filled and Hopeful.
Faith-filled in their beliefs and hopeful for the future.
Challenge: It's St. Joseph's feast day on Thursday 19th March. How much do you know about this wonderful saint and patron of our school?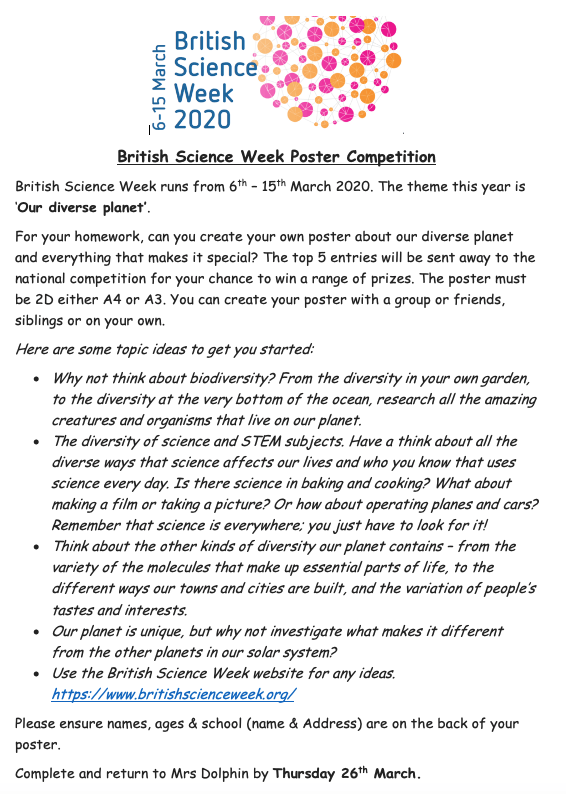 Presentation
Please ensure that you follow the school presentation rules in the same way that you would in your school books. Use pencil for writing and coloured pencils for pictures. Please don't stick lots of sheets into your books.
Please refer to the homework section of the website for further information.
Please stick in any sheets of work.
Useful Websites
Maths
https://www.topmarks.co.uk/maths-games/hit-the-button
https://www.teachyourmonstertoread.com/
http://www.phonicsplay.co.uk/index.htm