Welcome to Year 3's Learning Page!
Homework
Friday 8th November
Due in
Tuesday 19th November
Homework should be completed in pencil. Please try to join your handwriting.
Maths Task
We have been looking at the link between the 2,4 and 8 times table and how we can use the facts we know to work out new facts e.g. we know 3 x 2= 6, so if we double the product we can work out 3 x 4 = 12 and if we double again, we can calculate 3 x 8 = 24.
Use the 2 times table facts to complete the pyramids:
Challenge: If you are feeling confident:

English
Think about everything you have learnt this week about Volcanoes and Earthquakes.
Choose a Fiction or Non-Fiction task.
Non-Fiction Research and write a report about a volcanic eruption or an earthquake in recent years.
Fiction: Write a story about an earthquake happening. Who will your characters be? What will happen to them? How will you end the story?
Spelling words with 'y' as 'i' e.g.
Challenge: Try to learn as many of the Y3/4 spellings as you can. Use them in your writing whenever possible.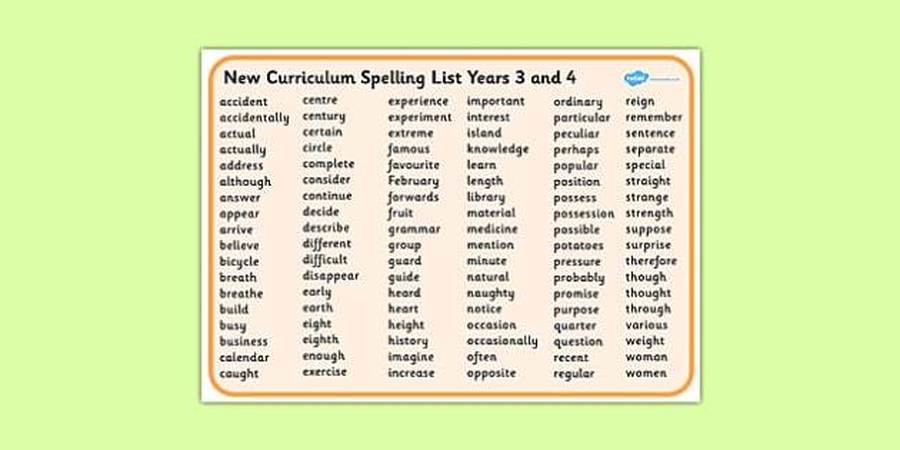 RE
Please work through the 'Ten:Ten' monthly newsletter together.
Our values and virtues this term are 'Attentive and Discerning'
More Websites to support learning:
https://www.bbc.com/bitesize/levels/zbr9wmn
https://www.mathplayground.com/
English
Our class author this year is Roald Dahl. We are starting with Fantastic Mr Fox and The Twits. If the children have these books at home, they are very welcome to bring them in to read along.
Maths
We are trying to become more confident working with bigger numbers up to 1000.
RE
We listen to God's word at Mass.
Science
Our first topic is 'Animals including Humans'
This unit explores the role of nutrition in humans moving on to research the skeleton & muscles in both humans & other animals & their functions.