Welcome to Year 3's Learning Page!
JC Academy have published some videos on their youtube site - helpful tips for all manner of PE skills!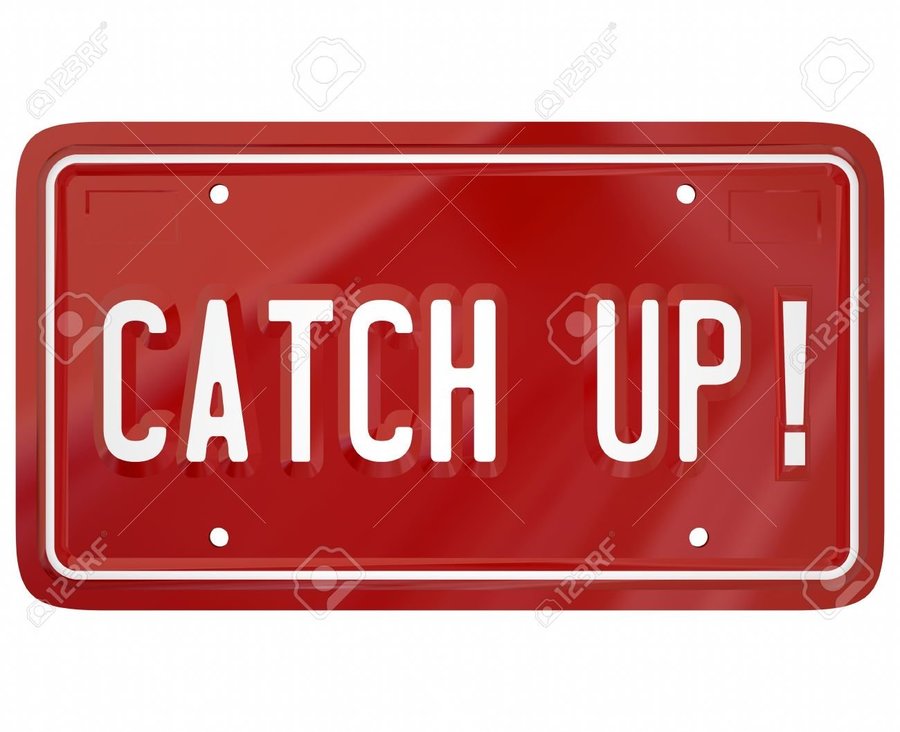 LASt week's home learning
| Name | |
| --- | --- |
| Home Learning Weekly plan wb 18.05.20.pdf | Download |
Showing 1-1 of 1
this week's pdf
| Name | |
| --- | --- |
| Home Learning Weekly plan wb 1.06.20.pdf | Download |
Showing 1-1 of 1
Please download the document below to make the links work! (click on blue download document below box)
**NEW**
Children of key workers who are coming into school,you will have new books to work in and any sheets will be printed for you. You can bring a reading book at the start of the week that will then need to stay in school for that week.
Catholic Life
Churches are closed for mass but you can
still tune in to live, streamed masses using the link below.
https://www.birminghamdiocese.org.uk/parishes-online
Remember to say your prayers every day and pray for people who are poorly, aswell as asking St Joseph to protect our families, friends and school community.
You could write some of these prayers in your exercise book if you like.
Reading
Oxford Owl are offering free online reading books which are linked to book bands https://home.oxfordowl.co.uk/
! Bug club are accepting previously used usernames and passwords to access their online books.
Spelling
Continue to work through the Statutory word list for Years 3 and 4.
Choose five words at a time from statutory list. (see below)
Discuss their meanings and how pupils might remember them. e.g. mnemonics (

b

ig

e

lephants

c

an

a

lways

u

nderstand

s

mall

e

lephants = because)

Pupils use one of the strategies already taught to learn these words:
Identifying the tricky part of the word
• Pyramid words
• Trace, copy, replicate
• Look, say, cover, write, check
• Drawing around the word to show the shape.




More tips for learning spellings: https://www.theschoolrun.com/teachers-tricks-make-spelling-easy
Times Tables
This is a really good opportunity for children to get to grips with all the times tables.
The BBC supermovers website https://www.bbc.co.uk/teach/supermovers has a great range of times tables songs as well as lots of other active learning lessons. Well worth a look!
There are also times tables resources on MyMaths.
Don't forget to go on TT rockstars regularly.