Welcome to Year 3's Learning Page!
Homework
Friday 13th September
Due in
Tuesday 24th September
Homework should be completed in pencil. Please try to join your handwriting.
Maths Task
Please make sure you are confident with the 2,5,10 x table.
You could use some of these games to help you:
https://www.topmarks.co.uk/maths-games/5-7-years/times-tables
Please complete the MyMaths task you have been set.
Extension:
How many of these can you do in 1 minute?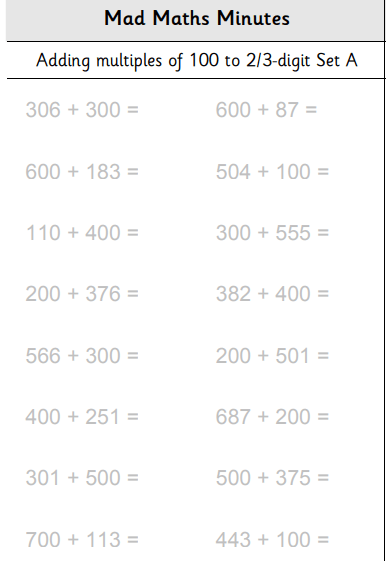 English
Please complete the compound sentences activity.
Challenge: Practise using these conjunctions in your own writing. You could write a story or a diary of your weekend; using as many of the 'FANBOYS' conjunctions as you can. Underline the conjunctions you have used.
Spelling - words containing 'wh' and 'ph'
Challenge: Try to learn as many of these as you can. Use them in your writing whenever possible.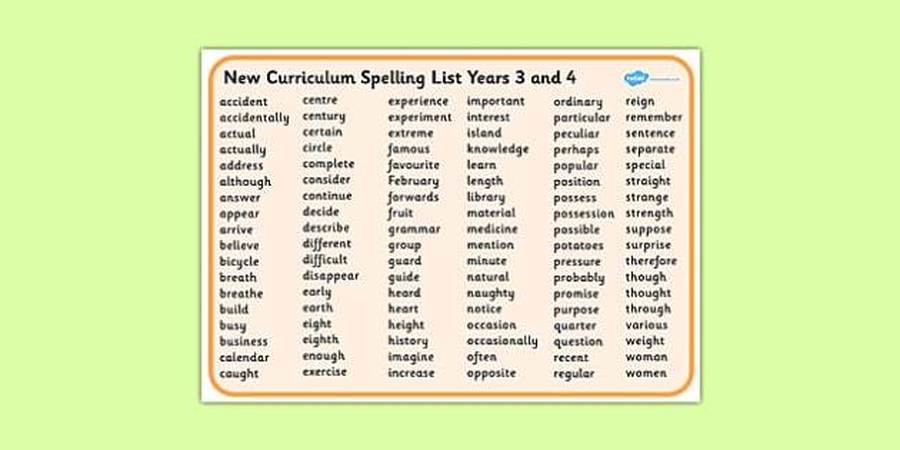 RE
Please work through the 'Ten:Ten' monthly newsletter together.
Our values and virtues this term are 'Grateful and Generous' Are we generous with our time to help others? Are we grateful when others help us?
More Websites to support learning:
https://www.bbc.com/bitesize/levels/zbr9wmn
https://www.mathplayground.com/
English
Our class author this year is Roald Dahl. We are starting with Fantastic Mr Fox and The Twits. If the children have these books at home, they are very welcome to bring them in to read along.
Maths
We are trying to become more confident working with bigger numbers up to 1000.
RE
We are brought into the Church community through our baptism.
Science
Our first topic is 'Animals including Humans'
This unit explores the role of nutrition in humans moving on to research the skeleton & muscles in both humans & other animals & their functions.