Welcome to Year 3's Learning Page!
Enrolment Mass for First Holy Communion Children, Sunday 26th February at 11 am St. Peter and Paul's Church. The children do not need to wear uniform. They can sit with their families. If your child is doing a reading, please come to the front bench.
Homework
Friday 7th February
Due in
Tuesday 18th February
Homework should be completed in pencil. Please try to join your handwriting.
Maths Task
Please complete the Mymaths task you have been set!
English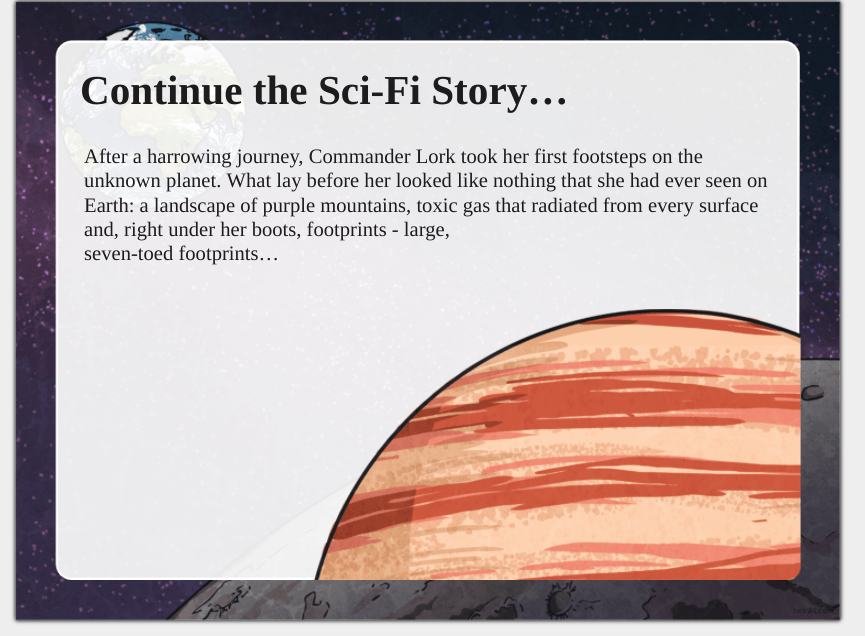 Spelling
The next 10 words from the Y3/4 list. (certain - disappear)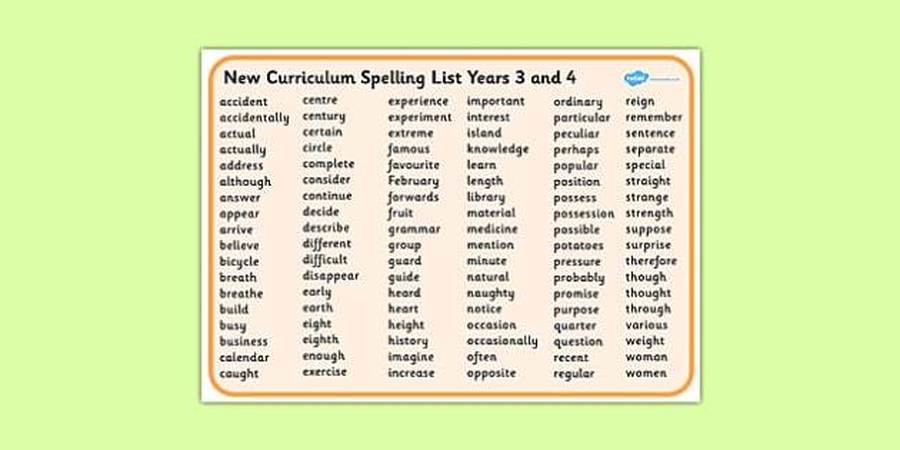 RE
Please work through the 'Ten:Ten' monthly newsletter together.
Our values and virtues this term are 'compassionate and loving'
More Websites to support learning:
https://www.bbc.com/bitesize/levels/zbr9wmn
https://www.mathplayground.com/
English
Our class novel is The boy who grew dragons. We are starting to write in paragraphs this term and using more ambitious vocabulary.
Maths
We are improving our multiplication and division skills and starting to use formal methods for addition and subtraction.
RE
We are preparing for the sacrament of Reconciliation.
Science
Our first topic is 'Light and Sound'