Welcome to Year 3's Learning Page!
Please download the Y3 Home Learning Pack and guidance:
Don't forget to complete this week's HWK task (see below)
Children returning to school next week should bring their home learning book and any downloaded resources with them to work on at school.
RE
Churches are closed for mass but you can still tune in to live, streamed masses using the link below.
https://www.birminghamdiocese.org.uk/parishes-online
The document below contains a wide range of bible readings - linking to the liturgical seasons of Lent and Easter. There are questions at the end of each reading to support discussion and understanding of what they have read.
Remember to say your prayers every day and pray for people who are poorly, aswell as asking St Joseph to protect our families, friends and school community.
You could write some of these prayers in your exercise book if you like.
Reading
You should all have school Reading books and library books to be reading at home. Please make sure you are reading every day! Bug club are accepting previously used usernames and passwords to access their online books.
Spelling
Continue to work through the Statutory word list for Years 3 and 4.
Choose five words at a time from statutory list. (see below)
Discuss their meanings and how pupils might remember them. e.g. mnemonics (

b

ig

e

lephants

c

an

a

lways

u

nderstand

s

mall

e

lephants = because)

Pupils use one of the strategies already taught to learn these words:
Identifying the tricky part of the word
• Pyramid words
• Trace, copy, replicate
• Look, say, cover, write, check
• Drawing around the word to show the shape.




More tips for learning spellings: https://www.theschoolrun.com/teachers-tricks-make-spelling-easy
PE
Please continue to work on throwing and catching accuracy in your back gardens. If you do have any tennis rackets and balls available, the children could continue to work on: handshake grip, ball keepy uppies, ready position, moving with the ball on the racket, forehand and backhand swing.

The body coach Joe Wicks) is doing a daily PE lesson for children on his Youtube channel (free to subscribe), Monday-Friday at 9am. He also has lots of workouts for kids on there too.
Times Tables
This is a really good opportunity for children to get to grips with all the times tables.
The BBC supermovers website https://www.bbc.co.uk/teach/supermovers has a great range of times tables songs as well as lots of other active learning lessons. Well worth a look!
We have set MyMaths tasks for the children at their current level, which they should all be able to access. Please work through the online lessons for each task before completing the homework task. There are also times tables resources on there.
Don't forget to go on TT rockstars regularly.
Art
Have a go at these sketchbook skills:
Homework
Friday 13th March
Due in
Tuesday 24th March
Homework should be completed in pencil. Please try to join your handwriting.
Maths Task
Please complete the MyMaths Task you have been set.
Challenge: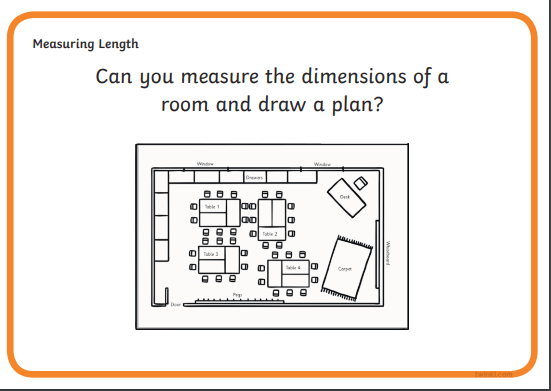 Continue to practise times tables - especially 3,4, 6,8. Practise using TT Rockstars!
English
Please complete the comprehension on the poem 'My shadow' by Robert Louis Stephenson.
Challenge:
Who was Robert Louis Stephenson?
What other children's poems did he write?
Did he only write poems?
Do you like the poem 'My shadow'? Why?
Can you find one of his poems that you prefer?
Spelling
We are currently studying homophones. Some examples to look at:
I/eye ewe/you in/inn hi/high see/sea groan/grown hare/hair
wear/where there/their/they're quay/key maid/made right/write
Can you find any more examples? Can you use these words in sentences?
Watch this to find out more: https://www.bbc.co.uk/teach/class-clips-video/english-ks2-wonderful-words-homophones/z732t39
Also look at the next 10 words from the Y3/4 list. (favourite-heart)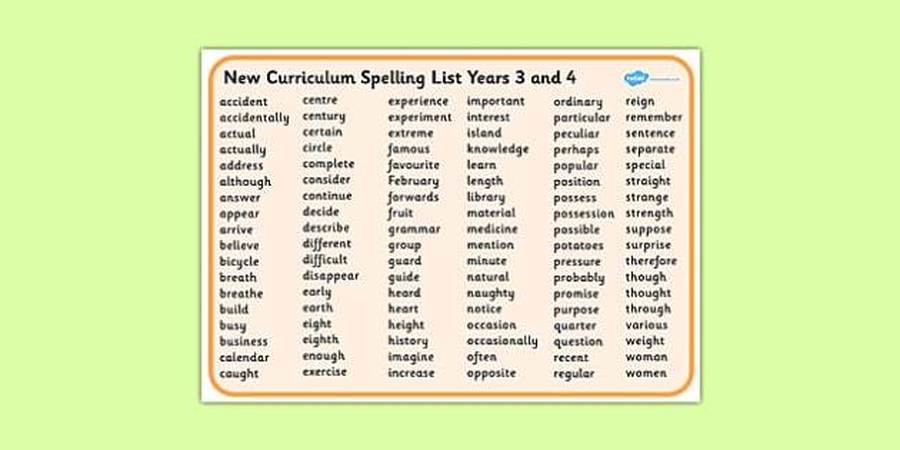 RE
Reflect on the choices you have made over the last few days. Have you always made the right choice? Is there anything you need to do to put things right? Is there anything you need to say 'sorry' for?
Continue to practise this prayer in preparation for Reconciliation.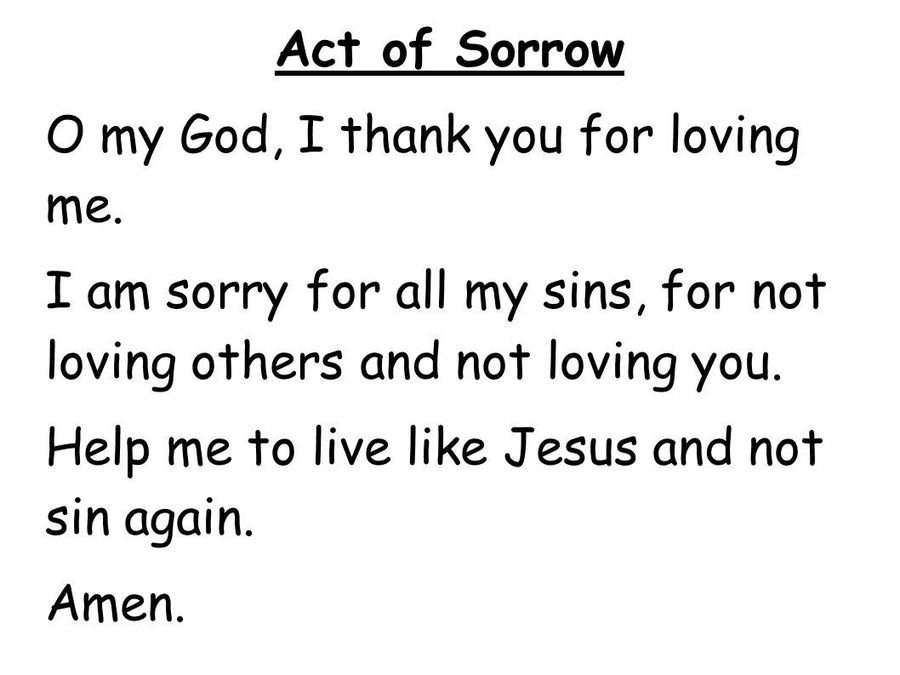 Challenge: Can you write your own "sorry" prayer?

Please work through the 'Ten:Ten' monthly newsletter together.
Our values and virtues this term are 'faith filled and hopeful'
English
Our class novel is The boy who grew dragons. We are starting to write in paragraphs this term and using more ambitious vocabulary.
Maths
We are improving our multiplication and division skills and starting to use formal methods for addition and subtraction.
RE
We are preparing for the sacrament of Reconciliation.
Science
Our first topic is 'Light and Shadows'