latest Information
RETURN TO SCHOOL september 2020 for all year groups
We have now welcomed back all year groups to school.
As traffic outside school is always an issue Staffordshire County Council have issued us with a map to help you and your child/ren walk/cycle/scoot to school. Please see links below.
We will still be following government guidance regarding Coronavirus and will keep you updated with any changes.
We are not able to provide break-time snack at this time. You may send your child with a piece of fruit from home.
As all children will be eating lunch in their classroom bubbles we are only able to provide a limited lunchtime menu. For more information click here.
Please note you will need to order your choice for the following week on ParentPay by Wednesday of the preceding week.
You are also welcome to send in a packed lunch from home, however, please ensure that your child is able to open items independently as due to the current circumstances staff may not be able to assist.
Please ensure your child has their own named water bottle every day.
Badgers Wraparound care will also be resuming from 3rd September click here for more information
Latest information for Parents/Carers
What to do if - Positive Case after Christmas School Closure
Appendix to Safe Guarding and Child Protection Policy
School Re-Opening Frequently Asked Questions
Return to School Parental Support Guide
Staffordshire County Council's 'Travel to St Joseph's' Map
Malachi Emotional & Wellbeing Support
It is extremely important that parents follow the advice given by government to help restrict the spread of the Coronavirus.
If you or your child feels ill and you cannot manage the symptoms and want to know what to do next, please use
COVID-19 symptoms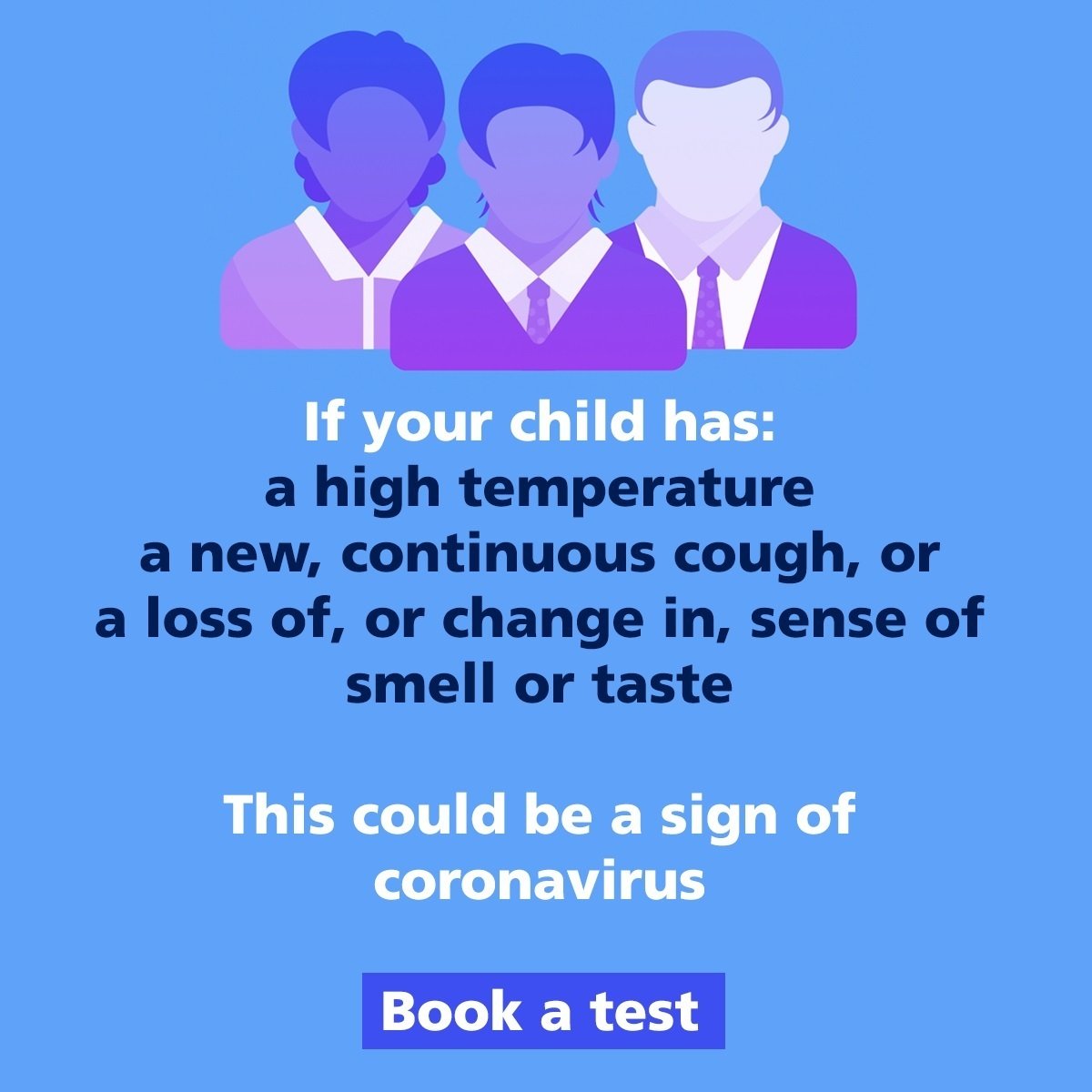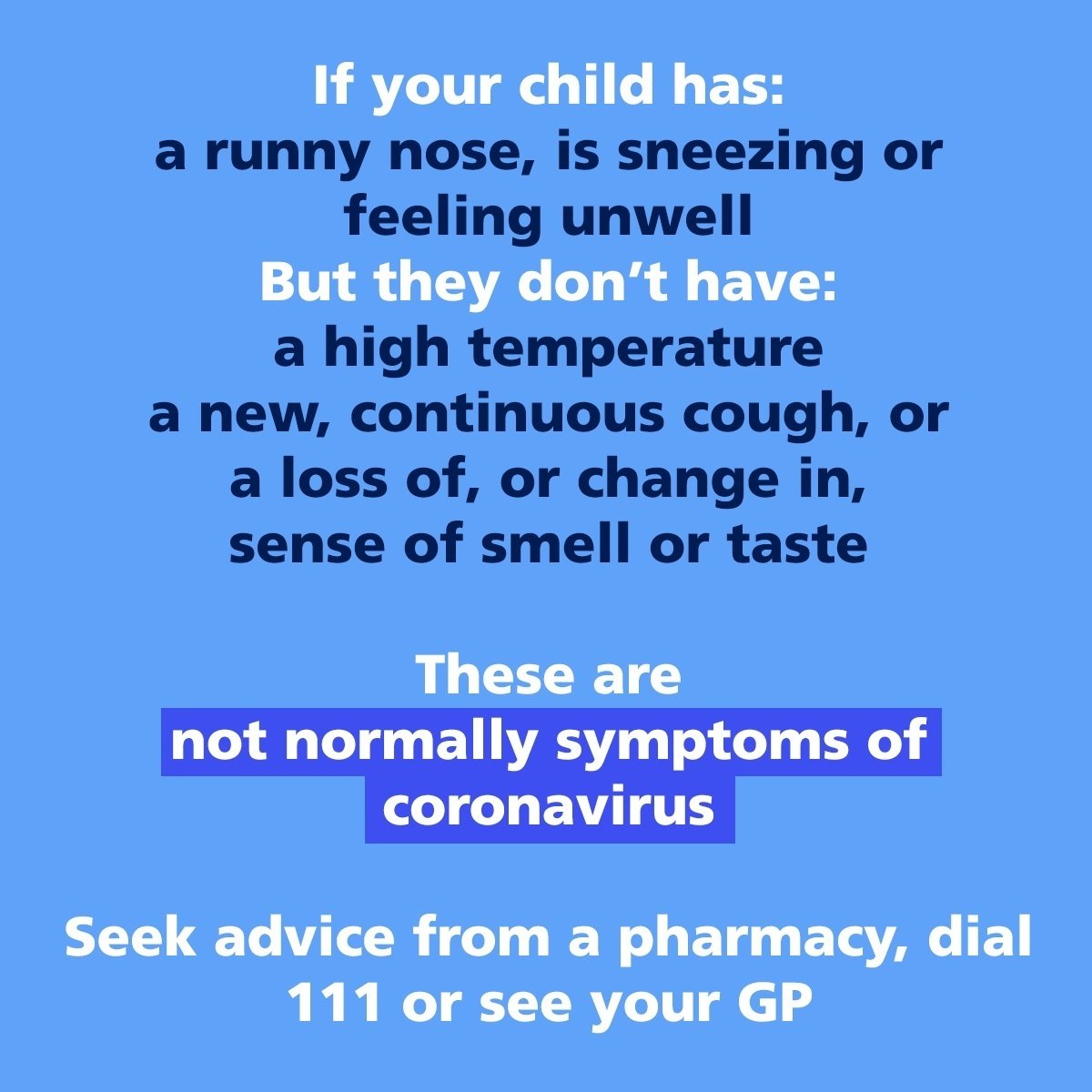 or call 119
GOVERNMENT information
NHS information
Department for Education helpline for staff AND parents
staffordshire county council information
Staffordshire's Customer Services Contact Centre for coronavirus enquiries
support services for parents & children
Emotional & Wellbeing guidance